AztecNFT
AZTECNFT-d71dd8
The Aztec NFT is the first NFT collection inspired by the great Aztec culture, comprising 10.000 randomly generated NFTs that are minted on the Elrond blockchain. The project will be divided in 4 collections (waves), all of them sharing the same traits.
All time high price
1 EGLD
NFT Markets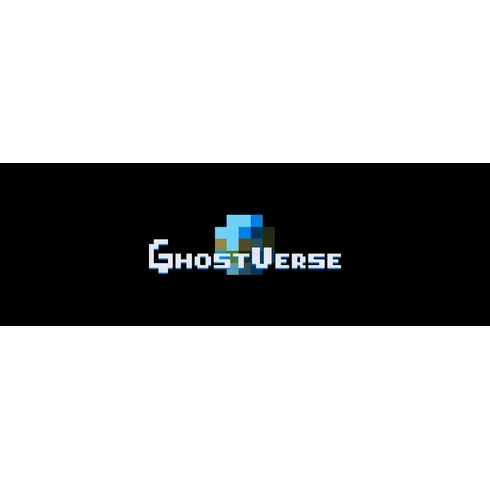 MxGhosts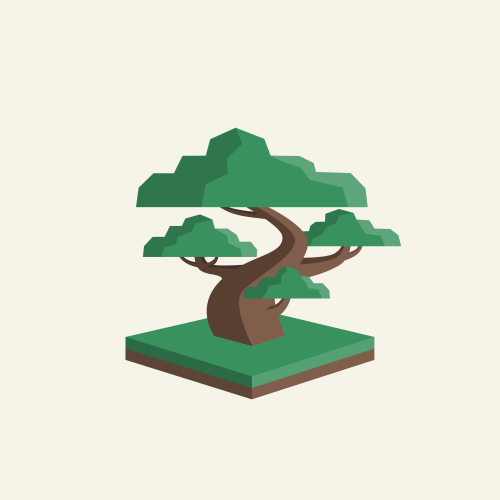 BonsaiTrees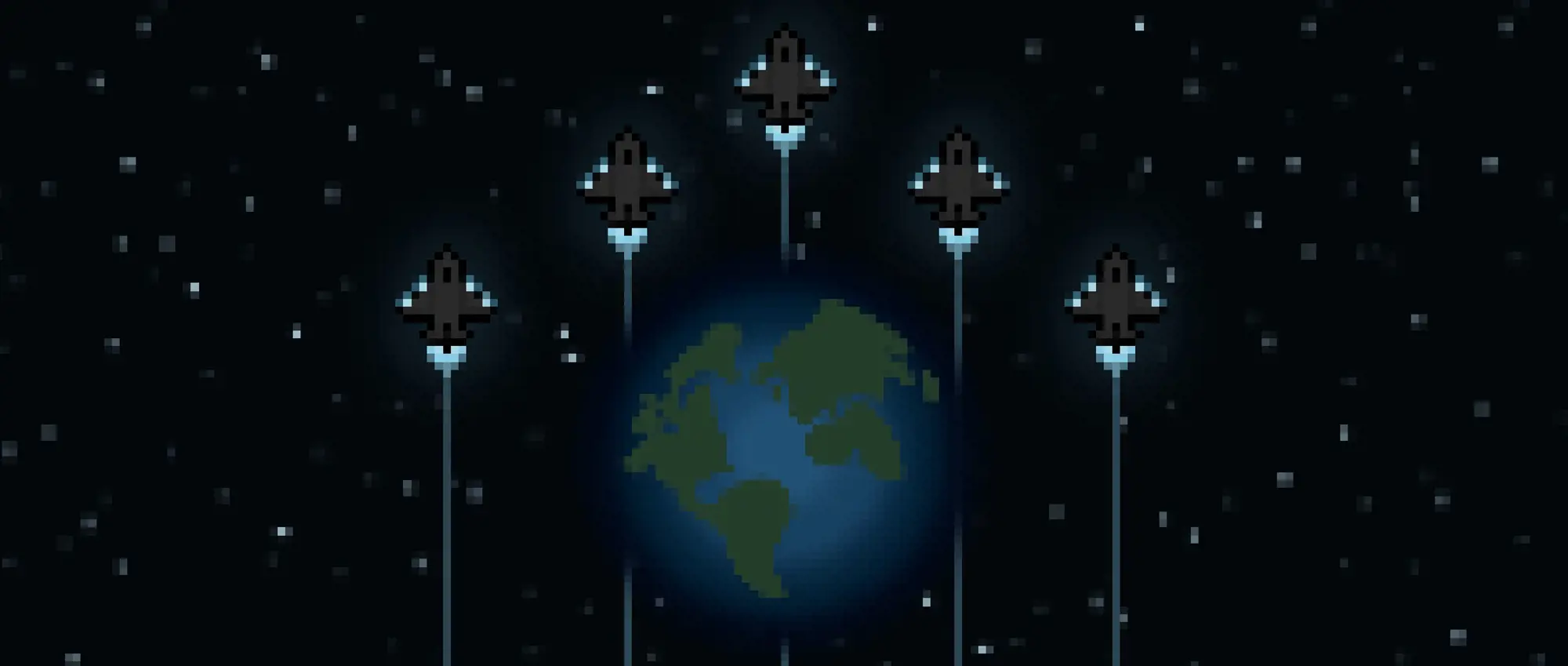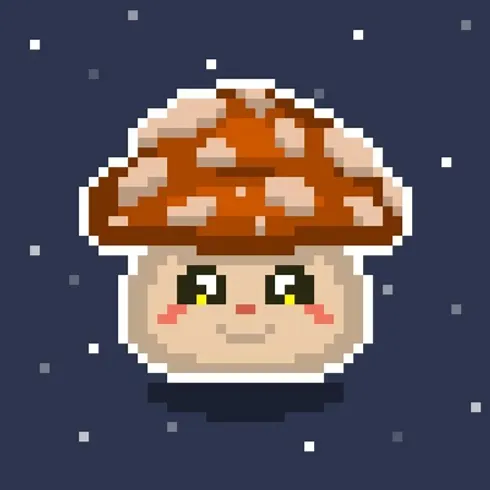 CryptoShrooms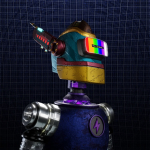 Space Robots

Epunks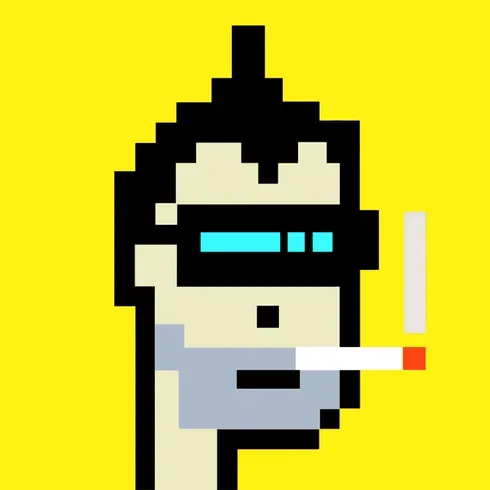 CypherPunks
AlphaRetreats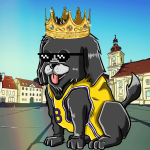 HELIOS2022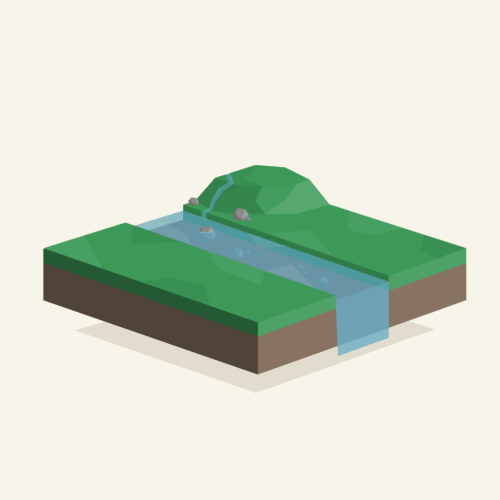 River Plot

Cabin X NFT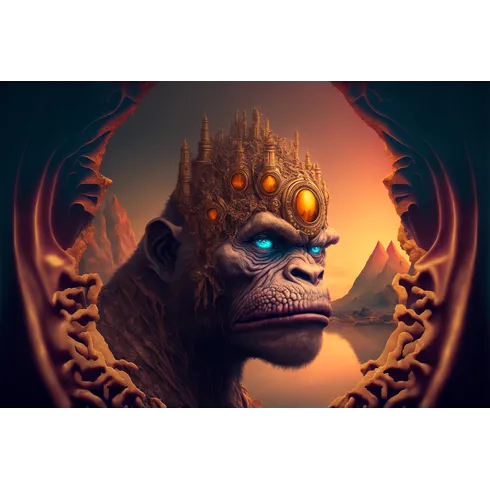 Elrond Cyberpunks Genesis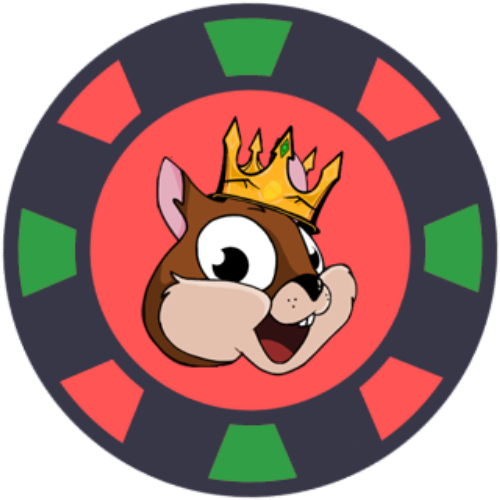 ElrondBet.net - VIP Cards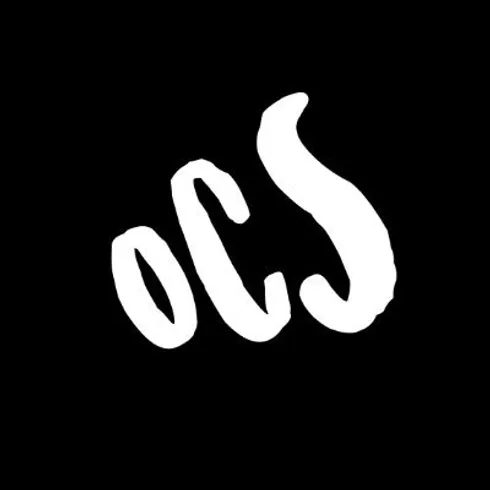 OnChainSmokers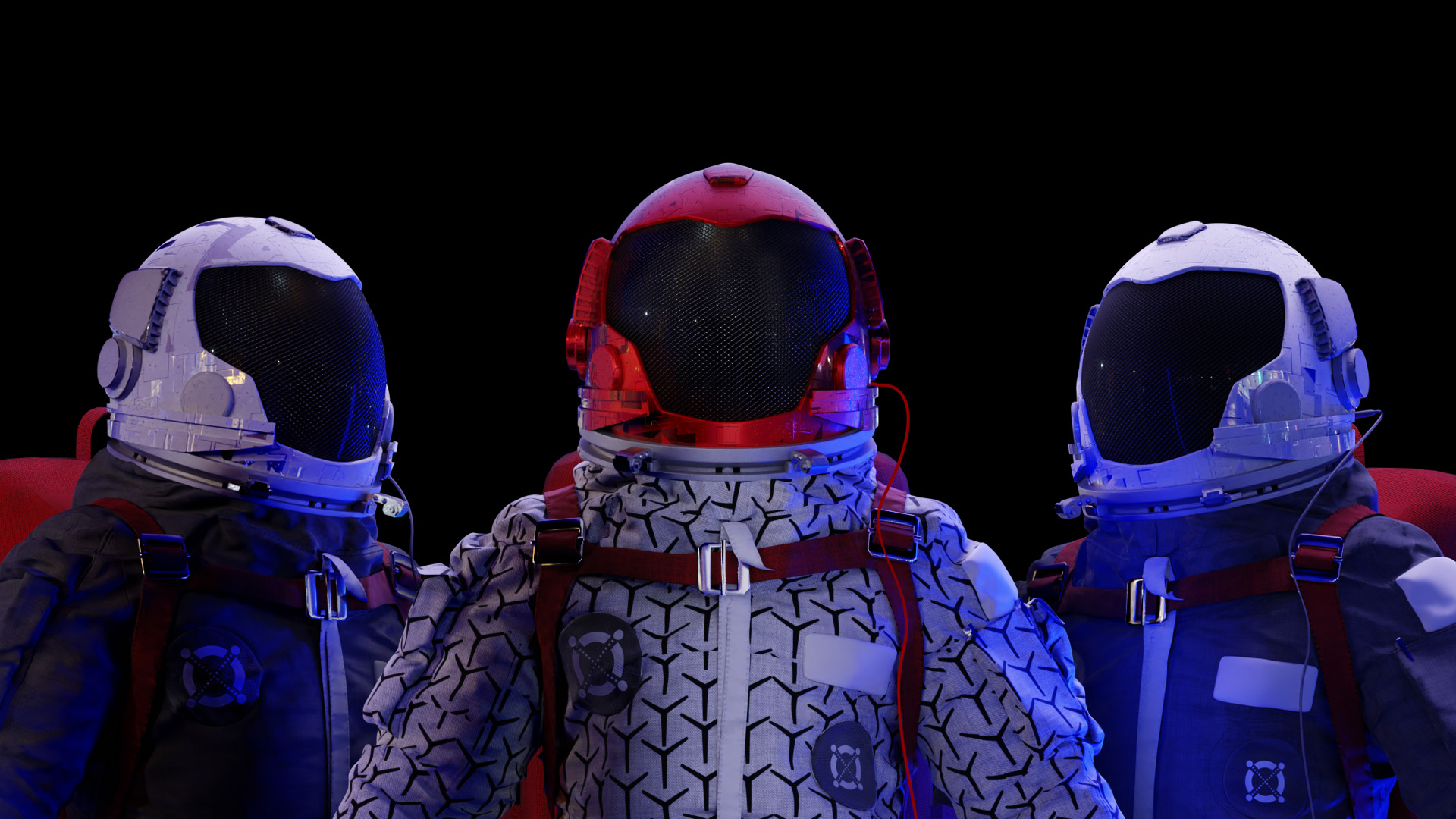 xApollo
YarnyHeros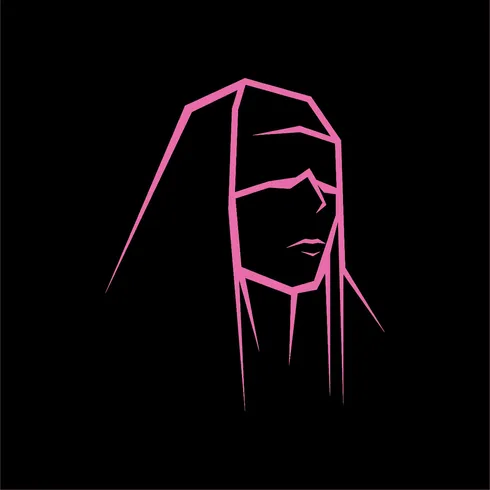 CryptoNuns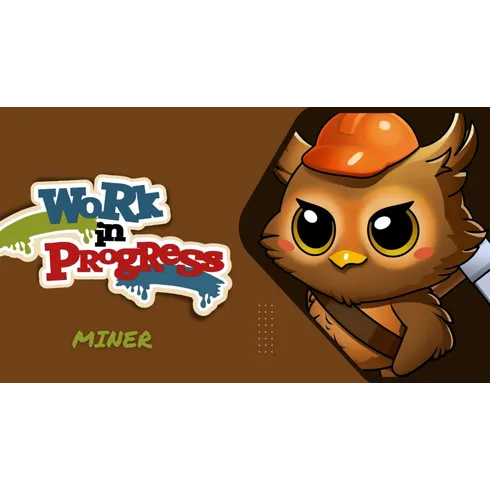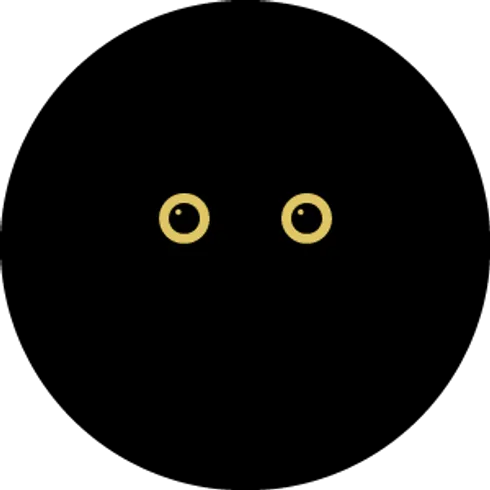 WonderLandOwls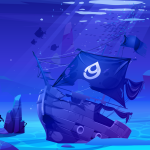 Web3Pirates

EvolvedOddApesGang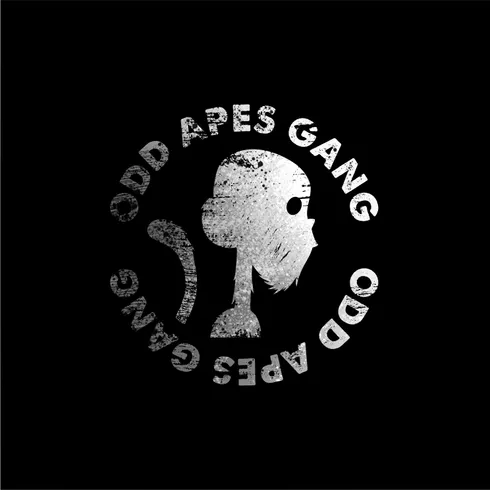 OddApesGang
Some text some message..