AztecNFT
AZTECNFT-d71dd8
The Aztec NFT is the first NFT collection inspired by the great Aztec culture, comprising 10.000 randomly generated NFTs that are minted on the Elrond blockchain. The project will be divided in 4 collections (waves), all of them sharing the same traits.
All time high price:
1 EGLD
Total trades: 2
Items: 2480
NFT Markets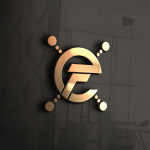 eRTwo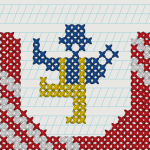 NFTisor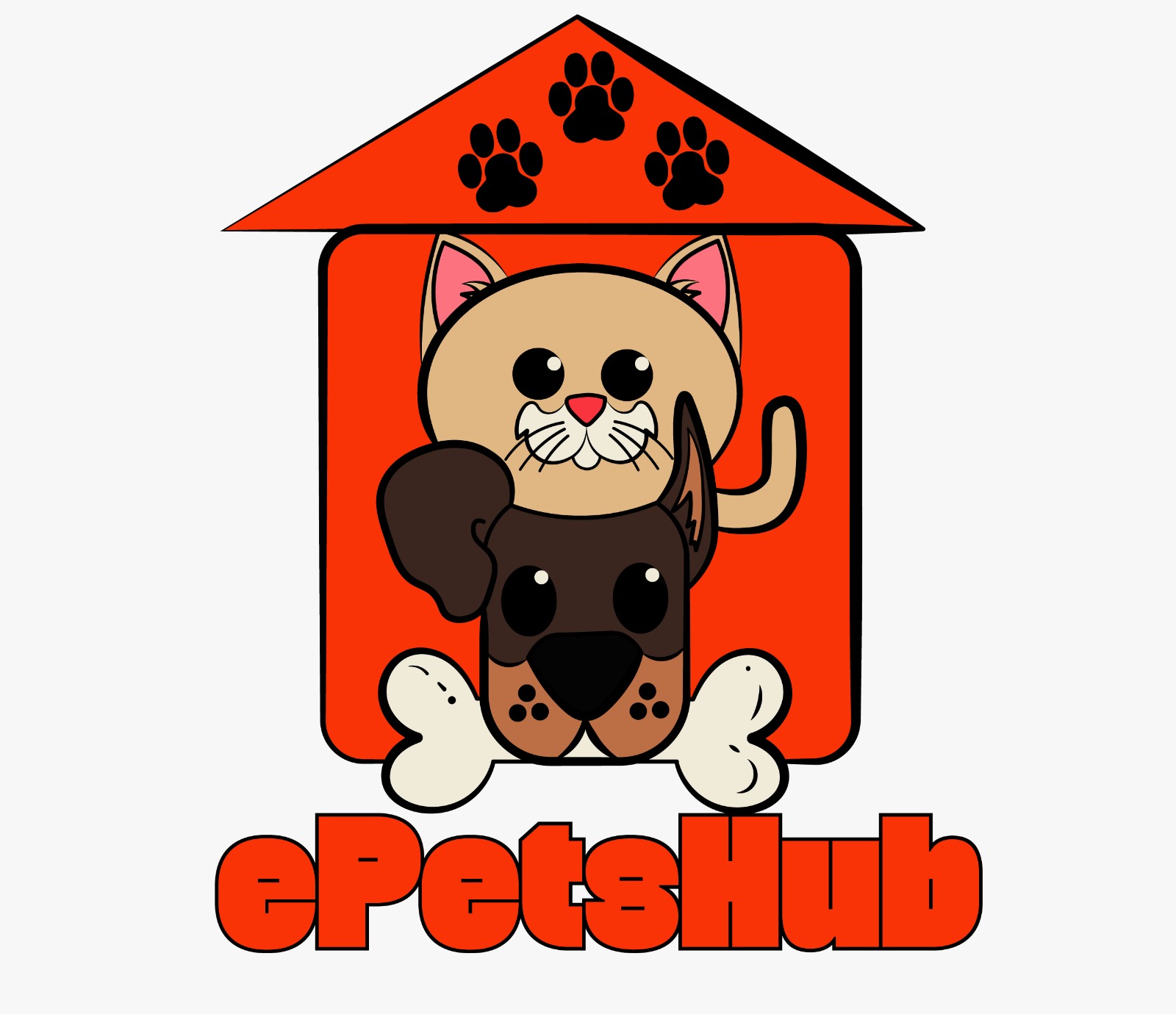 eDogs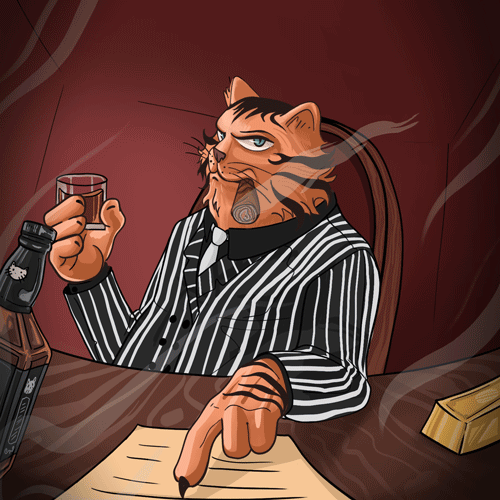 CatsMafia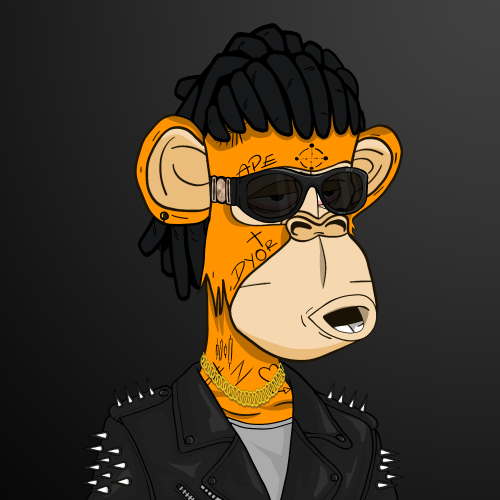 GangApeClub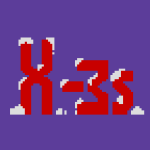 XmasTrees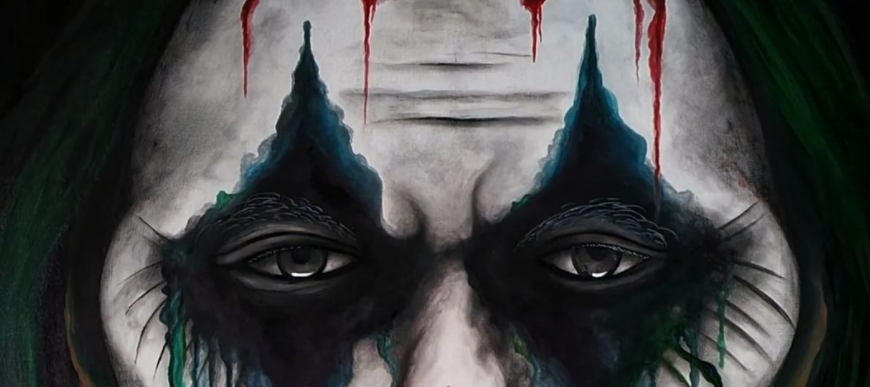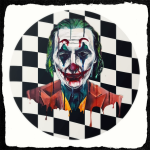 theJOKER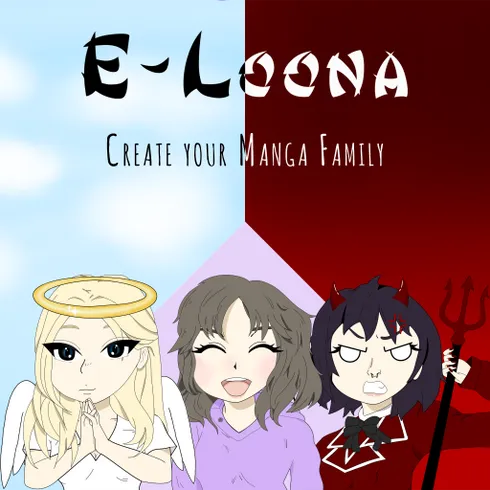 ELoonas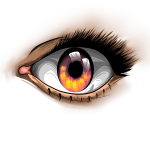 EYE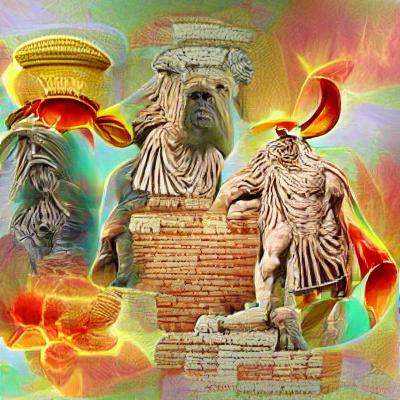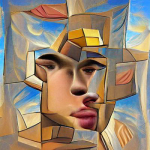 EarthSpirits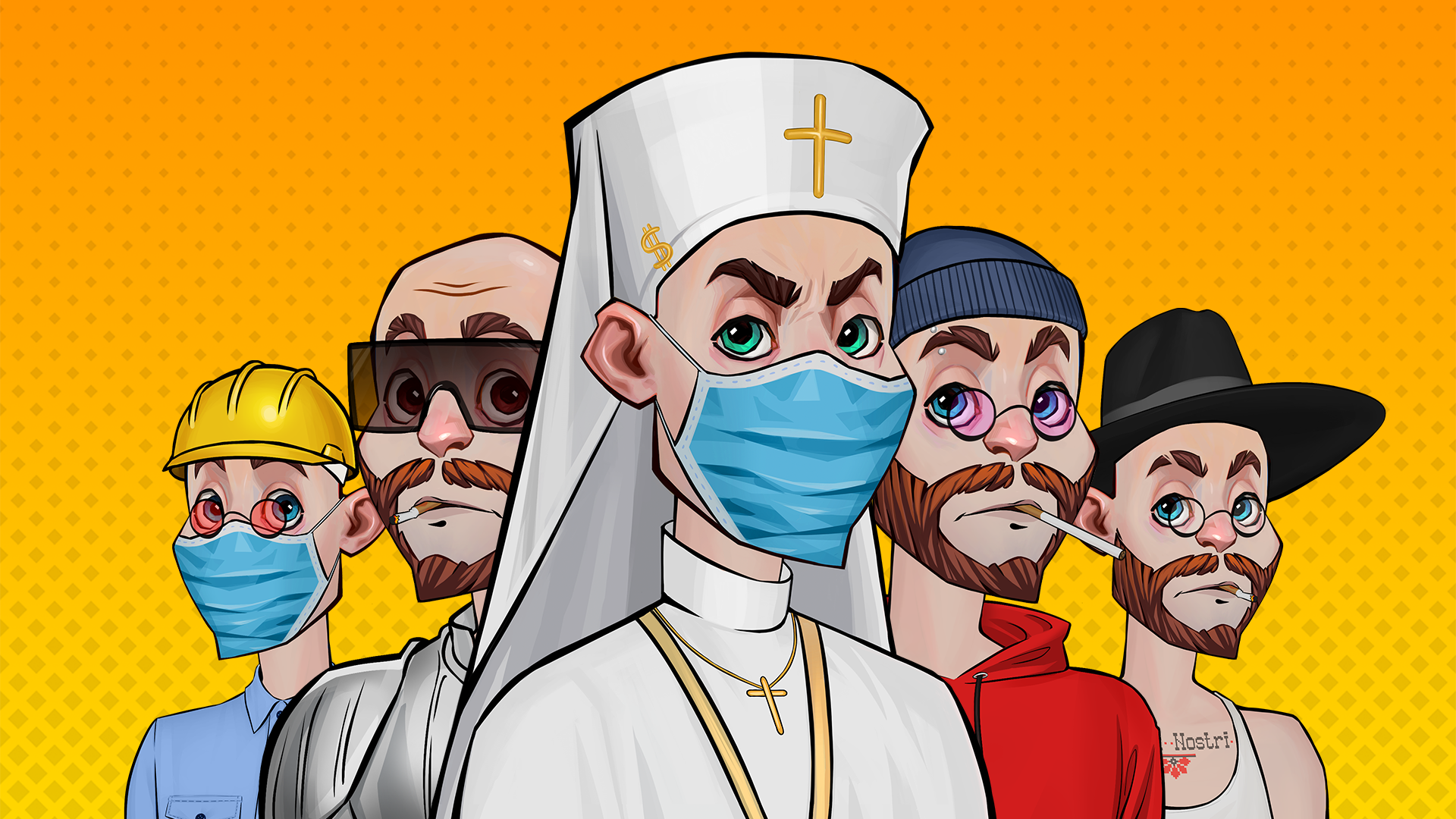 DEAINOSTRI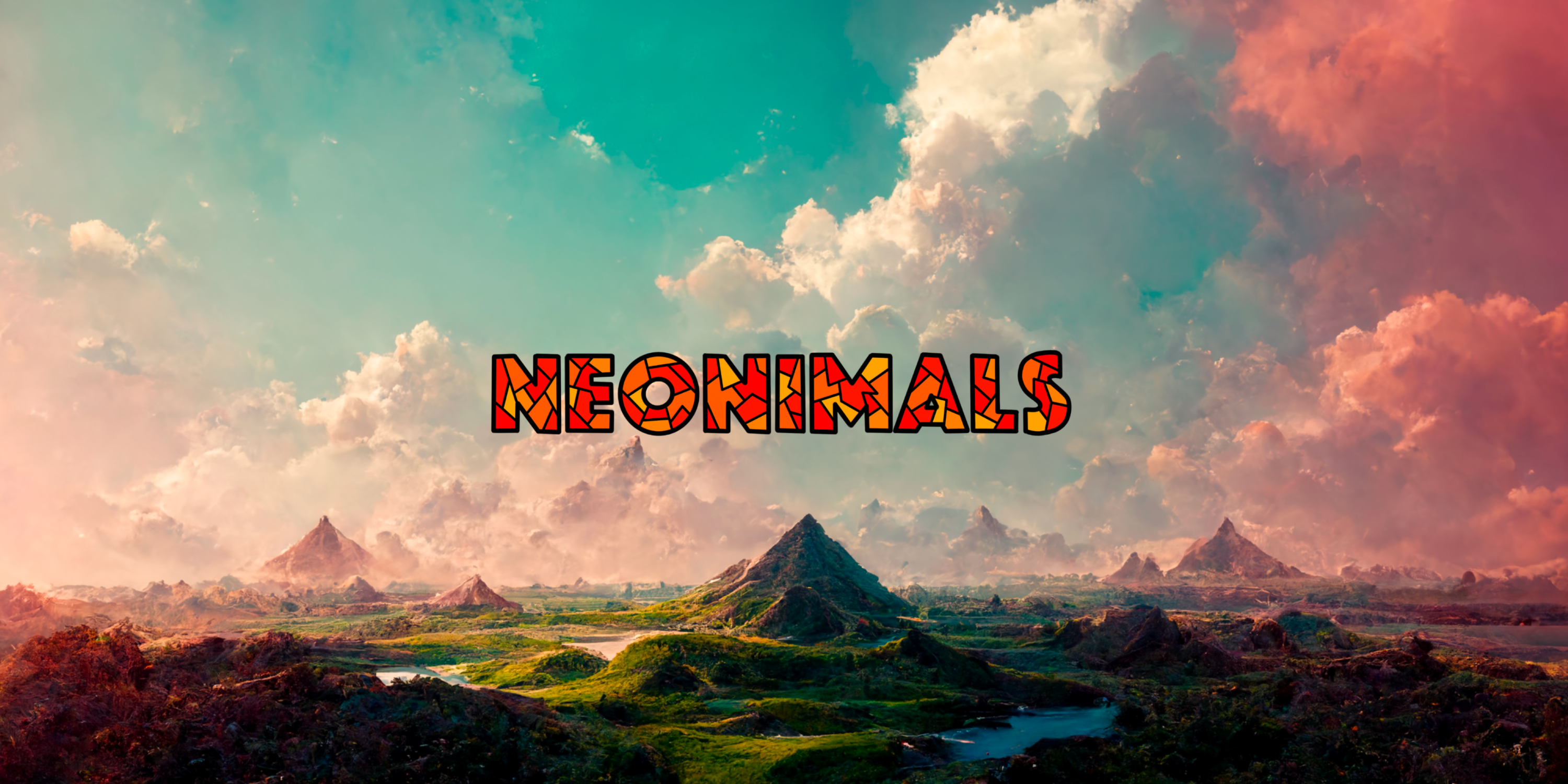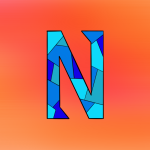 NeoWolf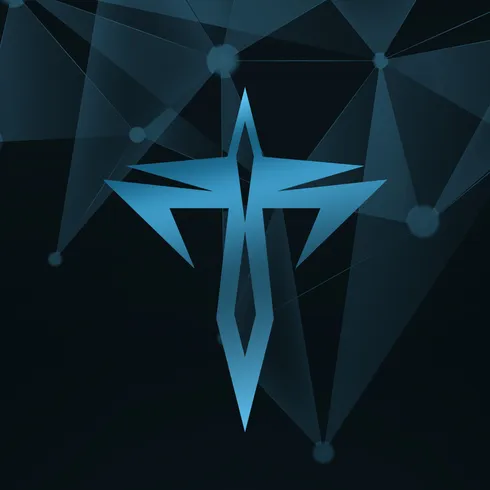 UltraRareTzep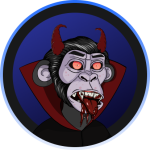 SuperstarSociety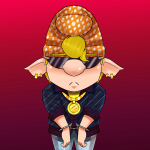 Parlamentarii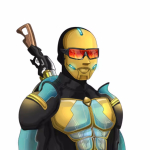 GCC

MaiarBulls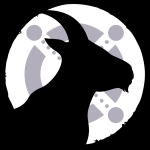 GOAT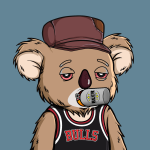 Bogankoalas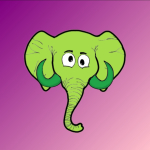 Elephants
Some text some message..