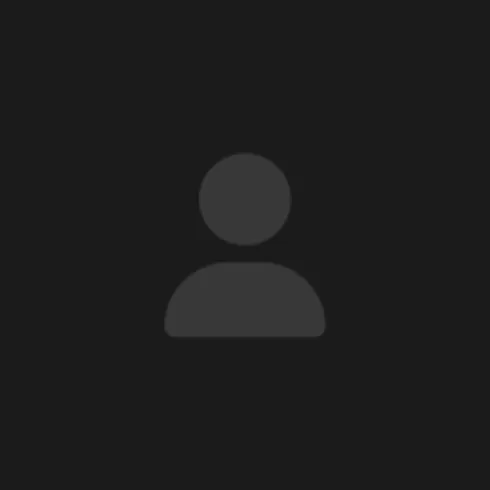 HappyBirthday
BDAYCARDS-d8ae77
Have you ever wanted to send a virtual birthday card to somebody you know? Now you can take it a step further and send them a Birthday Card NFT. Choose from one of the models available, be it a simple card or an animated one!
All time high price
0.006 EGLD
NFT Markets
VOICEX by evoXAI.com
Subject X Capsule
xROCKS
SYLLAI
TRISPACE
Samurai Animals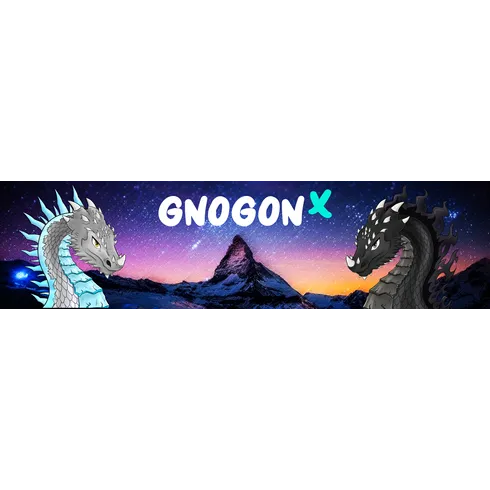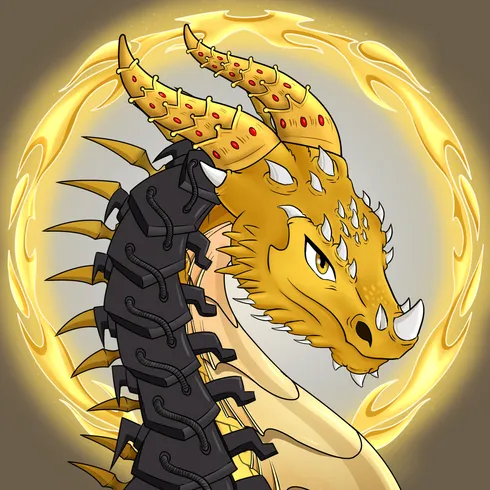 GnogonX
MonsterBoneMedallion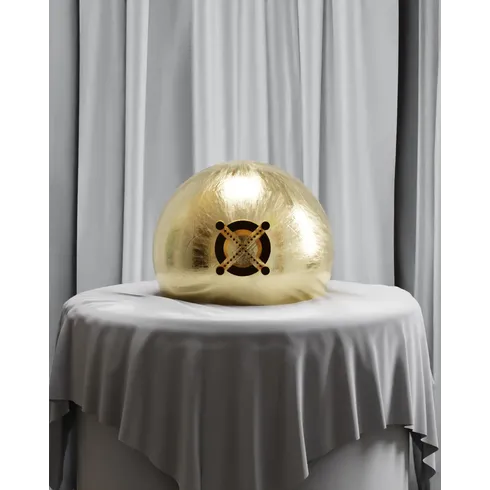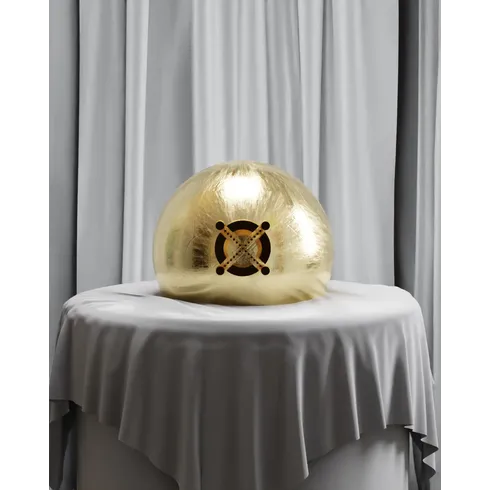 xCaviar Raffle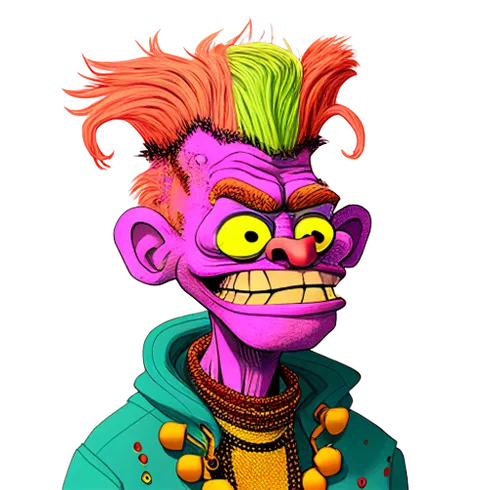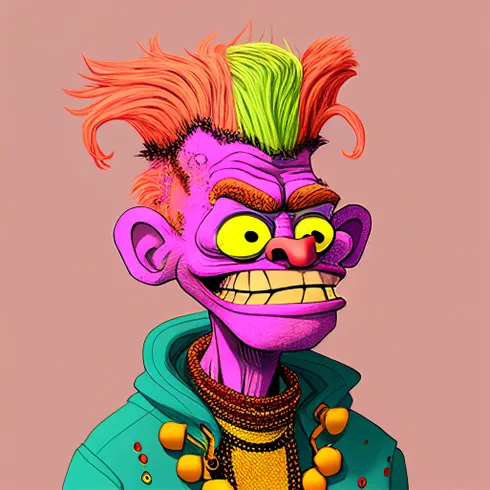 AllFriends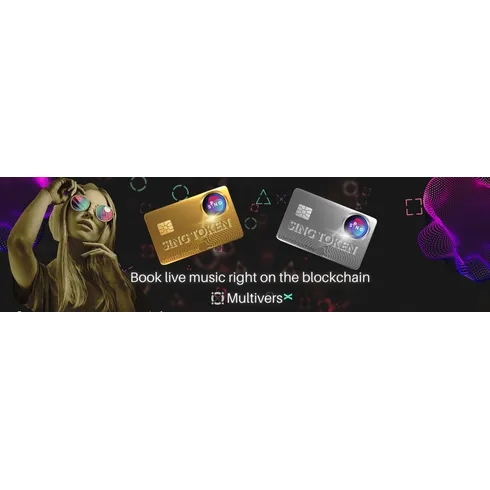 SingTokenCard's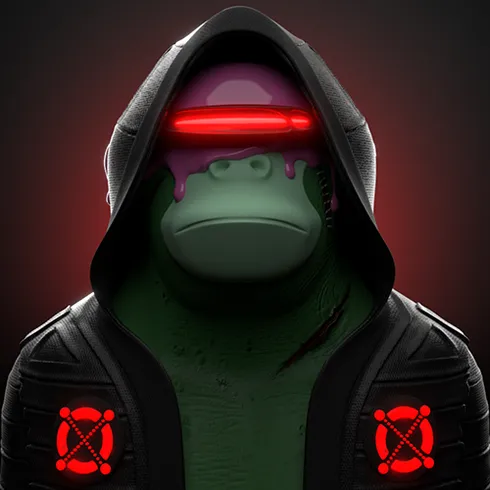 Elrond Apes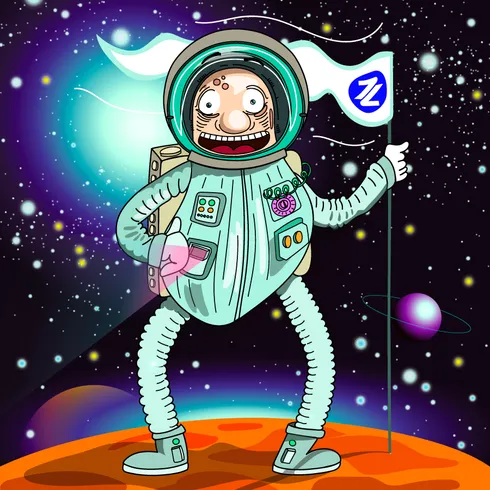 Zoidsters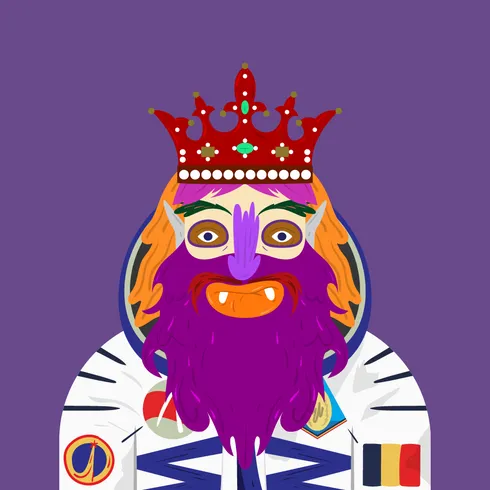 Stramosi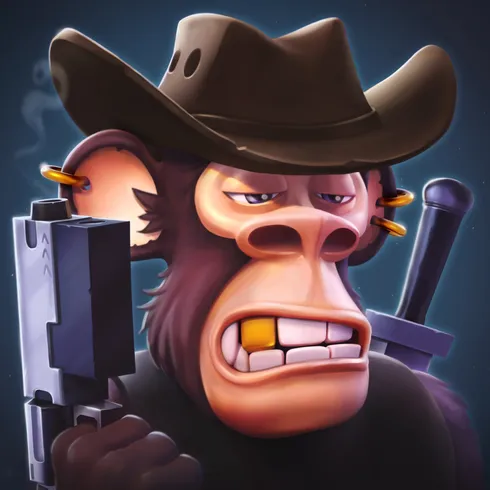 GenesisSpaceApes
CityNFT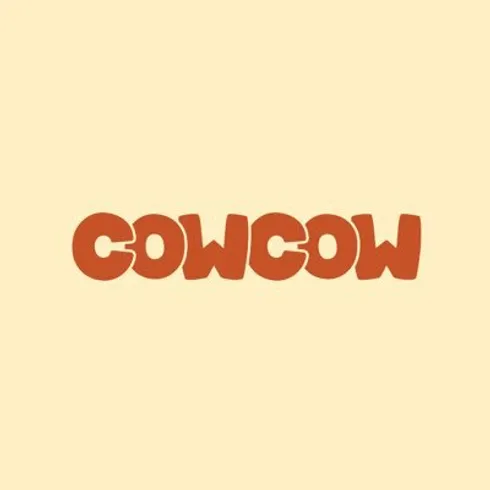 Cow Cow
Mafia Business Buildings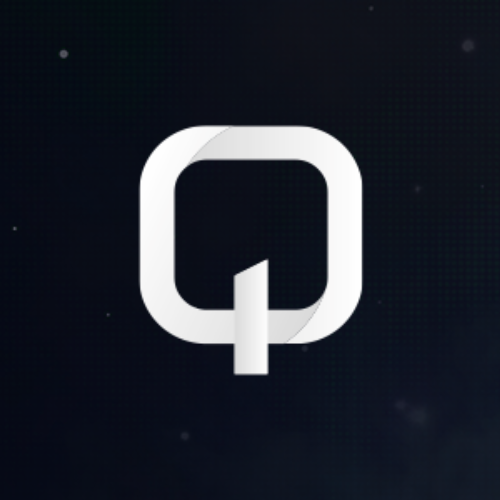 QoWattCards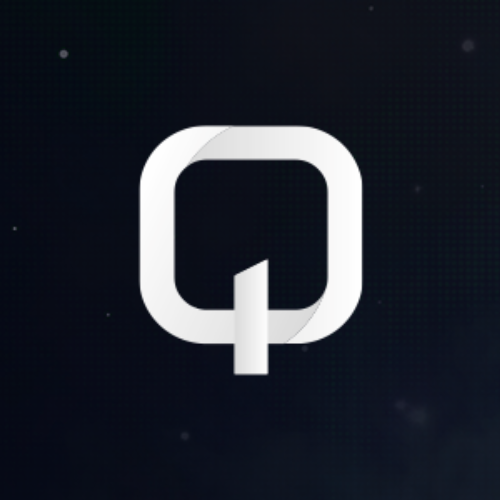 QoWattCoins
Some text some message..