BeniTheVisionary
BENI-c01b63
An NFT Project on the Elrond Network that aims to create a community around a respectable role model and visionary, Beniamin Mincu. Mint your first Beni and spread his messages to the world. Follow us on Twitter and Instagram for more content.
Average price:
0.103 EGLD
All time high price:
0.14 EGLD
Total trades: 2
Items: 750
NFT Markets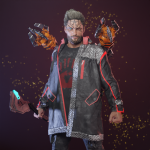 CyberHumans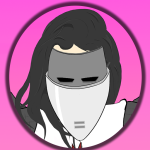 Templars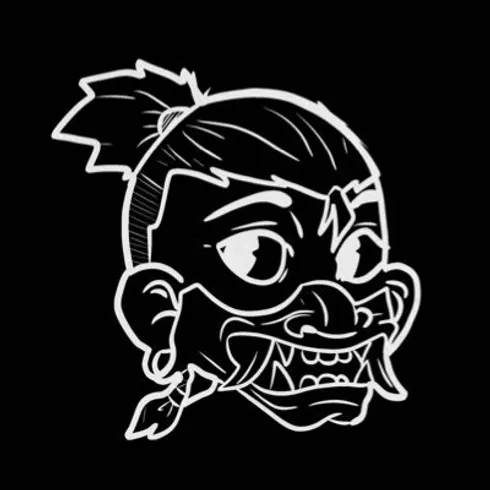 TripizzSociety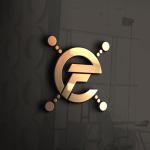 eRThree

Dracula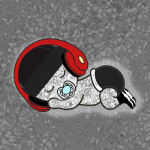 elrondBabies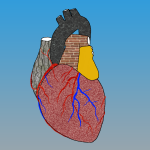 eHearts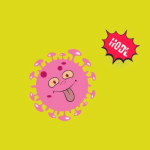 HODLBUG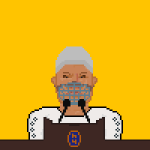 ShoshoXIV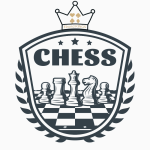 ChessKINGS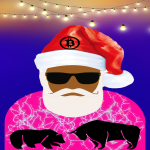 eSantas

SepiaZZ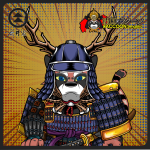 Sengoku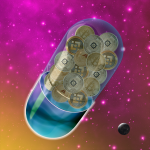 ePills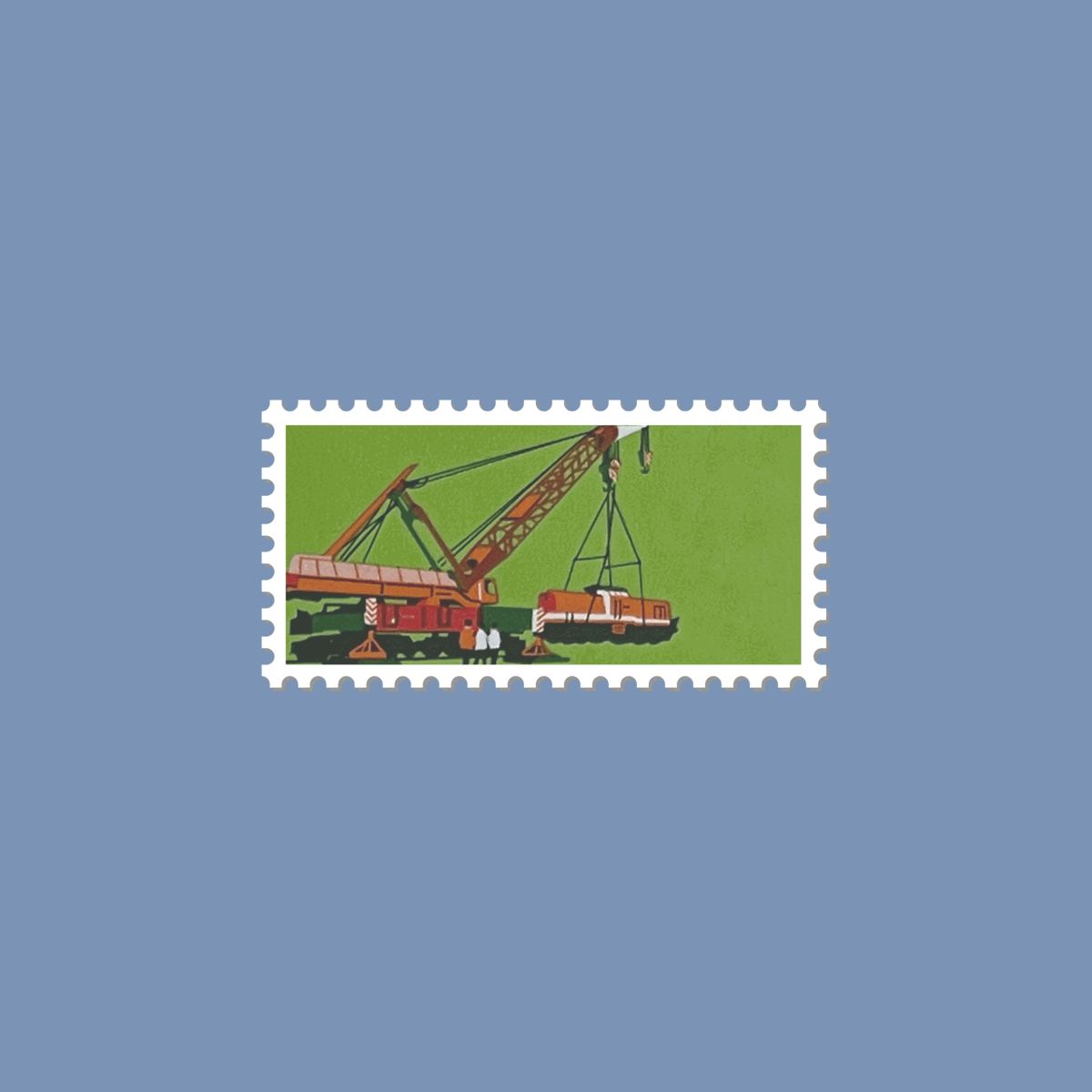 STAMP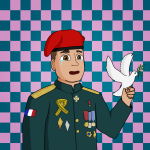 PeaceArmy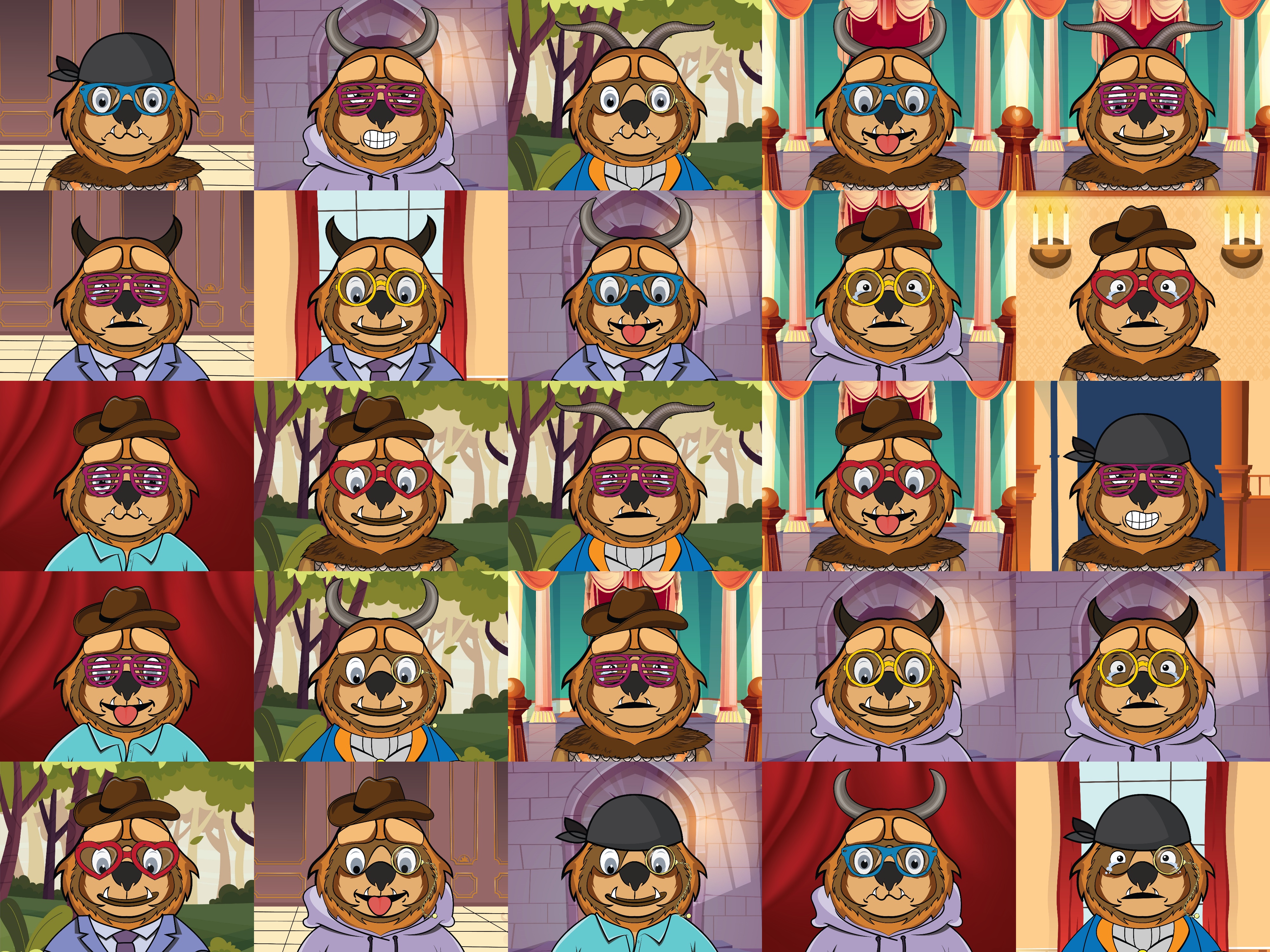 TheBeast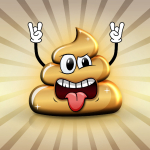 ShitHappens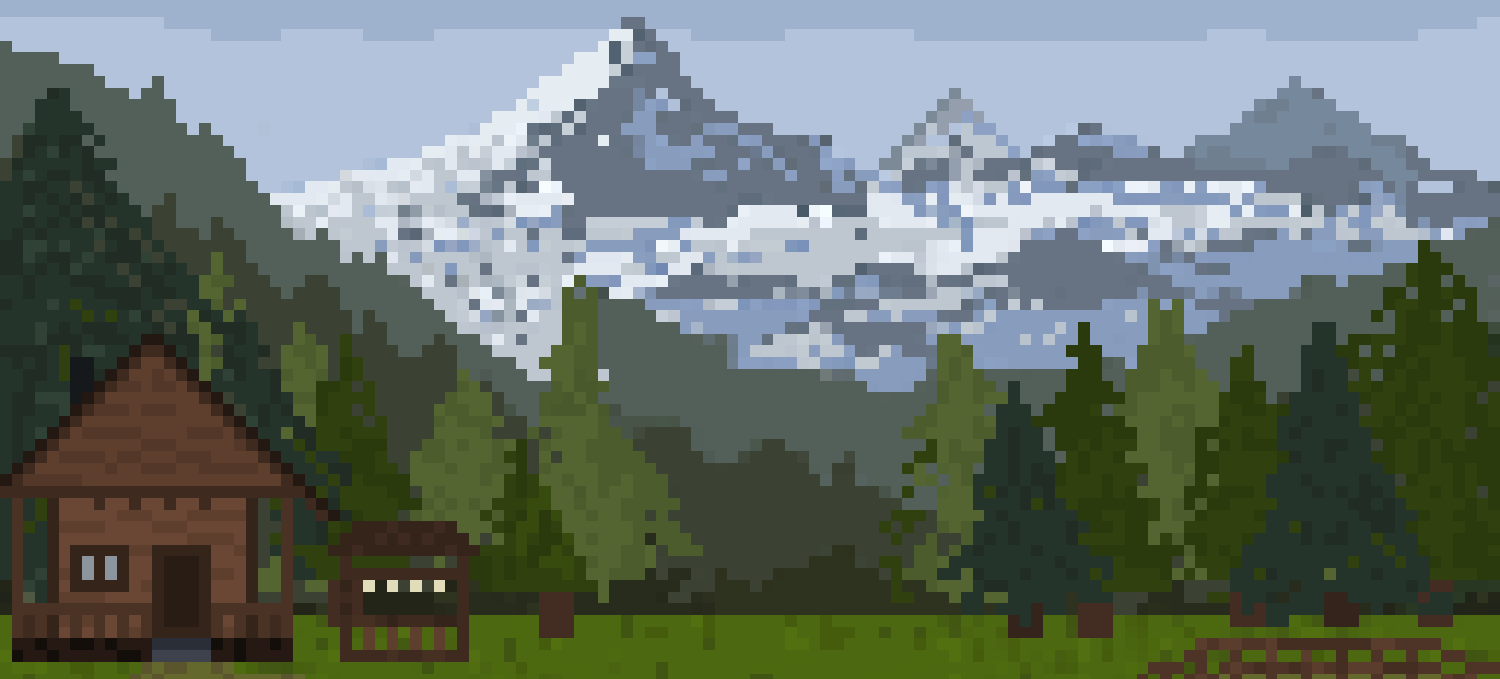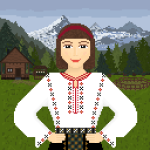 Ciobanita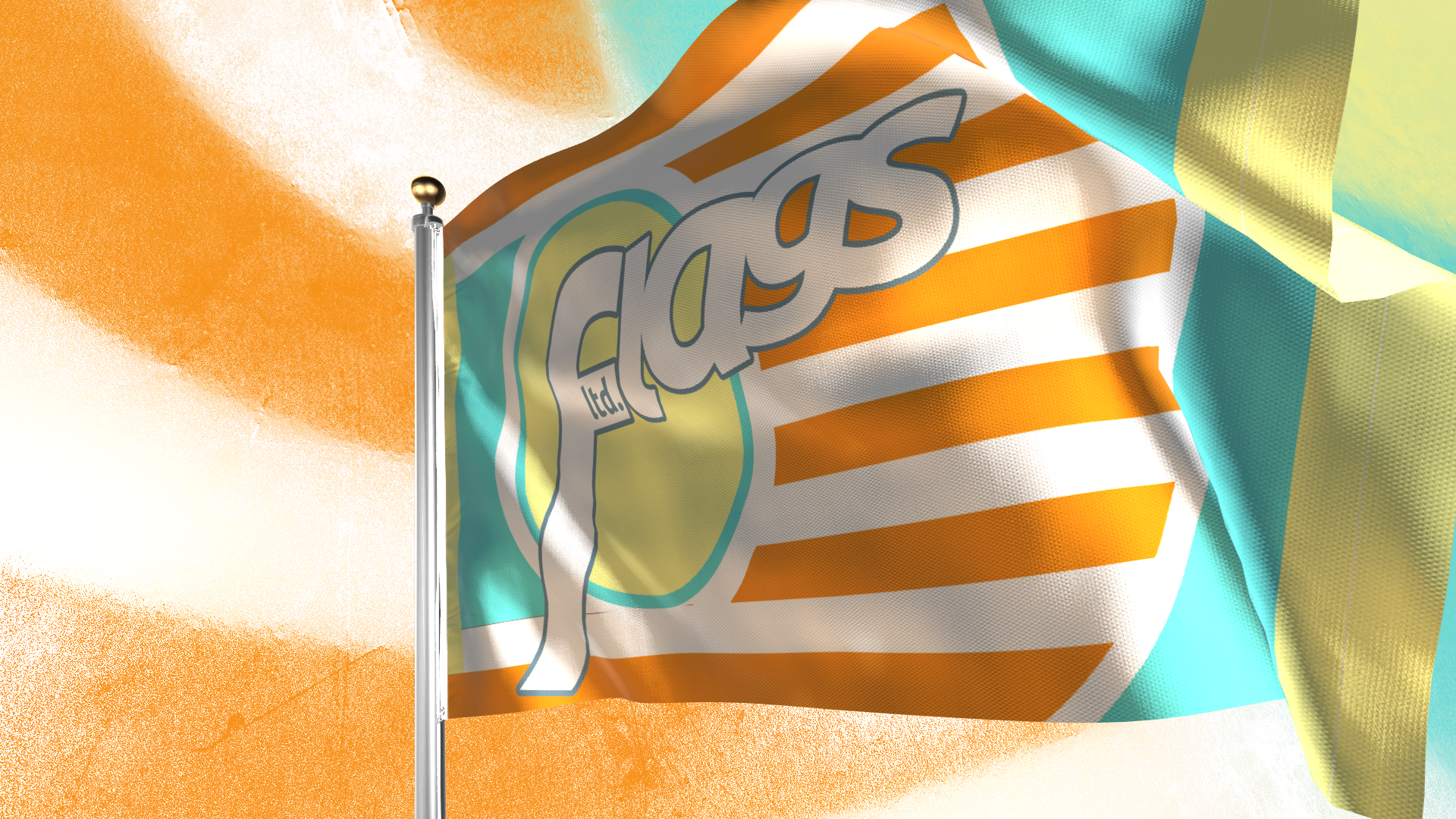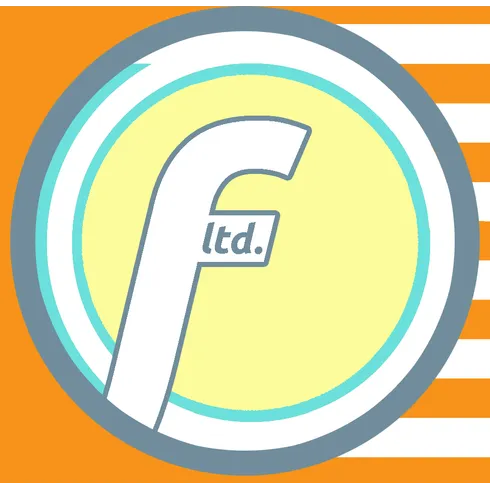 LimitedFlags
Some text some message..