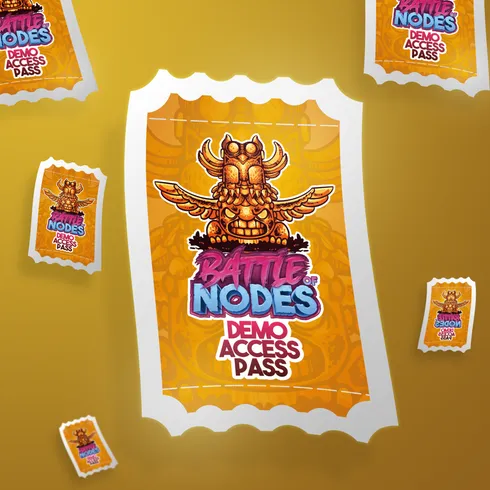 BattleOfNodesPasses
BONPASS-31488b
Passes are tickets for special in-game or physical events relating to the Battle of Nodes Universe. Gain access to private events & join the duel!
Average price:
0.015 EGLD
All time high price:
0.021 EGLD
Total trades: 9
NFT Markets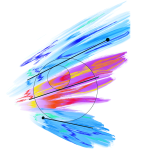 AquaAlpha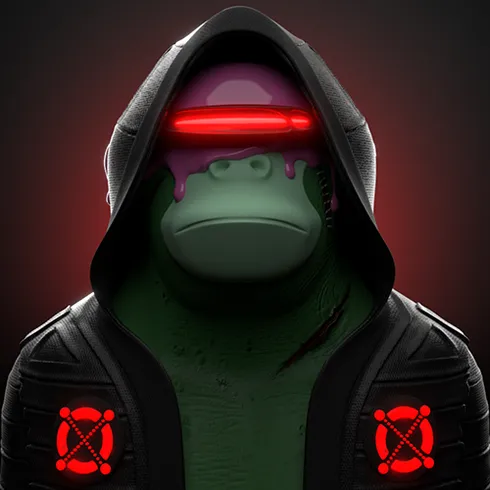 Elrond Apes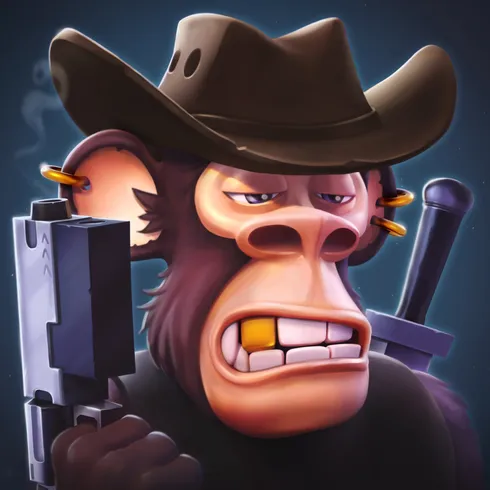 GenesisSpaceApes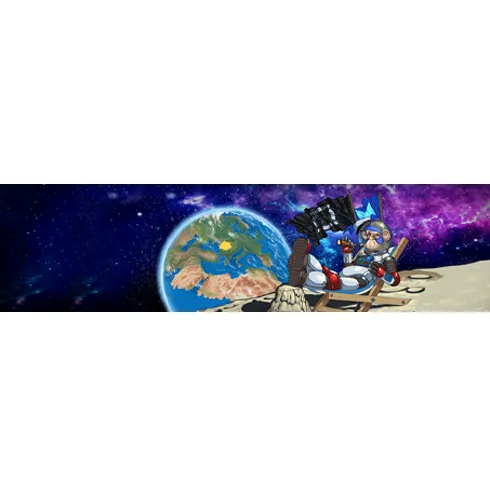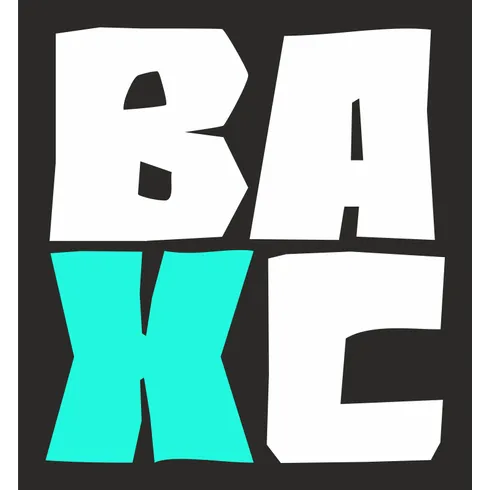 Bored Ape X Club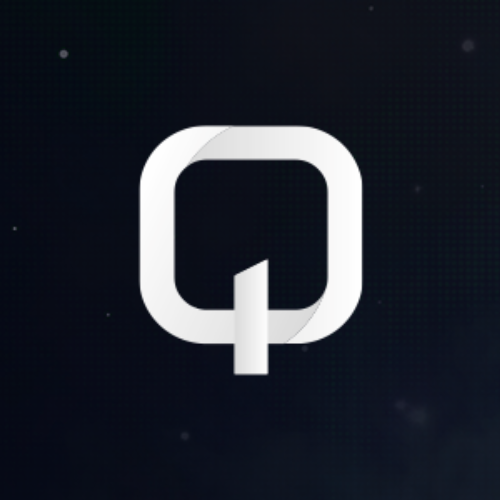 QoWattCoins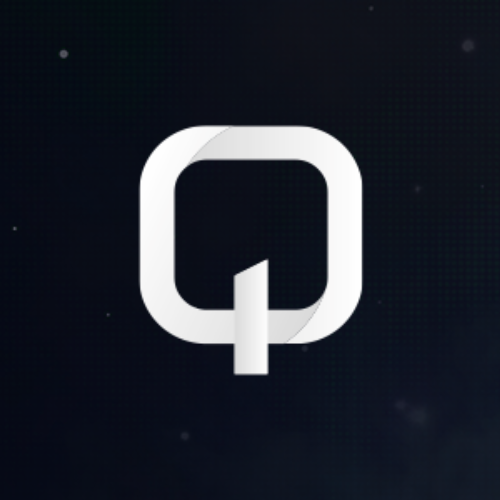 QoWattCards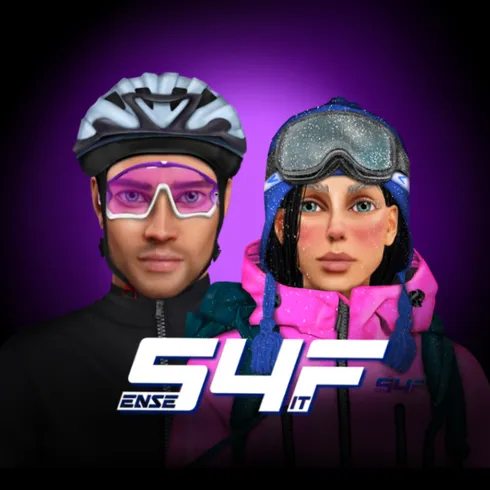 SFITLEGEND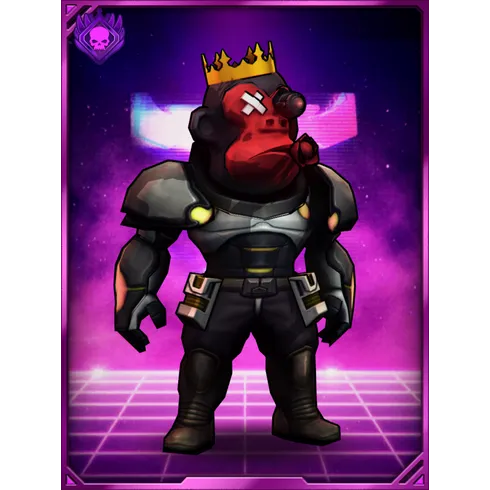 GenCantinaElrondApes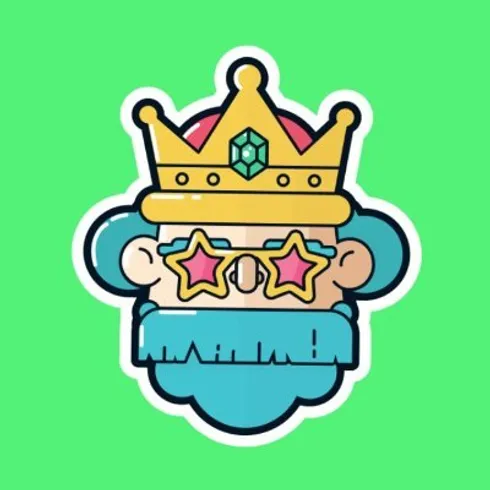 Giants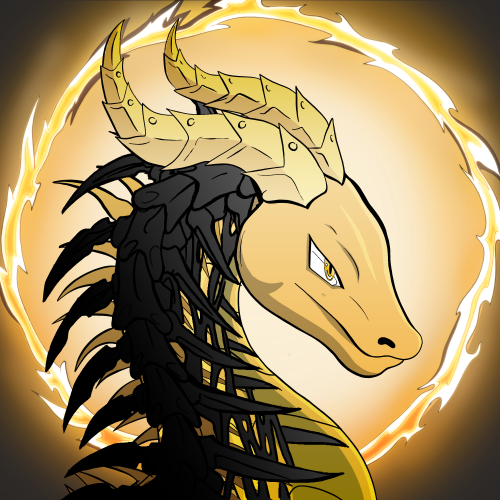 GNOGONS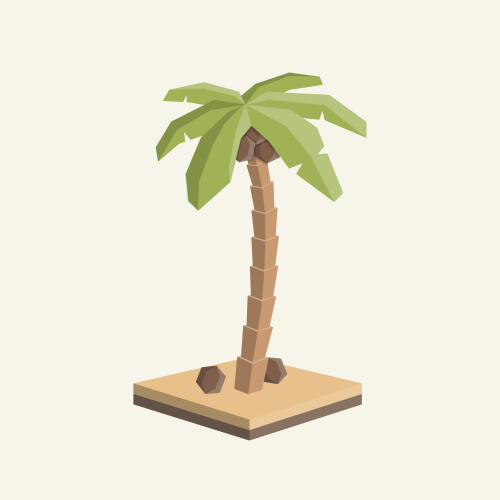 Palm Tree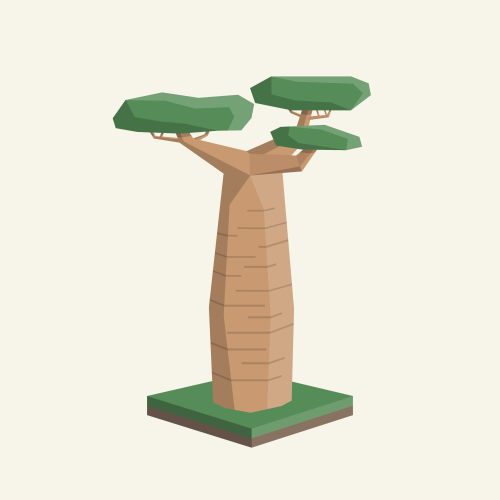 BaobabTrees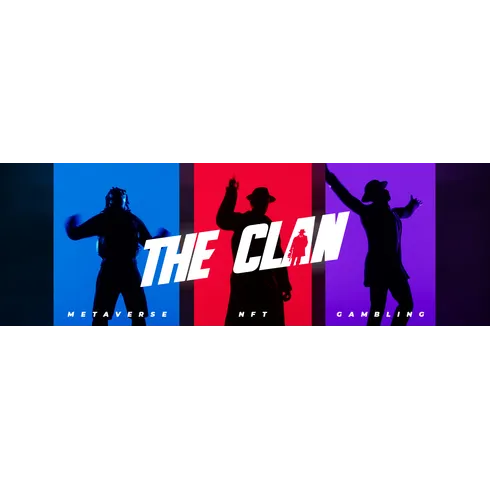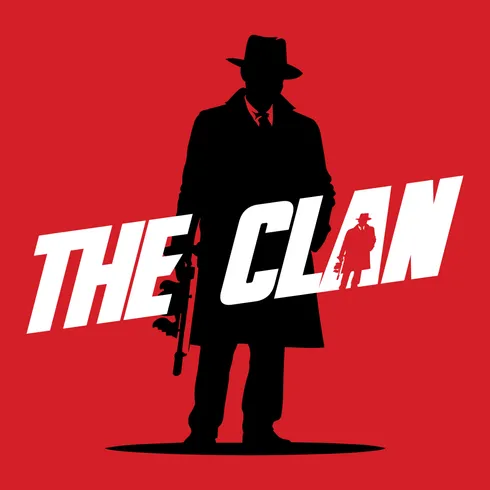 Elrond Mafia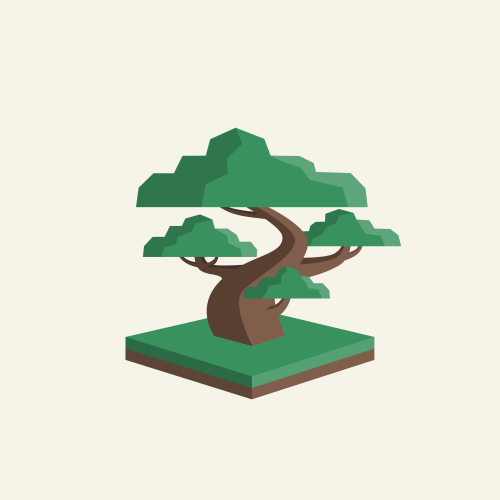 BonsaiTrees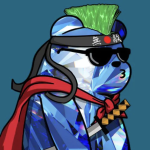 SuperRareBears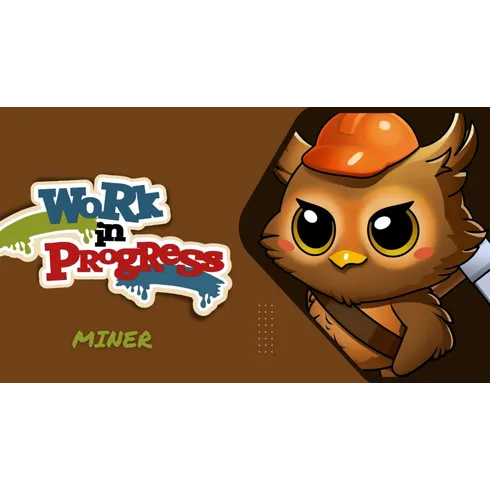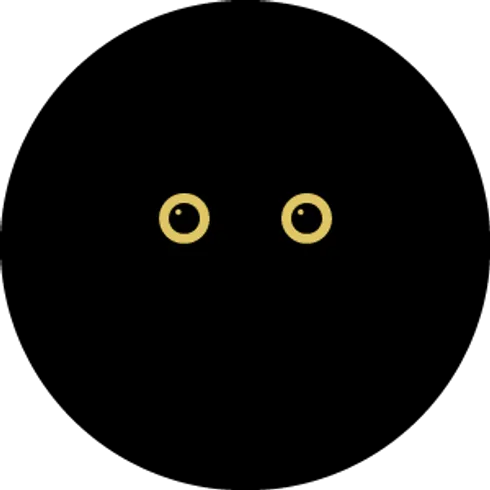 WonderLandOwls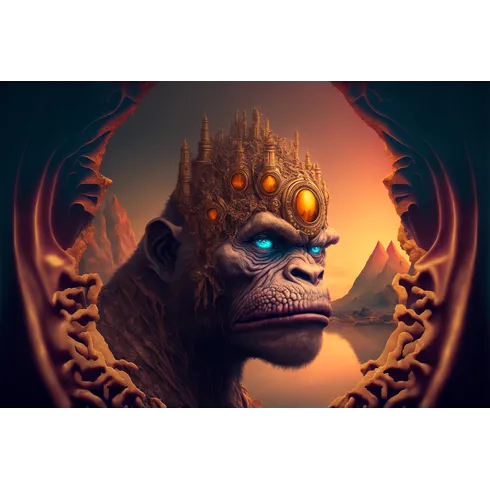 Elrond Cyberpunks Genesis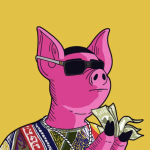 HogHomies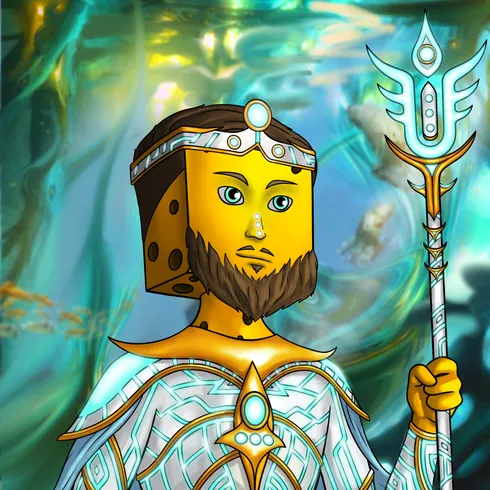 Aquaverse

NFTim
Some text some message..