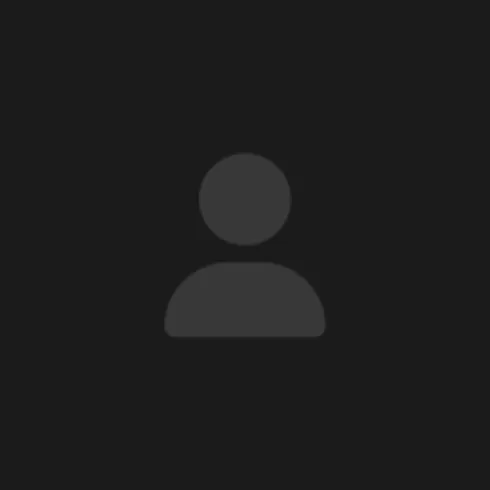 CyberPaws
CBRP-b77536
Cyberpaws is a unique NFT collection that showcases a series of digitally illustrated cybernetic dogs with mechanical enhancements, created with the intention of raising funds to help dogs found on the streets who do not have an owner. Each of the cyberpaws dogs is carefully designed with intricate details, highlighting their futuristic and robotic features, while also showcasing their individual personalities and attributes. With a limited number of NFTs available, owning a cyberpaw not only guarantees exclusivity and rarity but also helps in providing a better life for dogs in need. By owning a cyberpaw, you are also supporting a noble cause and helping to make a difference in the lives of dogs who deserve a loving home. Get ready to step into a world where technology and compassion meet with Cyberpaws NFT collection.
All time high price
0.03 EGLD
NFT Markets
TRISPACE
Samurai Animals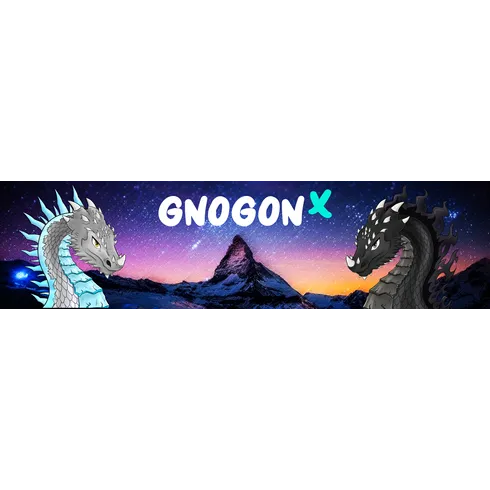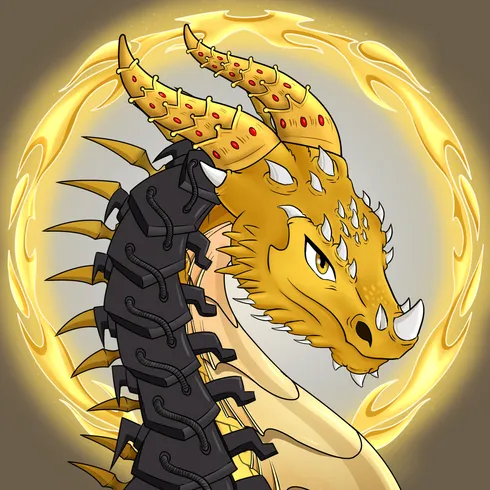 GnogonX
MonsterBoneMedallion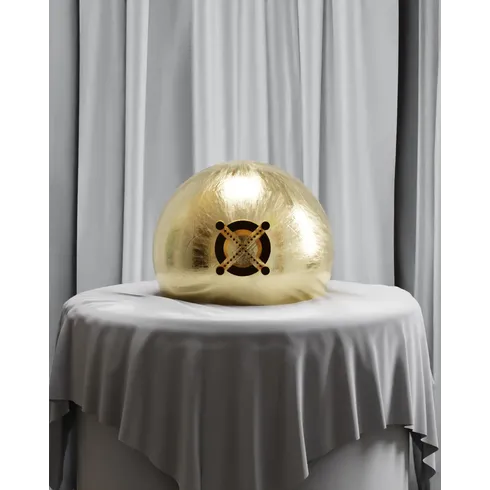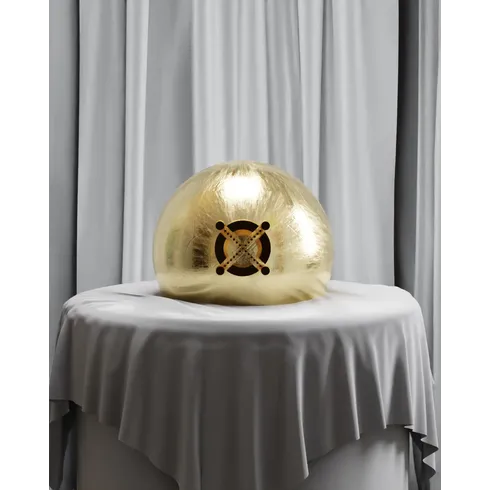 xCaviar Raffle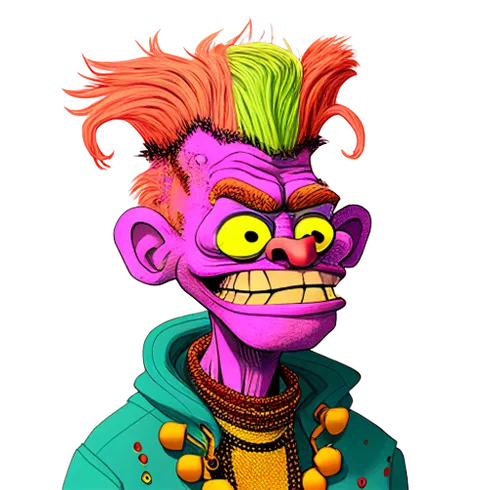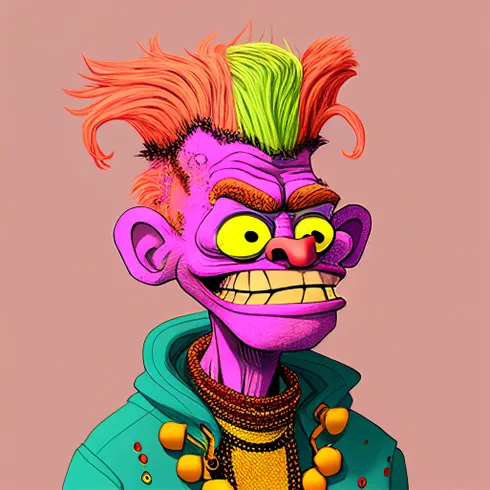 AllFriends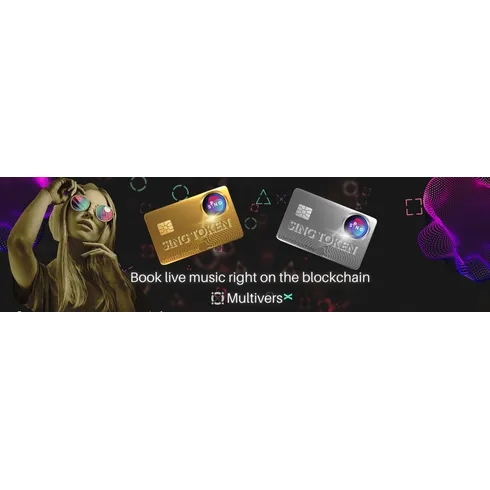 SingTokenCard's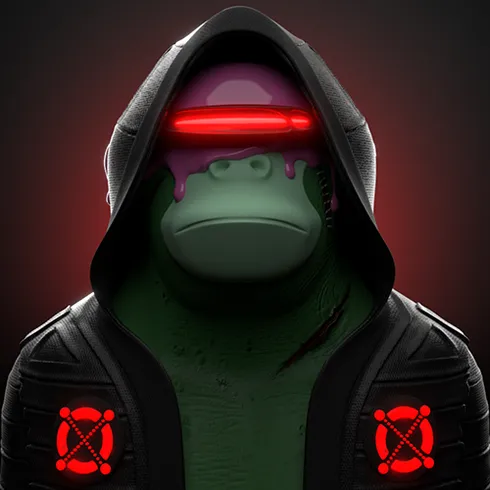 Elrond Apes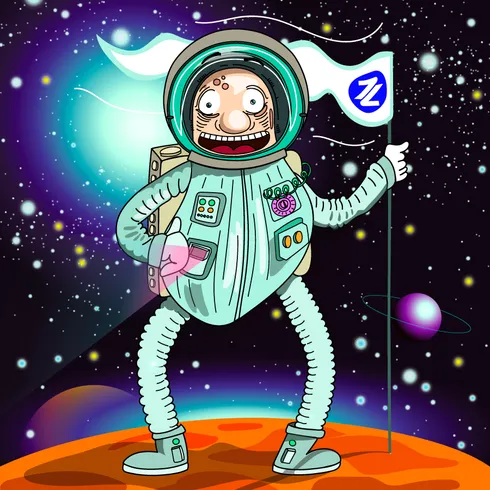 Zoidsters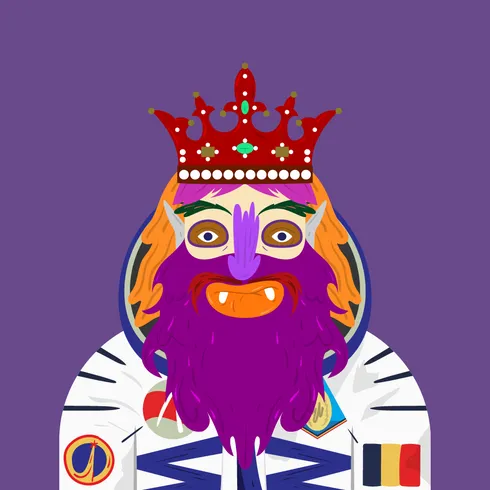 Stramosi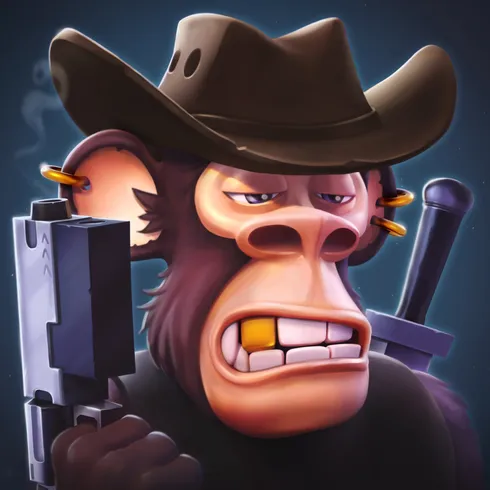 GenesisSpaceApes
CityNFT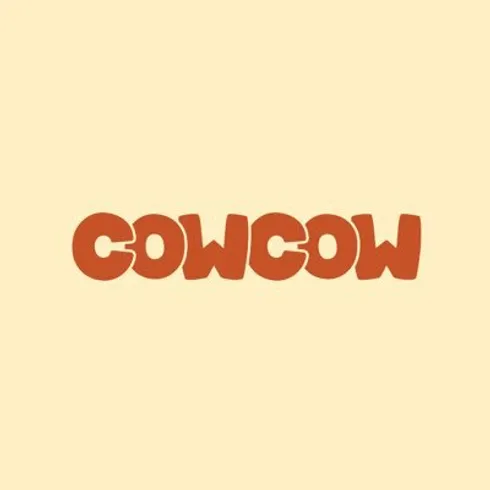 Cow Cow
Mafia Business Buildings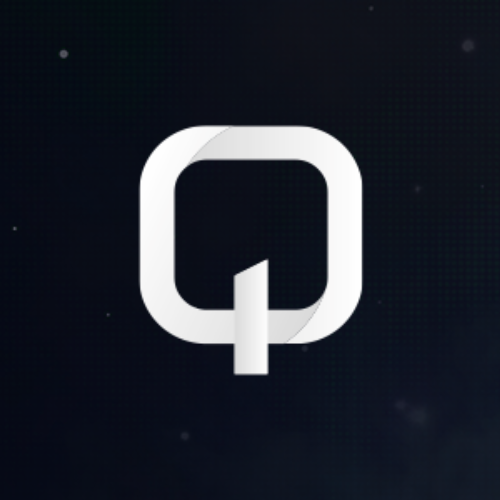 QoWattCards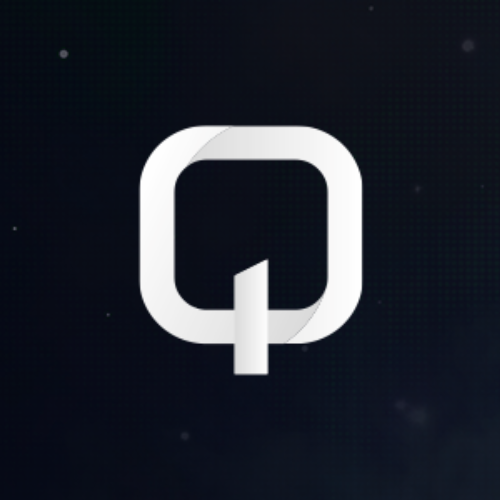 QoWattCoins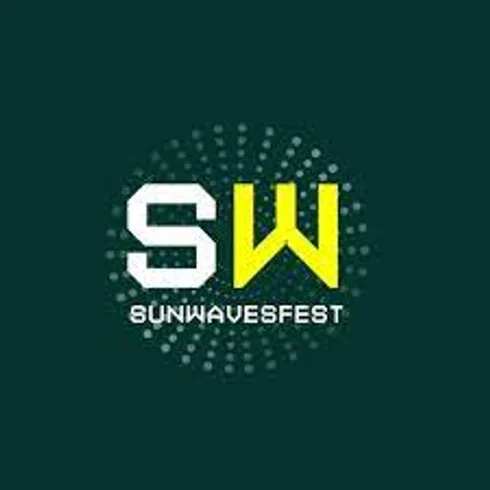 SUNWERSE by SUNWAVES FESTIVAL
SubjectX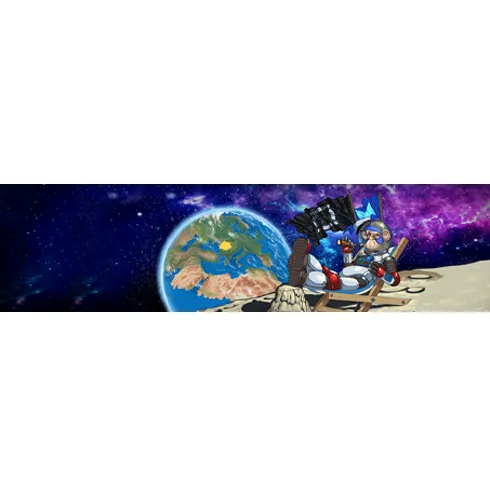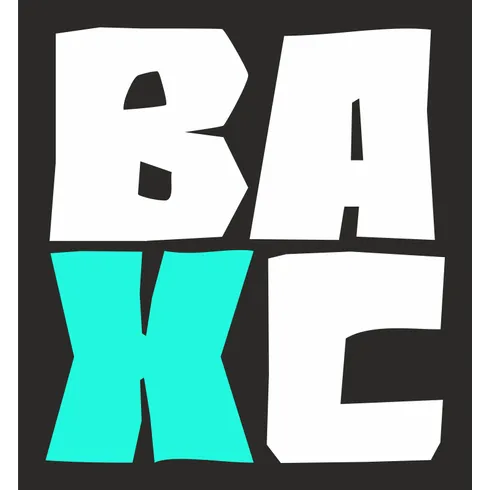 Bored Ape X Club
Island Relics
Some text some message..