CipiRawClub
CIPIRAW-477259
This is the collection of Cipi Raw, a Romanian Entrepreneur. Every NFT in the collection is uniquely generated. The rarest NFTs are the Gold|Diamond|Gold-DIamond ones. There are ONLY 100 rare versions of the NFts, alongside 1 unique Artist CipiRaw and 1 Pop-Cola Cipiraw.
Average price:
0.178 EGLD
All time high price:
2.7 EGLD
Total trades: 93
Items: 3000
NFT Markets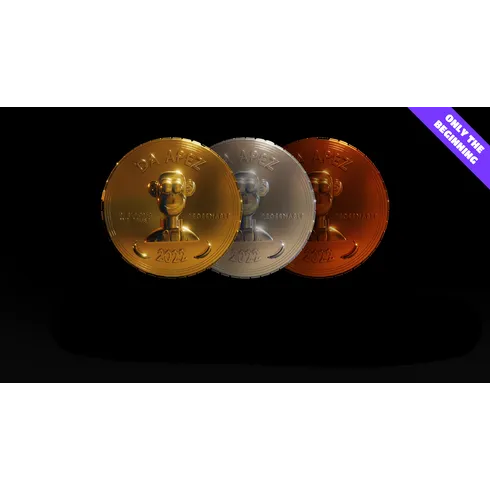 DaApezCoins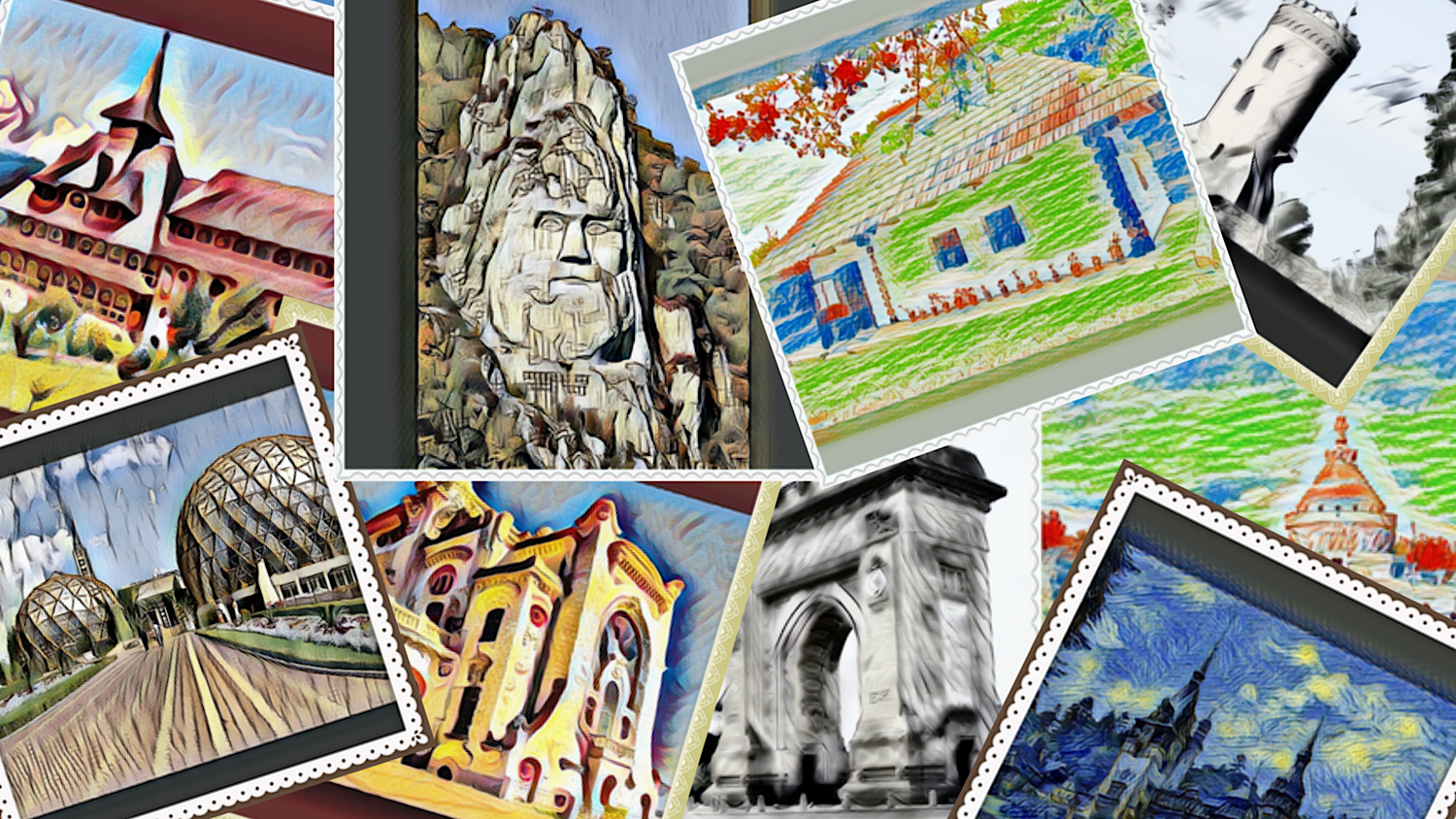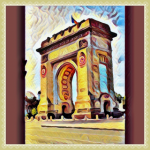 eRoms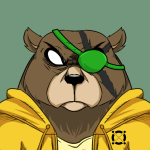 CarpathianBears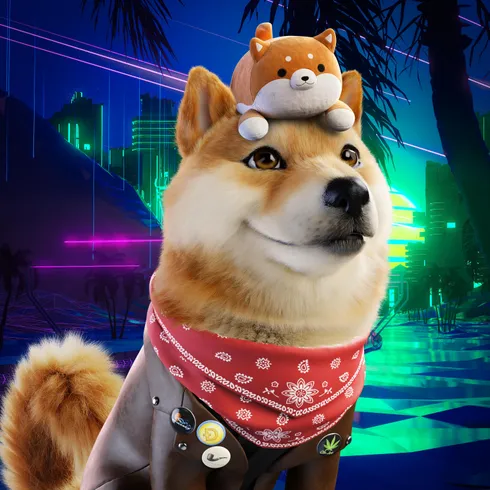 FLOKI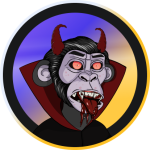 PremiumSuperstar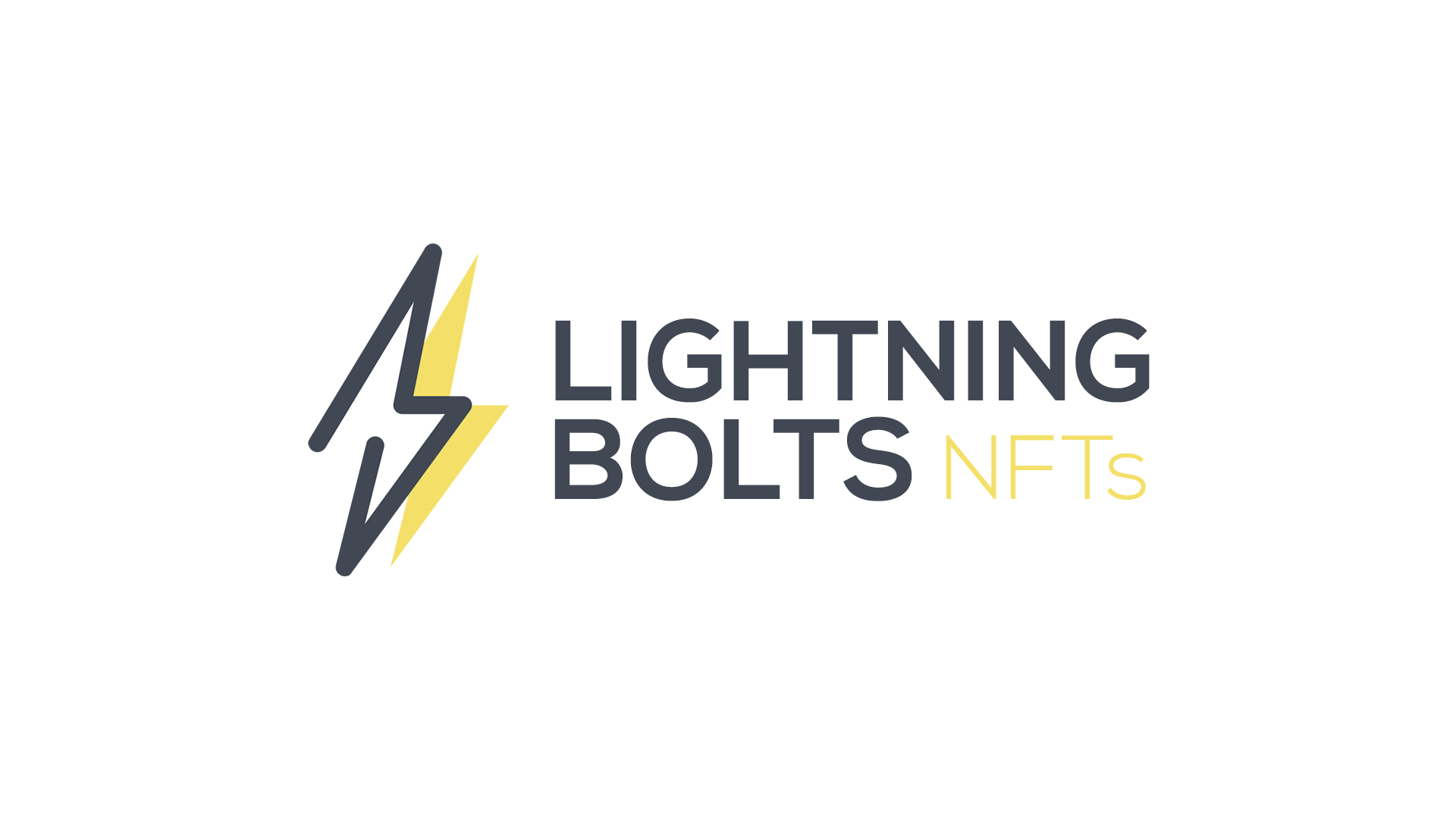 LBOriginsEP2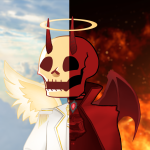 DAWN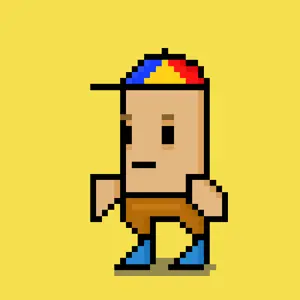 ElrondBuddies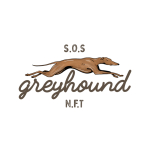 SOS01hound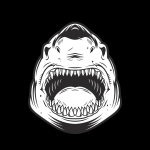 Sharks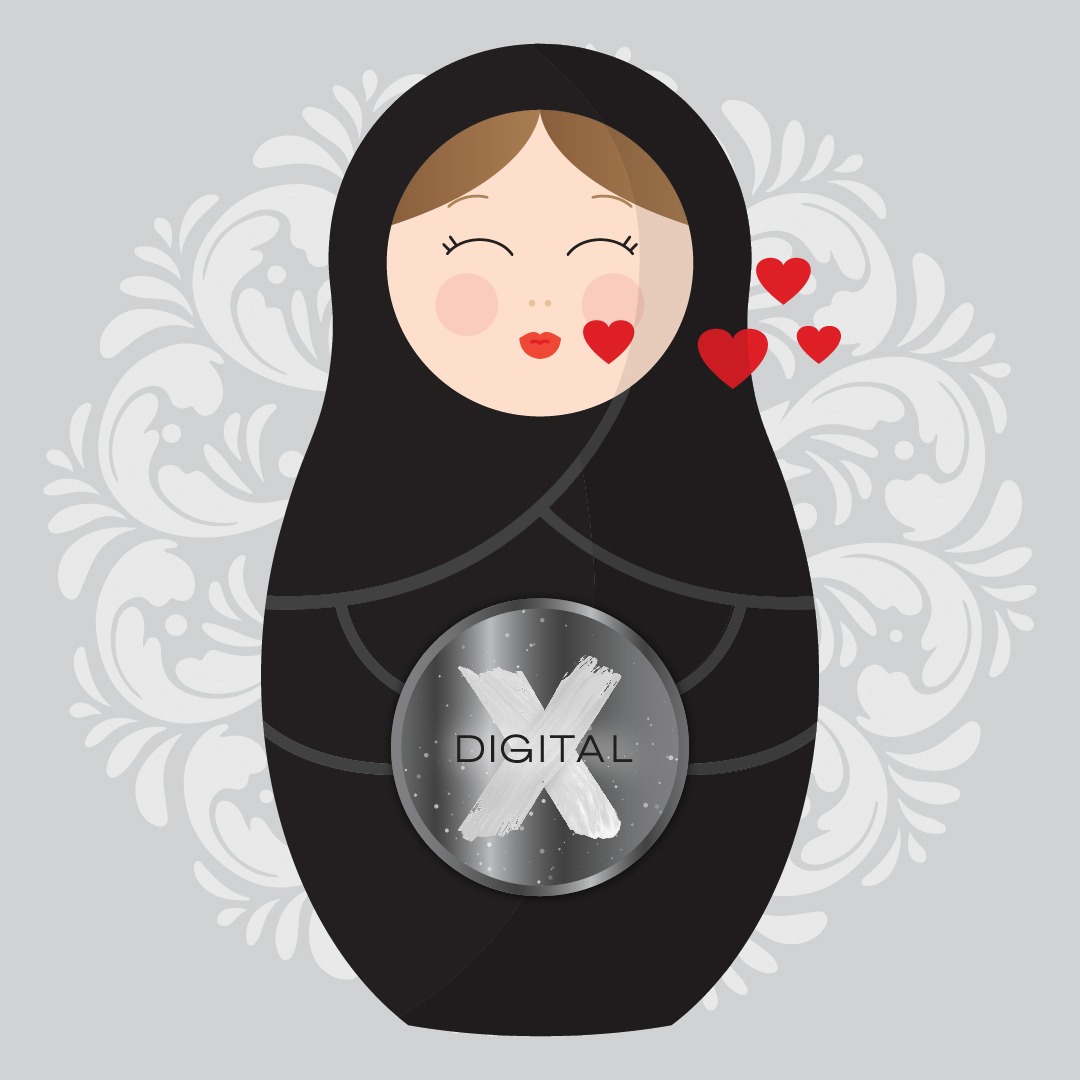 eMatryoshka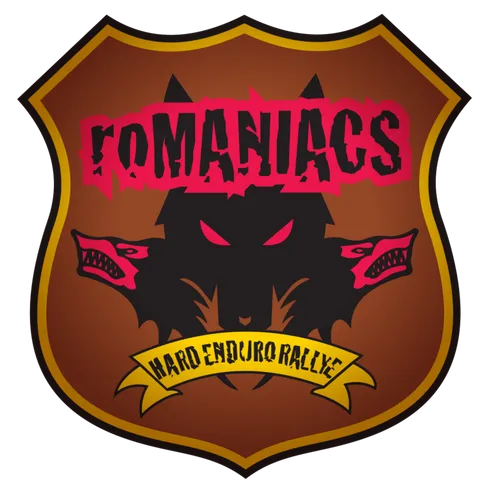 RomaniacsMadnessNFT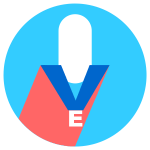 ElrondVoice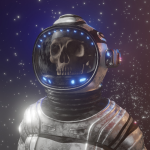 LDB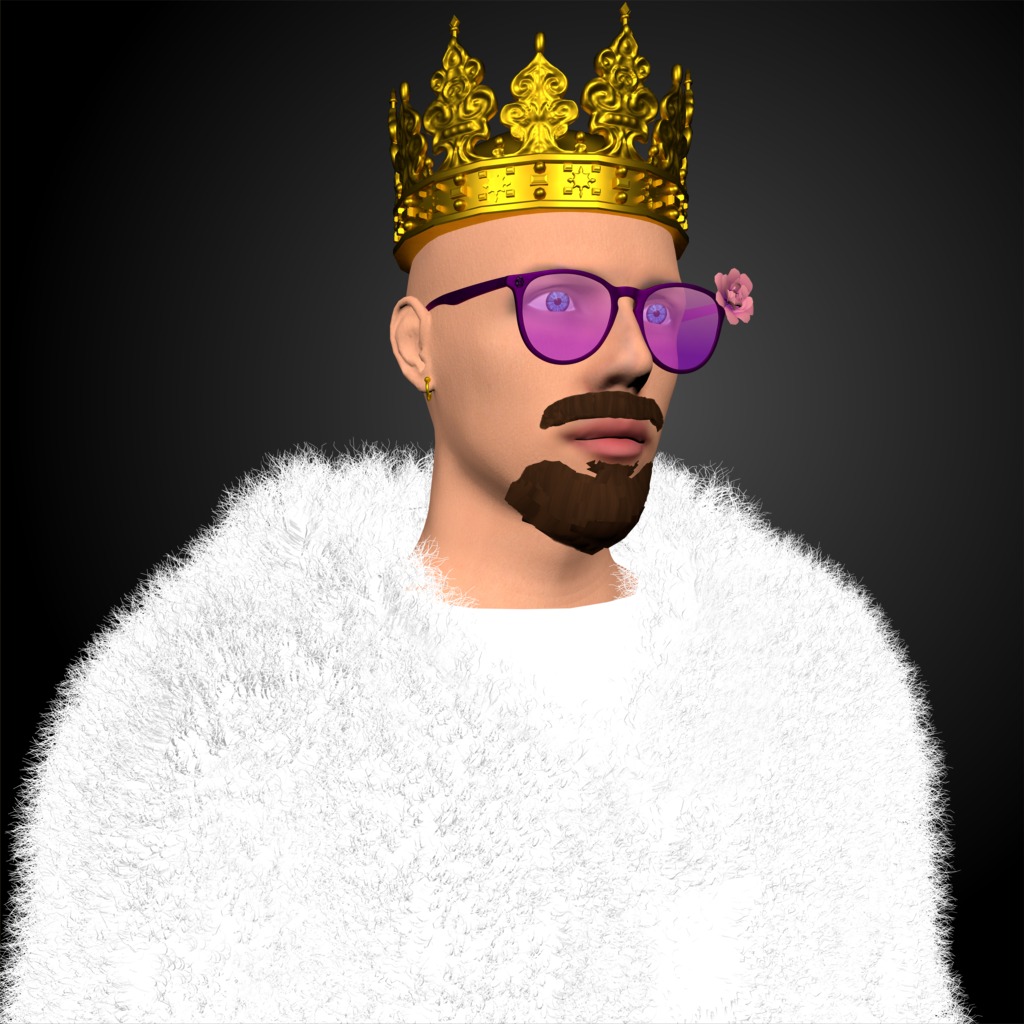 Evoluzion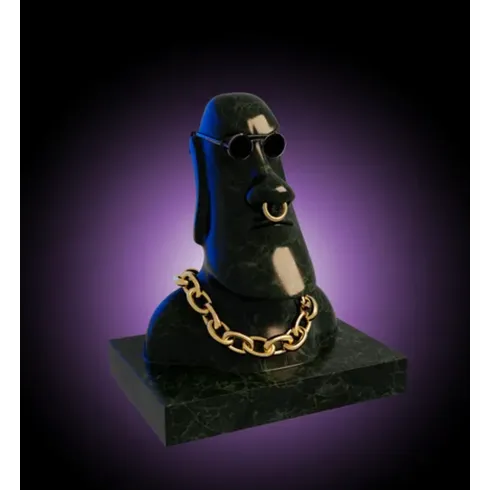 ElrondMoarts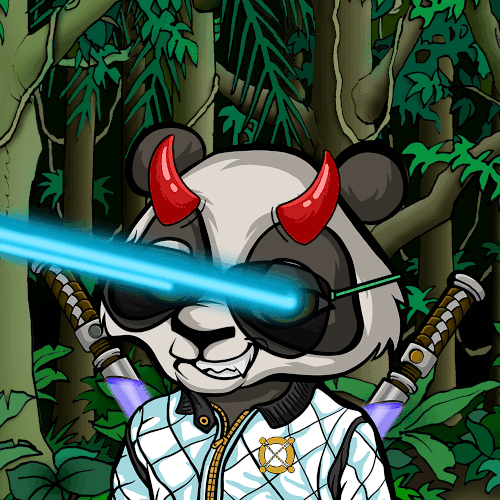 PandaWarriors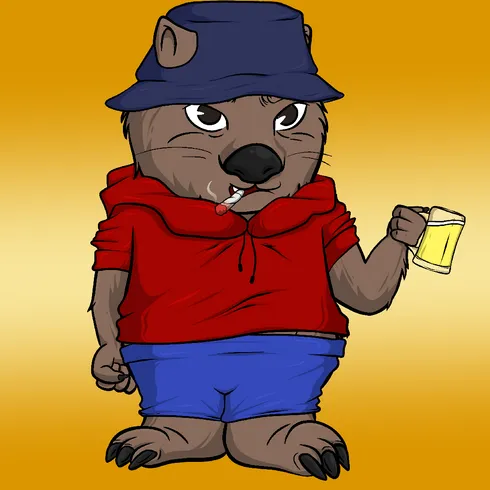 BoganWombat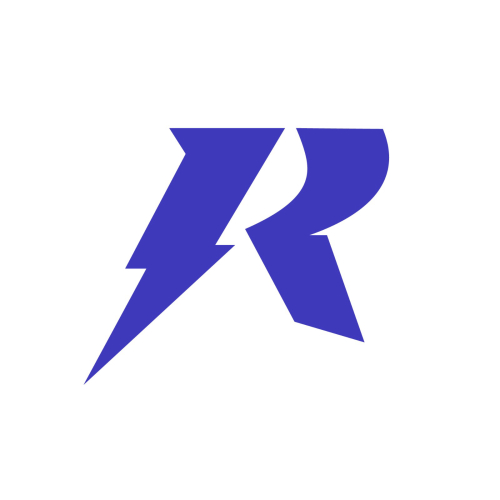 RacingHeads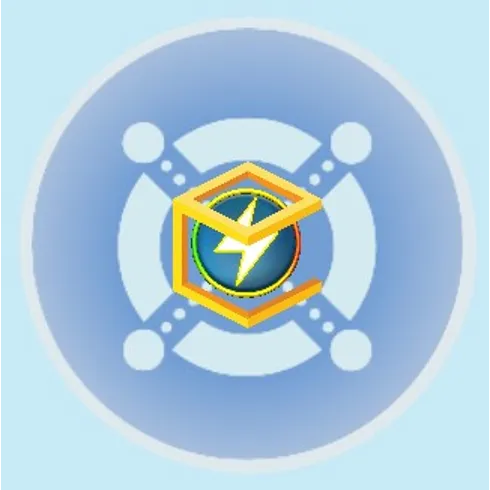 MXB9999
Some text some message..