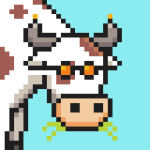 MaiarCows
COWS-519b6e
Maiar Cows is a collection of 500 randomly generated cows who living on the Elrond blockchain. Each NFT is unique and have a rating number!
Average price:
0.138 EGLD
All time high price:
0.5 EGLD
Total trades: 53
Items: 500
NFT Markets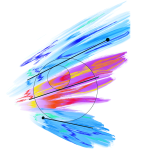 AquaAlpha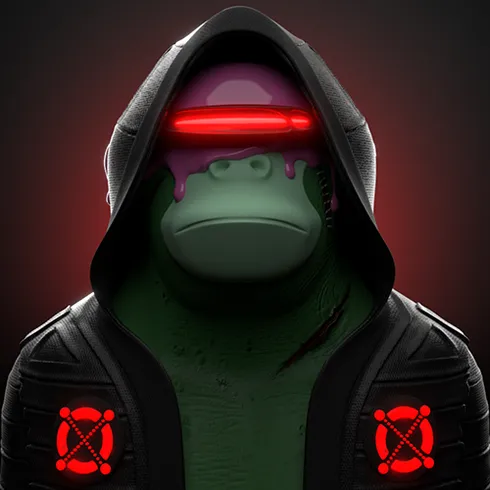 Elrond Apes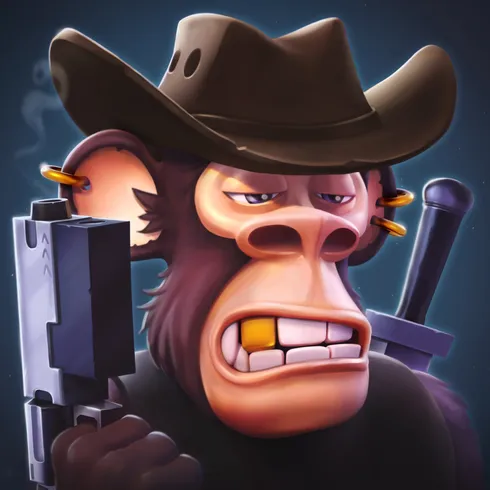 GenesisSpaceApes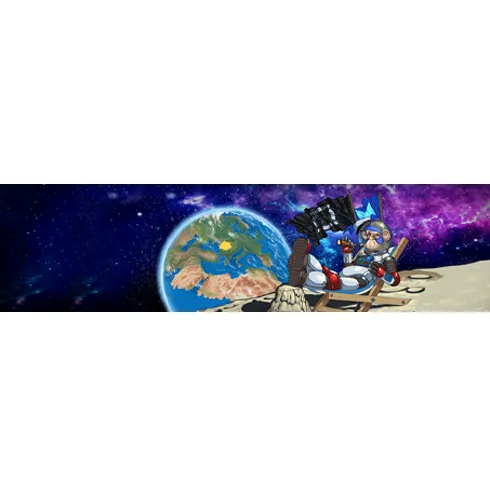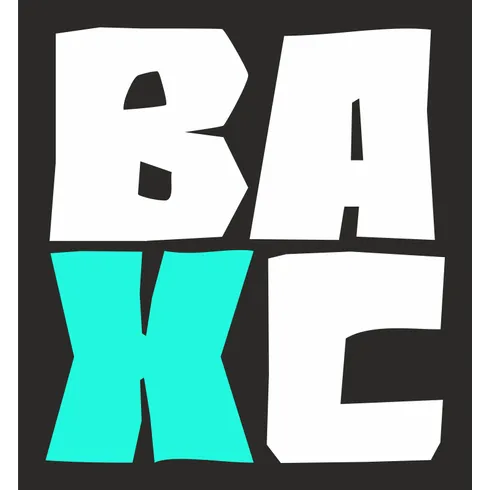 Bored Ape X Club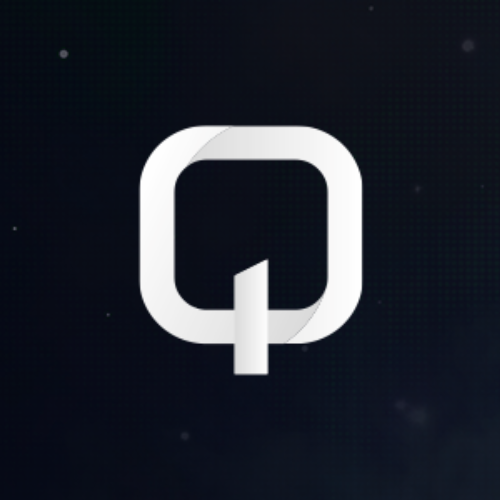 QoWattCoins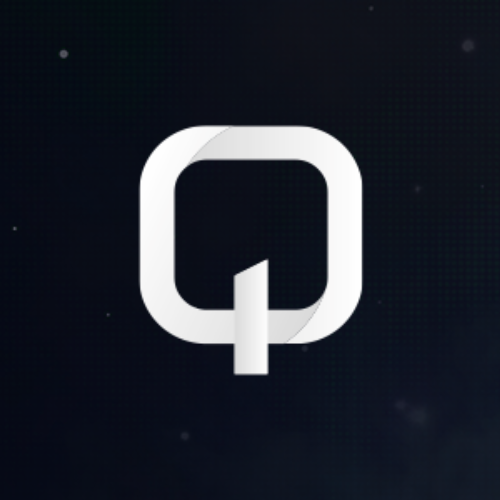 QoWattCards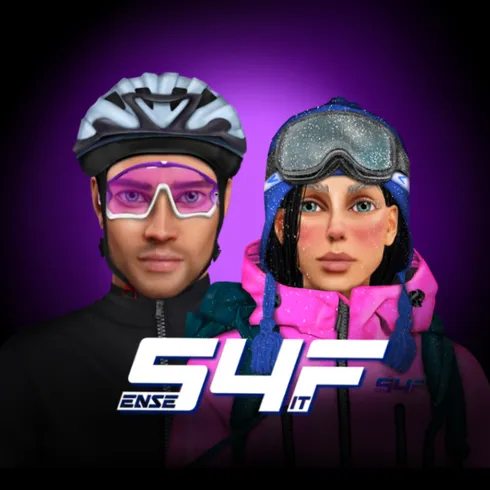 SFITLEGEND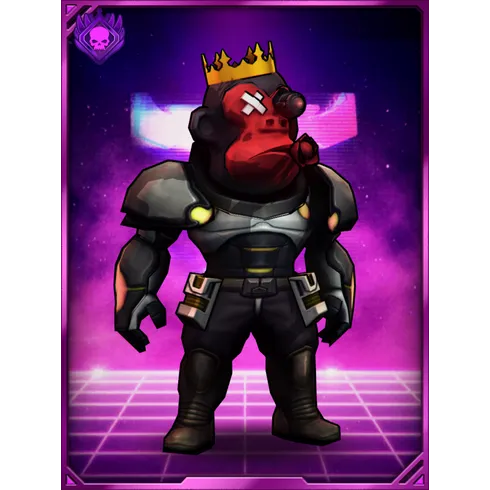 GenCantinaElrondApes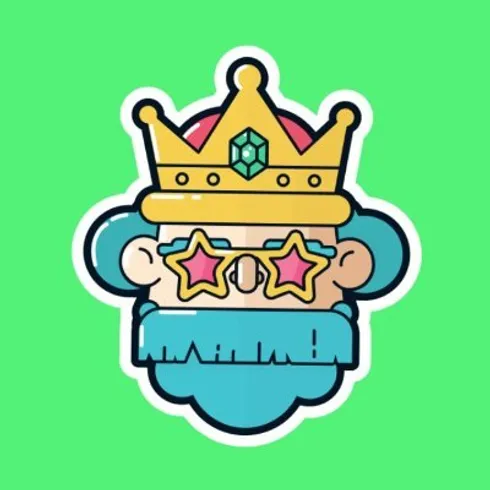 Giants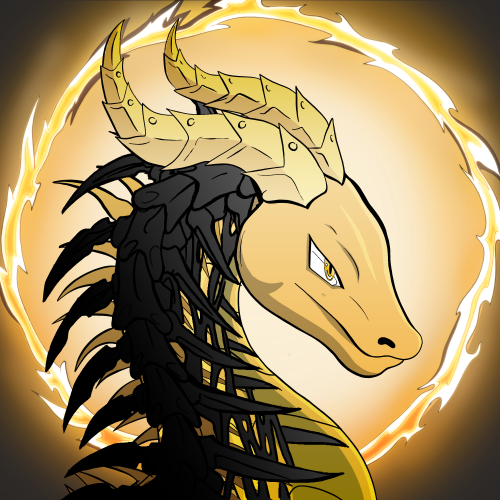 GNOGONS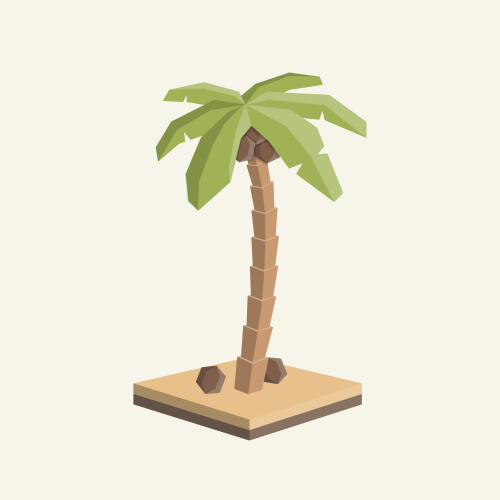 Palm Tree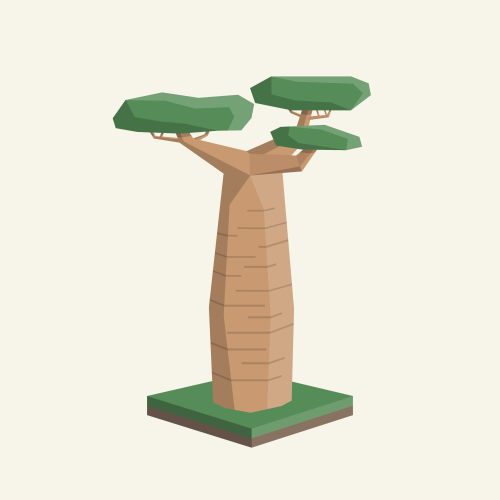 BaobabTrees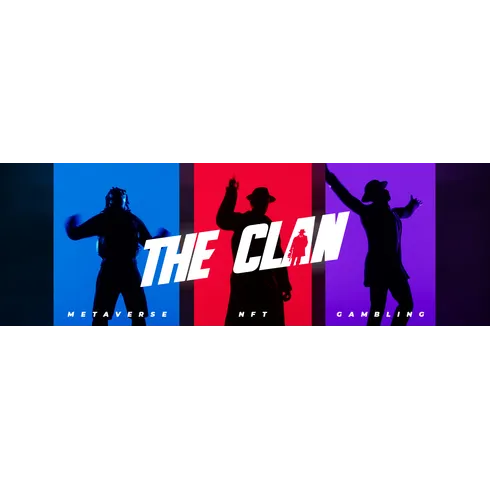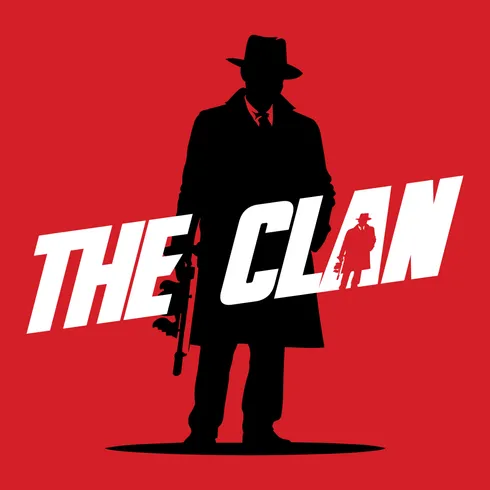 Elrond Mafia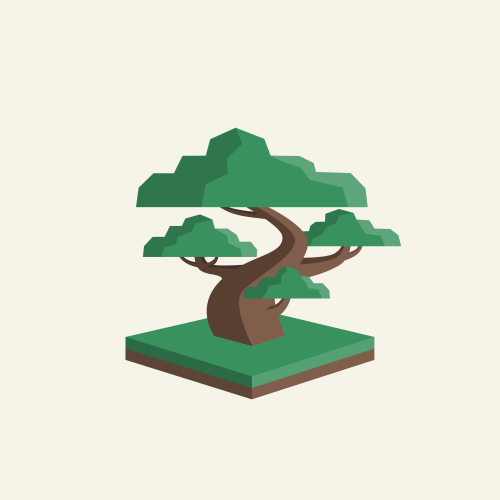 BonsaiTrees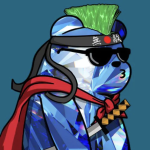 SuperRareBears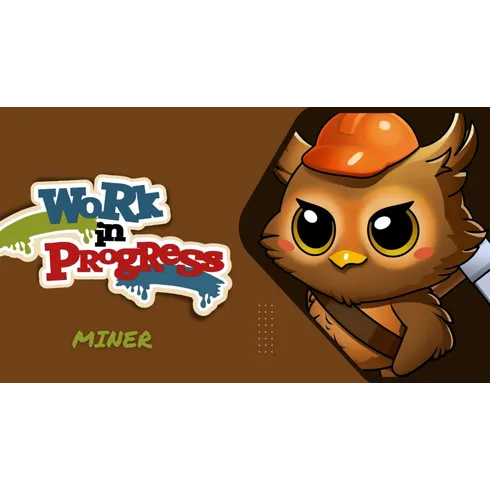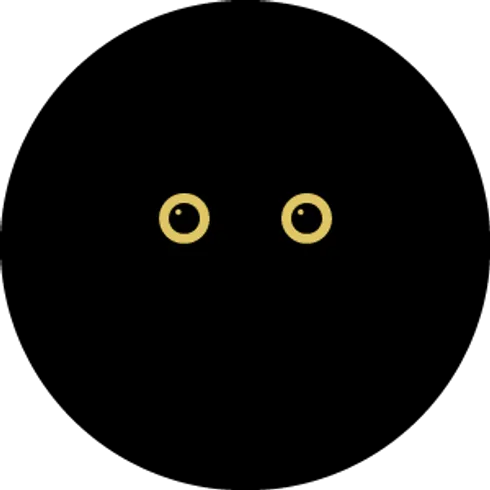 WonderLandOwls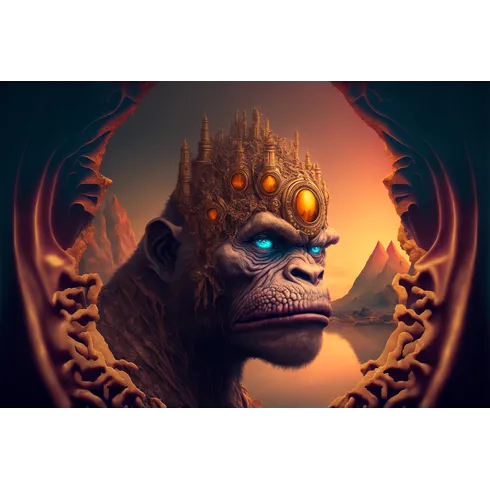 Elrond Cyberpunks Genesis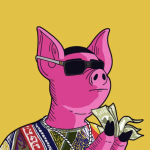 HogHomies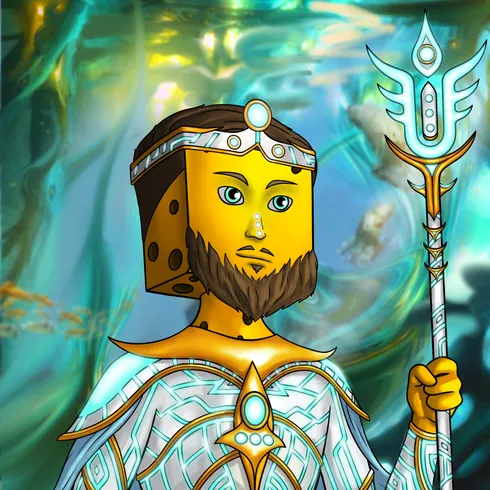 Aquaverse

NFTim
Some text some message..