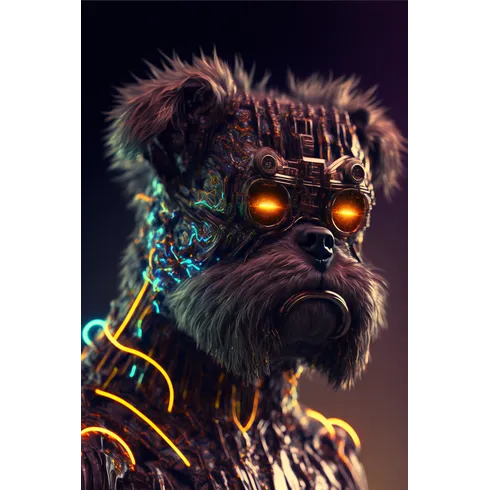 CyberPaws
CPAW-1edde8
Cyber Paws is an NFT project that features a collection of digital and robotic dog, with each NFT representing a unique and intricately designed paw. These cyber paws are created with cutting-edge technology and can be used as a symbol of strength, agility, and digital prowess. With Cyber Paws, collectors can own a piece of the digital animal kingdom and showcase their love for technology and animals in a unique and creative way.
NFT Markets
Samurai Animals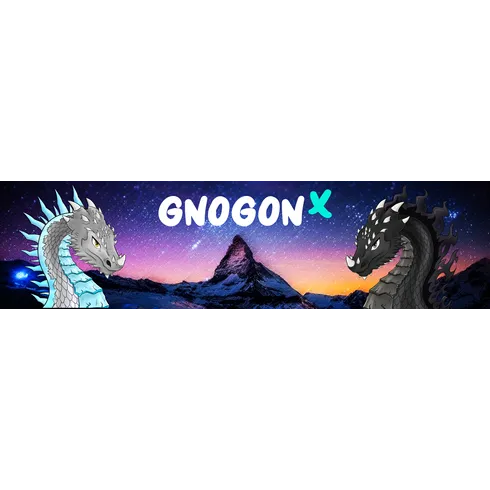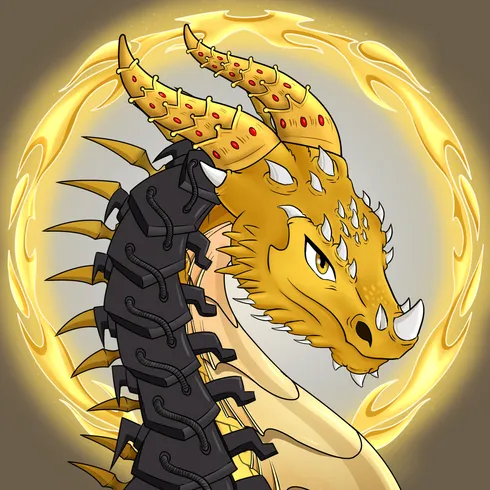 GnogonX
MonsterBoneMedallion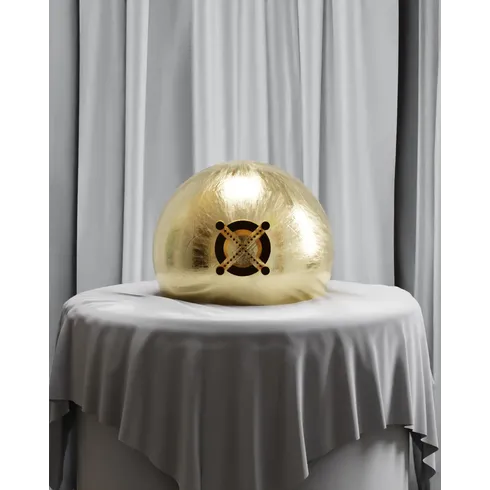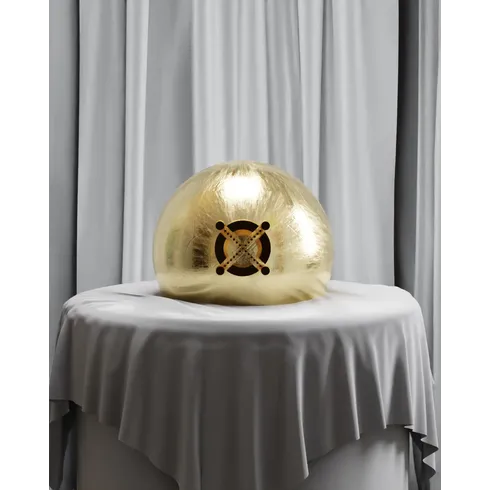 xCaviar Raffle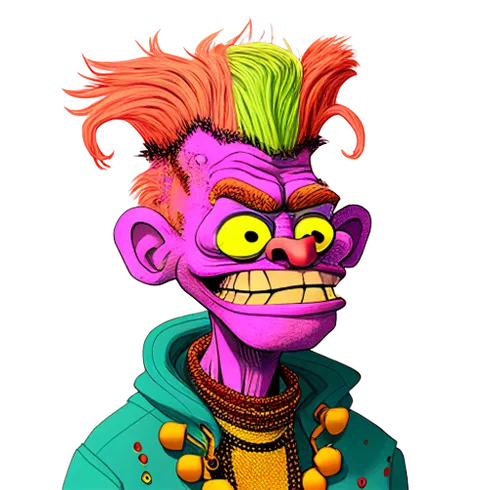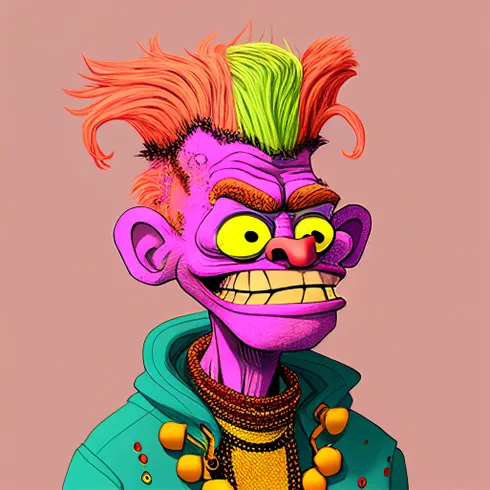 AllFriends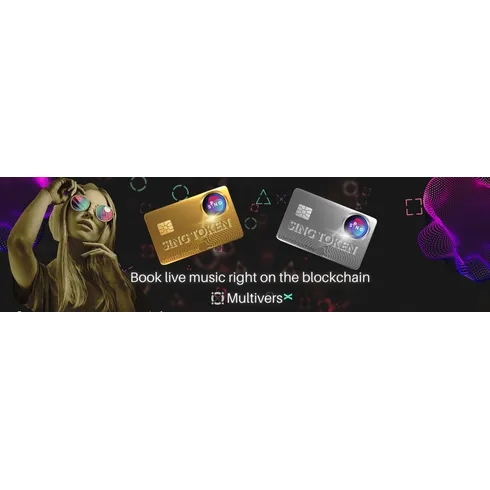 SingTokenCard's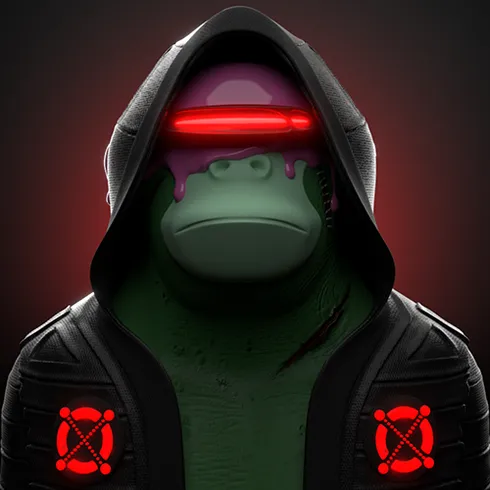 Elrond Apes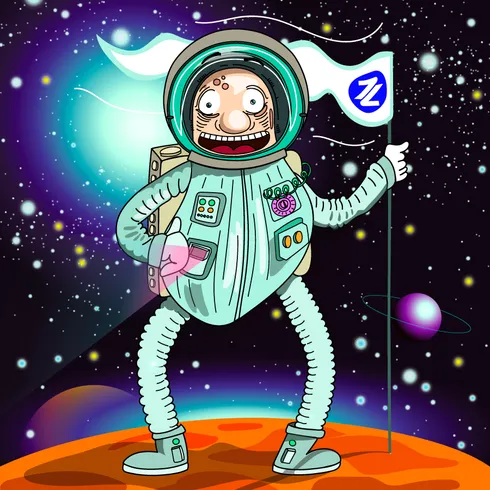 Zoidsters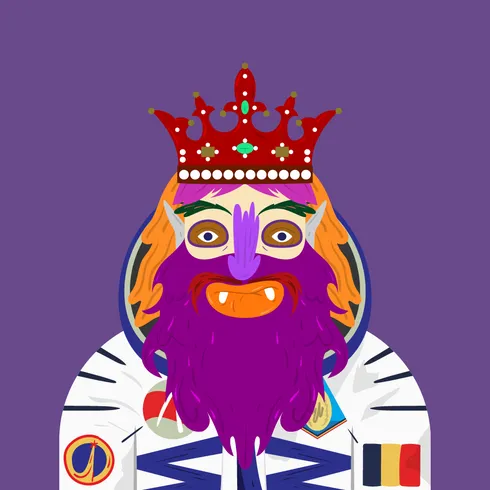 Stramosi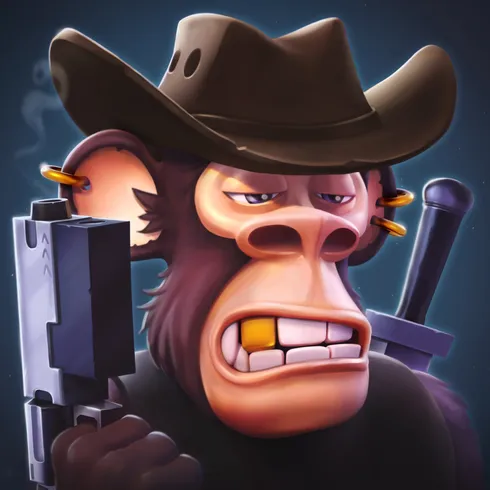 GenesisSpaceApes
CityNFT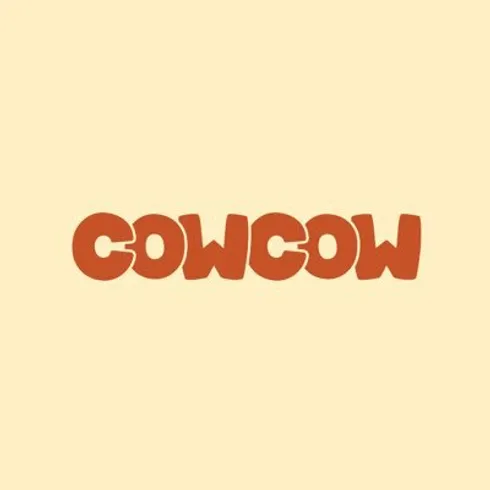 Cow Cow
Mafia Business Buildings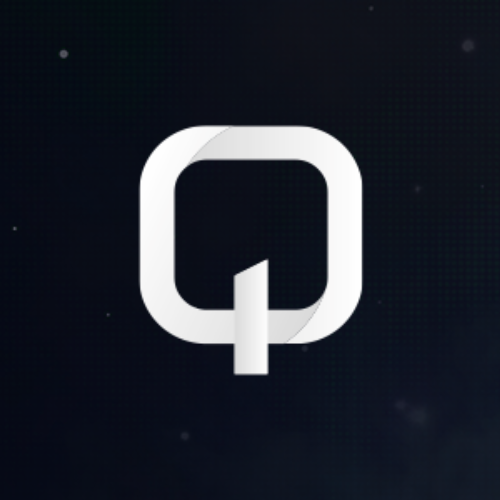 QoWattCards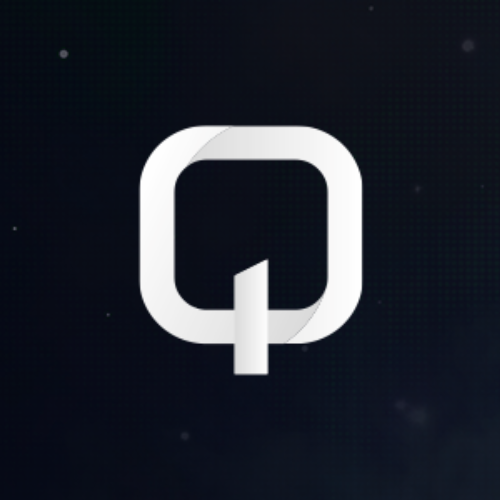 QoWattCoins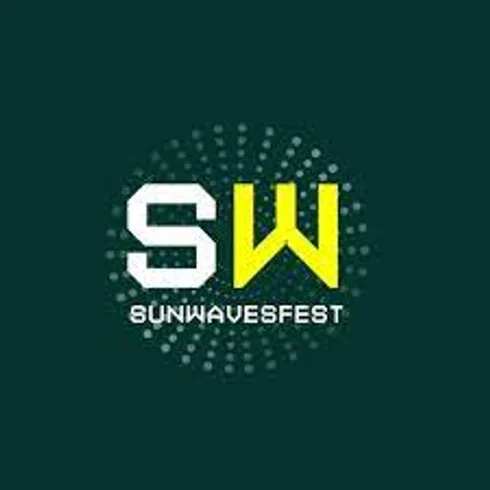 SUNWERSE by SUNWAVES FESTIVAL
SubjectX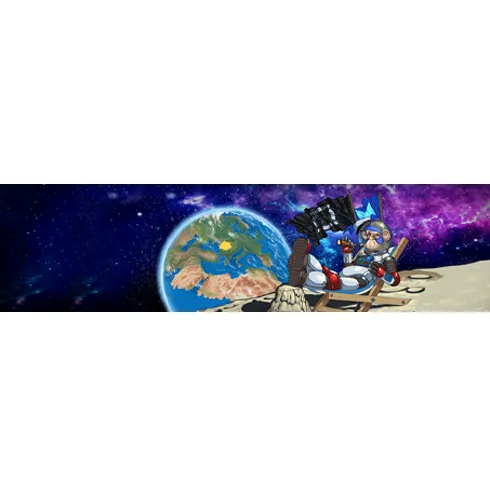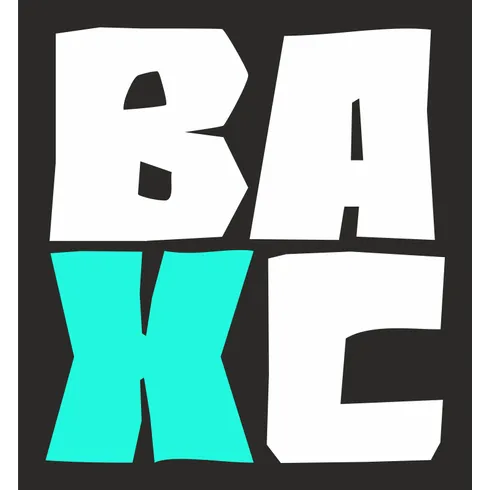 Bored Ape X Club
Island Relics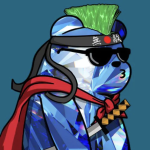 SuperRareBears
Some text some message..