PittzVicePortal
CPVP-8efc34
CryptoPittz VICE Portal Pack is one locked "lootbox" NFT redeemable for a single VICE Pitt. Will you take the leap? Or leave the portal unopened?
Average price:
1.888 EGLD
All time high price:
3 EGLD
Total trades: 12
NFT Markets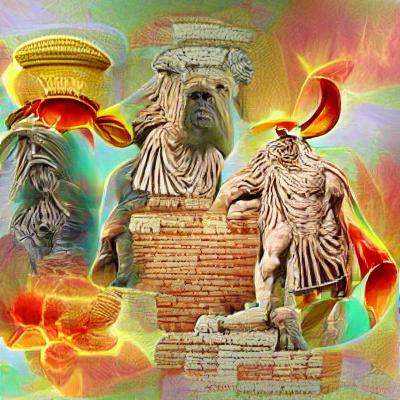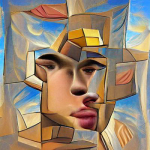 EarthSpirits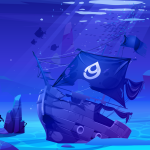 Web3Pirates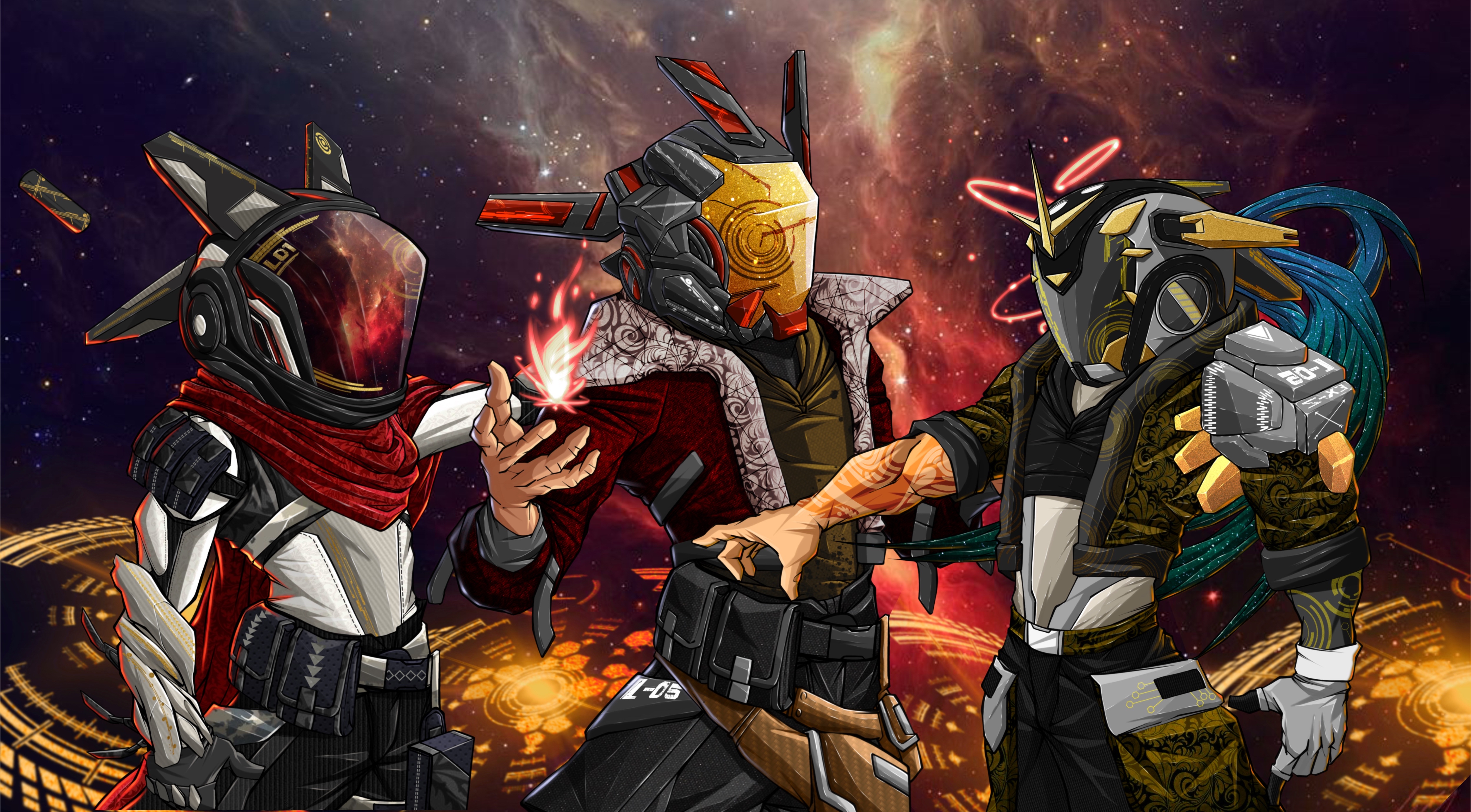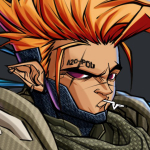 UnivexeEX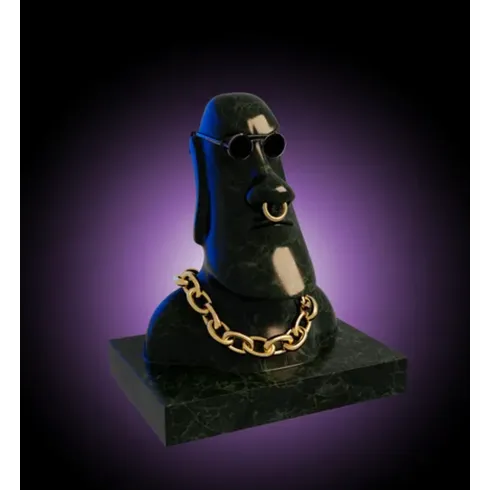 ElrondMoarts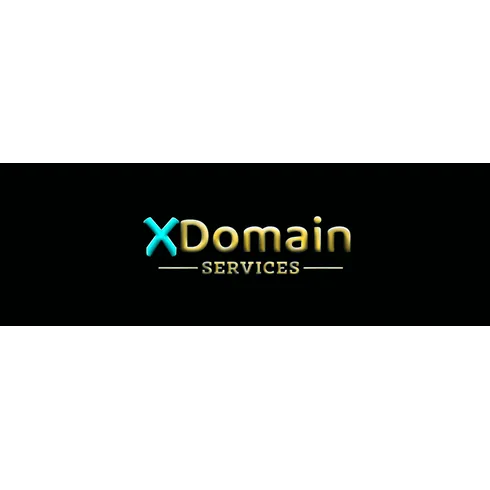 XDomainVoucher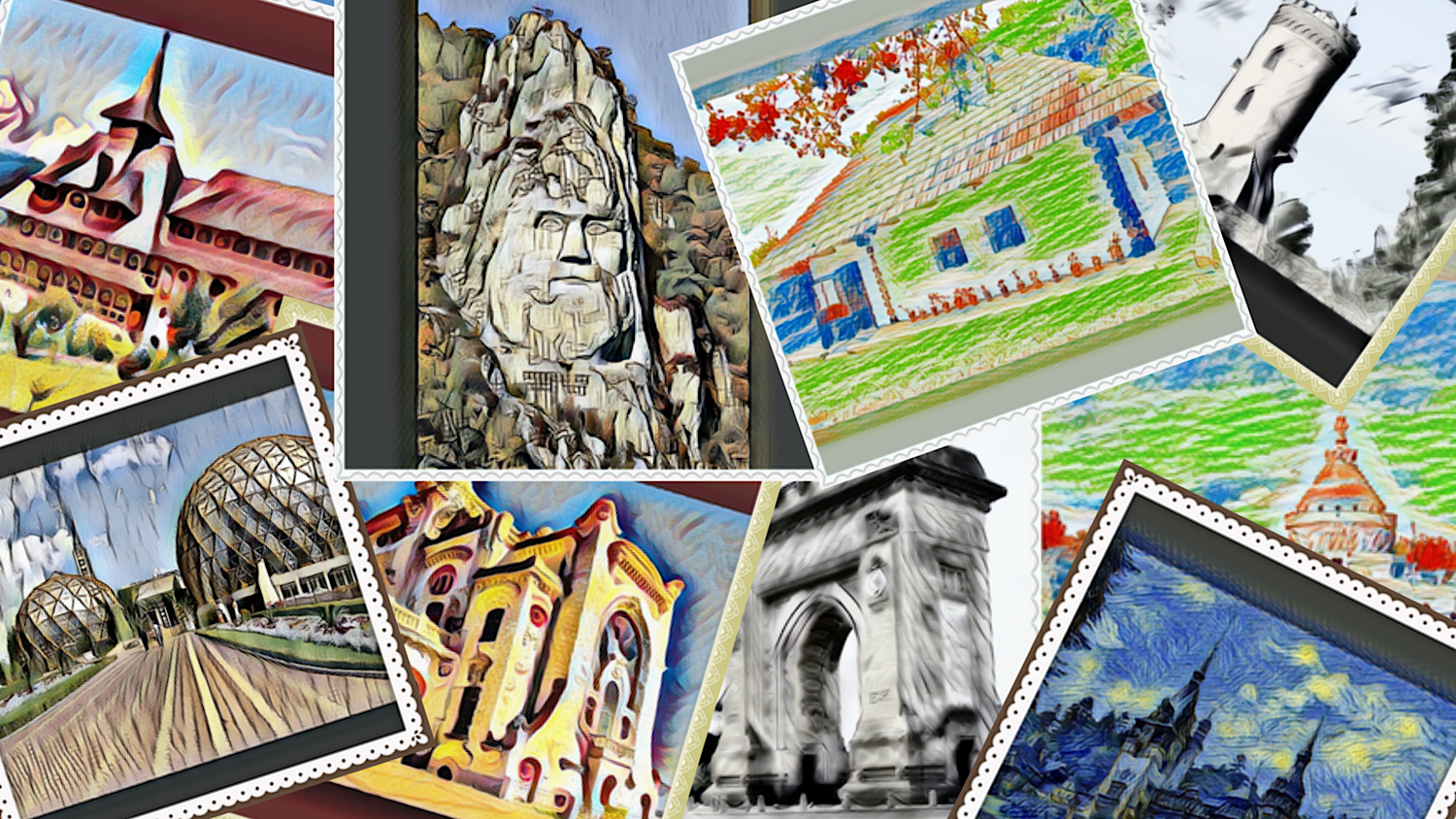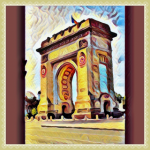 eRoms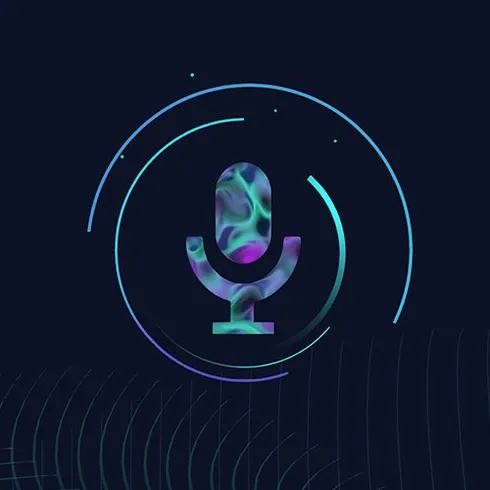 EVOEA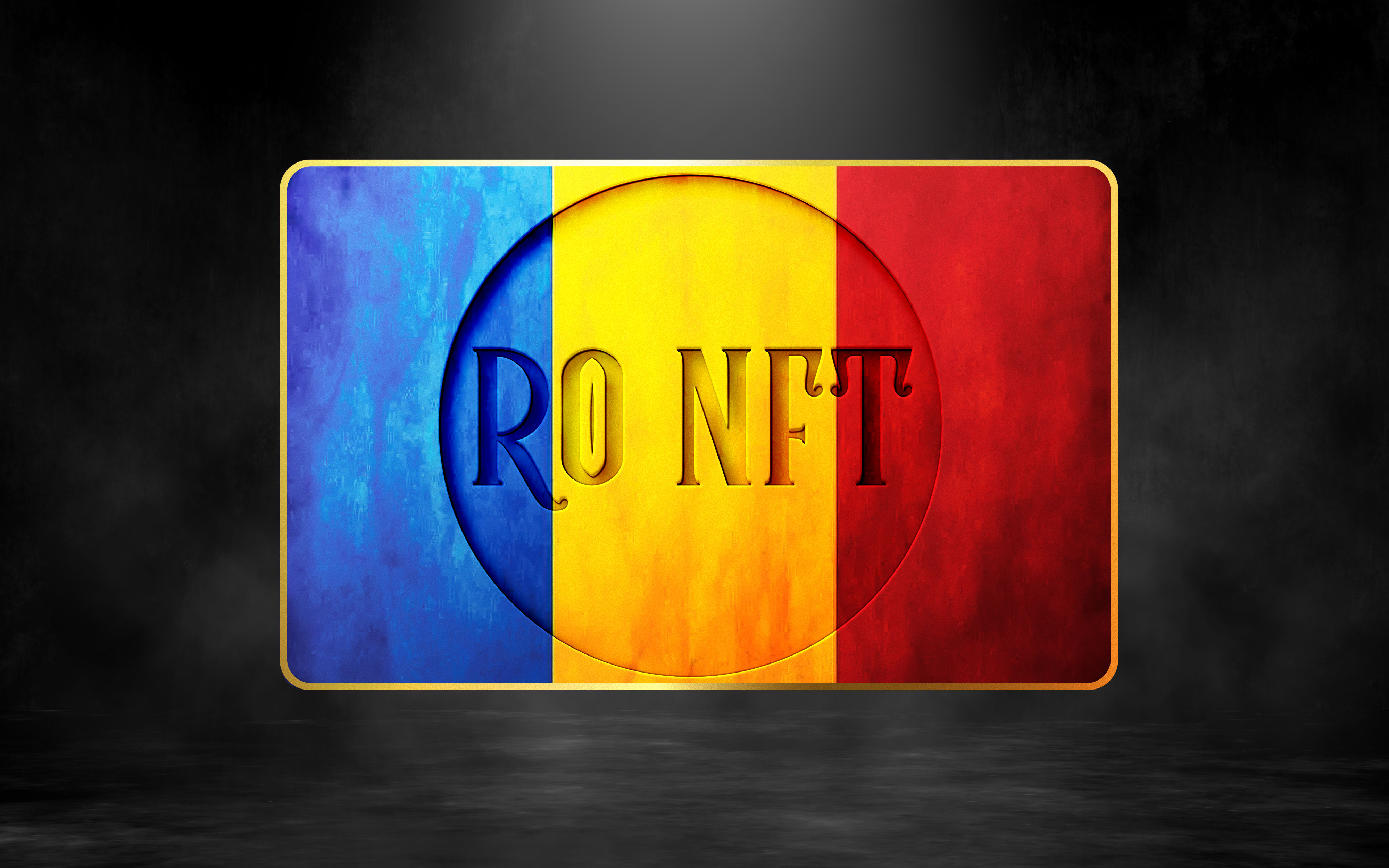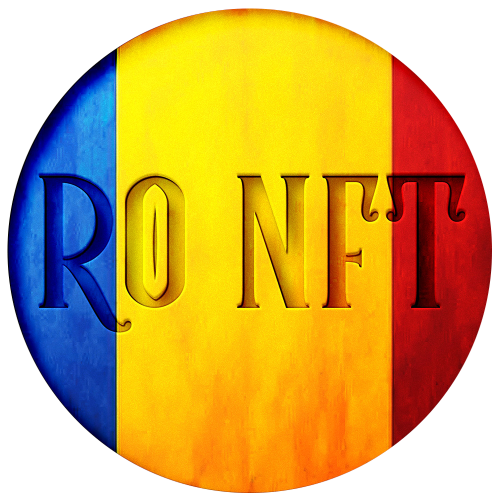 RoNftCommunity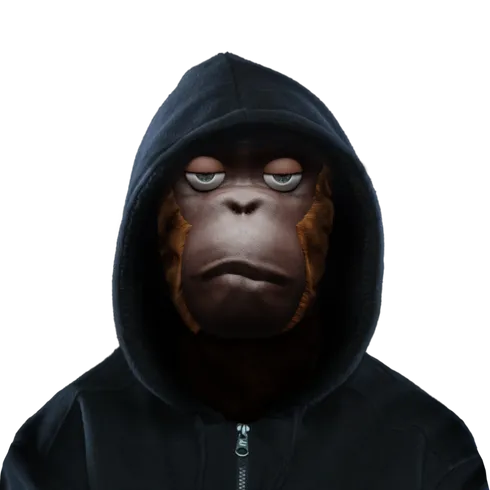 ULTRAS APES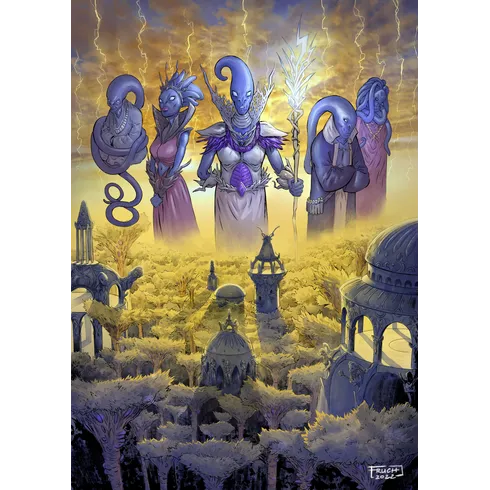 LBOriginsEP4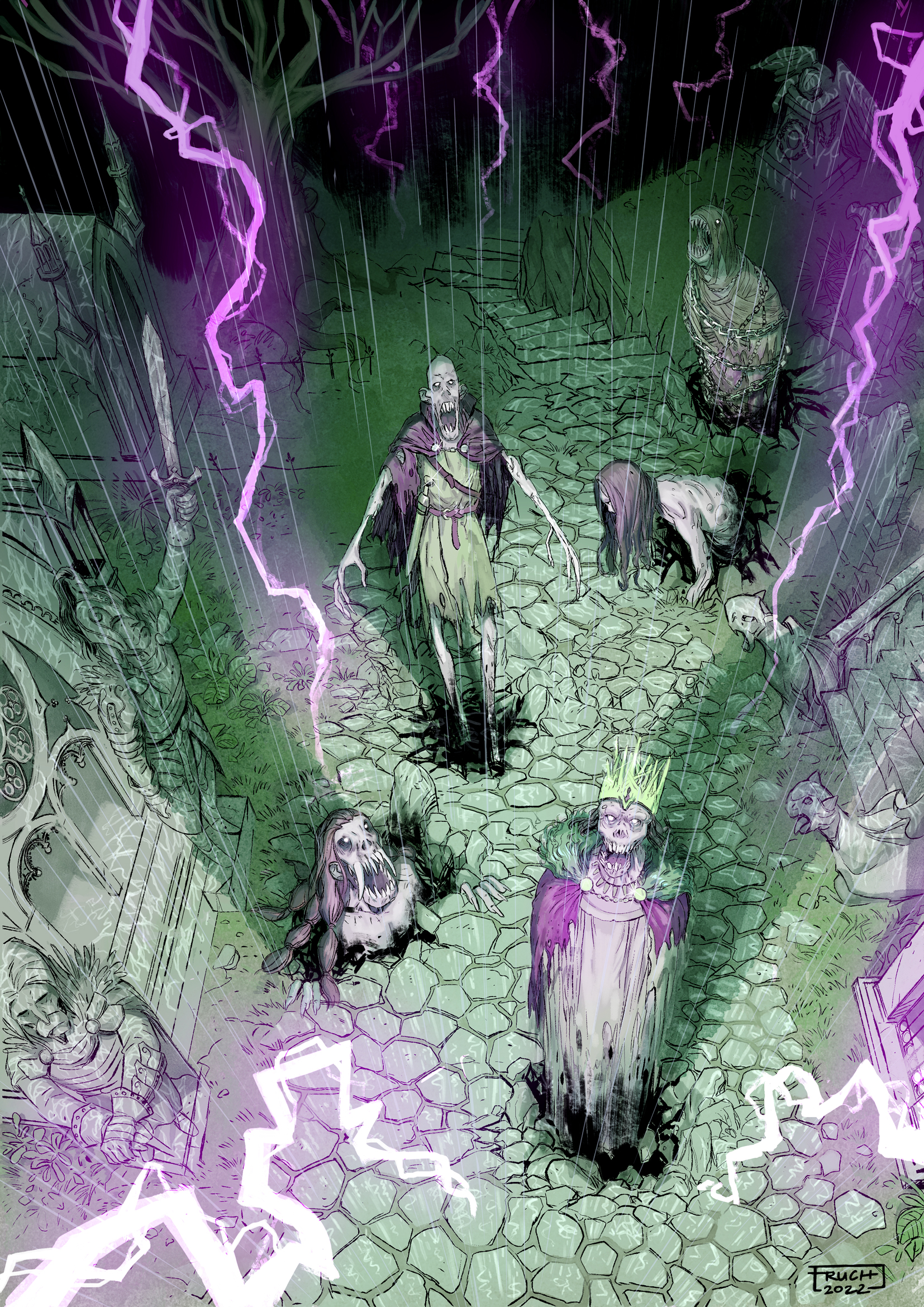 LBOriginsEP3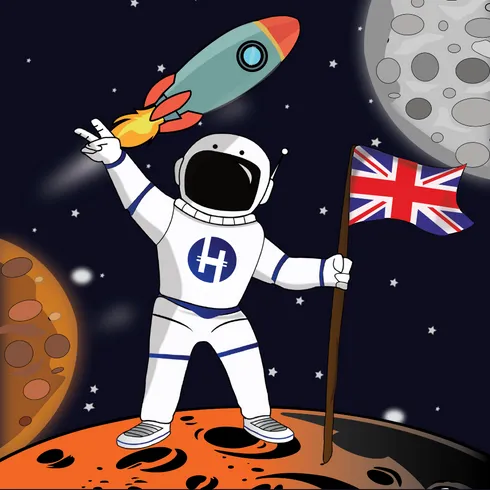 HodlClubNFTs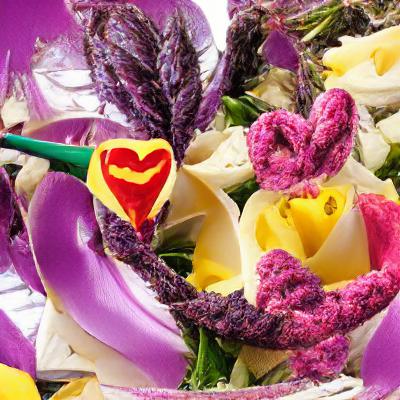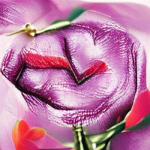 WomenDaySpecial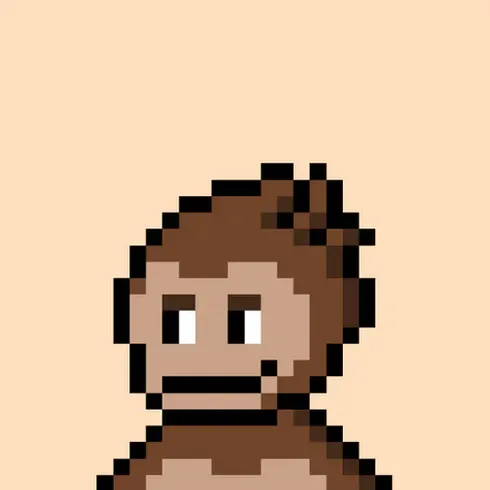 MONKEYSSUPREMACY

GEN2PASS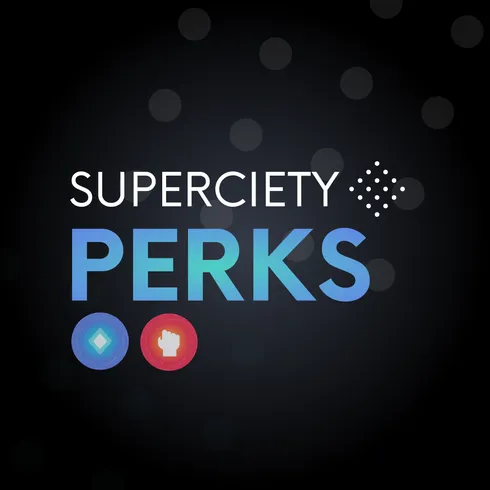 SupercietyPerks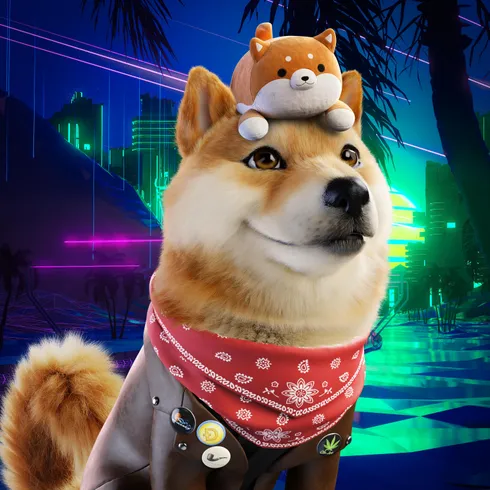 FLOKI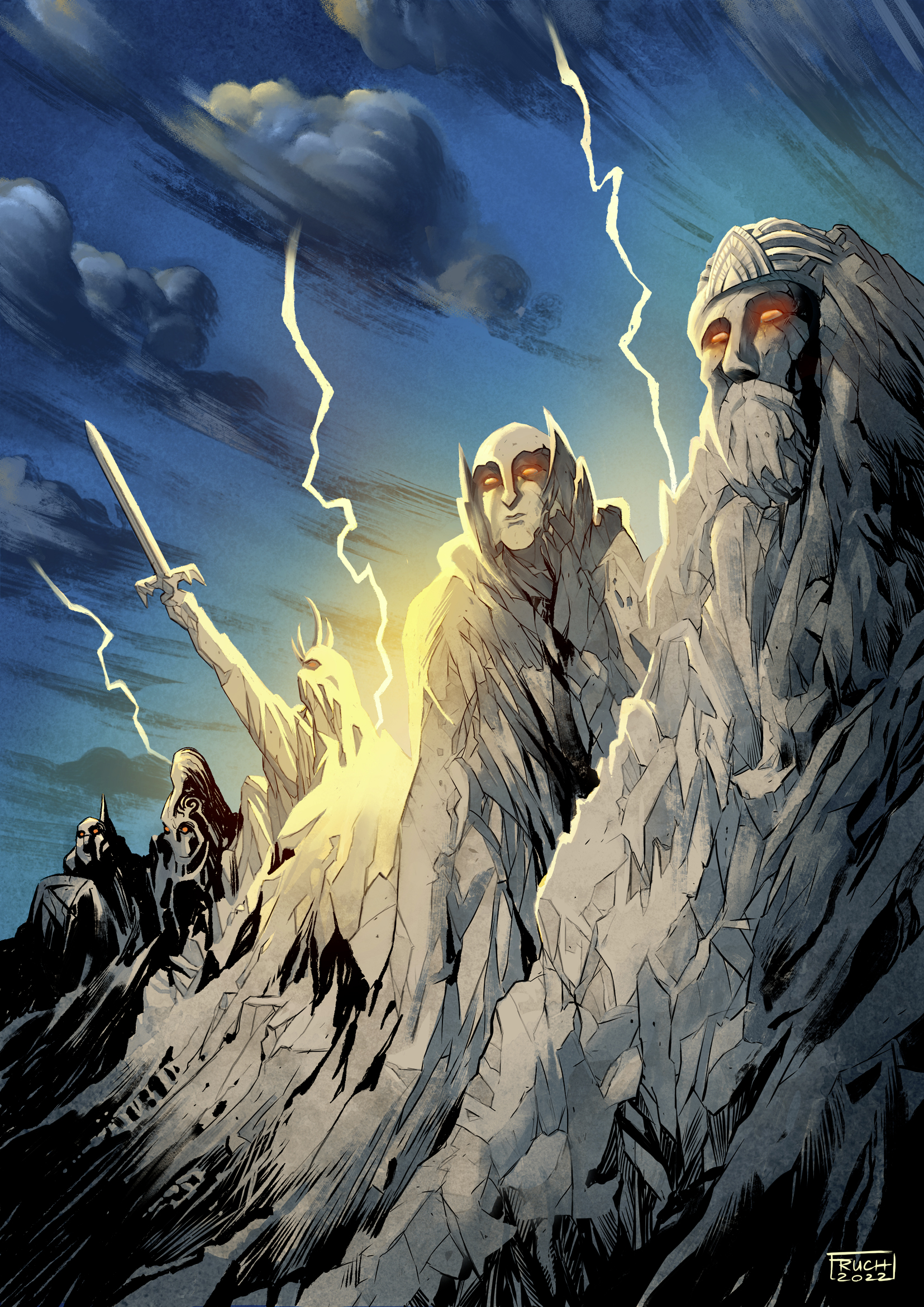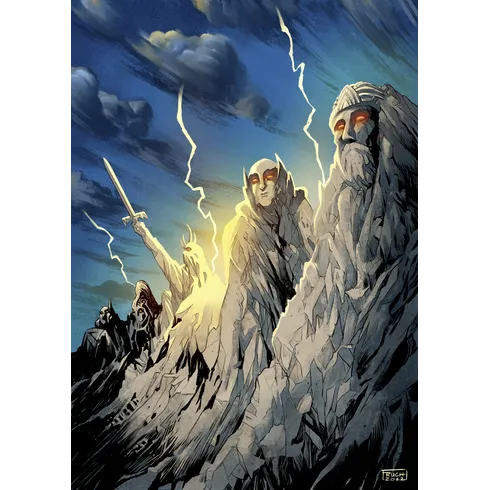 LBOriginsEP5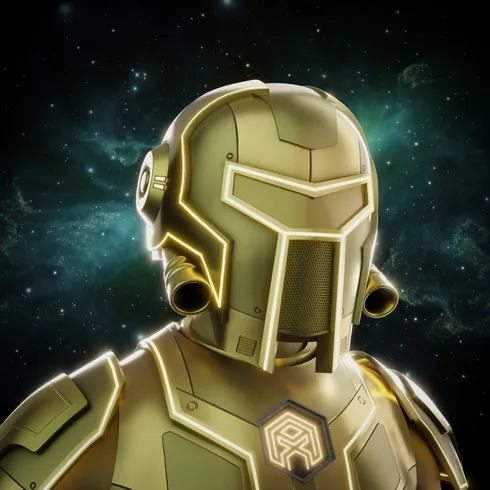 TheArchiteX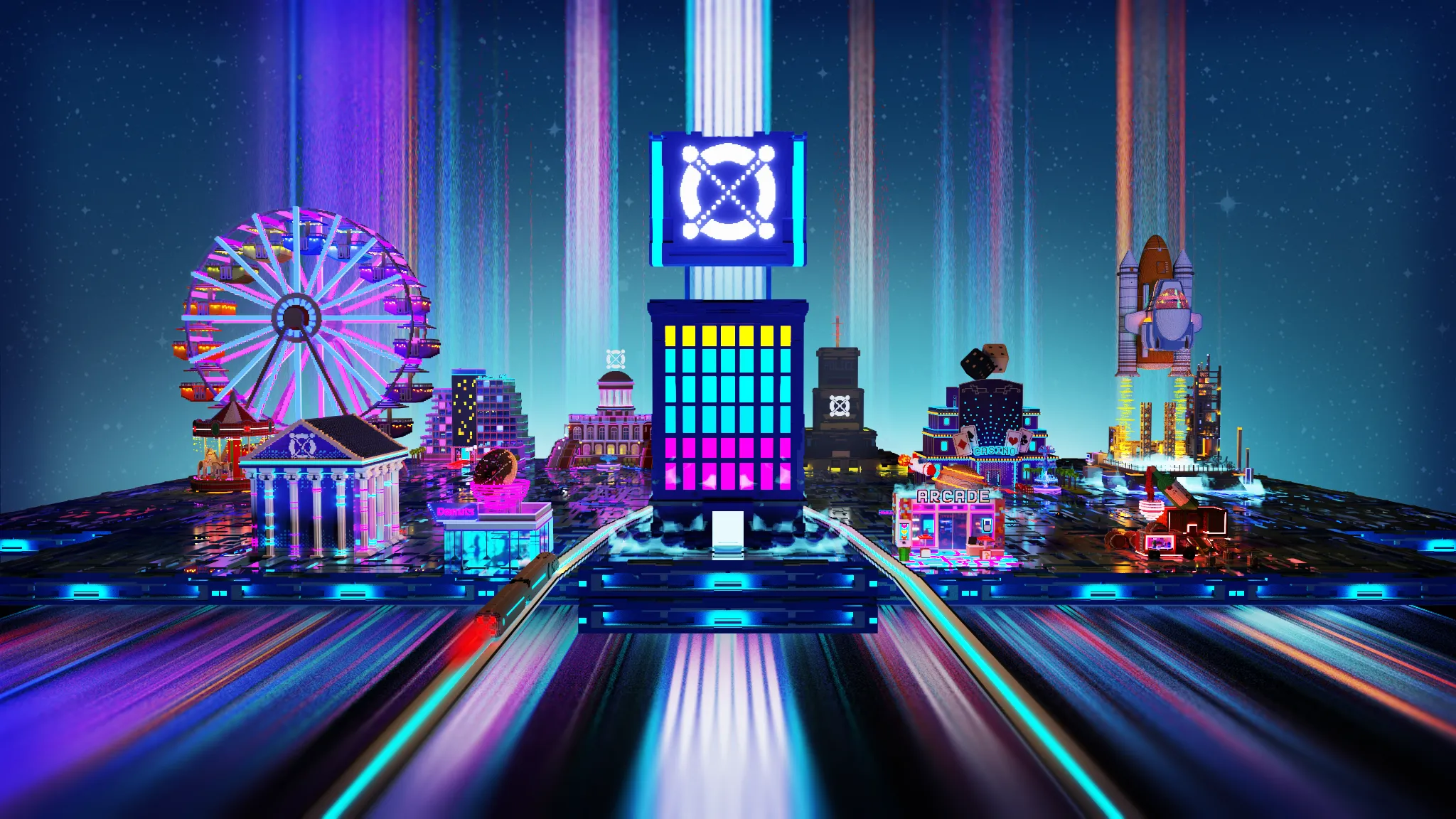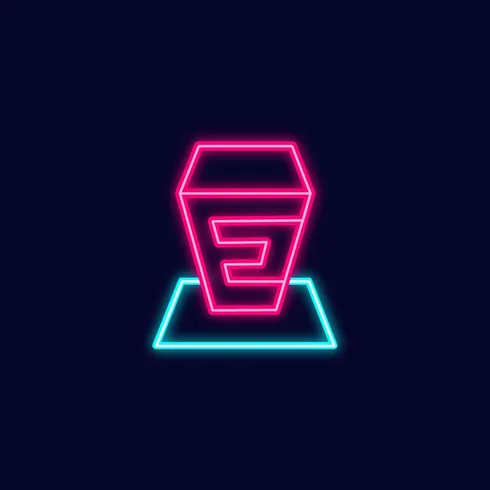 Expansion - Elrond City
Some text some message..