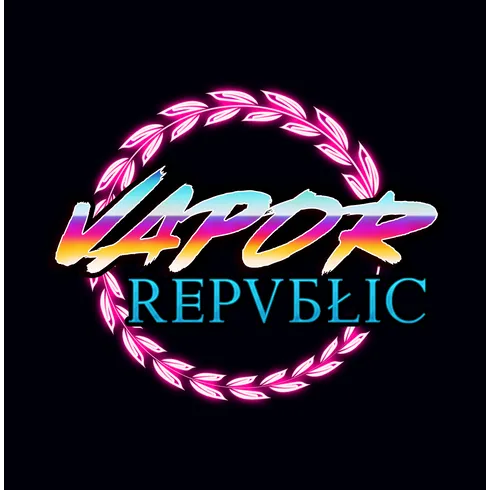 Vapor Republic Cryptex
CRYPTEX-317063
The Vapor Republic Cryptex is your ticket to mint at Presale beginning February 11th, 2023. Snapshot will take place 23:55 UTC on the 10th. The holder of this token will be admitted to mint up to the respective presale limit in Group 2. Visit Twitter @vaporrepublic for more info.
Average price:
0.092 EGLD
All time high price:
0.34 EGLD
Total trades: 233
NFT Markets

LimitedxGirl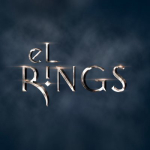 GOLDMEX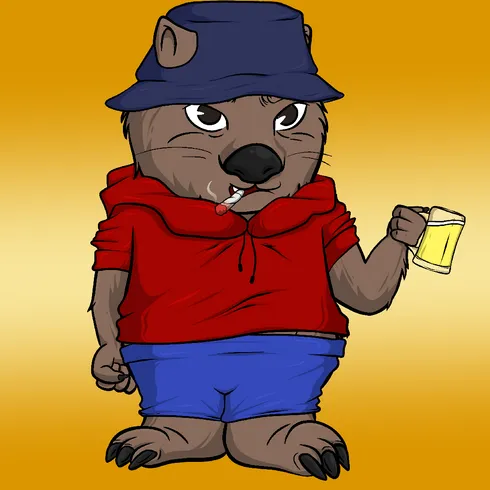 BoganWombat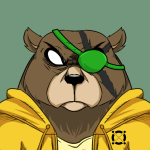 CarpathianBears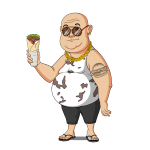 FatOrFitNFT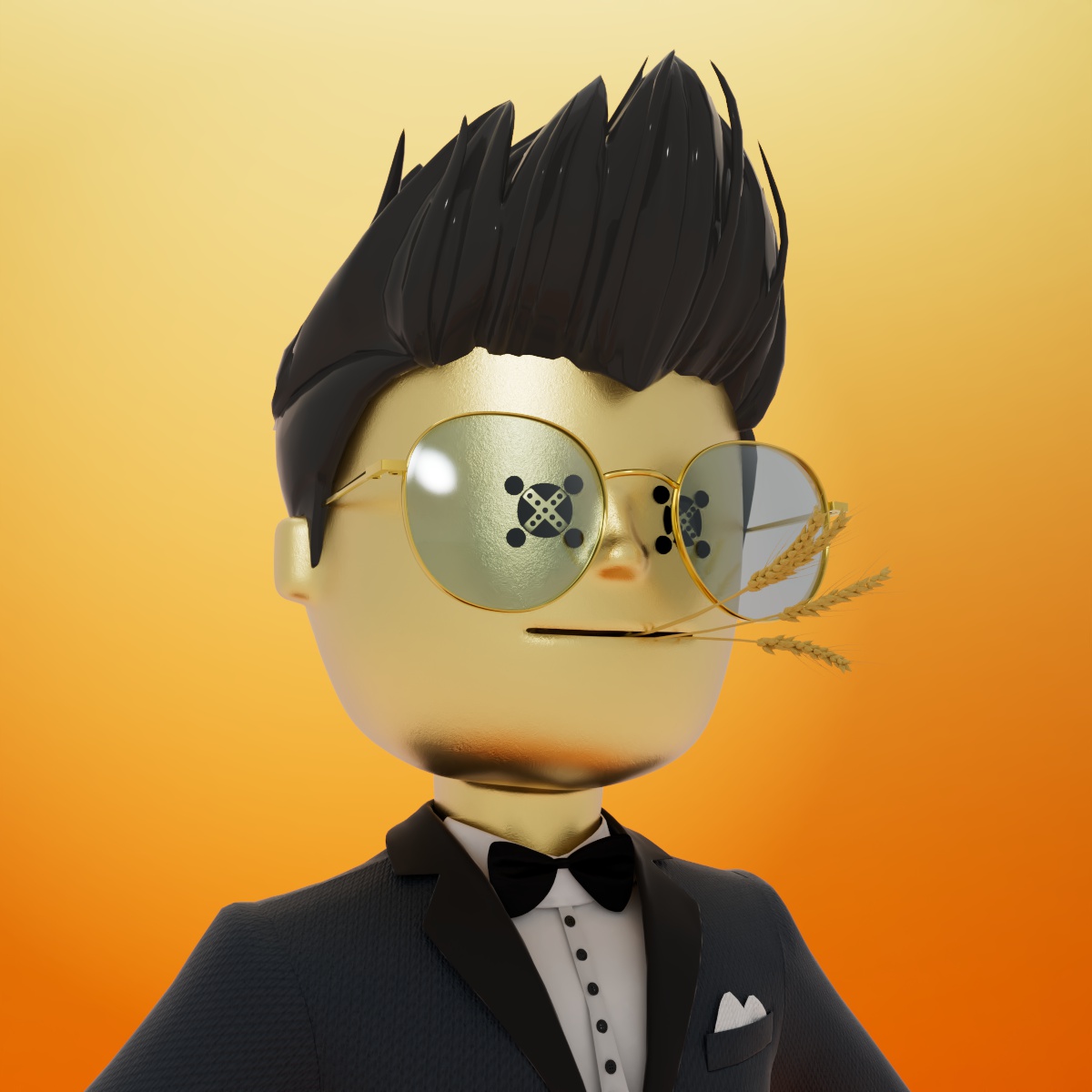 MetaBricks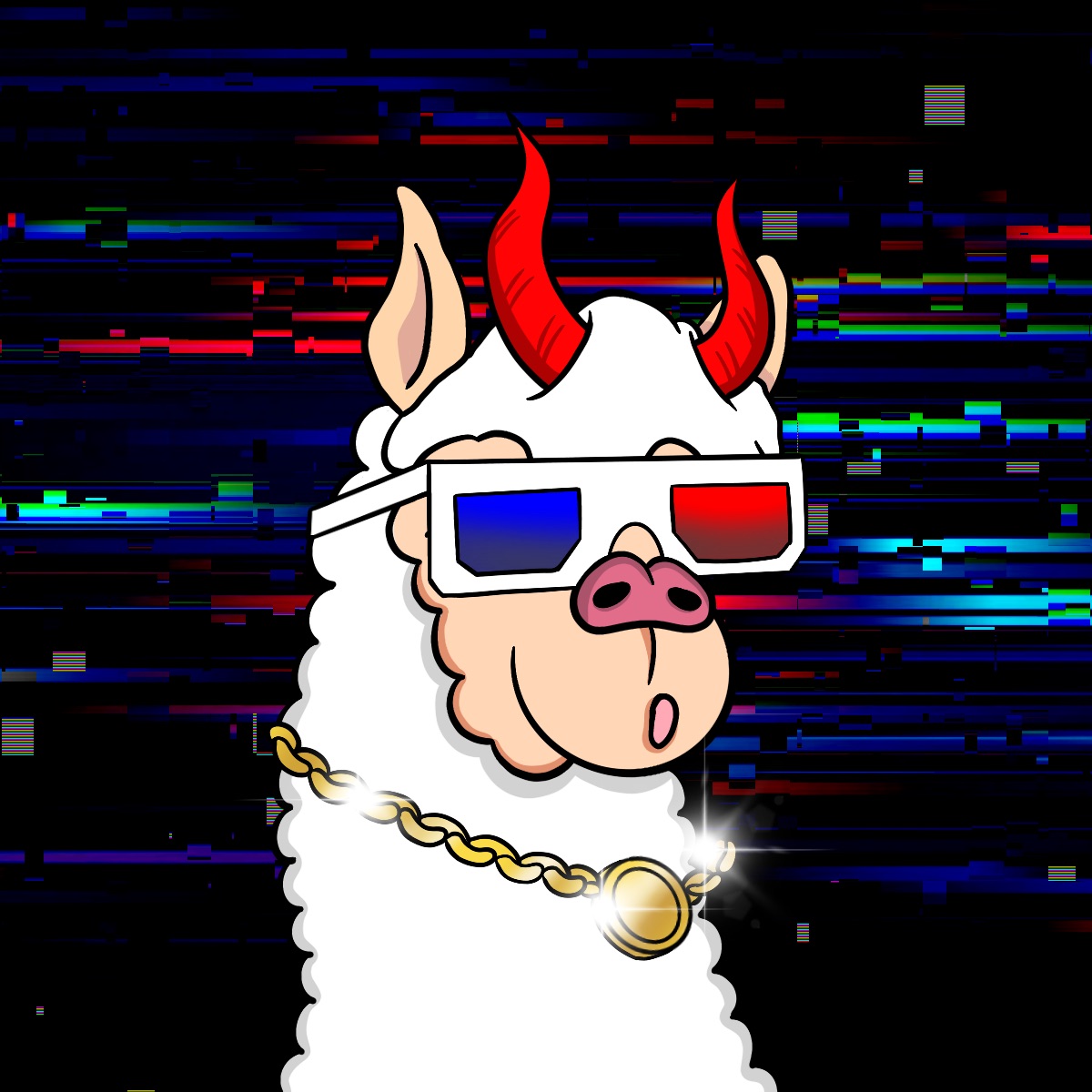 AlpaMex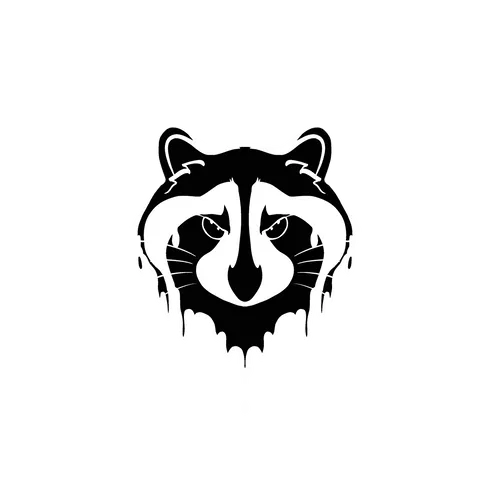 TrashPandaClub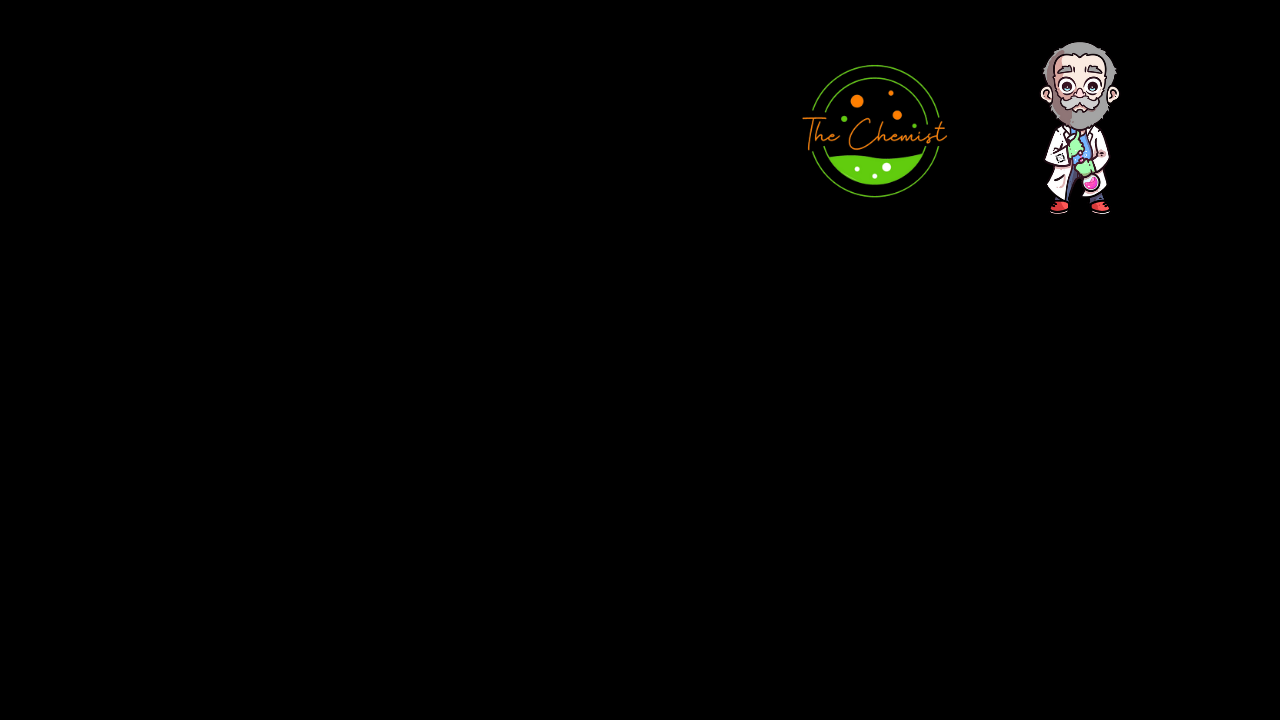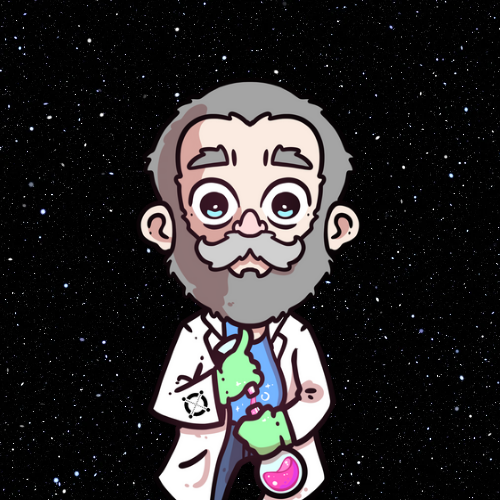 ElrondChemist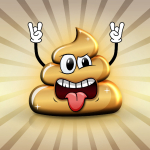 ShitHappens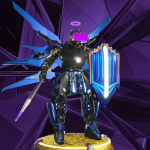 ArtBuildersProtector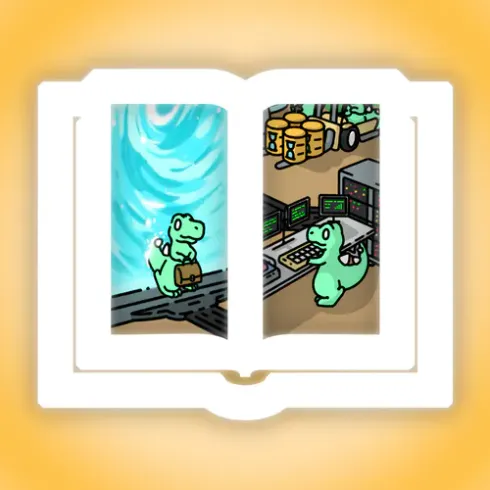 NiftyTales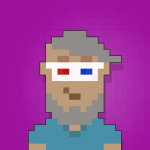 MAIARPIXPEOPLE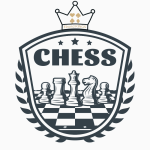 ChessKINGS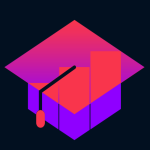 SmallGiants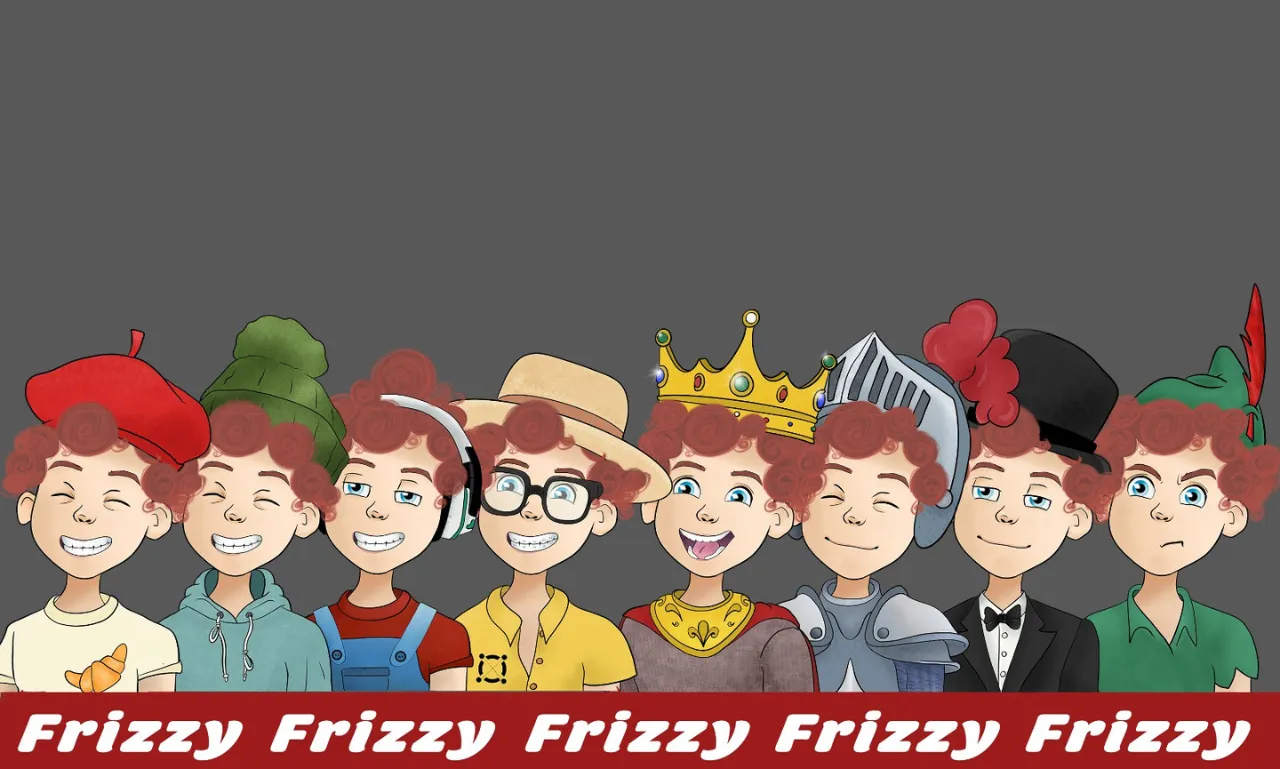 Frizzy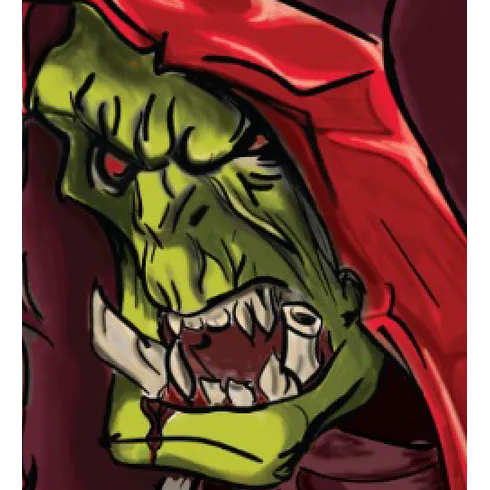 ElrondSorcerers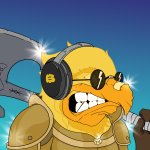 MIGHTY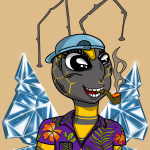 BossBeez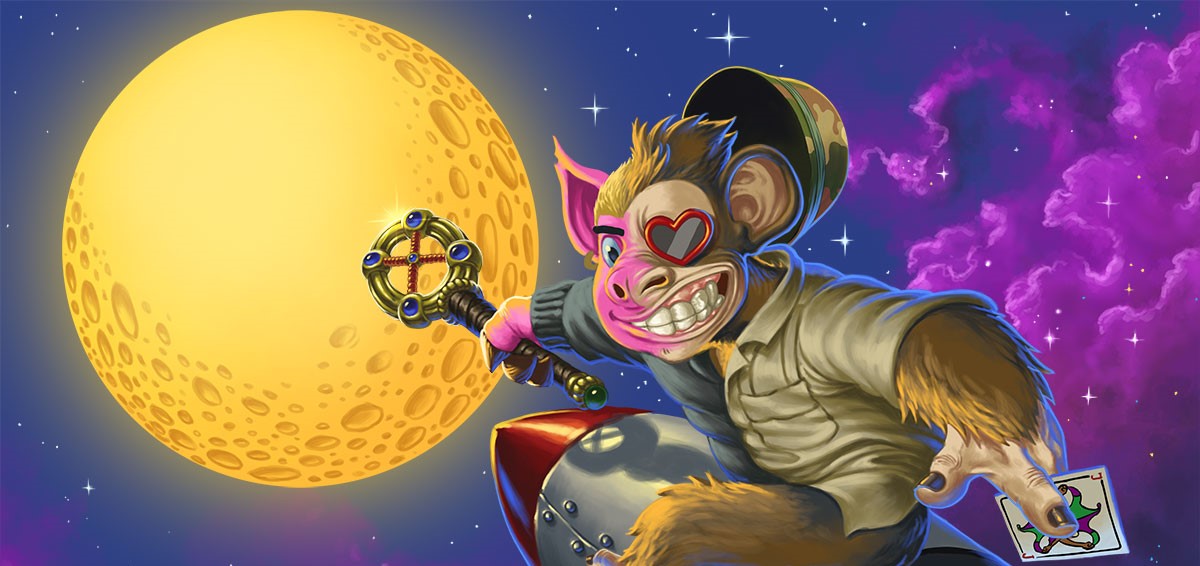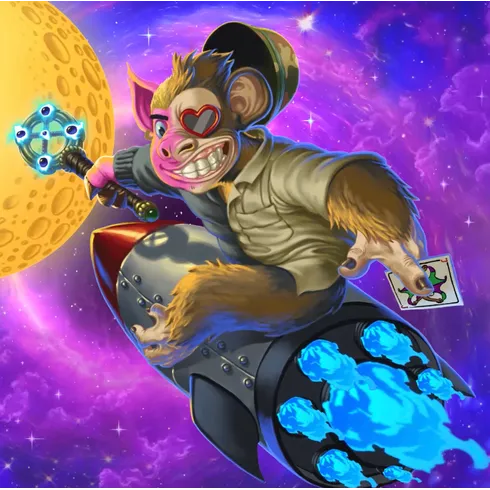 ApeHog
Some text some message..