GuardianX
DAGX-4fe03c
GuardianX Gargoyles Limited Collection symbolize 'guardianship' of Games, and the DAGx Community and Game Passes. These Primes, reward the minter with a Free Game Pass, and holders with multiple passive income sources.
Average price:
0.732 EGLD
All time high price:
1 EGLD
Total trades: 6
NFT Markets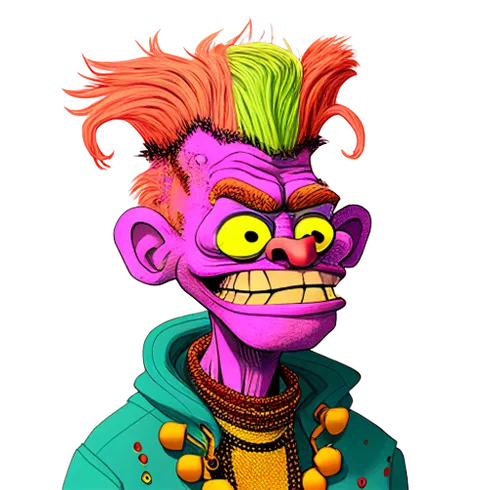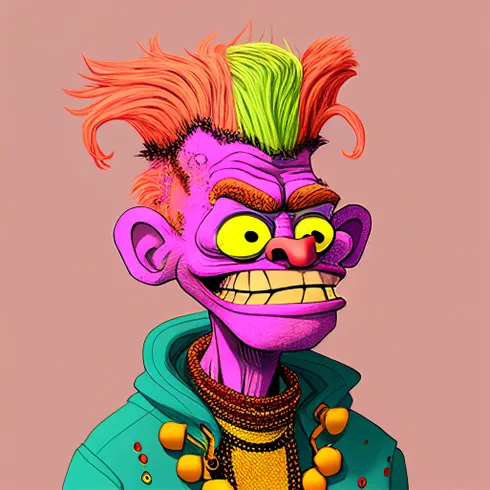 AllFriends

BotHunters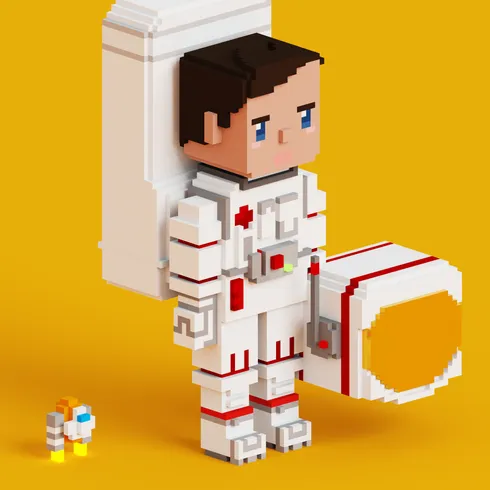 Citizens - Elrond City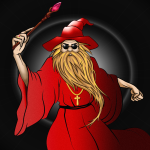 MaiarWizards

PawnWhalePassV1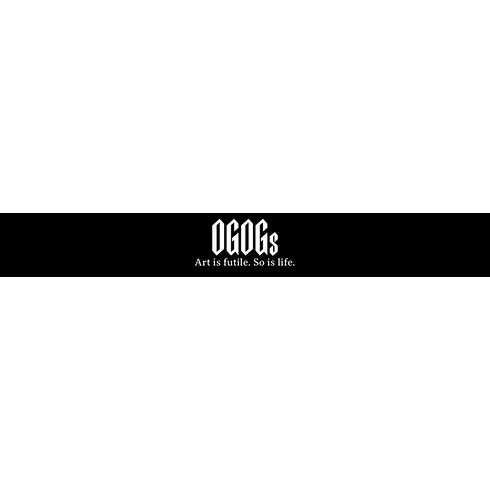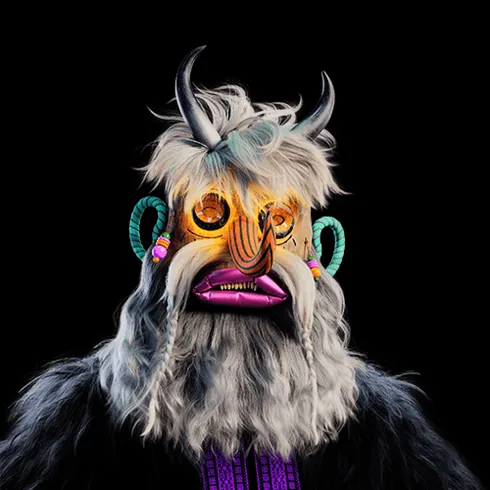 OGOGs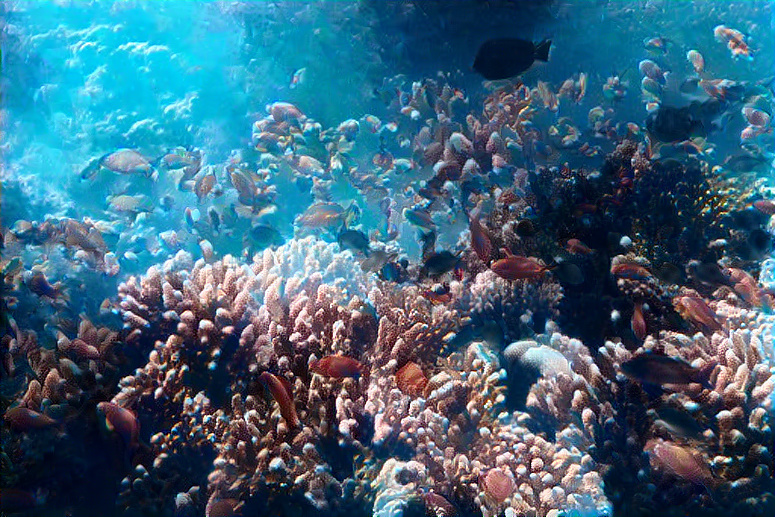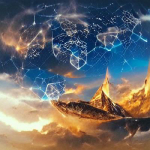 Community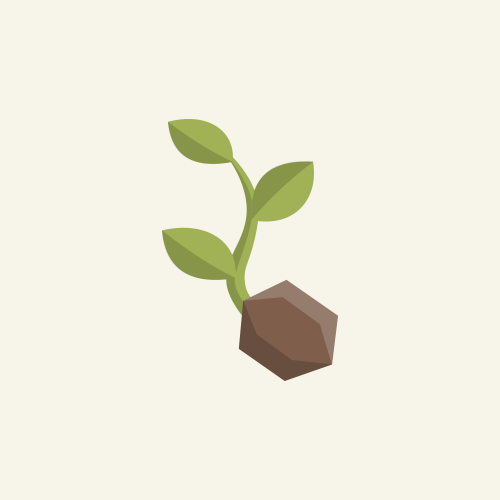 Vine Seed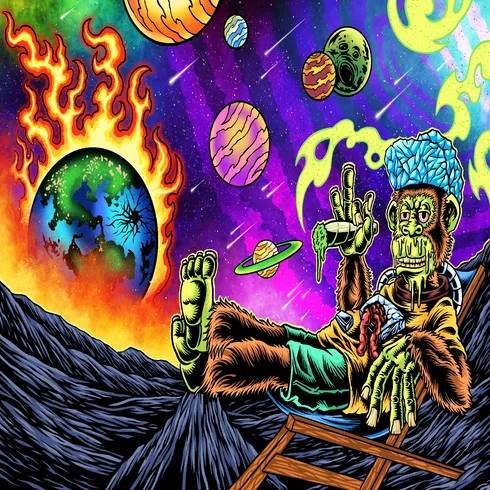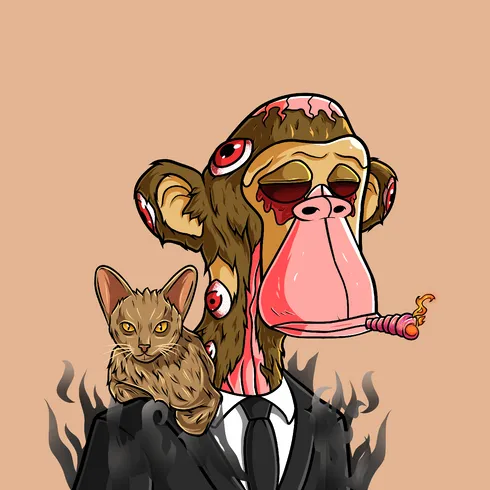 MUTANTAPEXCLUB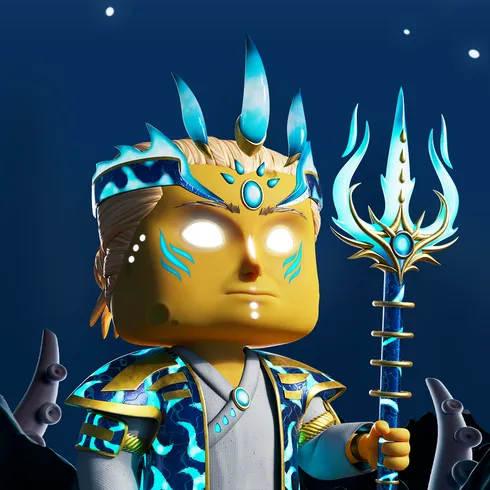 RiseOfTheGuardians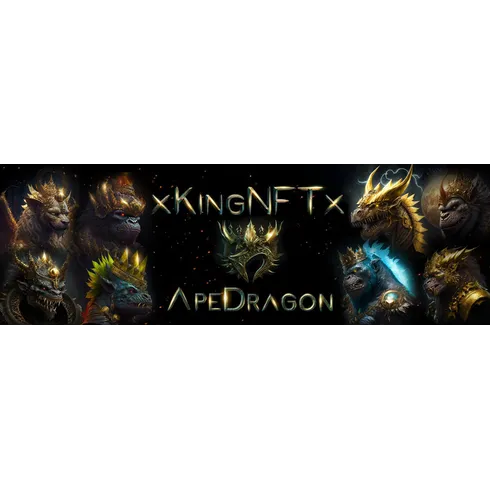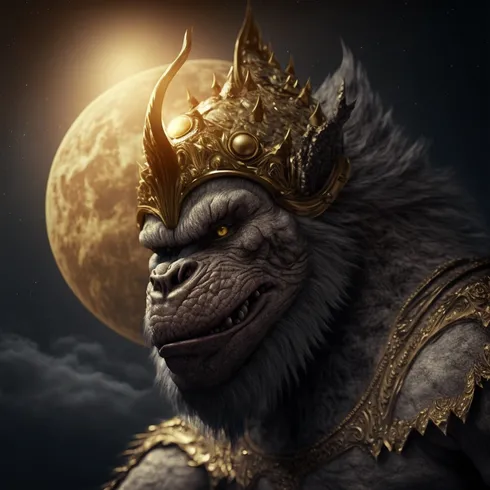 ApeDragon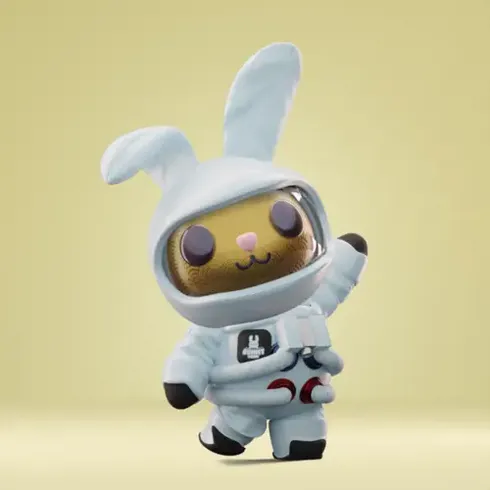 BunnyVerse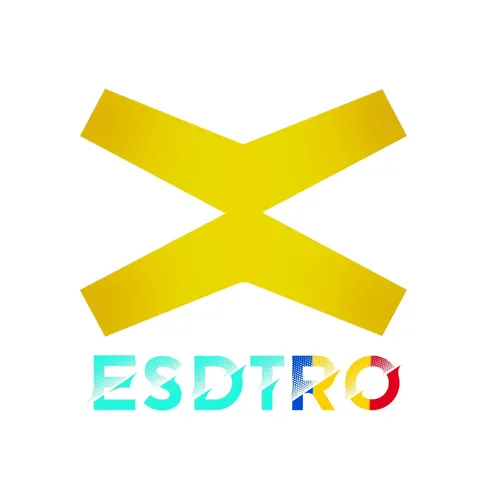 ESDTRoELITE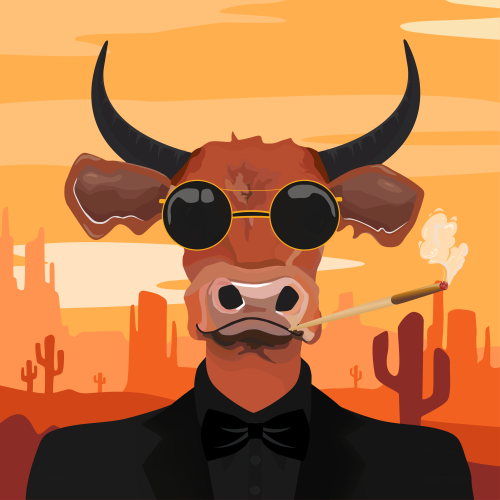 MooiarBulls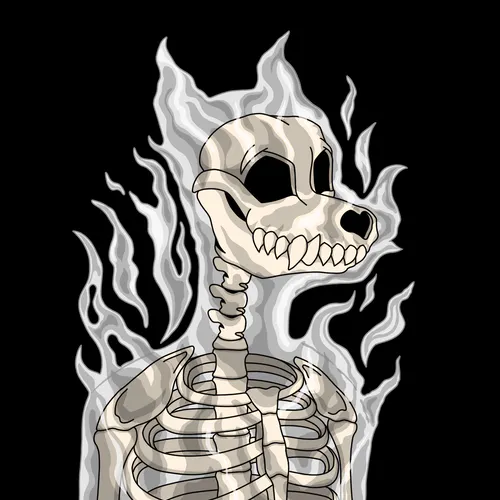 High Street Wolf Society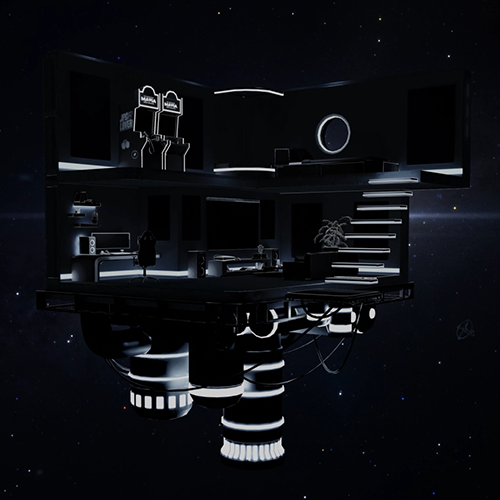 MafiaGalleries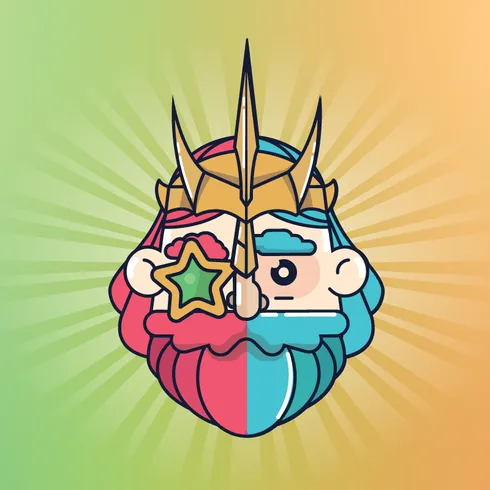 ProteoGiants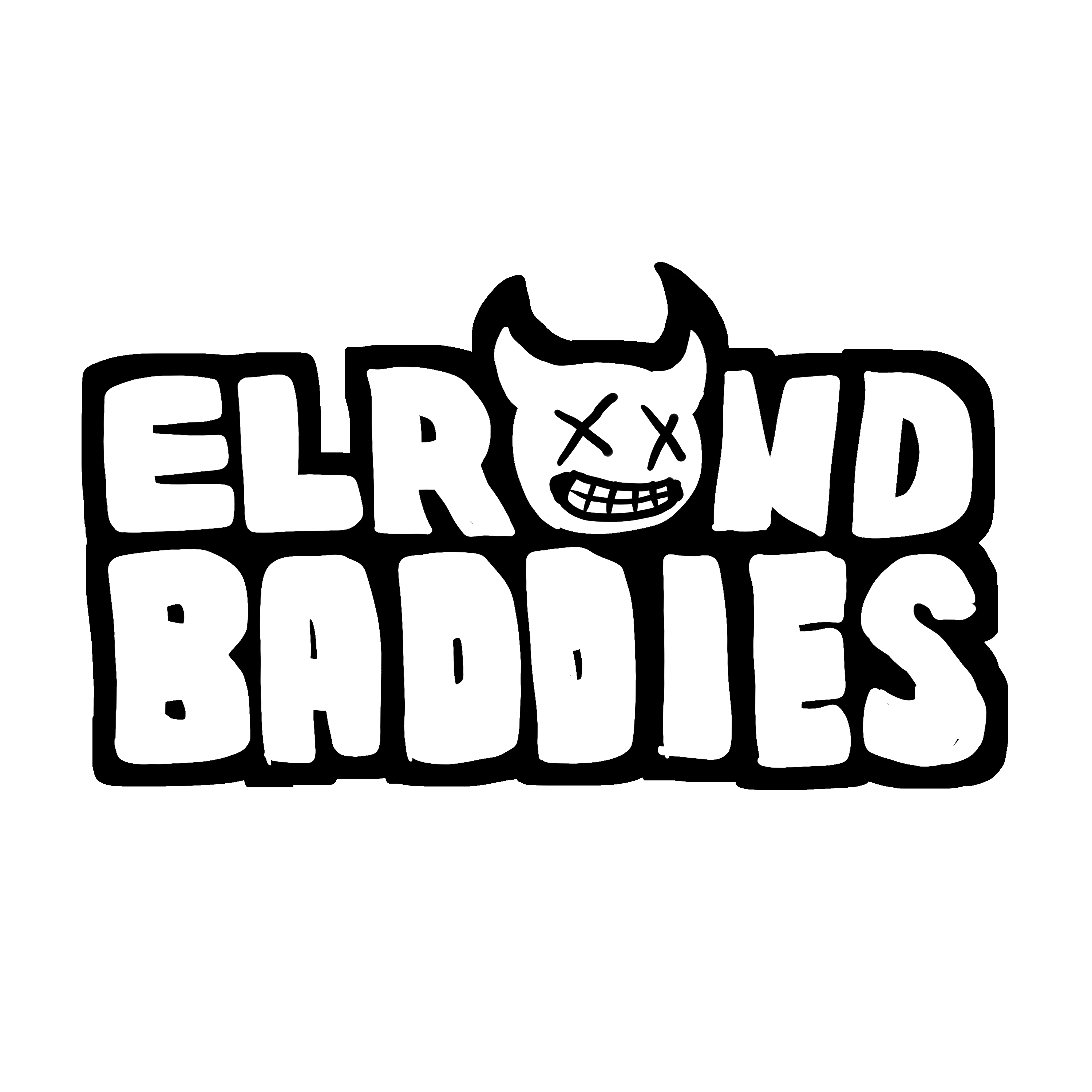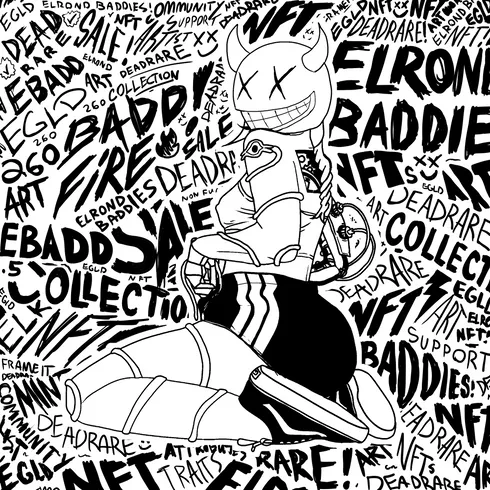 ElrondBaddies

AngryPenguins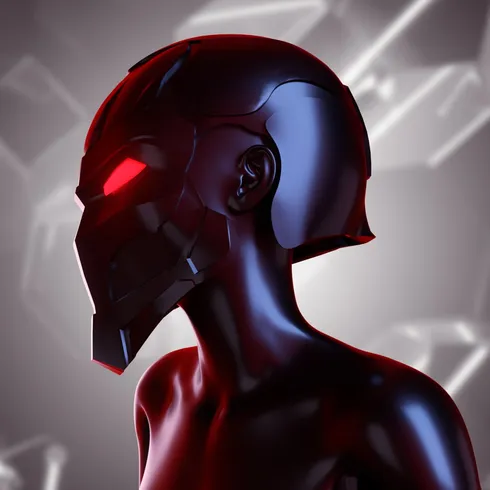 Elrond Hunters
Some text some message..