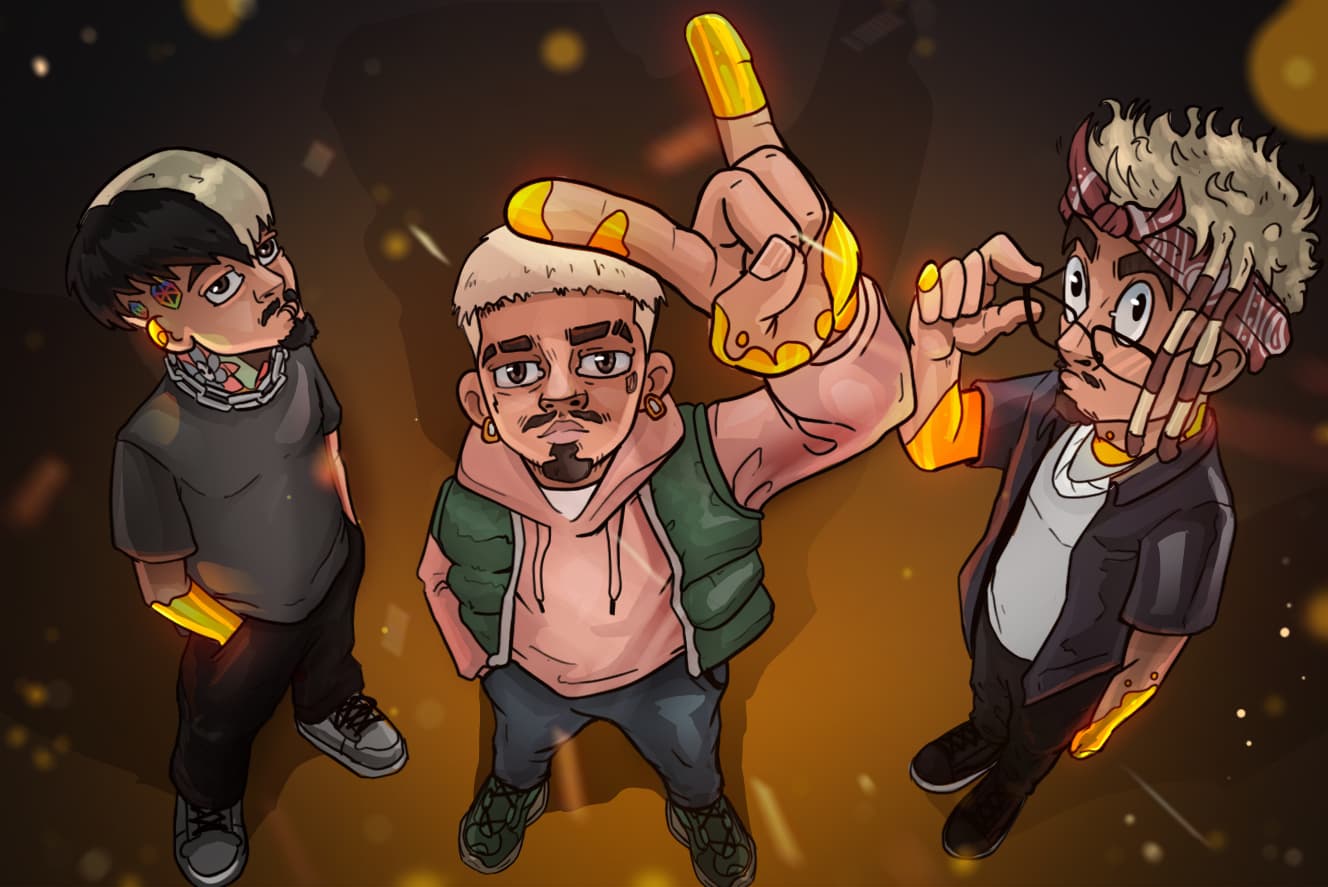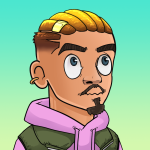 EGoldenBoys
EGOLDENBOY-2b0ca1
Romanian independent record label with the following artists : Alex Velea, Arkanian, Omar, Zanni, Jianu, Matias, Rashid, Azrael GLDN, Jon Baiat Bun, Lazy Ed, Jo Klass, Laola, Dali, Ciolpan ( video director), Razvan Matache (producer), Beganudoarme (producer), Buzea Florin (producer) and introduce a new concept that brings together artists, fans, art and blockchain. Bringing magic and breaking the barrier between people - artist - fan. Building a bigger - better community Our Team sets a new NFT highway, in term of assigns a use to the digital asset outside of owning a piece of artwork. A utility NFT can be where someone receives a physical piece of art that matches the NFT they purchased, or a T-NFT with QR and your personal NFT.
Average price:
0.827 EGLD
All time high price:
16 EGLD
Total trades: 43
Items: 10000
NFT Markets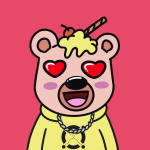 SquishyBears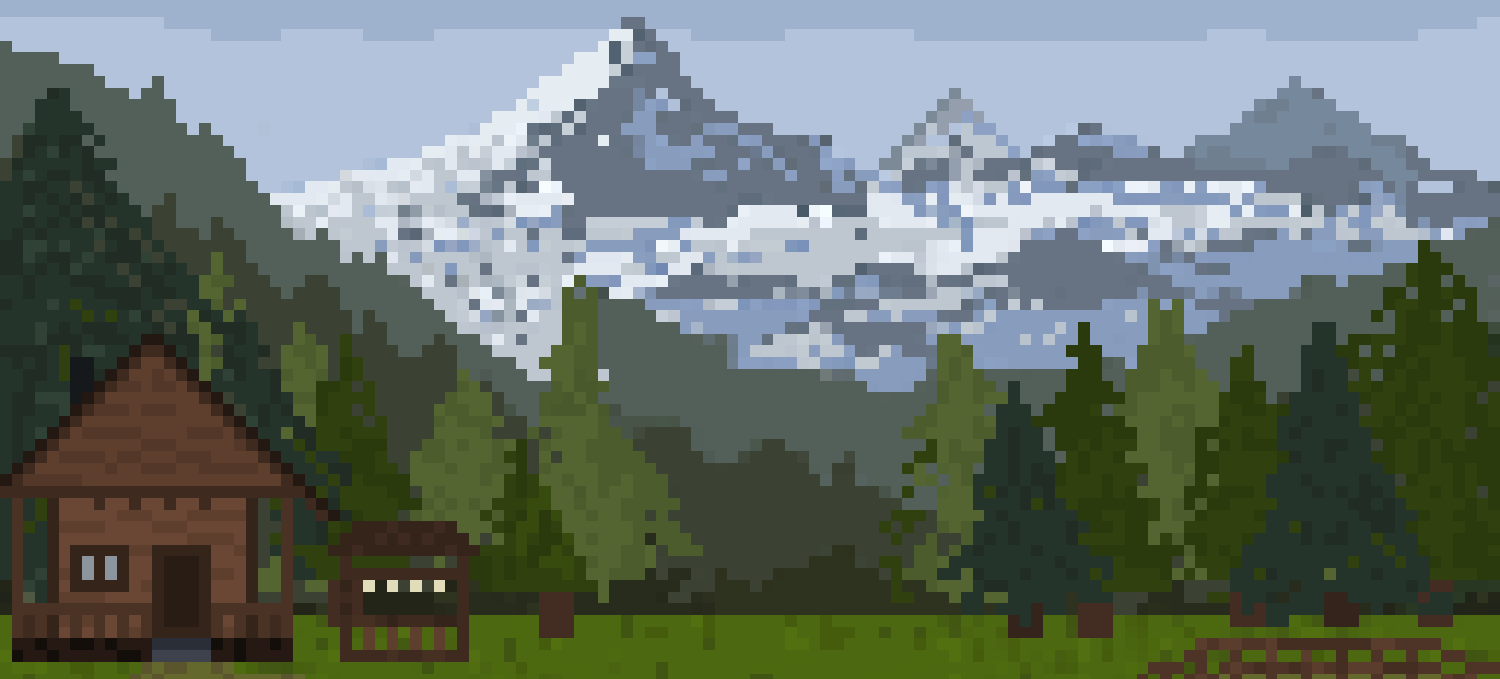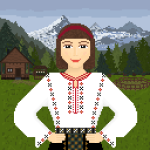 Ciobanita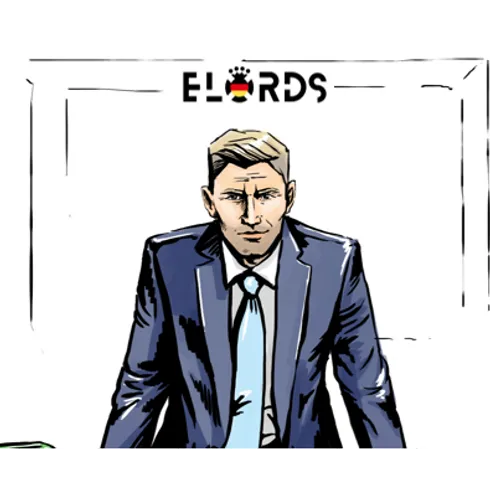 eLordsDE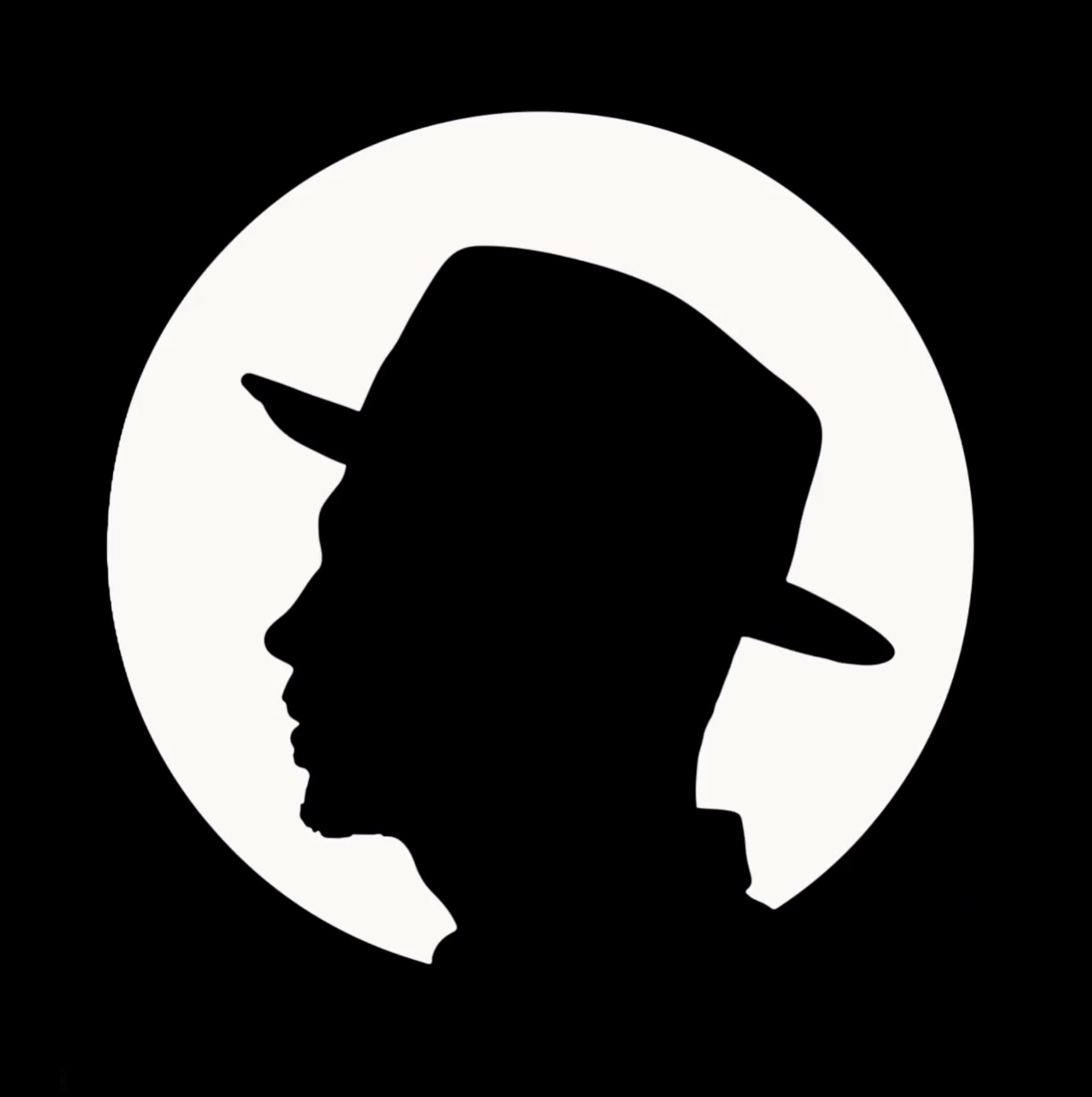 JURJAK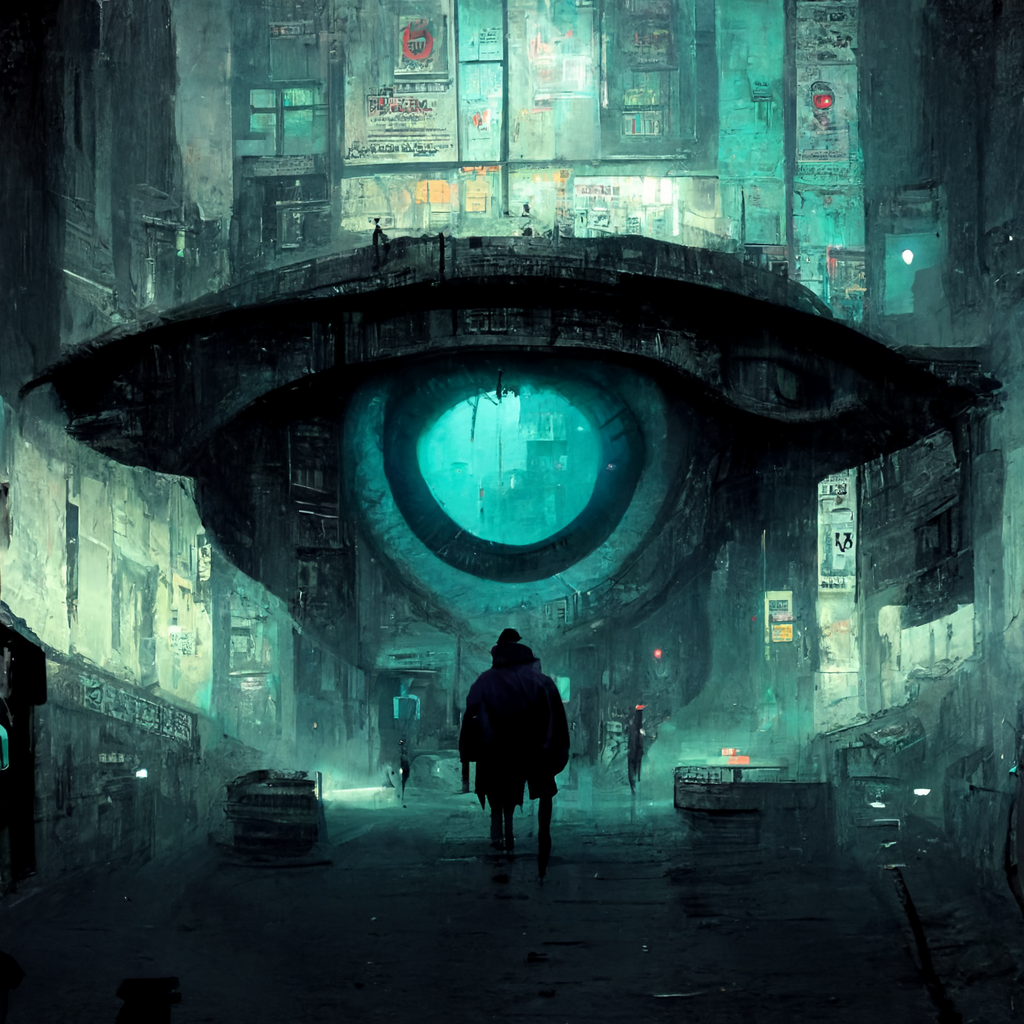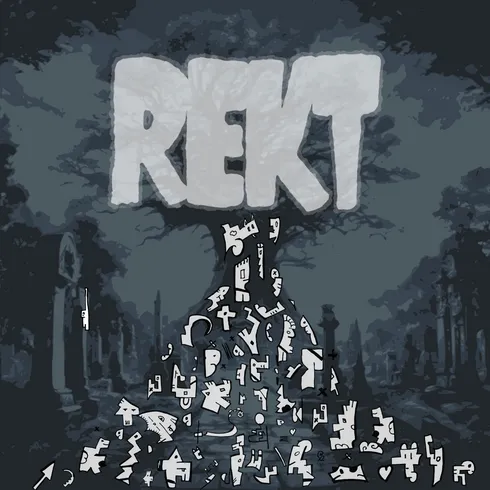 AtelierYaPo

eRTwo

eBuds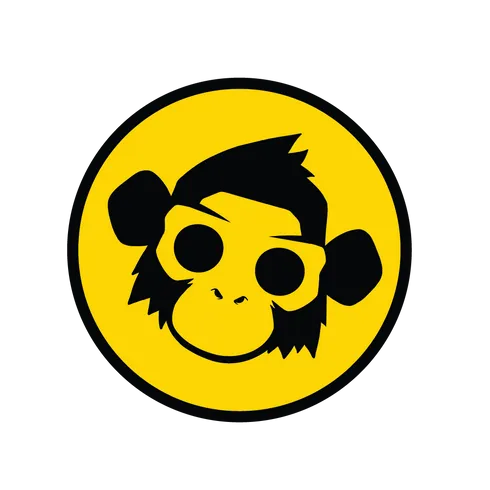 ApehoodCrew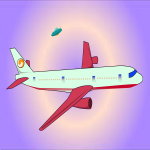 aeroAircrafts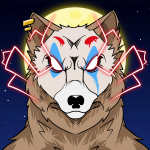 CarpathianWolves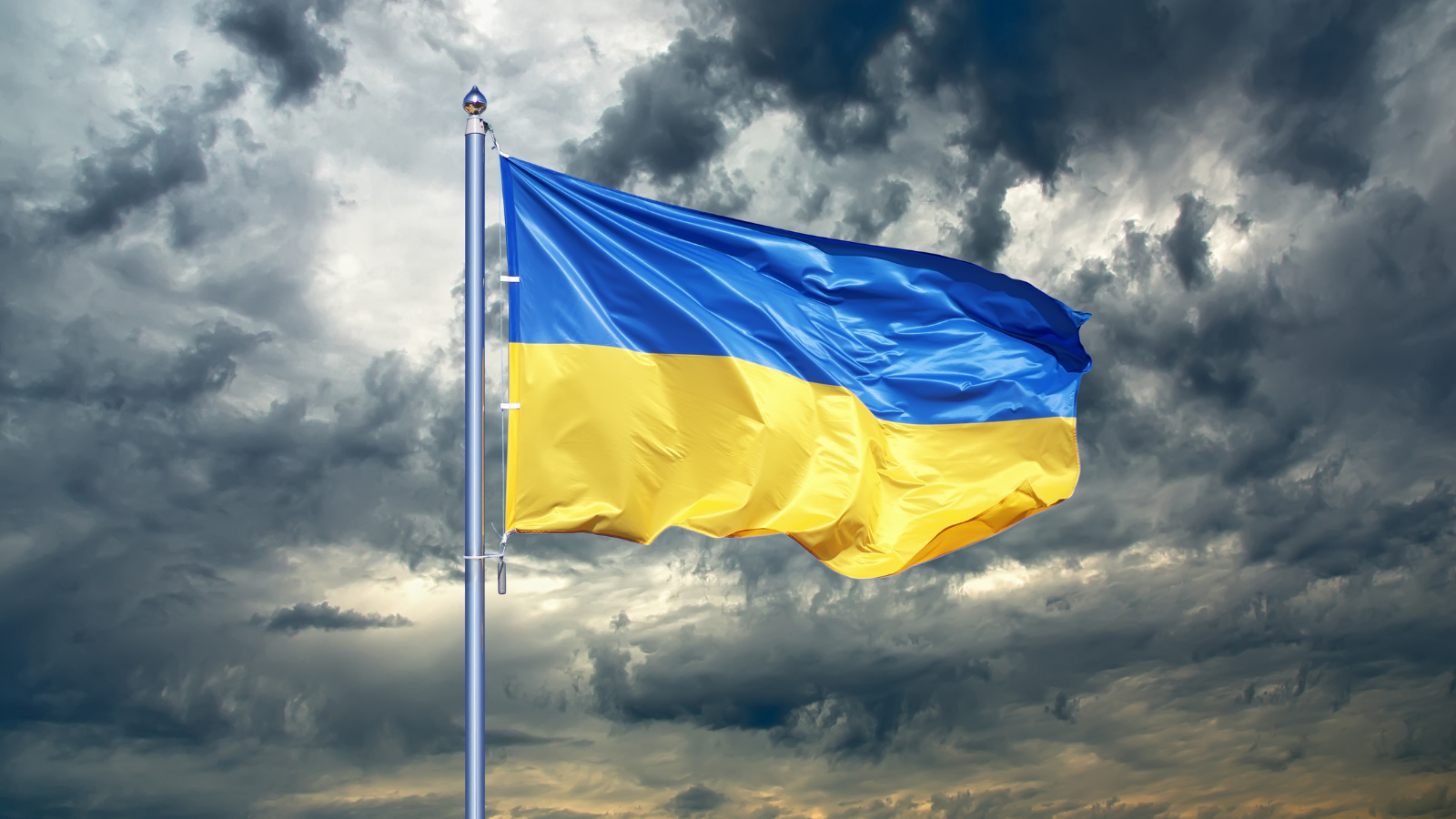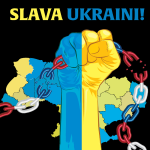 SlavaUkraini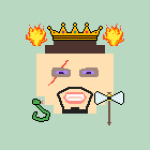 TrueWarriors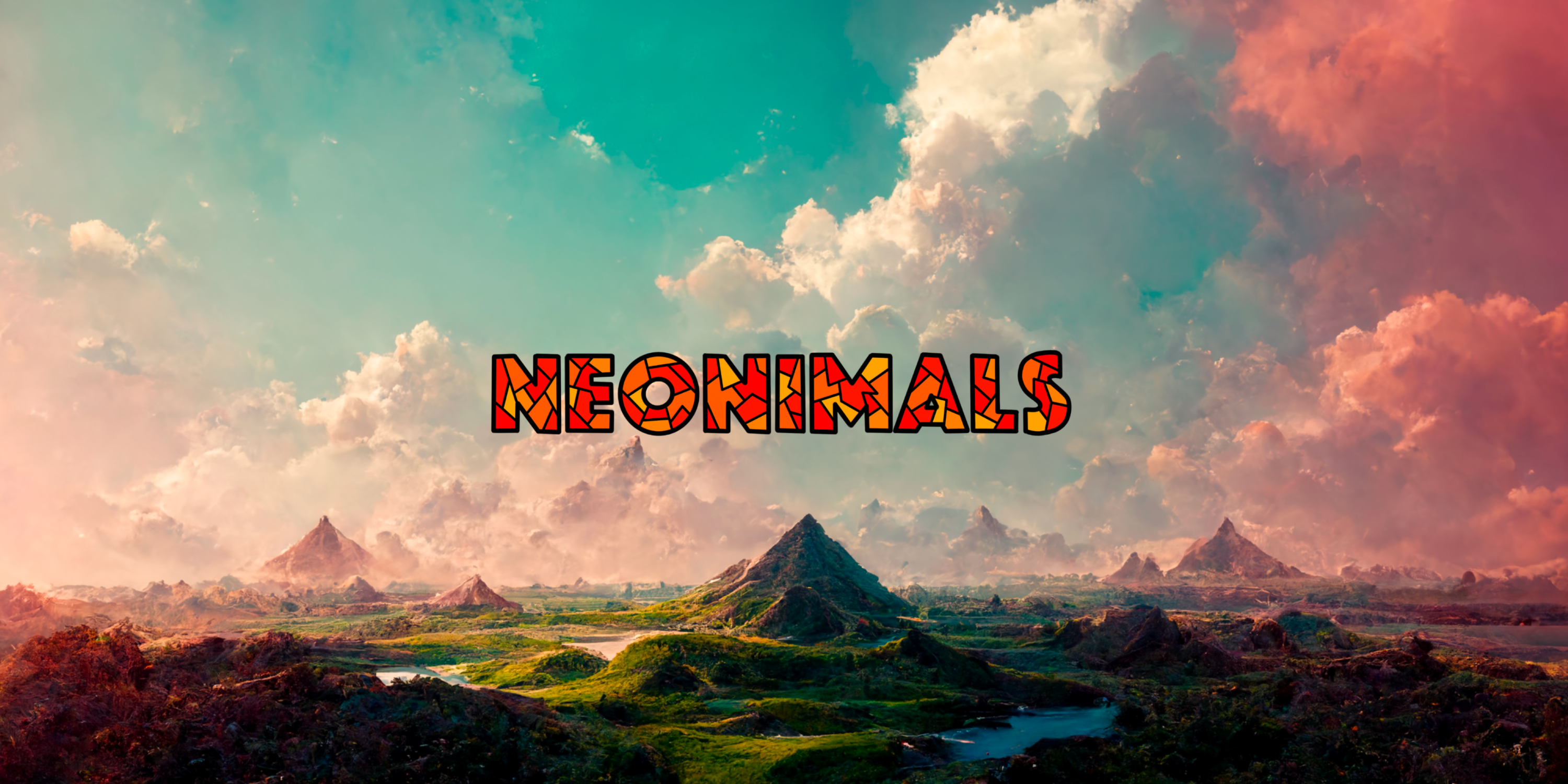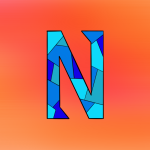 NeoWolf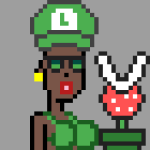 MissPunks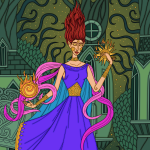 MaiarSpirits

Lupii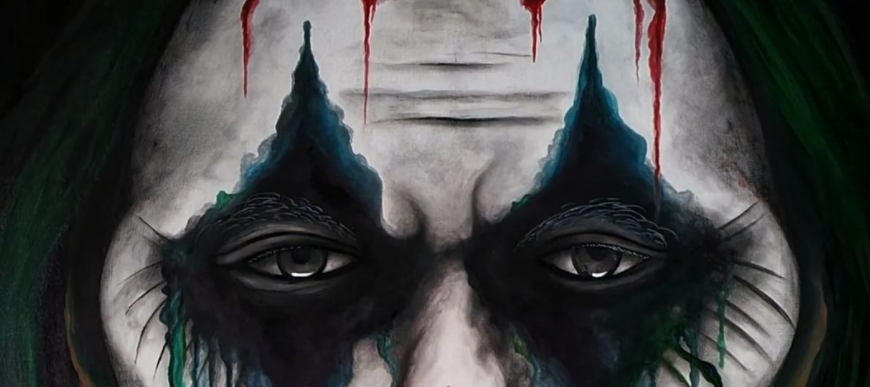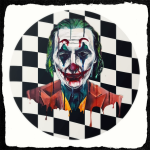 theJOKER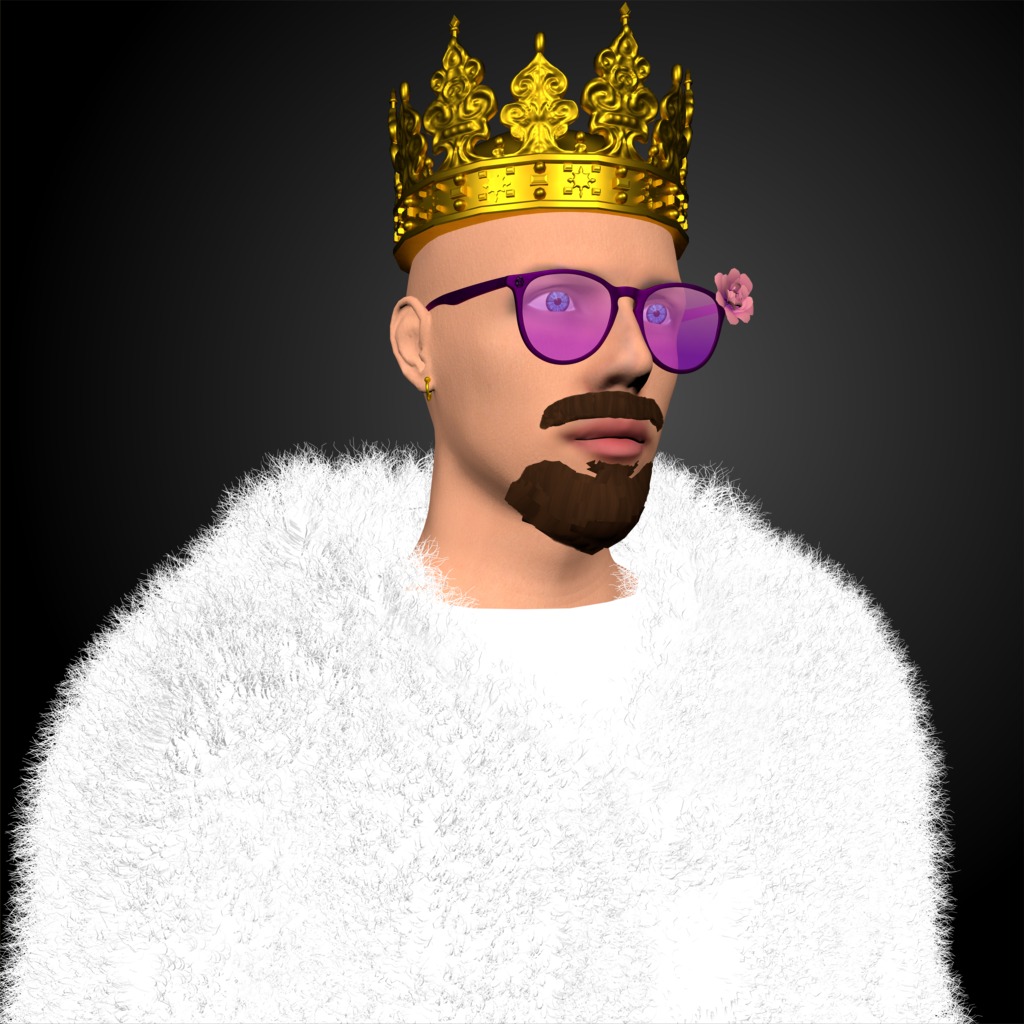 Evoluzion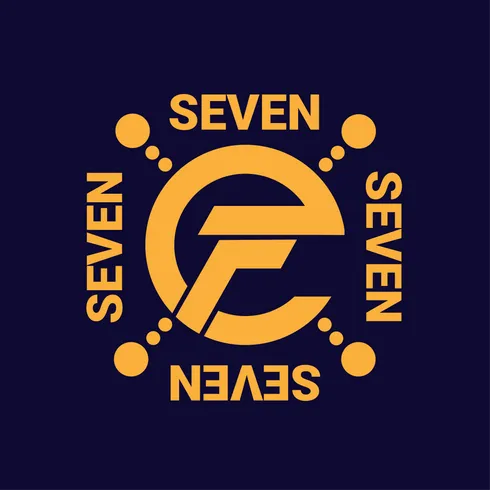 eRSeven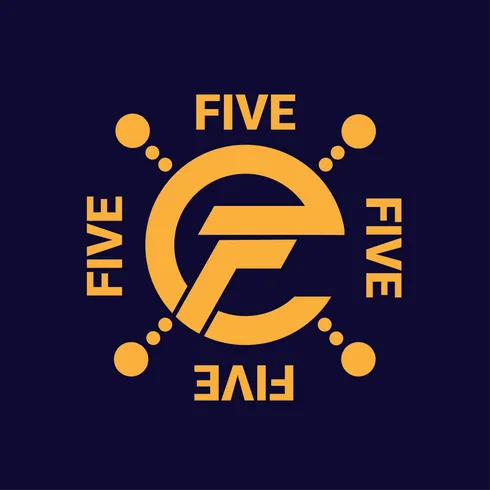 eRFive
Some text some message..