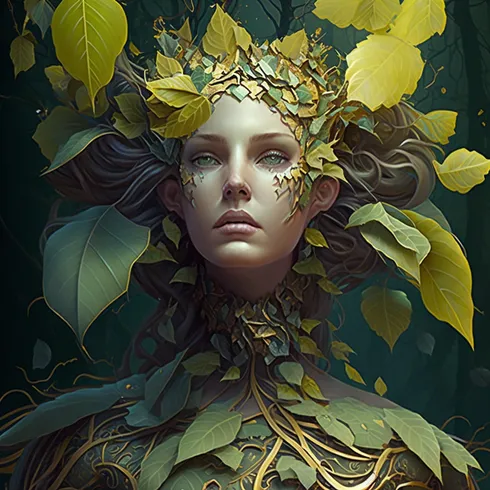 Empresses Of The Earth
EMPRESSES-36a142
Uncover the mesmerizing beauty and strength of the world's 195 Empresses with our AI-created NFT collection. Each Empress represents a unique country, blending cultural heritage and symbolism in stunning detail. Join us on a journey to collect and admire the Empresses of the Earth.
NFT Markets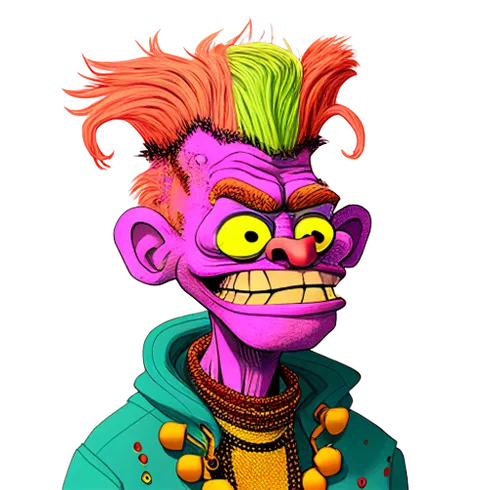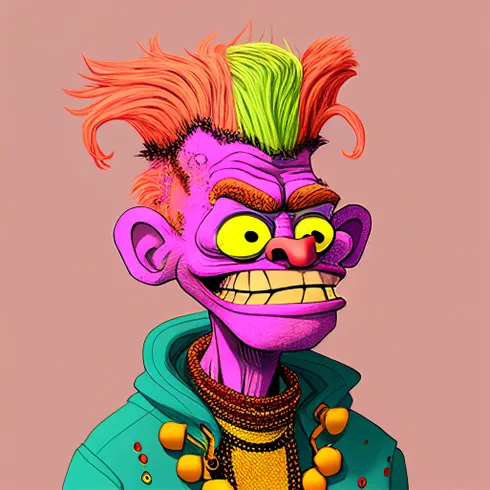 AllFriends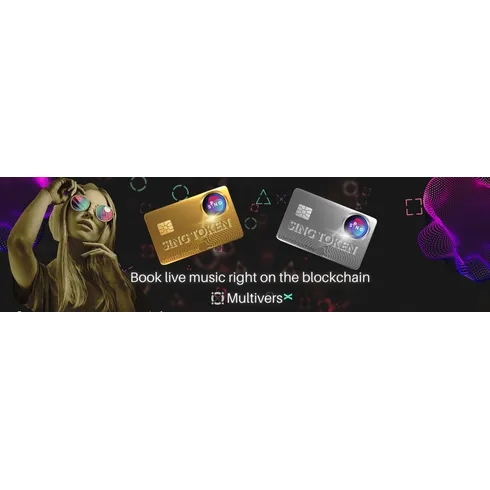 SingTokenCard's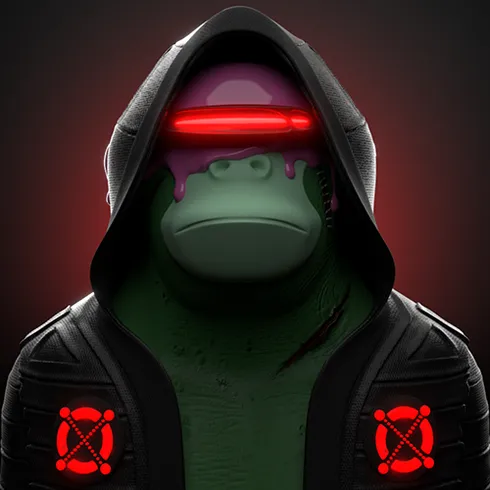 Elrond Apes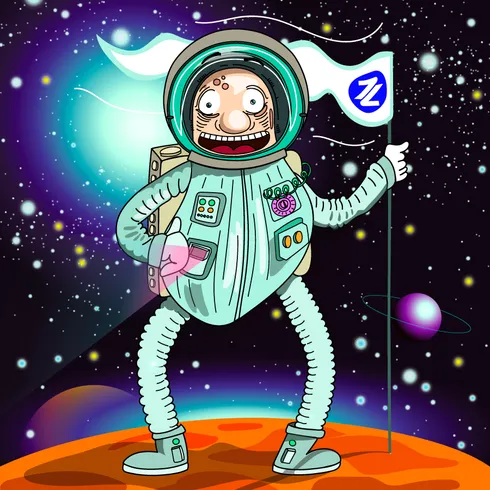 Zoidsters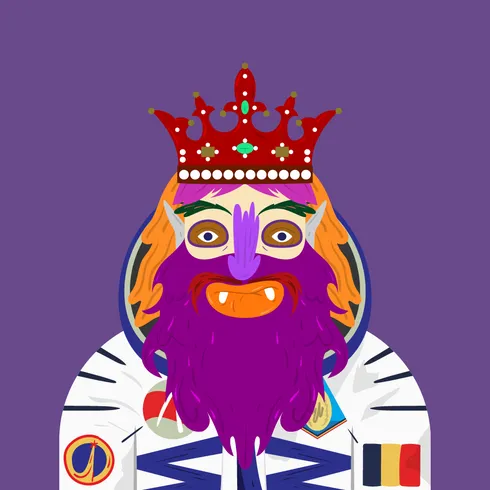 Stramosi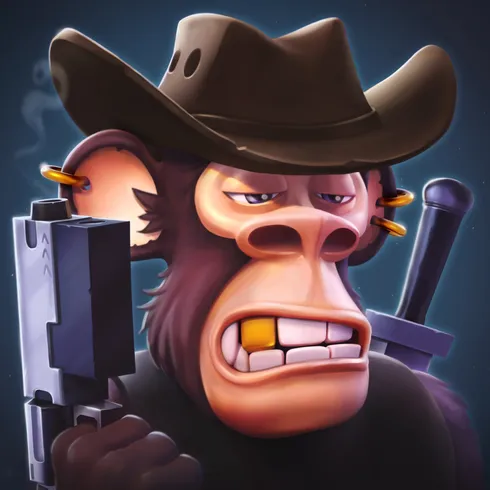 GenesisSpaceApes
CityNFT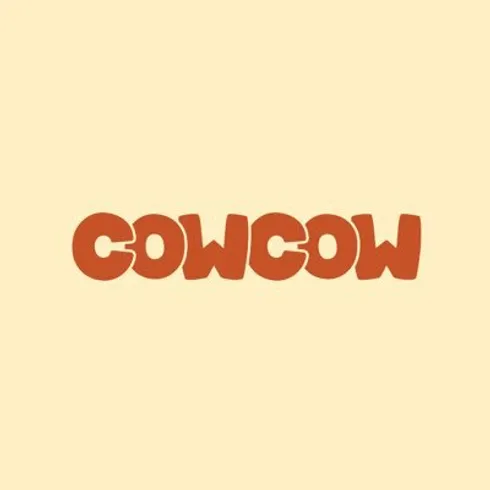 Cow Cow
Mafia Business Buildings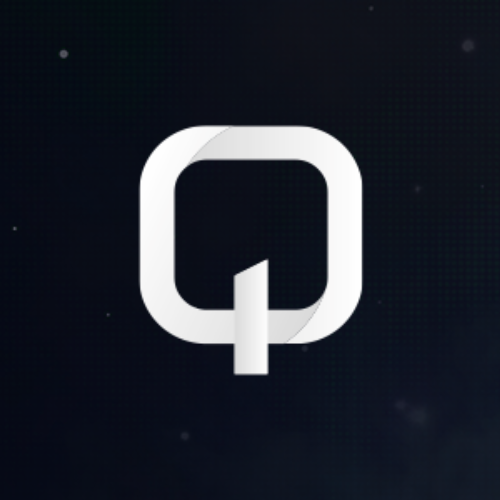 QoWattCards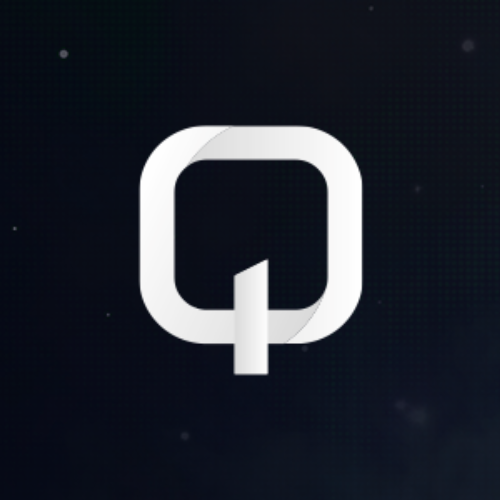 QoWattCoins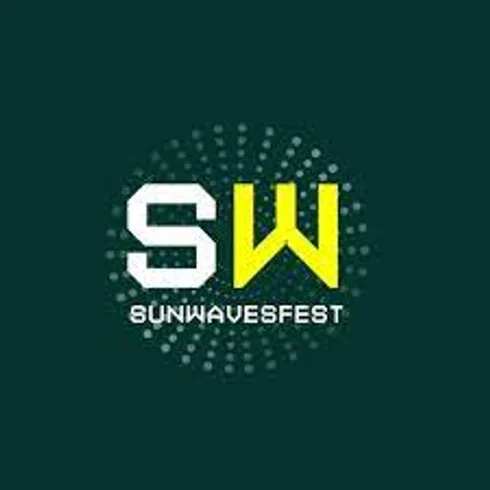 SUNWERSE by SUNWAVES FESTIVAL
SubjectX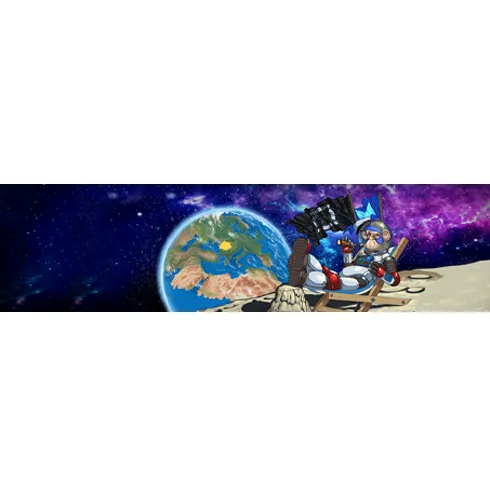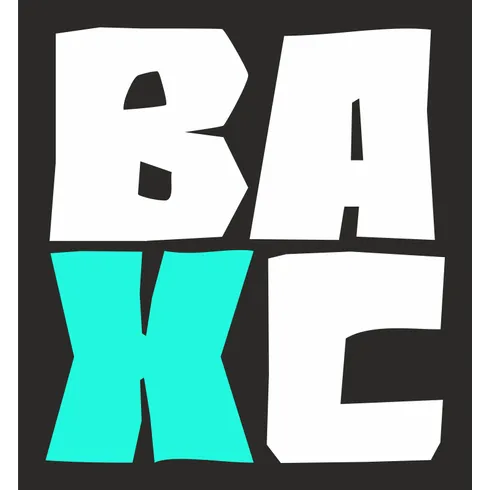 Bored Ape X Club
Island Relics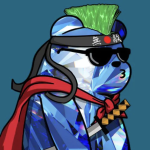 SuperRareBears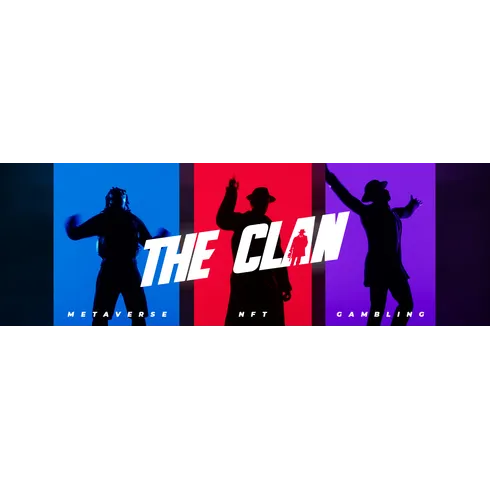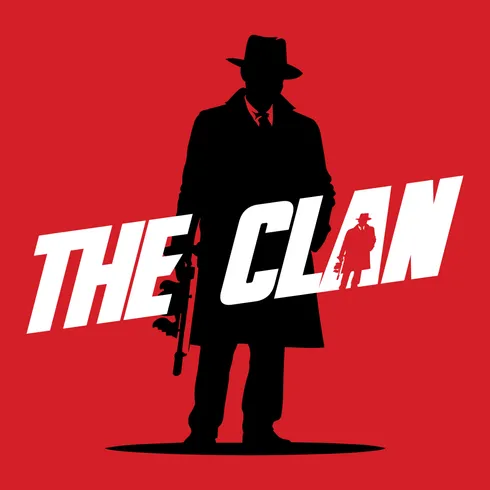 Elrond Mafia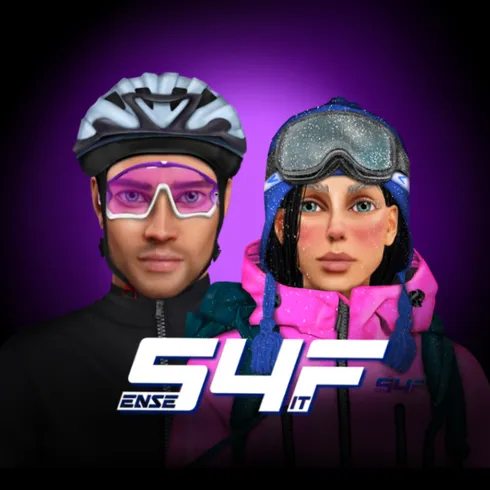 SFITLEGEND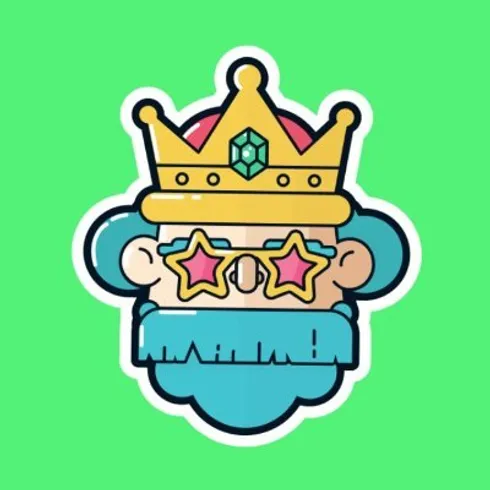 Giants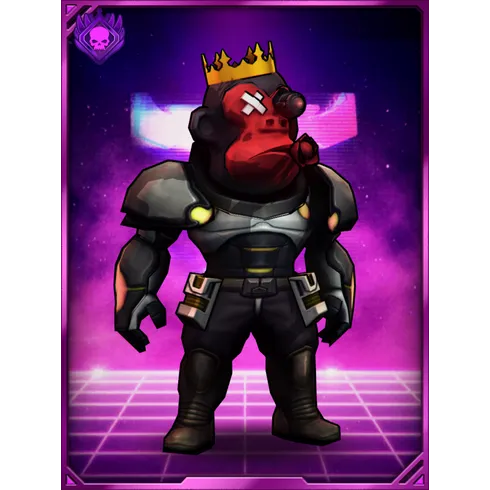 GenCantinaElrondApes
Some text some message..