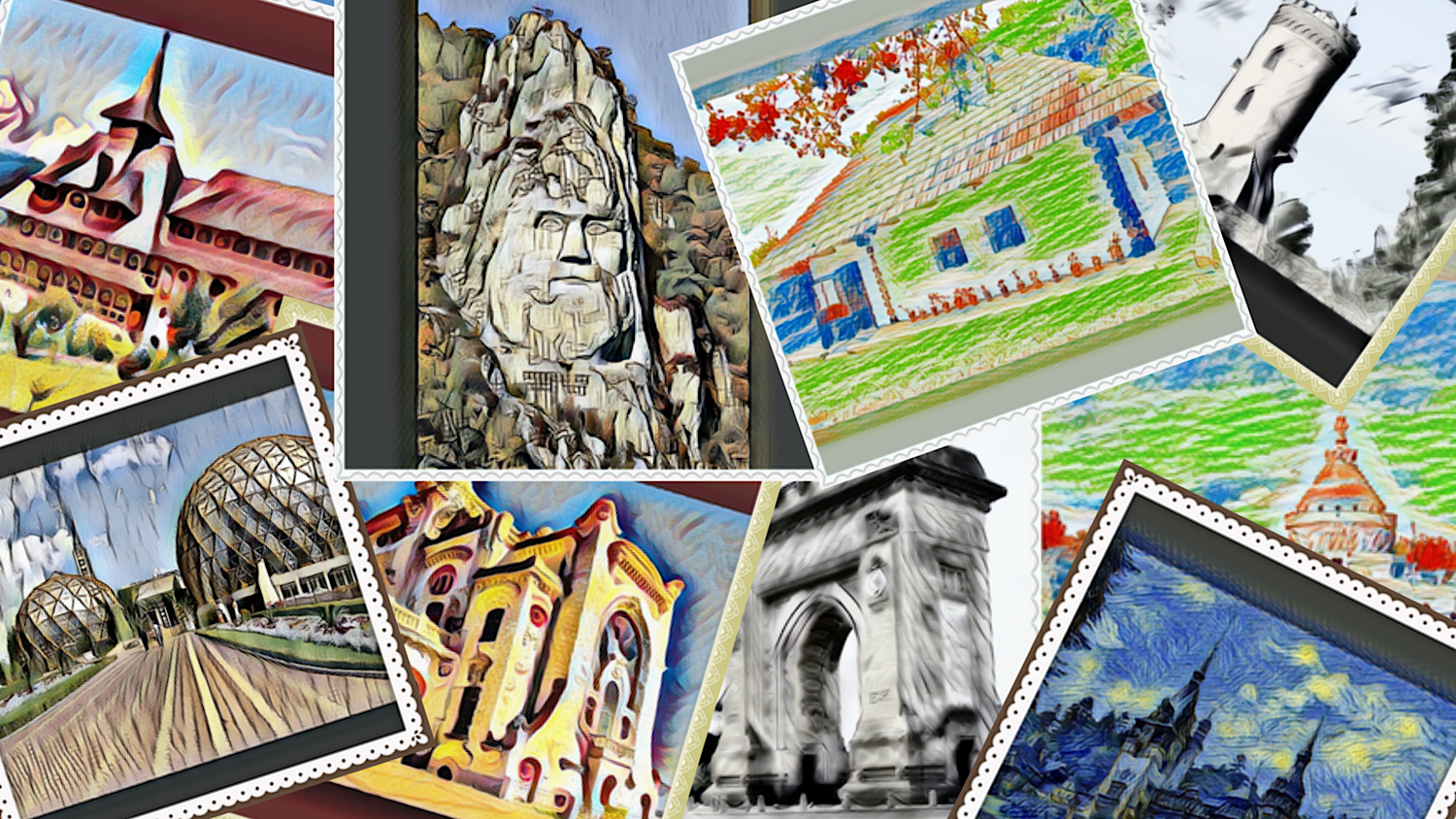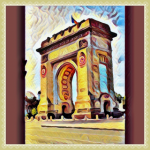 ERoms
EROM-727d25
We are on a mission to help you #discoverRomania. Castles, fortresses, monuments and even a botanical garden. Get them in order to participate to our weekly challenges!
Average price:
0.384 EGLD
All time high price:
5 EGLD
Total trades: 46
Items: 900
NFT Markets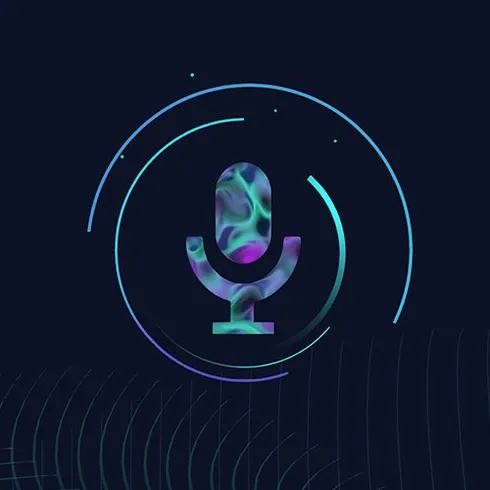 EVOEA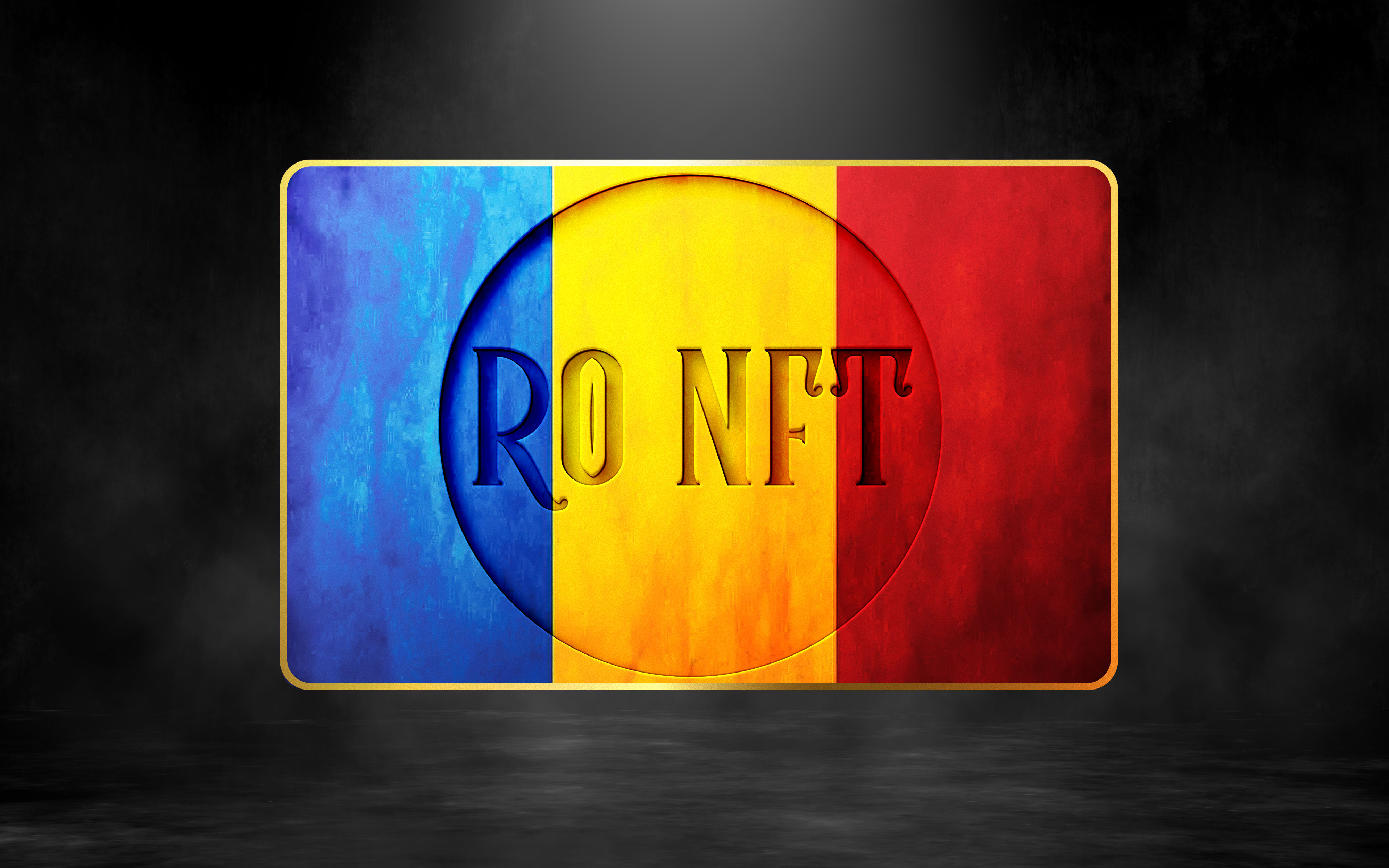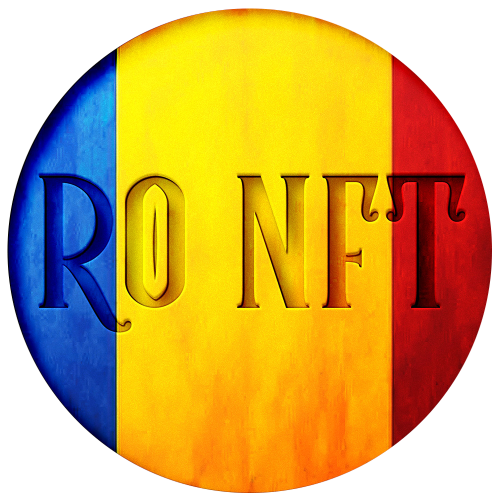 RoNftCommunity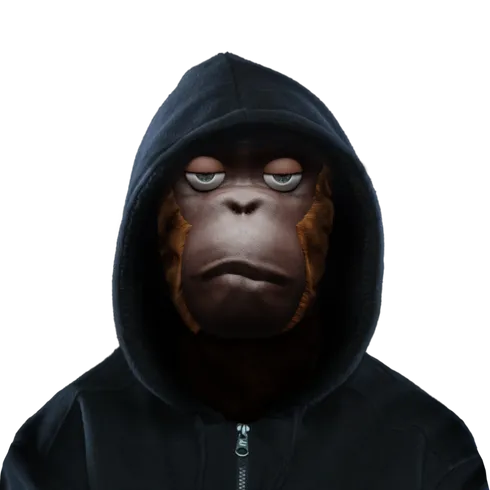 ULTRAS APES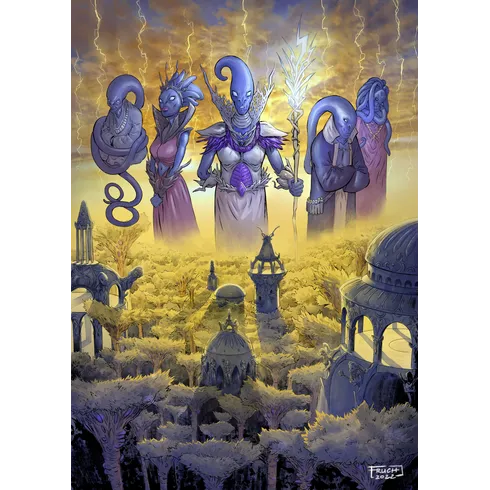 LBOriginsEP4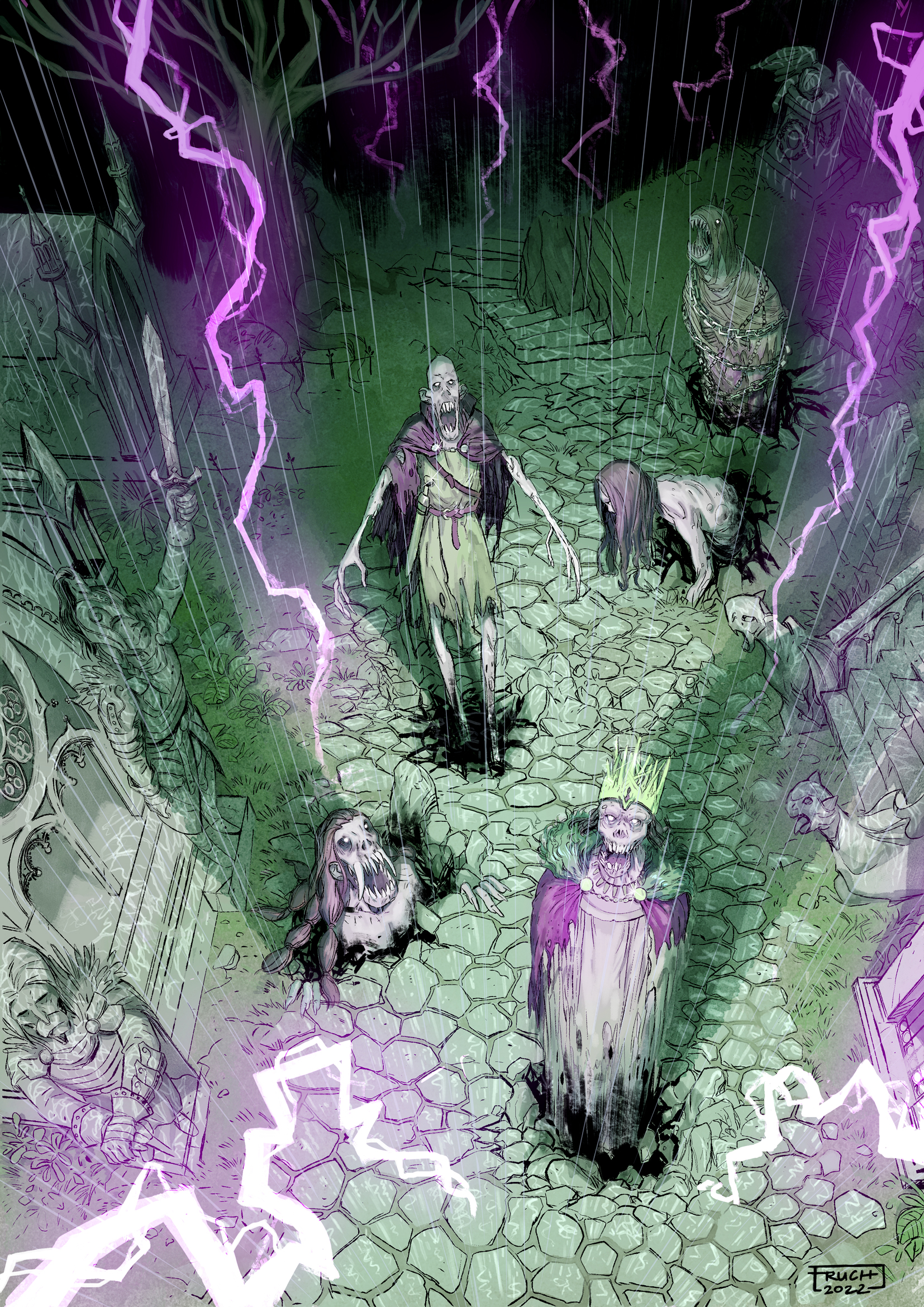 LBOriginsEP3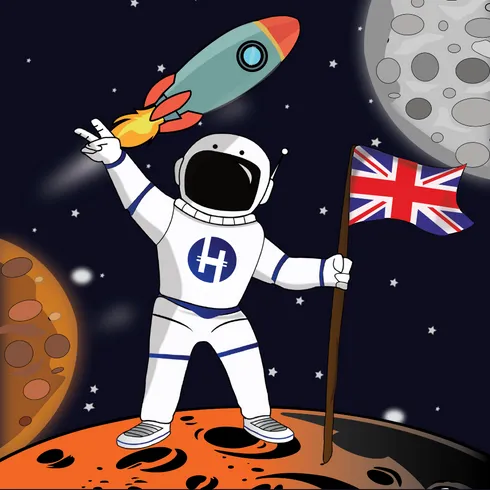 HodlClubNFTs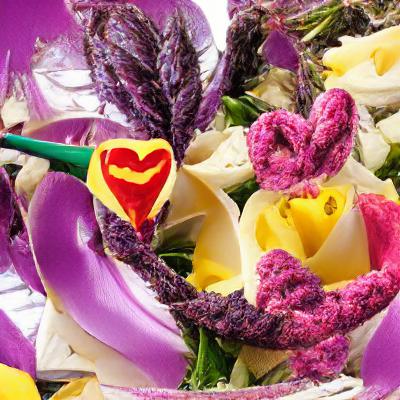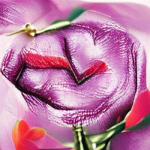 WomenDaySpecial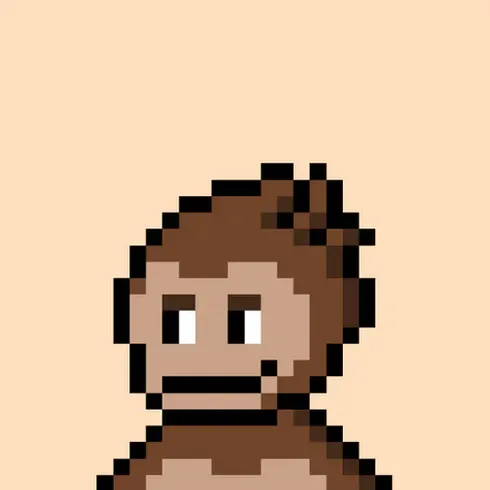 MONKEYSSUPREMACY

GEN2PASS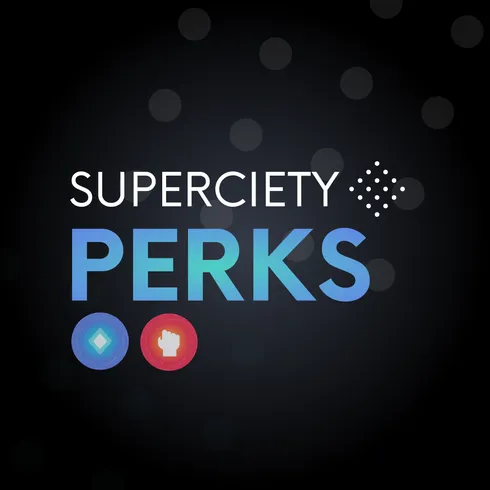 SupercietyPerks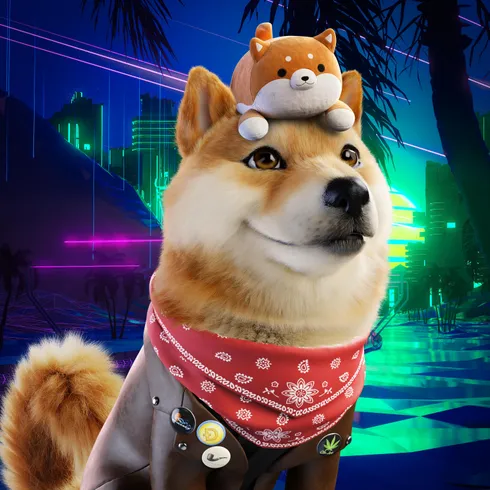 FLOKI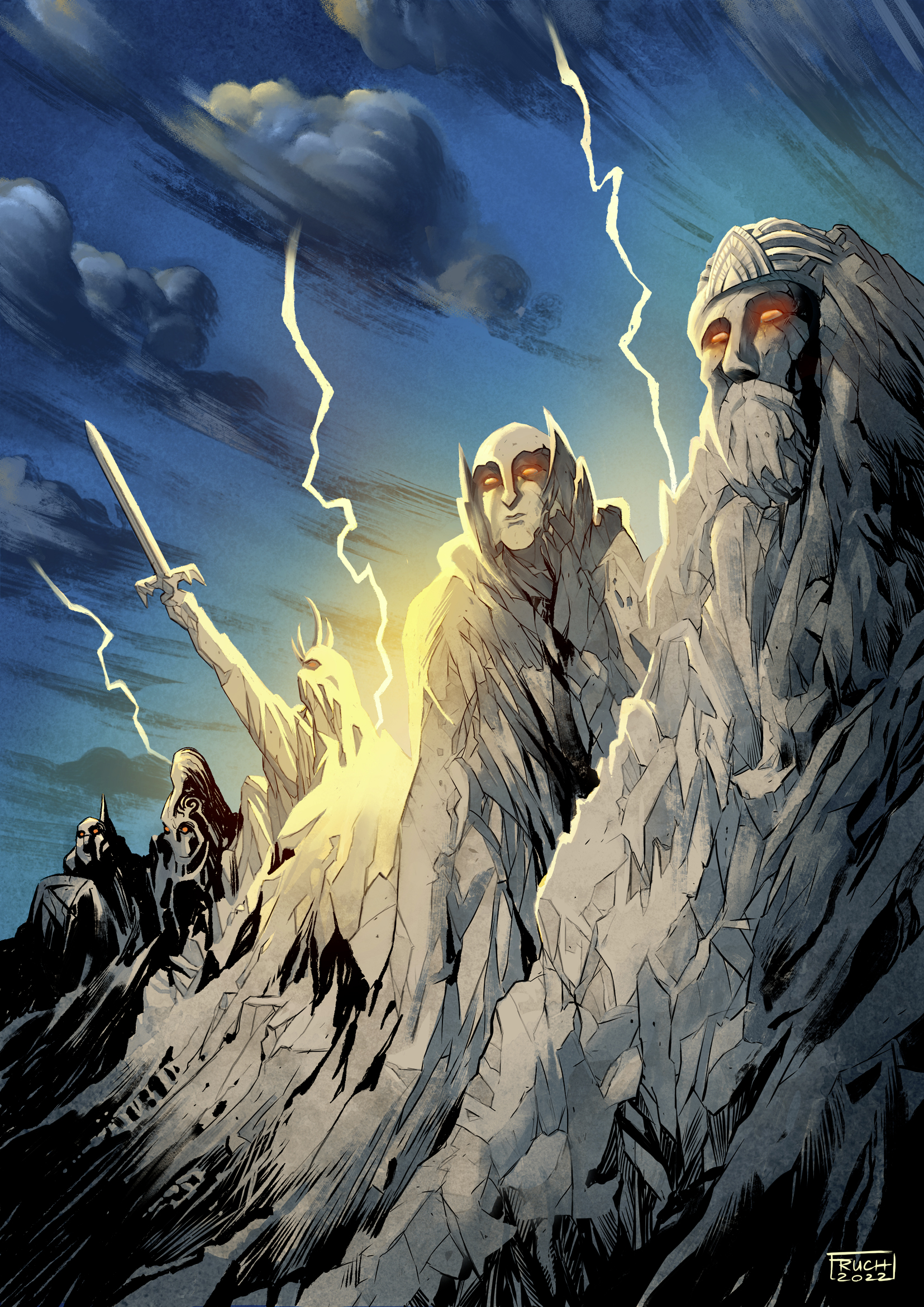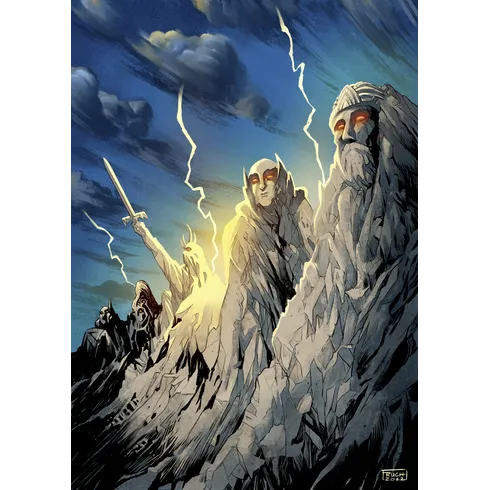 LBOriginsEP5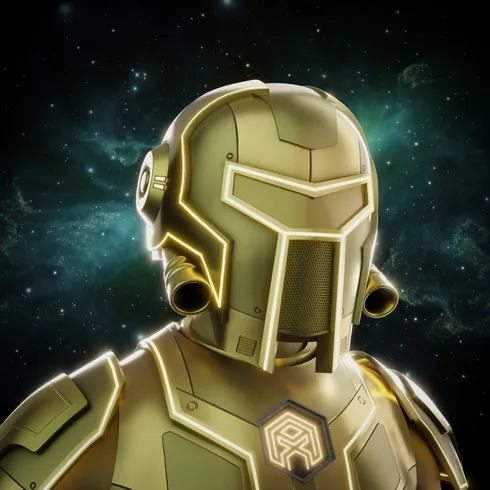 TheArchiteX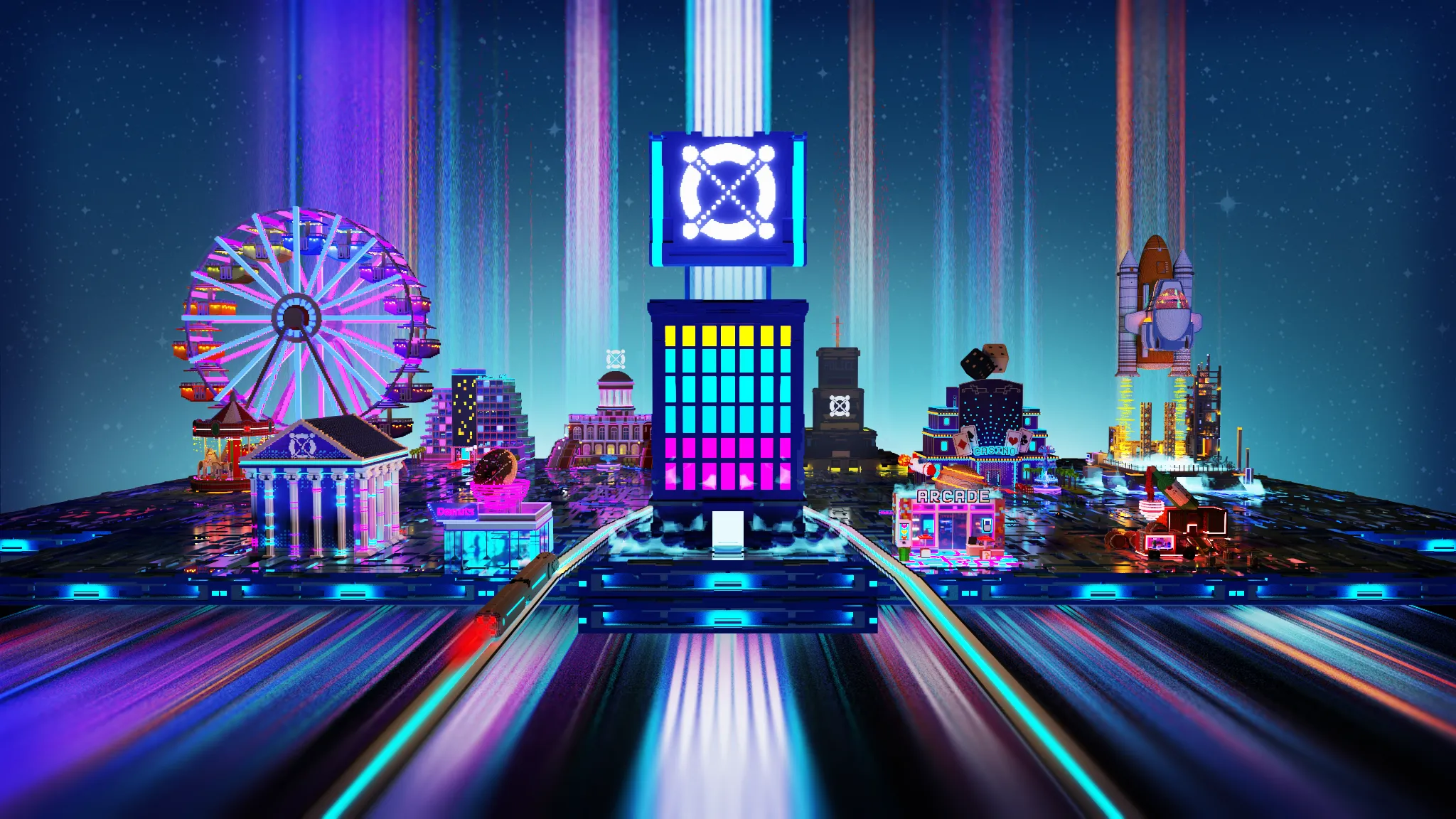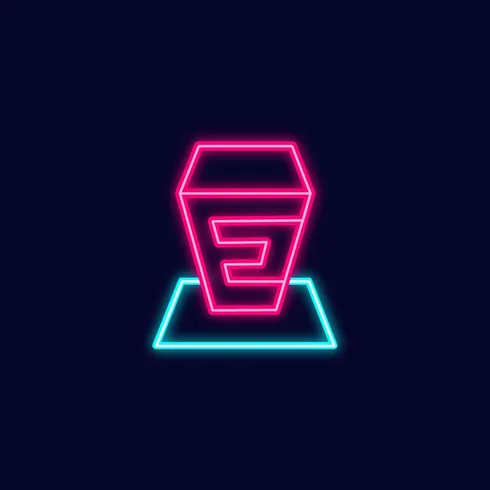 Expansion - Elrond City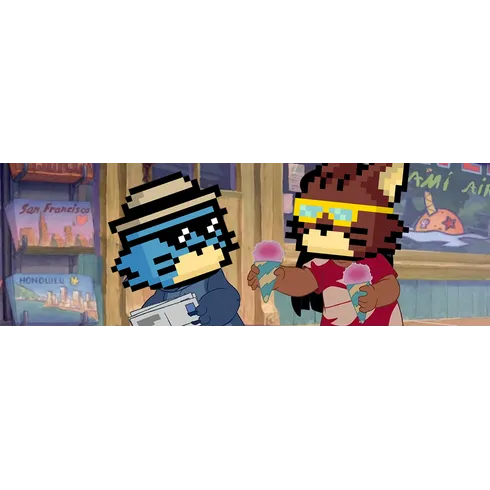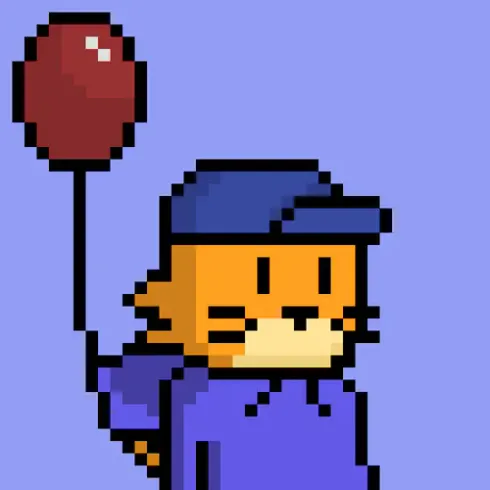 ElrondCatsFamily

SynthAncients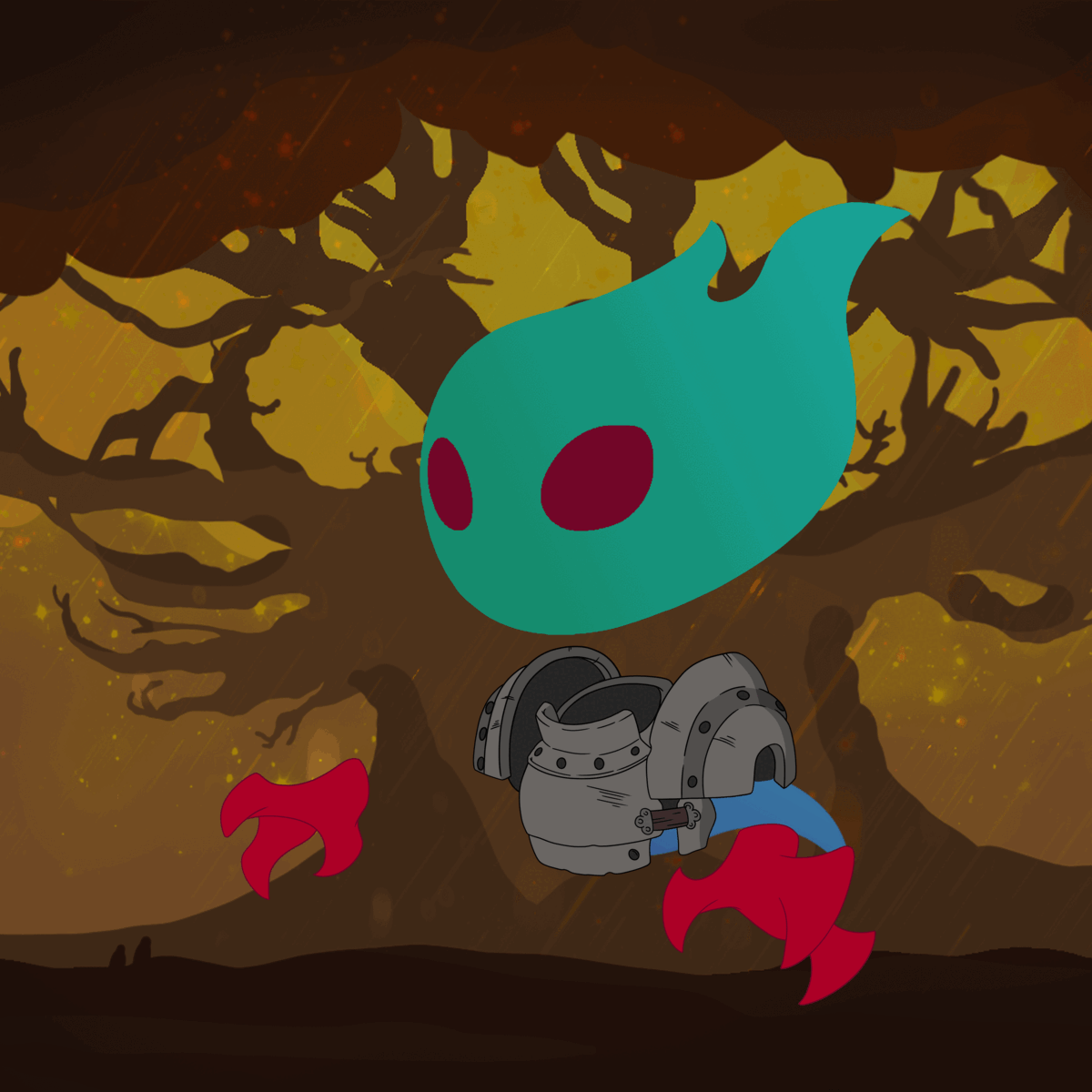 Elrond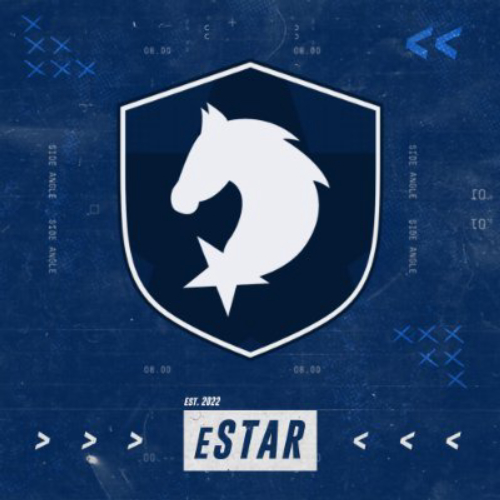 EquiStar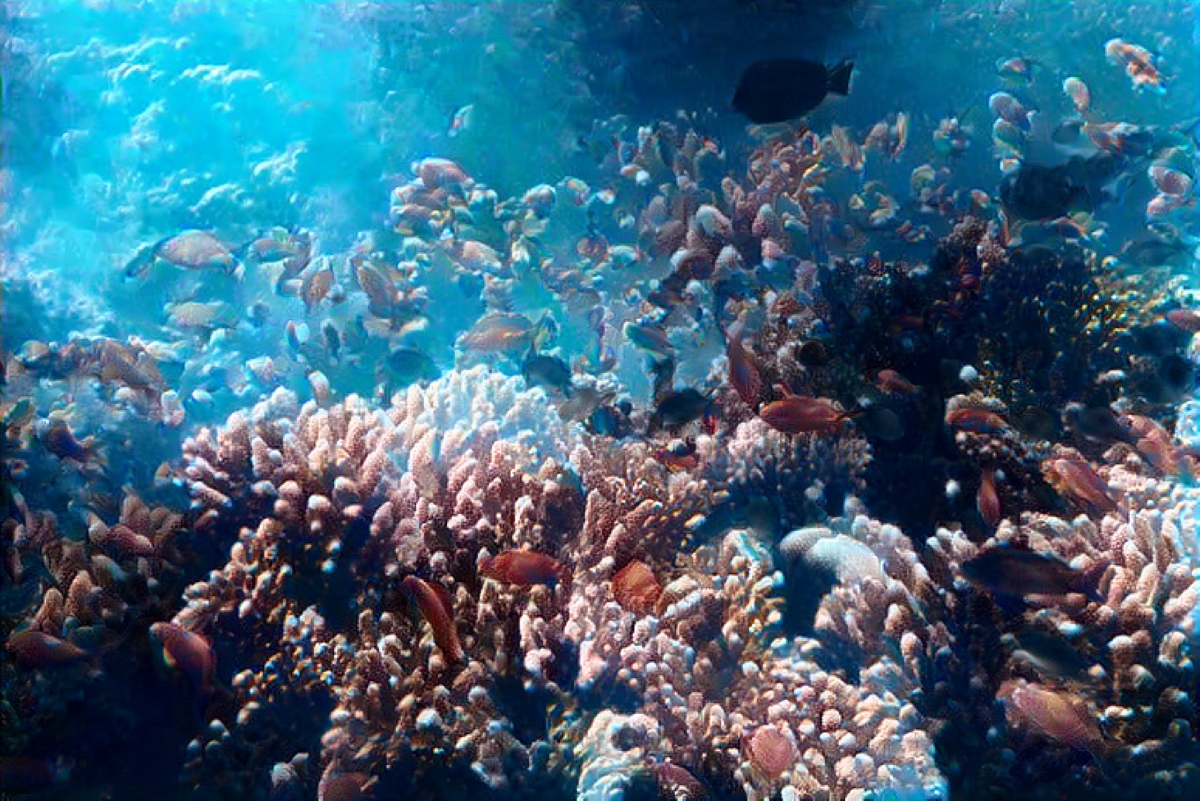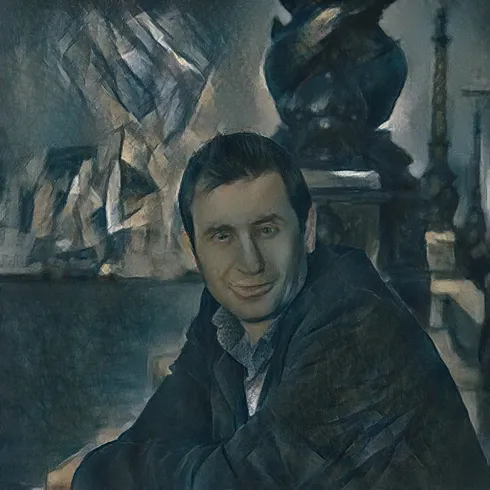 Personal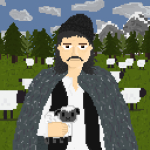 Ciobani
Some text some message..