EverlastingOracle
EVERLASTOR-22c549
Confusing times? Find clarity and hope by changing your attitude. Everlasting Oracle is a unique collection of 10000 oracle spells, exclusively available on Elrond. Our mission is to support the continuous growth of the Elrond blockchain by inspiring more people to join us on this adventurous ride into the crypto future.
Average price:
0.184 EGLD
All time high price:
0.7 EGLD
Total trades: 7
Items: 10000
NFT Markets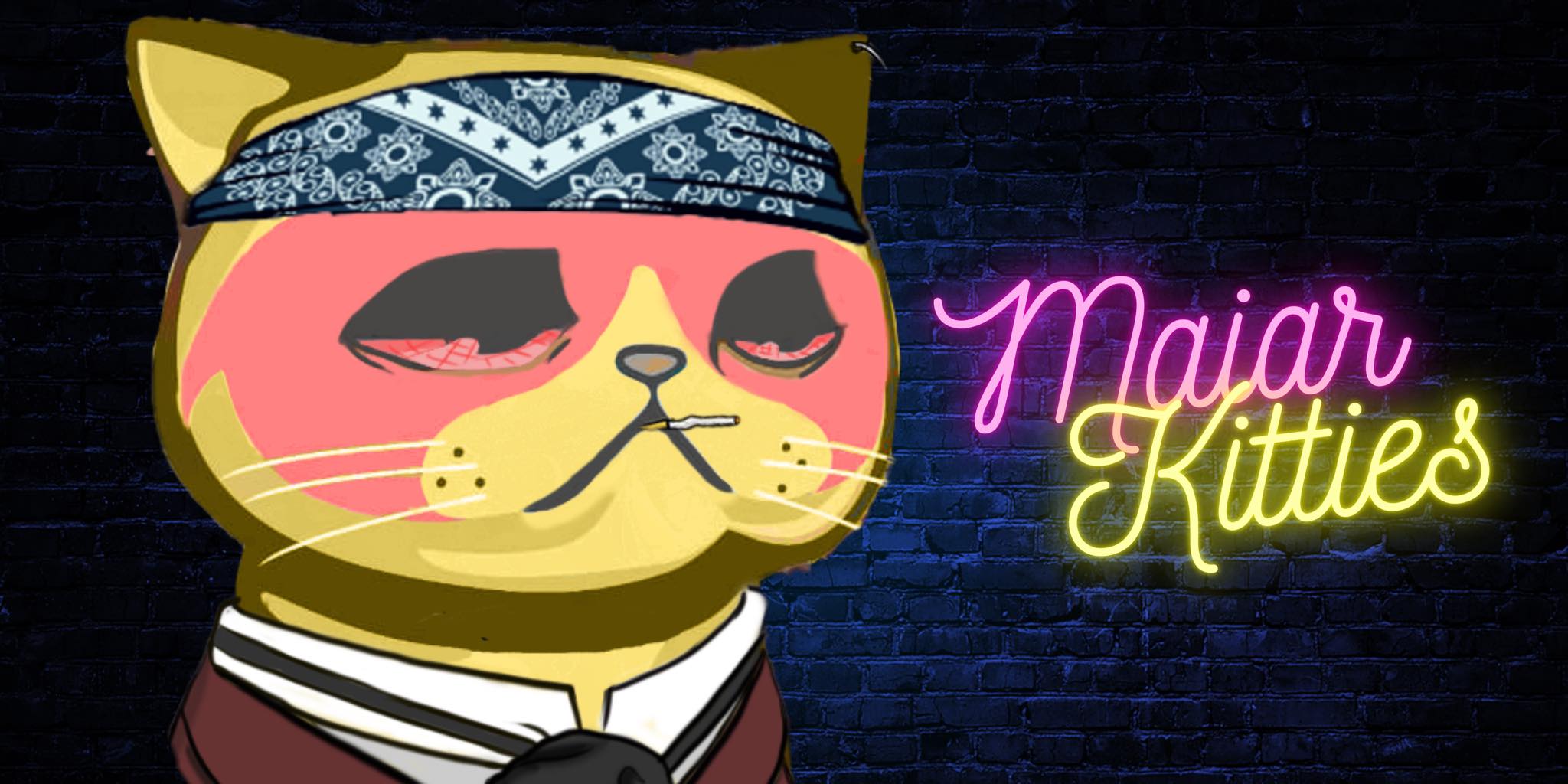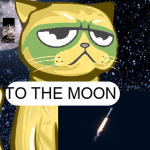 MaiarKitties

MaiarOwls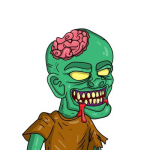 DawnOfZombies

AztecNFT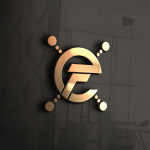 eRTwo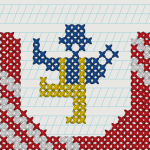 NFTisor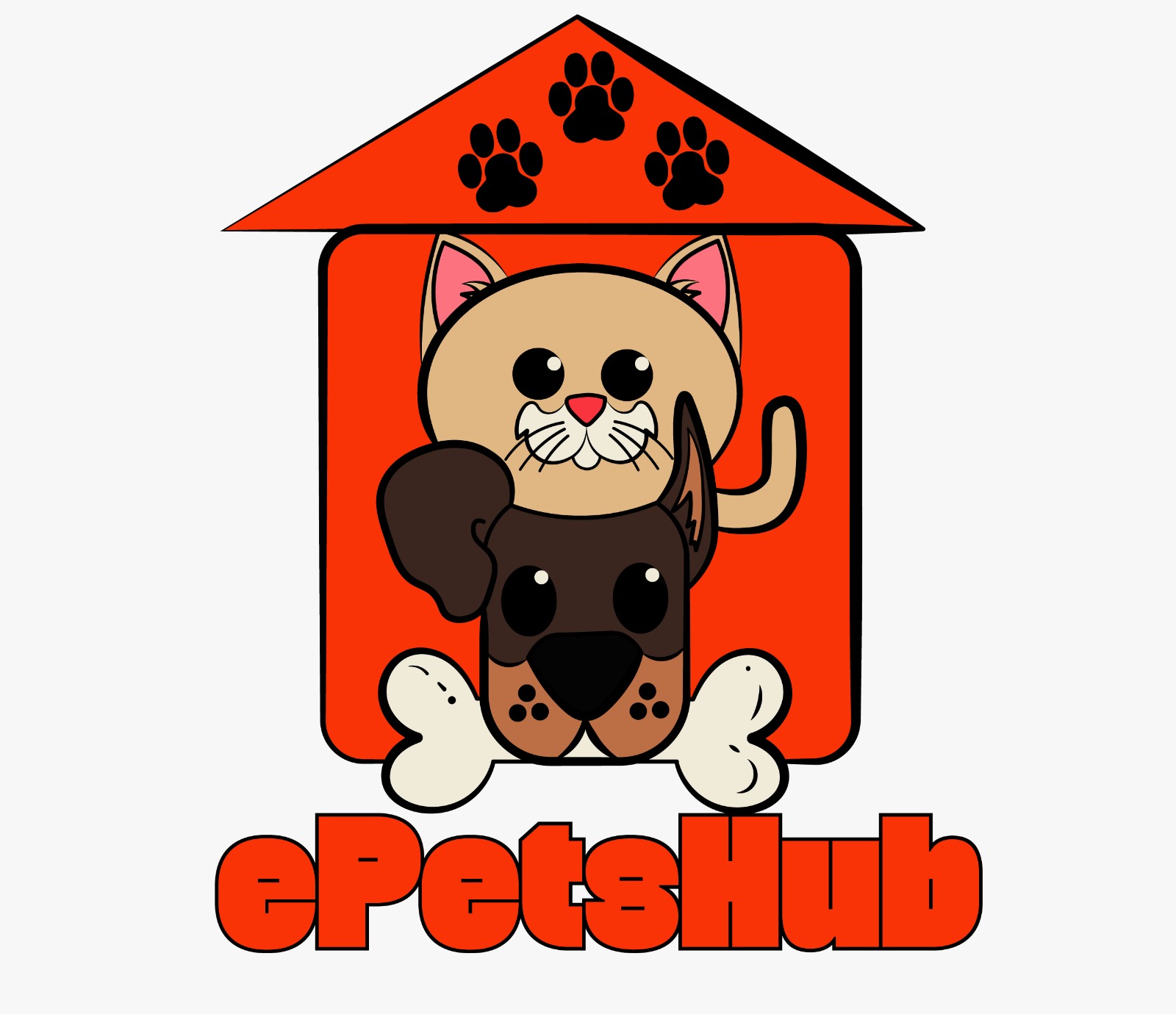 eDogs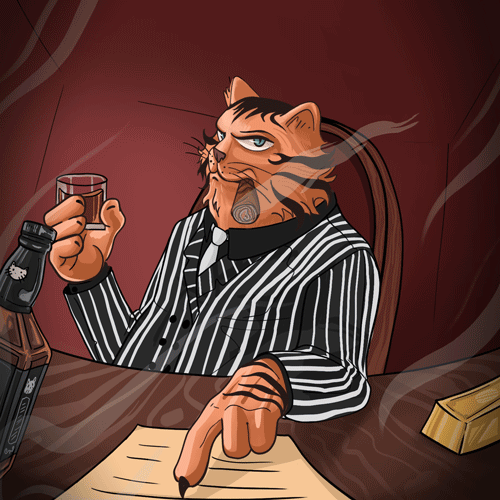 CatsMafia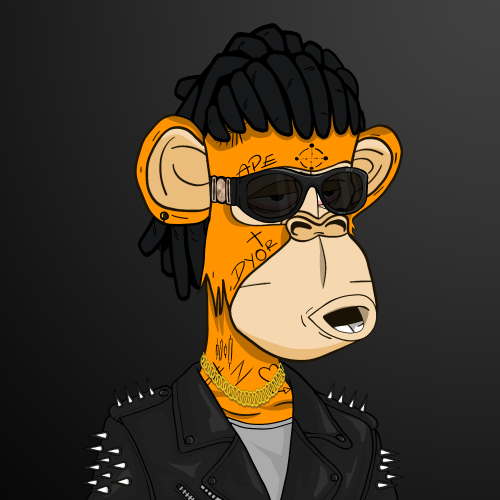 GangApeClub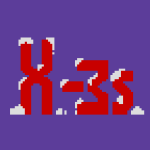 XmasTrees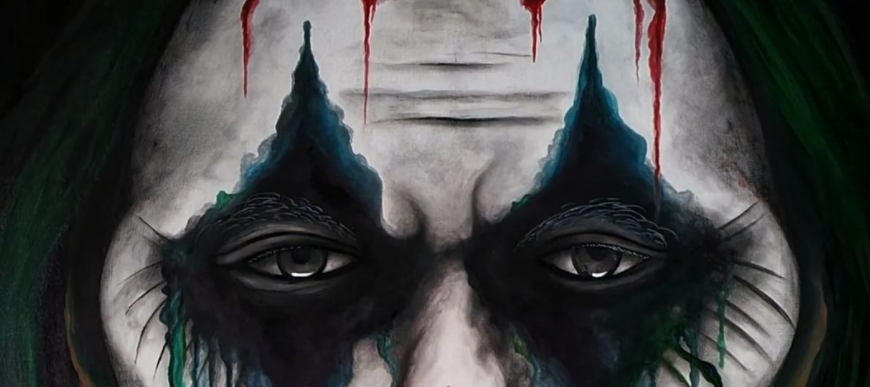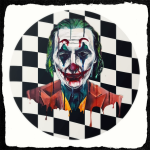 theJOKER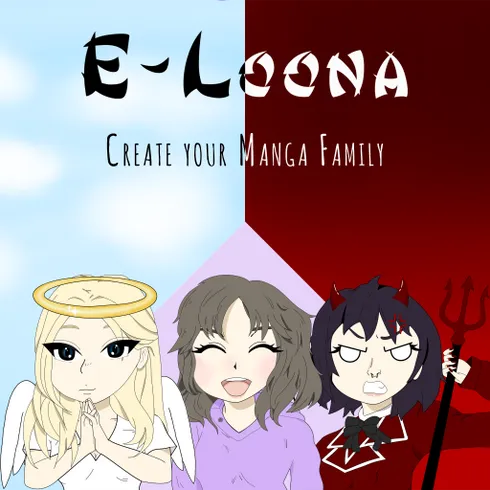 ELoonas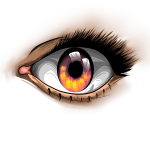 EYE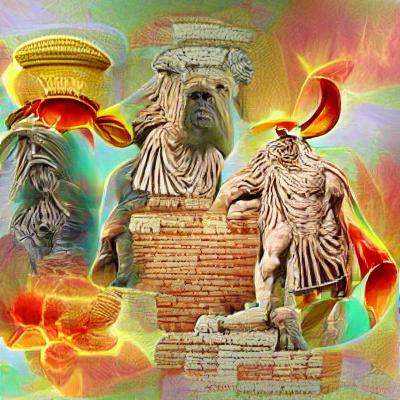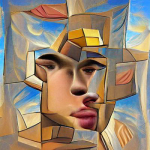 EarthSpirits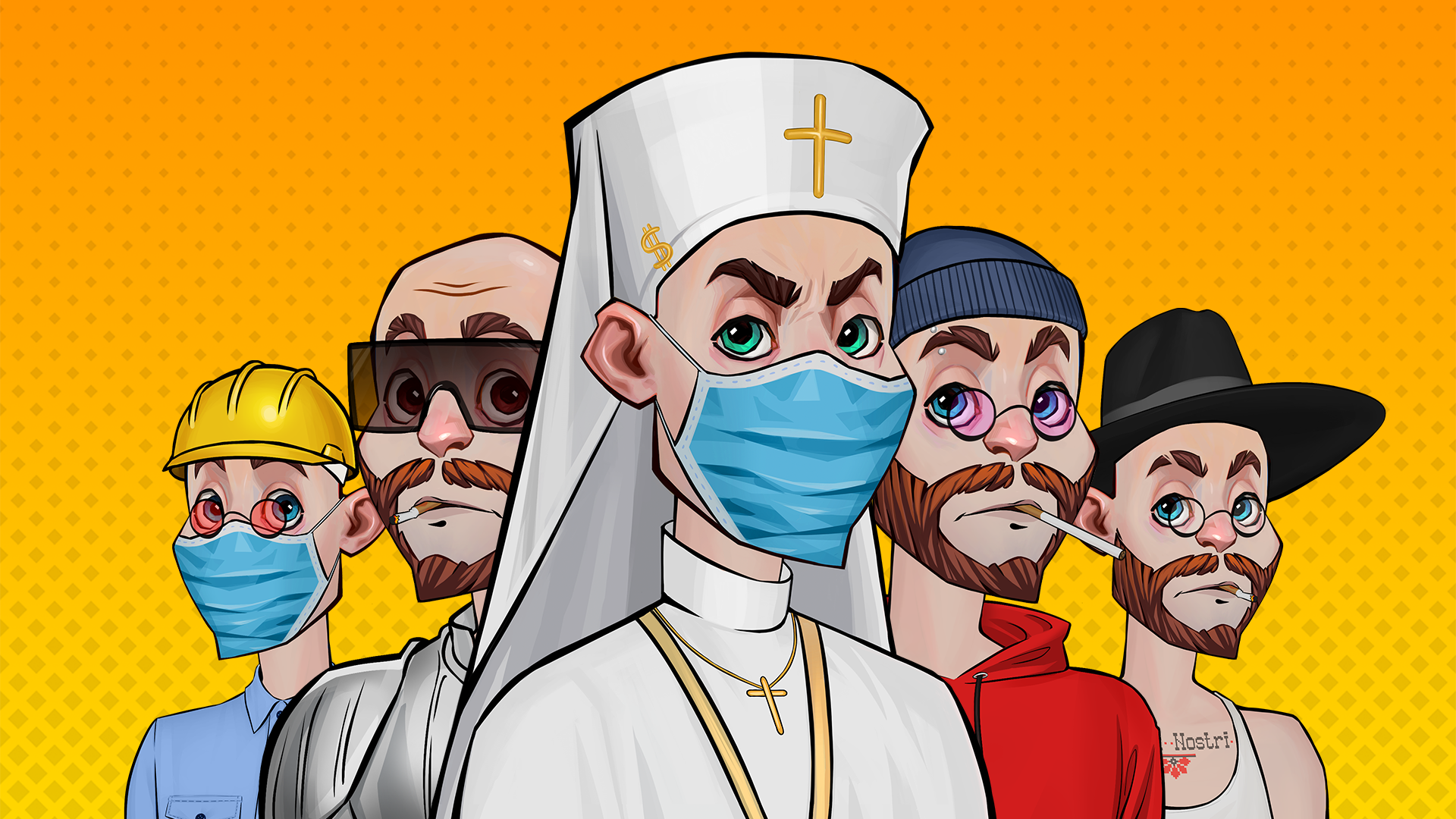 DEAINOSTRI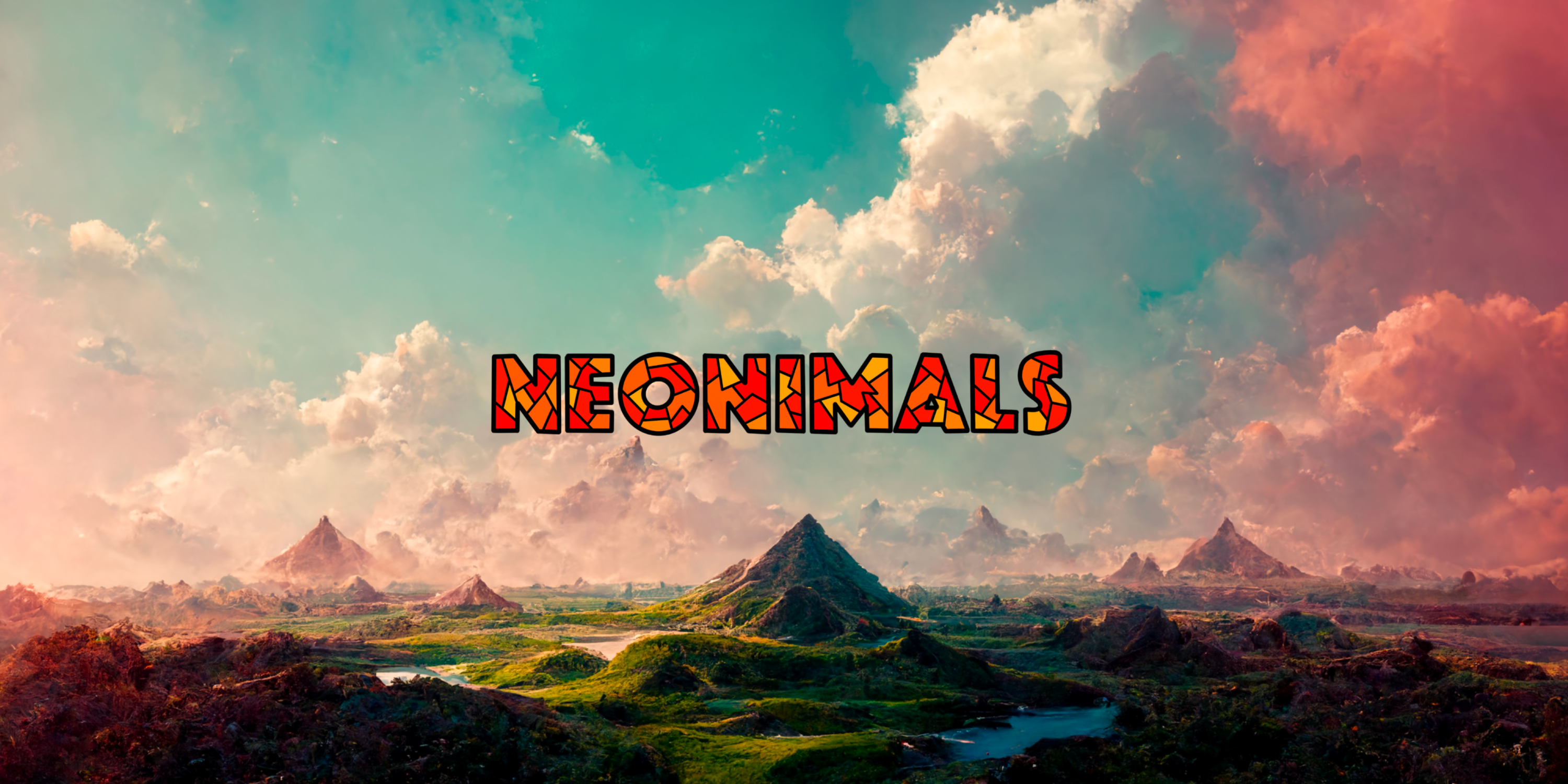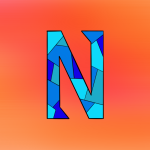 NeoWolf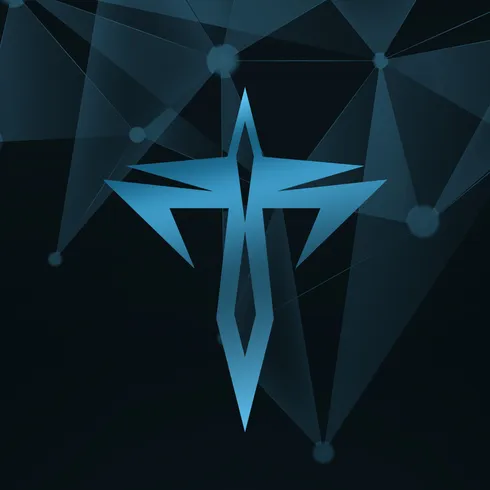 UltraRareTzep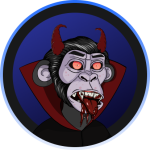 SuperstarSociety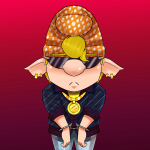 Parlamentarii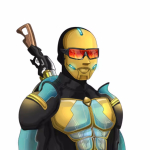 GCC
Some text some message..