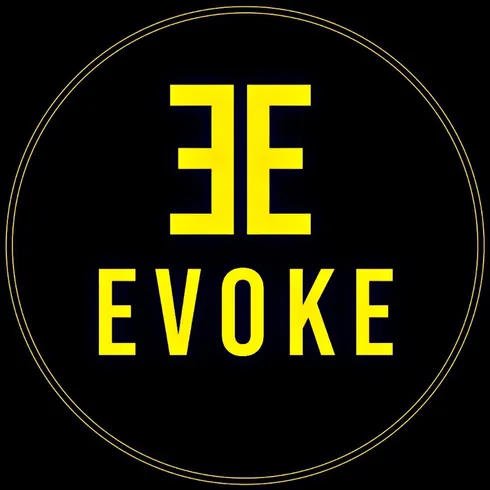 EvokeArtSeries
EVOKE-2407e1
The Evoke Art Series is a barbershop NFT collection that combines the world of digital art with real-life benefits. Each NFT in the collection serves as a discount voucher for Evoke Barbershop services, allowing holders to redeem their NFTs for discounts on haircuts, shaves, and other grooming services.
NFT Markets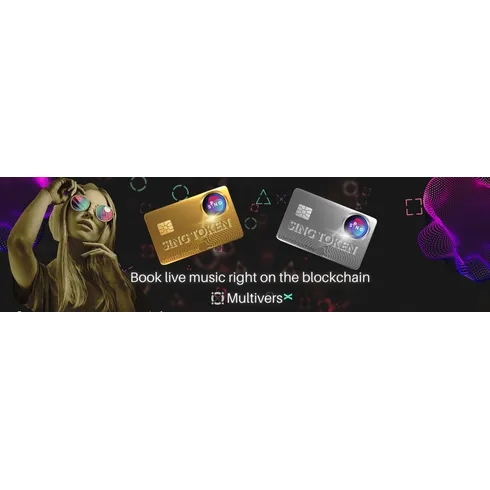 SingTokenCard's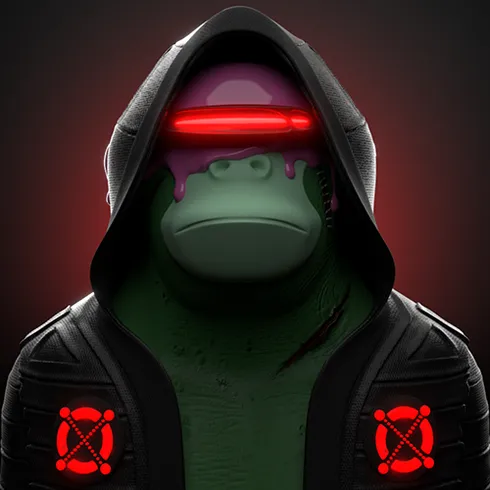 Elrond Apes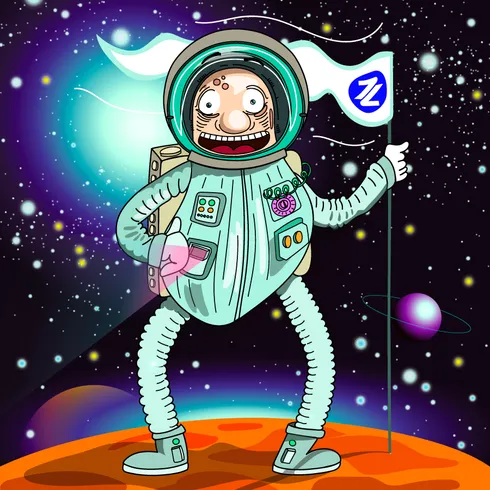 Zoidsters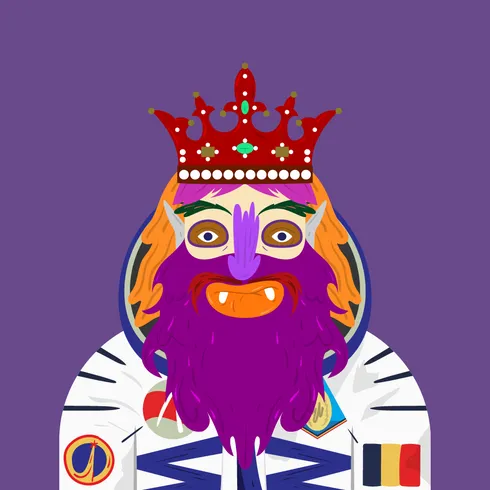 Stramosi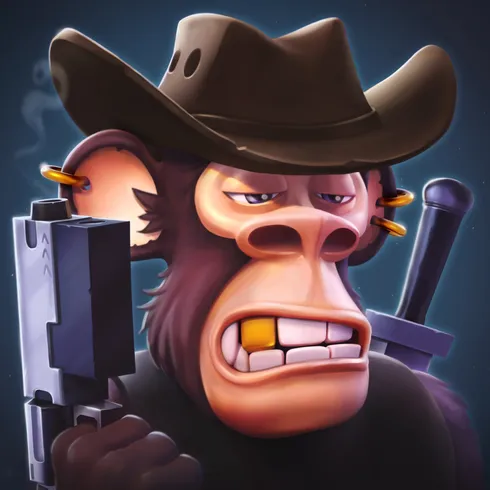 GenesisSpaceApes
CityNFT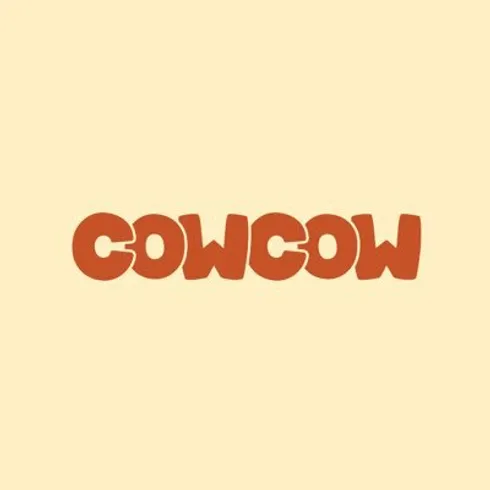 Cow Cow
Mafia Business Buildings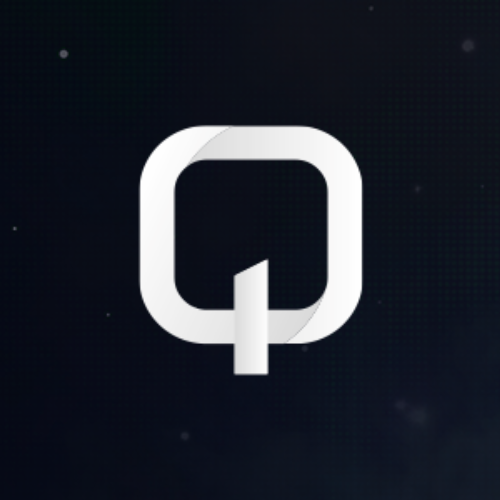 QoWattCards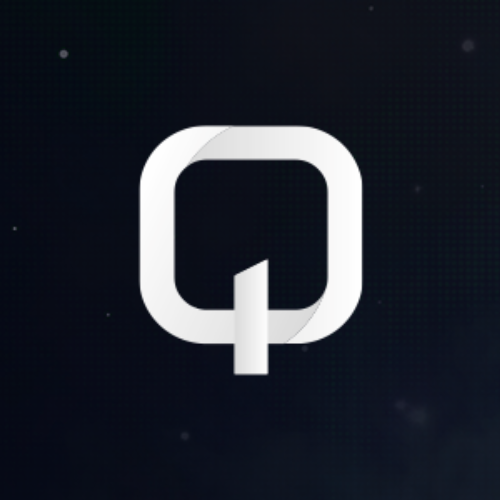 QoWattCoins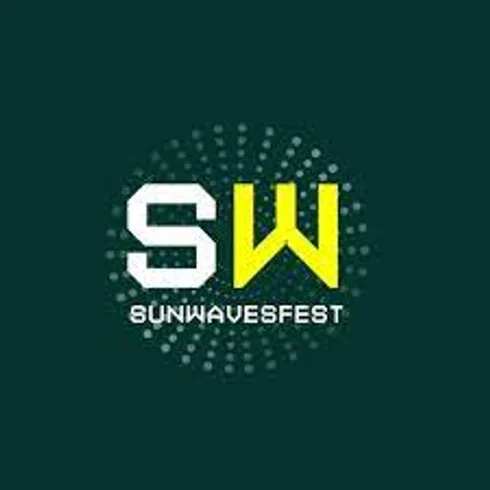 SUNWERSE by SUNWAVES FESTIVAL
SubjectX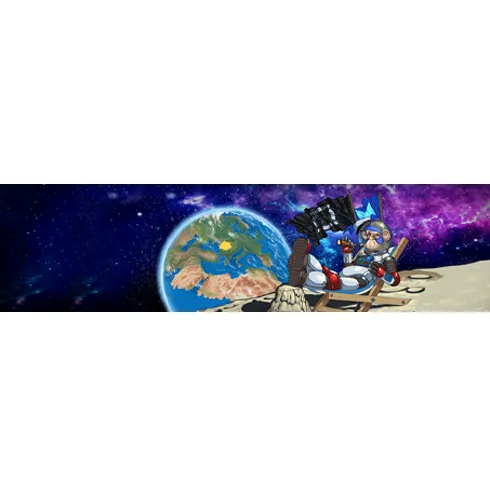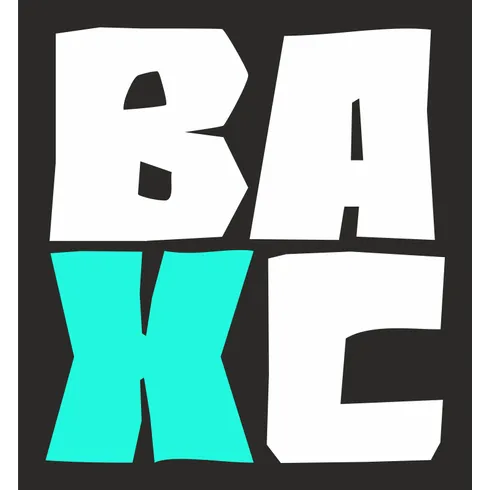 Bored Ape X Club
Island Relics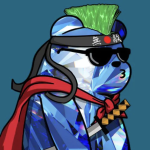 SuperRareBears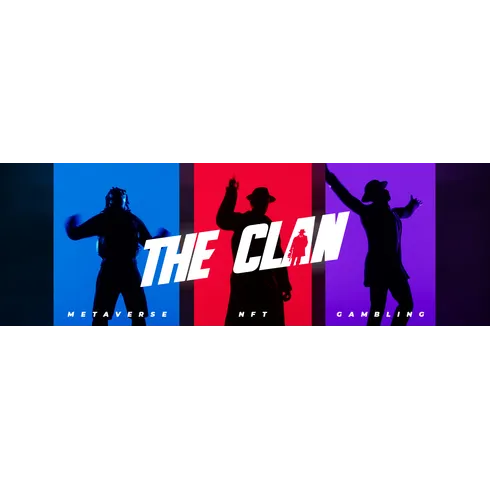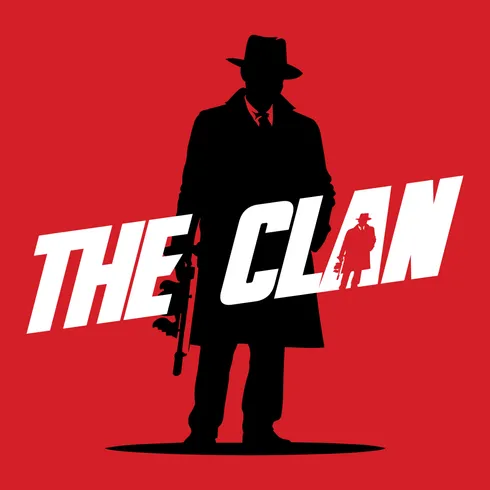 Elrond Mafia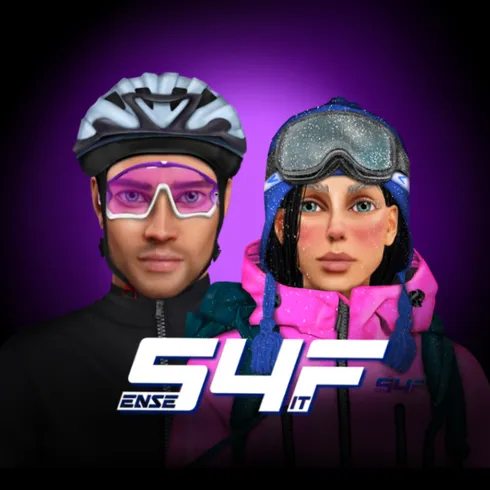 SFITLEGEND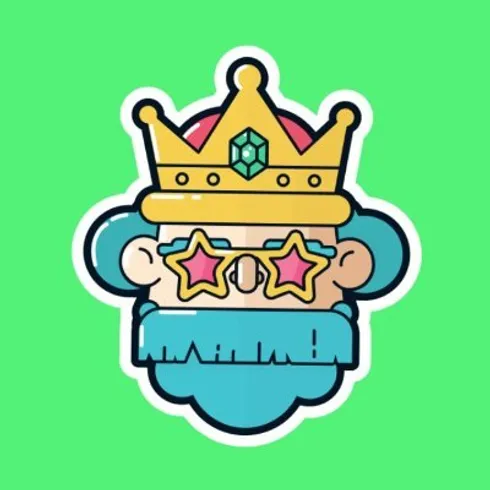 Giants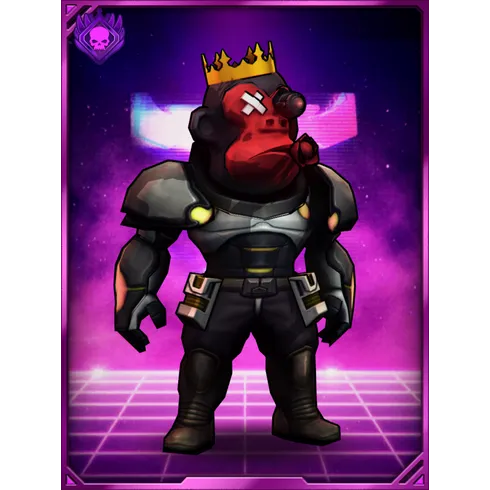 GenCantinaElrondApes
BHAGENTS
Some text some message..