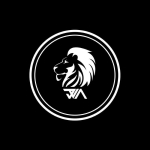 JIGMAN
JIGMAN-281859
Freedom is the divine part of man, and when I paint I feel completely free. My paintings will take you to a completely different world, one full of color and imagination. My main themes being '𝘋𝘪𝘮𝘦𝘯𝘴𝘪𝘰𝘯𝘴', '𝘉𝘶𝘵𝘵𝘦𝘳𝘧𝘭𝘪𝘦𝘴 𝘕𝘦𝘷𝘦𝘳 𝘋𝘪𝘦' or '𝘛𝘩𝘦 𝘚𝘢𝘪𝘯𝘵𝘴 𝘰𝘧 𝘊𝘰𝘮𝘮𝘶𝘯𝘪𝘴𝘵 𝘗𝘳𝘪𝘴𝘰𝘯𝘴'. The wave of my own imagination hopes to delight those who watch and love my art.
All time high price:
0.6 EGLD
Total trades: 2
Items: 50
NFT Markets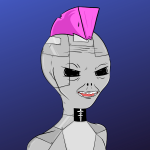 MaiarAliens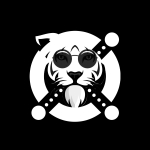 TigersPartyClub

RoseAI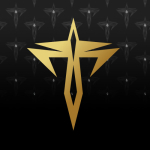 BillionaireTzep

eSNT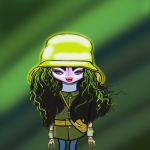 Aliens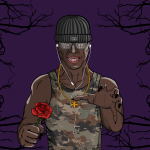 DBV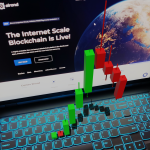 eGLDCharts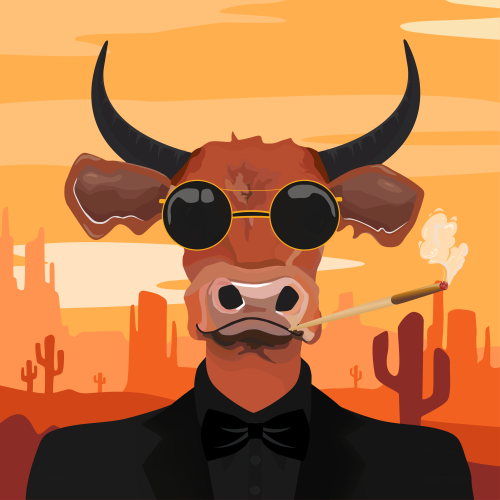 MooiarBulls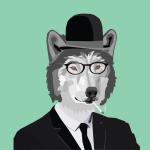 WolvesAgents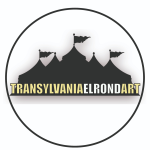 TheCircusWorld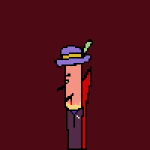 eVampires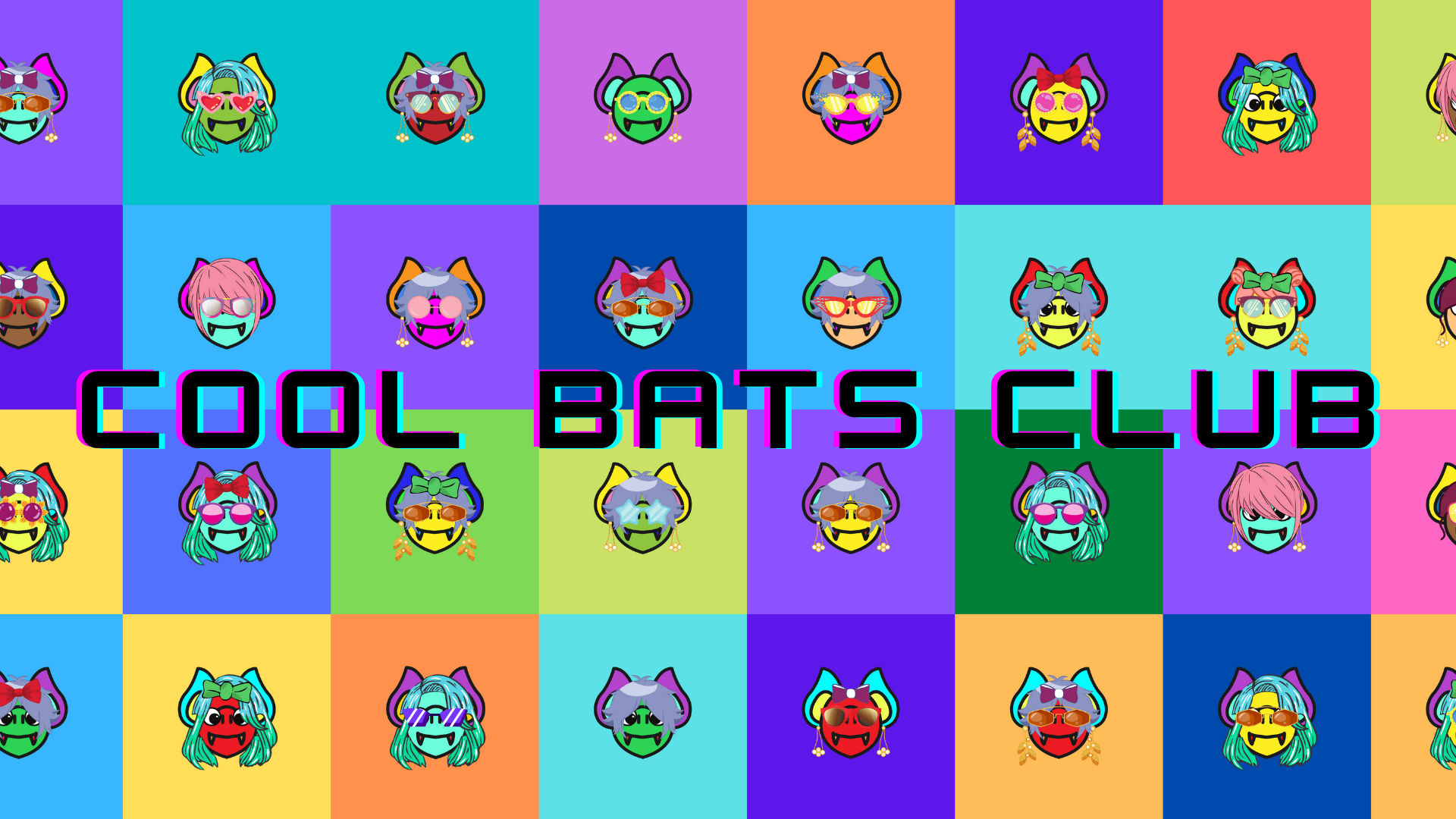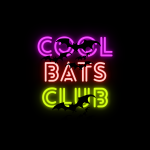 CoolBatsClub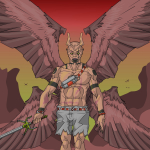 Demons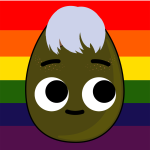 FunkyEgg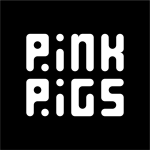 PinkPigs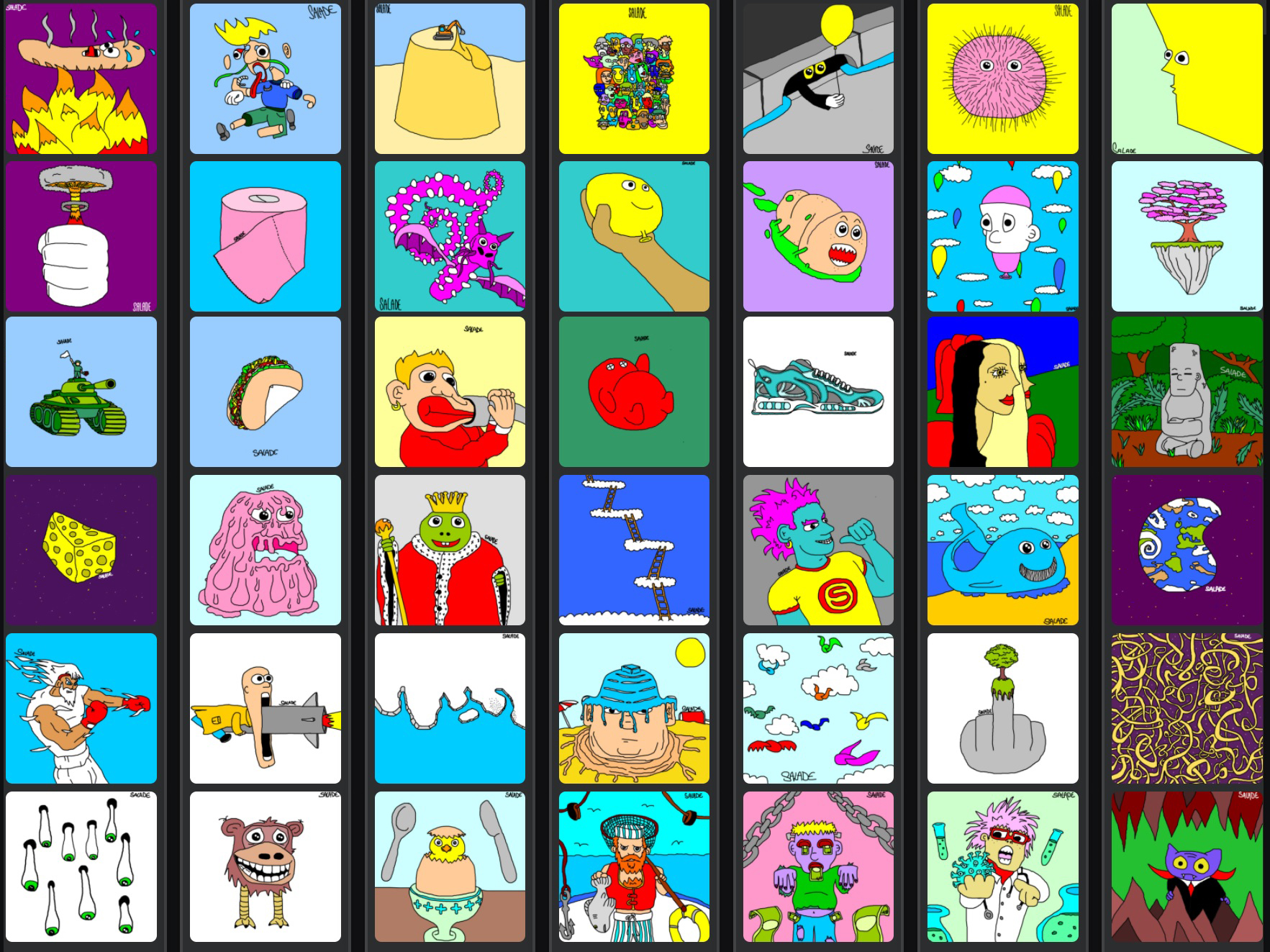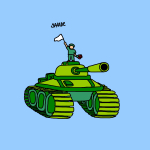 1DAY1NFT2022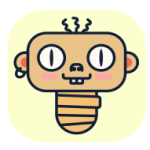 Baby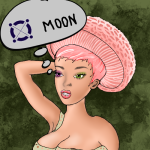 ShroomxGirls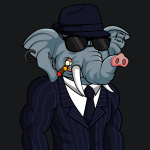 ElephantsMafia
Some text some message..