LEGION
LEGION-080fd0
Enter the world of legionaries fighting for supremacy over the Moon. 6 factions are declaring war against each other in order to conquer & rule everything. What side are you on? The Ascended, the Payback, the Rain, the Rebirth, the Rogue and the Vortex are all waiting for you! A collection of 5000 unique Anime-inspired characters governed by the Moon. The project's ultimate aim is a card trading game in the Metaverse - a whole world based on Moon Legion characters, future assets like skills, weapons, faction headquarters and elements from partner projects.
Average price:
0.458 EGLD
All time high price:
0.9 EGLD
Total trades: 12
Items: 5050
NFT Markets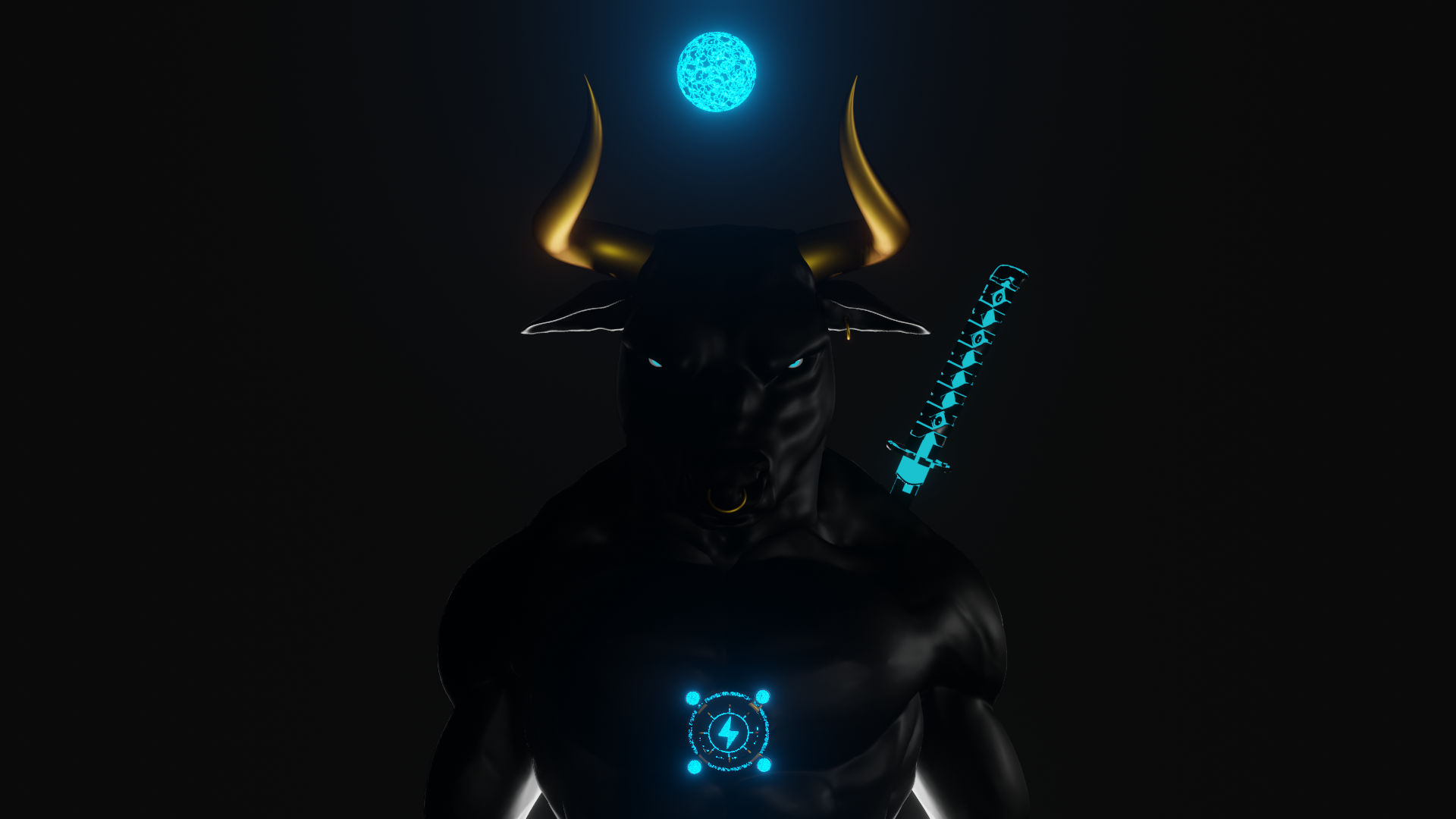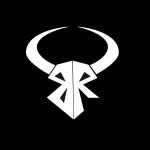 Bull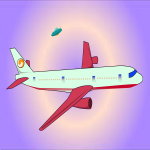 aeroAircrafts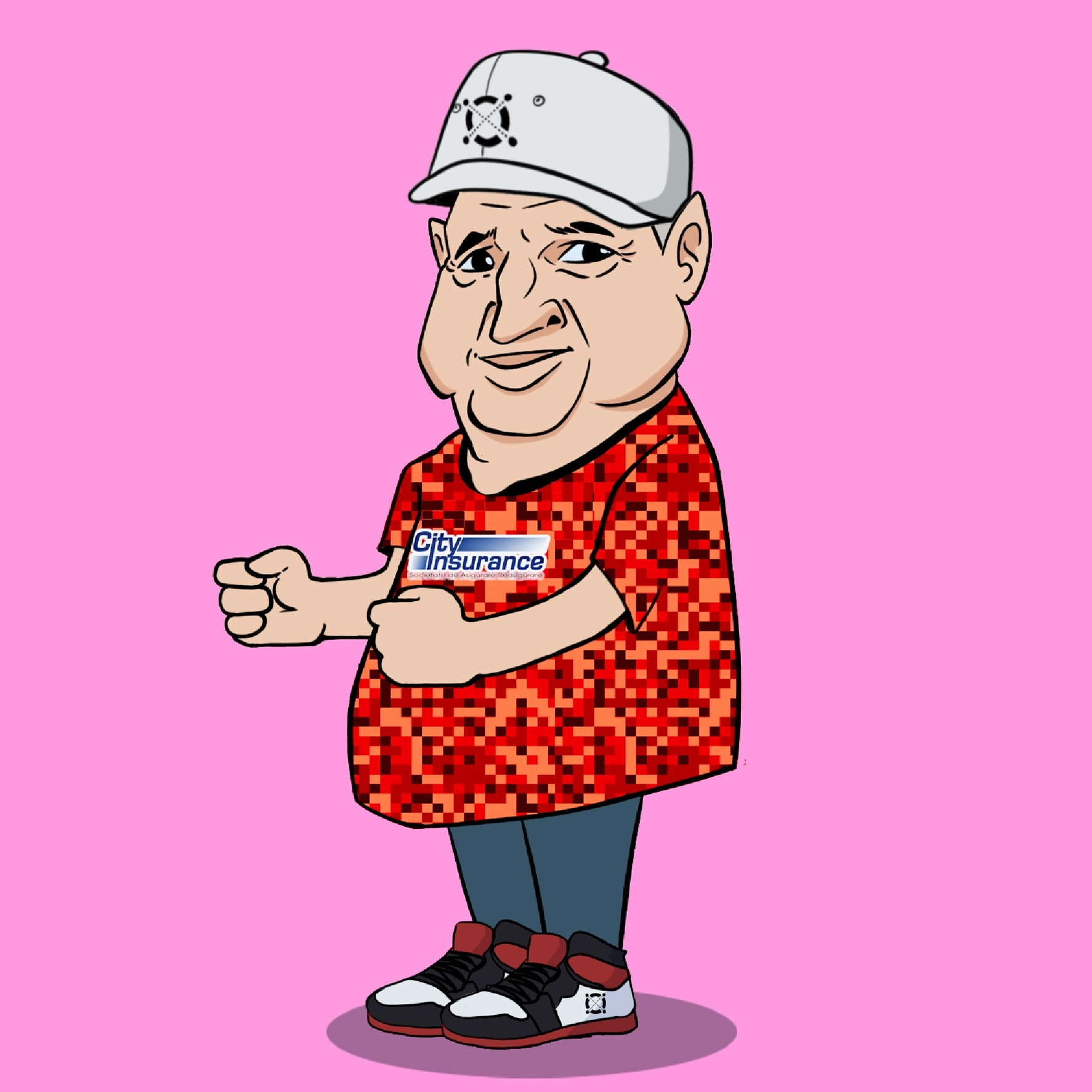 Ceausescu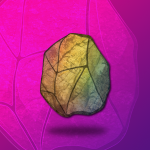 eGLDRocks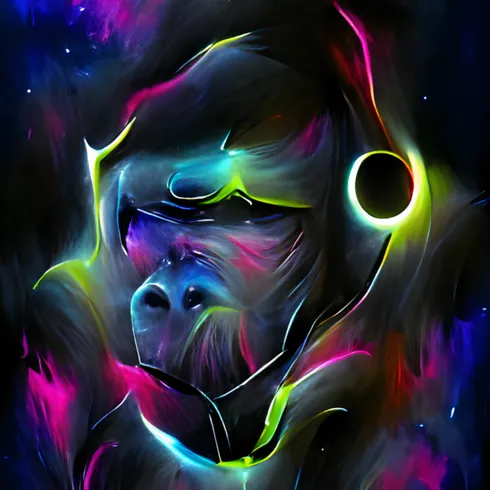 CosmosApes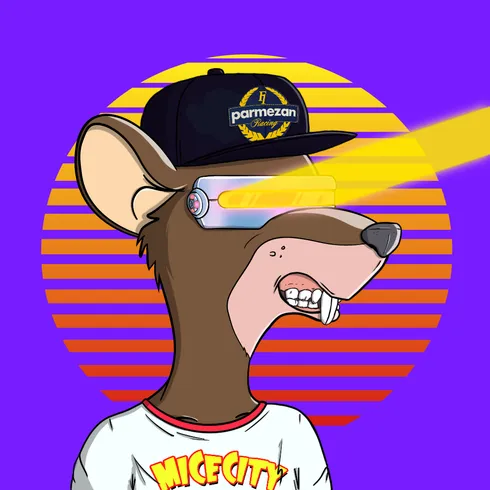 MiceCity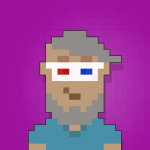 MAIARPIXPEOPLE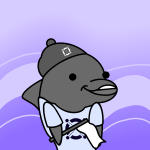 MaiarDolphins

Mikidutza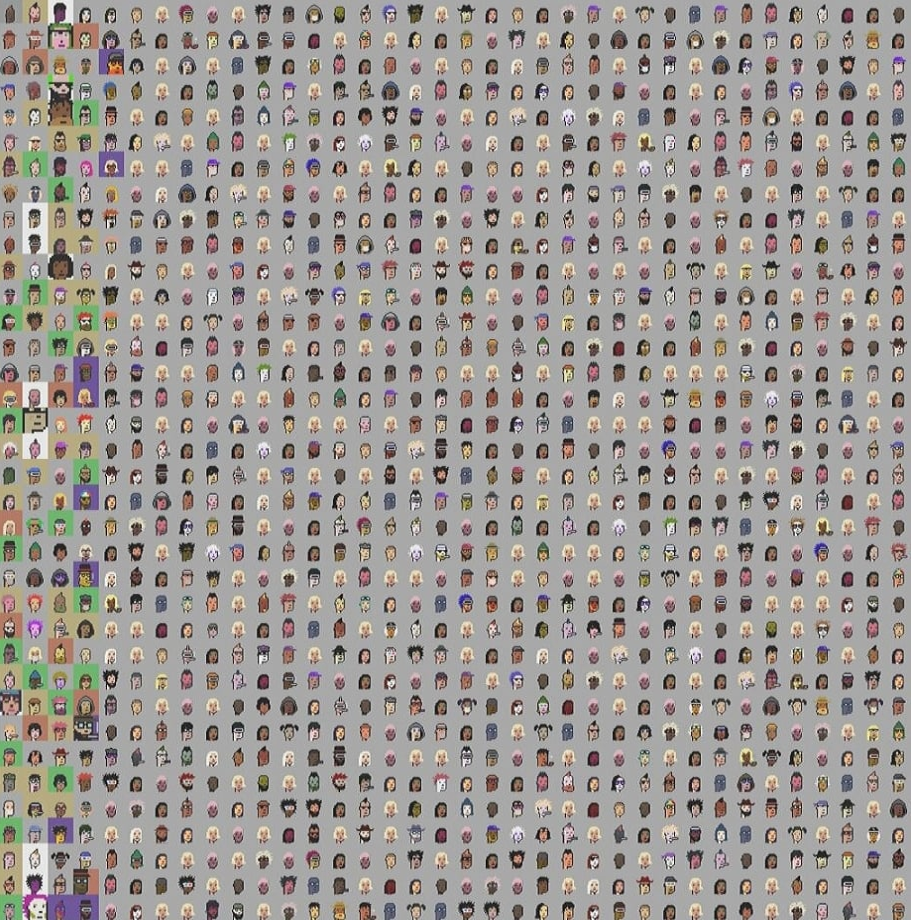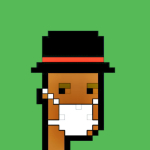 EGLDPUNKS

QuevedoSkulls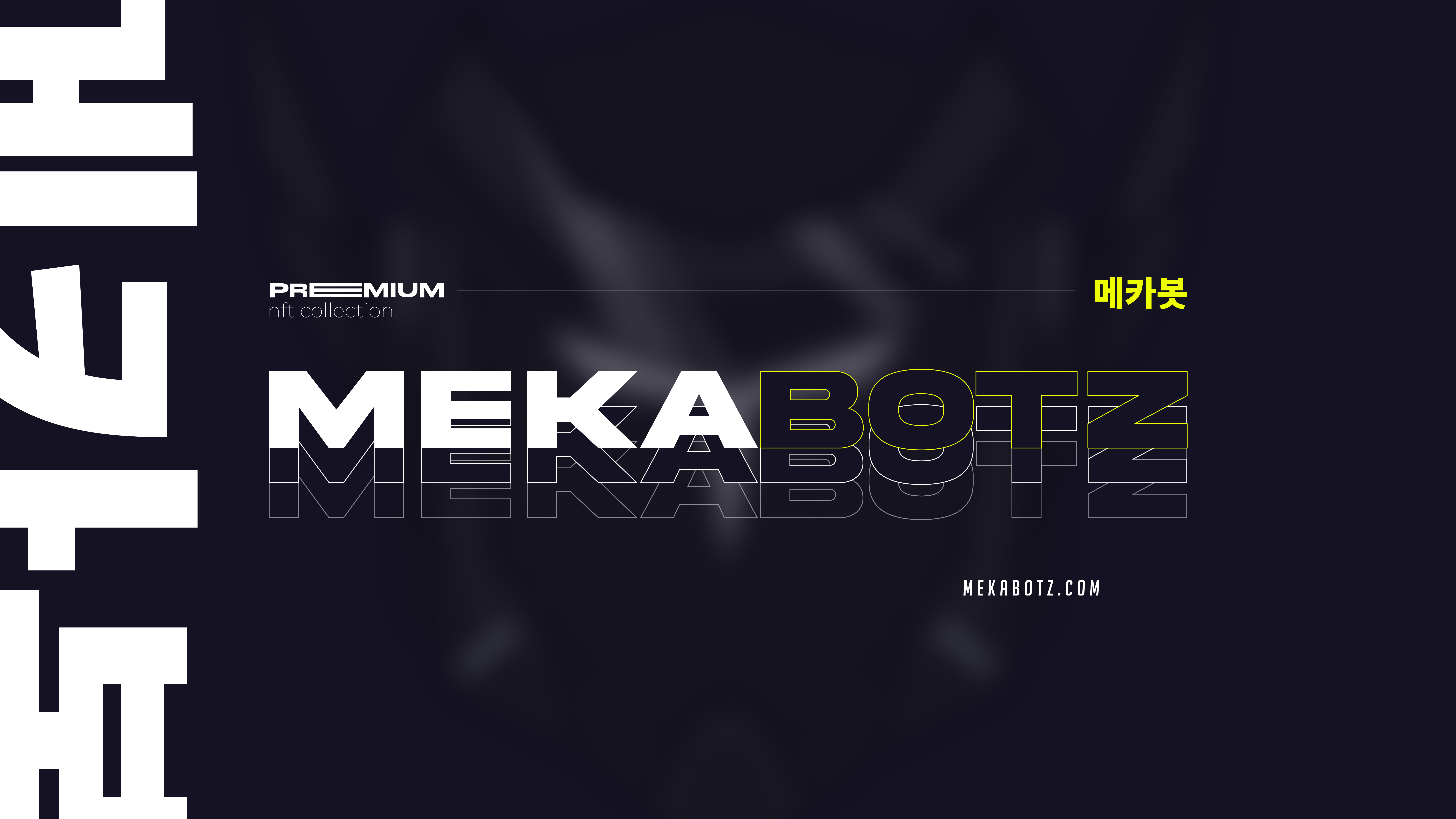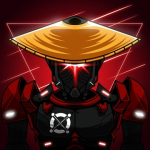 MekaBotz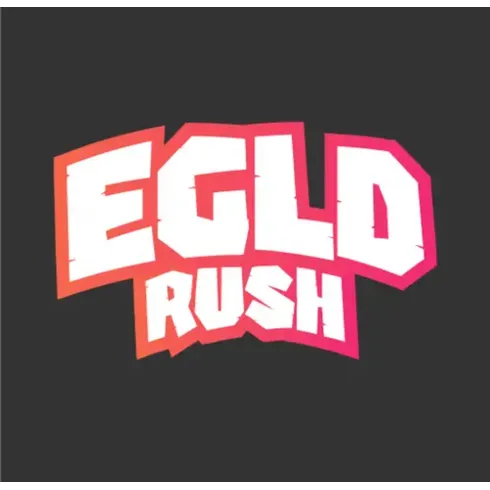 EgldRush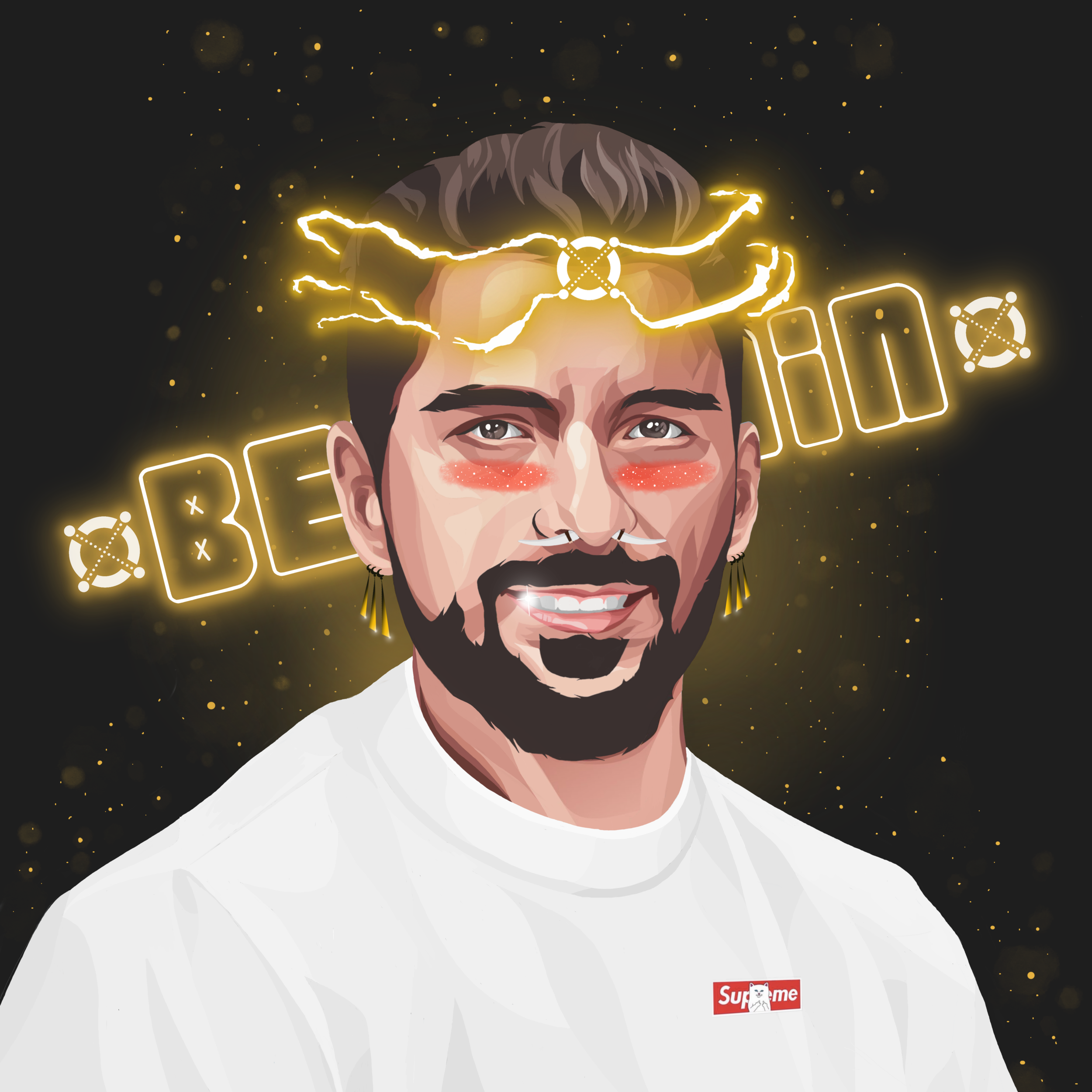 ElrondLegends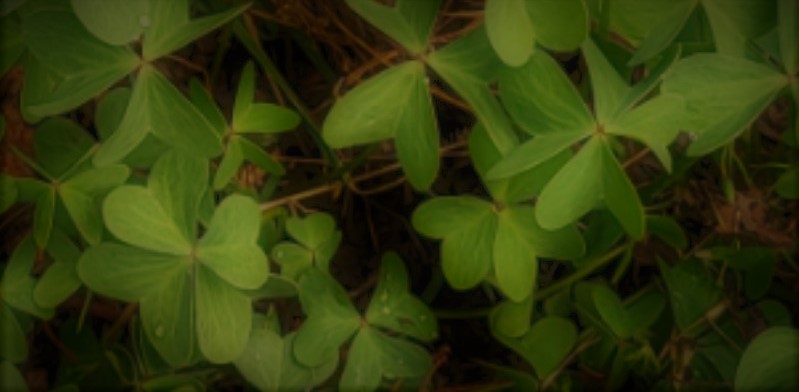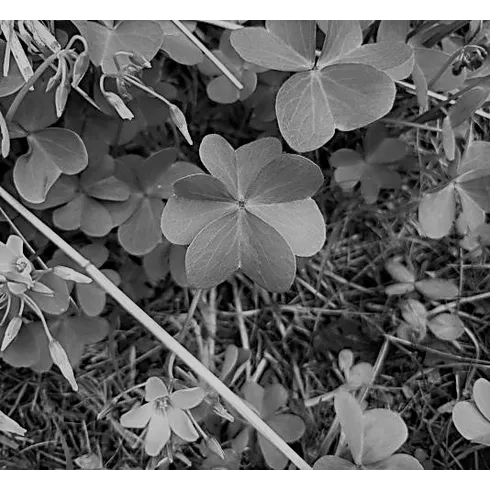 MarkusClover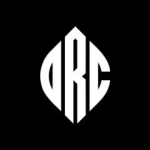 Orcpunks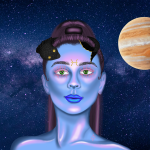 eZodiacs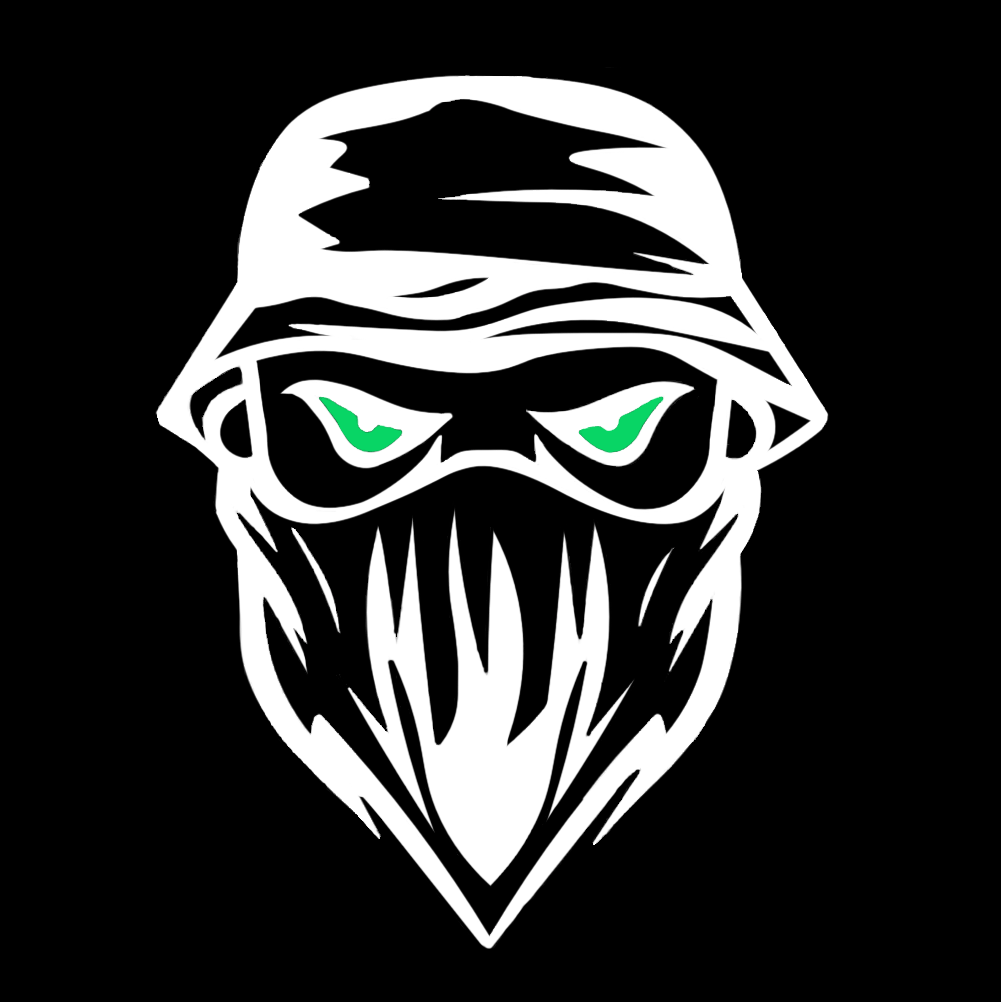 ULTRAS

Hodlers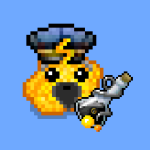 GoldenChunks
Some text some message..