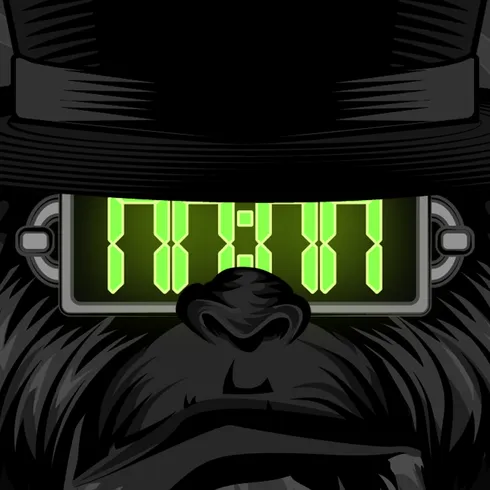 MidnightMonkeys
MMONKEY-20250e
The NFT collection is dedicated to those burning the late-night oil. From designers to programmers and not only, we are connected by the 00:00 as a regular work occurrence, not a rare occasion. 1200 Muon-powered Midnight Monkey alter-egos minted on the Elrond Blockchain.
Average price:
1.004 EGLD
All time high price:
3 EGLD
Total trades: 7
Items: 1200
NFT Markets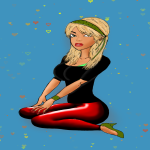 xGirls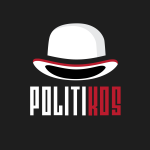 POLITIKOS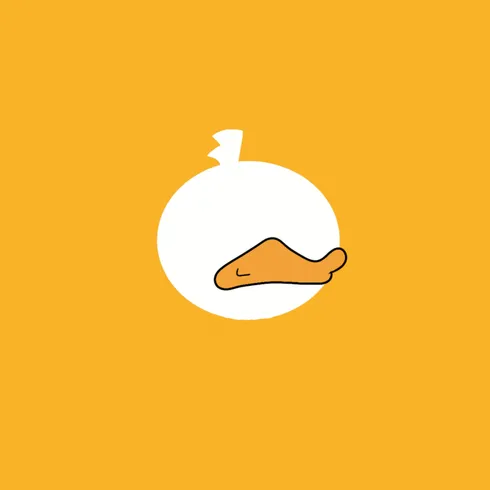 HeadDucksElrond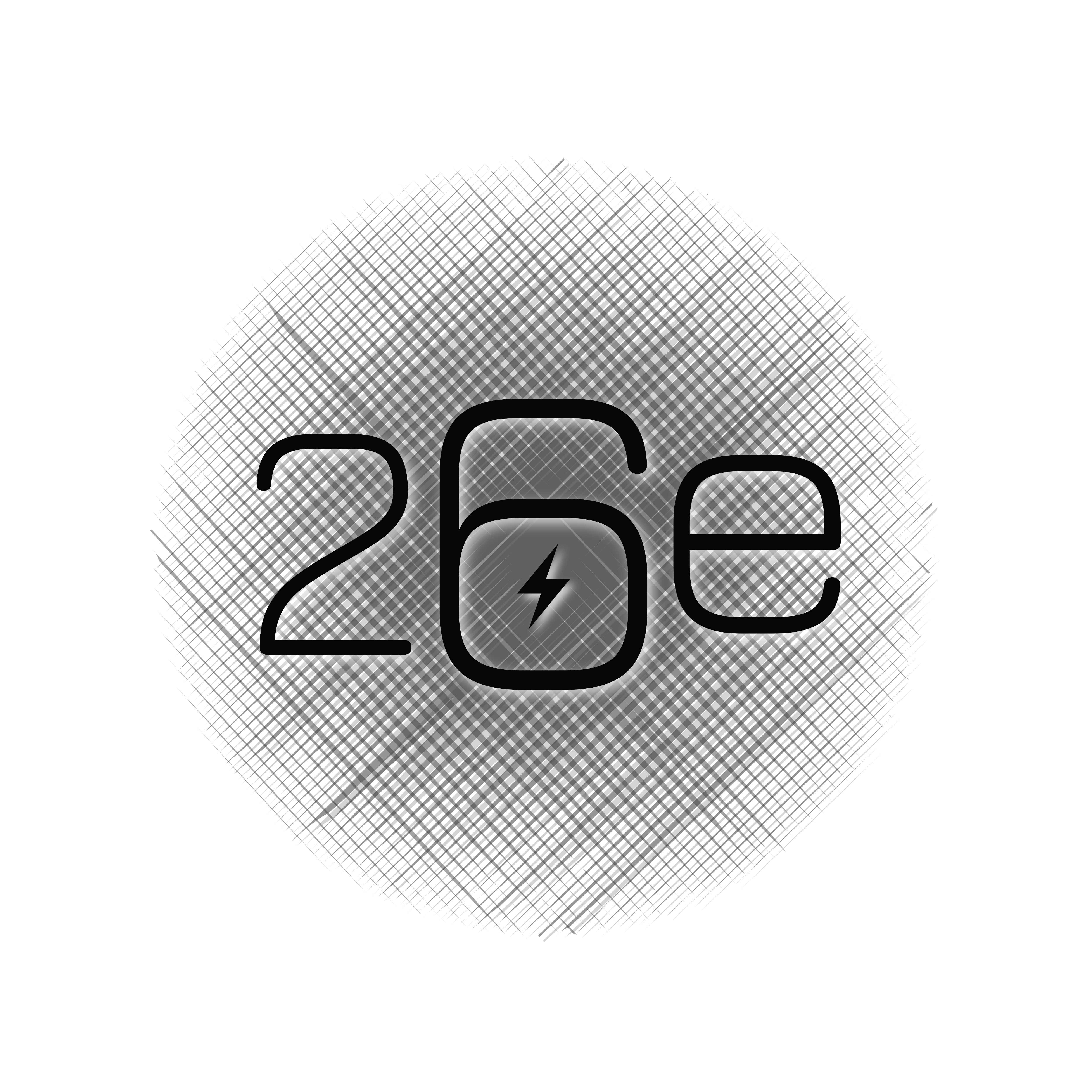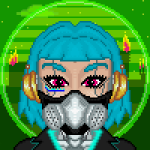 26eUnbankersSociety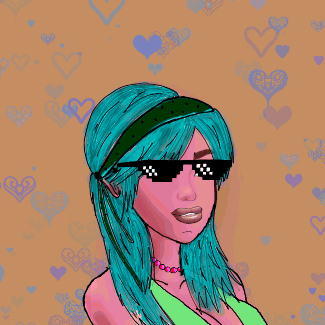 ProfilexGirls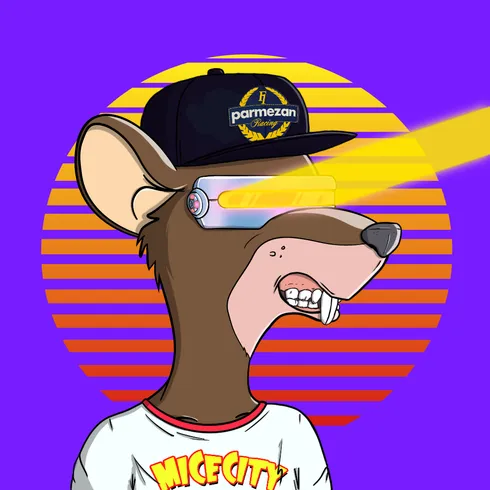 MiceCity
LEGION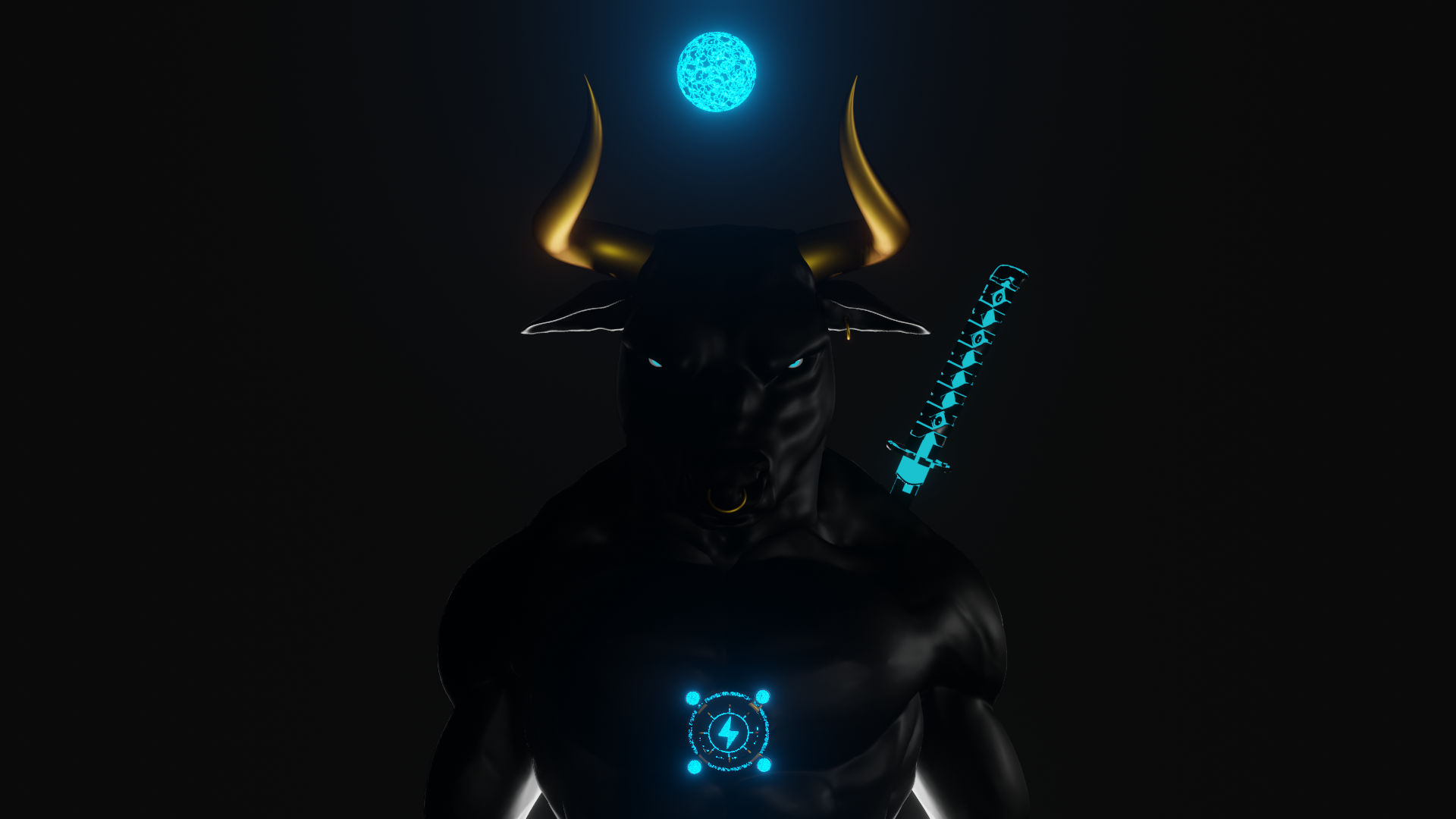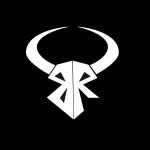 Bull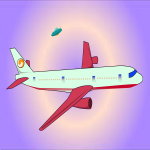 aeroAircrafts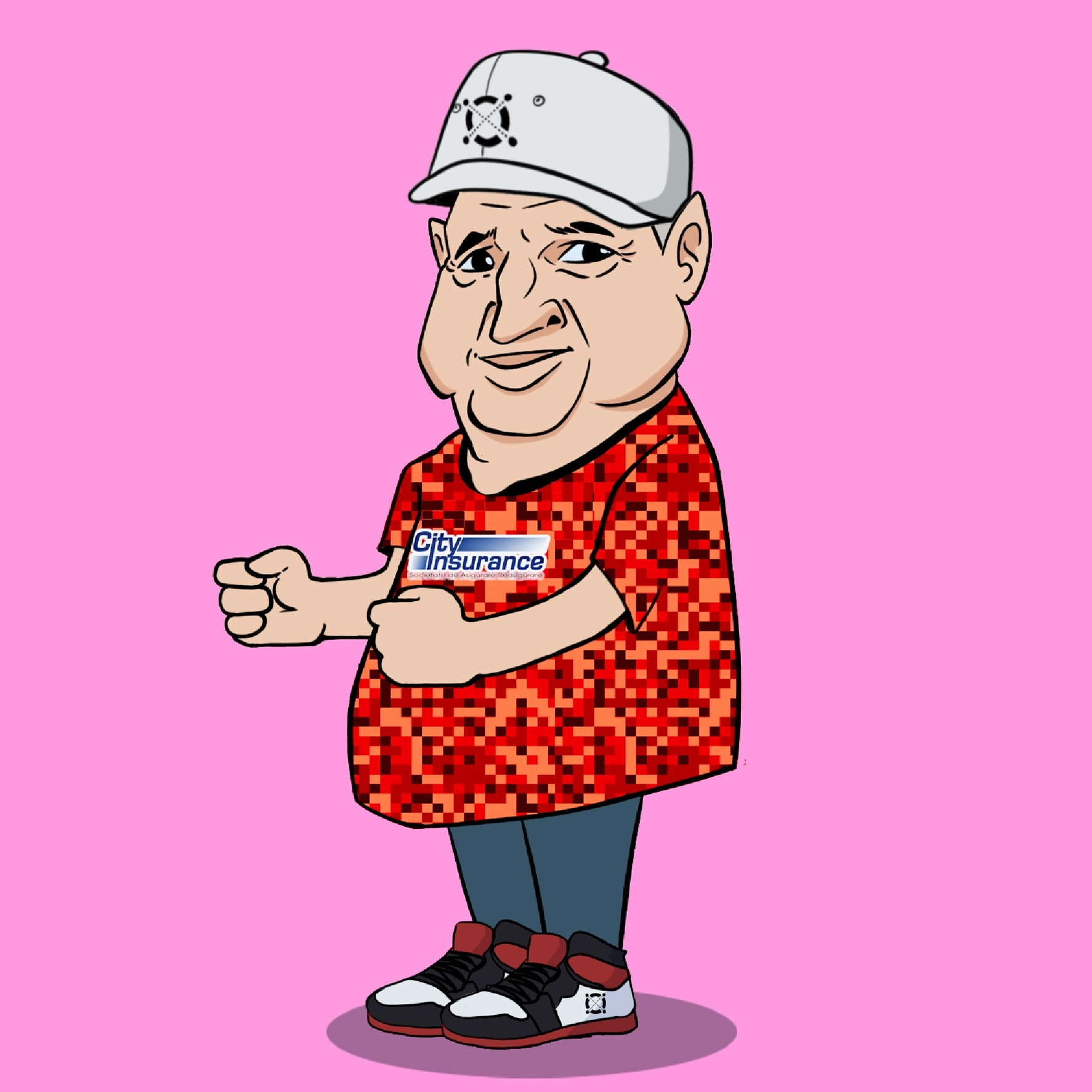 Ceausescu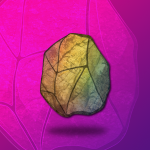 eGLDRocks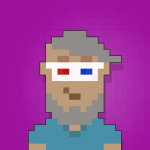 MAIARPIXPEOPLE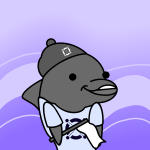 MaiarDolphins

Mikidutza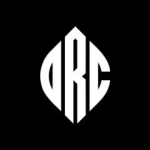 Orcpunks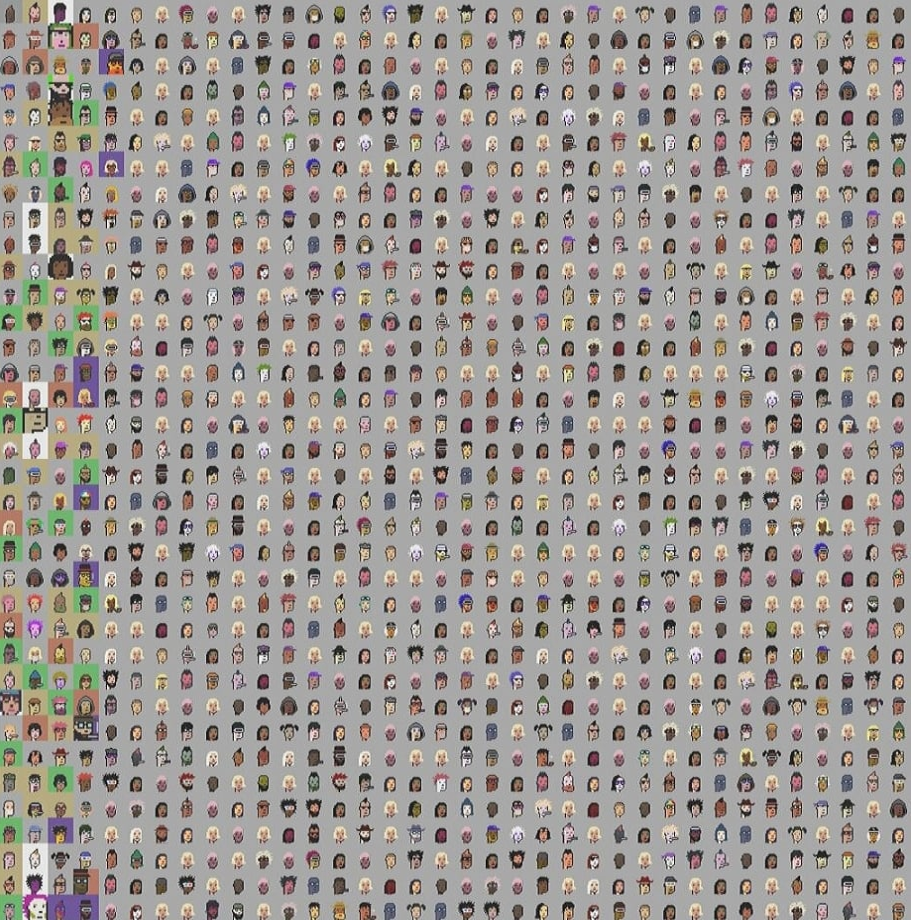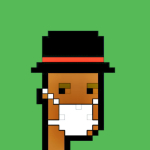 EGLDPUNKS

QuevedoSkulls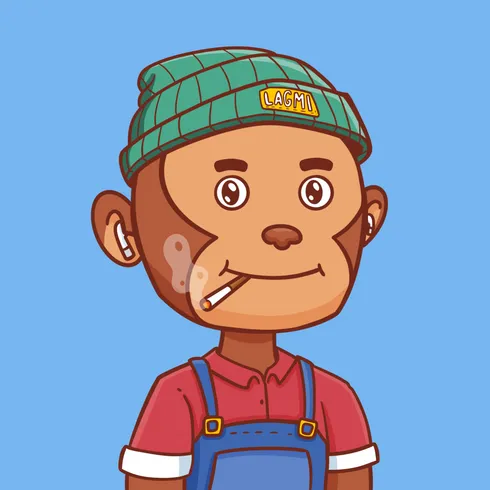 LilApes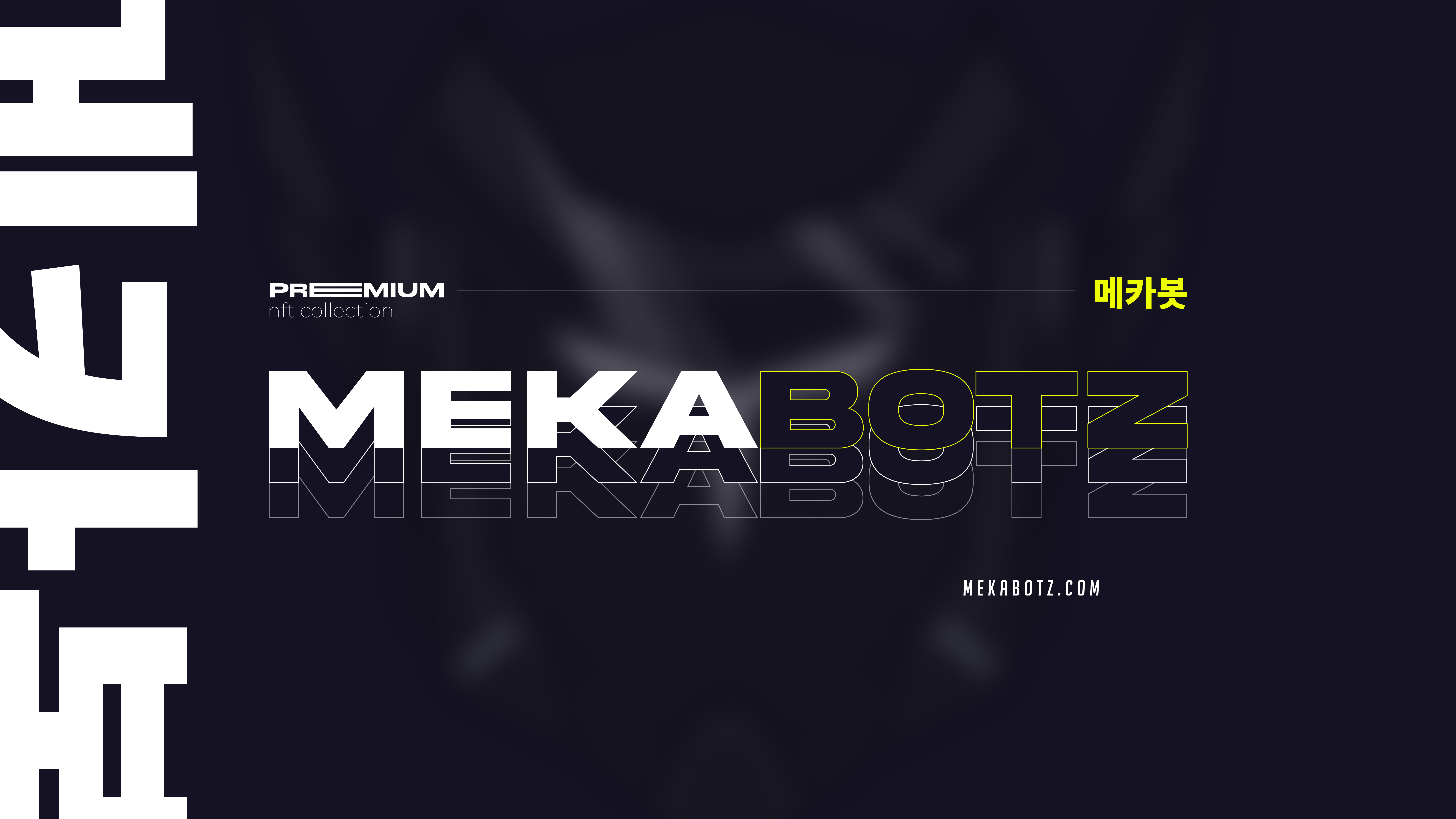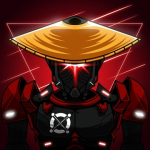 MekaBotz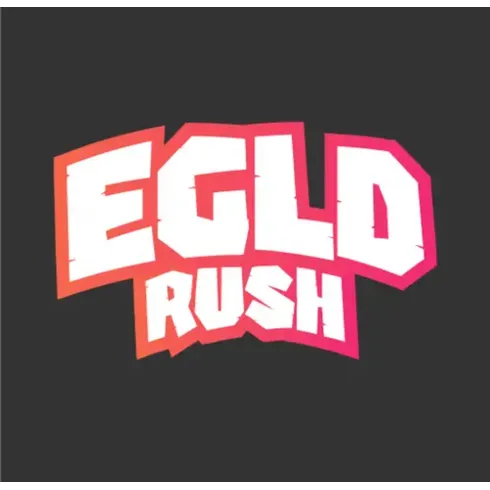 EgldRush
Some text some message..