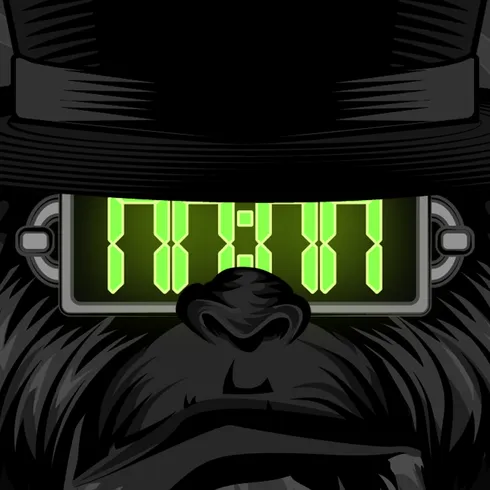 MidnightMonkeys
MMONKEY-20250e
The NFT collection is dedicated to those burning the late-night oil. From designers to programmers and not only, we are connected by the 00:00 as a regular work occurrence, not a rare occasion. 1200 Muon-powered Midnight Monkey alter-egos minted on the Elrond Blockchain.
All time high price
3 EGLD
NFT Markets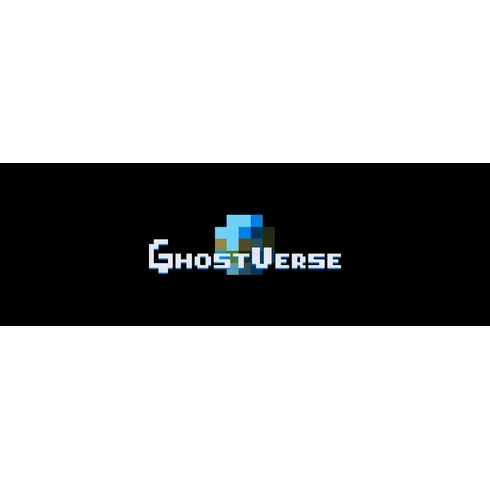 MxGhosts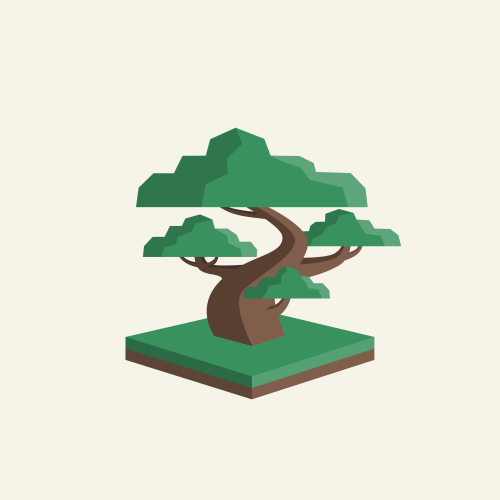 BonsaiTrees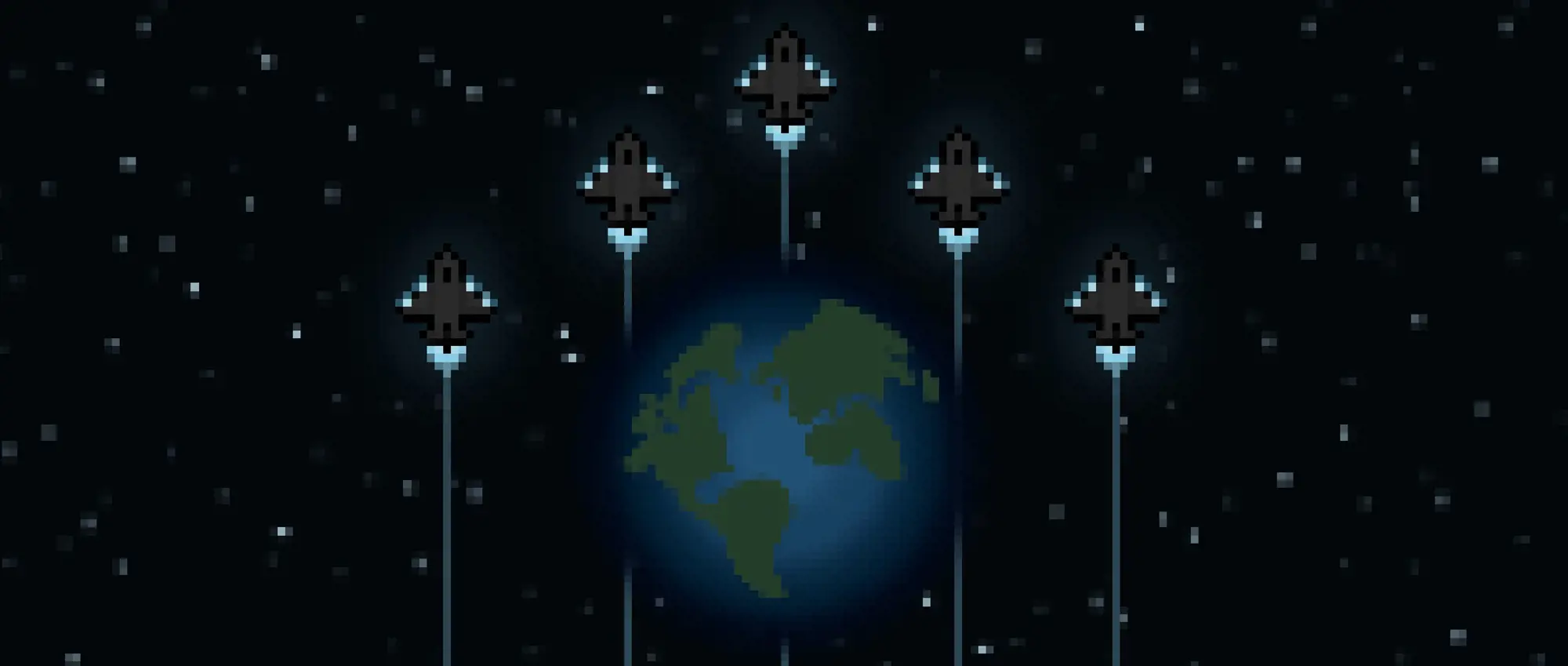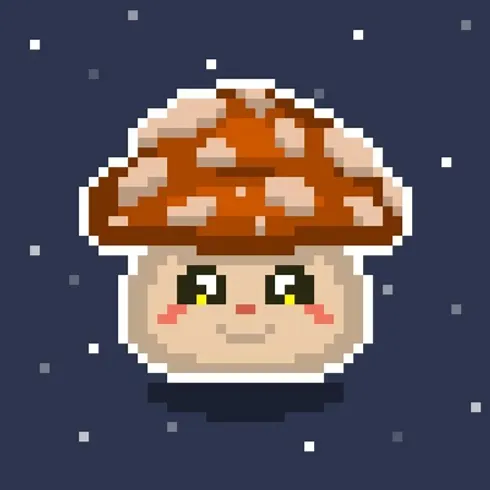 CryptoShrooms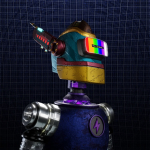 Space Robots

Epunks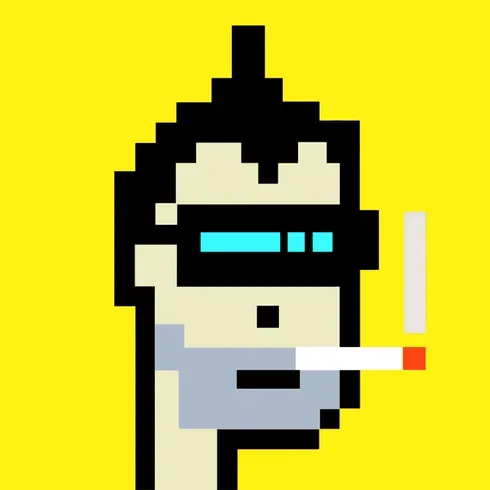 CypherPunks
AlphaRetreats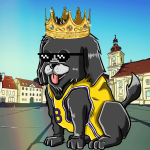 HELIOS2022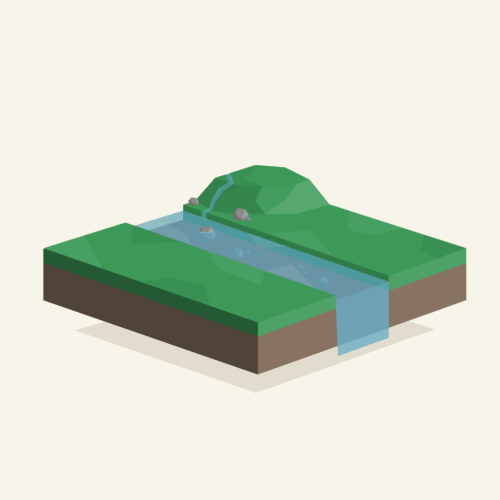 River Plot

Cabin X NFT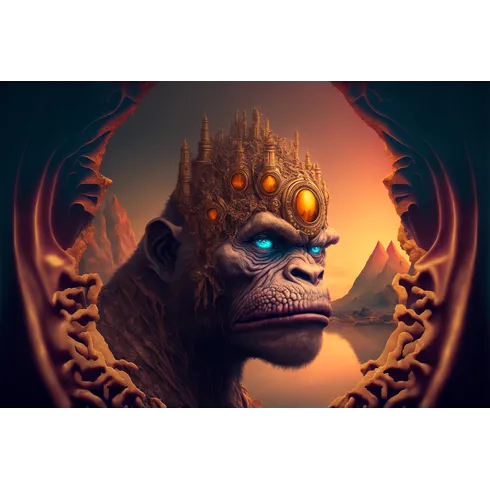 Elrond Cyberpunks Genesis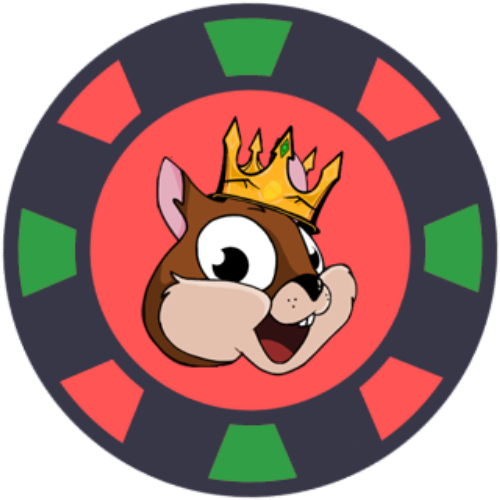 ElrondBet.net - VIP Cards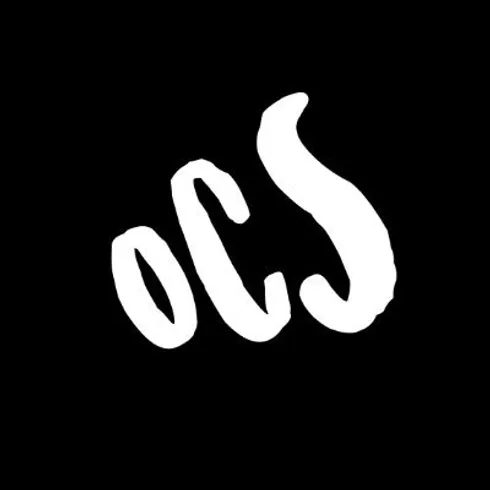 OnChainSmokers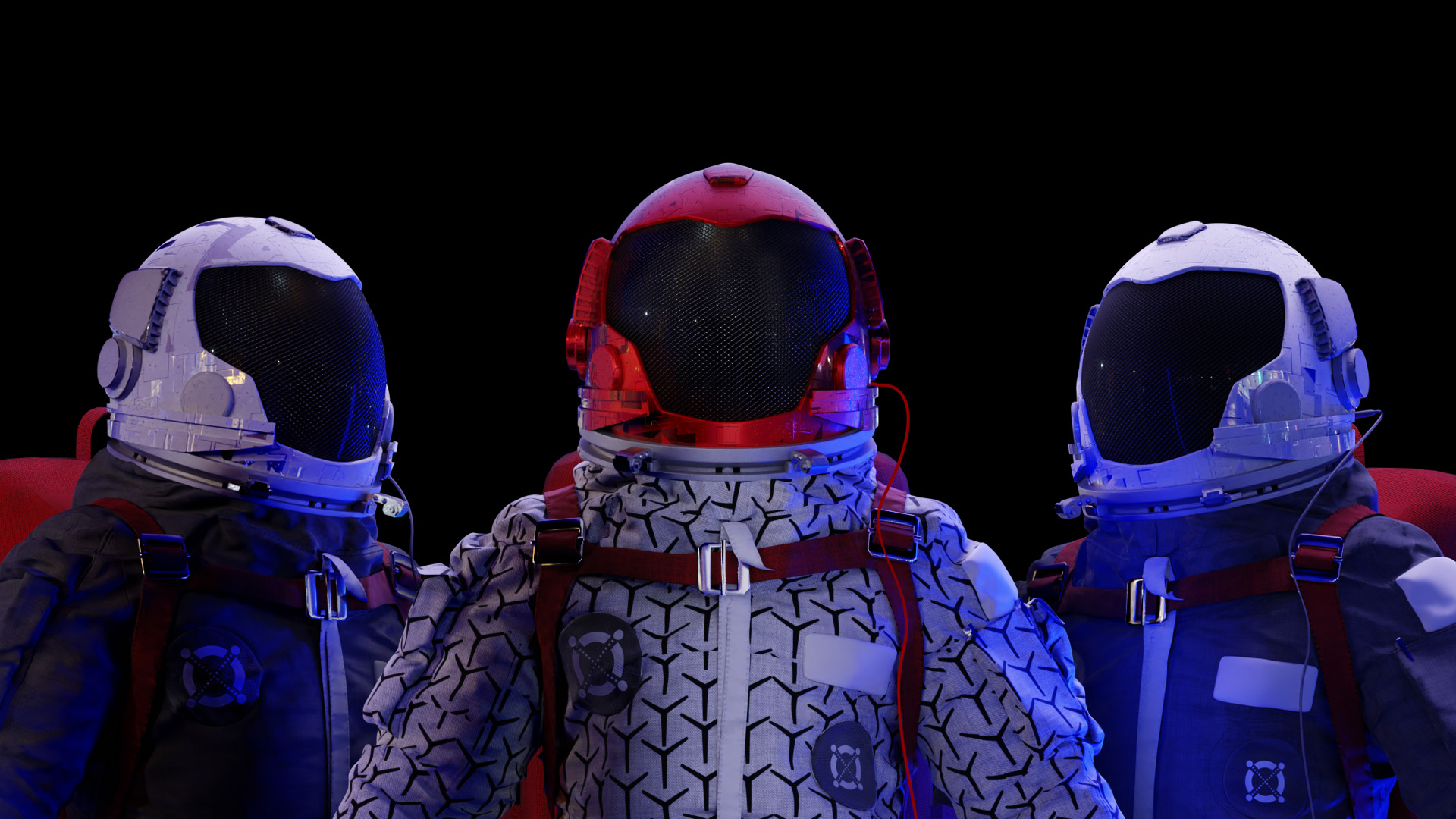 xApollo
YarnyHeros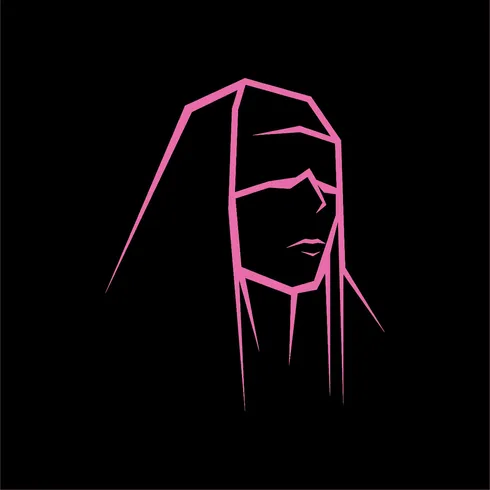 CryptoNuns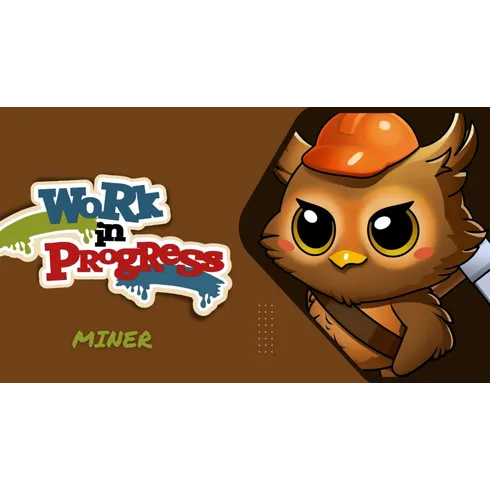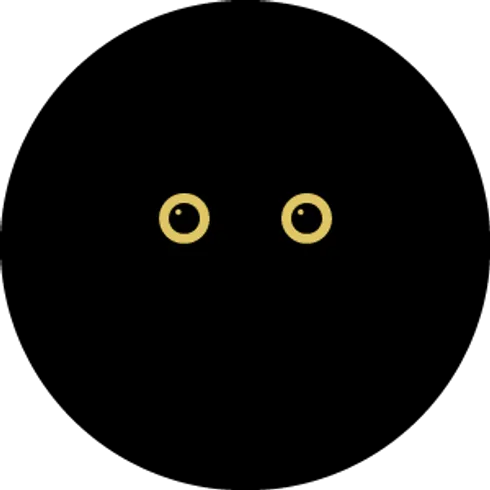 WonderLandOwls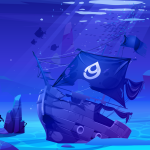 Web3Pirates

EvolvedOddApesGang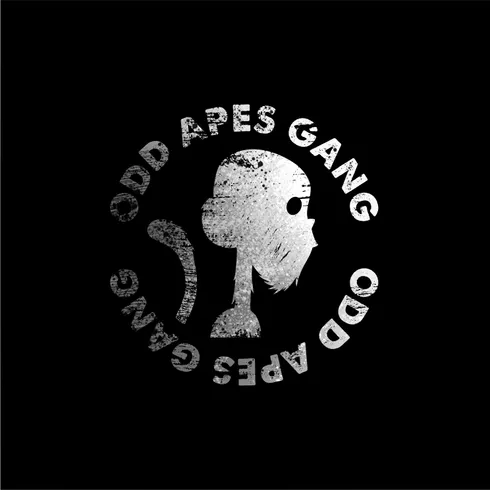 OddApesGang
Some text some message..