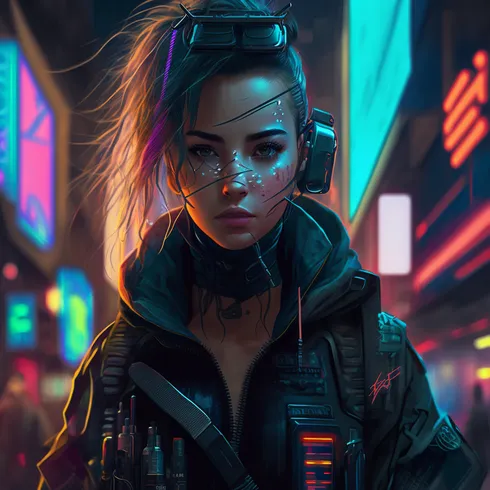 NeonCyberGirls
NCG-441335
Introducing a unique NFT collection featuring stunning cyberpunk girls in a mesmerizing neon Japanese universe. Each artwork is meticulously crafted with a perfect blend of futuristic and traditional Japanese elements, showcasing the beauty of the cyberpunk culture. The intricate details, vibrant colors, and captivating compositions bring to life a surreal and fantastical world that will leave you in awe. Own a piece of this imaginative world and be part of the cyberpunk revolution.
NFT Markets
MonsterBoneMedallion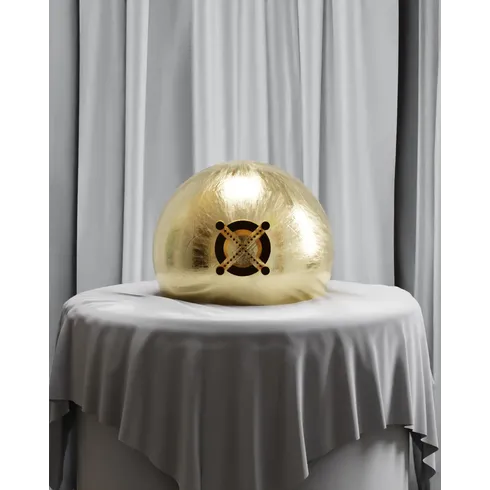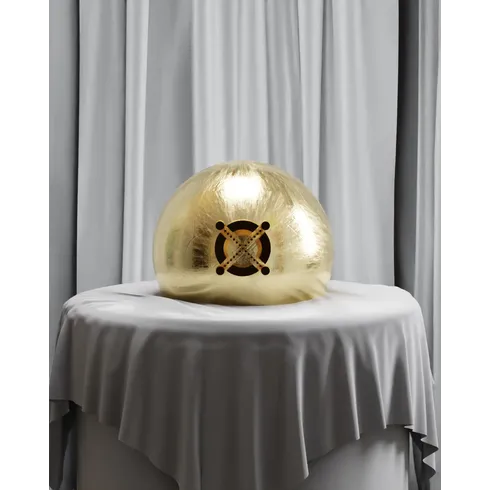 xCaviar Raffle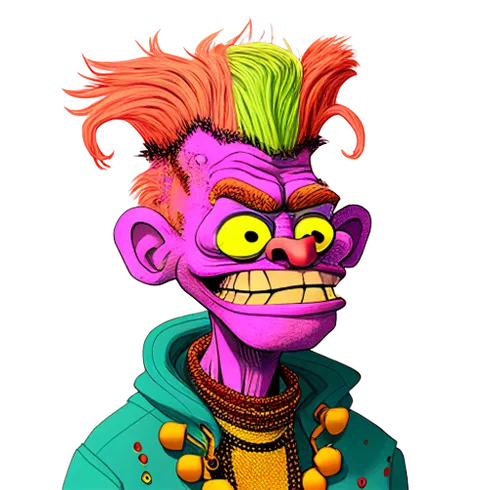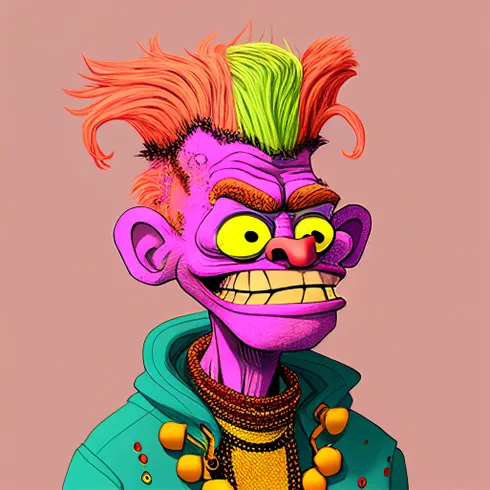 AllFriends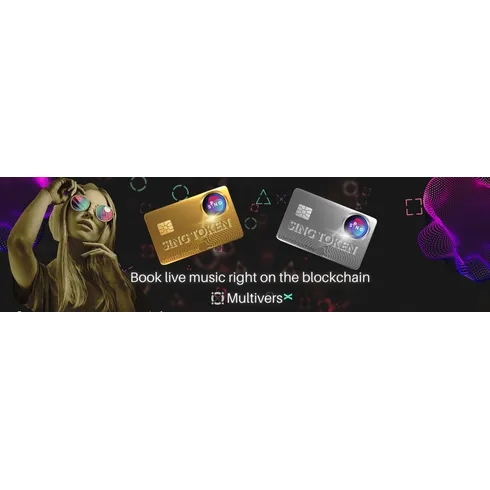 SingTokenCard's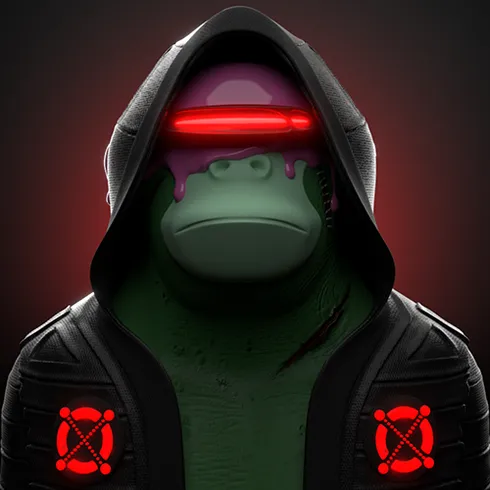 Elrond Apes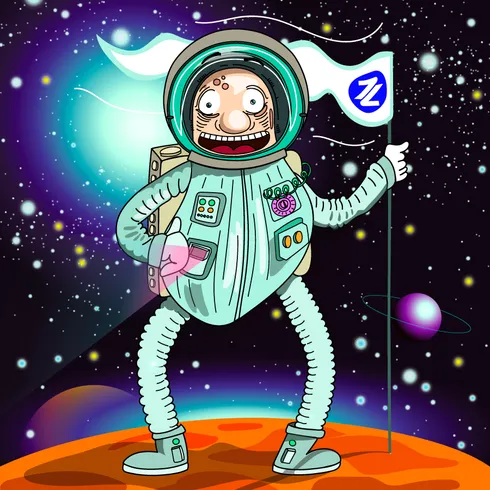 Zoidsters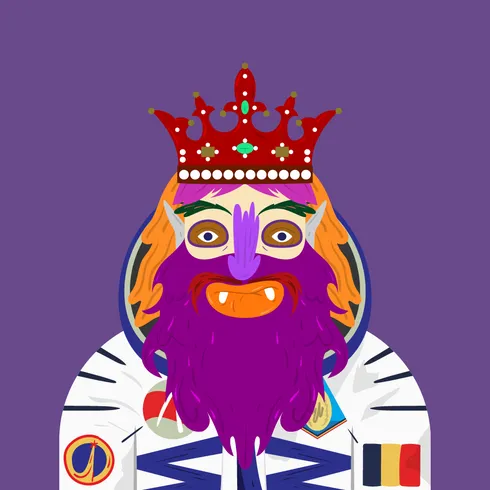 Stramosi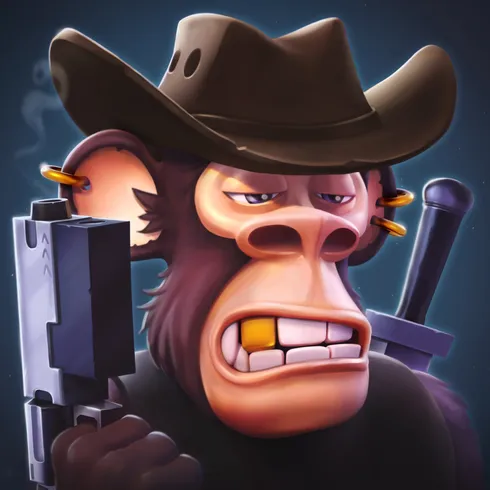 GenesisSpaceApes
CityNFT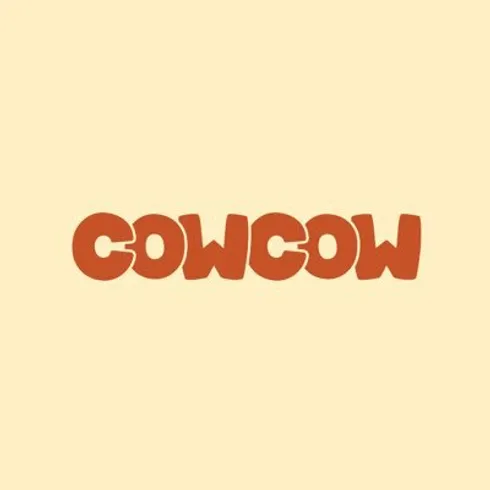 Cow Cow
Mafia Business Buildings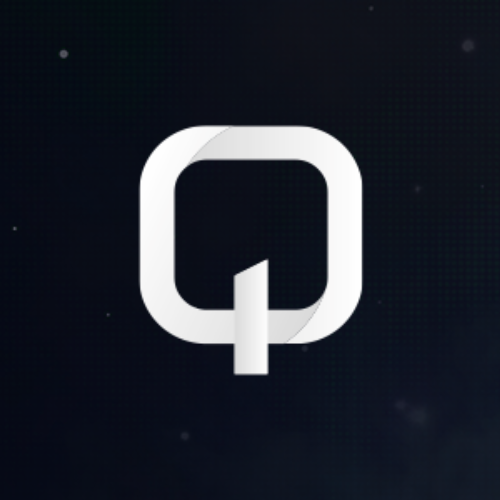 QoWattCards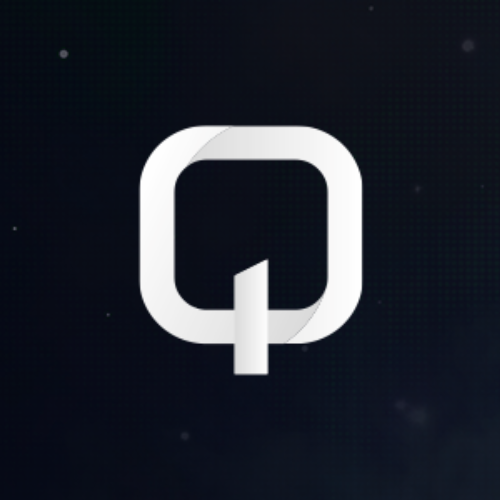 QoWattCoins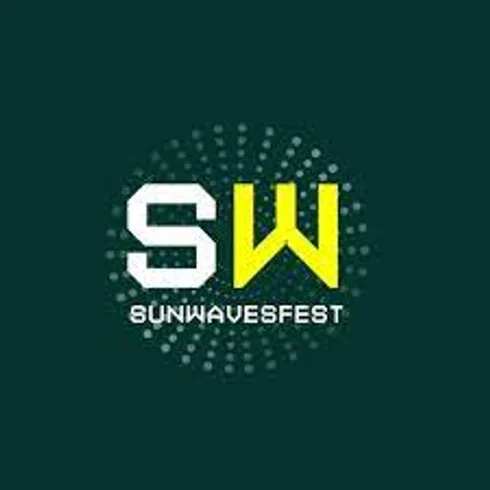 SUNWERSE by SUNWAVES FESTIVAL
SubjectX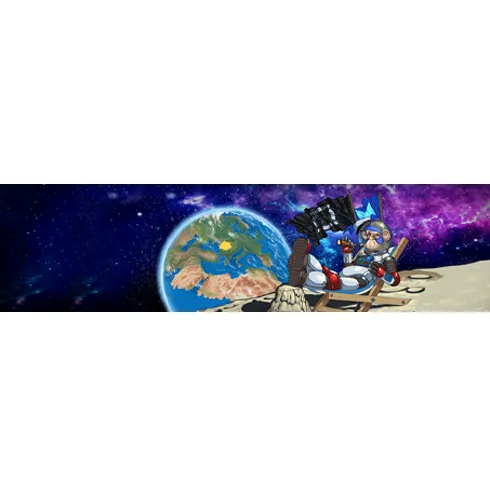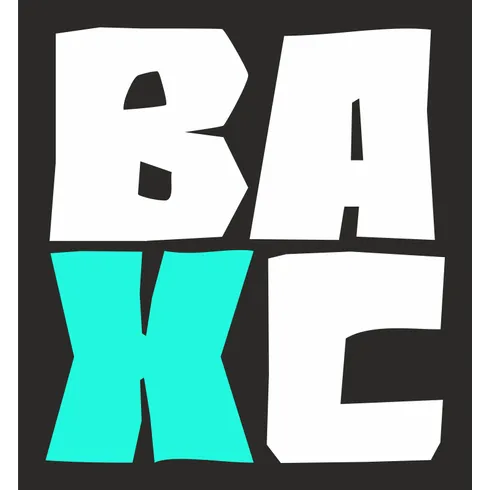 Bored Ape X Club
Island Relics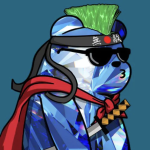 SuperRareBears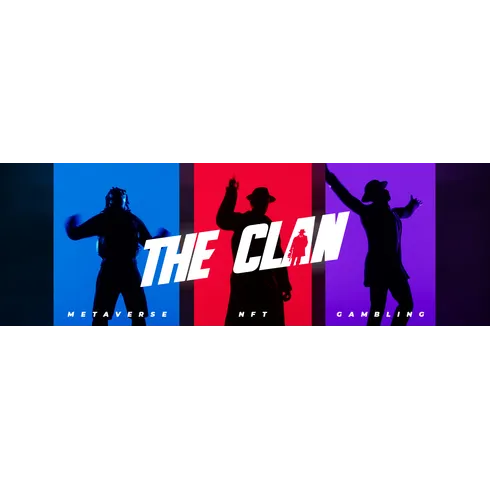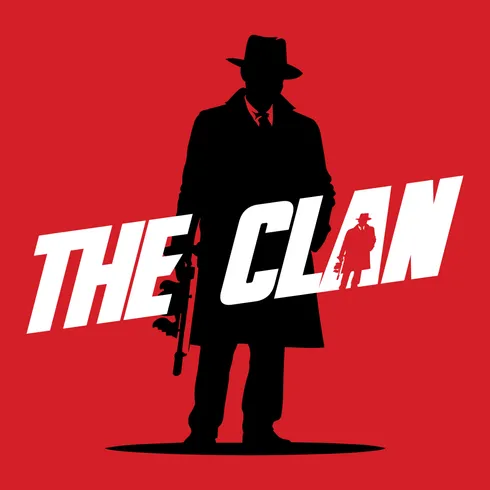 Elrond Mafia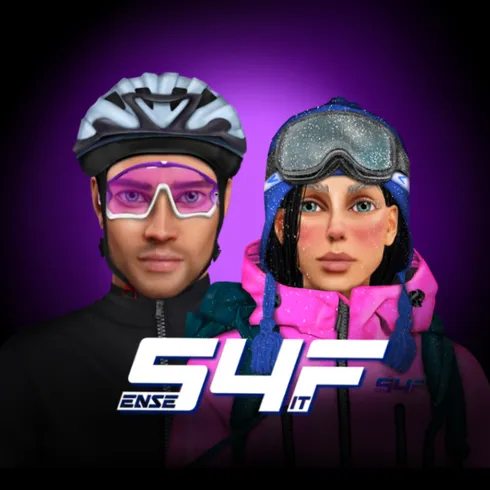 SFITLEGEND
Some text some message..