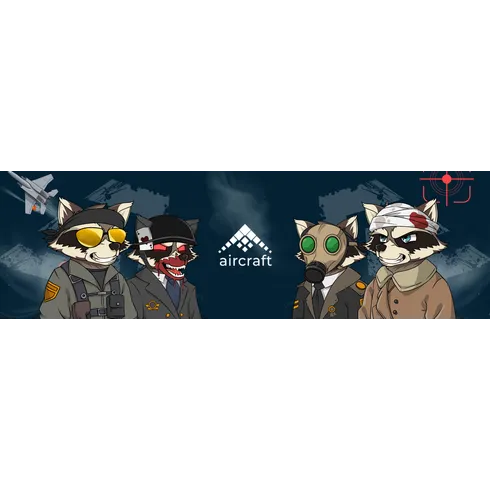 OGAirvengers
OGAVNGR-1ec41f
OG Airvengers is a collection of 100 free NFTs made by Aircraft. The first NFTs with full access to Aircraft game, evolving from zero to having lifetime access to #clubaircraft with all the benefits included.
Average price:
0.483 EGLD
All time high price:
1 EGLD
Total trades: 7
Items: 100
NFT Markets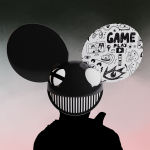 MAW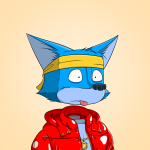 ElrondFoxesClub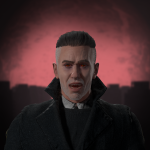 Energy Vampires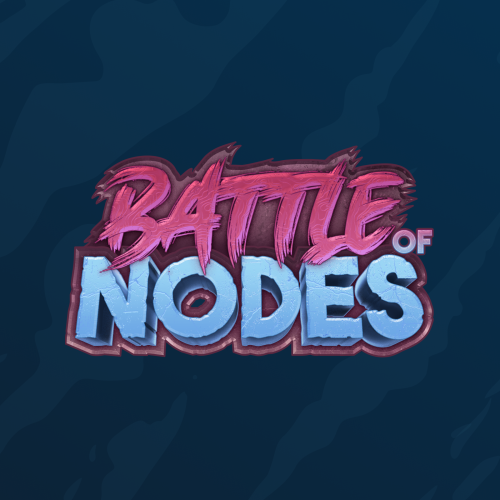 BattleOfNodesPacks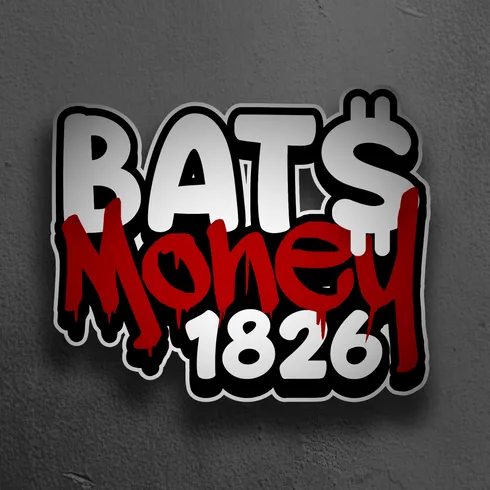 BATS Money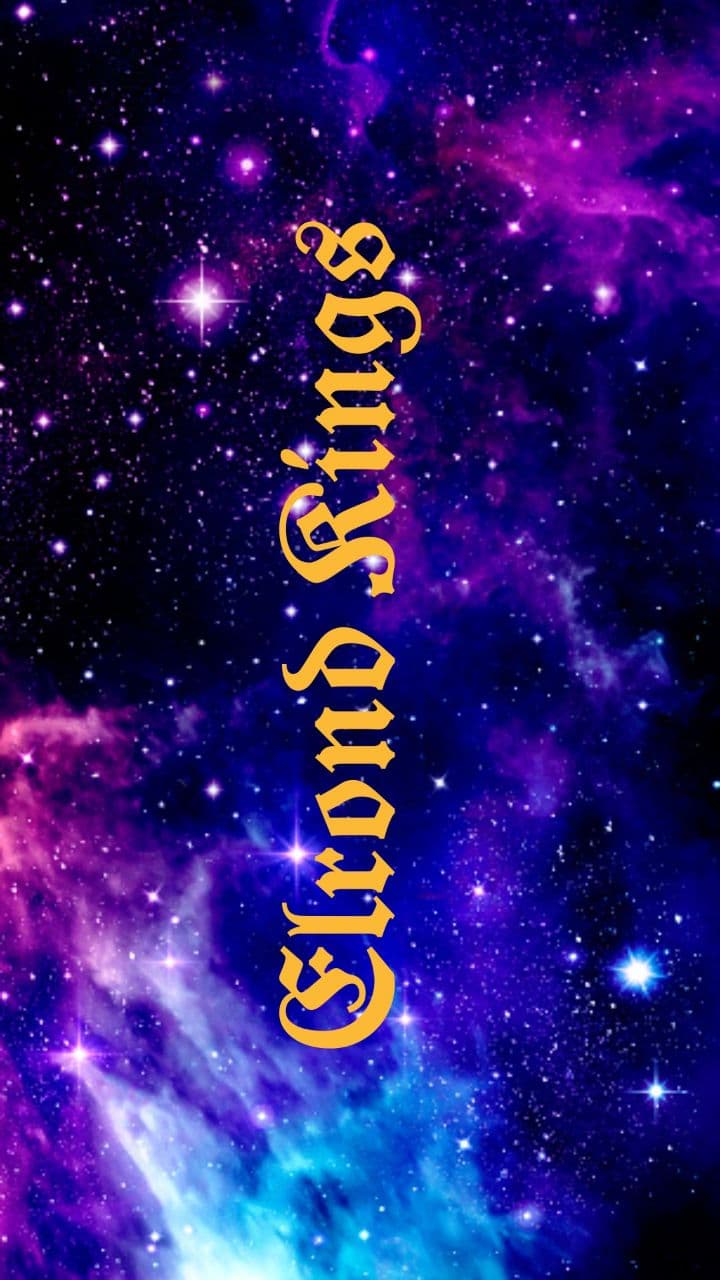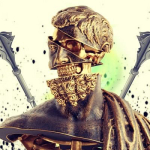 PokerKINGS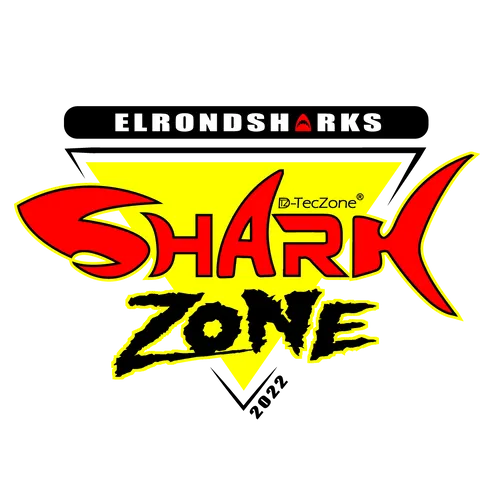 ElrondSharks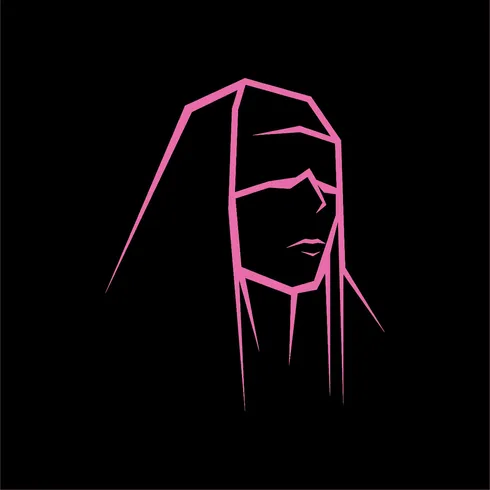 CryptoNuns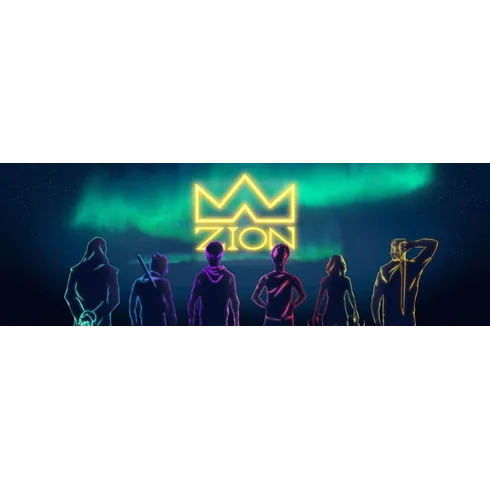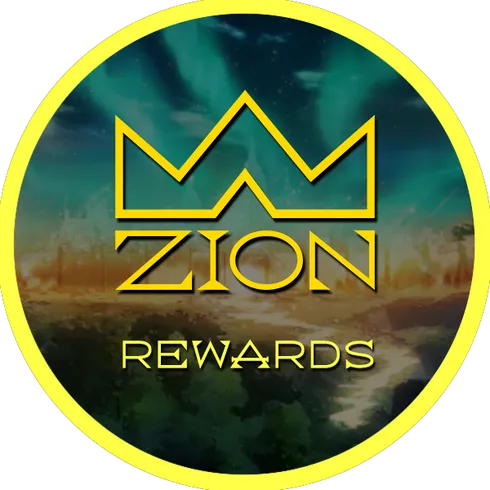 ZION PRE-PHASE REWARDS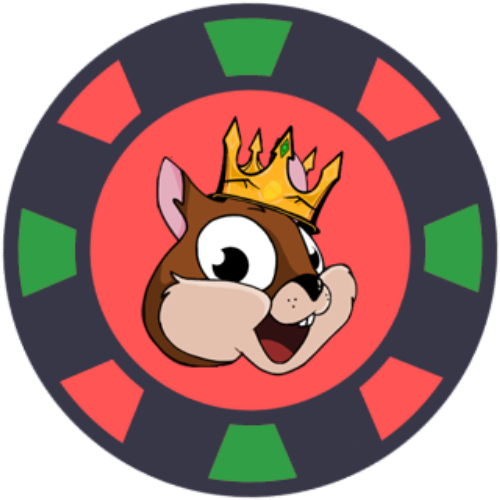 ElrondBet.net - VIP Cards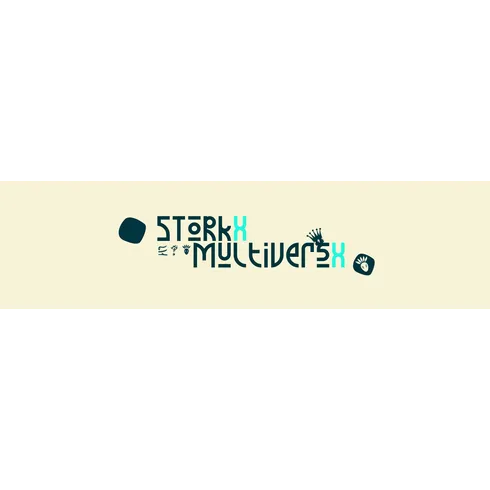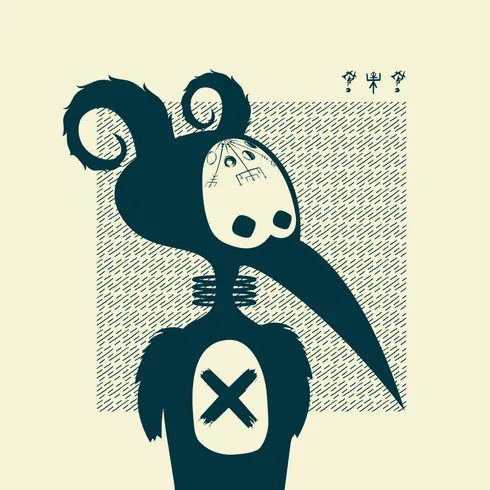 StorkX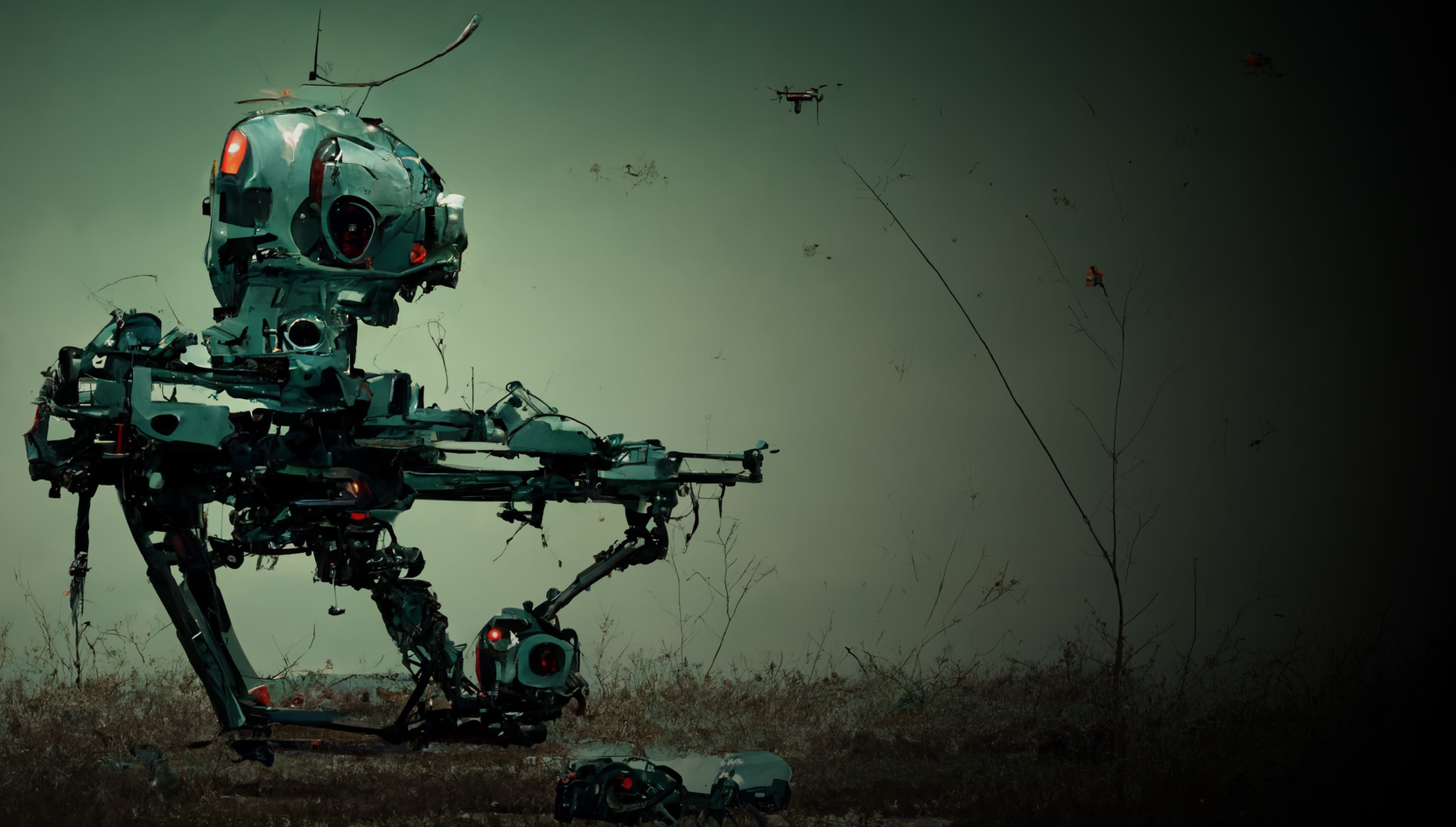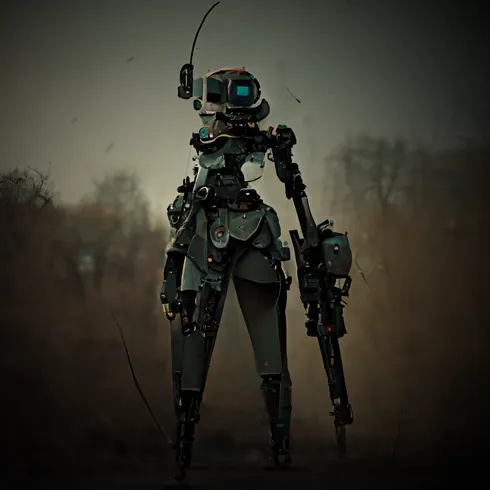 TheSnipers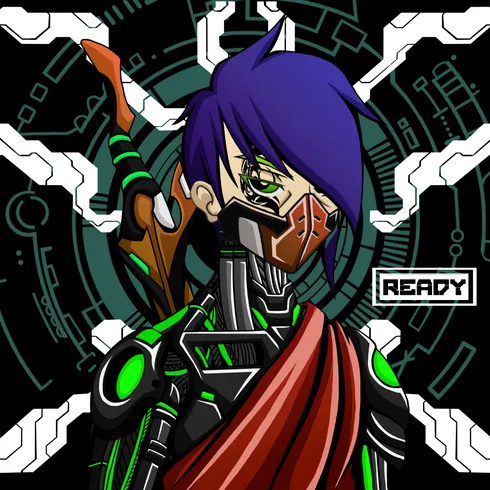 NEONCYBERS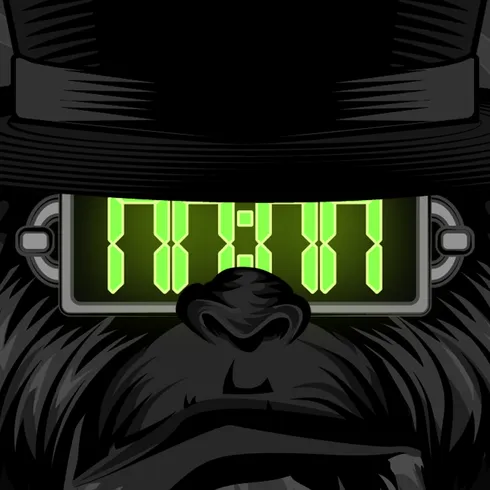 MidnightMonkeys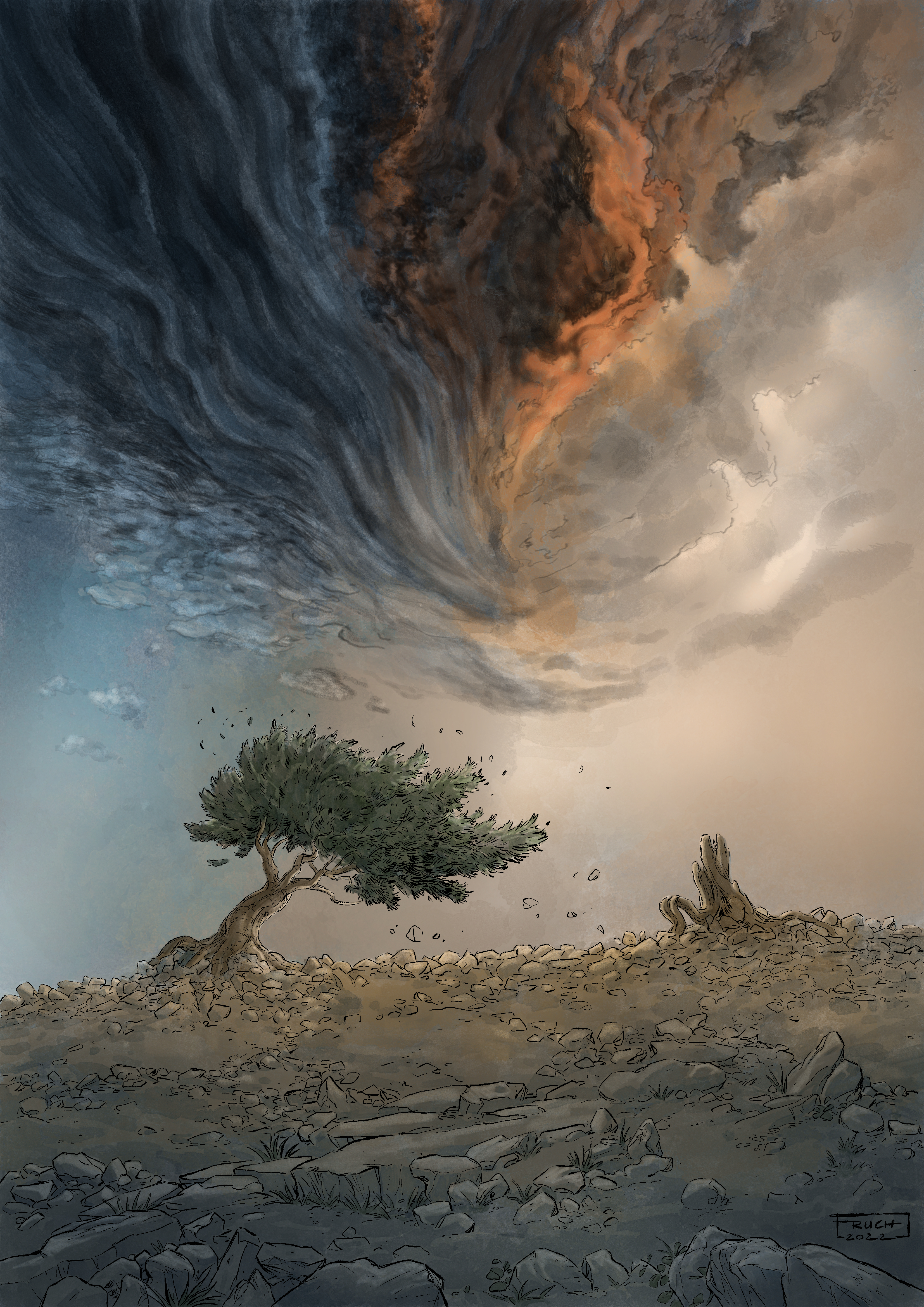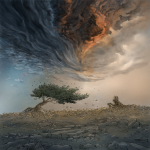 LBOrigins

MaiarBulls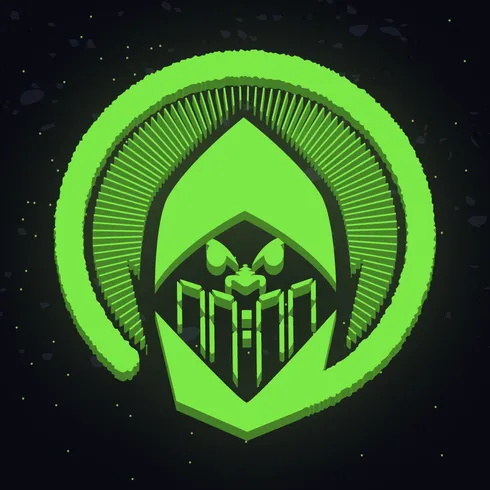 MidnightCybers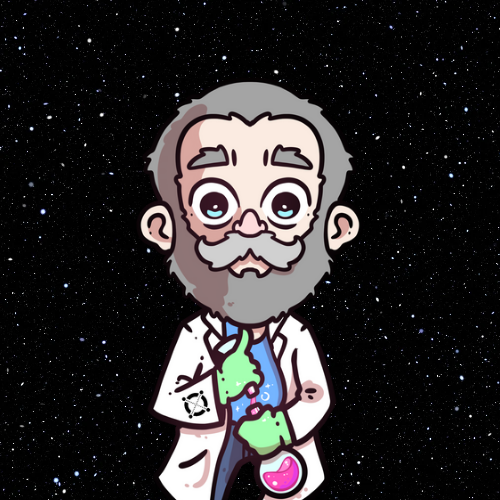 MentalTherapy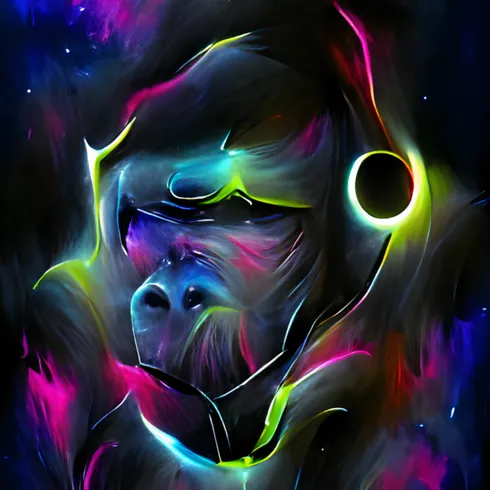 CosmosApes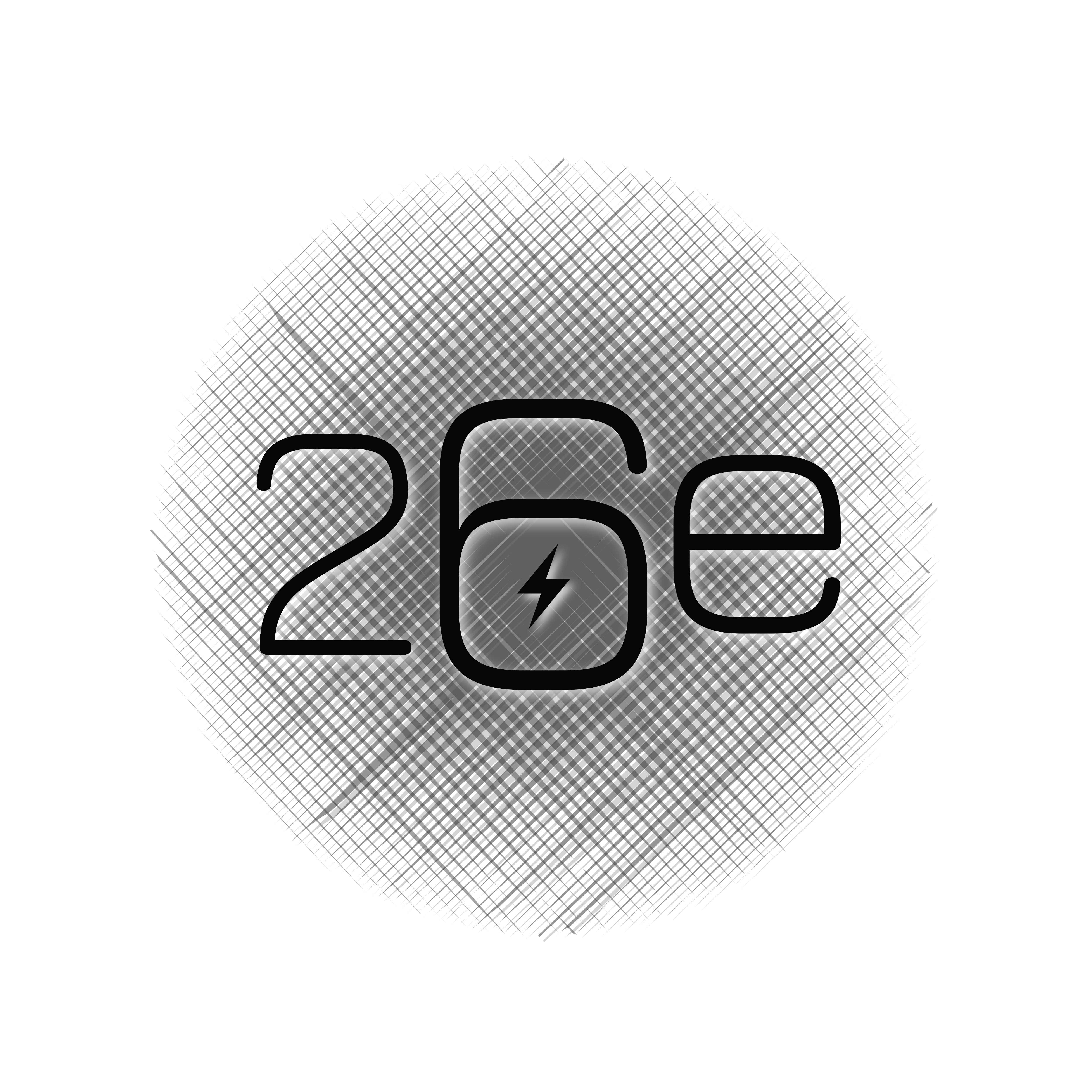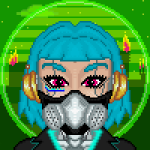 26eUnbankersSociety
Some text some message..