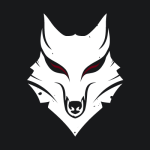 Origin
ORIGIN-fe949f
First AAA 3rd person MMORPG with NFT and token integration in a fantasy version of the Dacian empire grounded in history where threats from other realms converge. Age of Zalmoxis game focuses on the ancient, Eastern European kingdom of Dacia. It begins shortly after their ruler, First King Burebista, is assassinated. As the kingdom shatters into tribes, Dacian nobles compete for leadership. Celtic, Roman, and Sarmatian armies prepare to invade and supernatural threats appear. Leveraging Blockchain and cutting edge technology like Unreal Engine 5, our first NFT collection will also enable benefits like Beta testing, Airdrops, Token Presale Whitelisting and more.
Average price:
1.078 EGLD
All time high price:
9 EGLD
Total trades: 185
Items: 3462
NFT Markets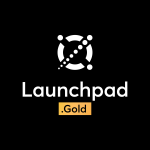 FlightPass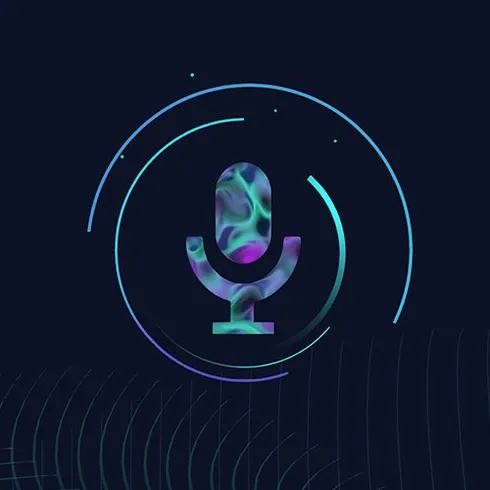 EVOEA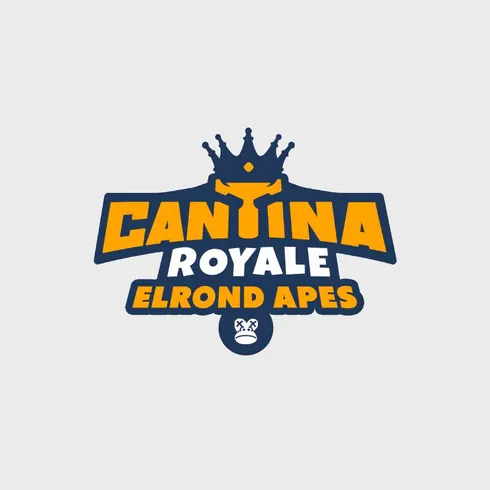 ElrondApesCR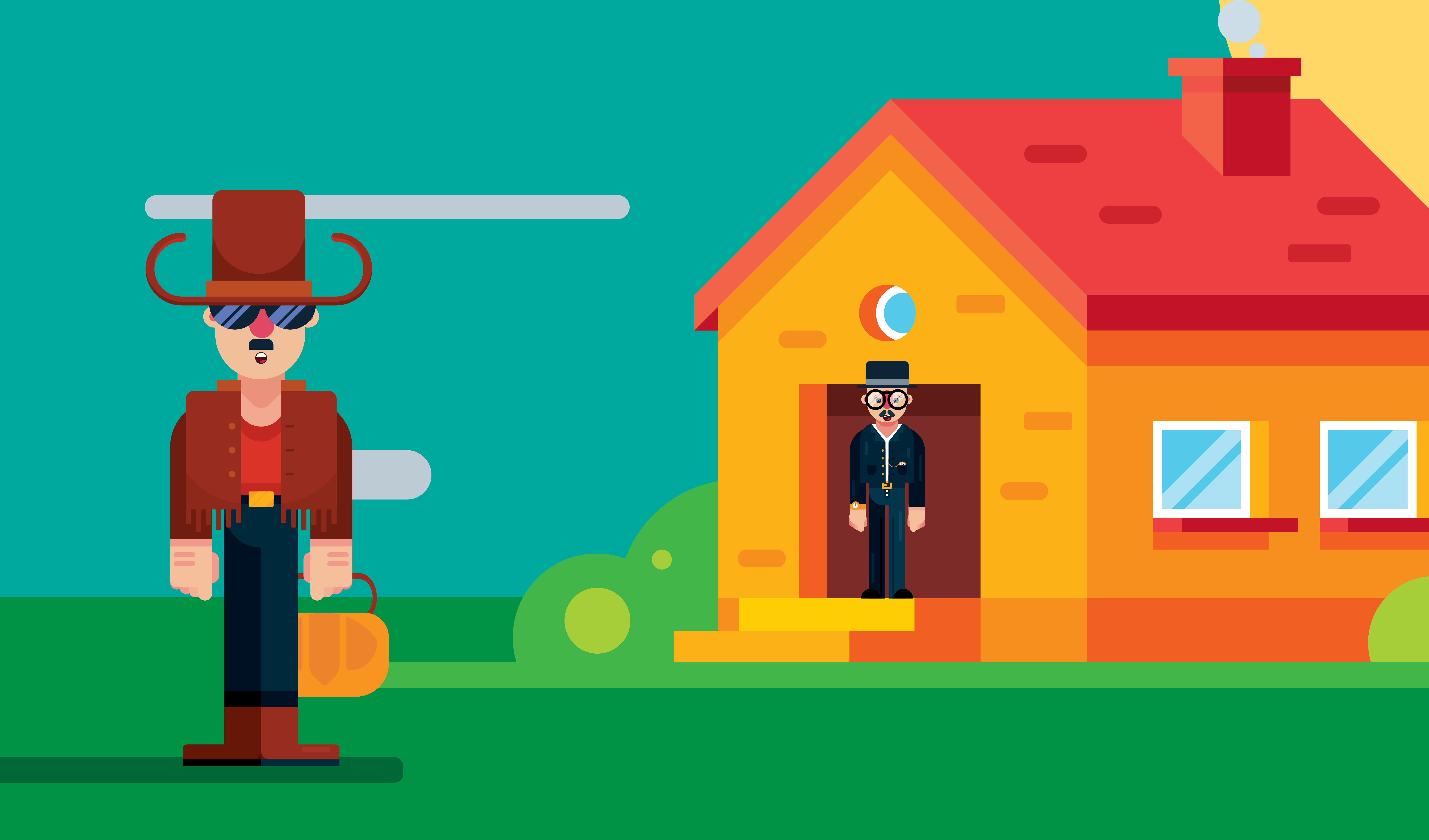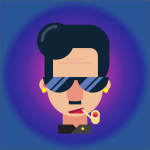 theHeroes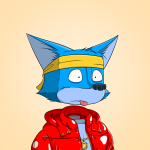 ElrondFoxesClub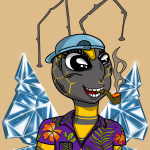 BossBeez

TiredApeCC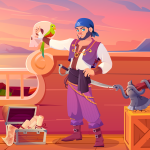 Web3Crew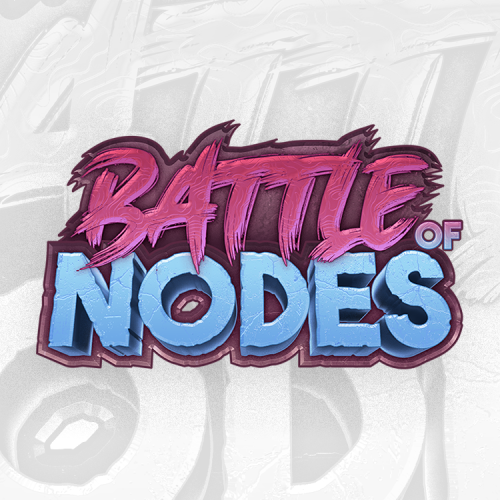 BattleOfNodesCards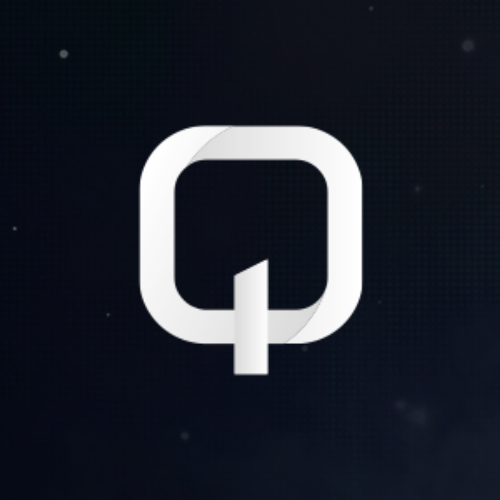 QoWattEVCars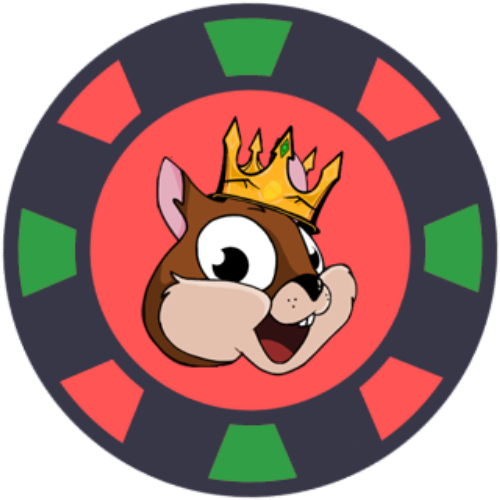 MEMEverceVIP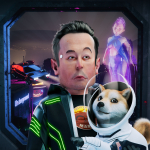 ELON

PawnWhalePassV1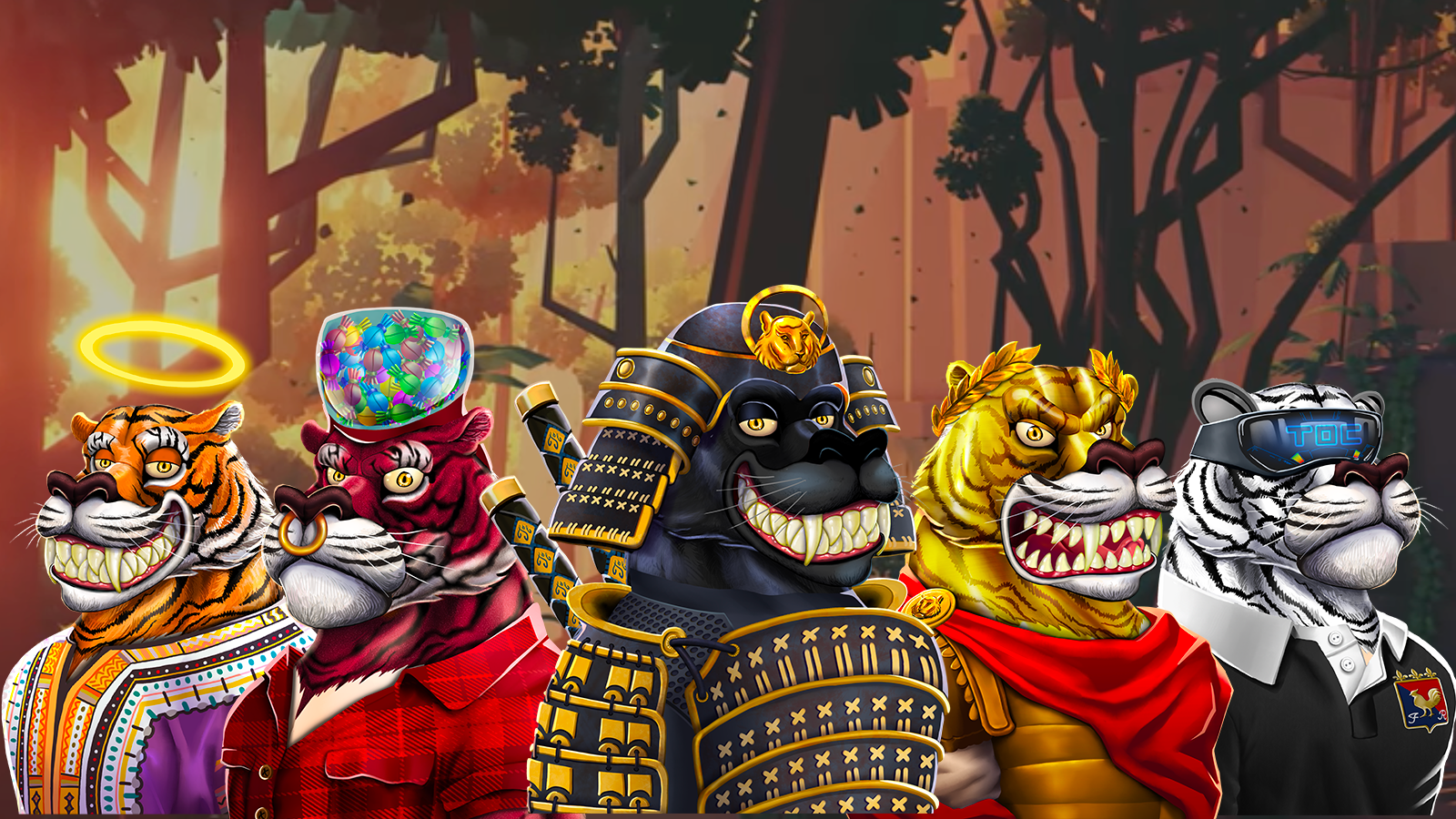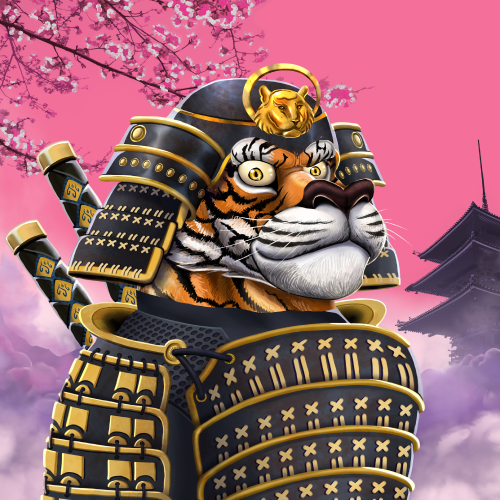 TigersOnChain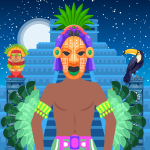 Mayans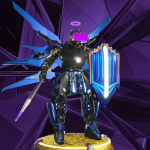 ArtBuildersProtector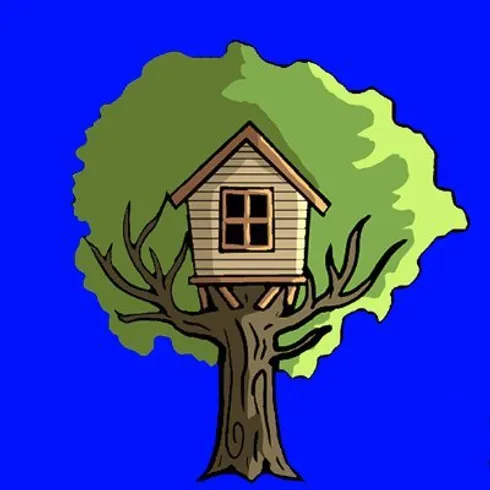 TheElrondClubHouse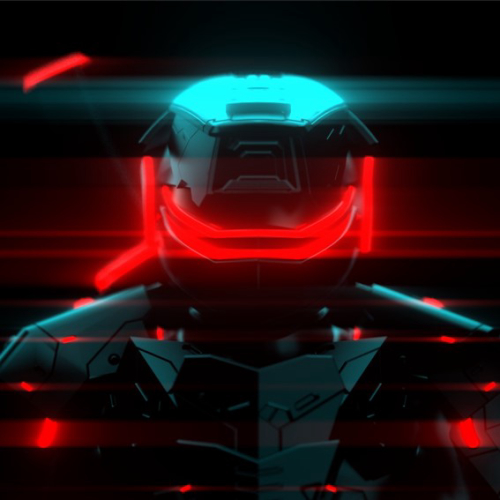 WarriorzArmory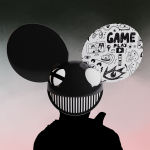 MAW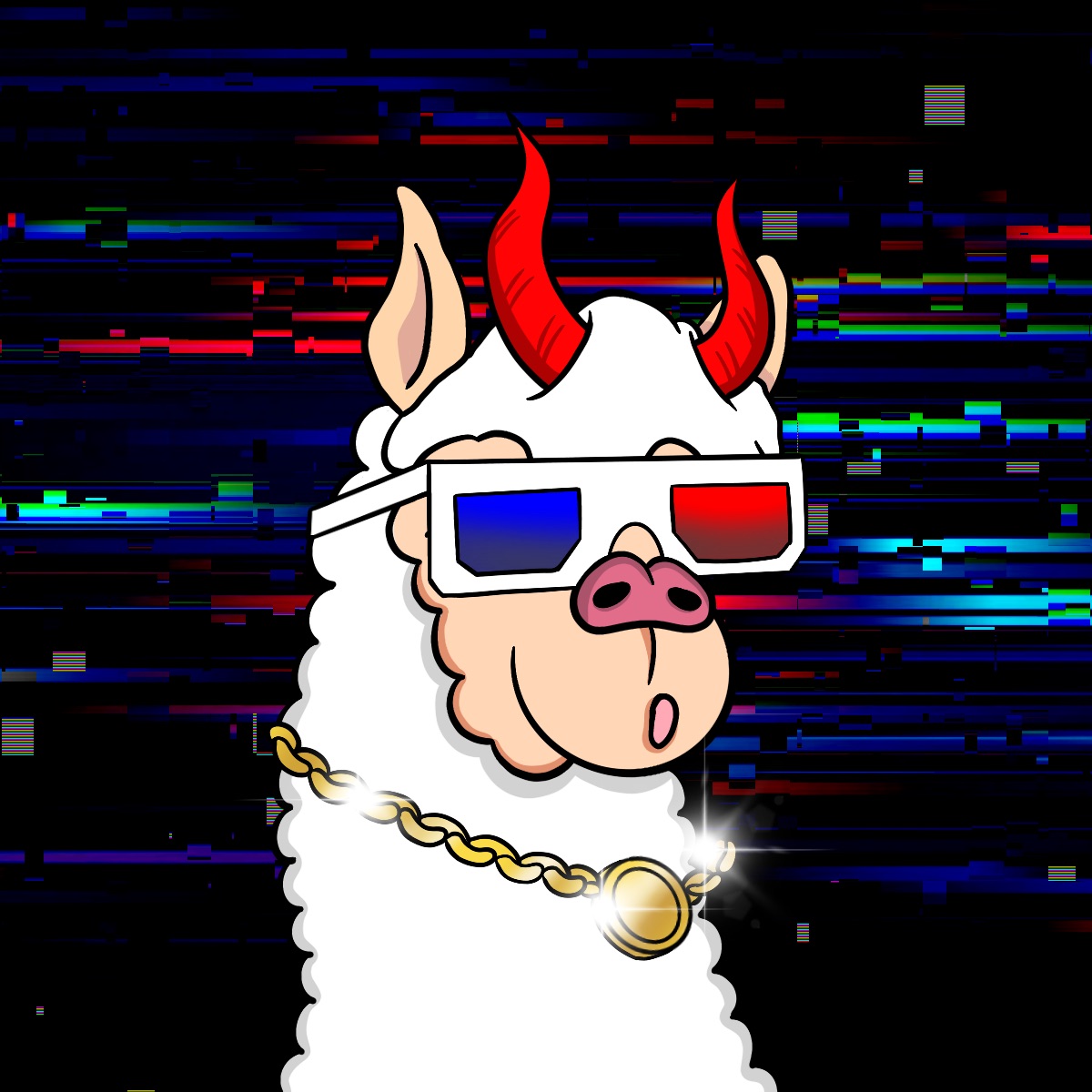 AlpaMex
Some text some message..