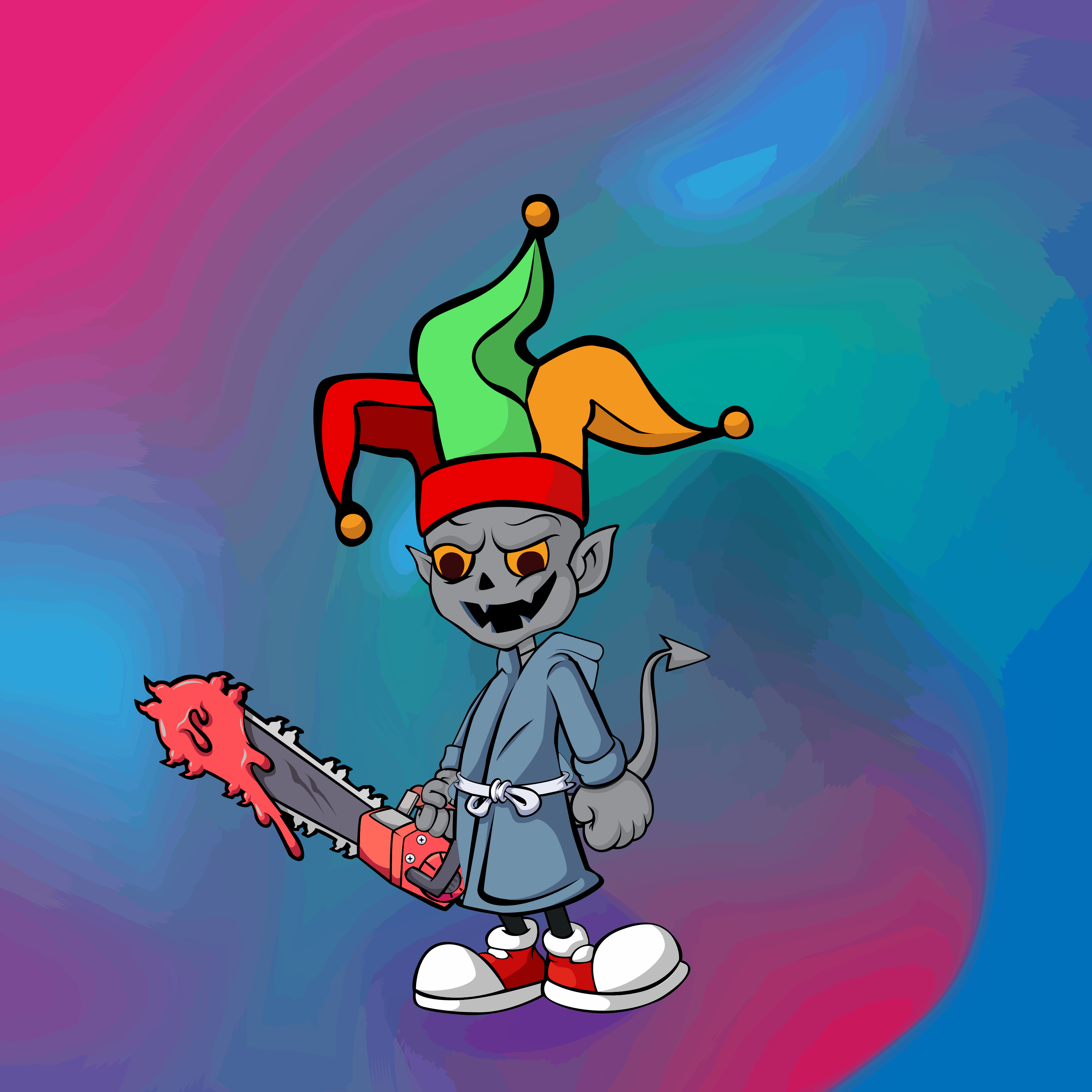 Pielosul
PIELOS-9bf91d
From the depths of all the good and bad thoughts in the world Pielosul emerged. To create a like minded community with strong goals towards supporting a fun and friendly digital environment.
All time high price:
1 EGLD
Total trades: 31
Items: 3000
NFT Markets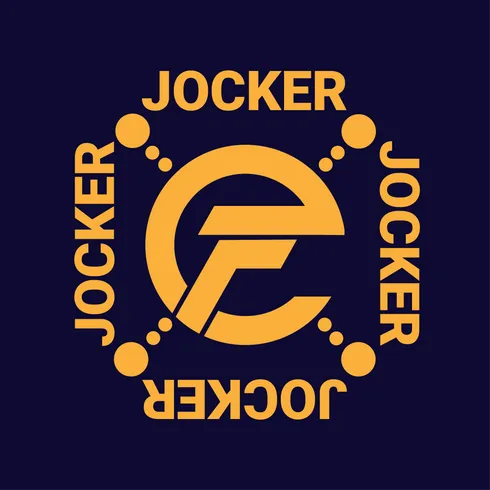 eRJoker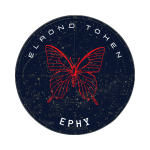 EPHY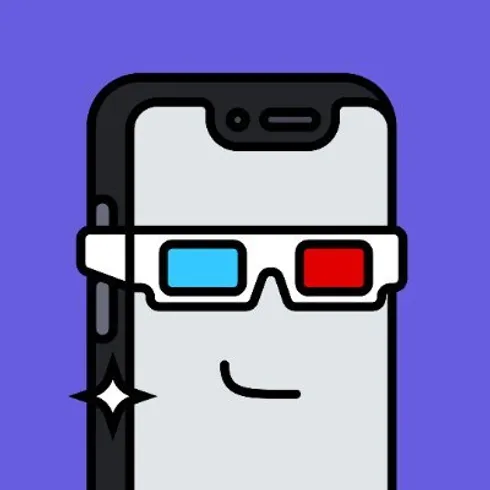 Elrond Phone Society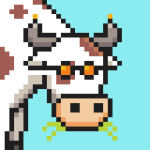 MaiarCows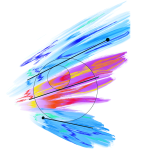 AquaAlpha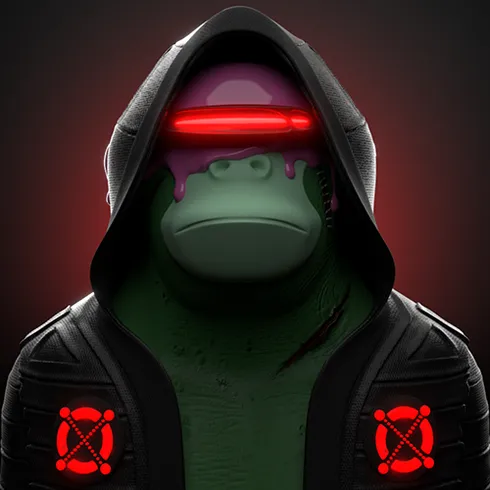 Elrond Apes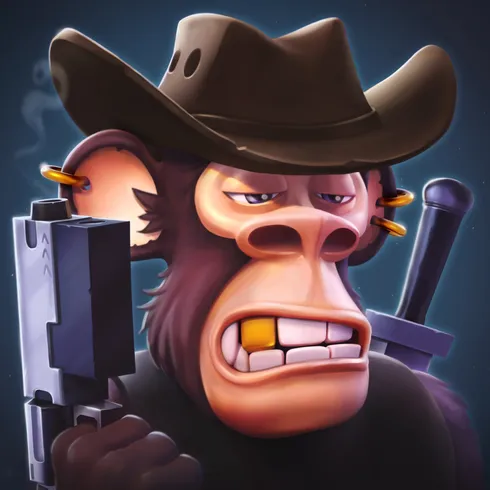 GenesisSpaceApes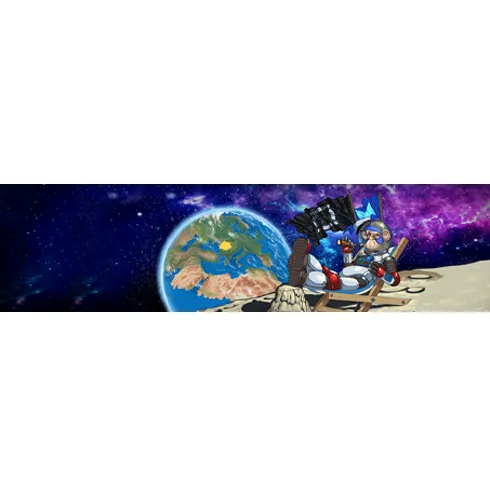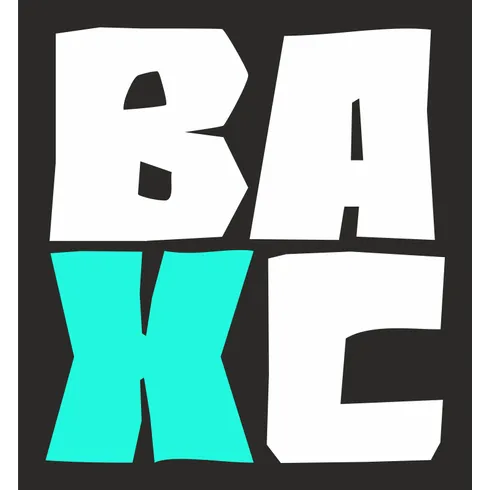 Bored Ape X Club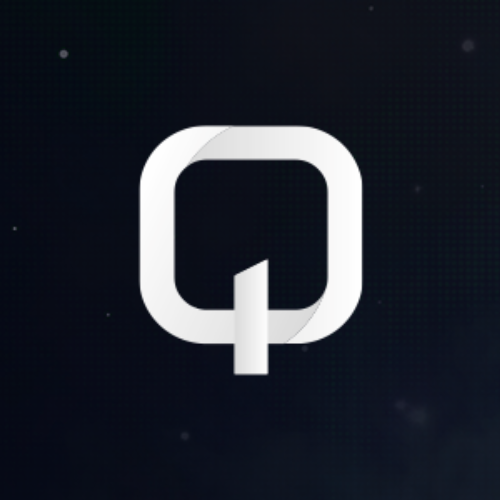 QoWattCoins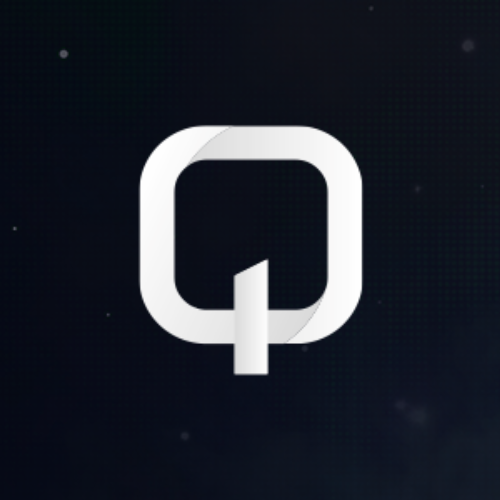 QoWattCards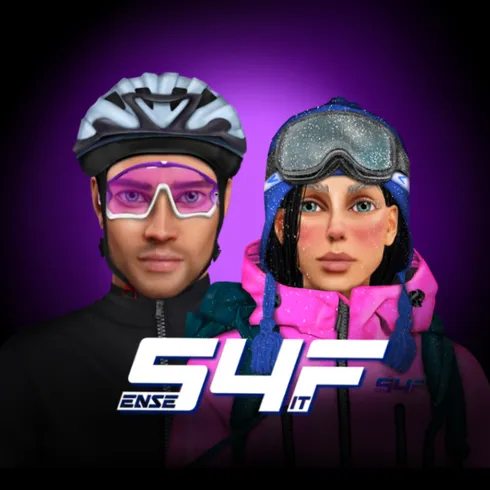 SFITLEGEND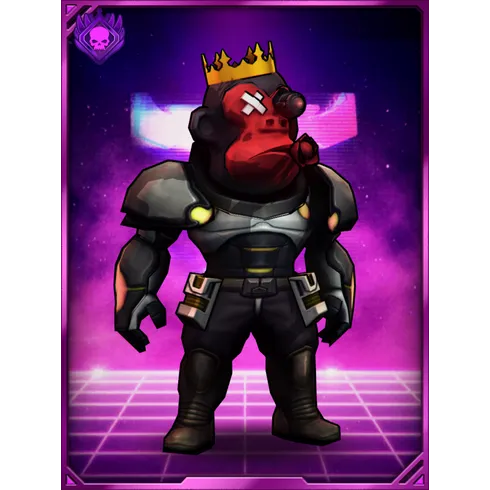 GenCantinaElrondApes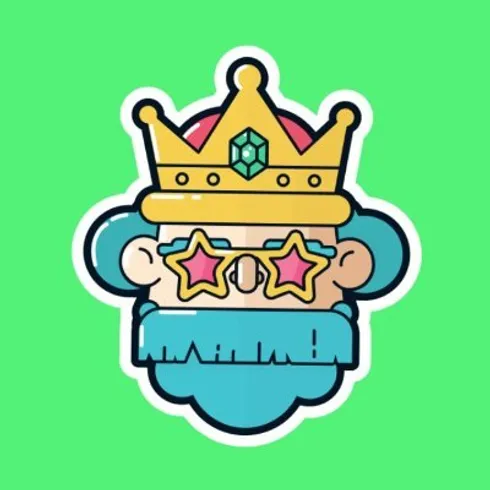 Giants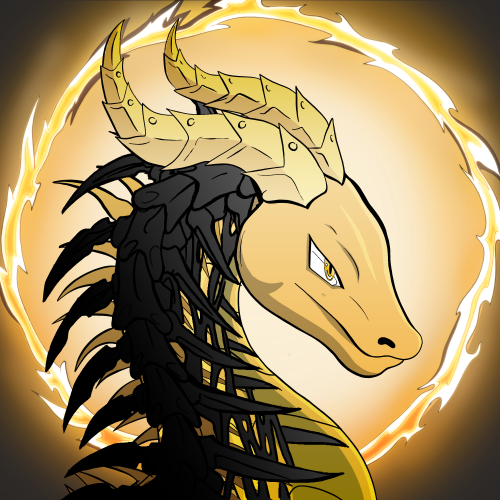 GNOGONS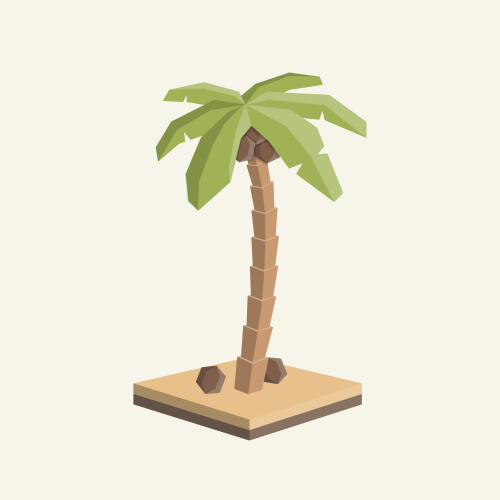 Palm Tree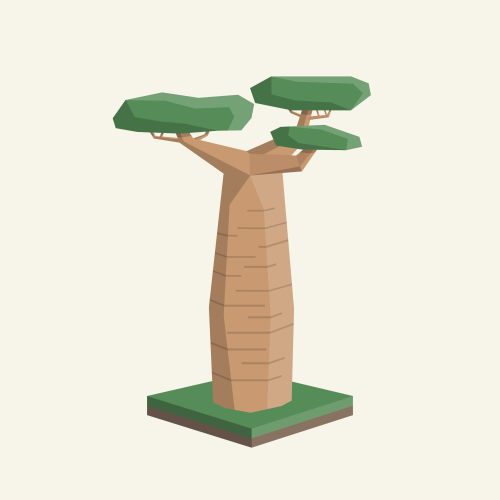 BaobabTrees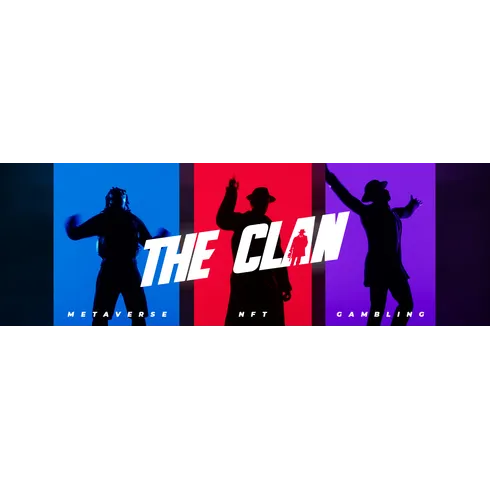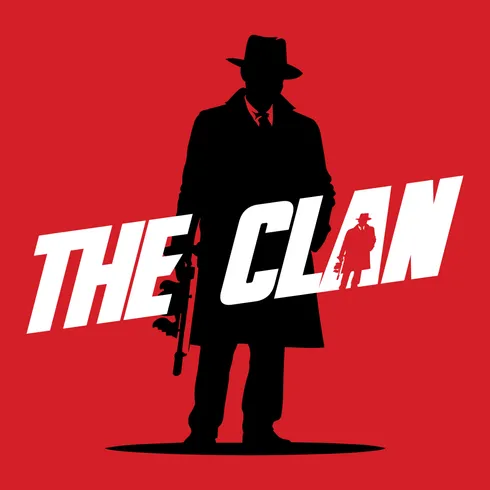 Elrond Mafia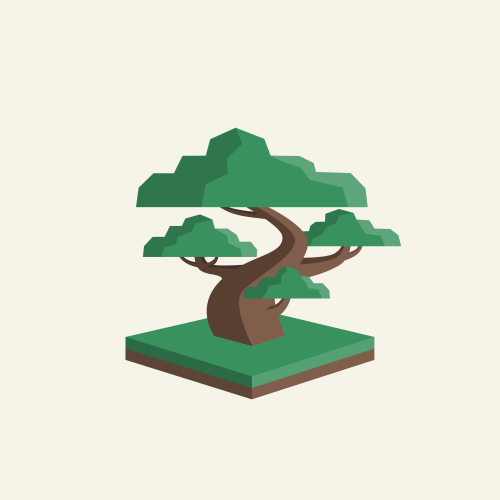 BonsaiTrees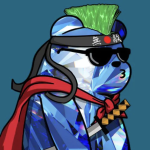 SuperRareBears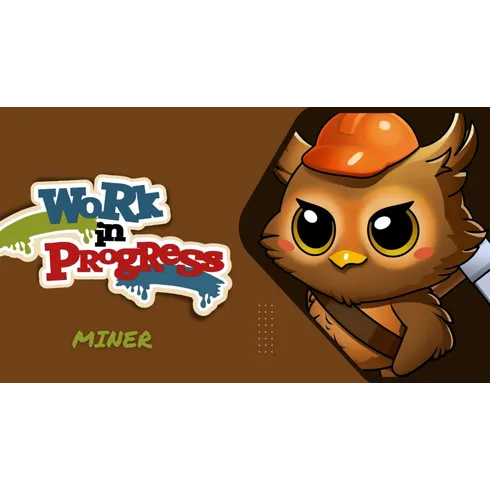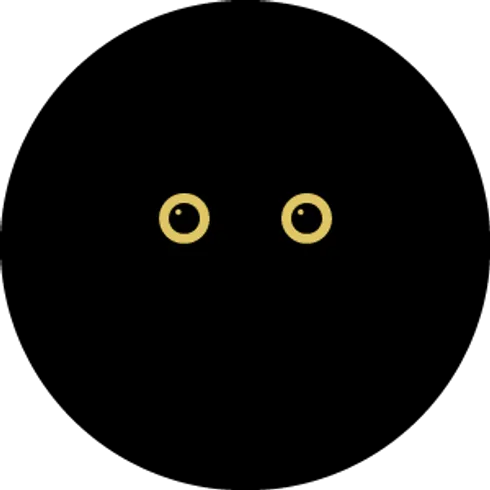 WonderLandOwls
Some text some message..