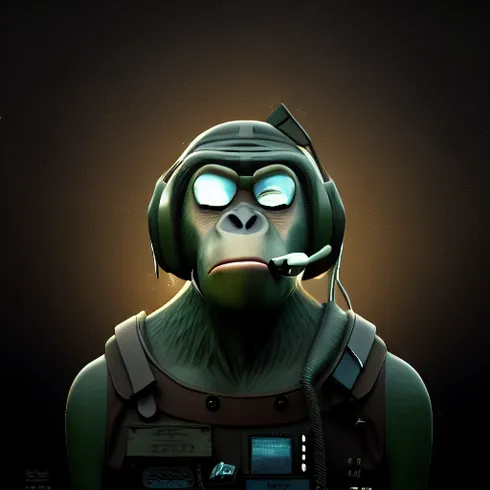 Rejected Apes
REJECT-13c55c
A tribute to the apes and geek culture, 30 rejected apes. "They wanted to join the famous Apes family but were rejected. Now they're back and angry"
Average price:
0.062 EGLD
All time high price:
0.09 EGLD
Total trades: 5
NFT Markets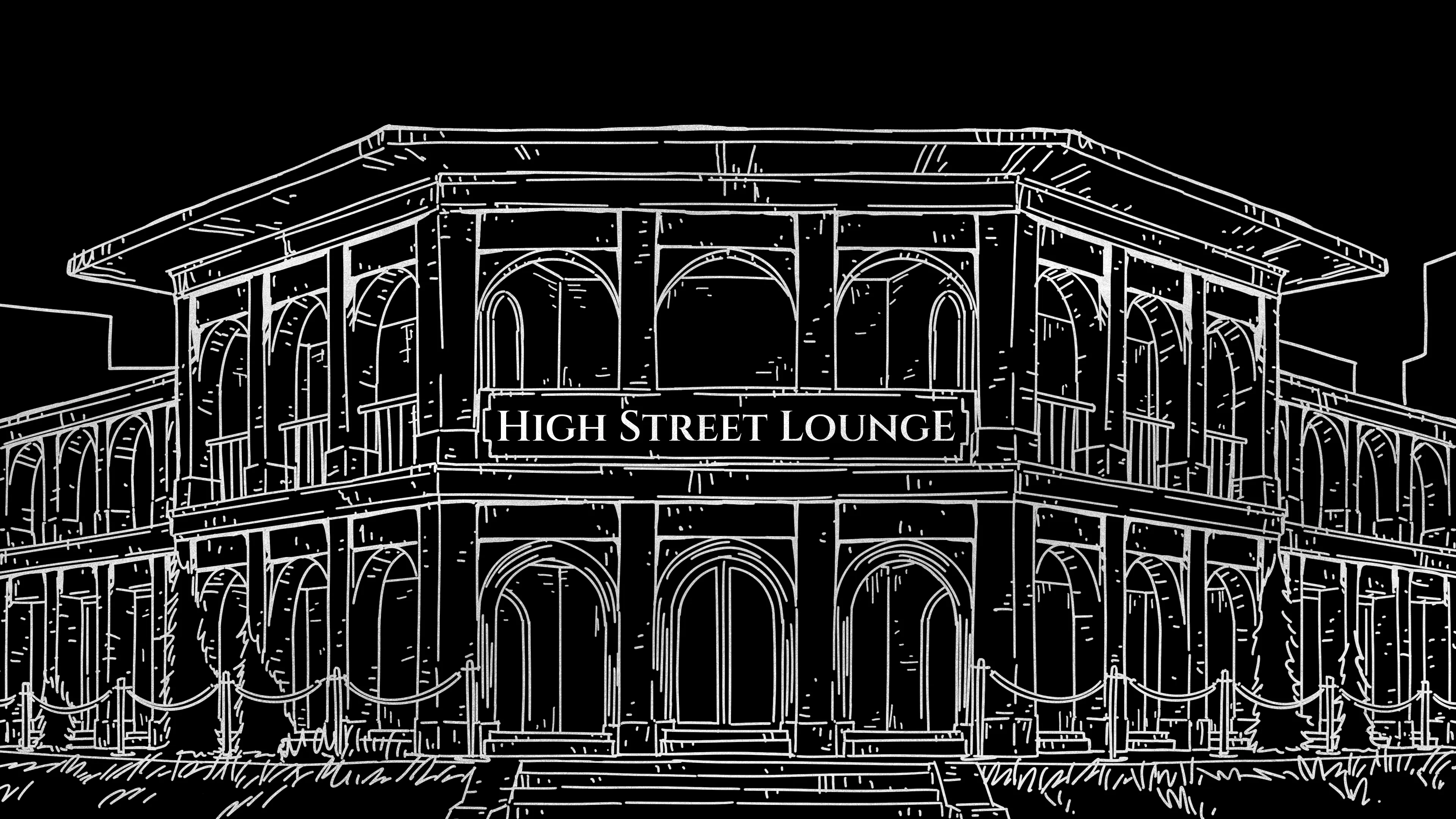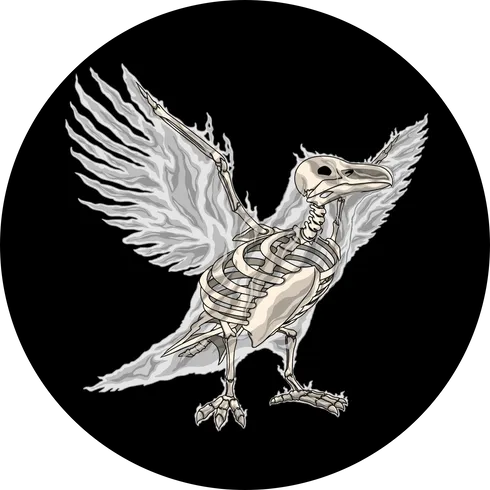 High Street Raven Society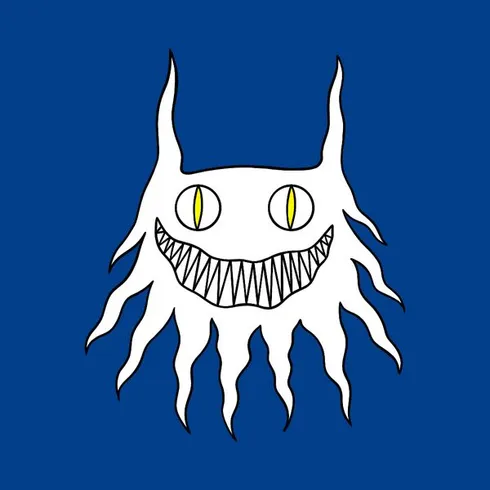 FRIENDLYMONSTERS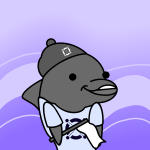 MaiarDolphins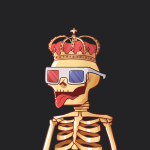 DeadBrothers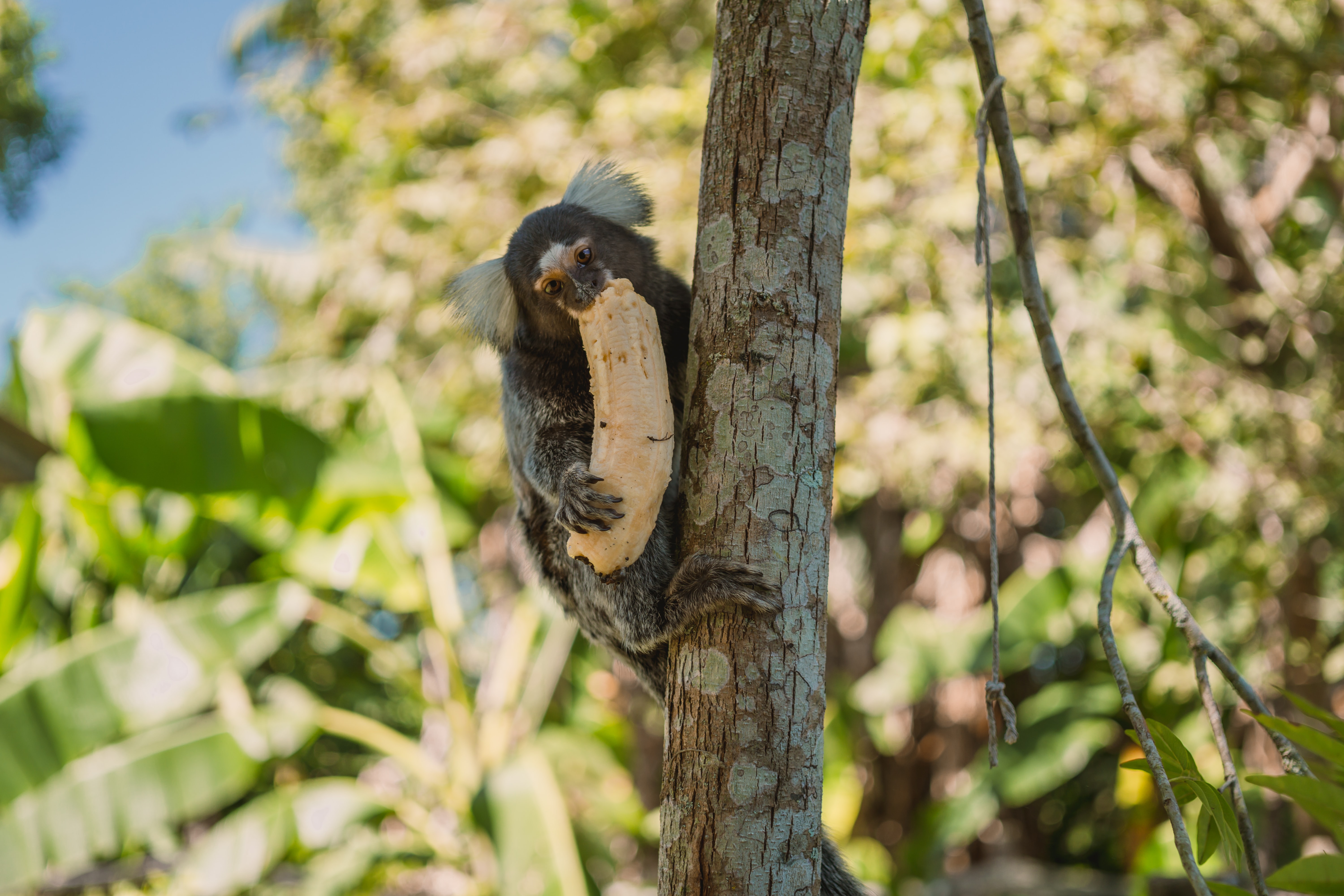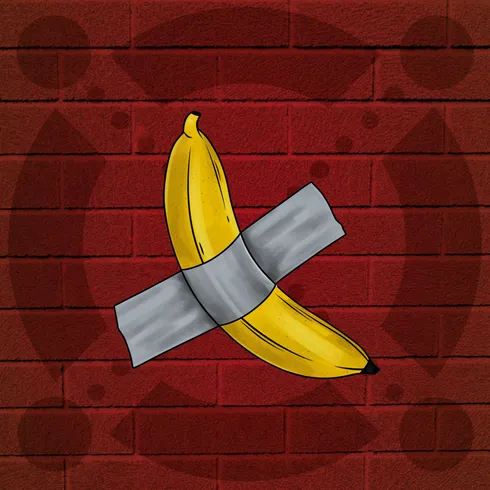 Bananas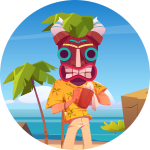 Tikidy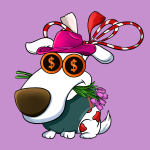 eMartisor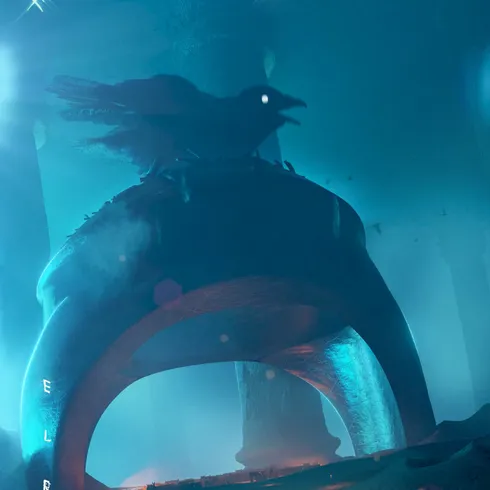 eLucky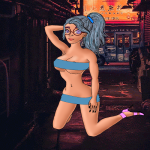 ValentinaxGirl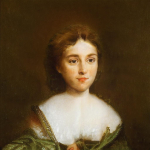 pAIntings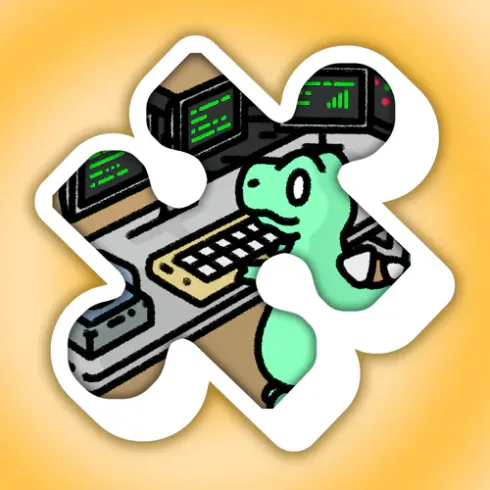 NiftyTalesPuzzles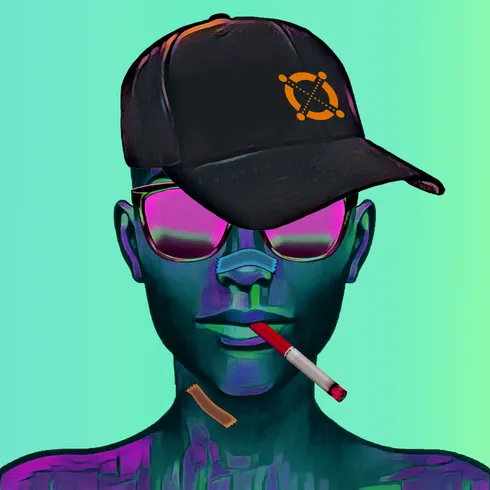 Jacksana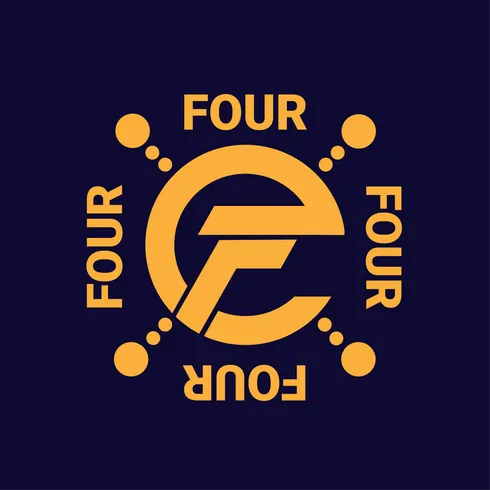 eRFour

BlackDucks
8BitHeroes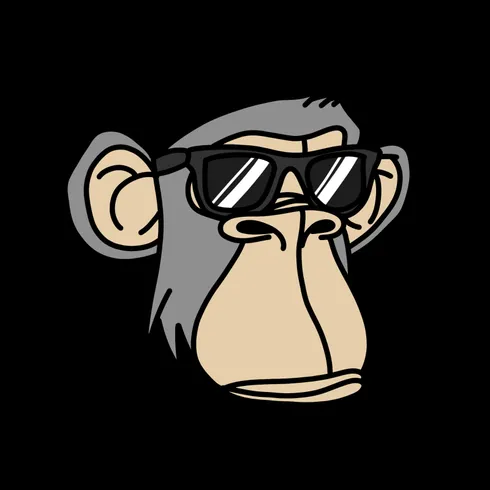 EBMC

SoldOut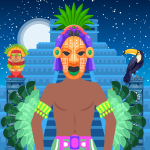 Mayans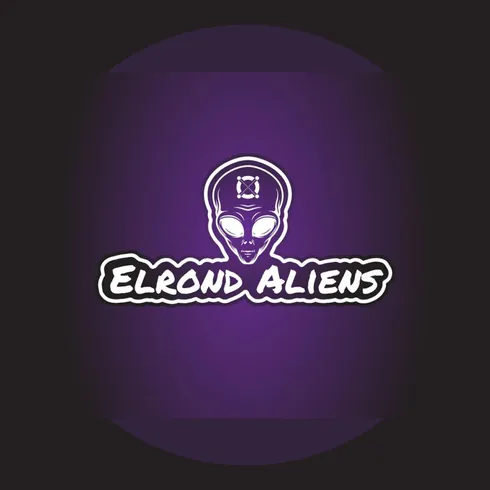 ALIENS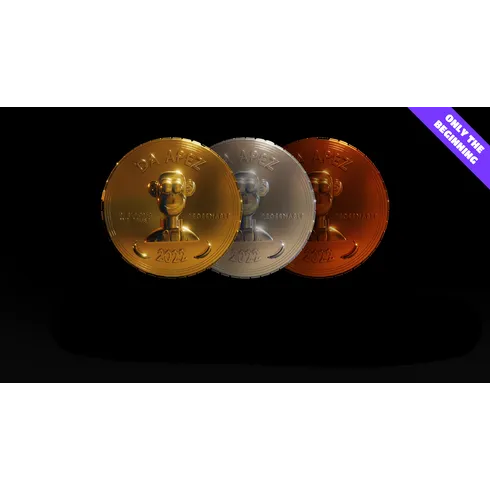 DaApezCoins
Some text some message..