AR-T
REWAY-746bcf
Say hello to Alpha Retreats, an exclusive NFT collection of 200 one-of-a-kind AI-generated images that represent the start of our project. Our mission is to build a community-led business that offers rental property-related services. Alpha Retreats is the first step in our journey towards creating a legitimate business, with a legal structure, and gaining early traction from our early supporters. Owning an Alpha NFT also entitles you to a whitelist spot during our presale phase. Get in early and invest in our business concept by purchasing an NFT now.
NFT Markets
MonsterBoneMedallion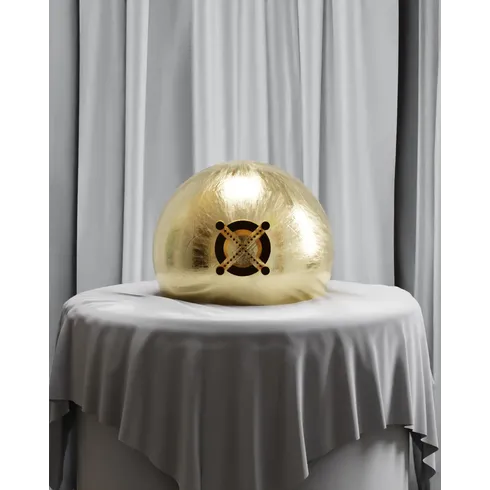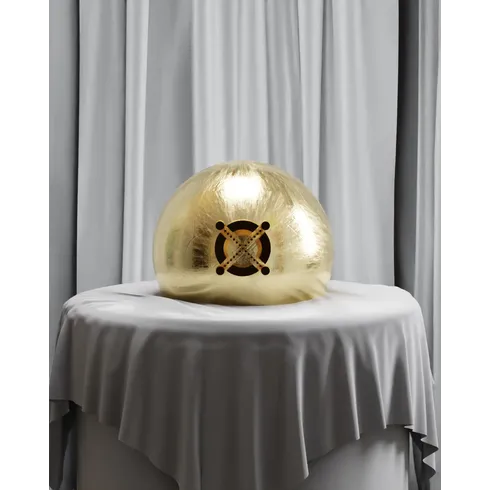 xCaviar Raffle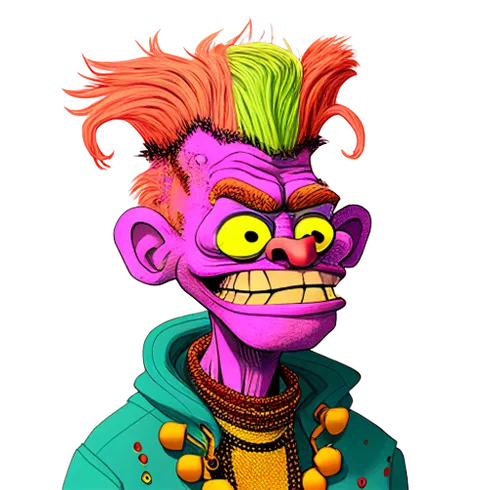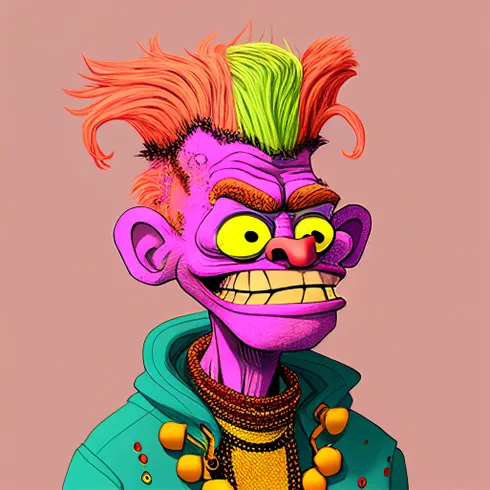 AllFriends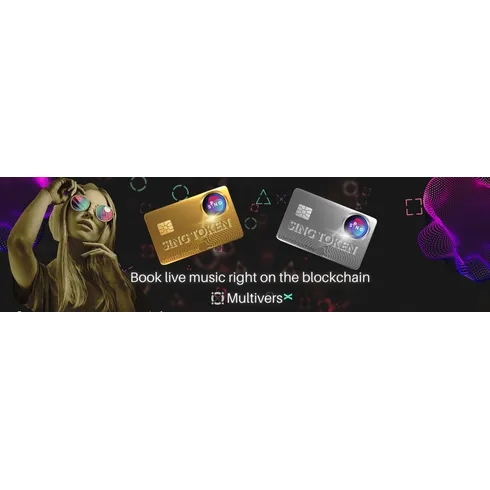 SingTokenCard's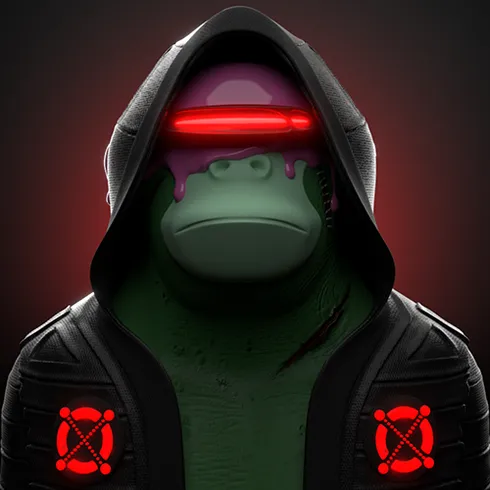 Elrond Apes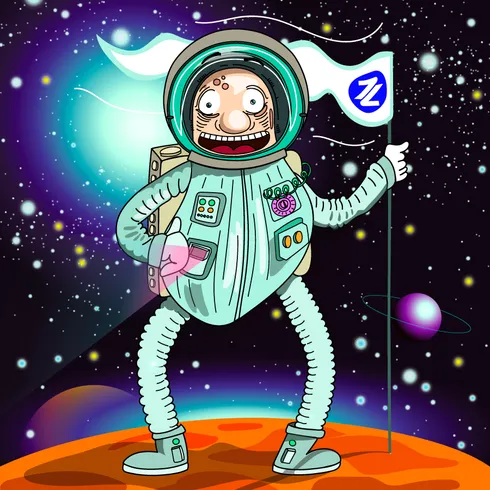 Zoidsters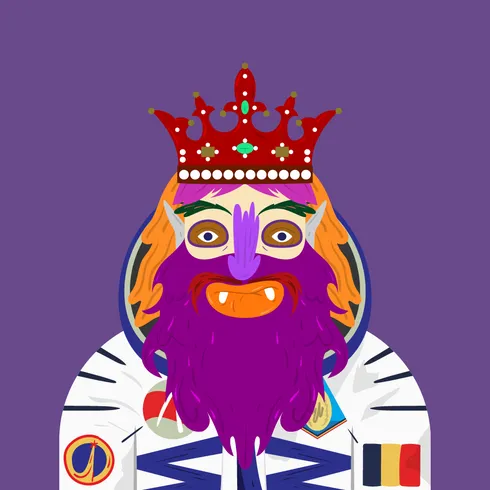 Stramosi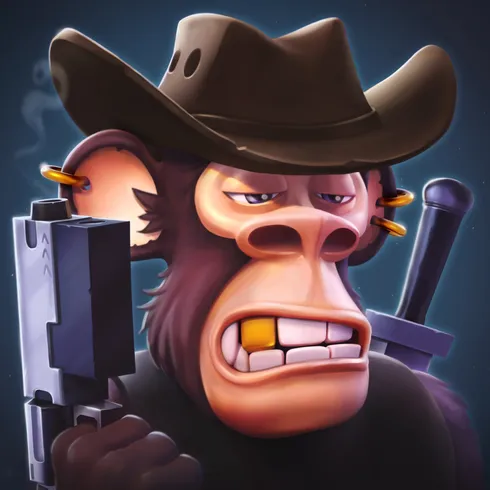 GenesisSpaceApes
CityNFT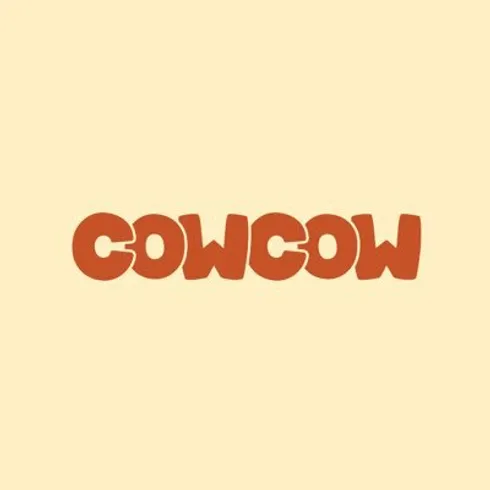 Cow Cow
Mafia Business Buildings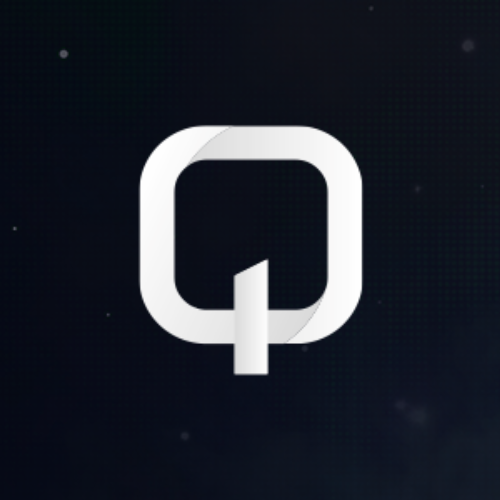 QoWattCards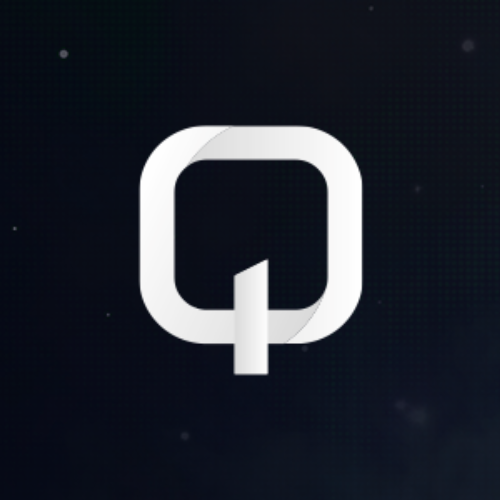 QoWattCoins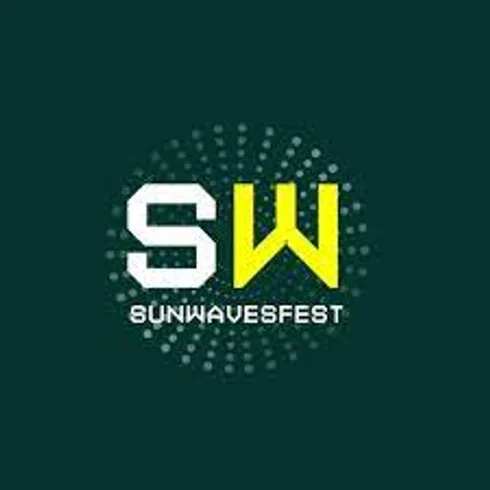 SUNWERSE by SUNWAVES FESTIVAL
SubjectX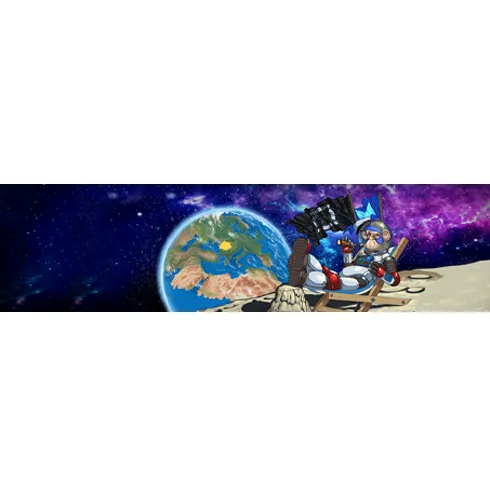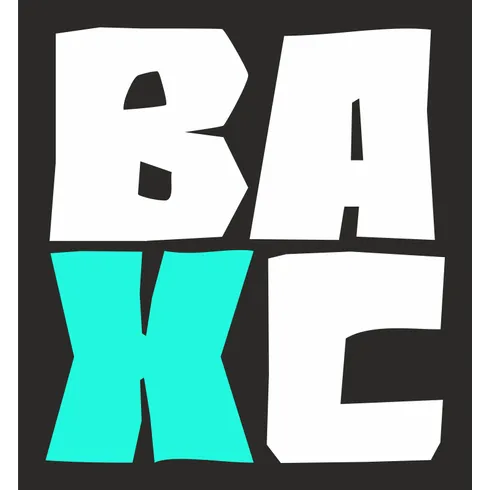 Bored Ape X Club
Island Relics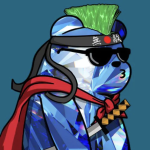 SuperRareBears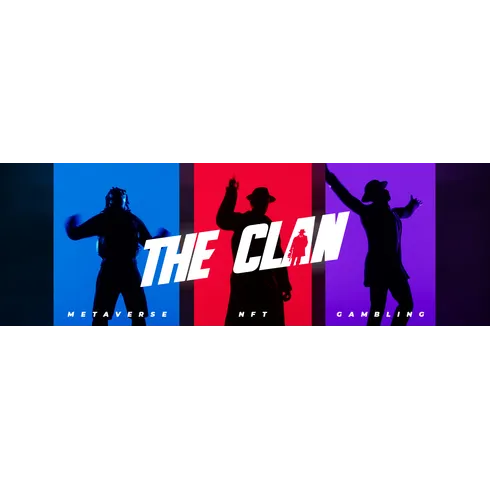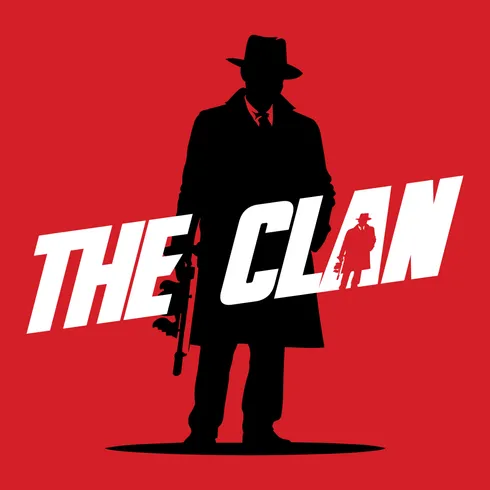 Elrond Mafia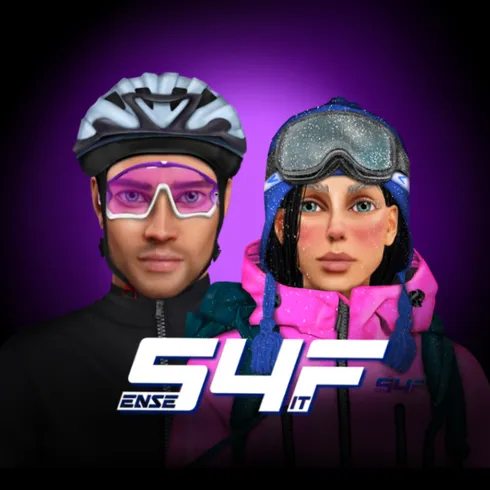 SFITLEGEND
Some text some message..