AlphaRetreats
REWAY-bbe55c
Our Alpha NFT collection consists of 200 unique retreats in nature, all of which have been generated using cutting-edge AI technology. Each NFT in the collection is one-of-a-kind, featuring its own distinctive landscape and environment. By purchasing one of these alpha NFTs, you'll have the opportunity to be added to our exclusive whitelist for the official launch of our project. This means that you'll be among the first to gain access to our platform, which will offer a range of exciting features and benefits for NFT collectors. So don't miss out on this unique opportunity to own a piece of digital art history, and secure your place on our whitelist for the official launch of our project.
All time high price
0.88 EGLD
NFT Markets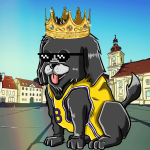 HELIOS2022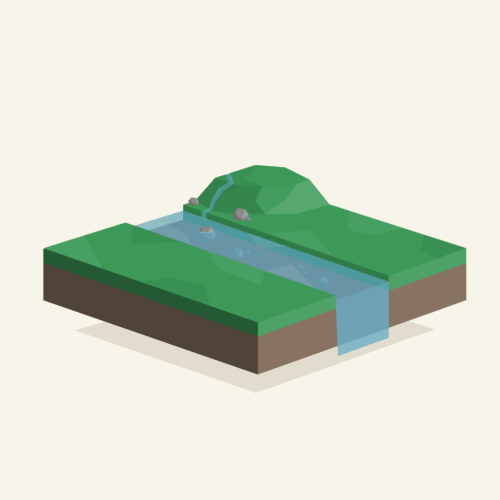 River Plot

Cabin X NFT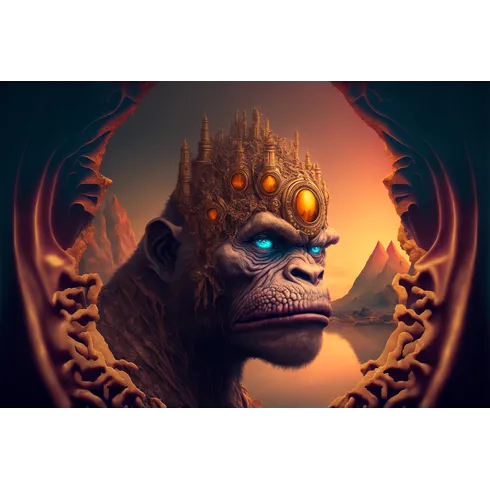 Elrond Cyberpunks Genesis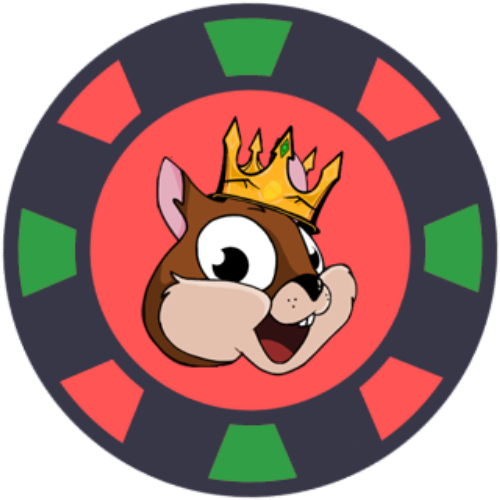 ElrondBet.net - VIP Cards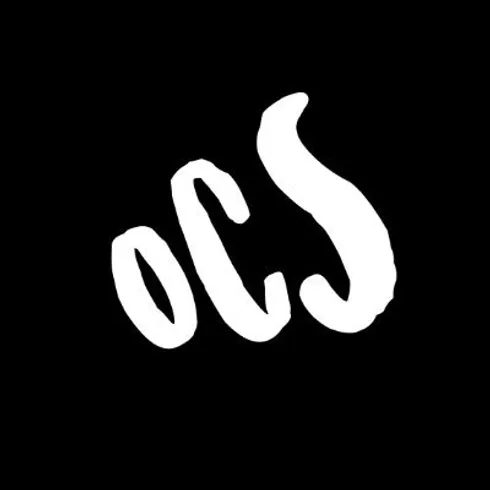 OnChainSmokers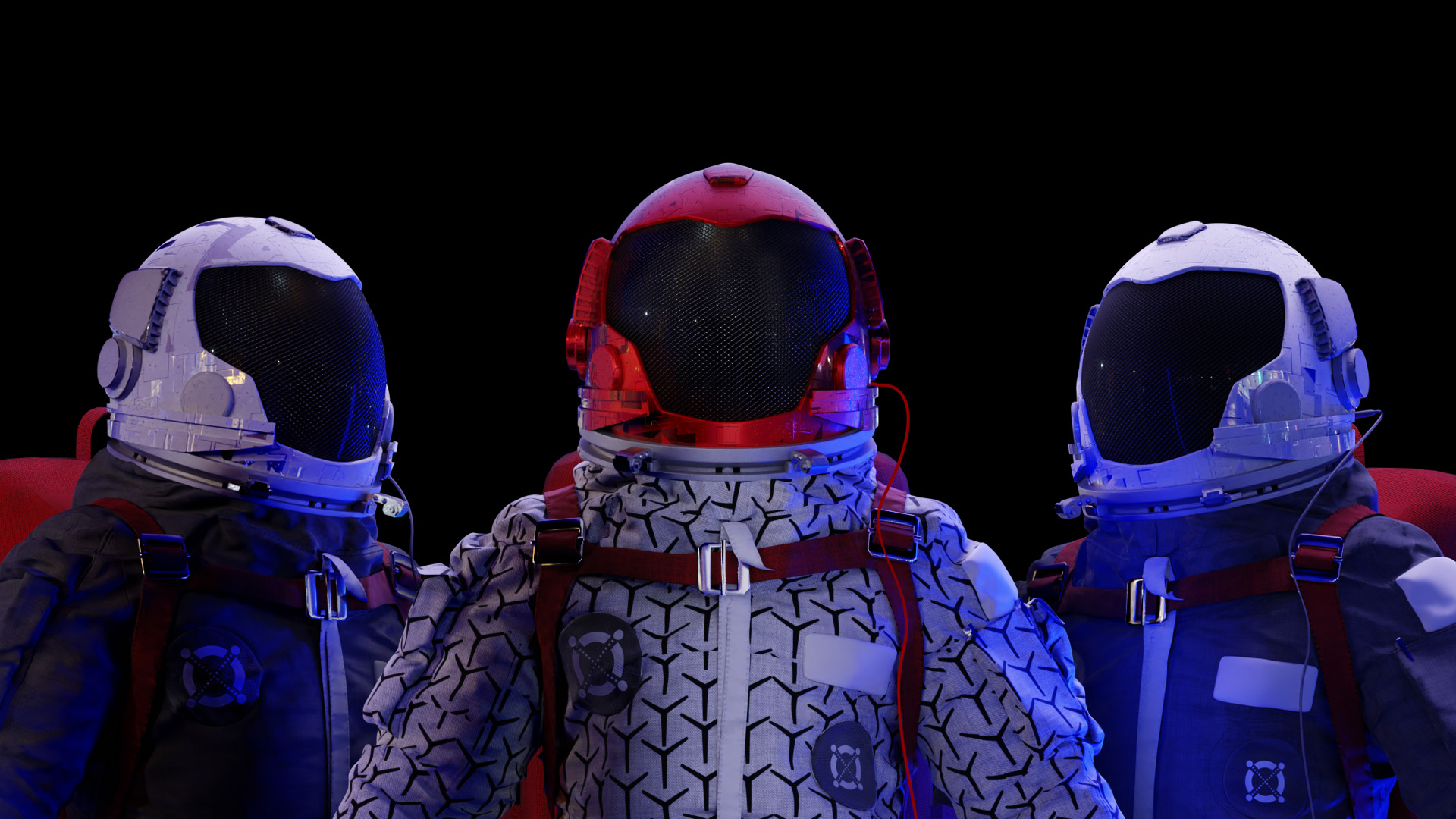 xApollo
YarnyHeros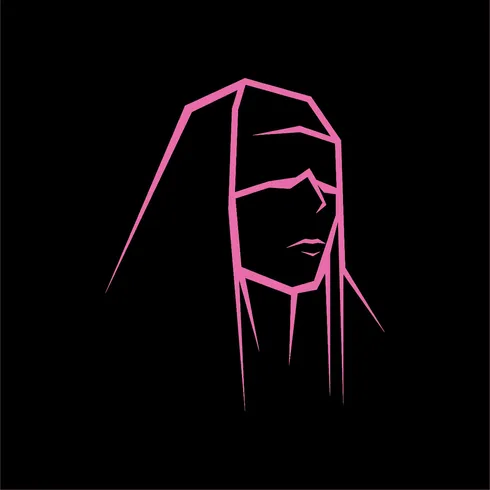 CryptoNuns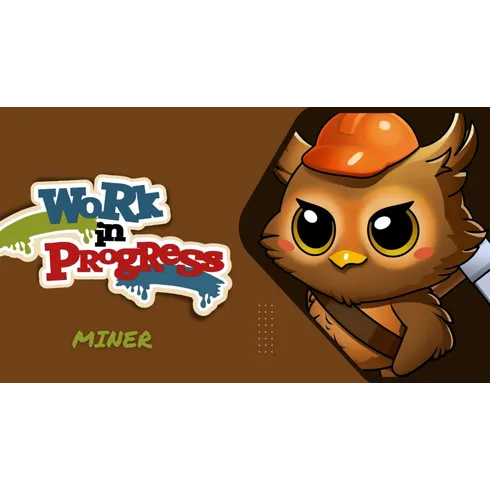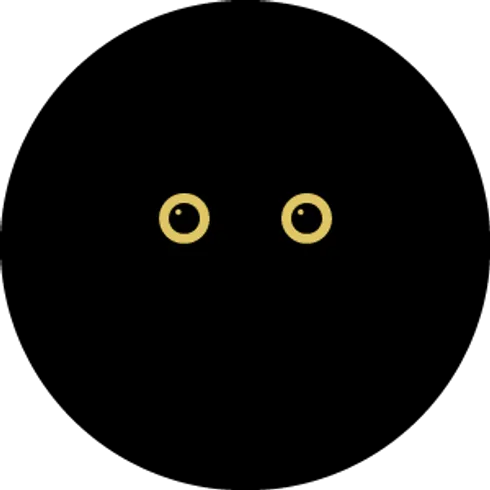 WonderLandOwls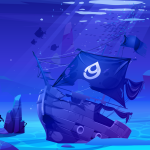 Web3Pirates

EvolvedOddApesGang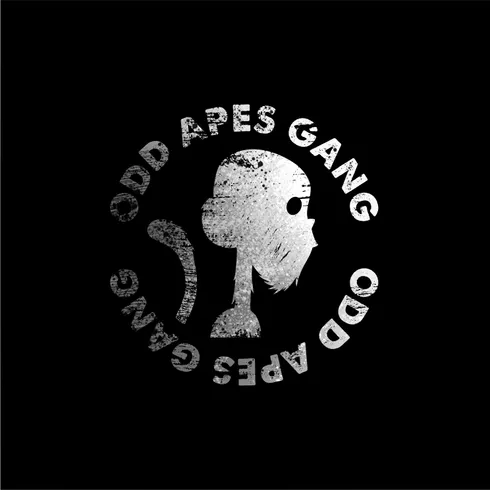 OddApesGang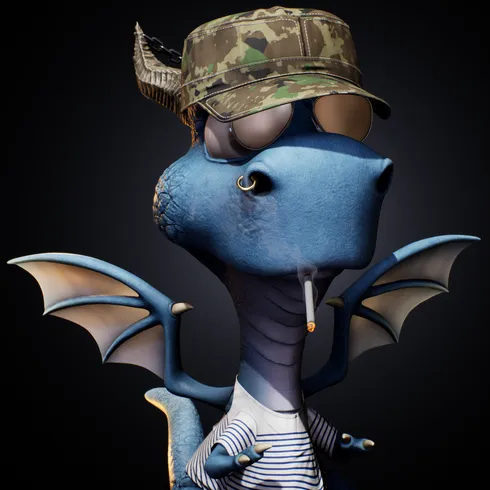 Dragons Arena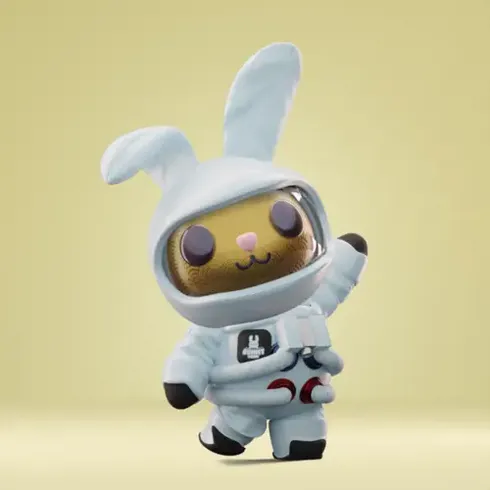 BunnyVerse

SynthAncients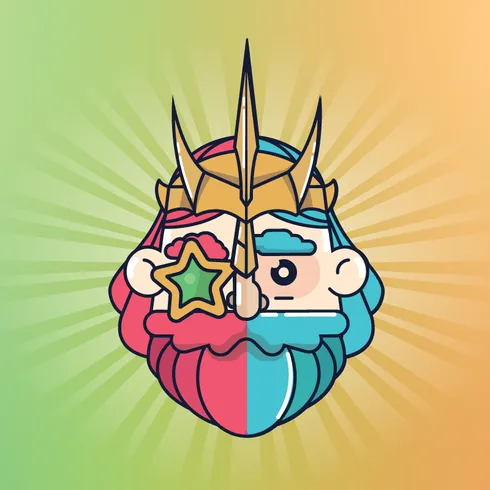 ProteoGiants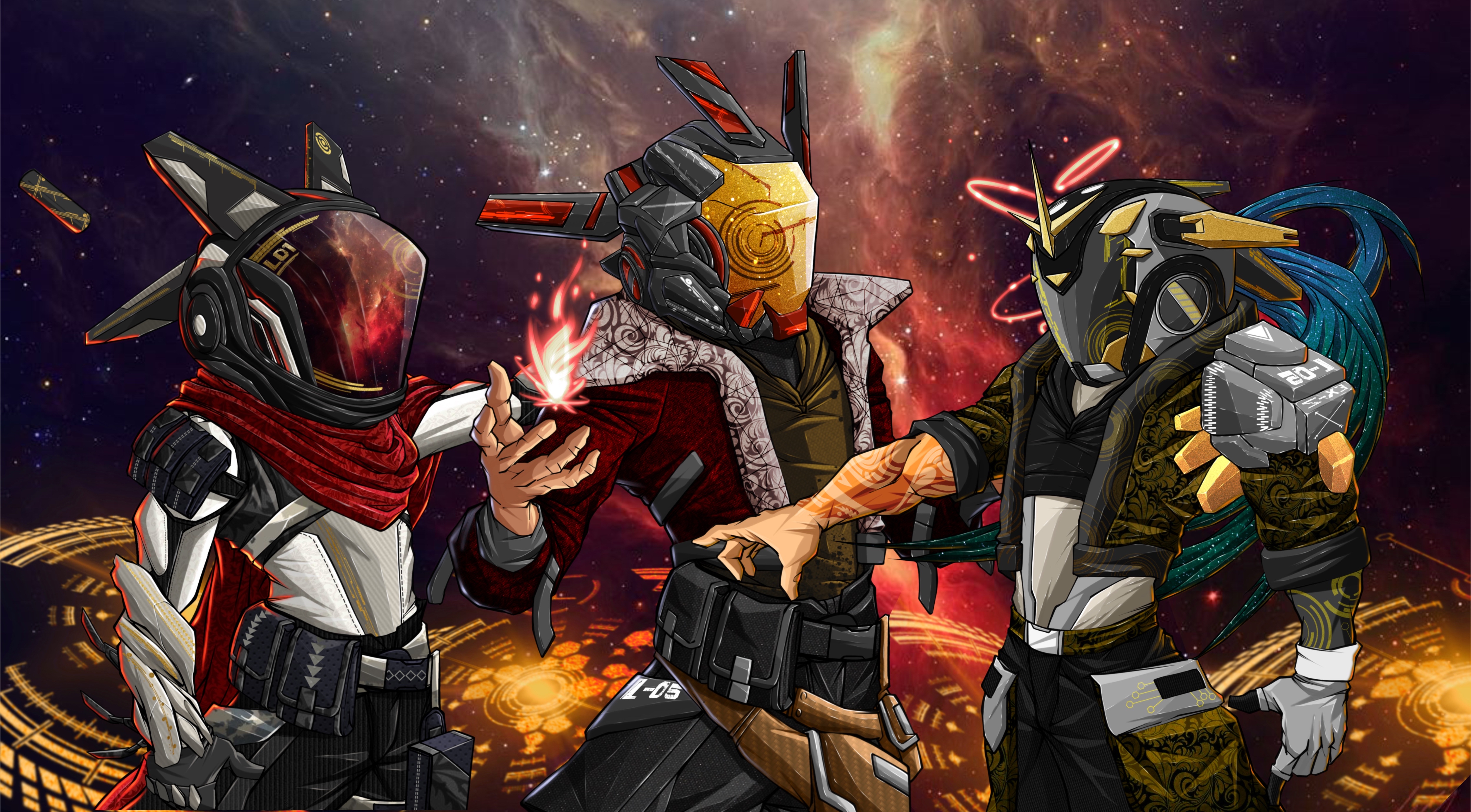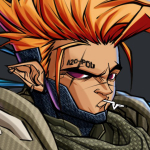 UnivexeEX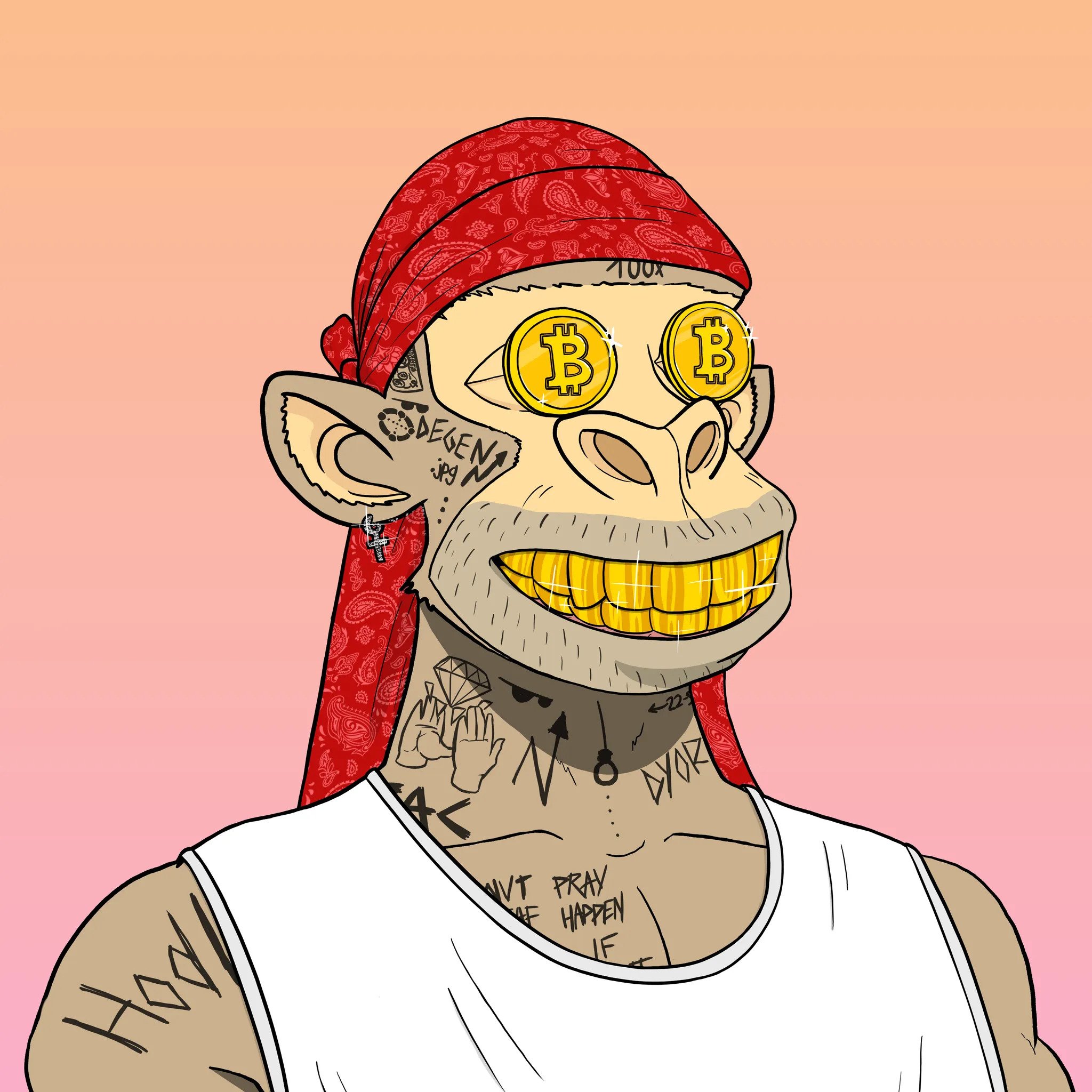 SalvadorianApeClub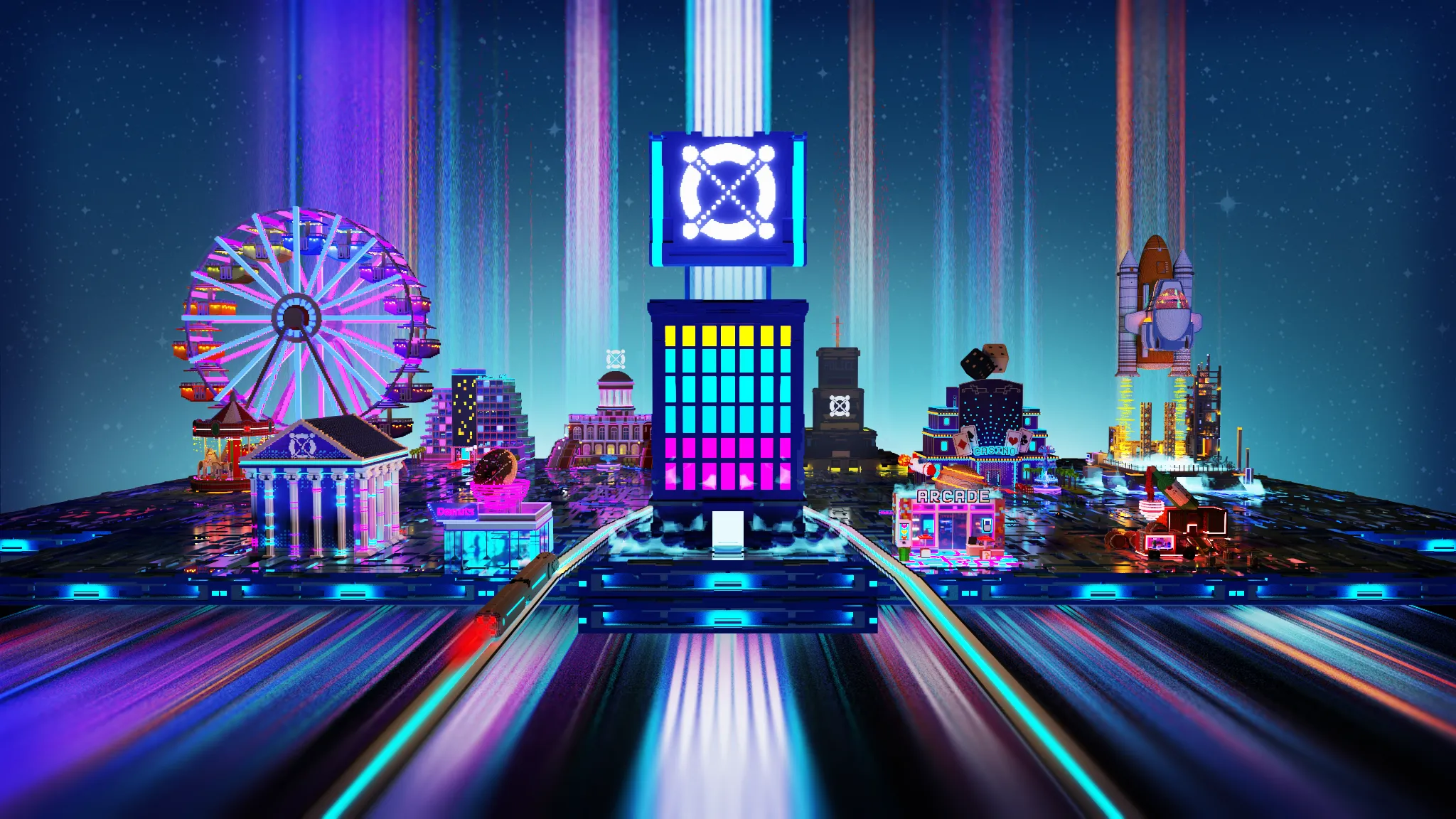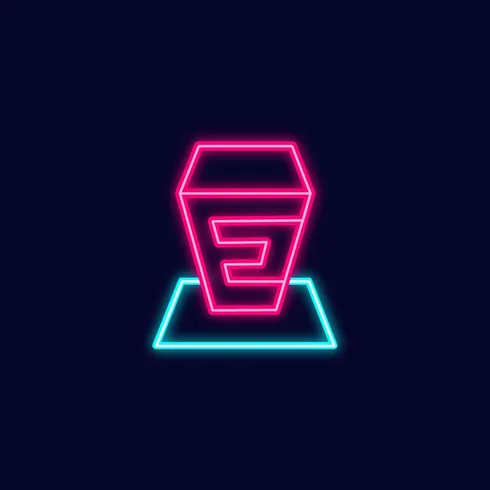 Expansion - Elrond City
Some text some message..