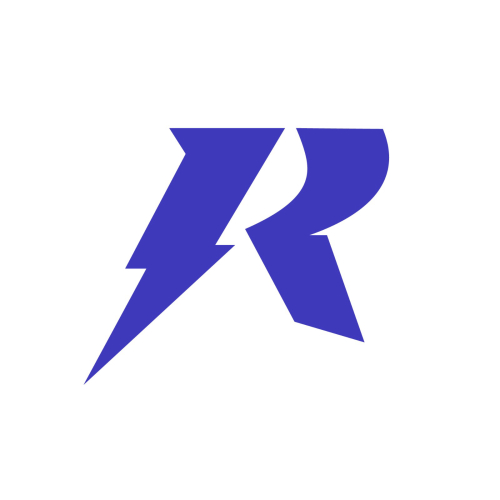 RacingHeads
RHTC-a1b036
Racing Heads Track Club is a unique digital collection of 10.000 NFT Racers that will bring together all motorsport enthusiasts, who will receive benefits in real life and access to exclusive perks. Get access to highly exclusive events, special E-games tournaments, special tours around Europe, private track days around Europe, discounts for tickets at world class races/private events, win BMW prizes and, finally, own your part of real life, brand new racetrack called Motorsport Arena (a 50M investment).
Average price:
1.092 EGLD
All time high price:
2.2 EGLD
Total trades: 10
Items: 10000
NFT Markets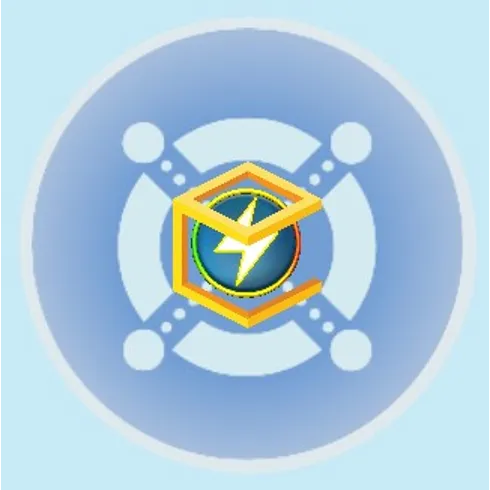 MXB9999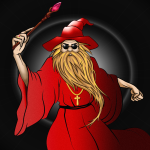 MaiarWizards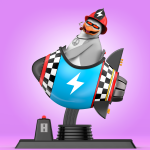 RocketPenguins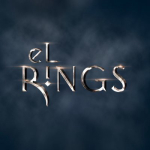 Elrings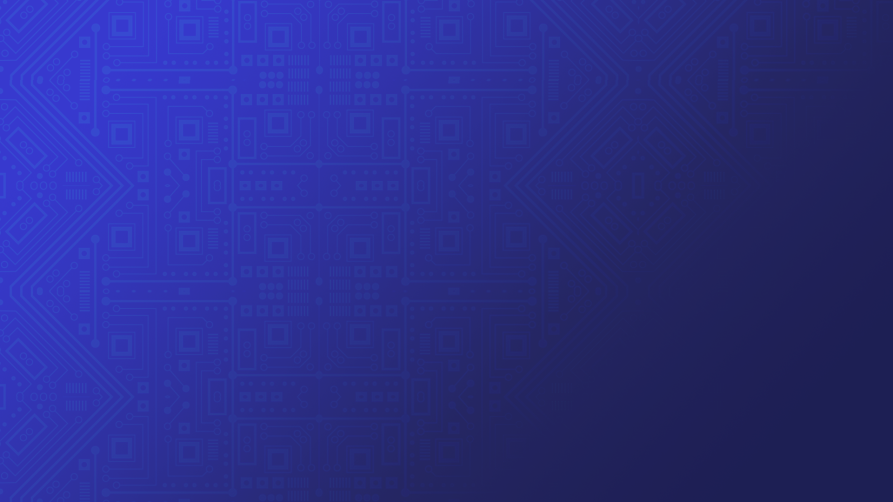 eRobots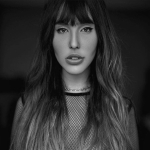 Thais Akanne by CG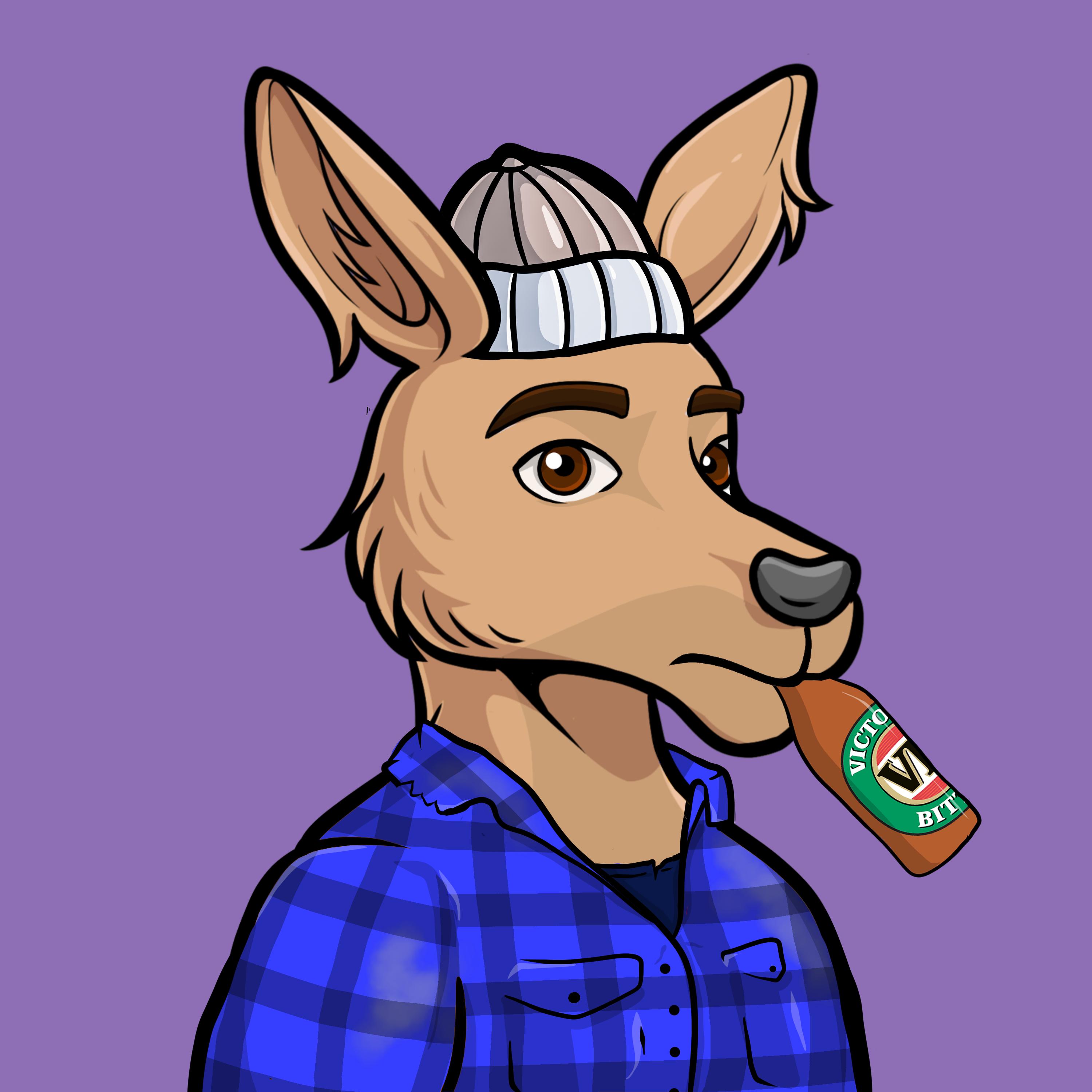 BoganSkippy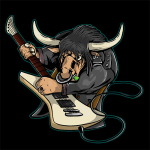 BullishRockersClub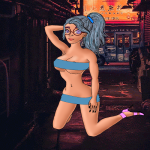 ValentinaxGirl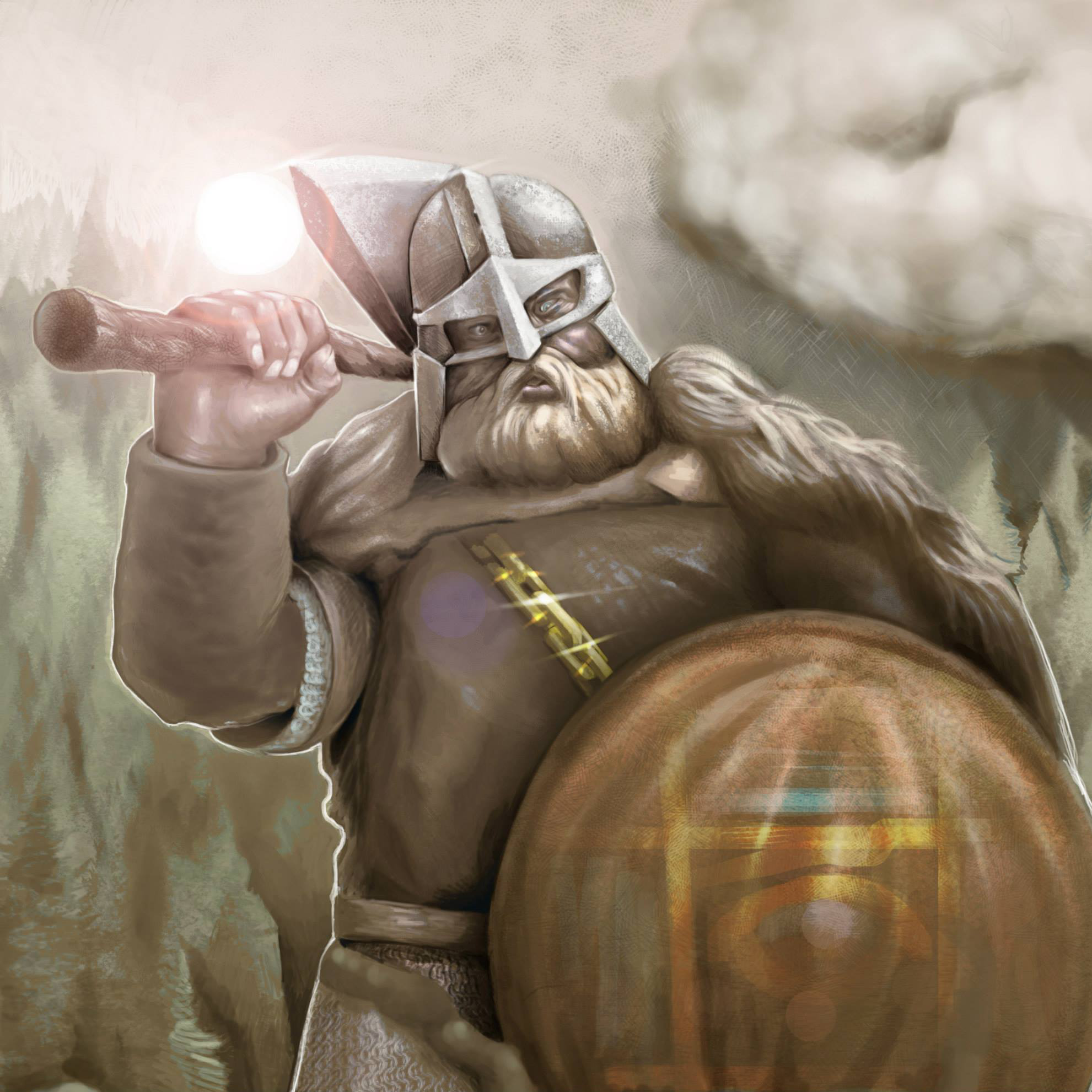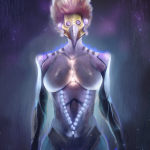 GuardiansOfTheRealm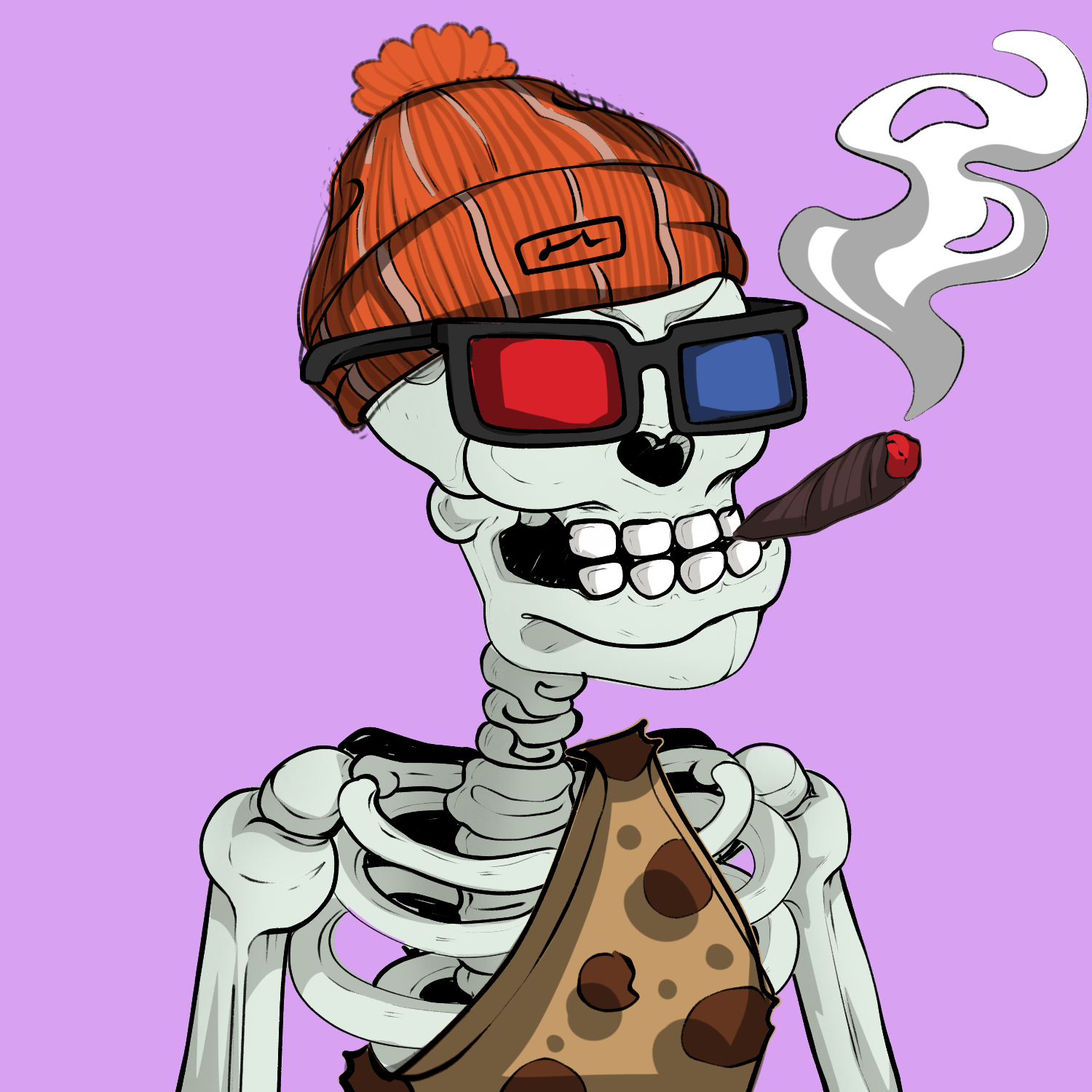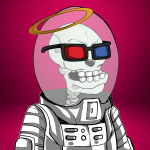 SkeletAmbulant

LimitedxGirl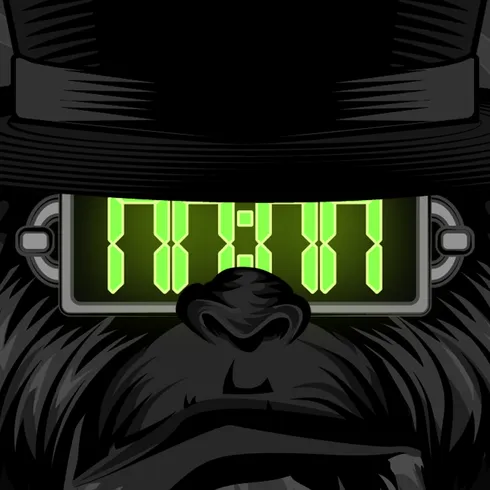 MidnightMonkeys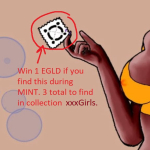 xGirls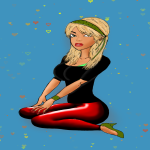 xGirls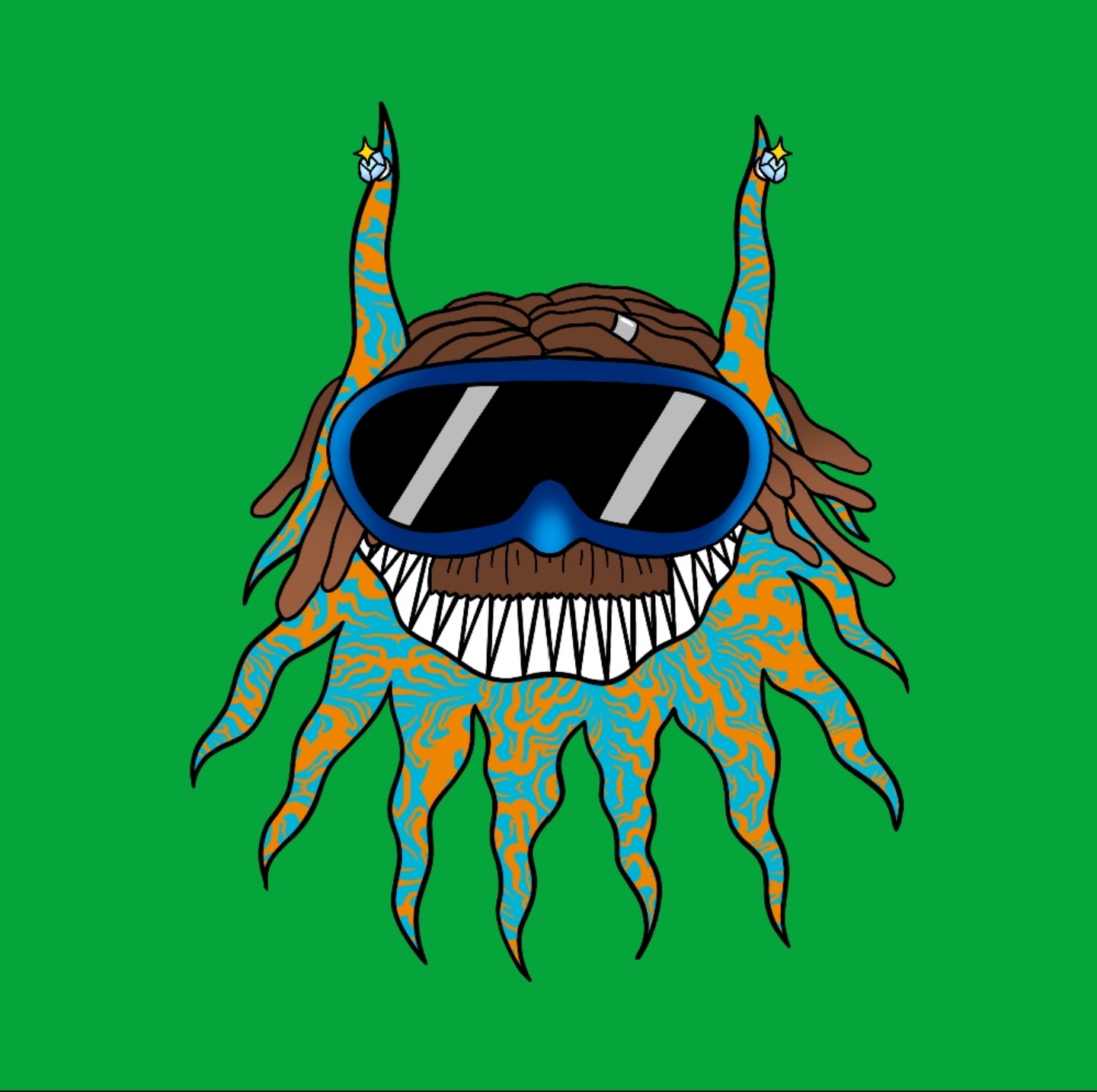 FRIENDLYMONSTERS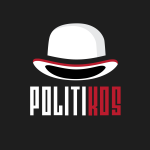 POLITIKOS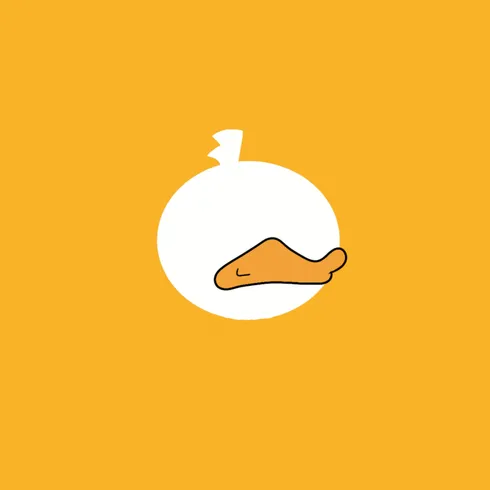 HeadDucksElrond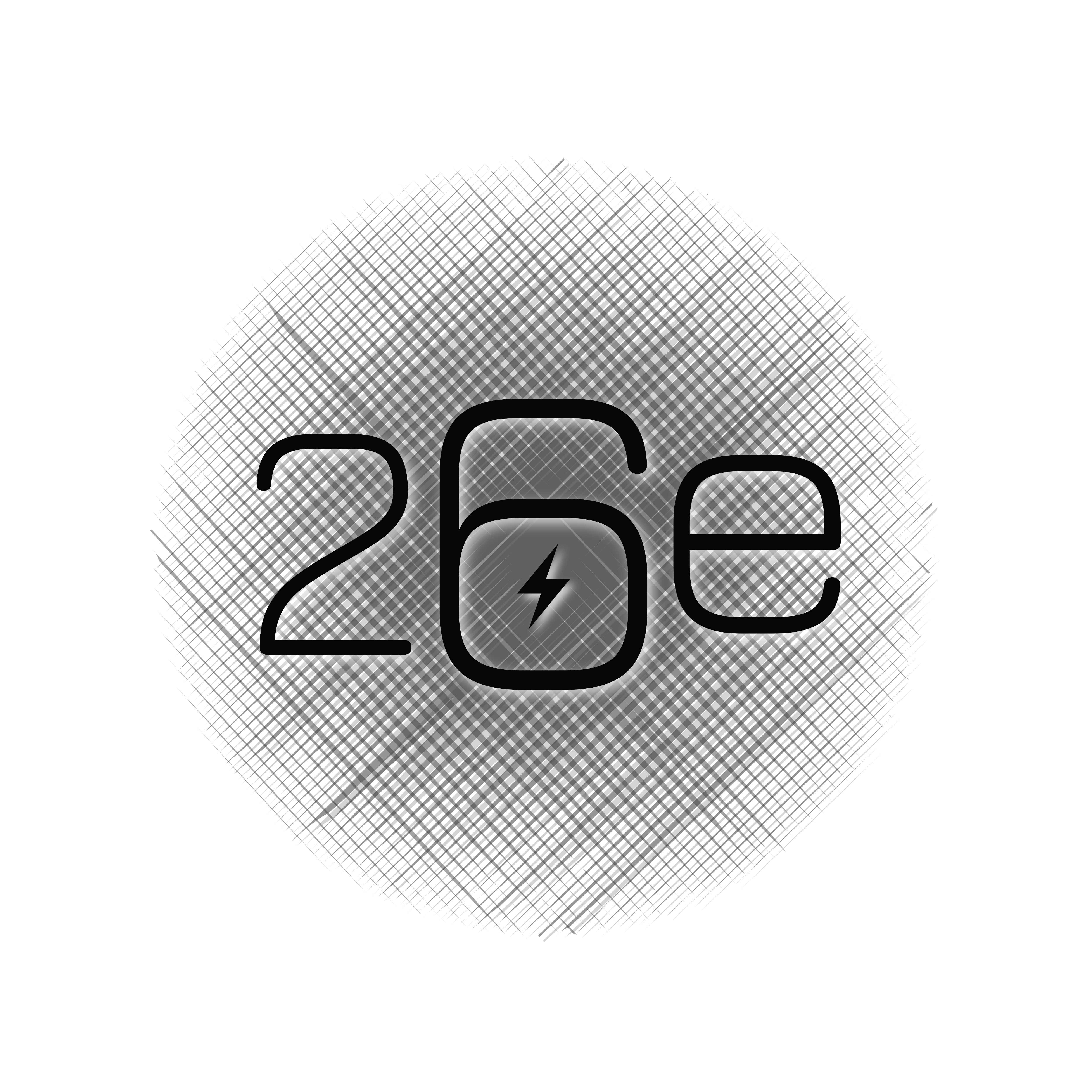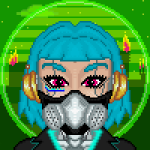 26eUnbankersSociety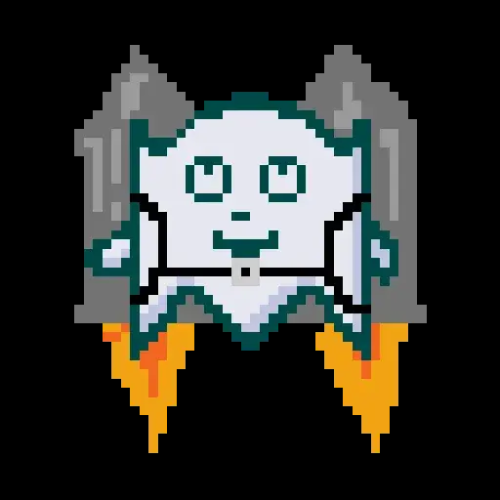 MaiarGhosts
Some text some message..