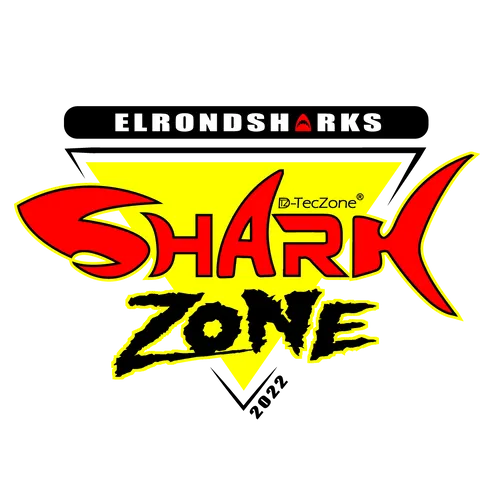 ElrondSharks
SHARK-8c1c46
Elrond Sharks is a collection of 2.000 unique algorithmically generated NFTs hosted on the Elrond Blockchain. The Elrond Sharks have been observing and studying us for many years, and they have come to earth to raise awareness about environmentalism and respect for the oceans, since in the depths of our oceans the ancient secrets of their civilization are hidden and they are the key to human life.
Average price:
0.205 EGLD
All time high price:
1 EGLD
Total trades: 32
Items: 2000
NFT Markets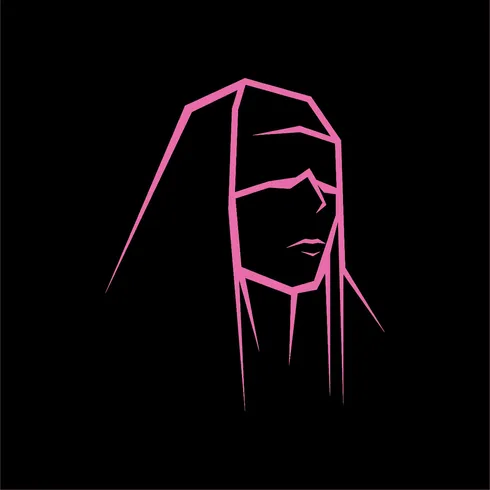 CryptoNuns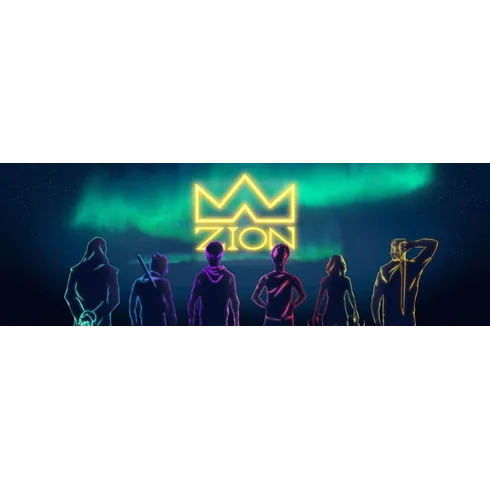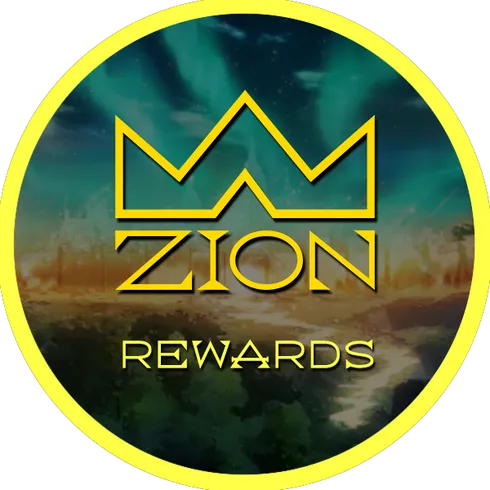 ZION PRE-PHASE REWARDS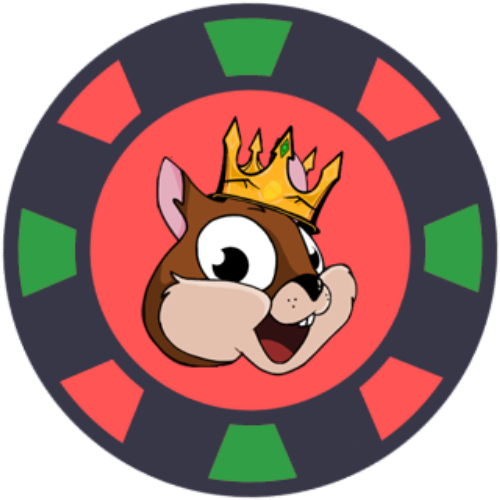 ElrondBet.net - VIP Cards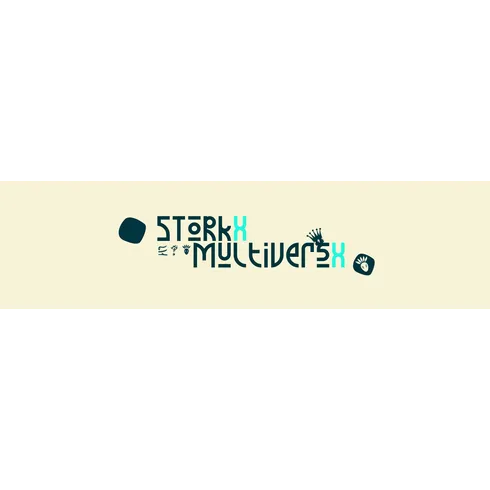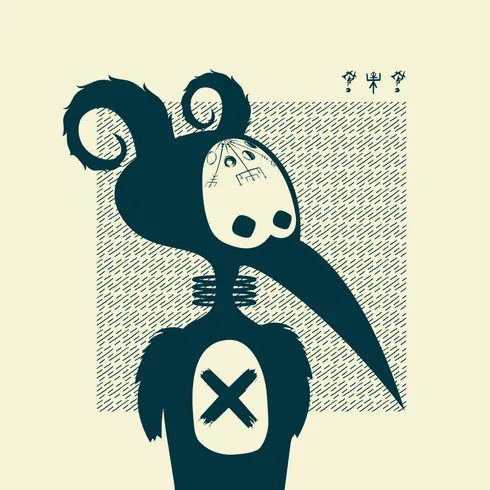 StorkX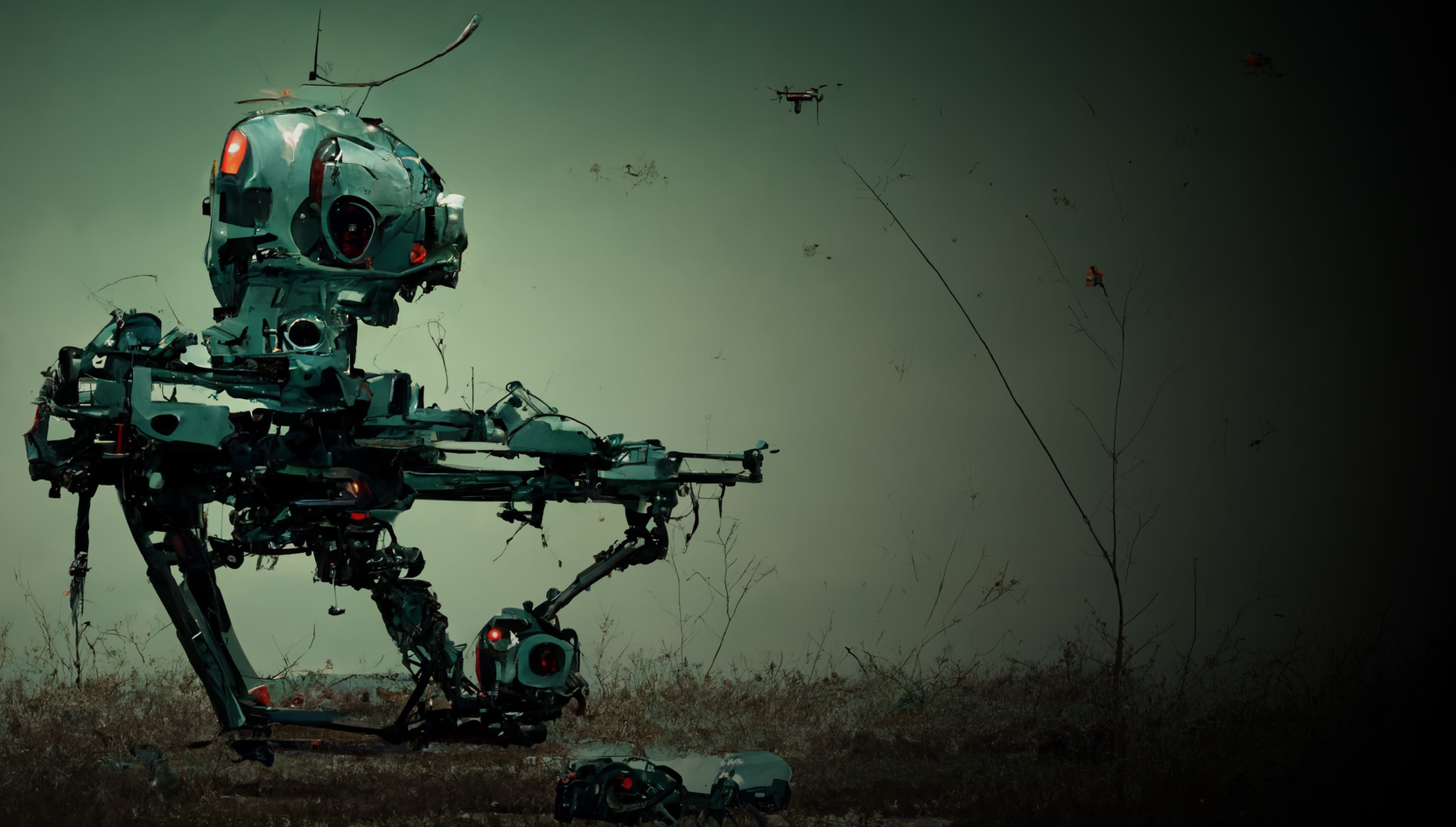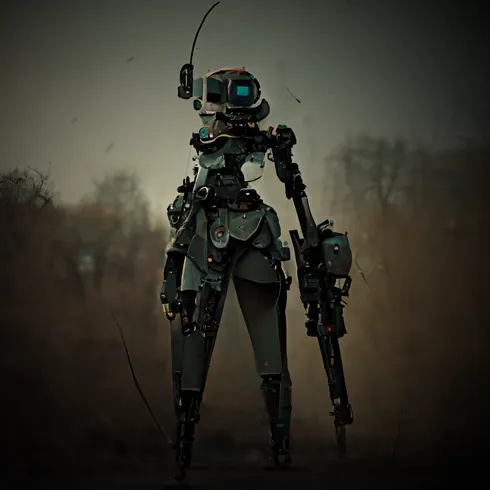 TheSnipers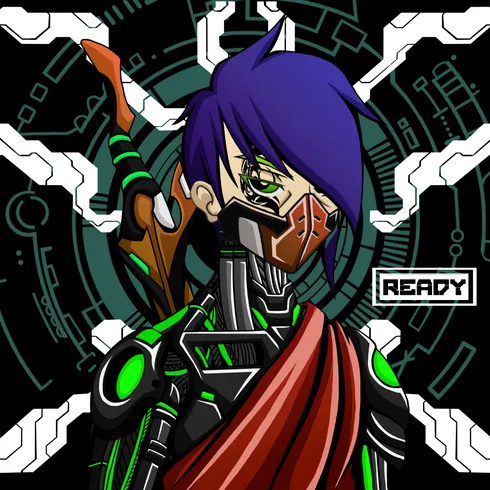 NEONCYBERS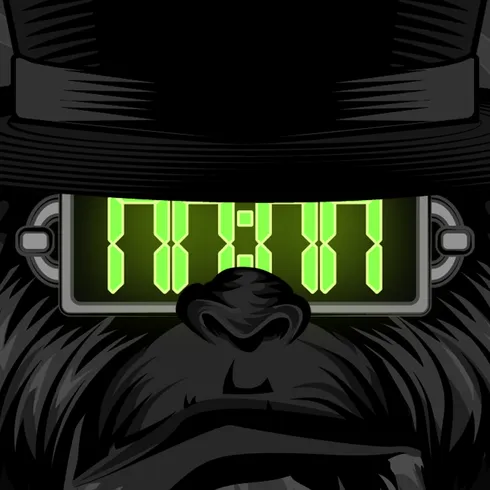 MidnightMonkeys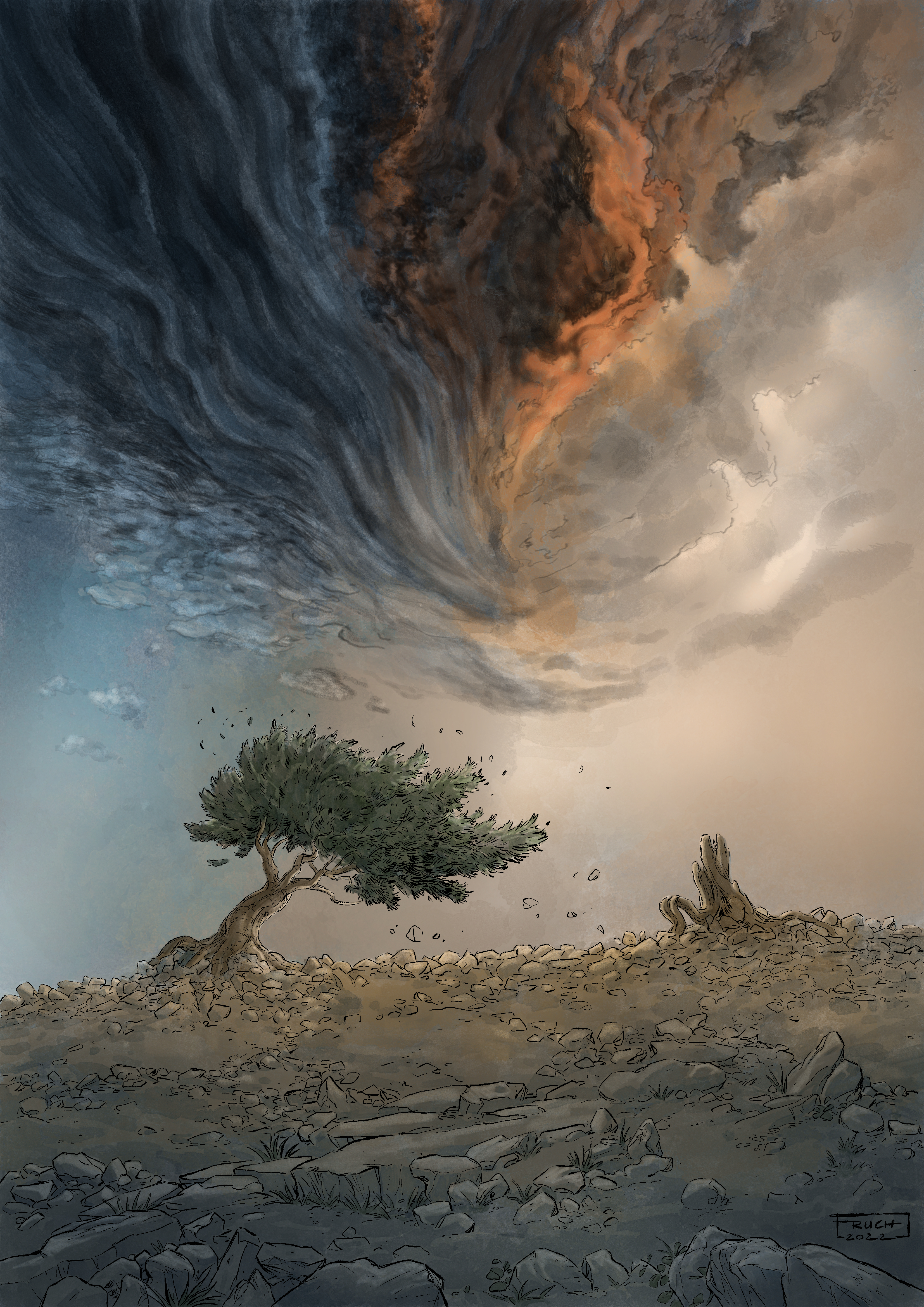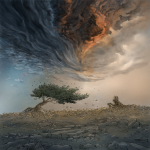 LBOrigins

MaiarBulls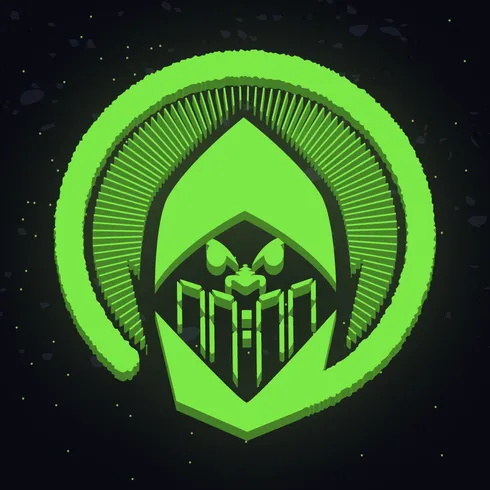 MidnightCybers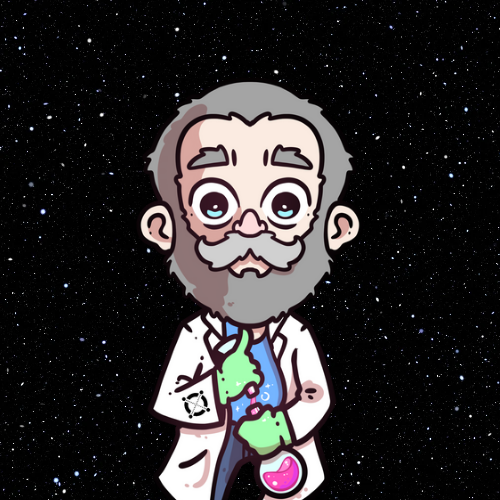 MentalTherapy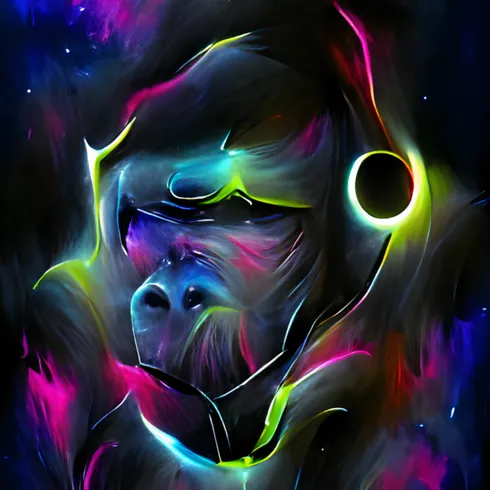 CosmosApes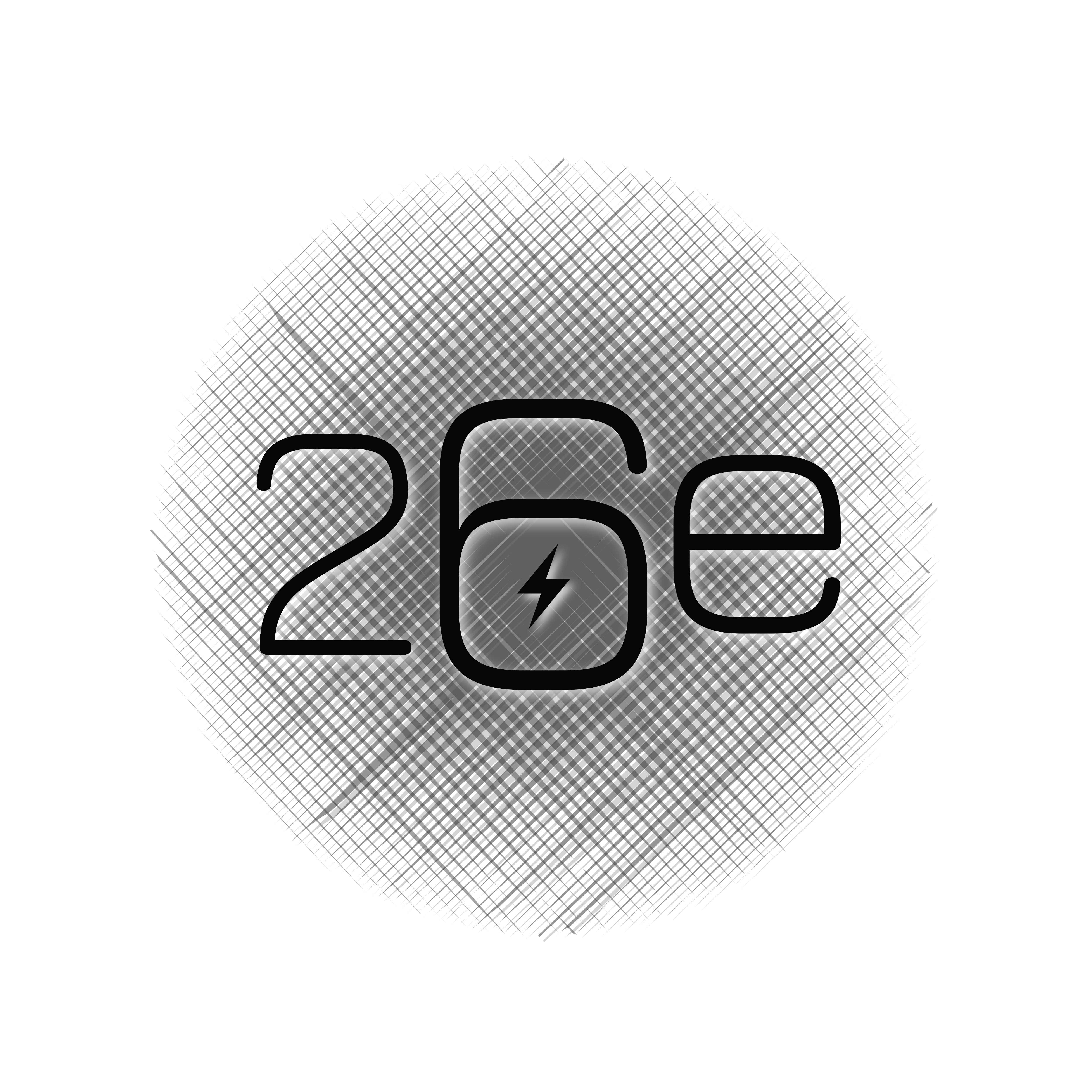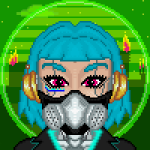 26eUnbankersSociety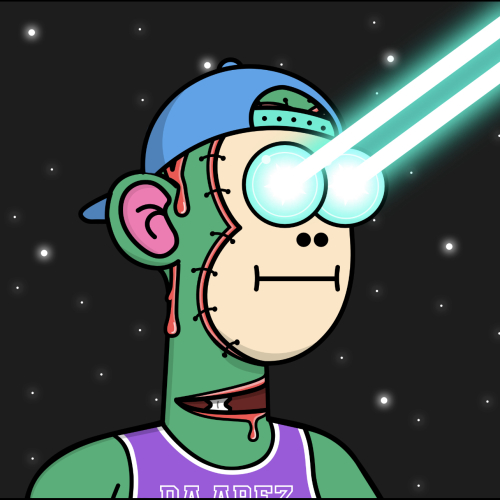 DaApez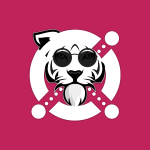 TigersPartyClub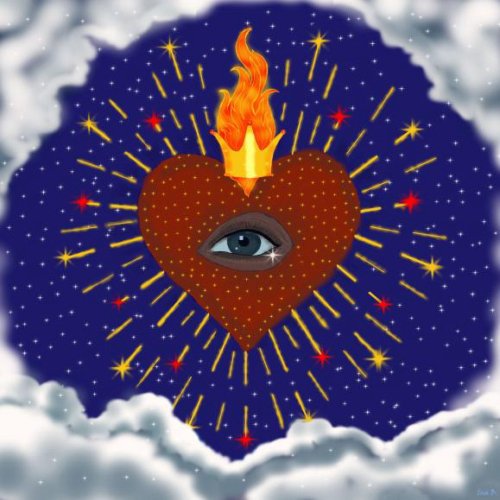 SignsofMagic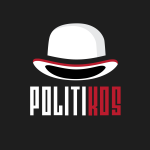 POLITIKOS

Hodlers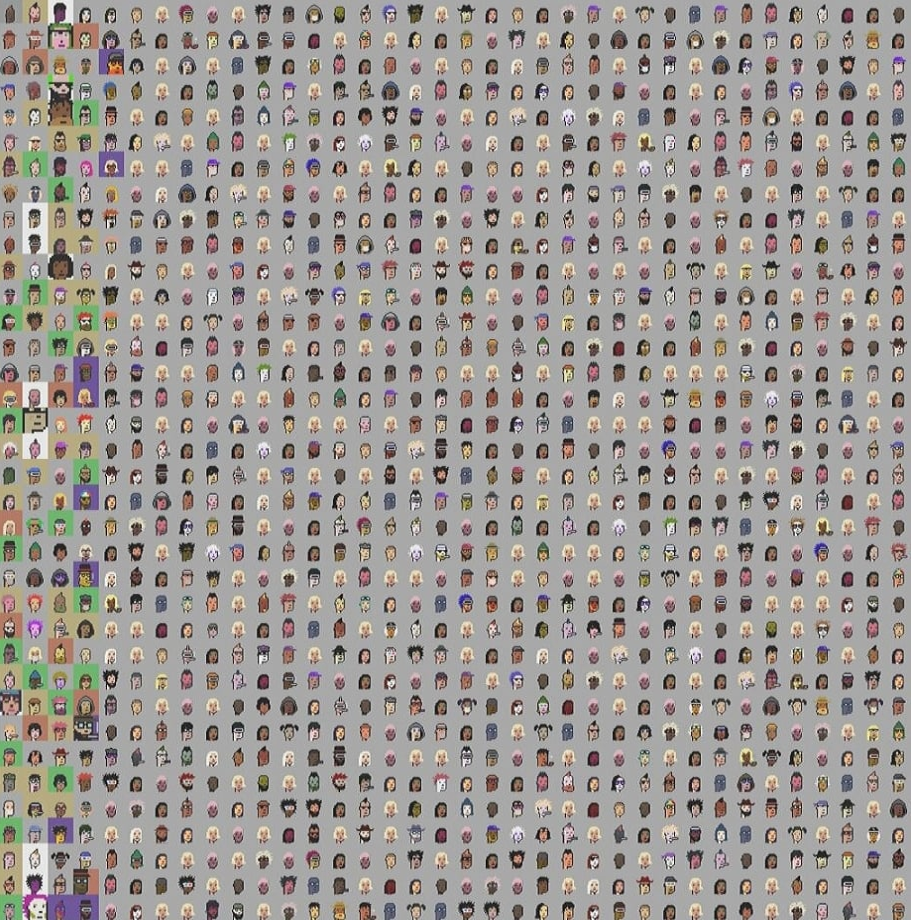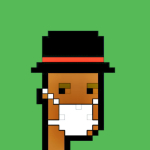 EGLDPUNKS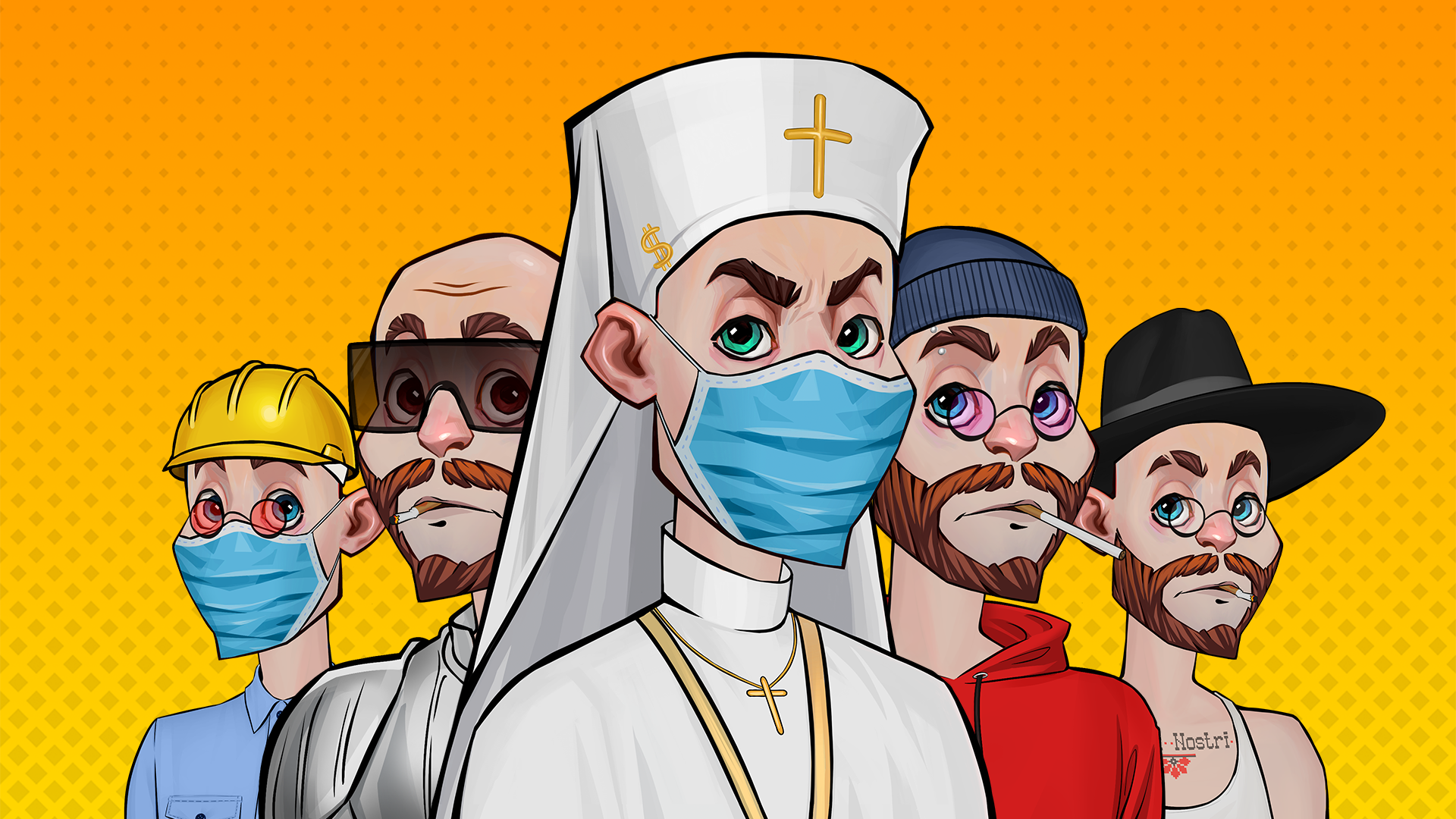 DEAINOSTRI
Some text some message..