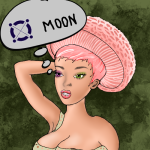 ShroomxGirls
SHROOMGIRL-6146d8
Beautifuly hand drawn and deterministic generated collection of Shroom cap xGirls. Find the hidden EGLD in the NFT when MINTing, to instantly win 1 EGLD (4 to find). Other instant prizes in NFTs. Join Discord and participate every weekend in SUNDAY RAFFLES and win lkMEX and sometimes some EGLD and NFTs. Raffles are hold every weekend, and require sign-up on discord only. Invite friends and help us grow! Enjoy and thanx for supporting us!
Average price:
0.293 EGLD
All time high price:
4 EGLD
Total trades: 22
Items: 777
NFT Markets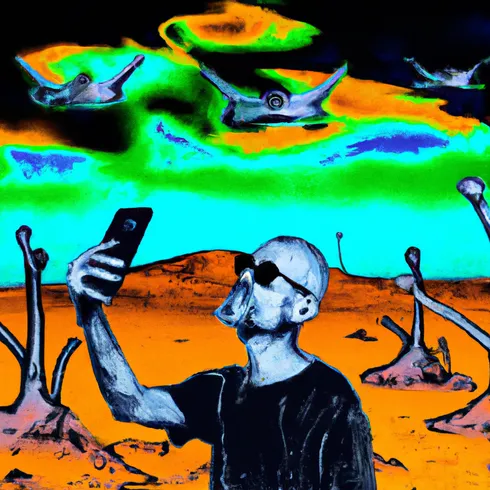 Apocalyptic Selfie

QuevedoSkulls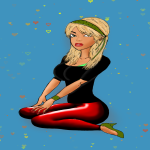 xGirls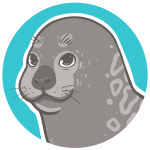 RareSeal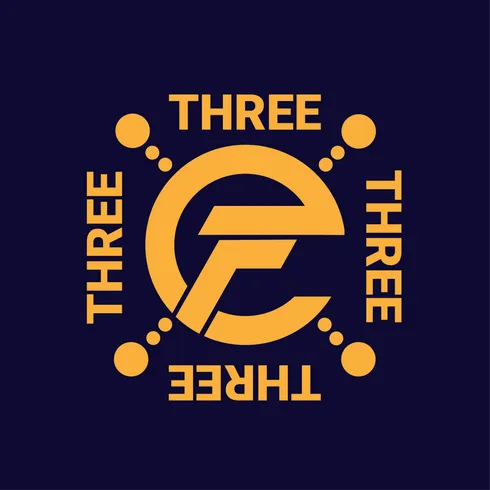 eRThree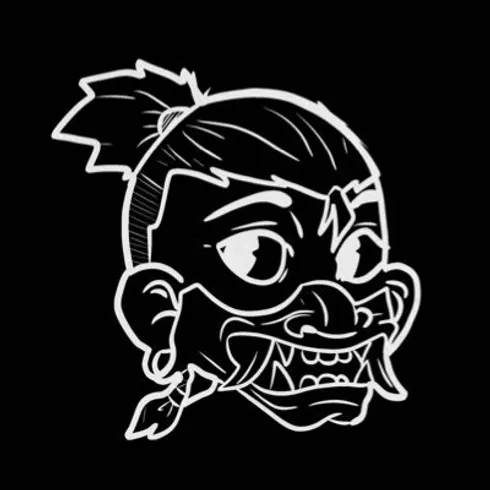 TripizzSociety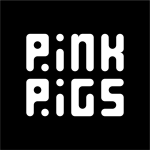 PinkPigs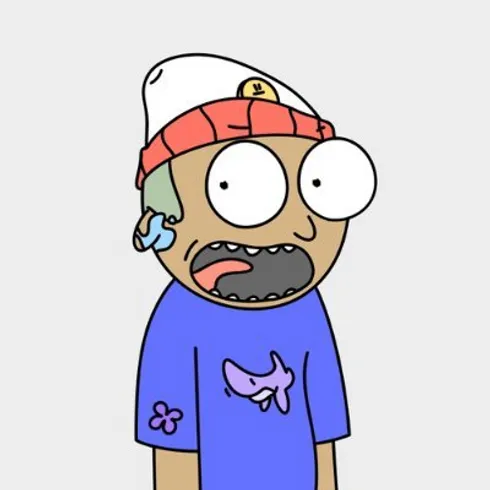 THE LAUNCHIES

PhoenixPixels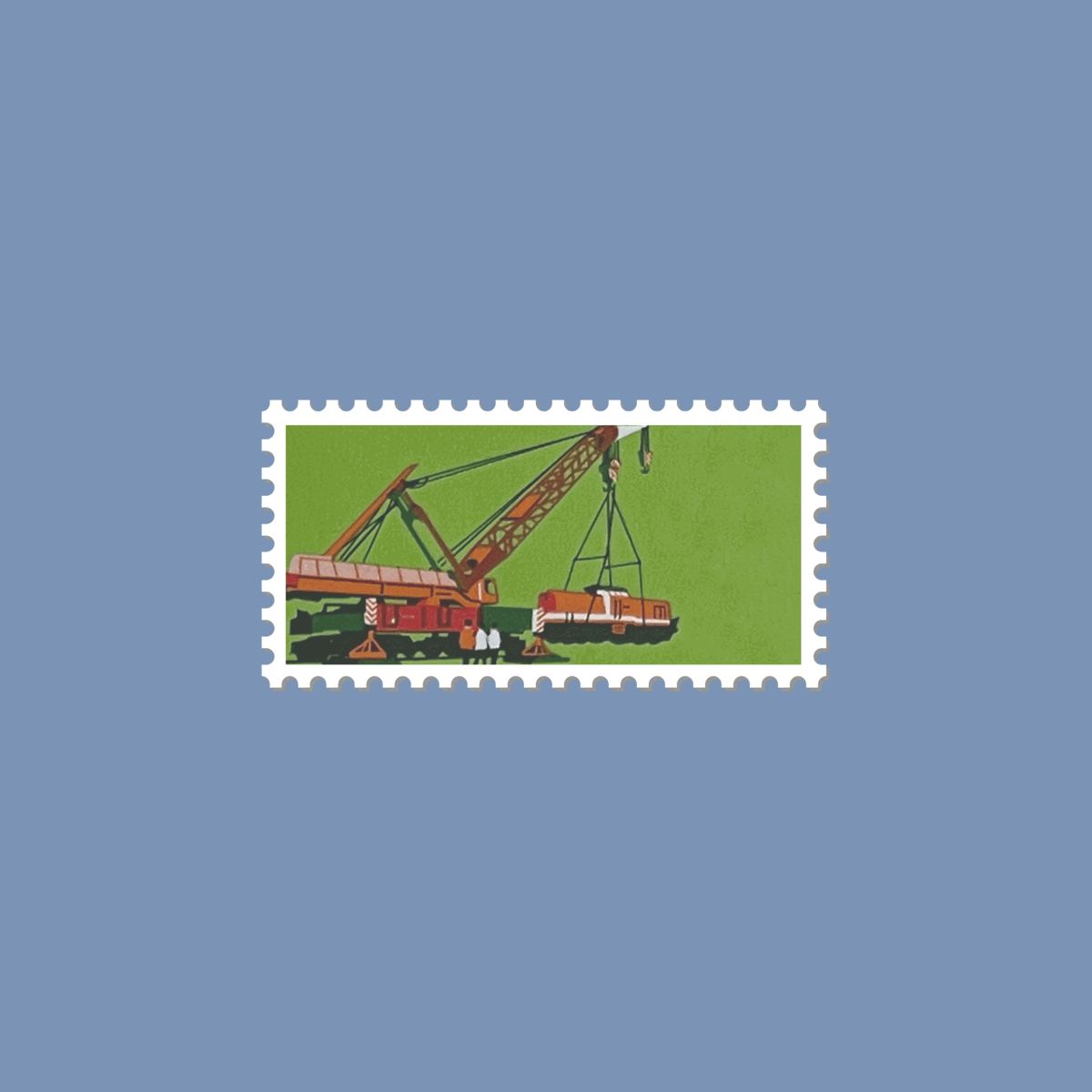 STAMP
Space Robots - Backgrounds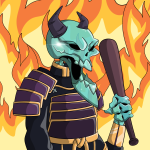 REAPERS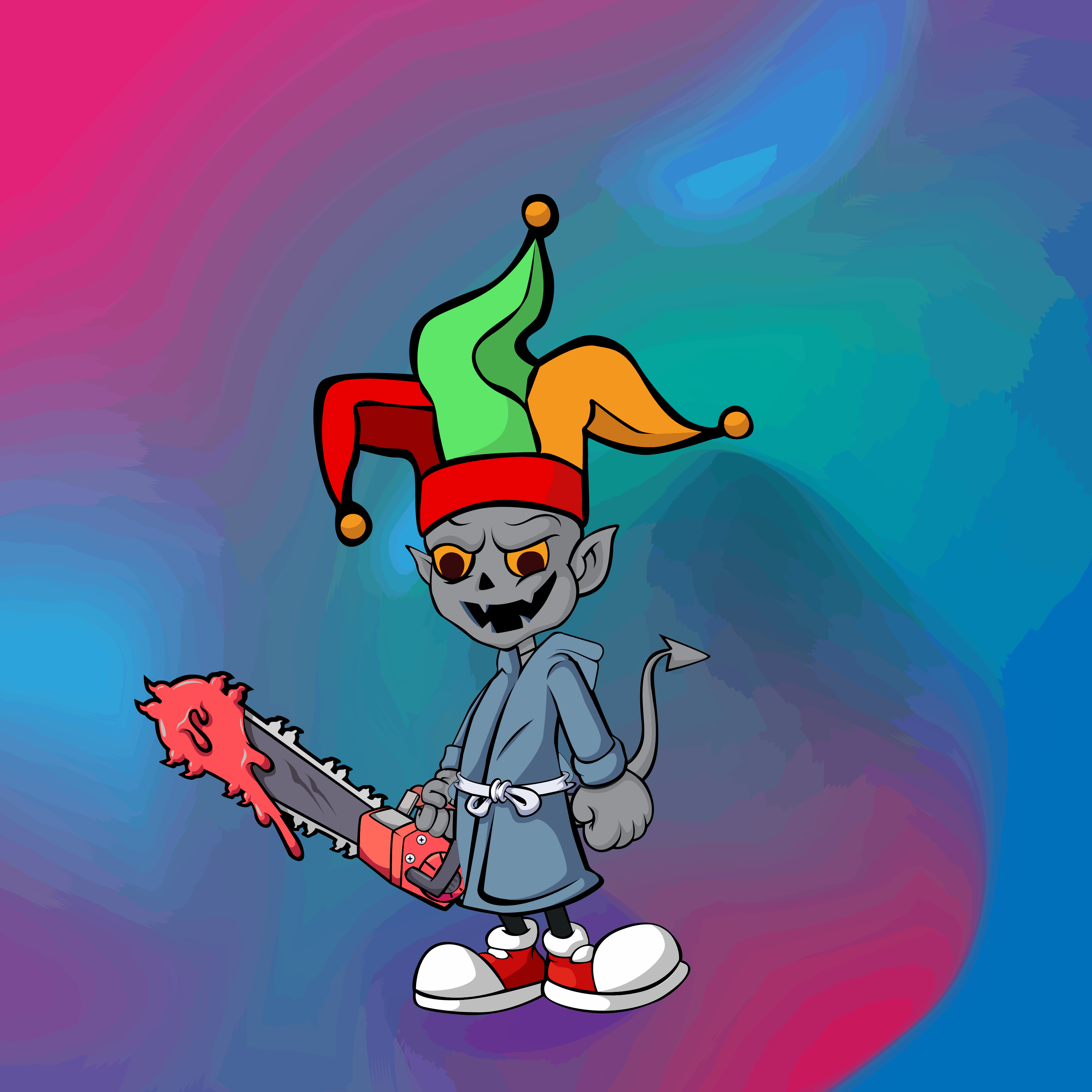 Pielosul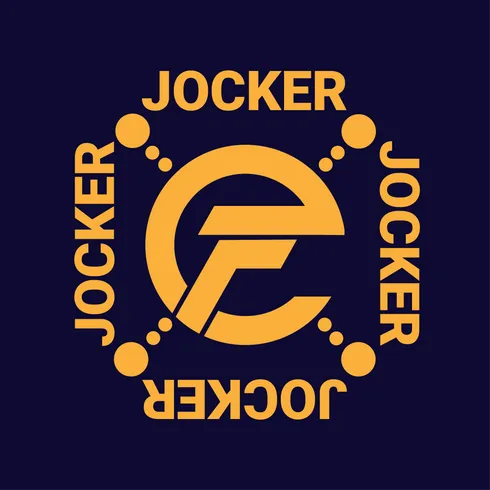 eRJoker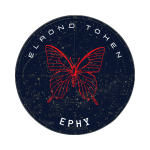 EPHY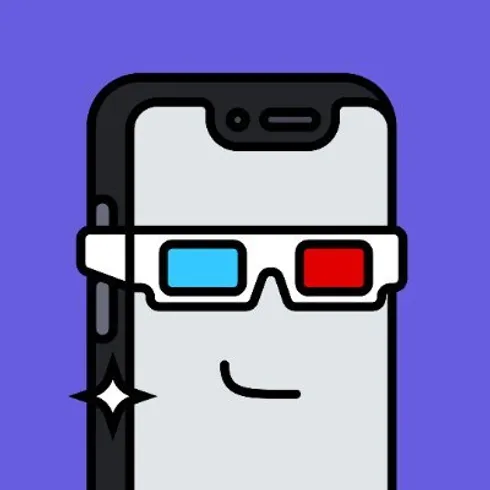 Elrond Phone Society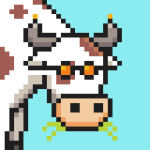 MaiarCows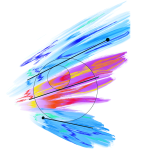 AquaAlpha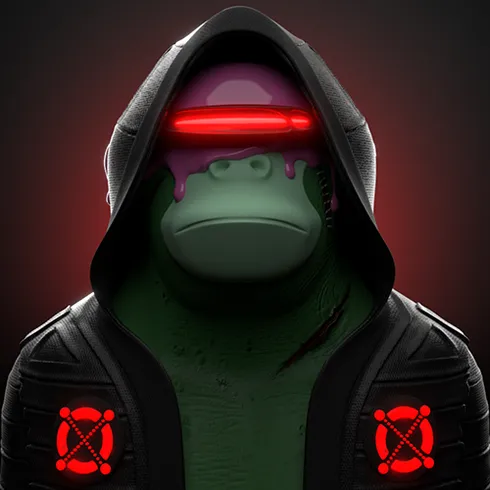 Elrond Apes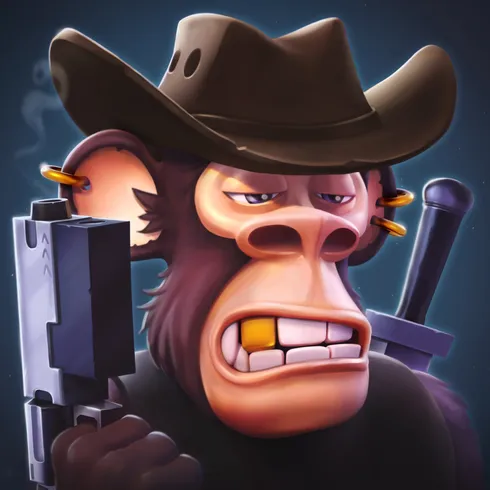 GenesisSpaceApes
Some text some message..