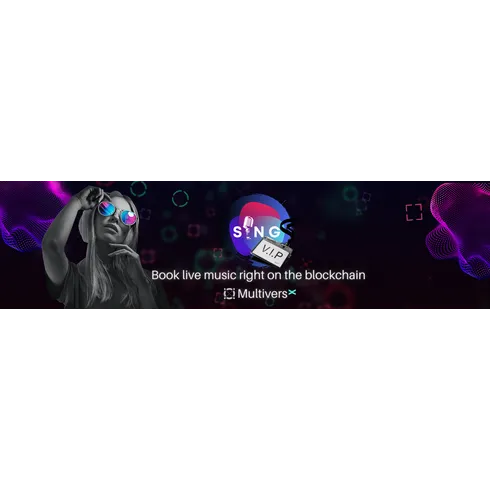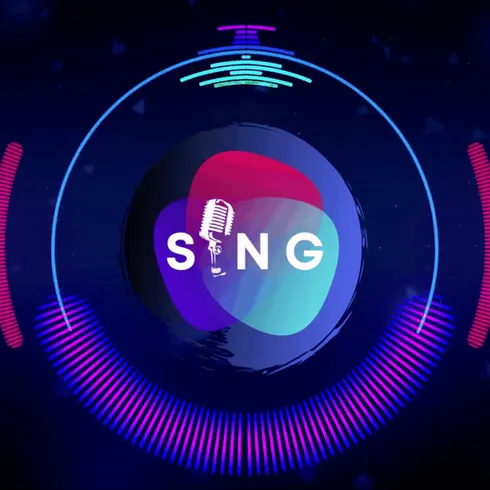 SING VIP
SINGVIP-204dd9
Sing VIP is the native NFT of the SING TOKEN project. With this nft you get discounts on live music services directly on MultiversX blockchain.
Average price:
0.372 EGLD
All time high price:
0.5 EGLD
Total trades: 8
NFT Markets

ElementalApe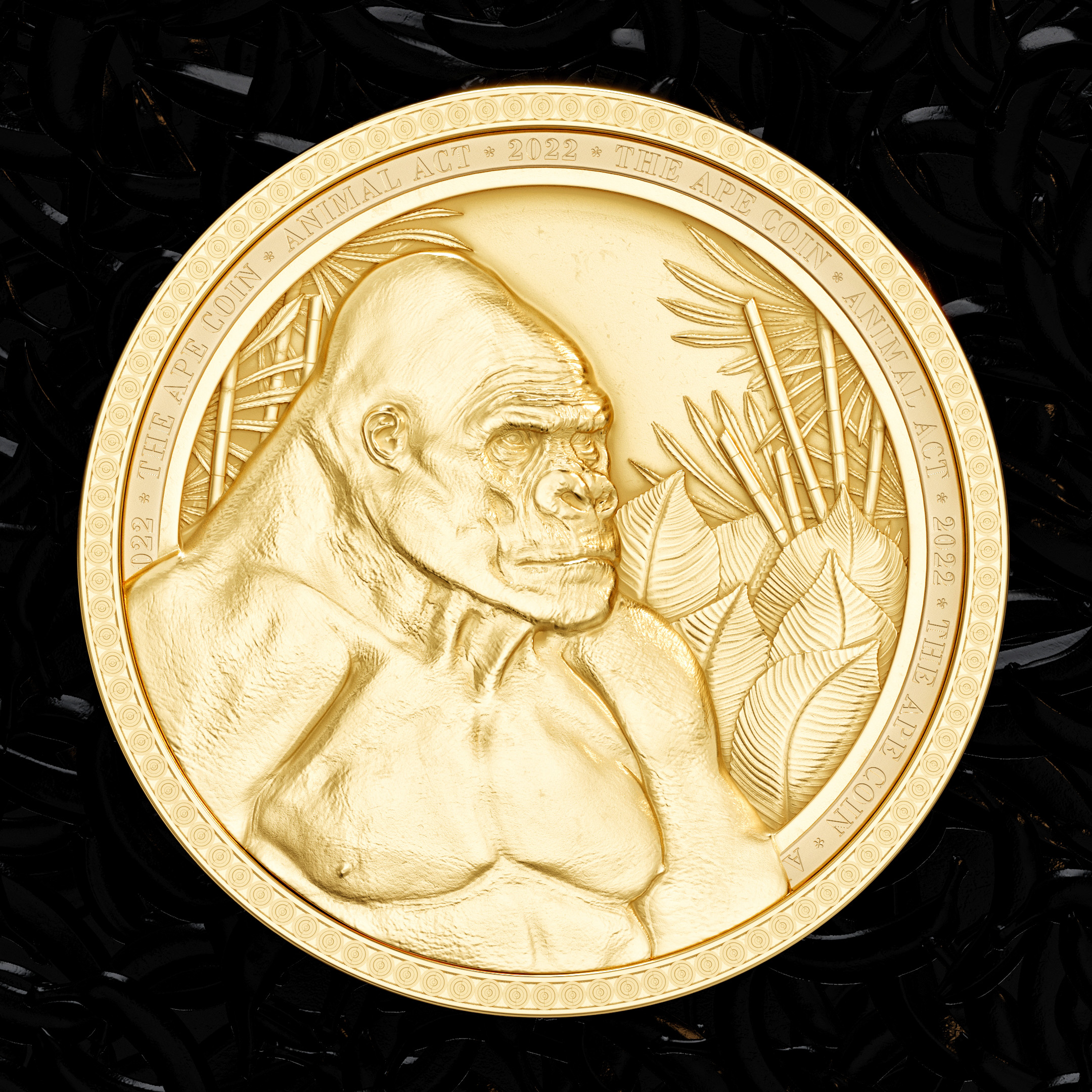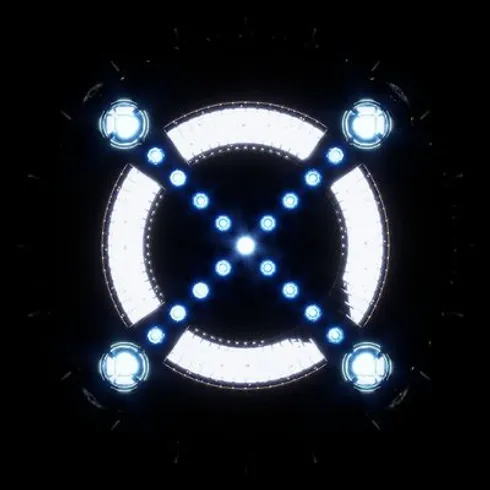 ARTCOIN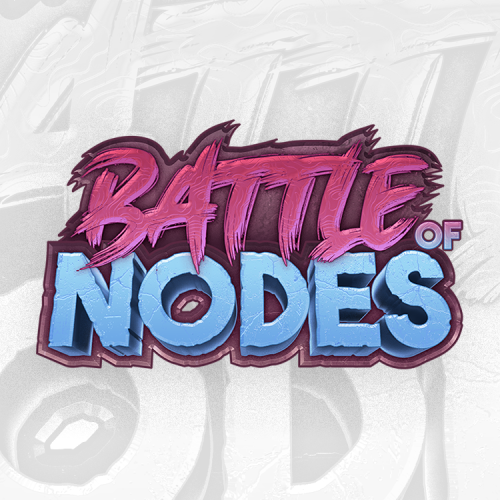 BattleOfNodesCards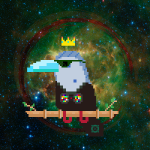 LuckyToucs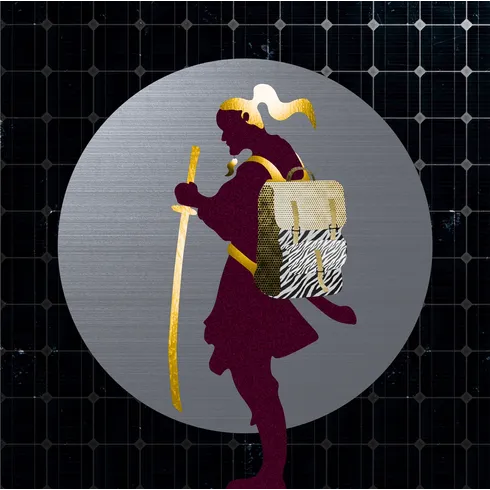 ElrondSamurai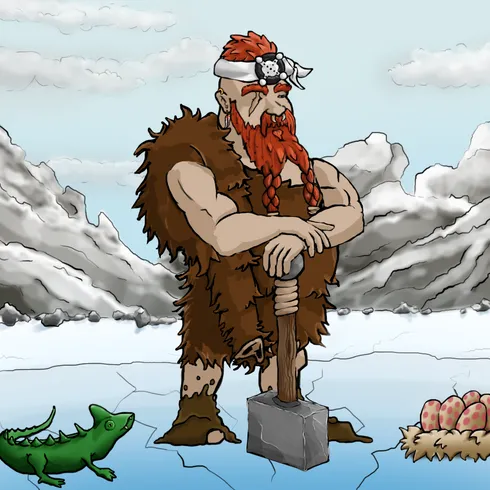 CryptoCavemen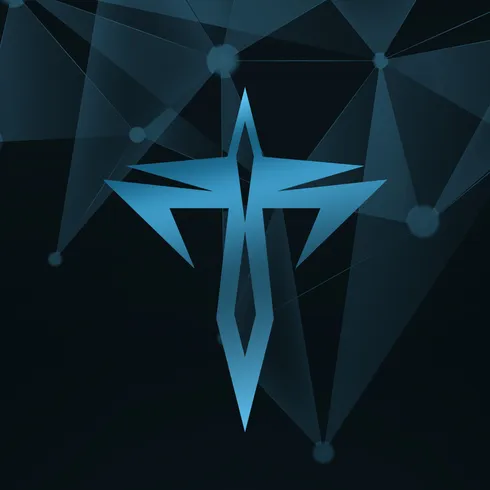 Ultra Rare Billionaire Tzep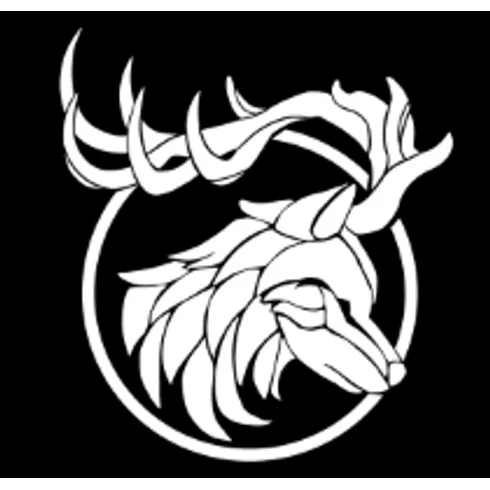 Hybrids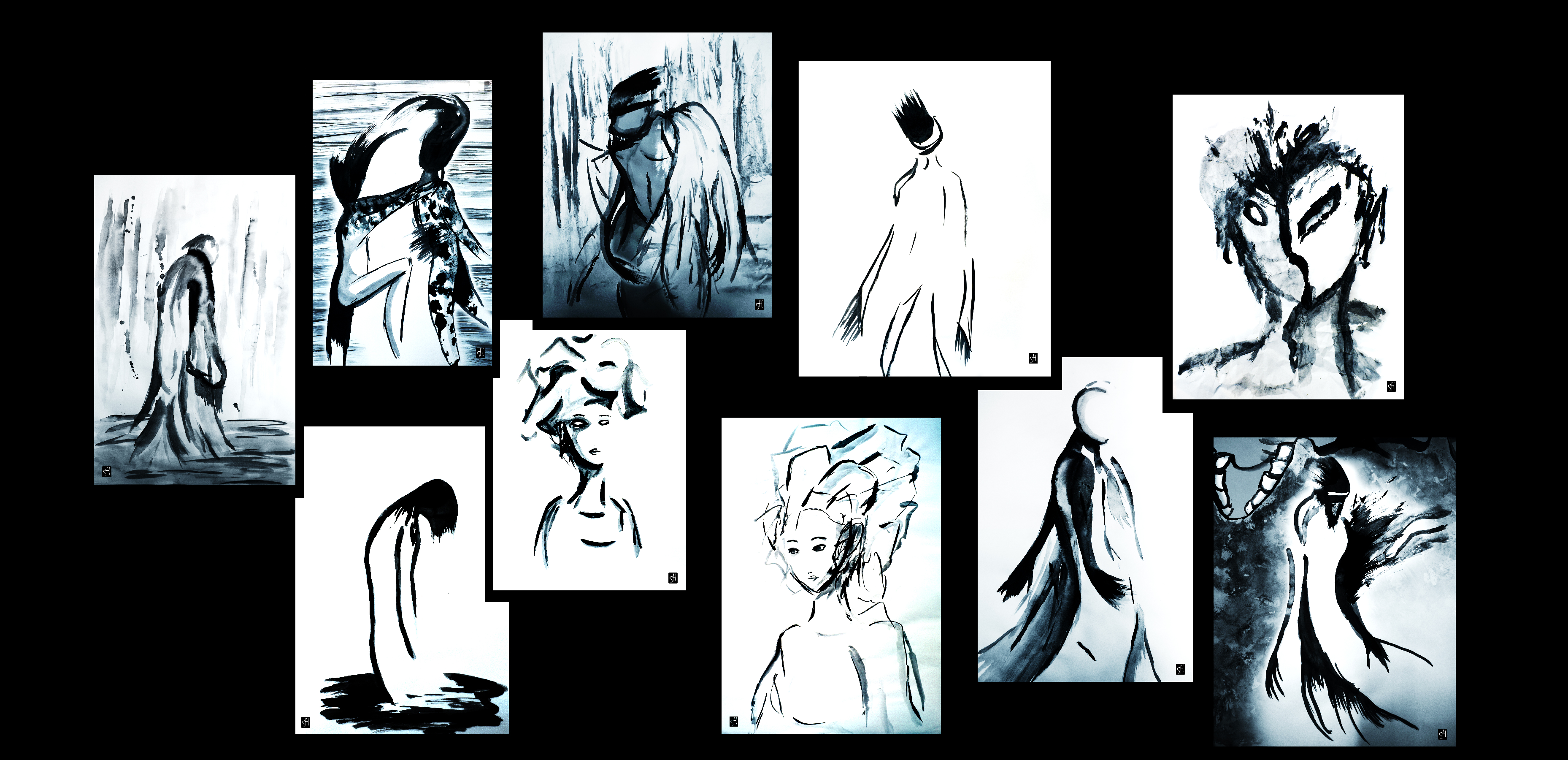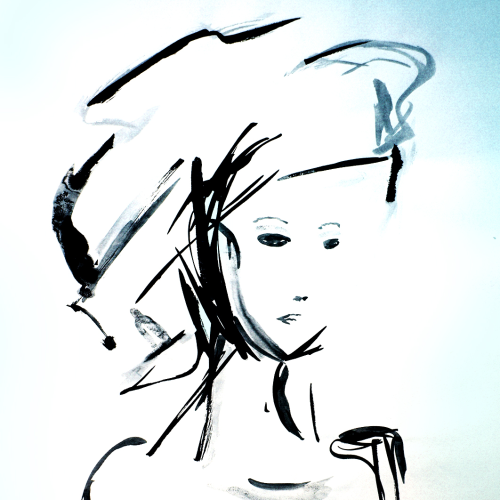 Hidden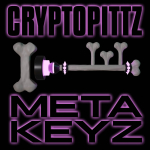 PittzMetaKeyz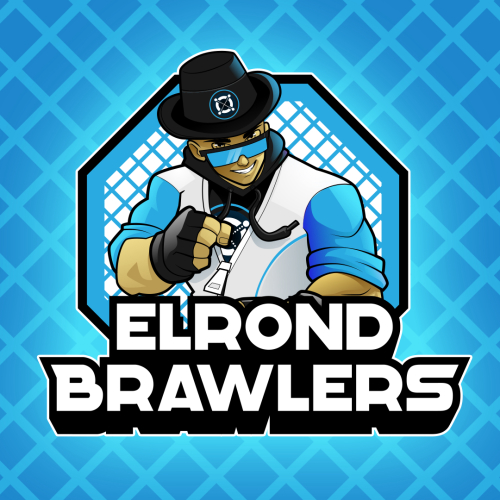 ElrondBrawlers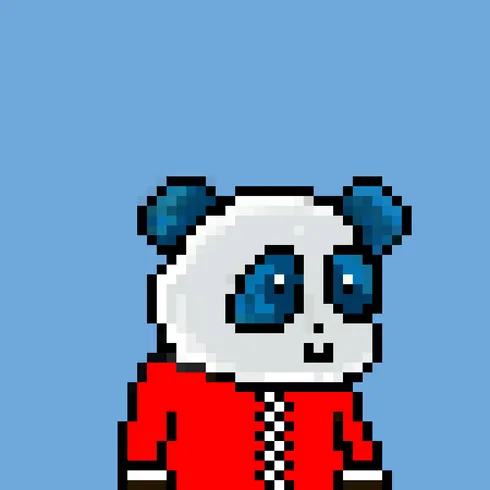 Elrond pandas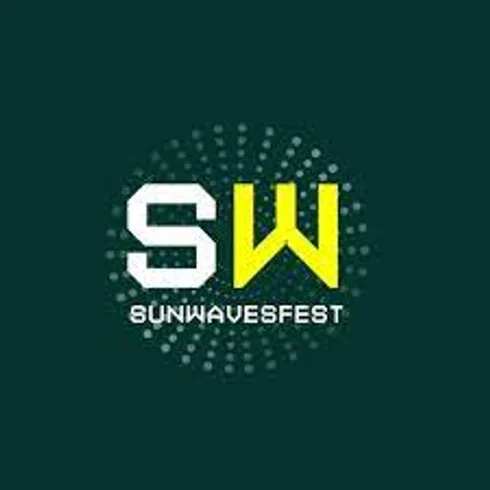 SUNWERSE by SUNWAVES FESTIVAL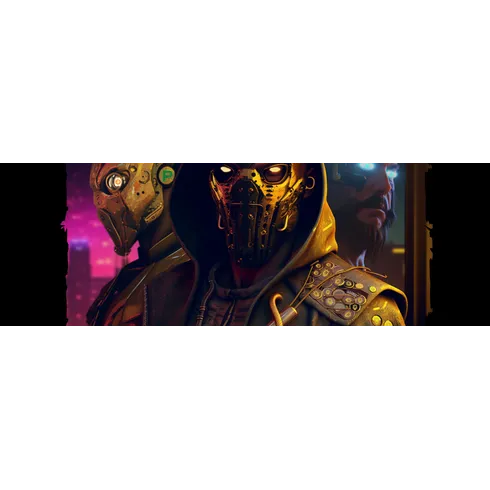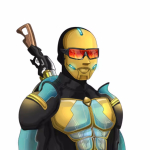 GCC Droids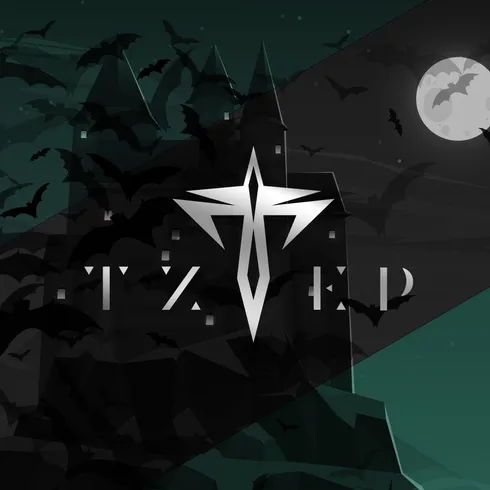 TZEP - Raven's Order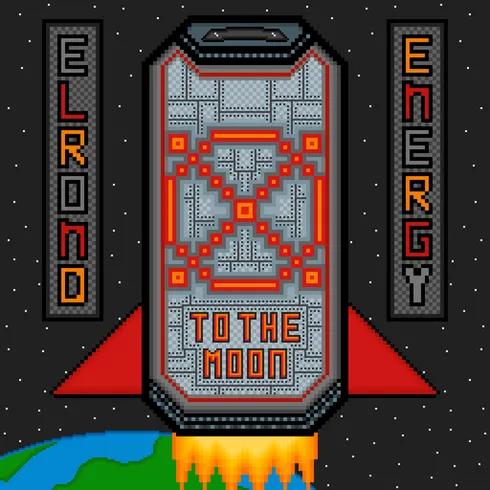 ElrondEnergy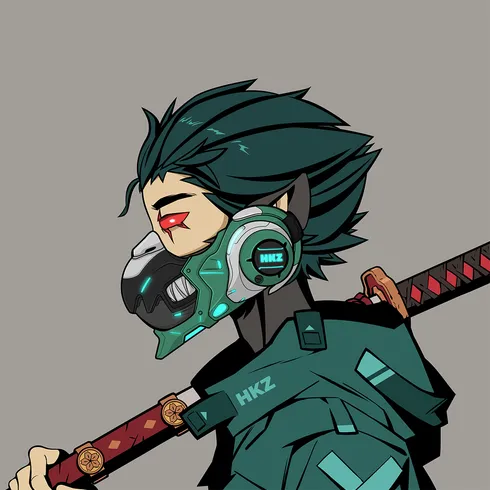 Hokizuki Ape Elrond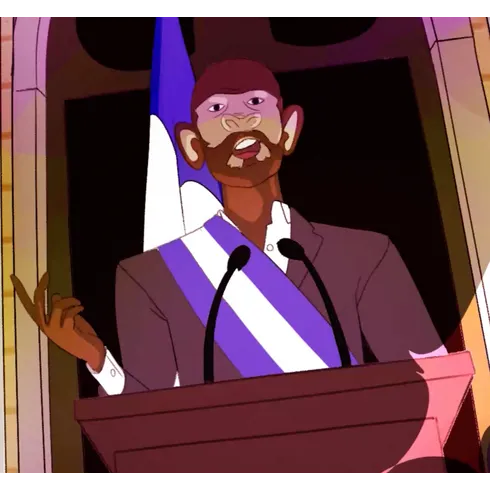 SalvadorianGenesis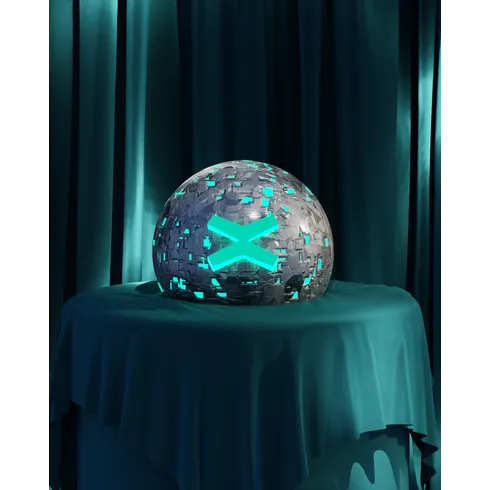 xCaviar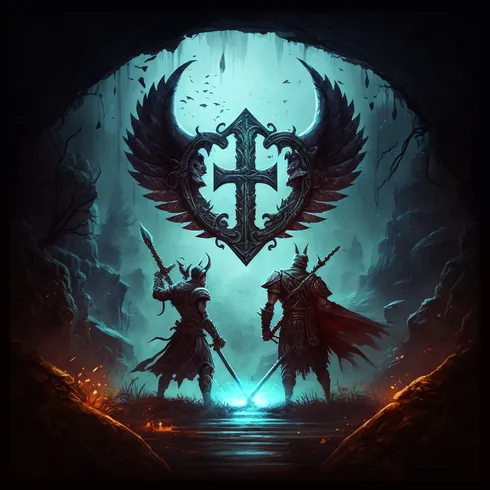 eExplorer
Some text some message..