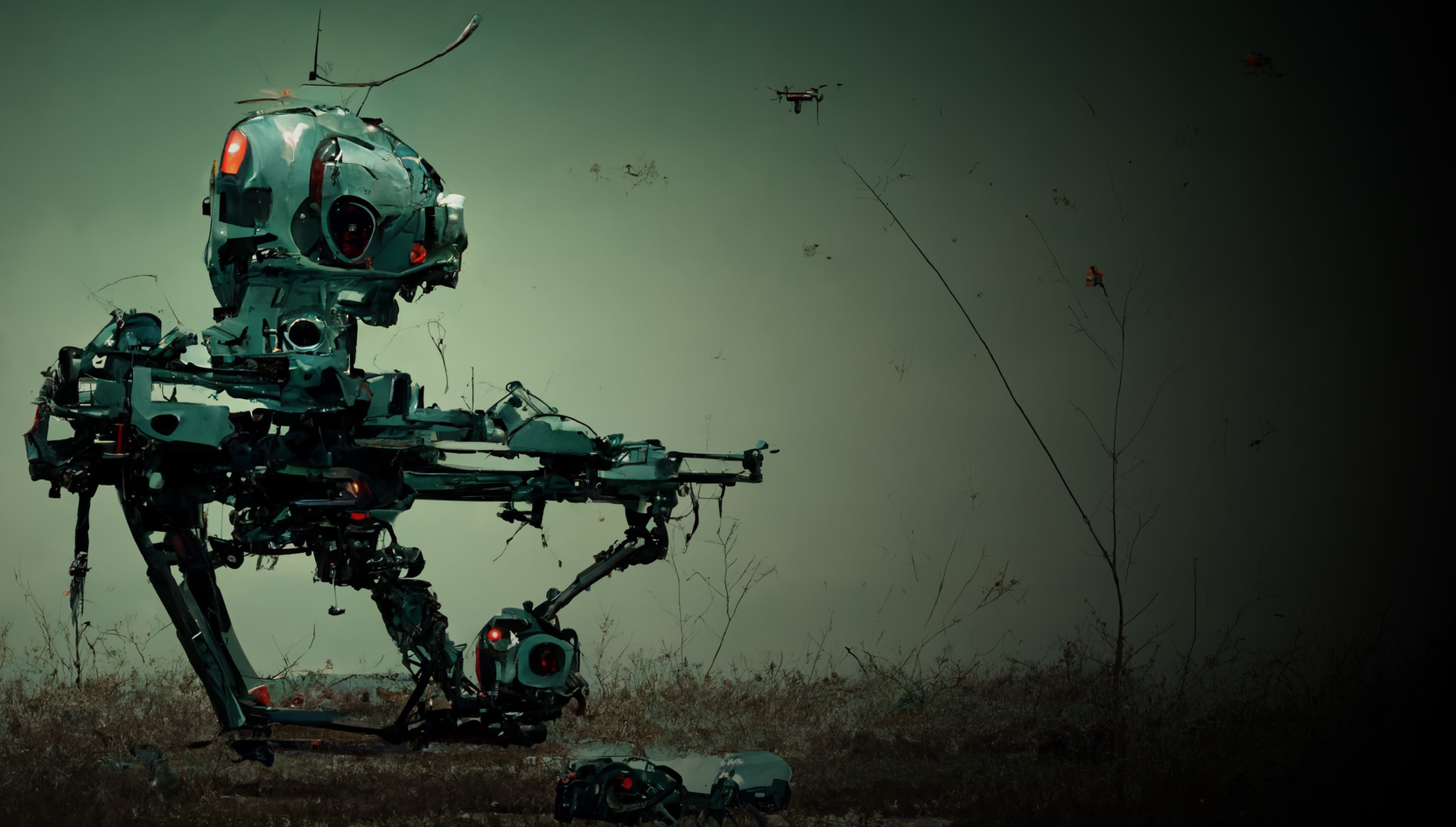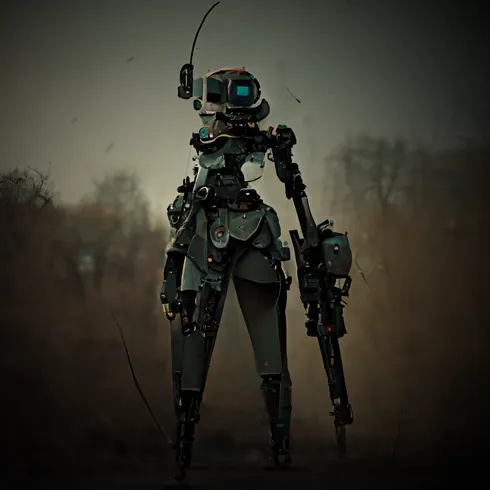 TheSnipers
SNIPERS-d015ea
The Snipers is a group of elite individuals who discovered a powerful tool during their personal journeys. United by the newly discovered tool, they continue their journey with new insights and skills.
Average price:
2.304 EGLD
All time high price:
3.95 EGLD
Total trades: 3
NFT Markets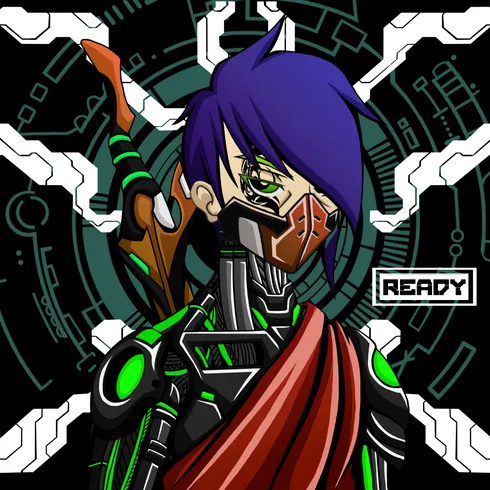 NEONCYBERS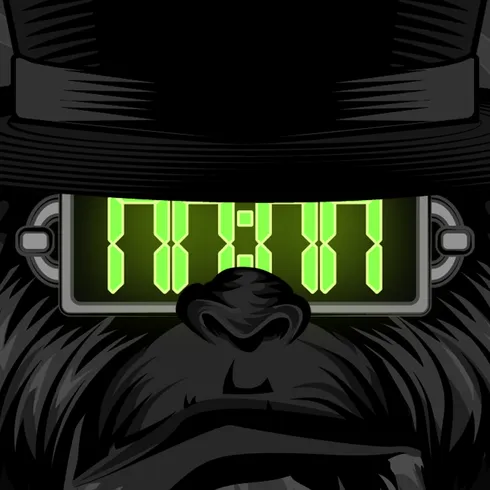 MidnightMonkeys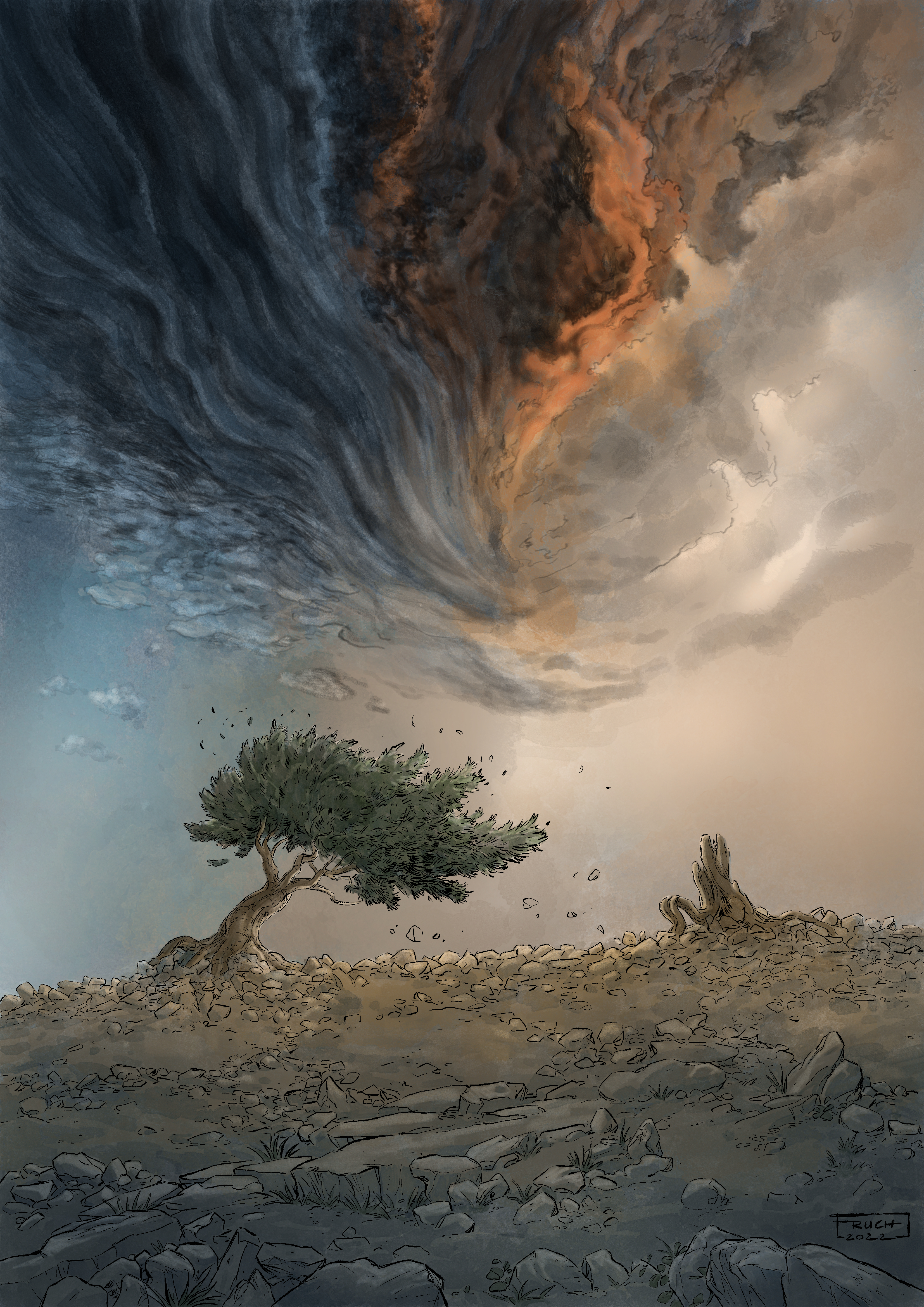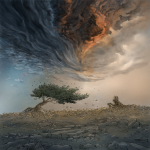 LBOrigins

MaiarBulls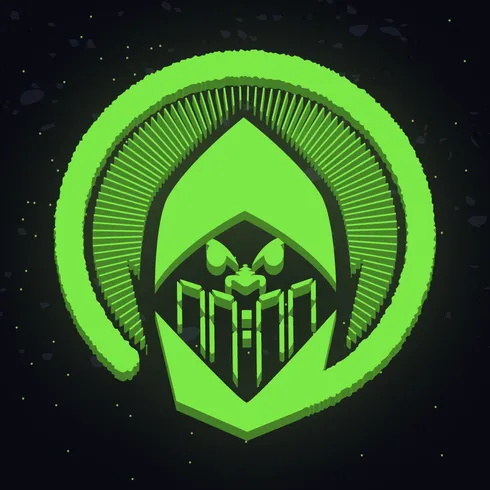 MidnightCybers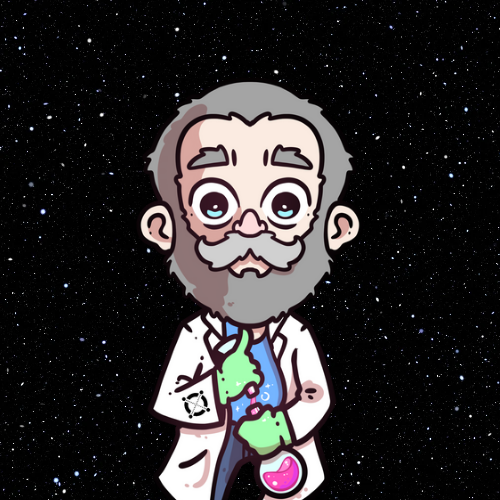 MentalTherapy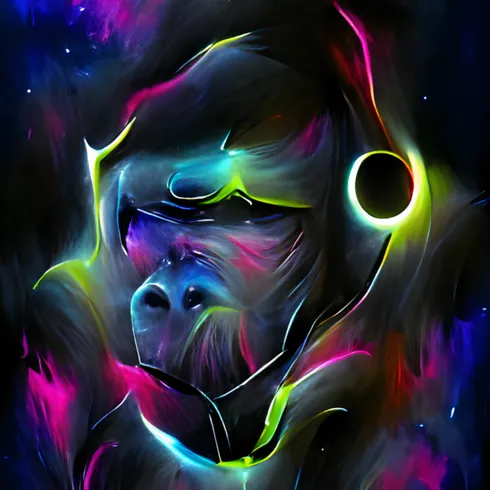 CosmosApes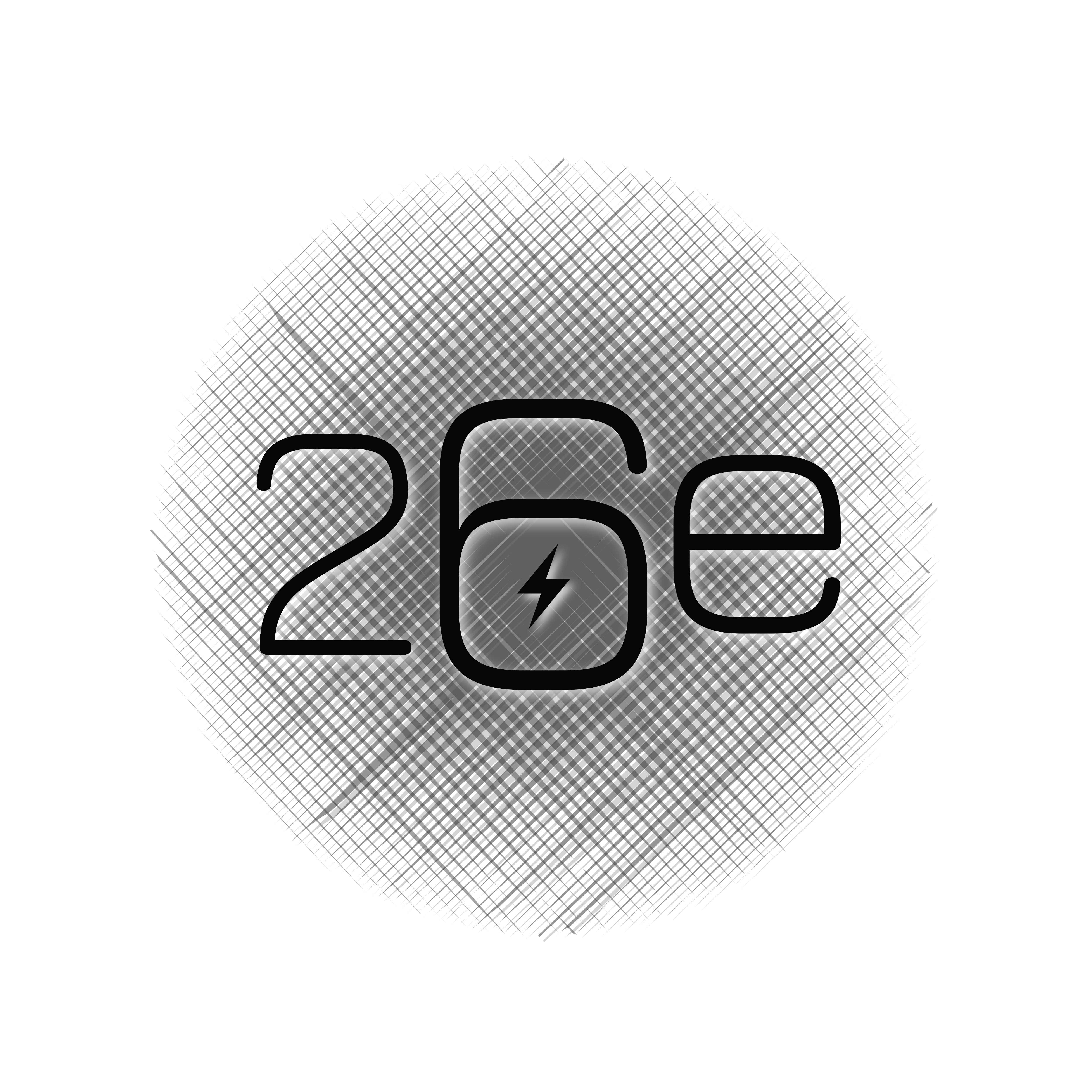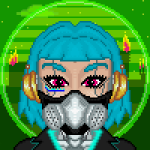 26eUnbankersSociety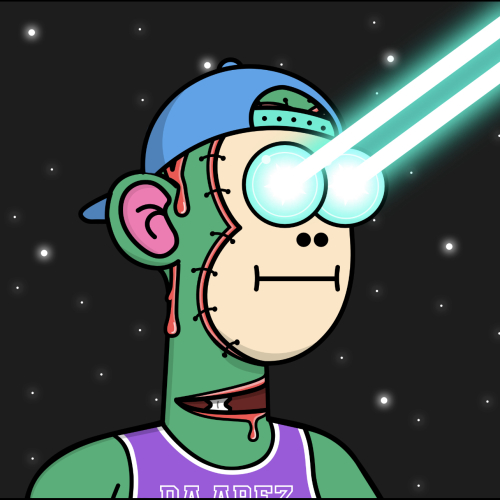 DaApez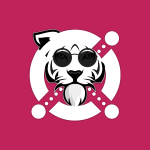 TigersPartyClub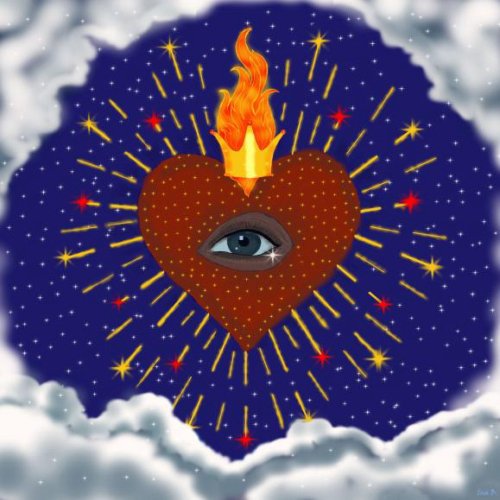 SignsofMagic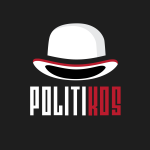 POLITIKOS

Hodlers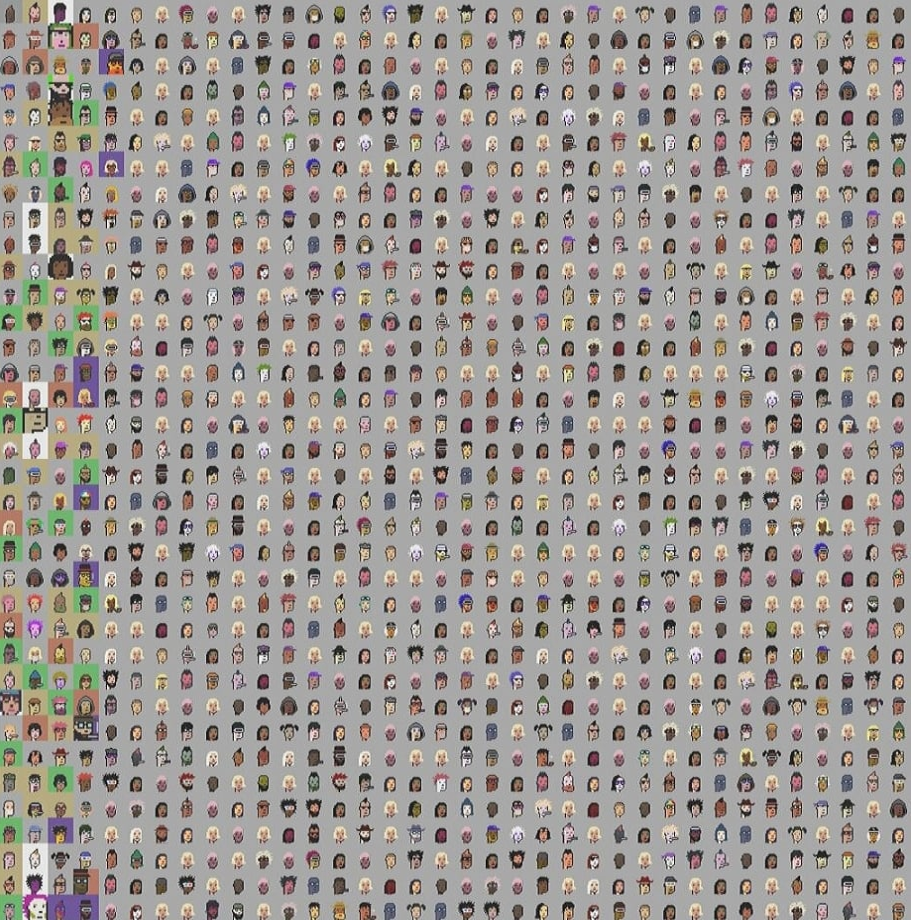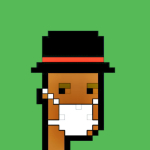 EGLDPUNKS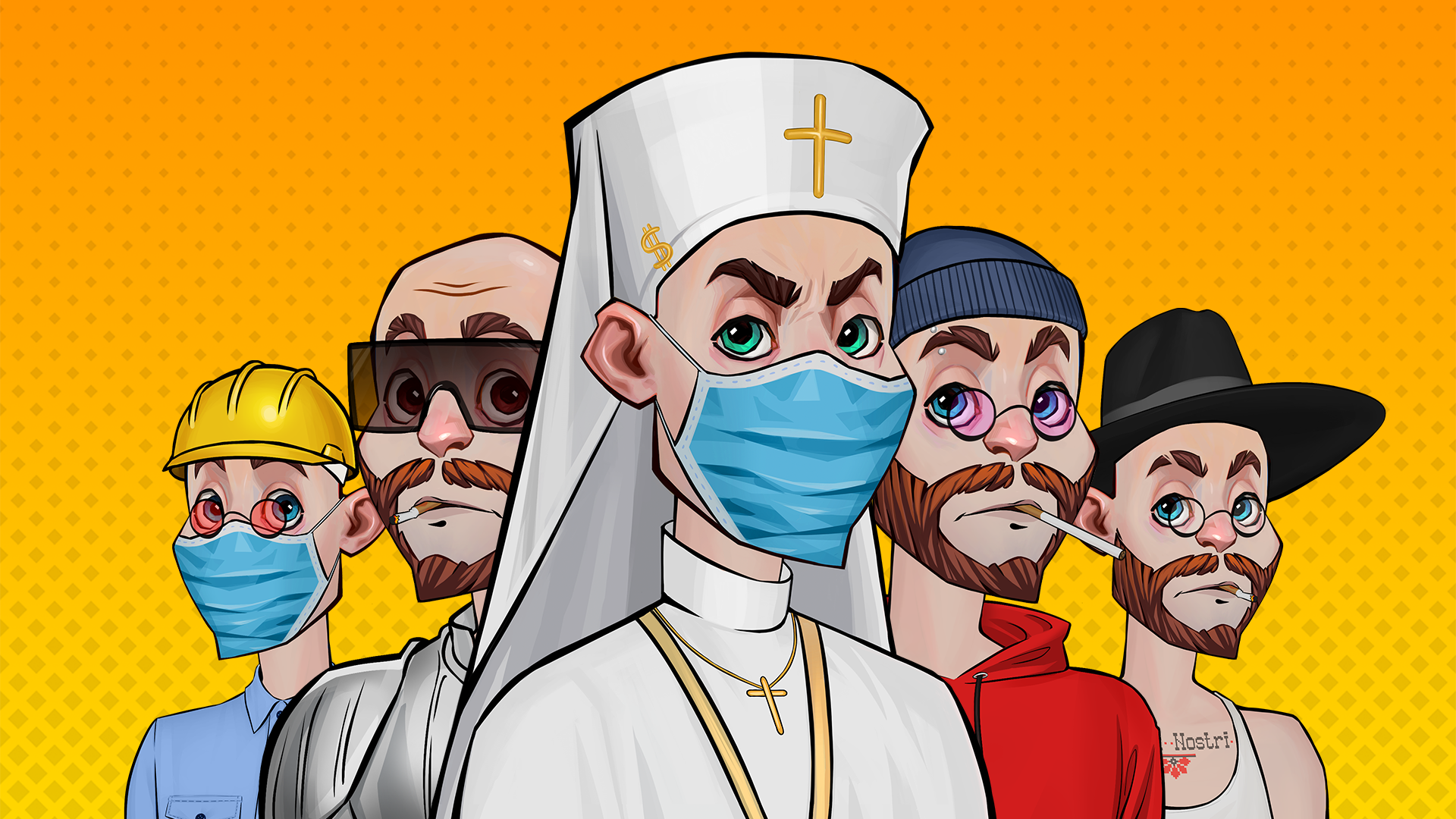 DEAINOSTRI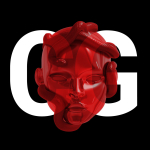 MEDUSA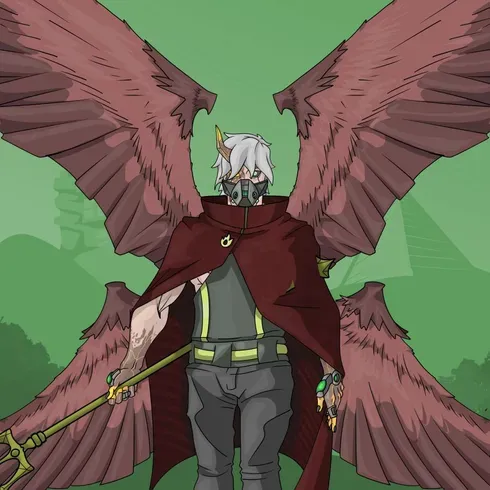 Angels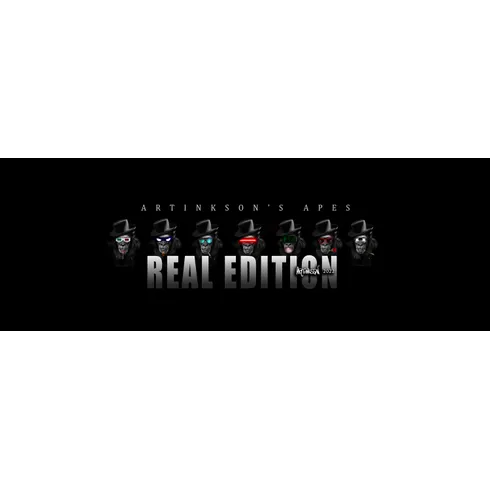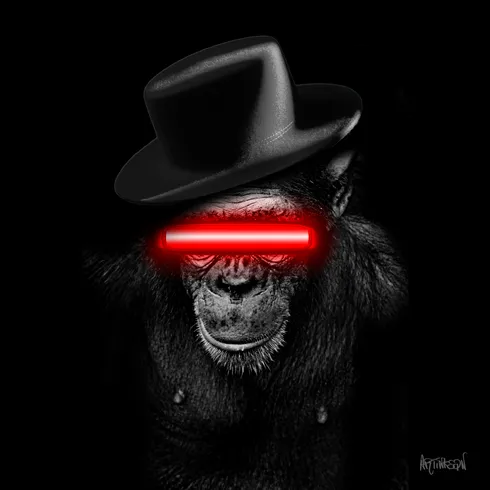 Artinkson's Apes - RE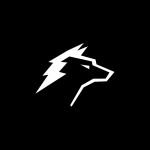 Nordbite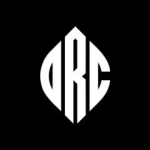 Orcpunks
Some text some message..