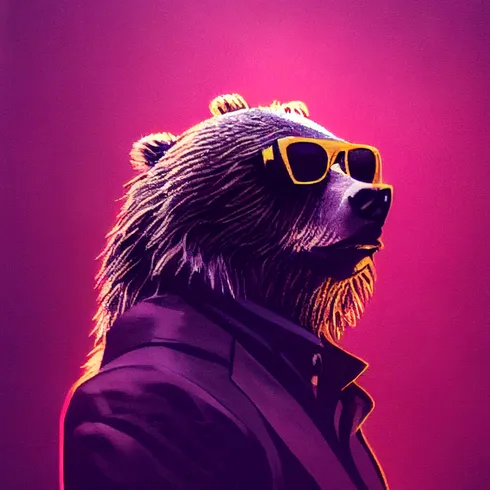 SRB Bearly Dreams
SRBDREAMS-002bb7
A Limited collection of 101 SRB dreams as interpreted by AI, mintable in $RARE token only. When dreams, artificial elegance and the human experience converge it begs the question, do android bears dream of electric sheep?
Average price:
1.988 EGLD
All time high price:
7 EGLD
Total trades: 10
Items: 101
NFT Markets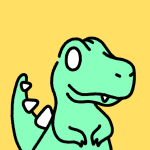 TheNiftyRex

SYNTHS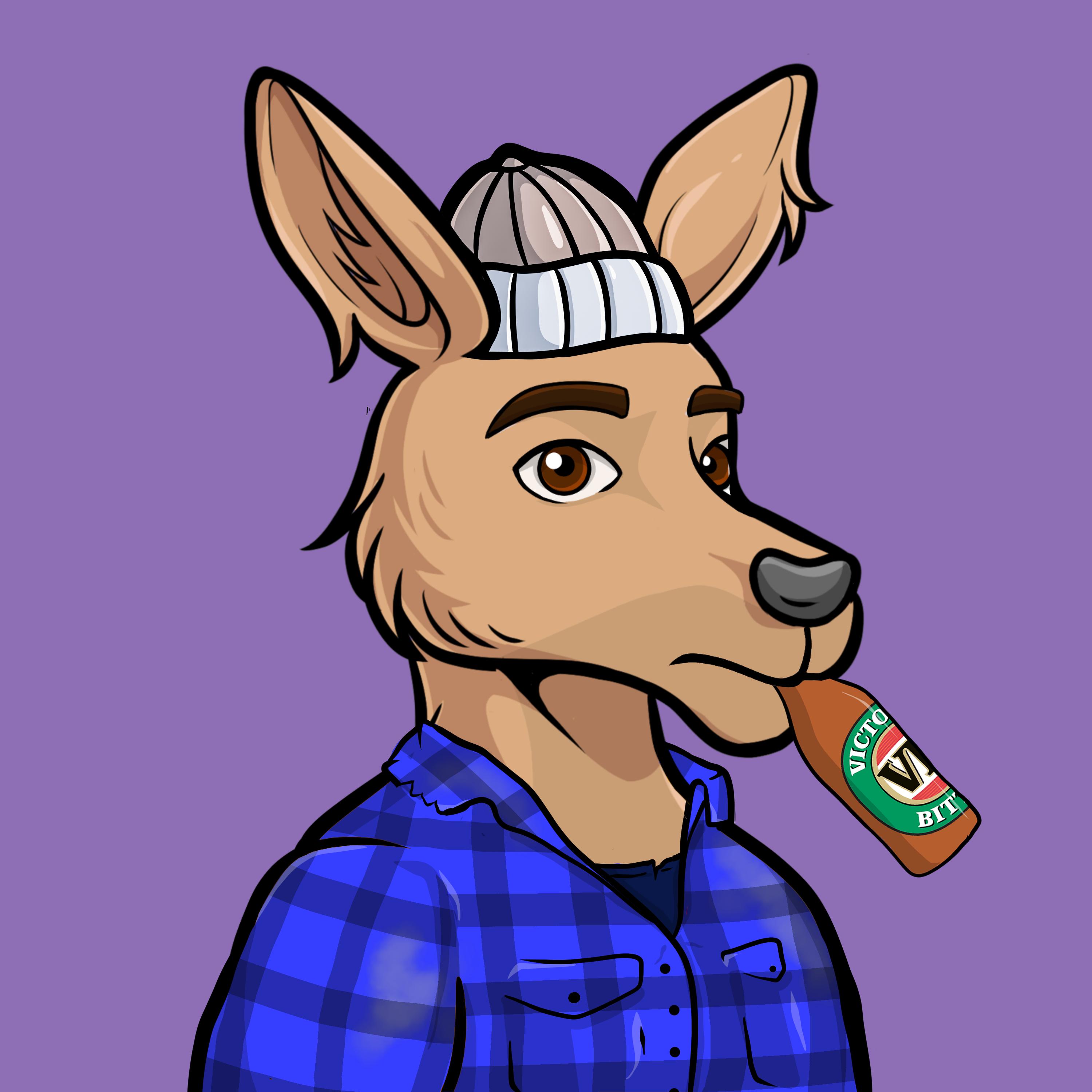 BoganSkippy
TiredApeCC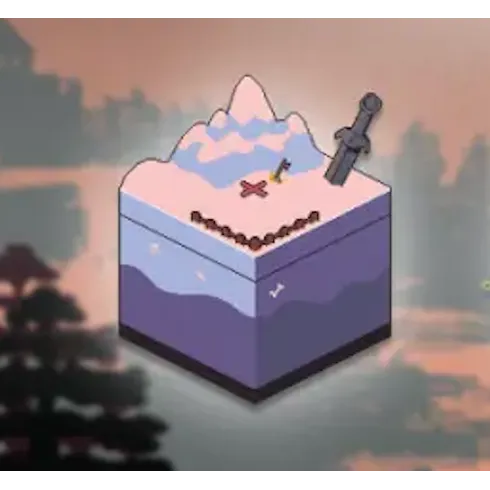 LandOfKaritha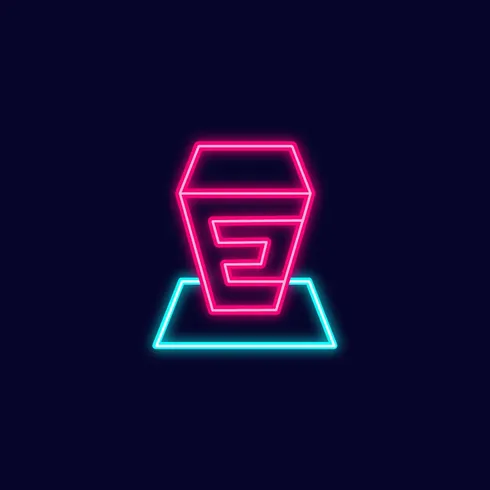 Genesis - Elrond City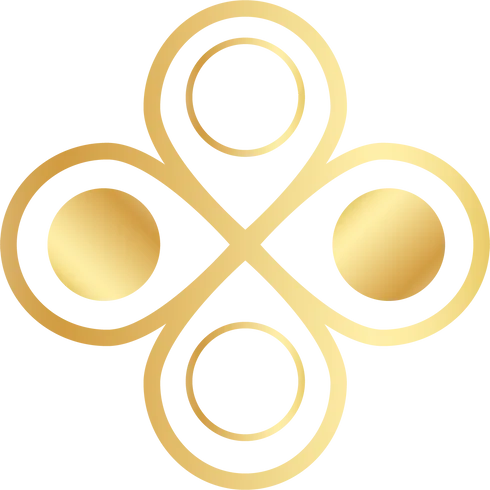 Lucky1000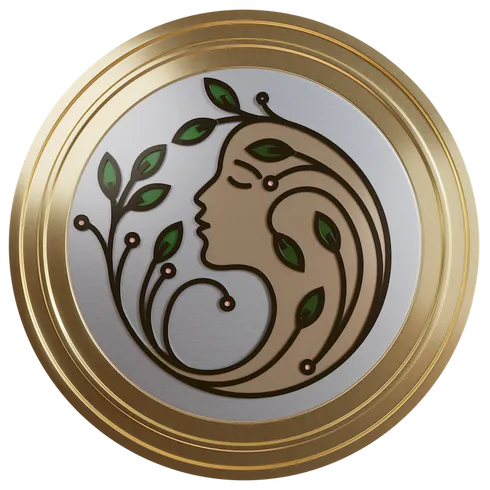 Colombia Staking Gold Members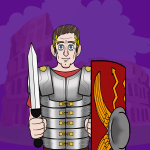 EGLD

Epunks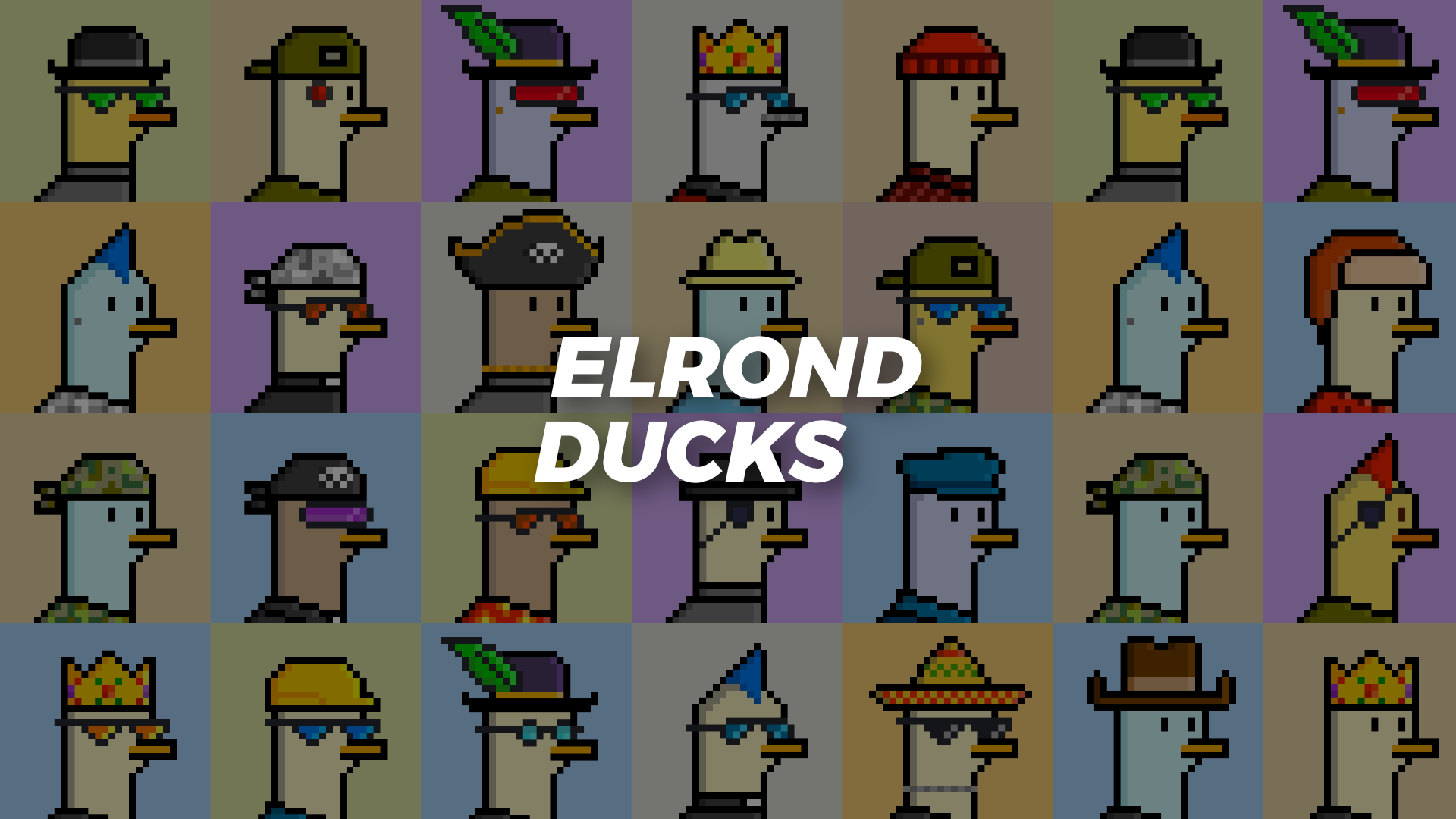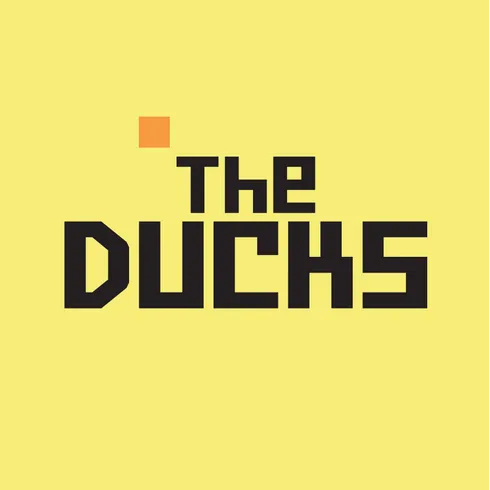 ElrondDucks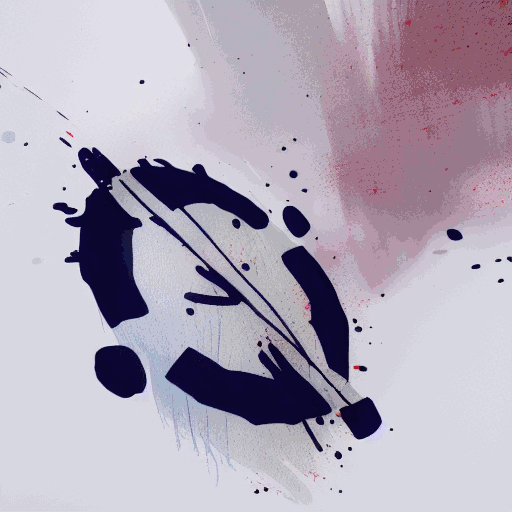 ElrondTribute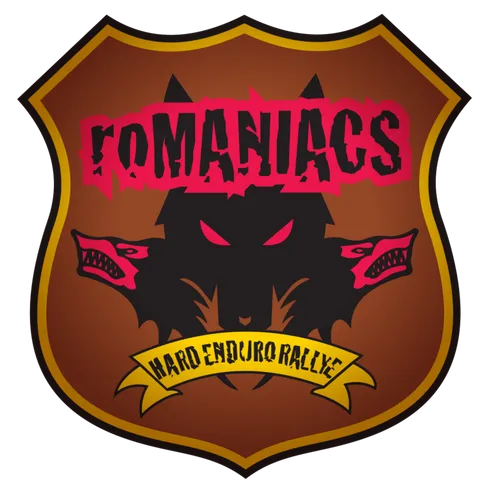 RomaniacsMadnessNFT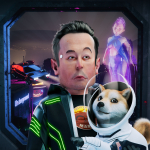 ELON

MaiarPunksPotions

ElrondArt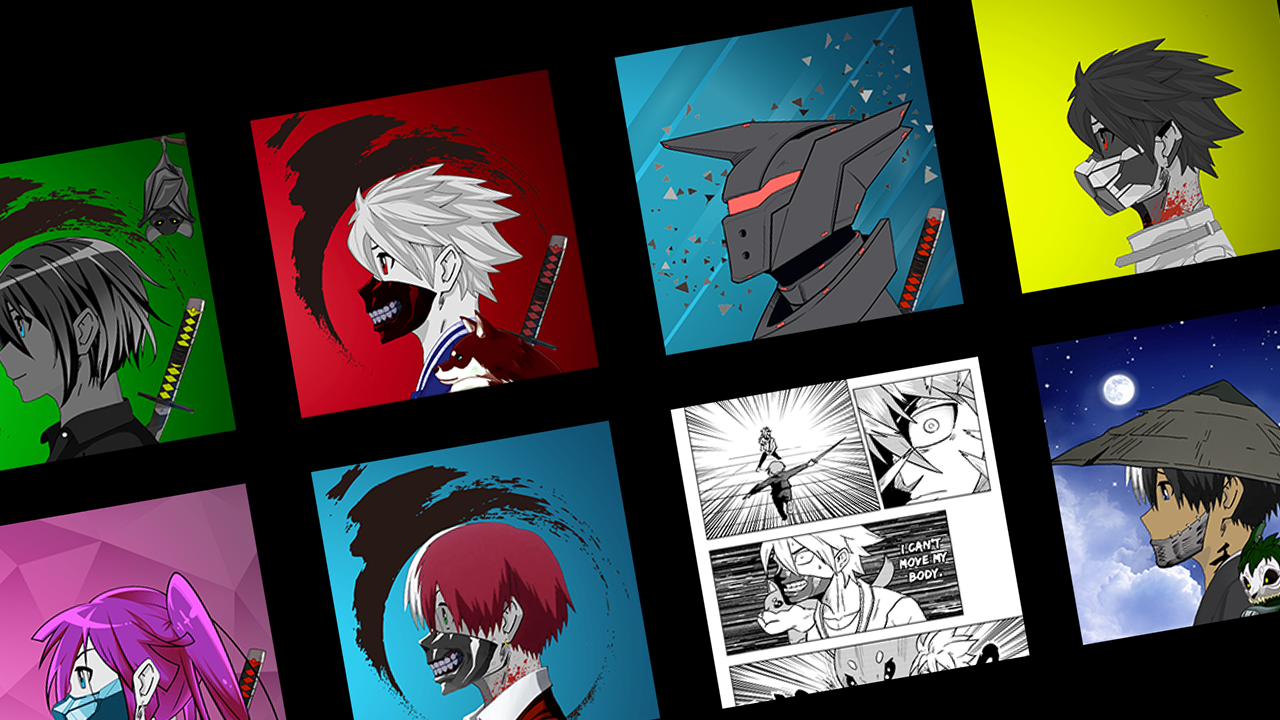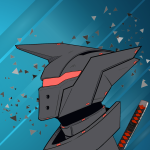 JCORP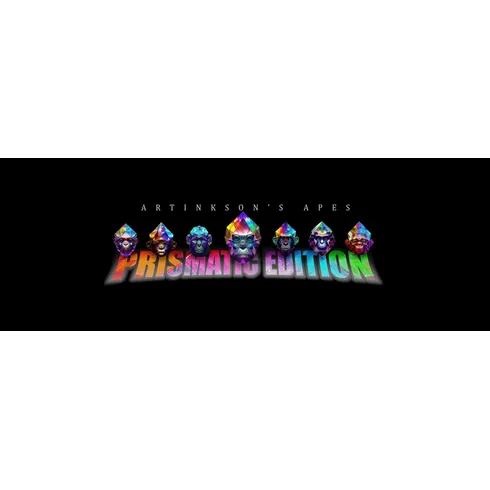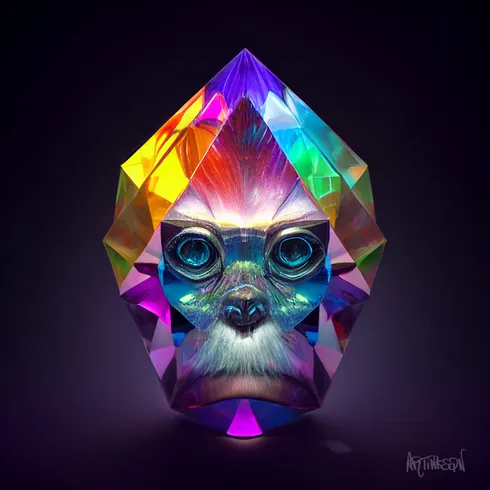 Artinkson's Apes - PE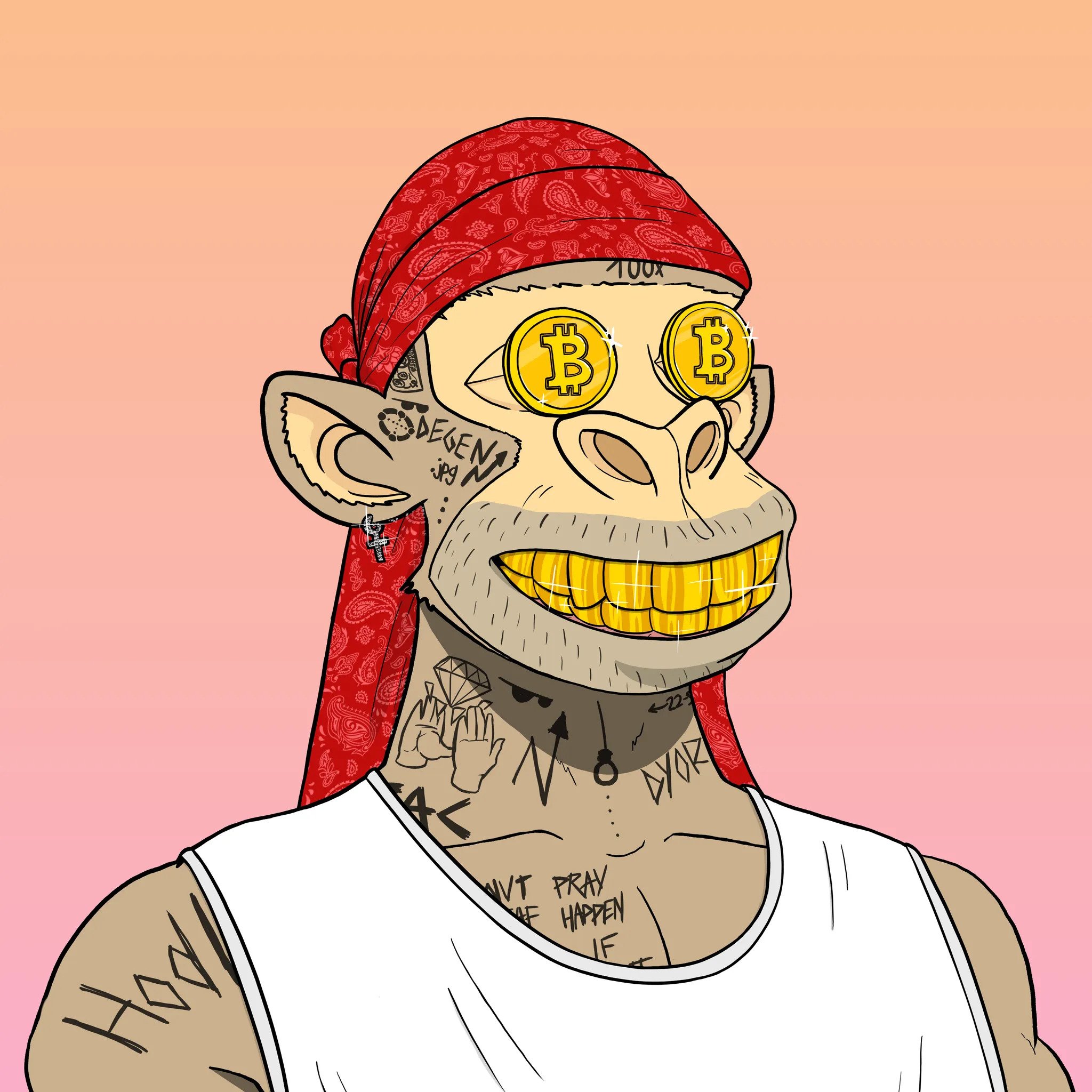 SalvadorianApeClub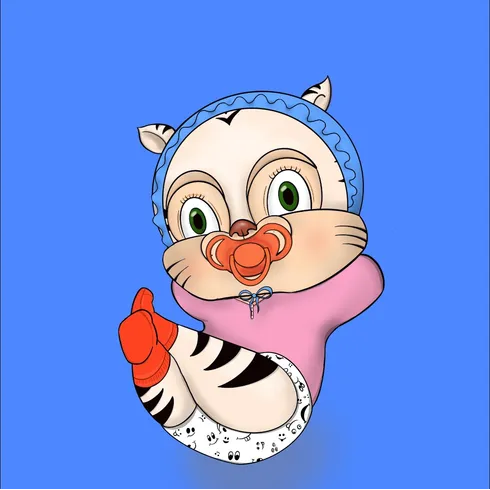 TigersPartyClub
Some text some message..