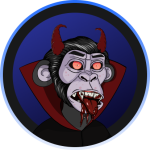 SuperstarSociety
SSS-b0a3a8
Superstar Society shows through its collections that digital value can have a strong impact on real life. The goal? Helping the education and the health system as well as contributing to many other social issues.
All time high price:
1 EGLD
Total trades: 1
Items: 5305
NFT Markets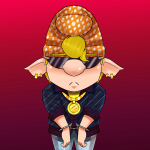 Parlamentarii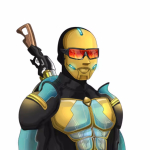 GCC

MaiarBulls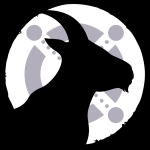 GOAT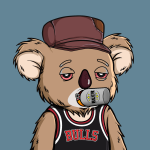 Bogankoalas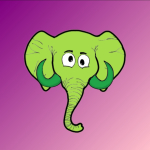 Elephants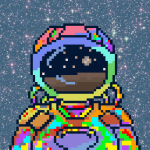 LostInSpace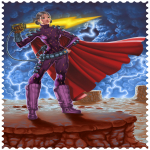 ULYANA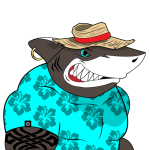 ElrondSharks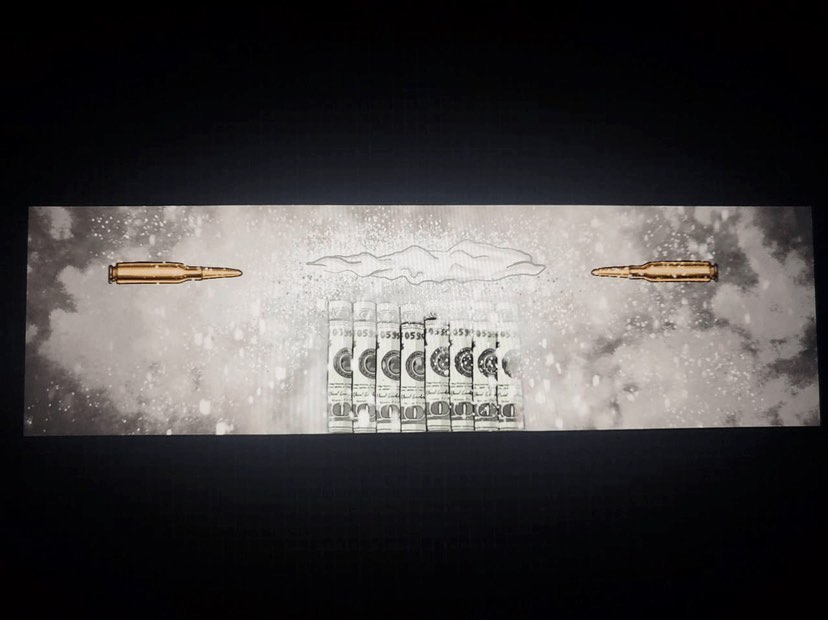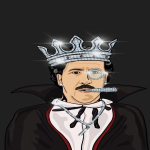 ElPatron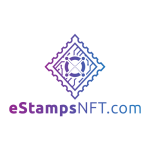 eStamps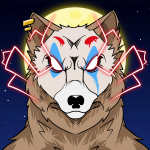 CarpathianWolves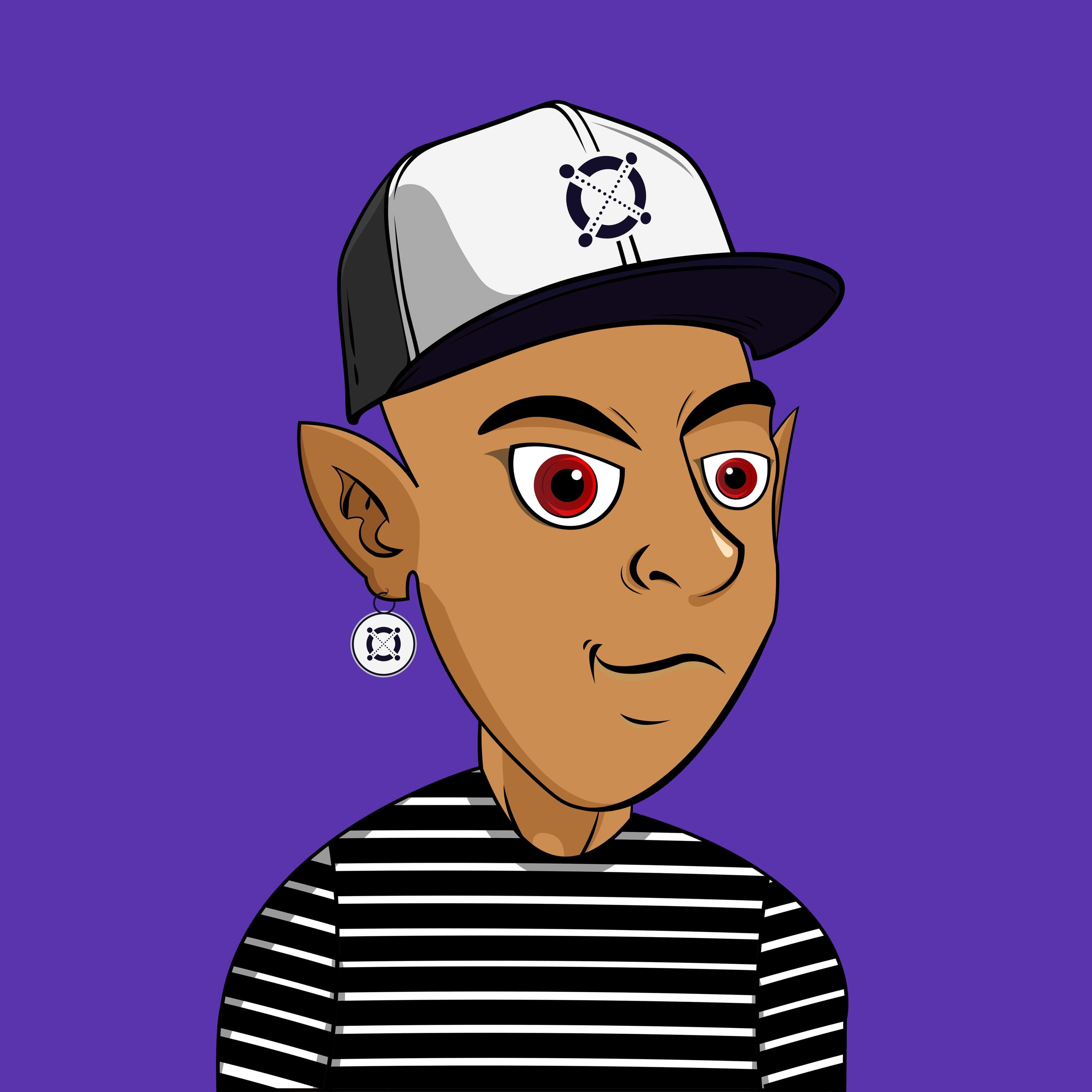 DigitalDracula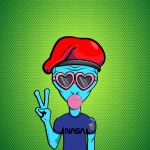 ElrondAliensClub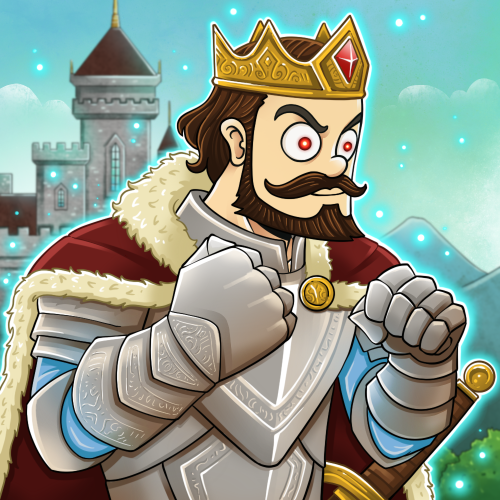 OPTIMUSKNFT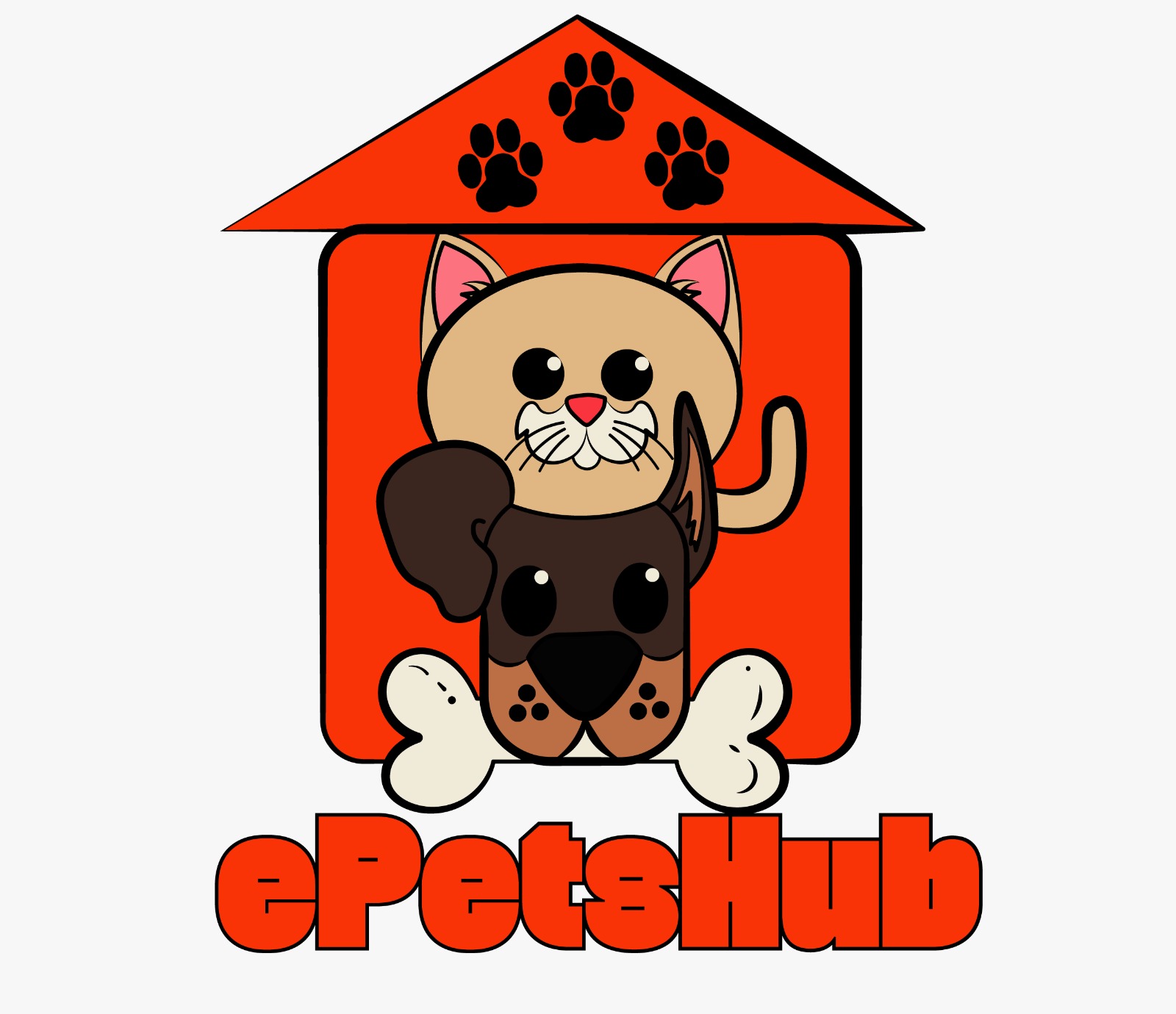 eCats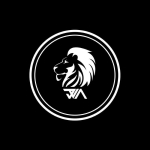 JIGMAN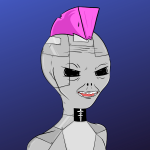 MaiarAliens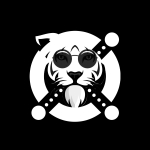 TigersPartyClub

RoseAI
Some text some message..