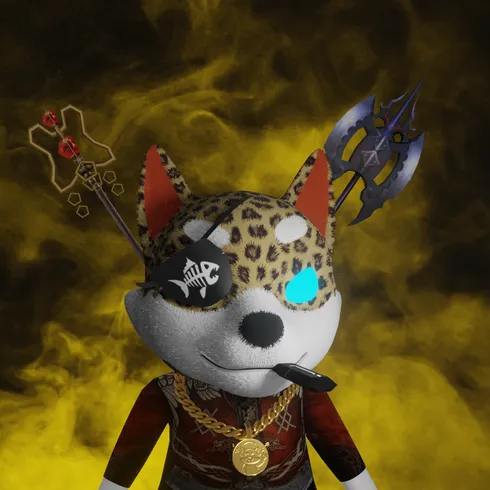 VIBETRIBE
VIBE-cc3566
Welcome to the Vibe Tribe MultiversX ecosystem. Where you can join the Vibe tribe of digital nomads. For just 0.1 EGLD, you can mint your own digital identity and gain access to exciting features like a DAO, VIBE ESDT rewards, and a multiverse game. Come be a part of a thriving community of like-minded individuals!
NFT Markets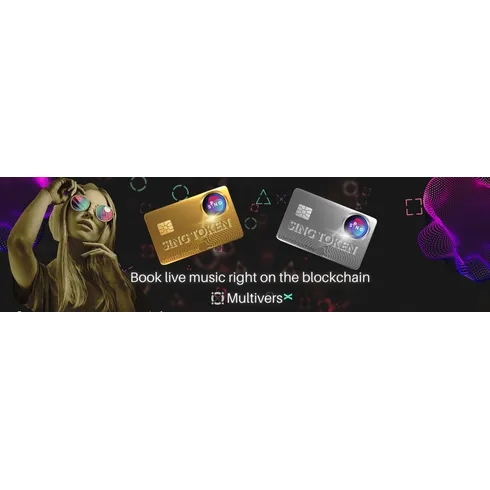 SingTokenCard's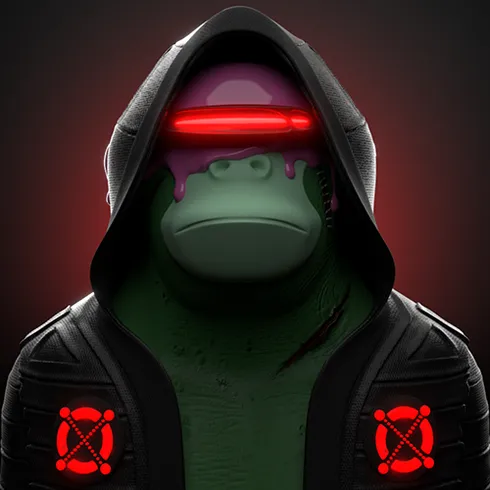 Elrond Apes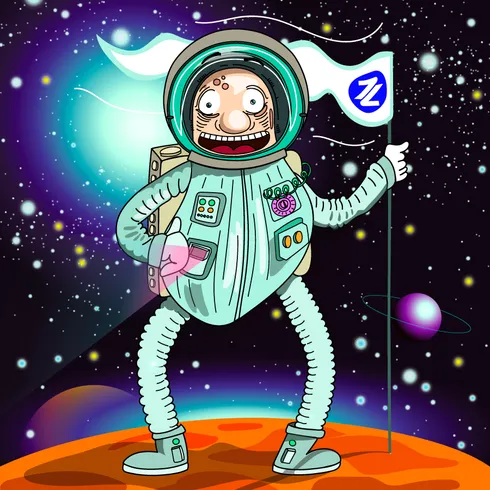 Zoidsters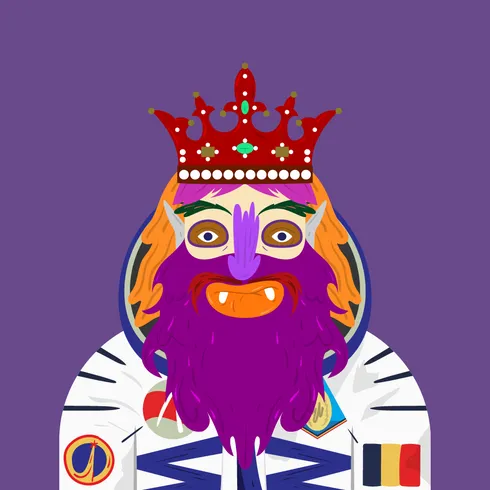 Stramosi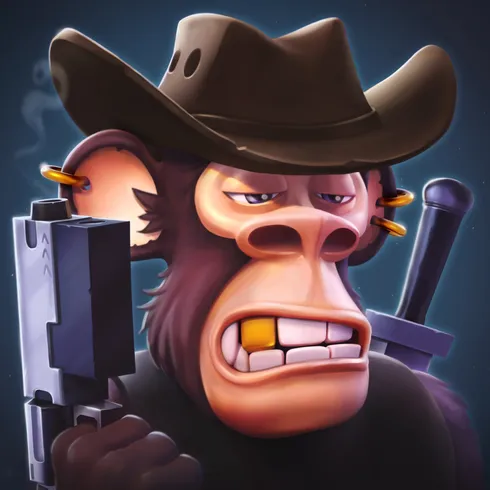 GenesisSpaceApes
CityNFT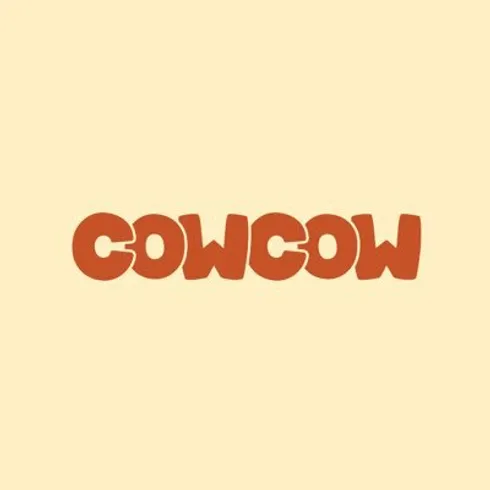 Cow Cow
Mafia Business Buildings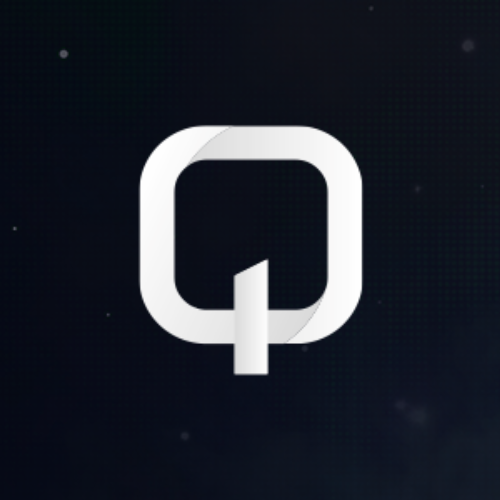 QoWattCards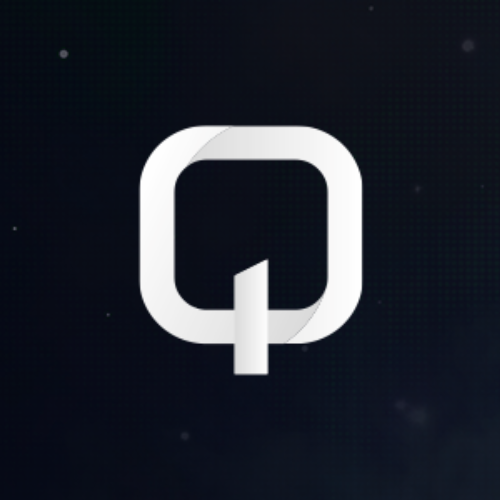 QoWattCoins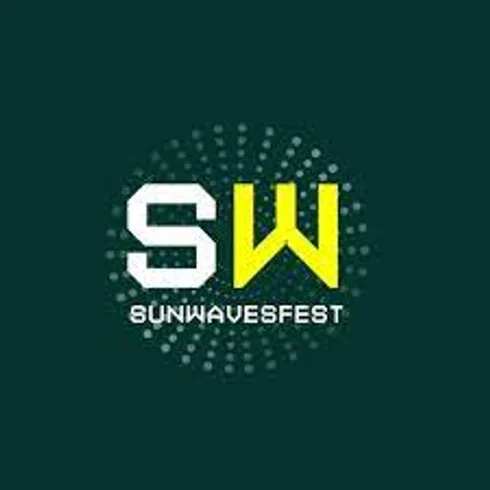 SUNWERSE by SUNWAVES FESTIVAL
SubjectX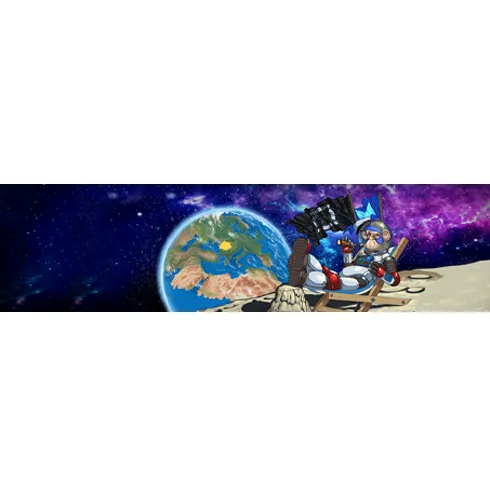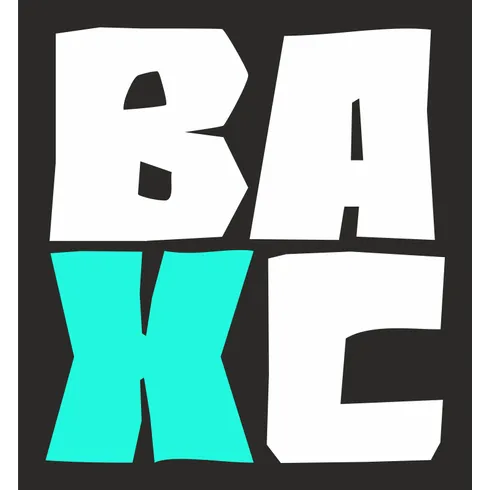 Bored Ape X Club
Island Relics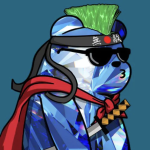 SuperRareBears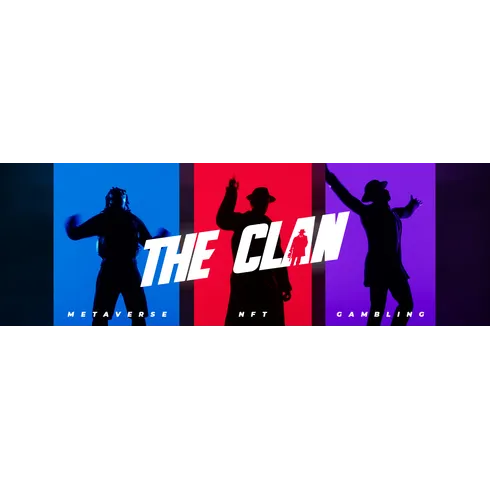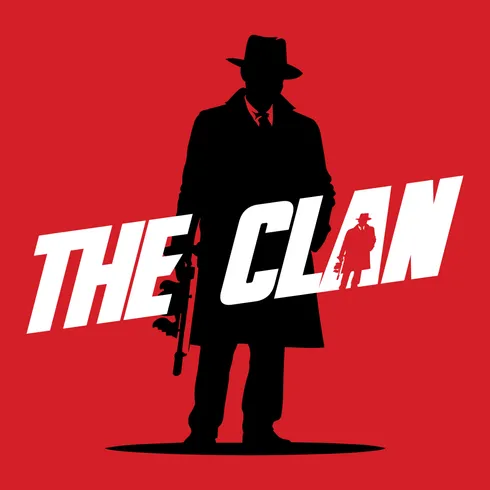 Elrond Mafia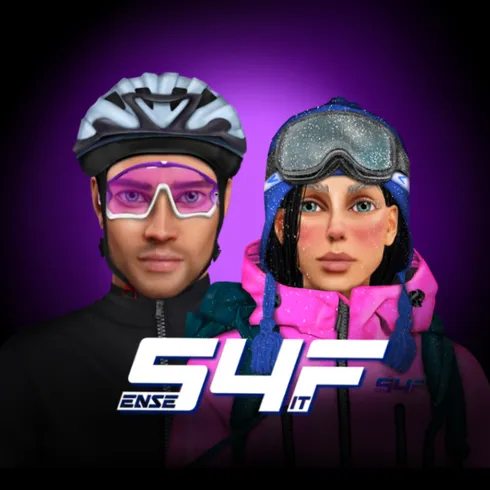 SFITLEGEND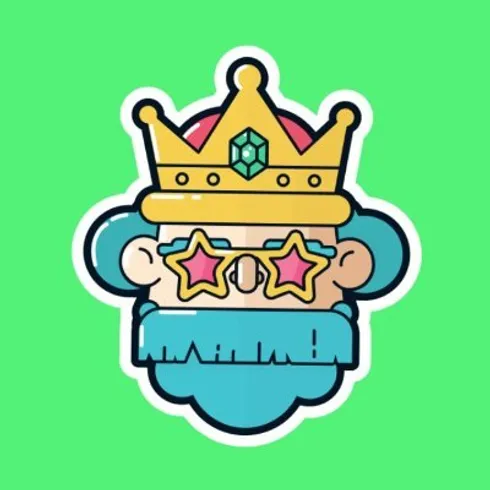 Giants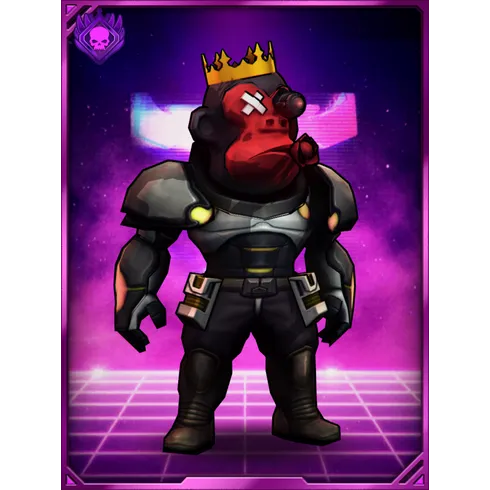 GenCantinaElrondApes
BHAGENTS
Some text some message..