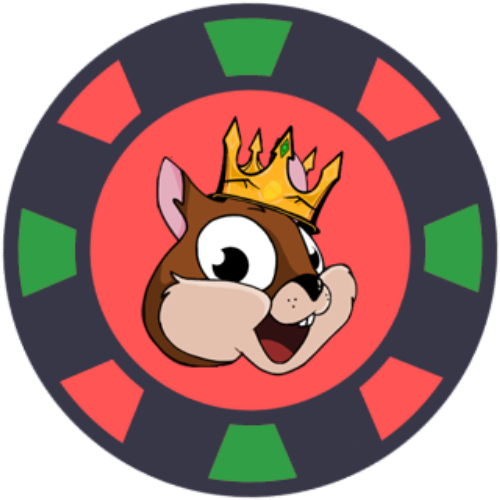 MEMEverceVIP
VIP-d42405
ElrondBet.net it's a dApp that hosts a variety of gambling games designed to entertain and fairly reward its users. The VIP Member Cards grant access to the most valuable Staking Pools, powered by the fees charged on the platform.
Average price:
1.558 EGLD
All time high price:
4.4 EGLD
Total trades: 79
NFT Markets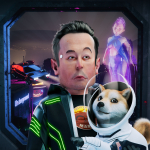 ELON

PawnWhalePassV1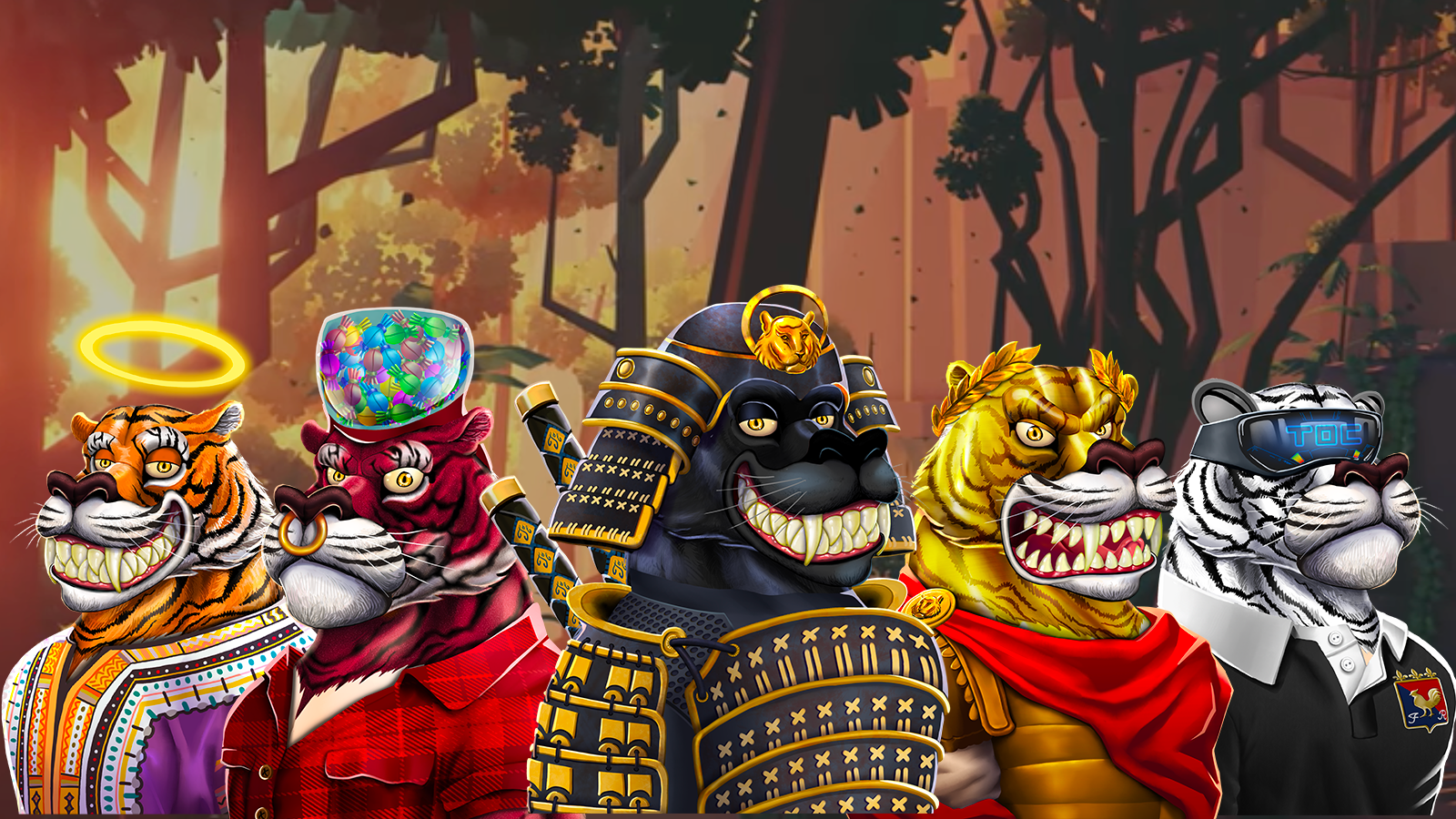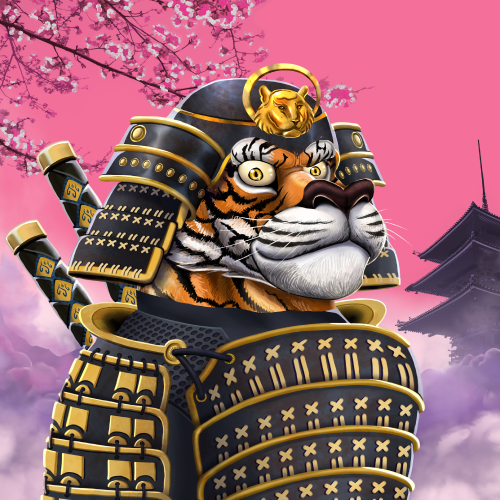 TigersOnChain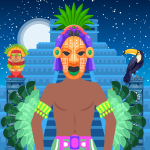 Mayans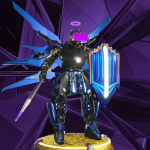 ArtBuildersProtector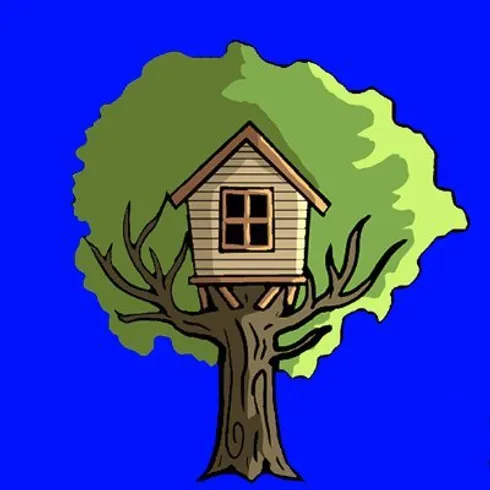 TheElrondClubHouse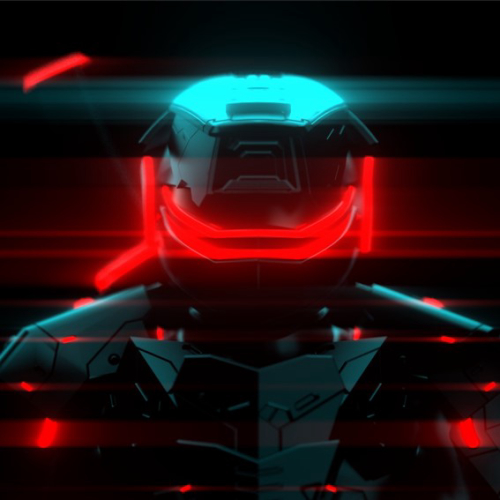 WarriorzArmory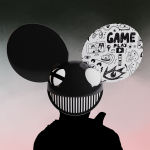 MAW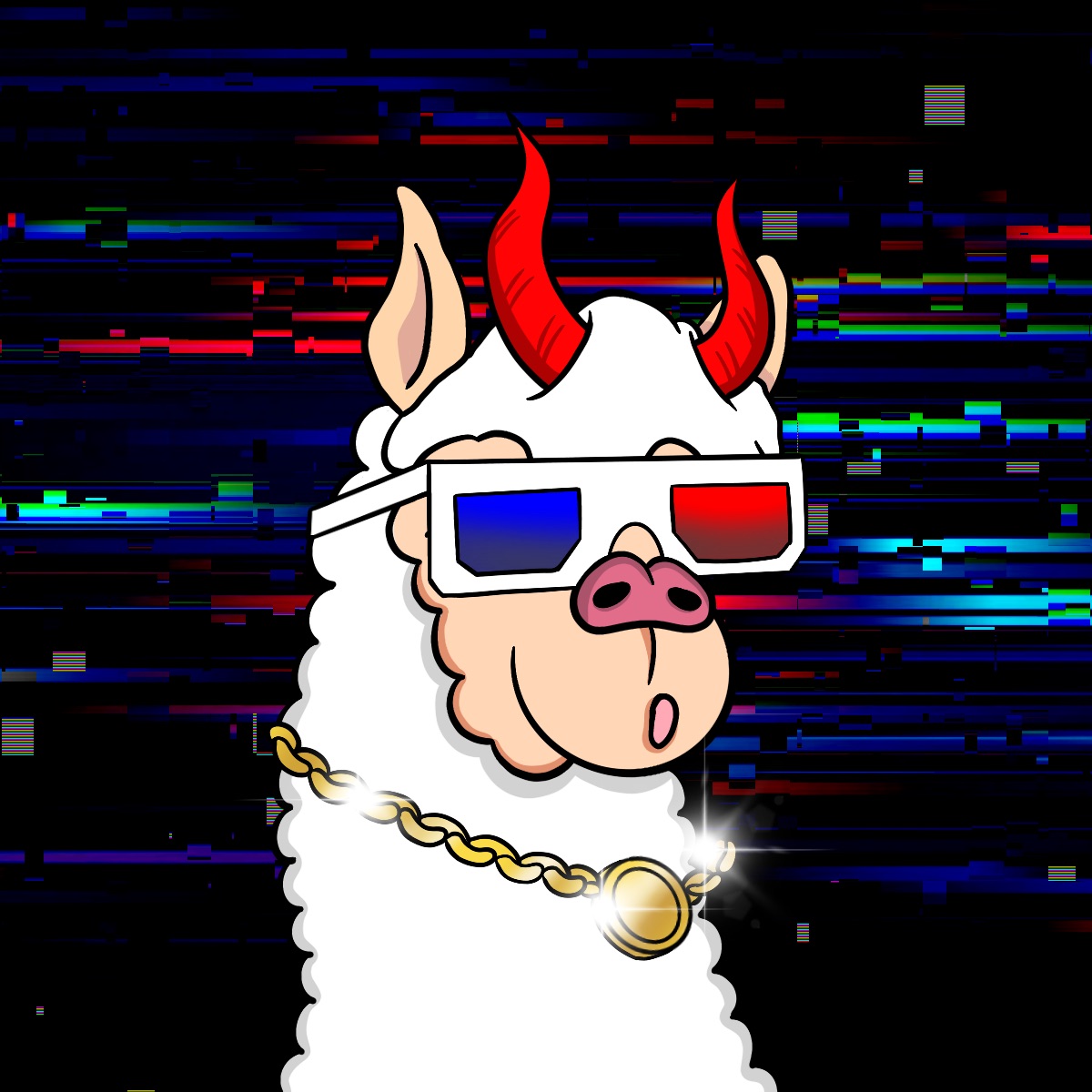 AlpaMex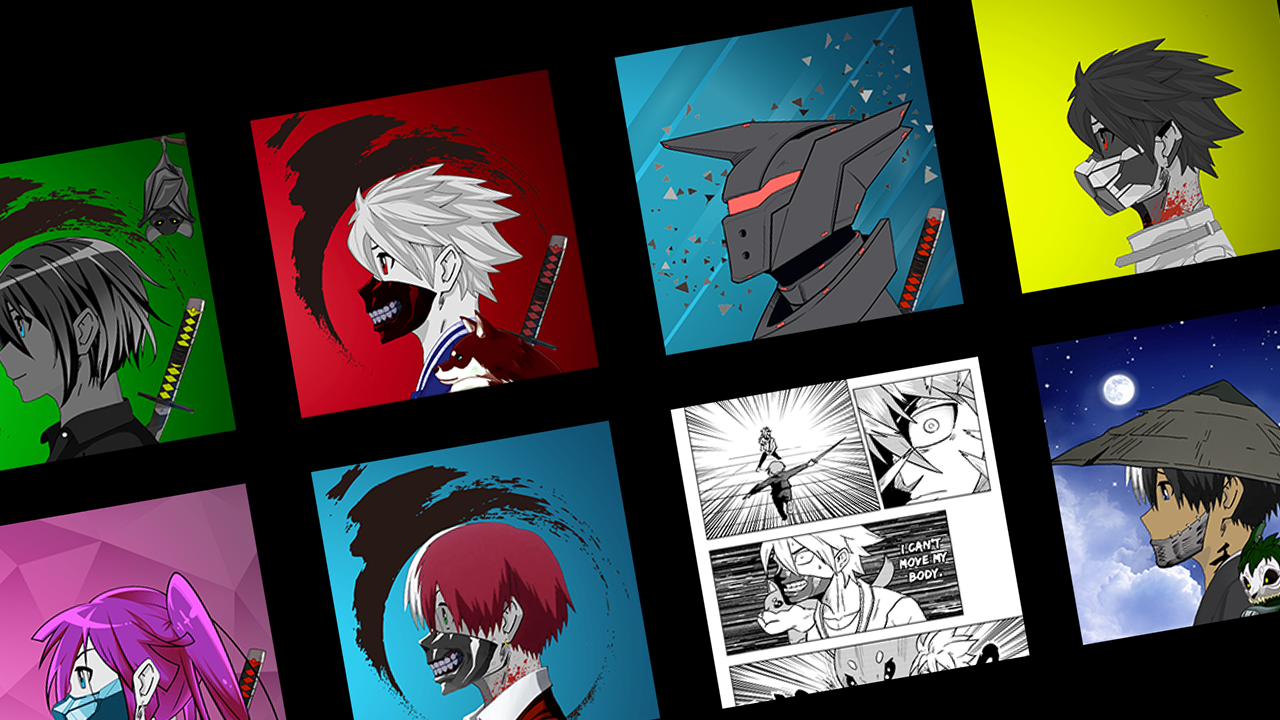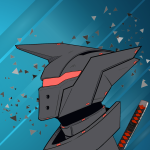 JCORP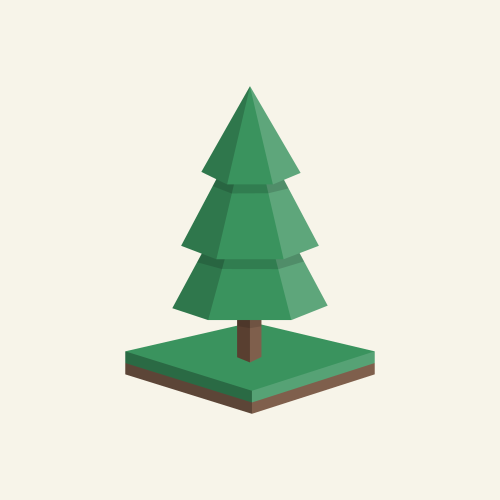 FirTrees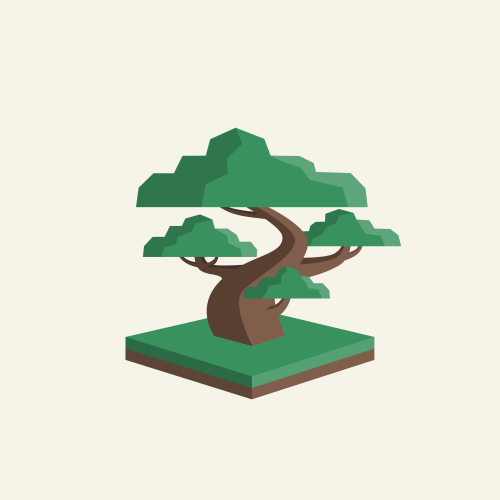 BonsaiTrees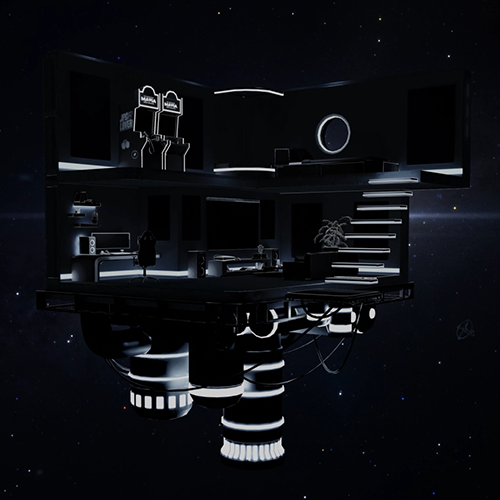 MafiaGalleries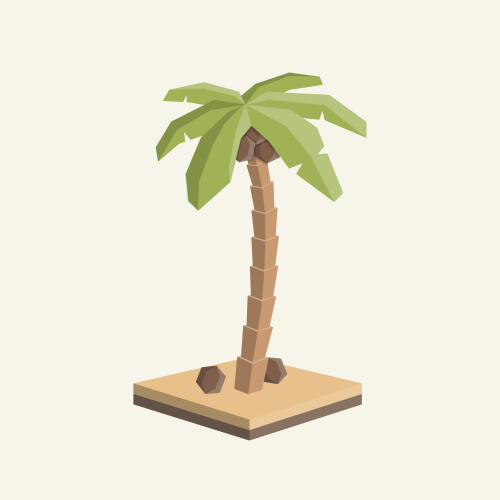 PalmTrees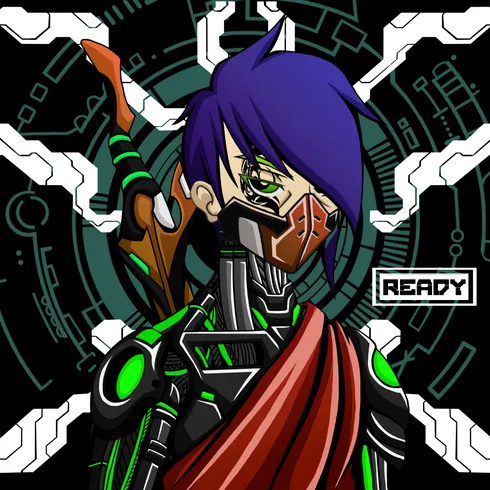 NEONCYBERS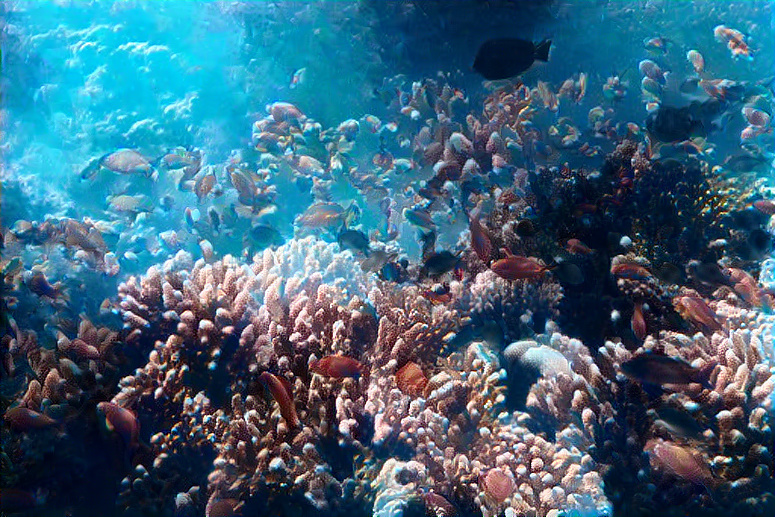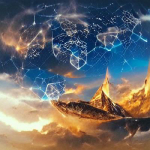 Community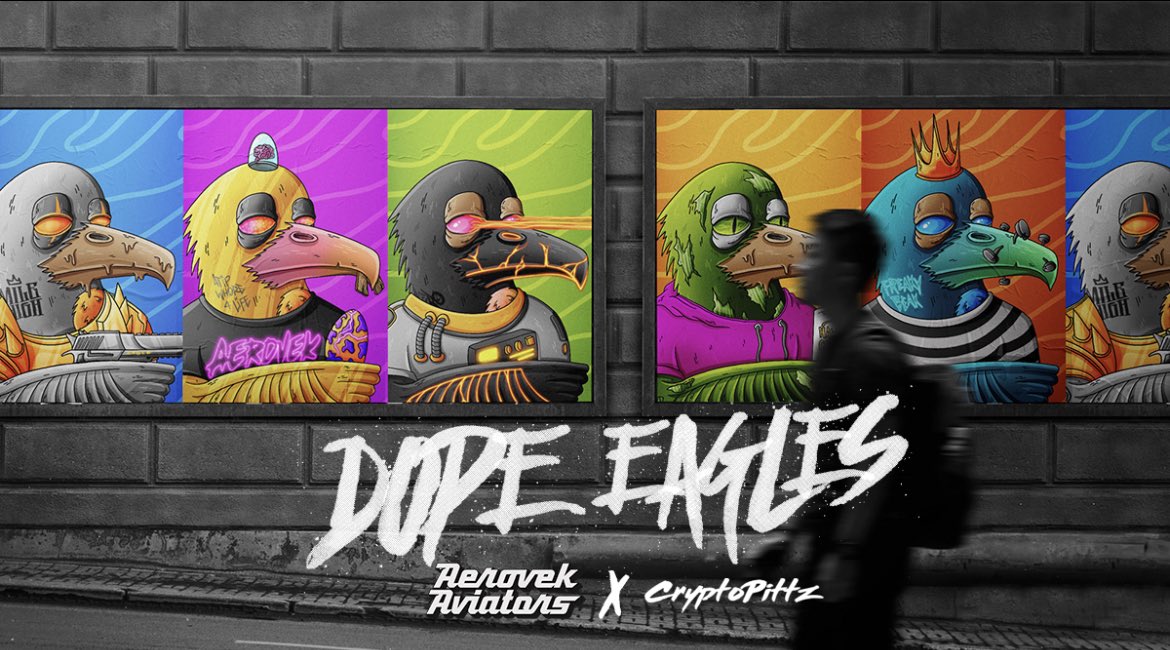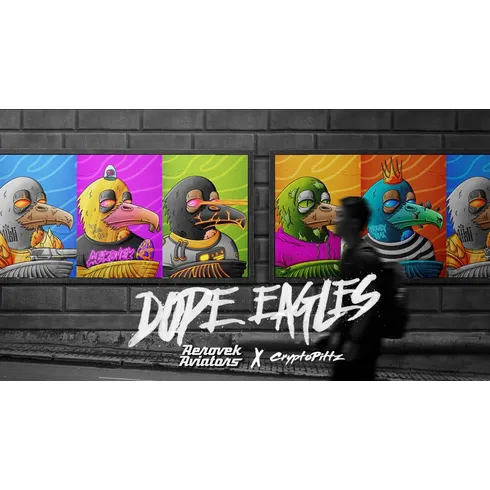 DopeEagles
Coral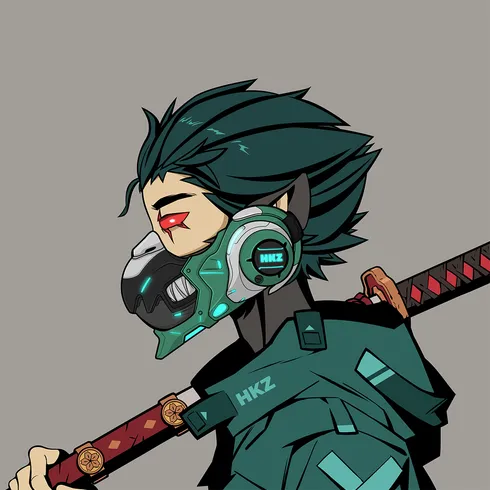 Hokizuki Ape Elrond
BunnyVerseSkins
Some text some message..