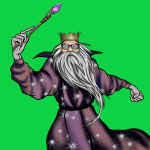 MaiarWizards
WIZARD-2967f0
The original OG MaiarWizards have moved on from this world, and now reside on another plane of existence. Being immaterial in nature, they no longer receive weekly LkMex distributions. They do however benefit from their proximity to the Source of Magic, and may participate in new magical developments before they manifest in reality for everyone else. By this we mean OG Wizard holders will be the Testnet for future developments, and will receive airdrops from those projects. It only takes one OG Maiar Wizard in your wallet to qualify. They are only available on the secondary markets, there are only 250 in existence, and no new ones will be minted.
Average price:
0.365 EGLD
All time high price:
0.99 EGLD
Total trades: 55
Items: 10000
NFT Markets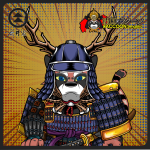 Sengoku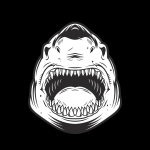 Sharks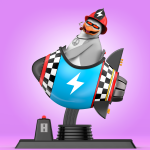 RocketPenguins

NUTS - SquirrelS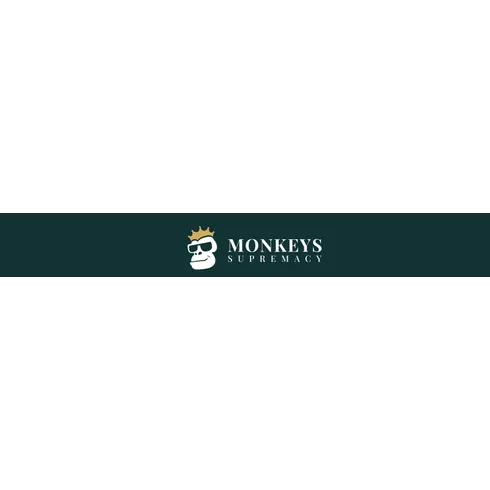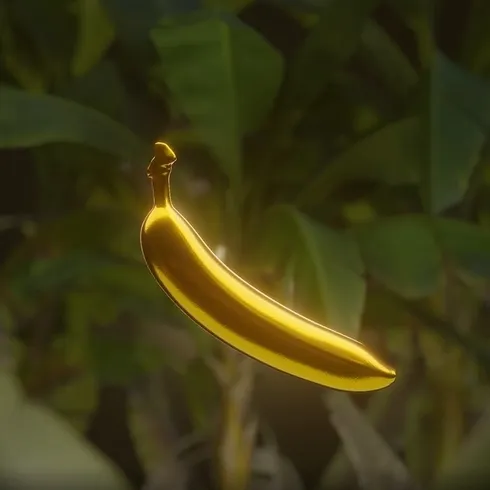 Banana Monkeys Supremacy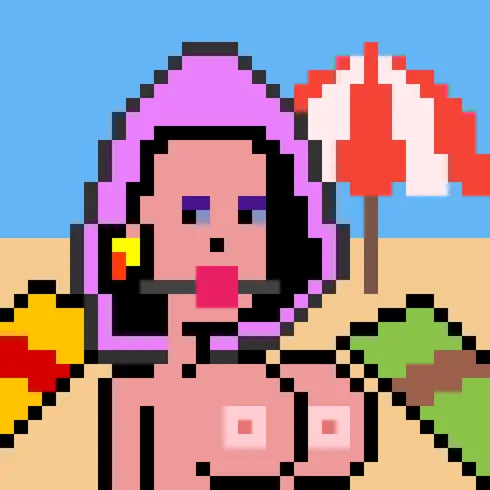 MissPunksUncensored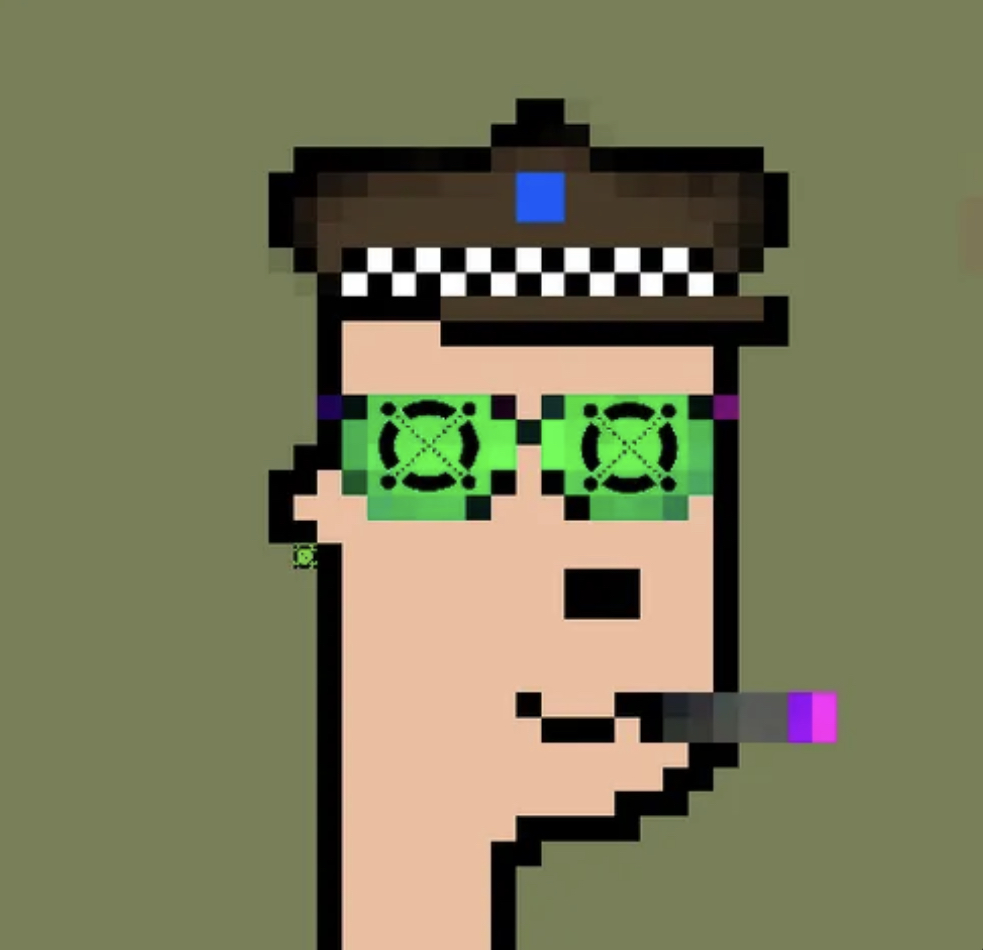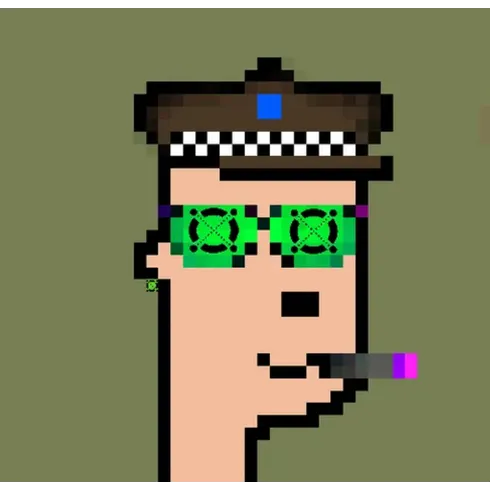 ElronPunk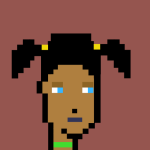 eGirlPunks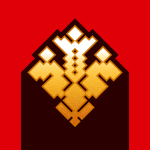 BasmeRomanesti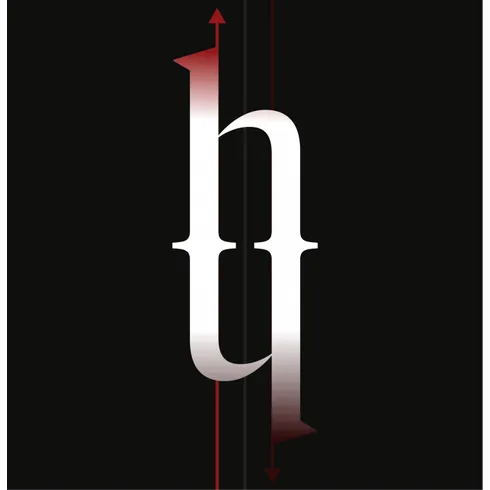 UnknownGods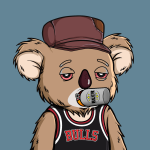 Bogankoalas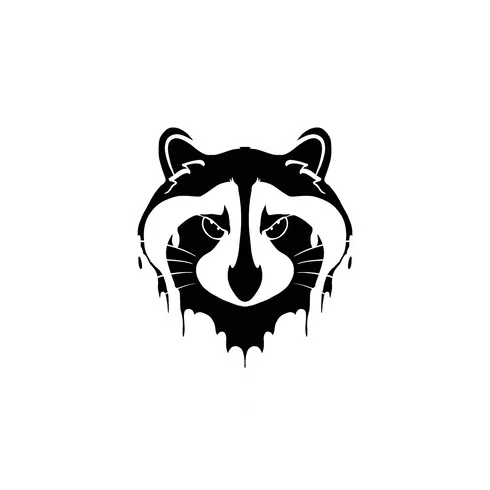 TrashPass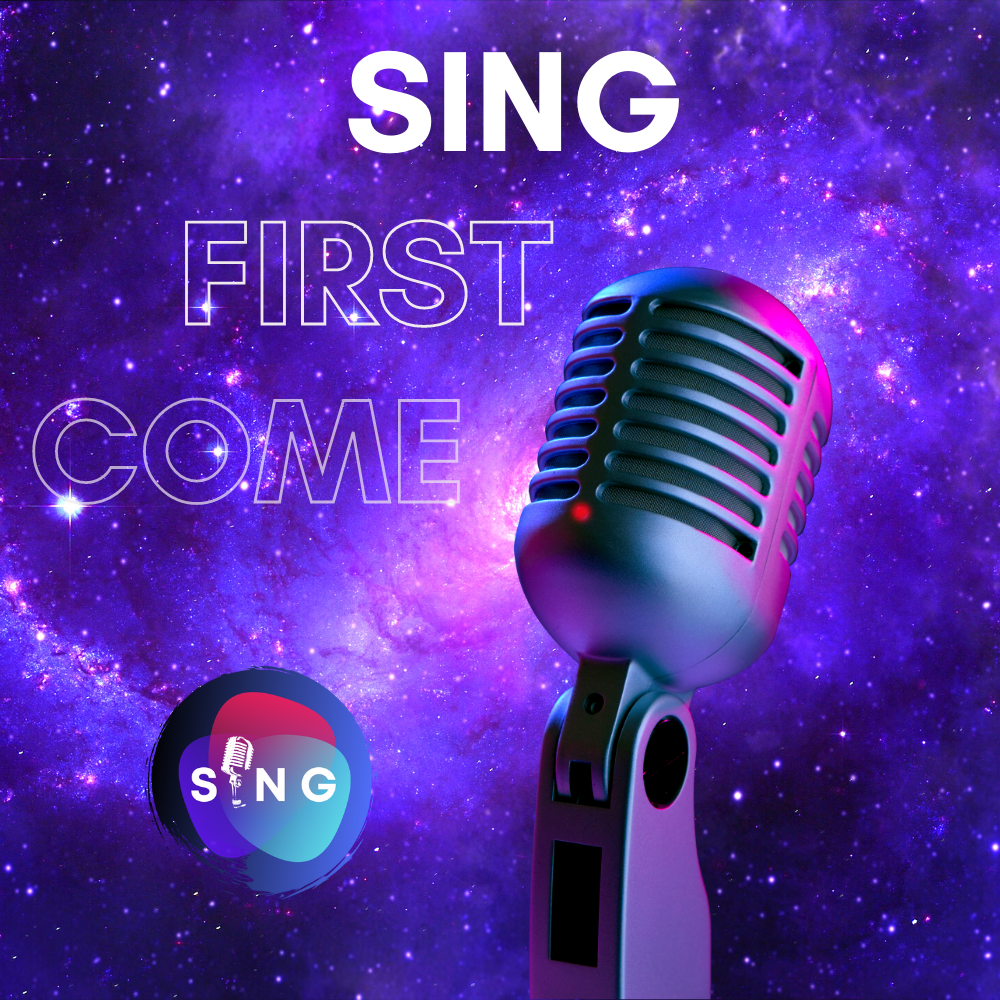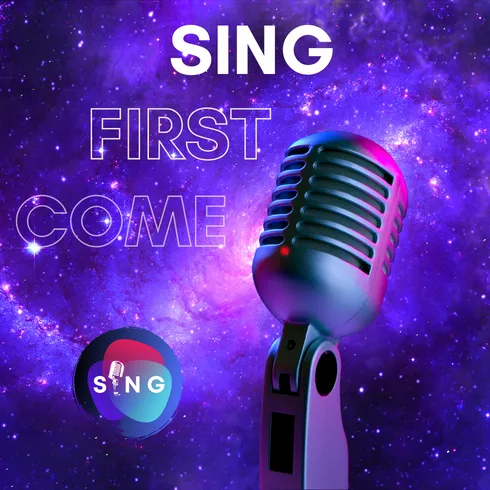 SING First Come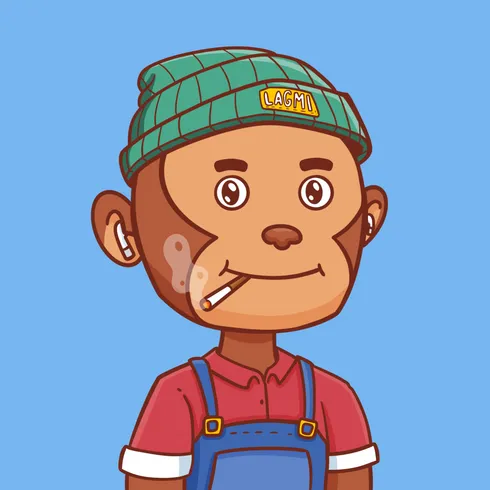 LilApes

eGoldPunks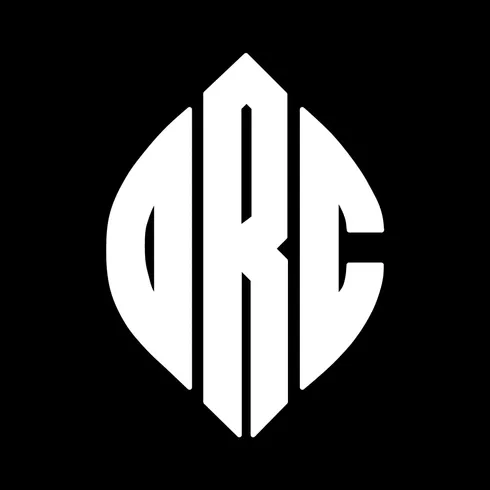 SheOrcs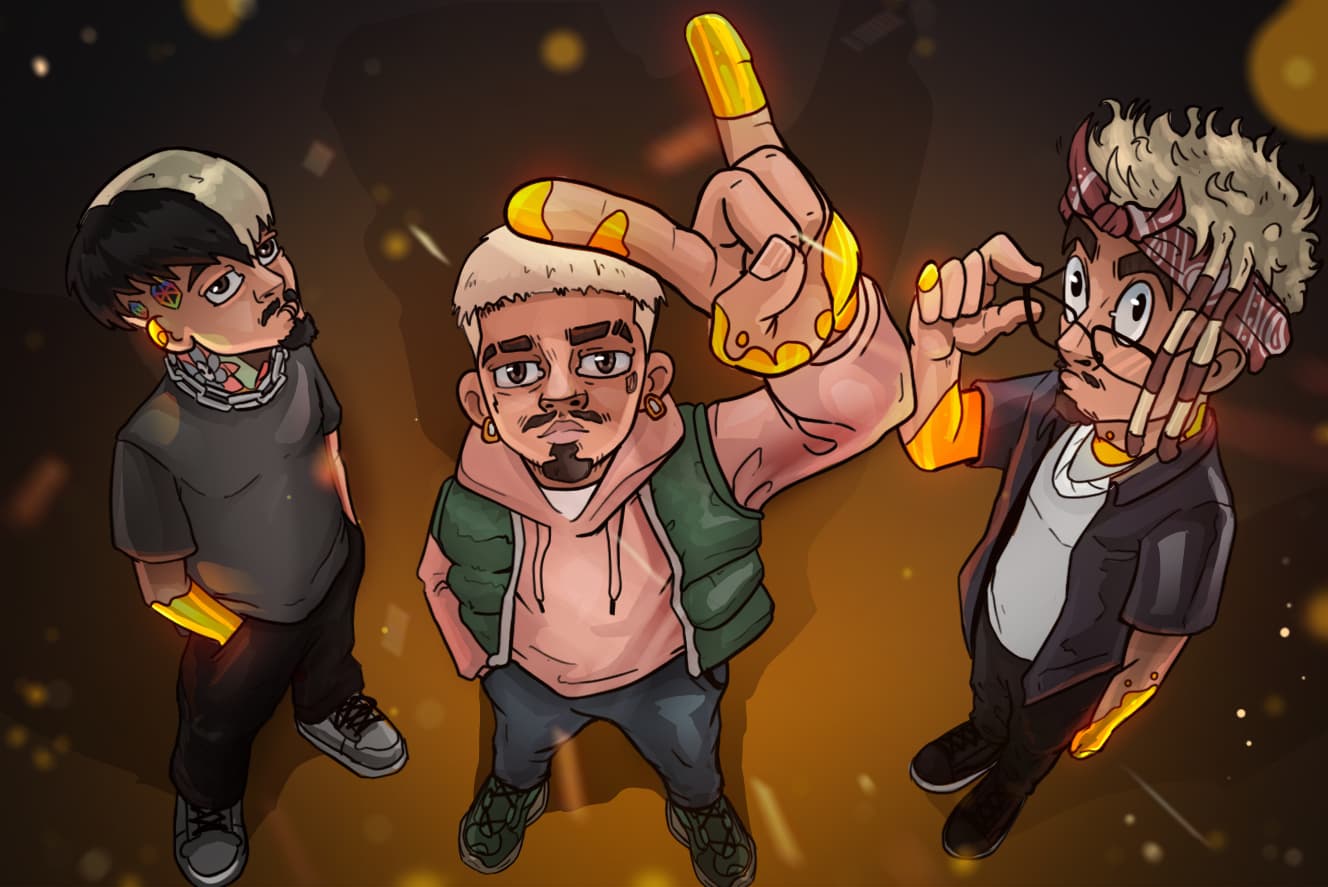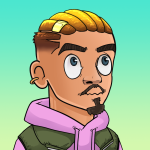 eGoldenBoys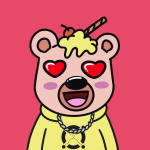 SquishyBears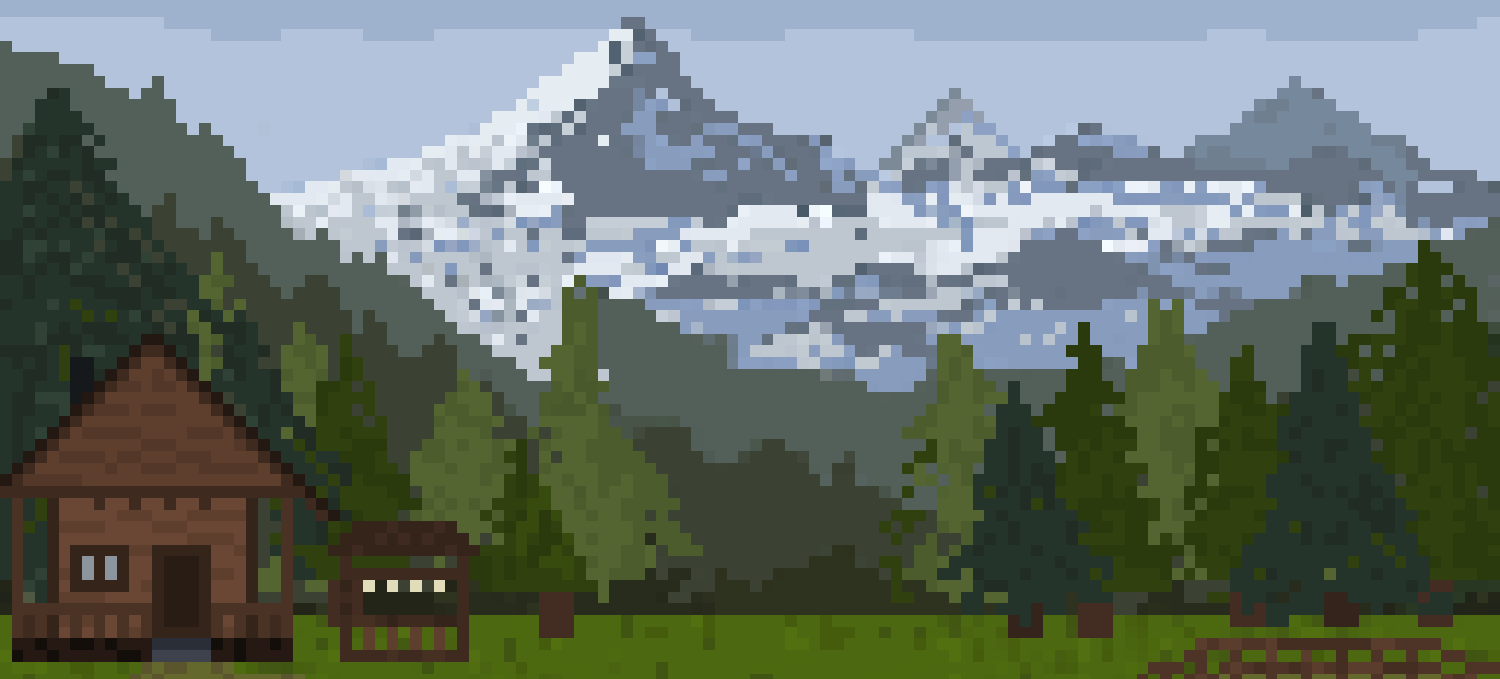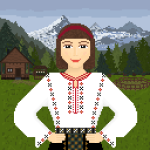 Ciobanita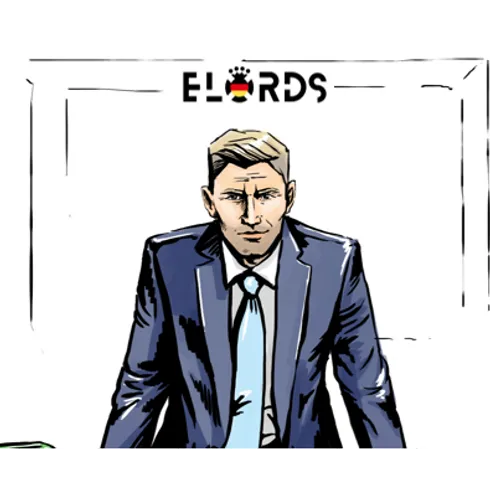 eLordsDE
Some text some message..