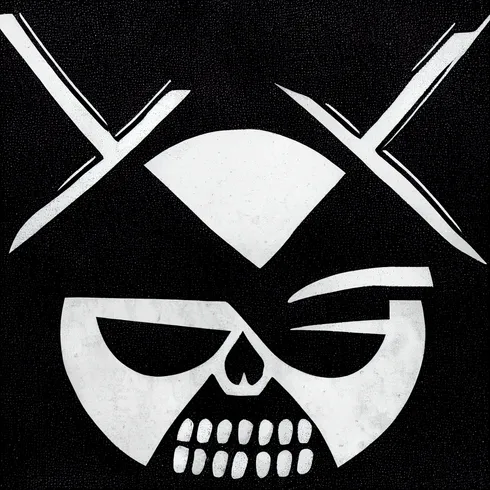 XPirates
XPIRATES-1bfcbe
Ahoy there! Are you ready to set sail on a swashbuckling adventure with xPirates NFT collection? These digital treasures are not your average booty - each unique piece showcases the fierce and fearless spirit of these legendary seafarers. From the striking imagery of Jolly Roger flags to the intricate details of old-world maps, these NFTs will transport you to a world of daring escapades and untold riches. Don't miss your chance to become a part of this exclusive crew! Join xPirates NFT collection today and let your inner buccaneer run free!
NFT Markets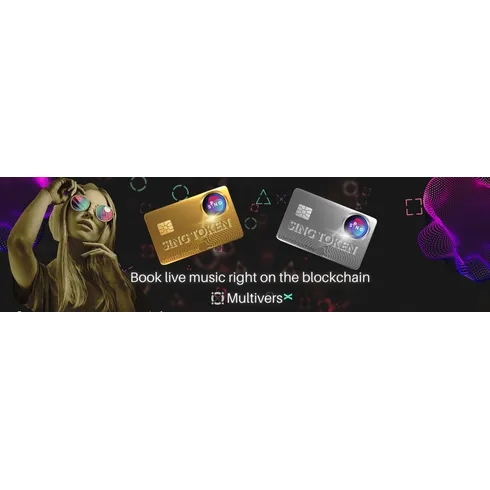 SingTokenCard's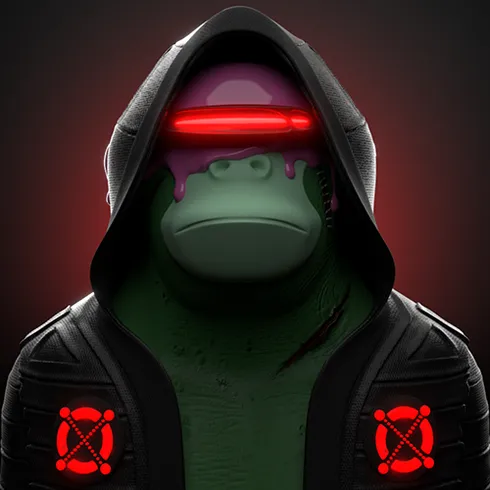 Elrond Apes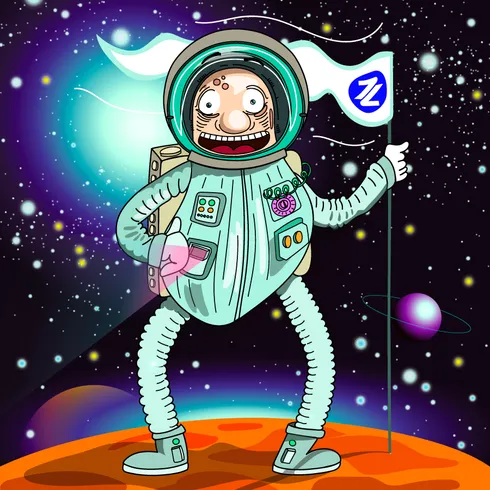 Zoidsters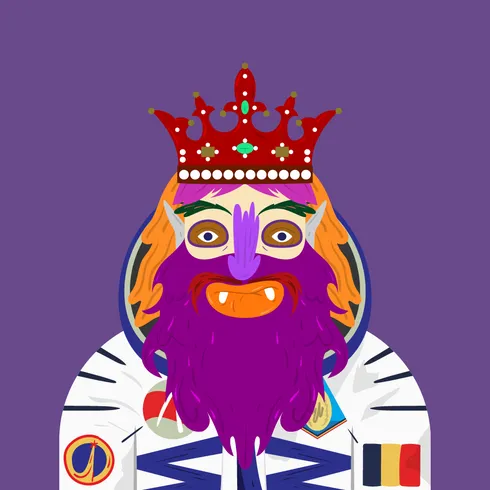 Stramosi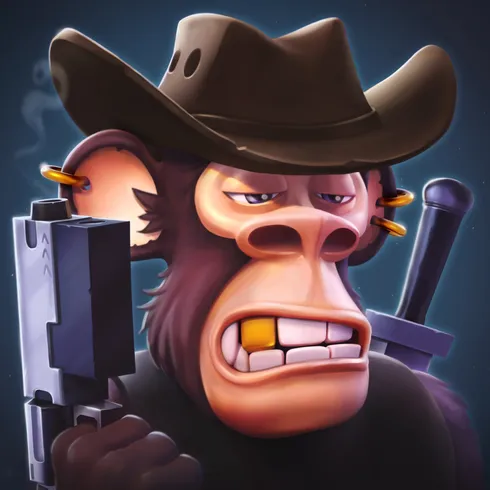 GenesisSpaceApes
CityNFT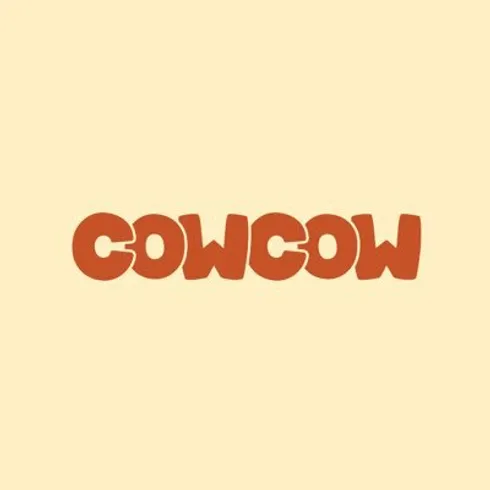 Cow Cow
Mafia Business Buildings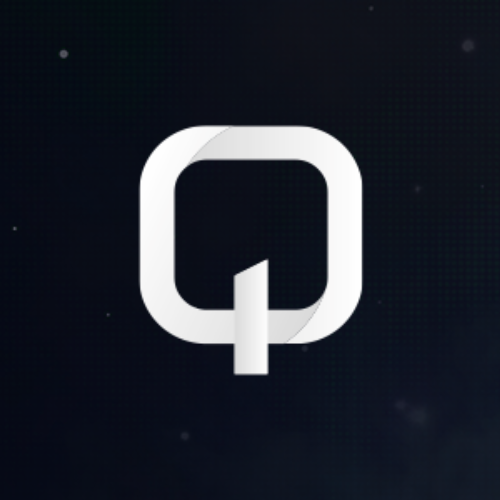 QoWattCards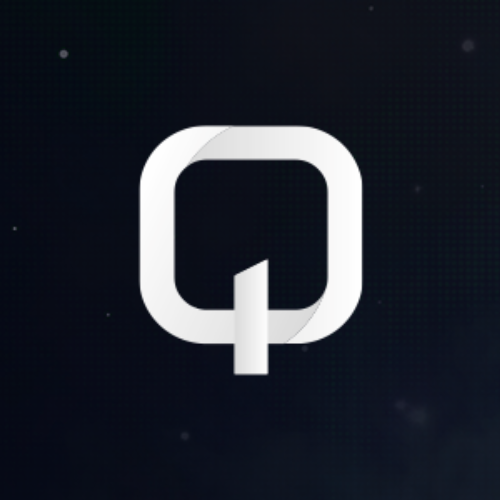 QoWattCoins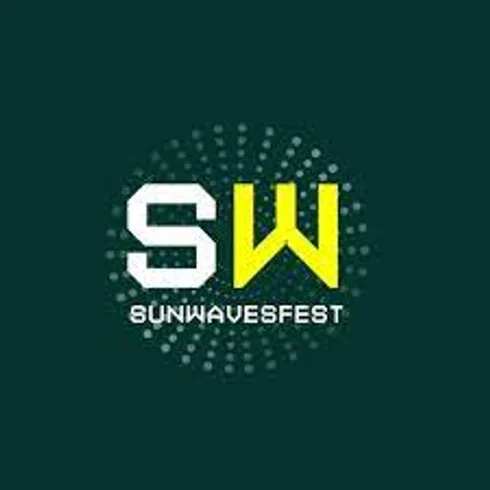 SUNWERSE by SUNWAVES FESTIVAL
SubjectX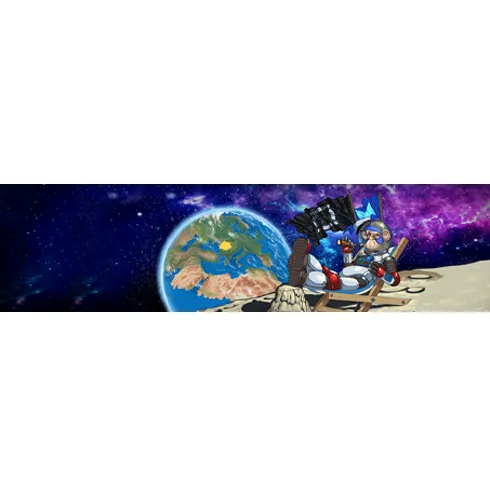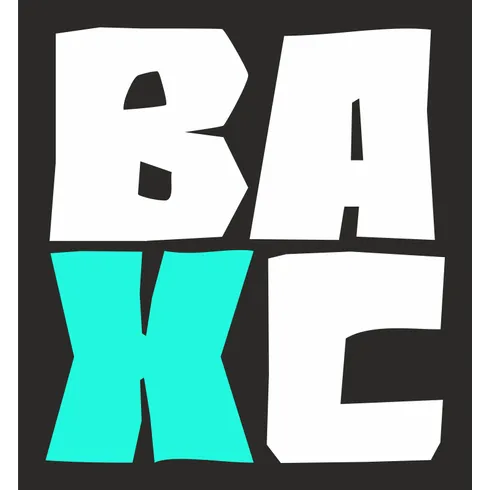 Bored Ape X Club
Island Relics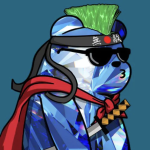 SuperRareBears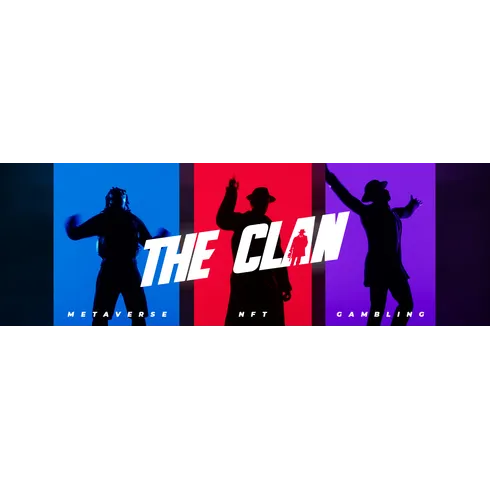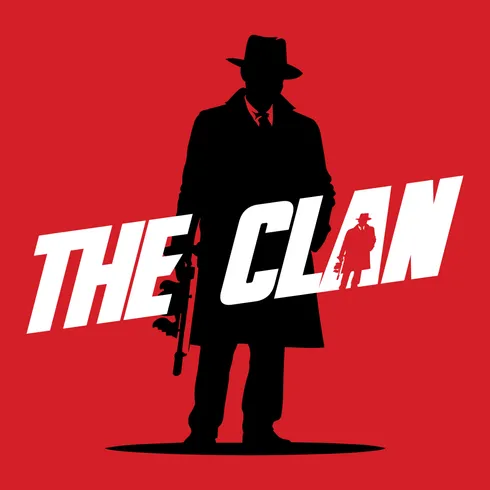 Elrond Mafia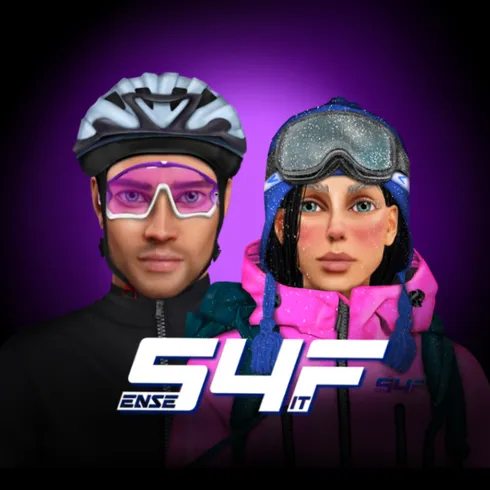 SFITLEGEND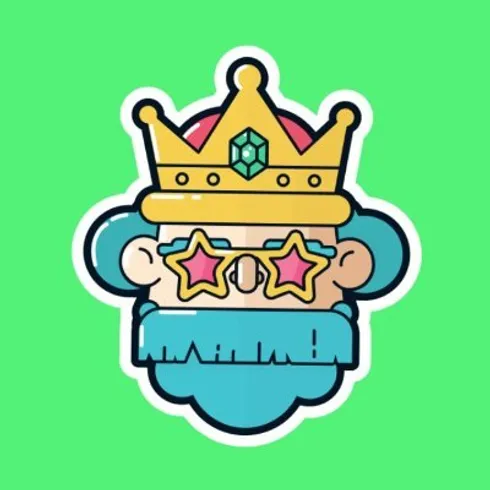 Giants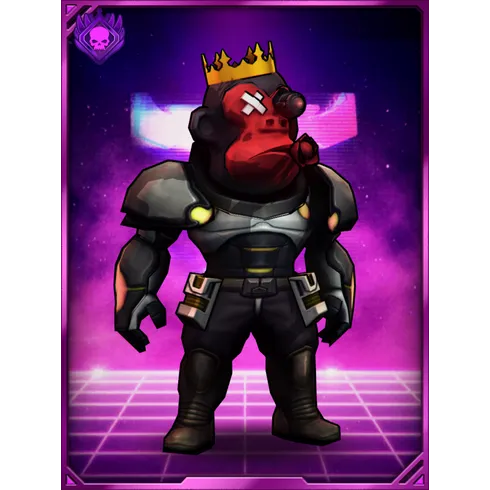 GenCantinaElrondApes
BHAGENTS
Some text some message..