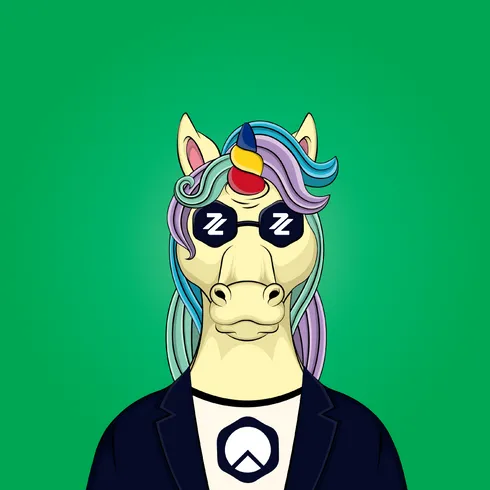 MultiVersXRomanianUnicorn
XROUNICORN-c5bc11
MultiVersX Romanian Unicorn is a collection of 3333 unique and randomly generated 2D the Romanian unicorn. The collection aims to create a club of enthusiast NFT collectors who want to take part in the adventure of building the largest NFT community on Elrond/MultiVersX.
All time high price:
0.11 EGLD
Total trades: 1
NFT Markets

eRTwo

eBuds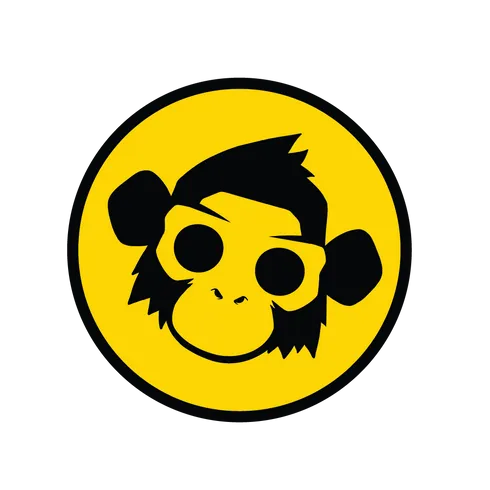 ApehoodCrew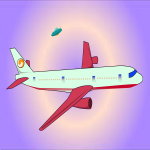 aeroAircrafts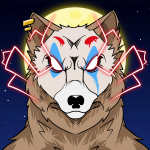 CarpathianWolves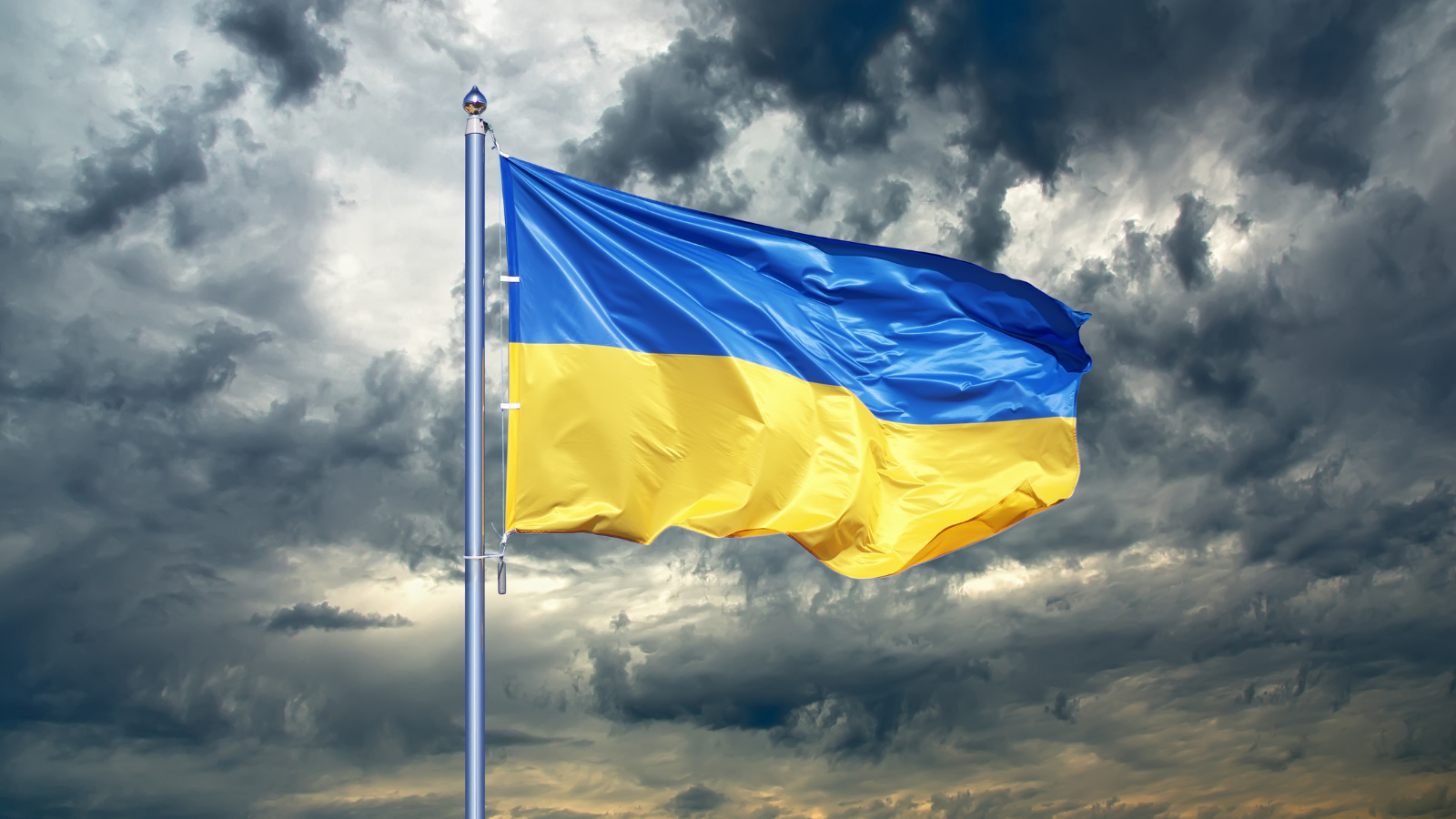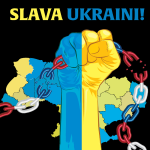 SlavaUkraini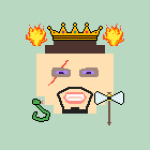 TrueWarriors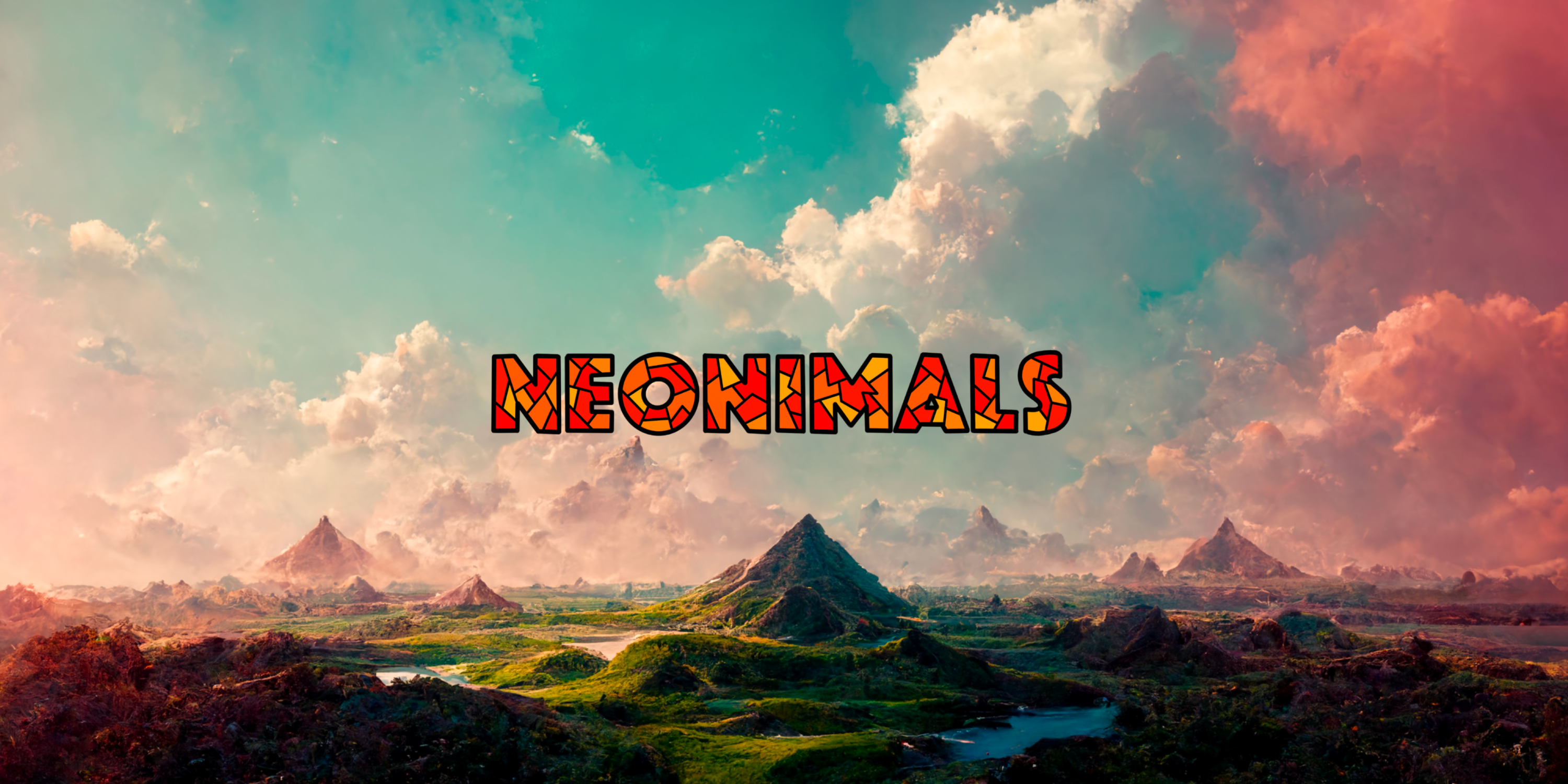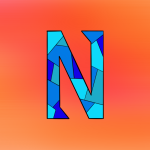 NeoWolf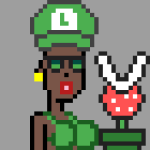 MissPunks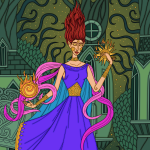 MaiarSpirits

Lupii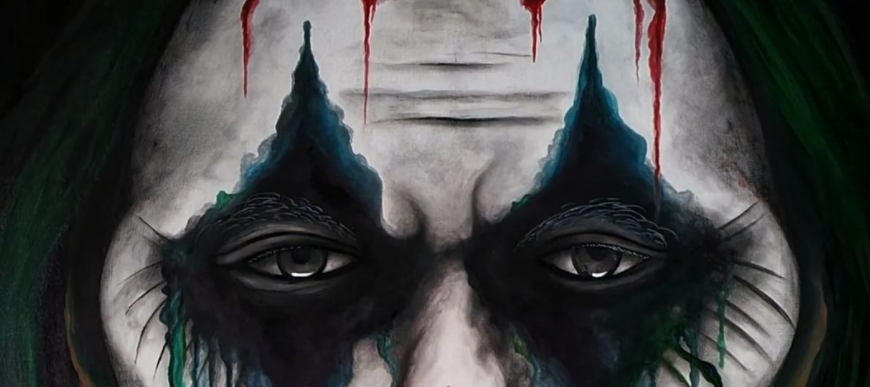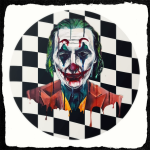 theJOKER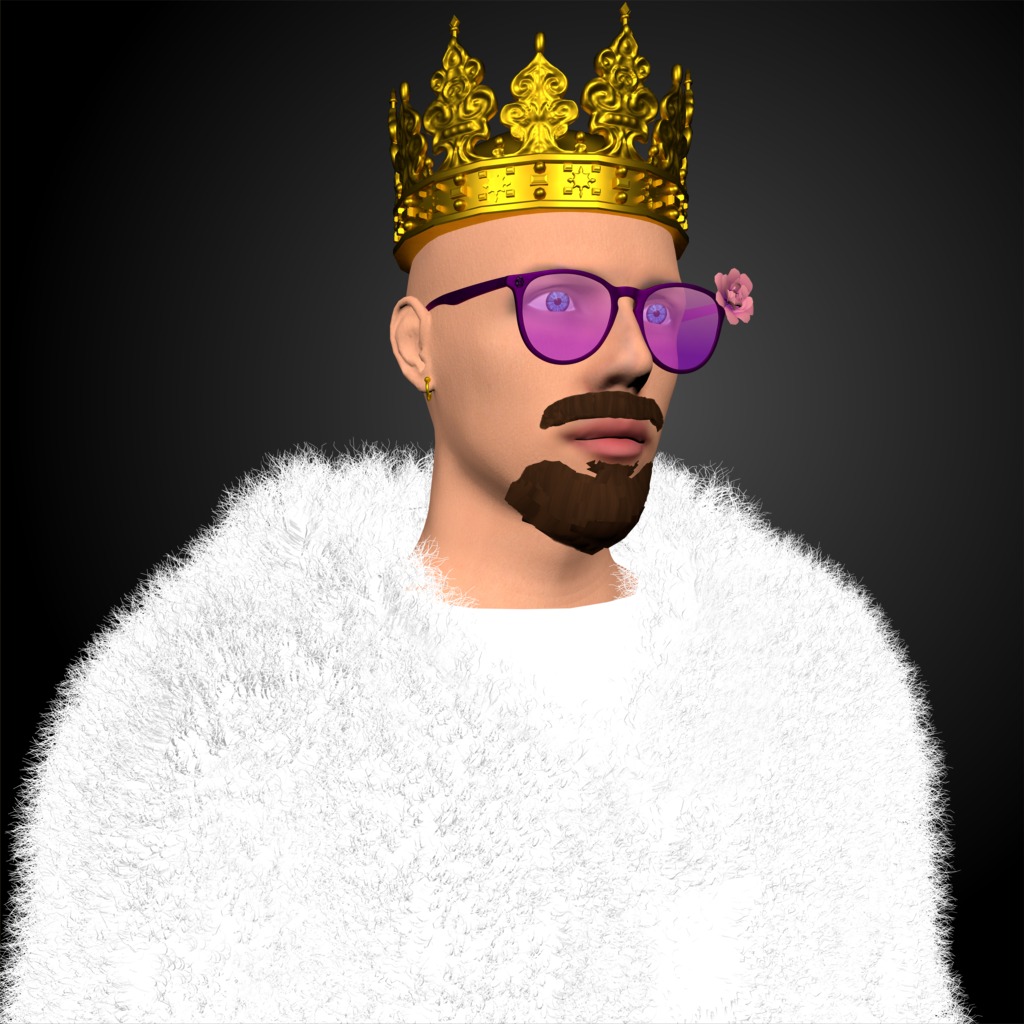 Evoluzion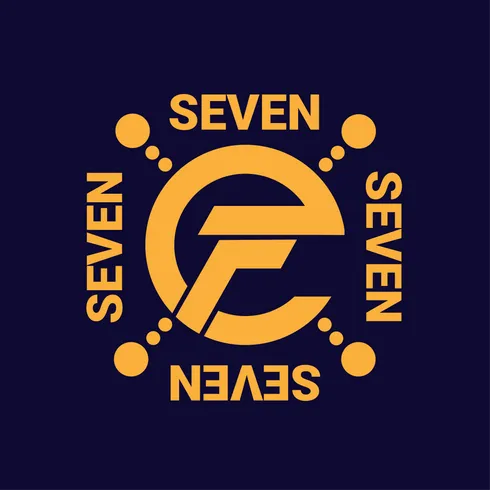 eRSeven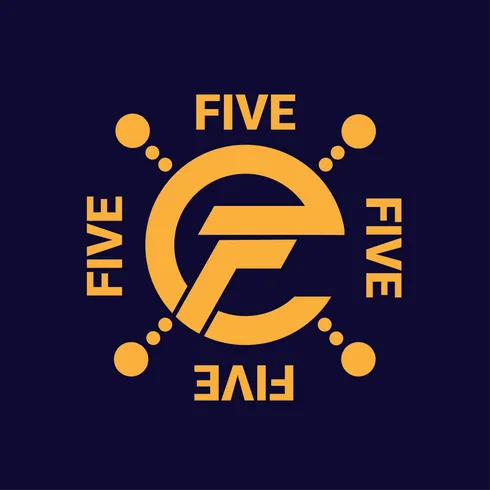 eRFive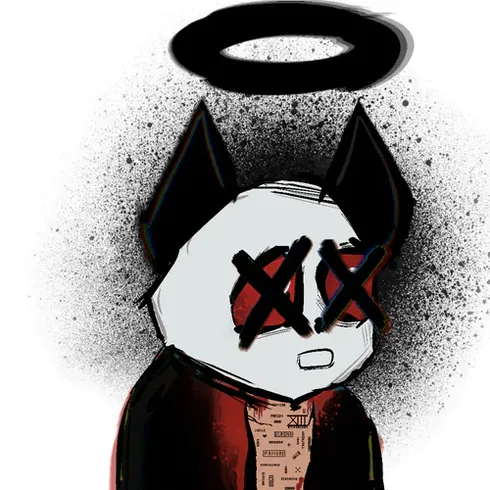 Pandas Fallen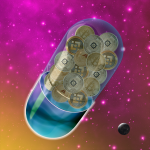 ePills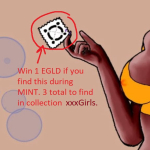 xGirls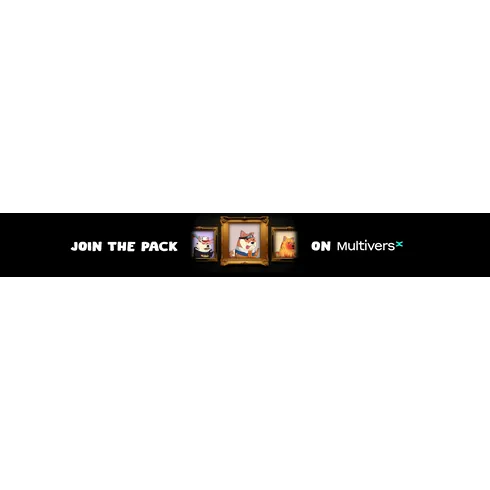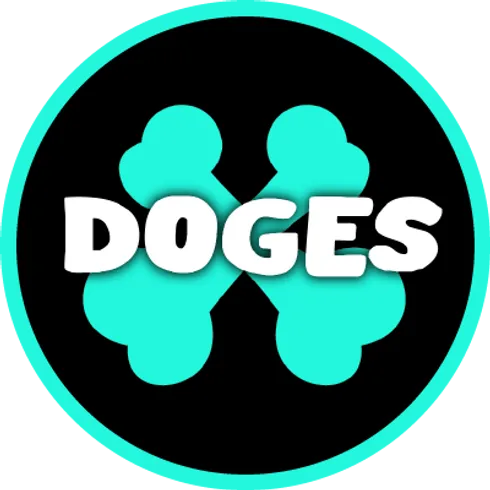 xDoges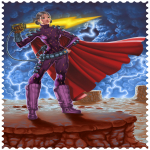 ULYANA
Some text some message..