Yarnyzaurus
YARNYDINO-8920f6
Don't be a fossil !This is your chance to own a piece of history. Step into a prehistoric world with the all-new Yarnyzaurus NFT Collection ! Explore a world of dinos like never before with adorable, hand-knitted NFTs.
All time high price
0.39 EGLD
NFT Markets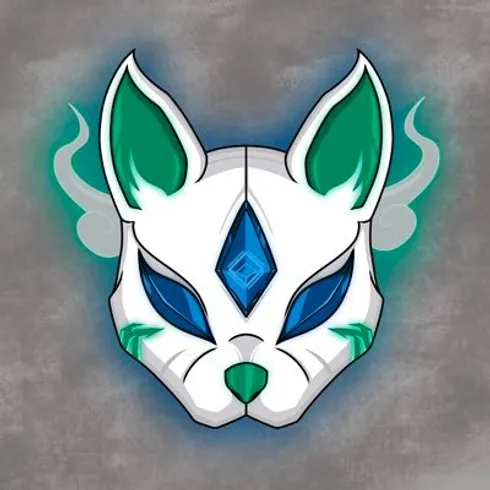 Ninjas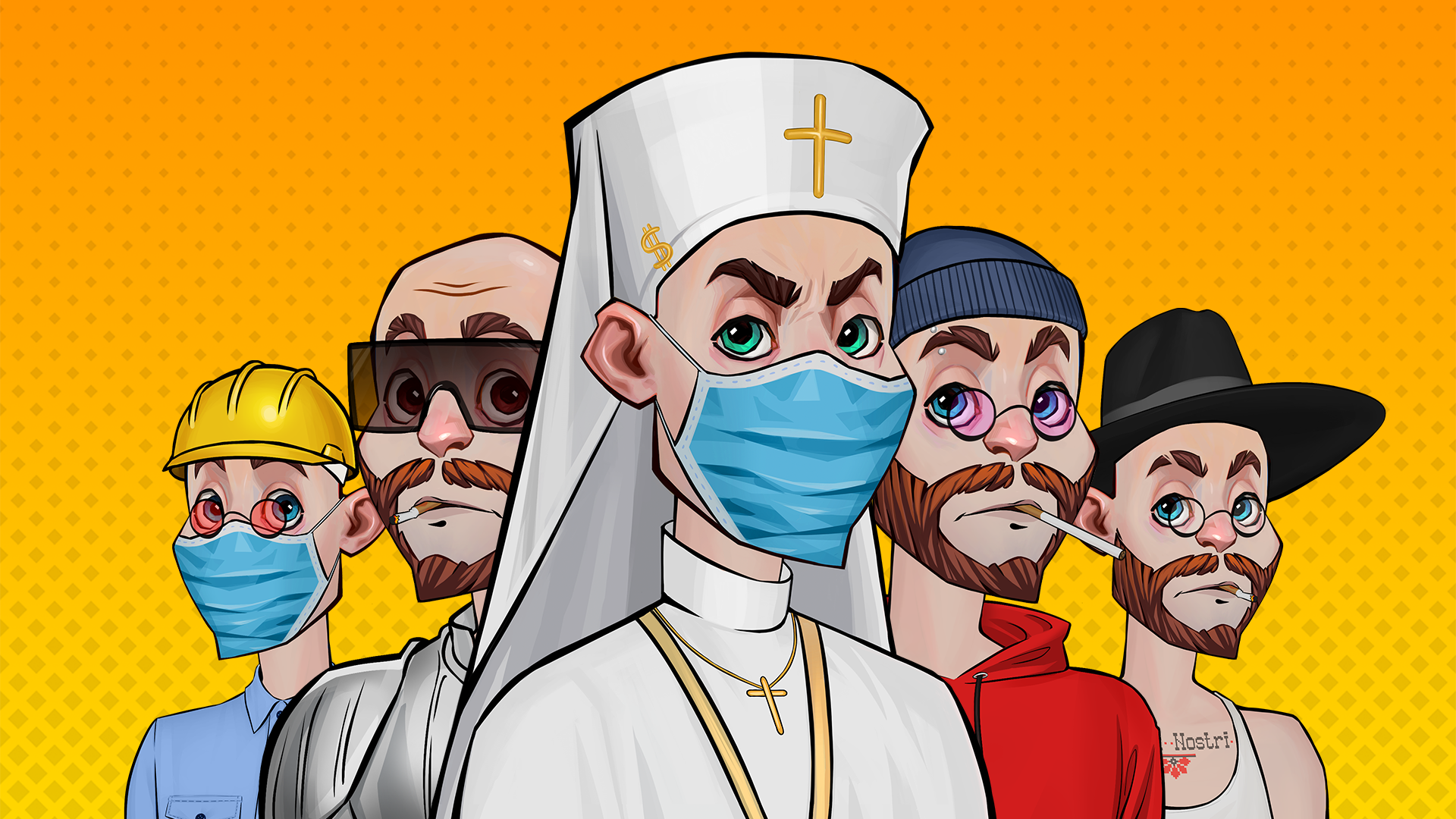 DEAINOSTRI
ARCHANGEL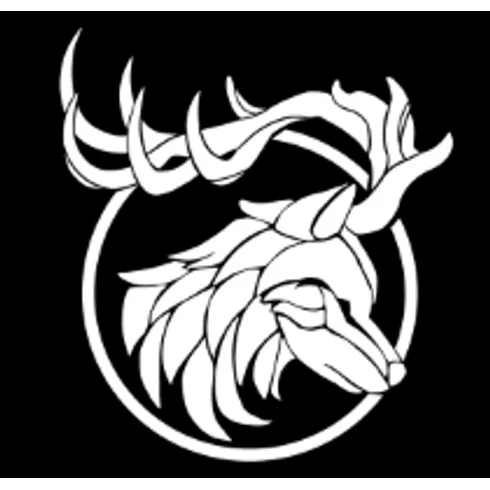 Hybrids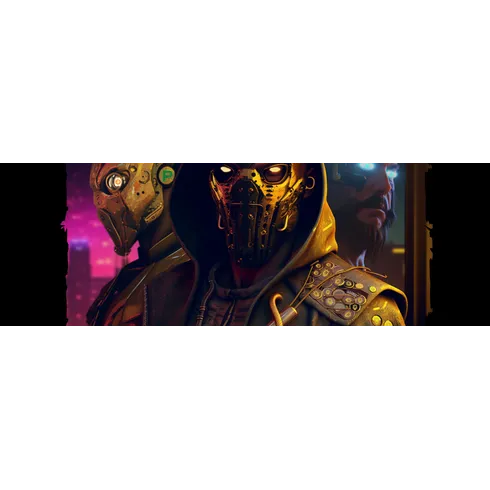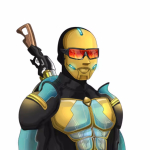 GCC Droids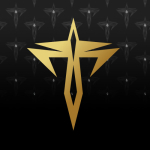 The Billionaire TZEP Club

BlackDucks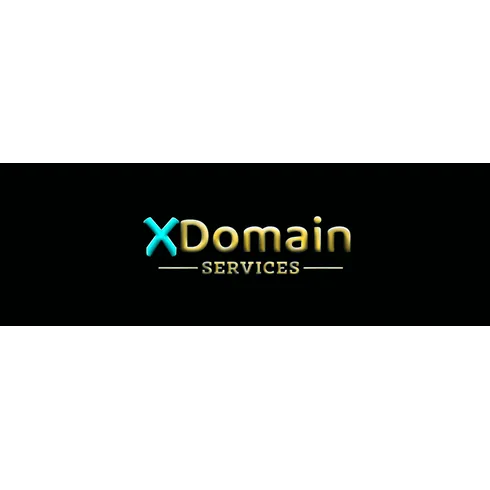 XDomainVoucher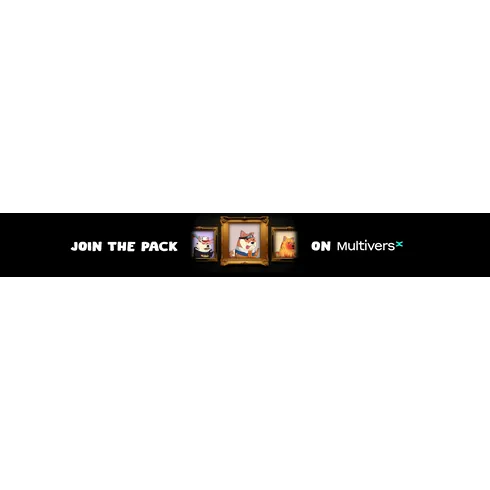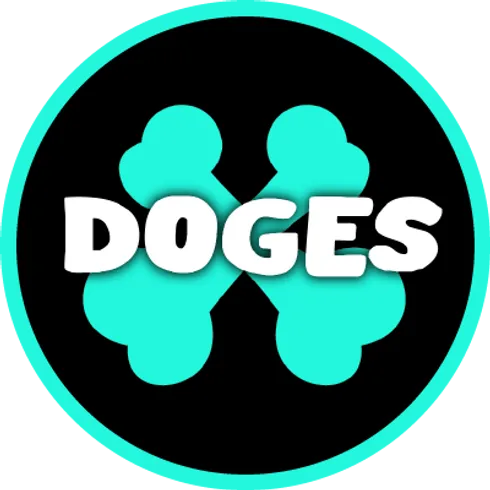 xDoges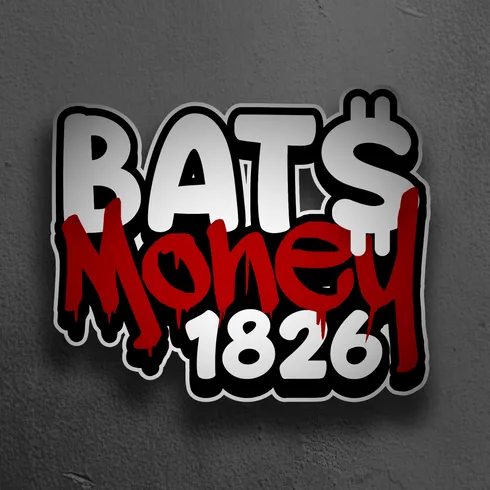 BATS MONEY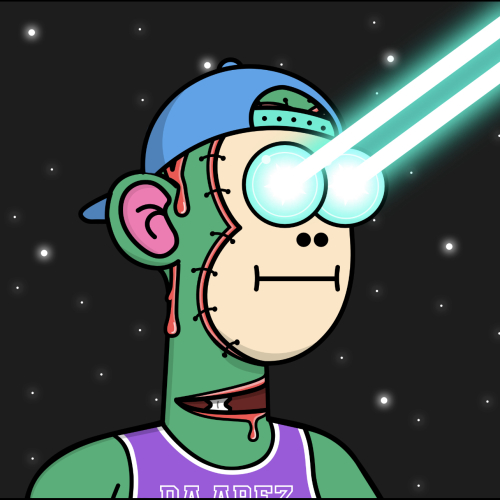 DaApez

IOIOMs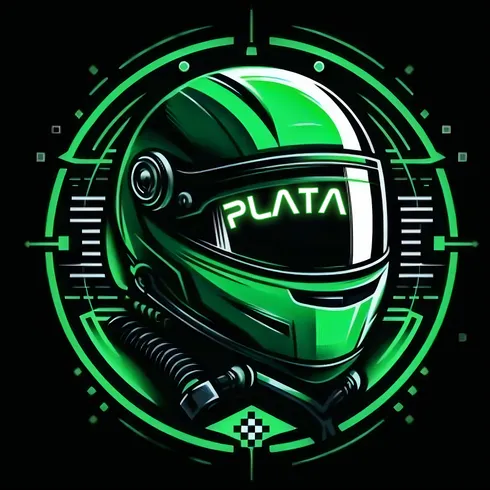 DRIVERS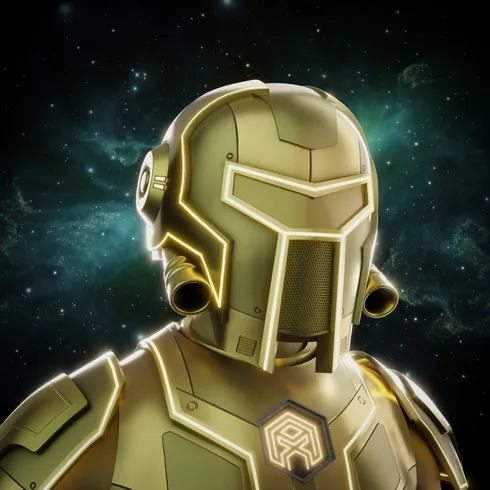 TheArchiteX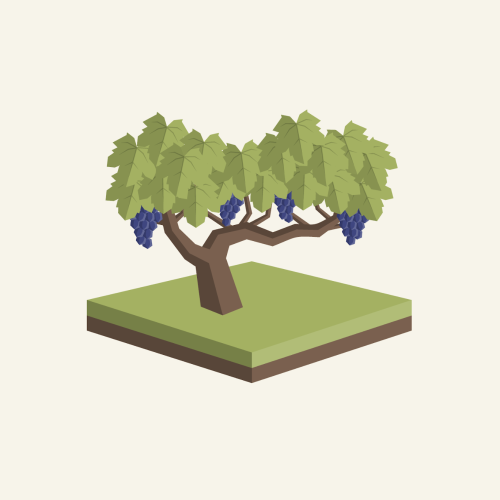 Vine Tree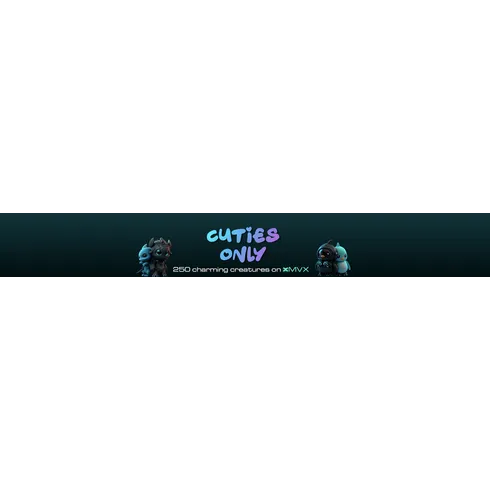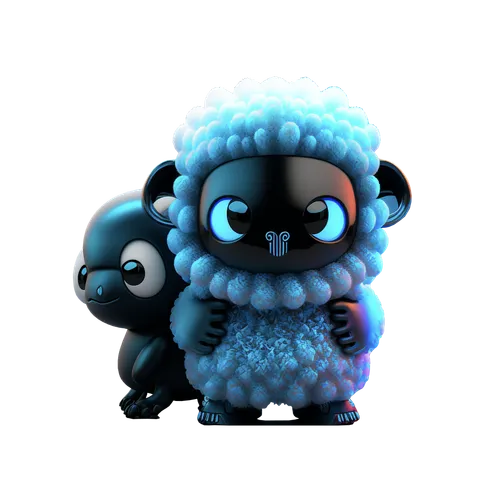 Cuties Only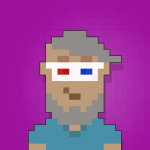 MAIARPIXPEOPLE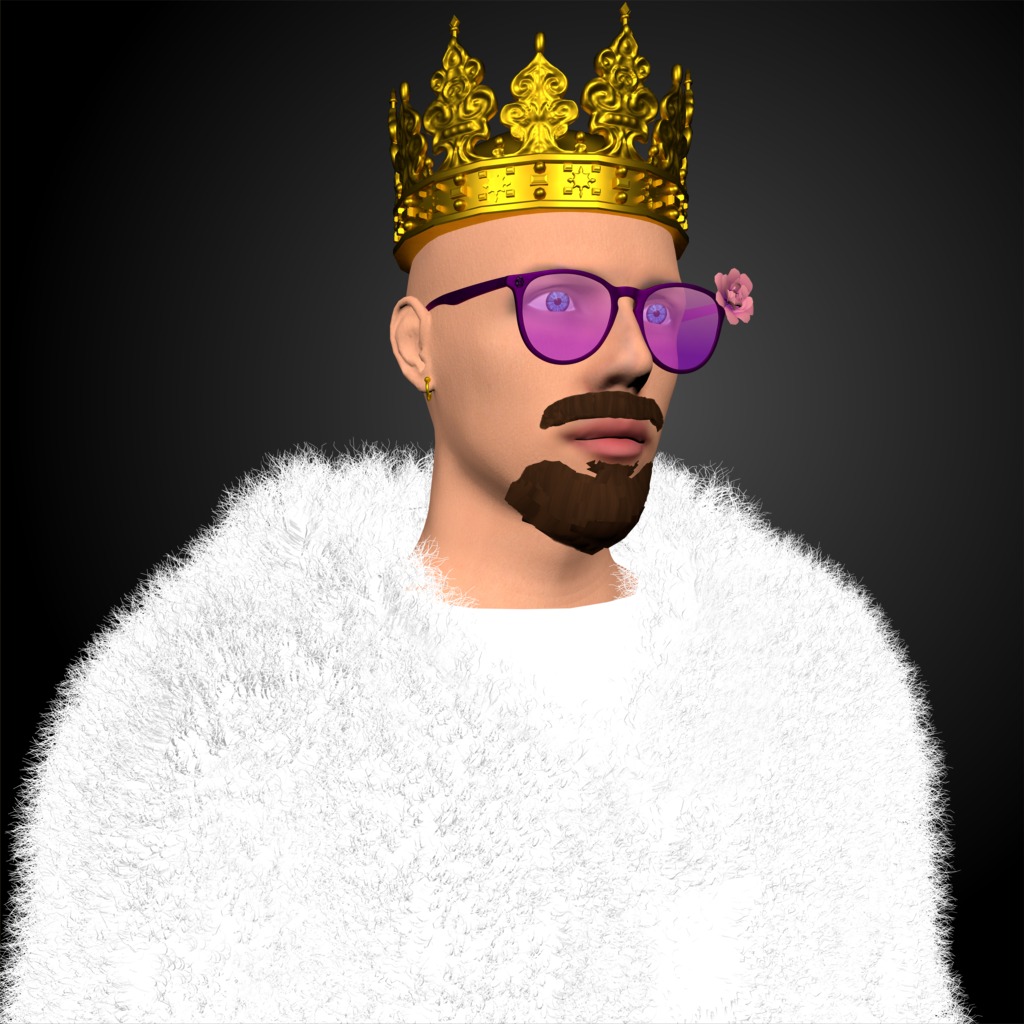 Evoluzion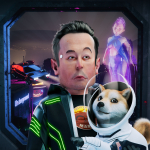 ELON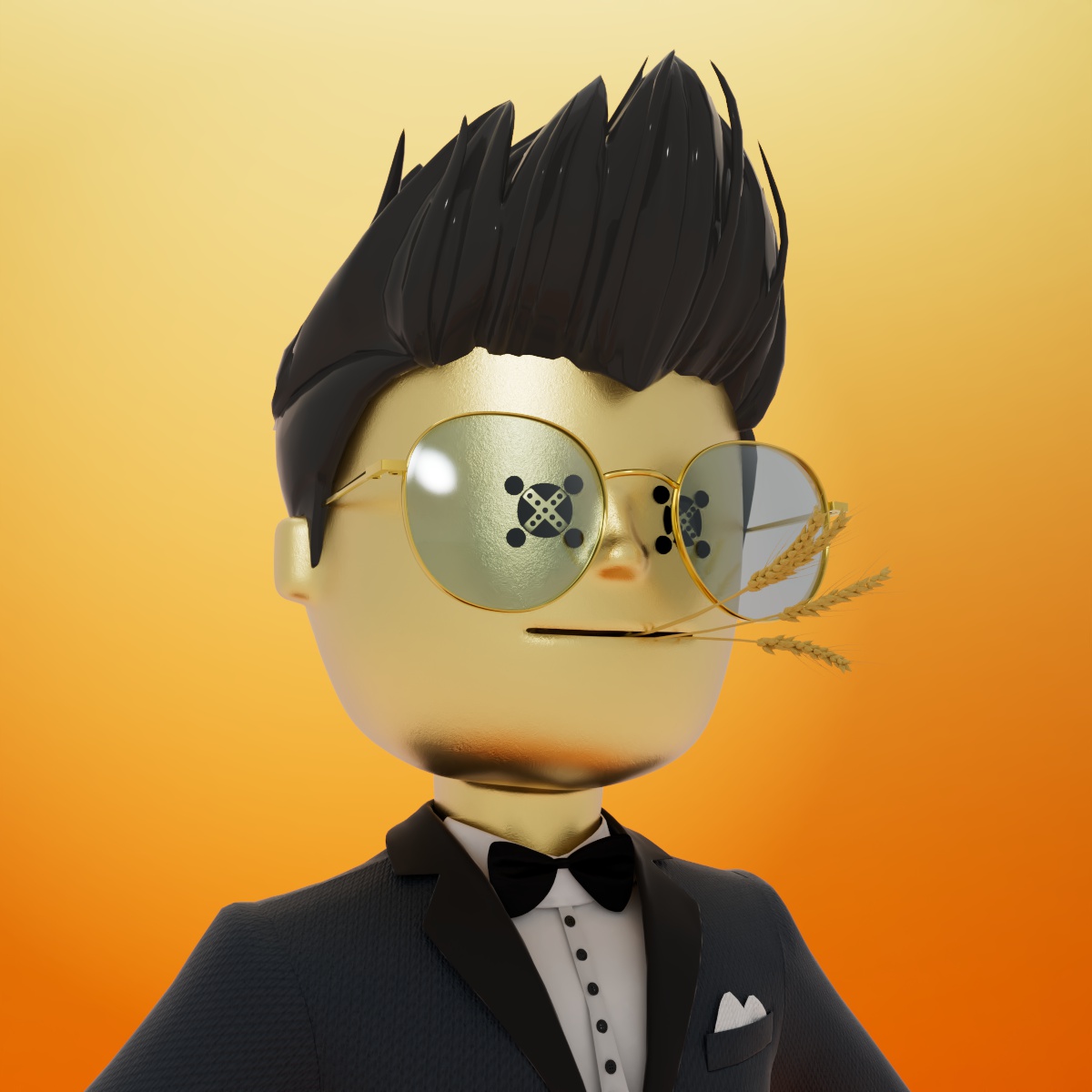 MetaBricks
Some text some message..