YarnyHeros
YARNYHEROE-080b16
Yarnyzaurus bring you YarnyHeroes. These hand-knitted prehistoric cuties will bring a smile to your face and a roar to your wallet because an airdrop will make you a hero with tjis unique #yarnyhero personalities and limited edition releases.
All time high price
1.2 EGLD
NFT Markets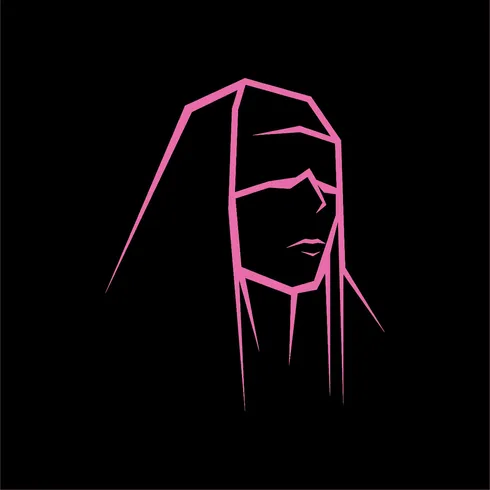 CryptoNuns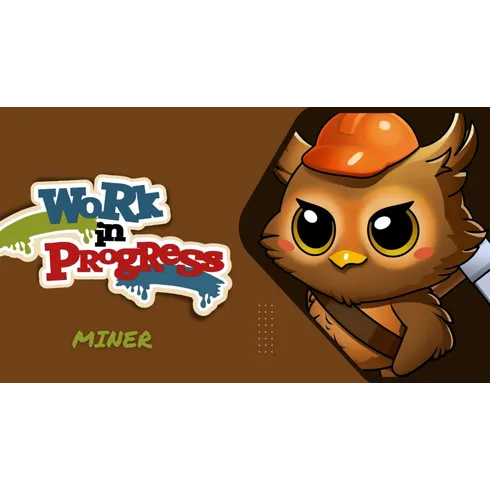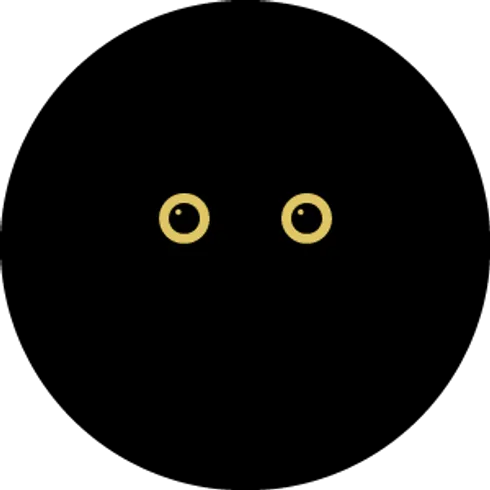 WonderLandOwls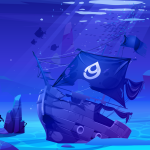 Web3Pirates

EvolvedOddApesGang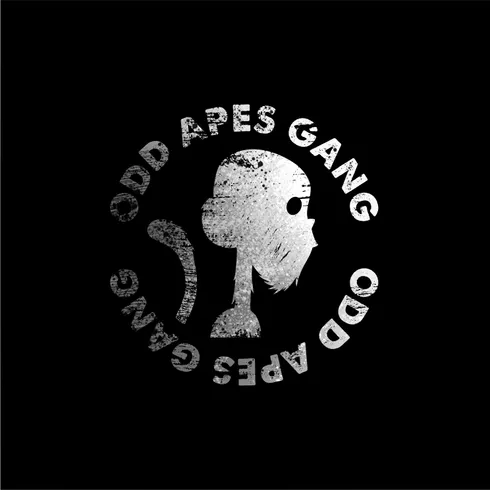 OddApesGang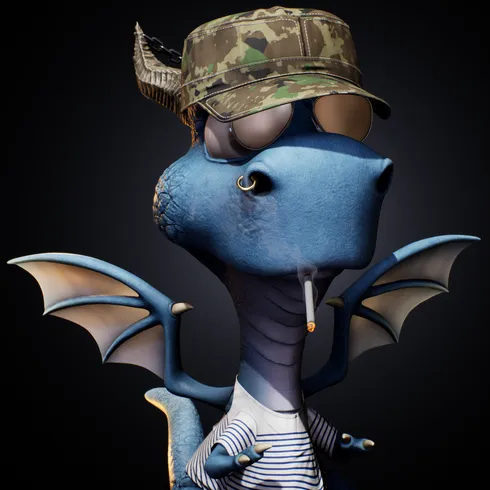 Dragons Arena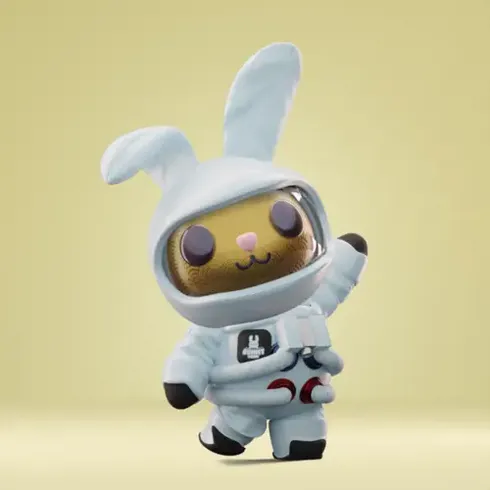 BunnyVerse

SynthAncients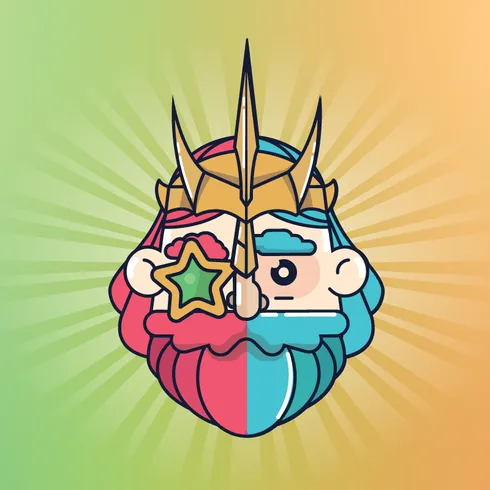 ProteoGiants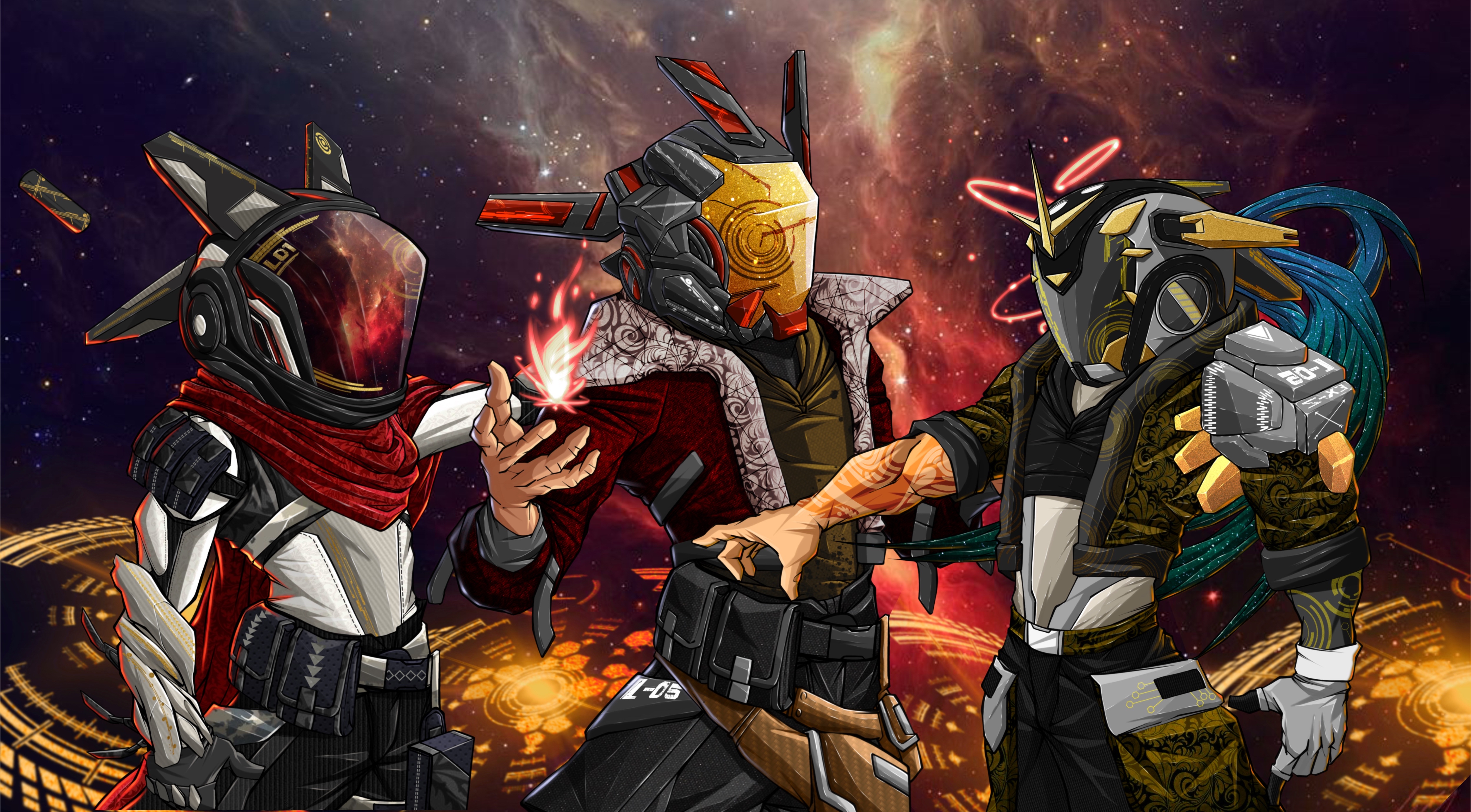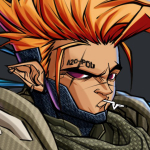 UnivexeEX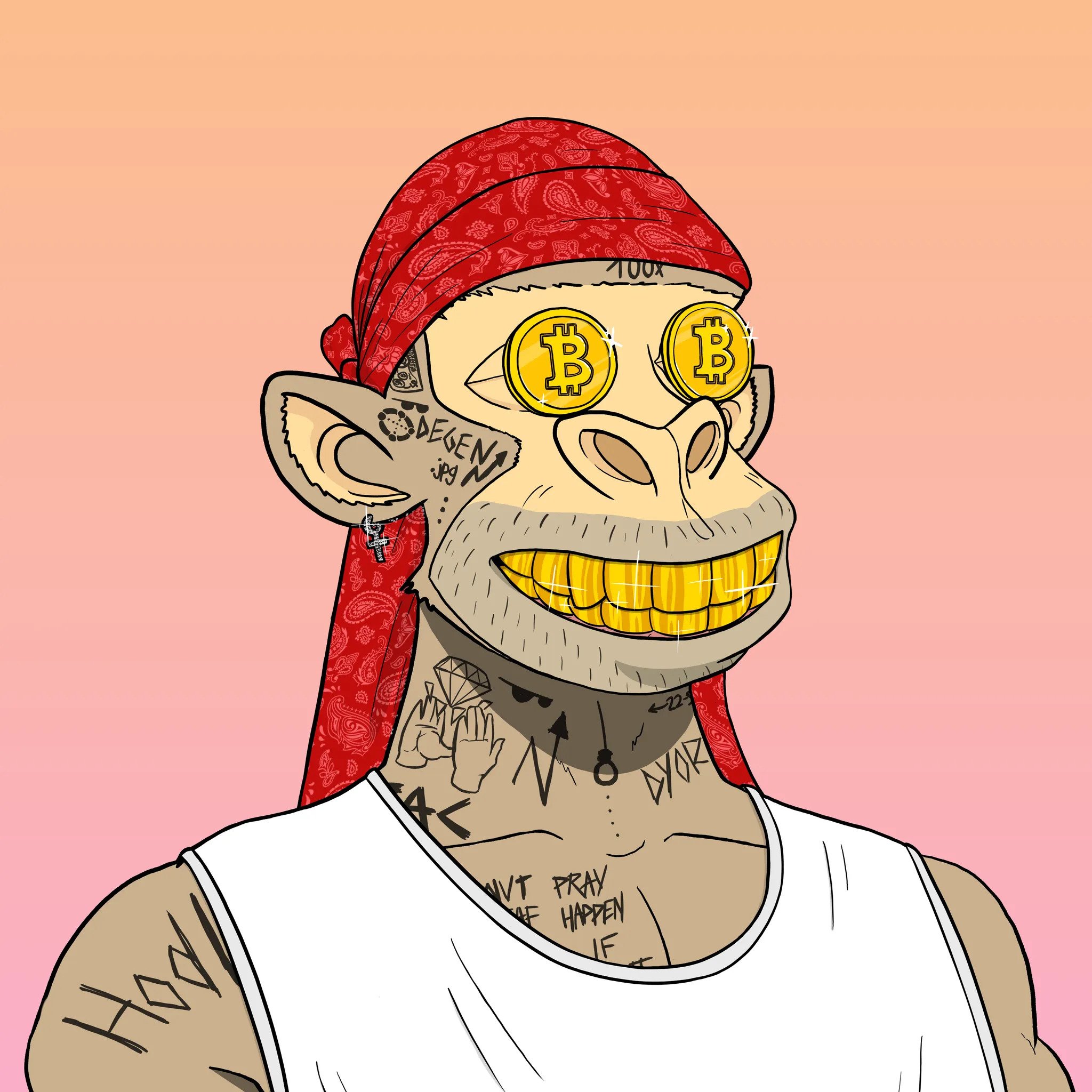 SalvadorianApeClub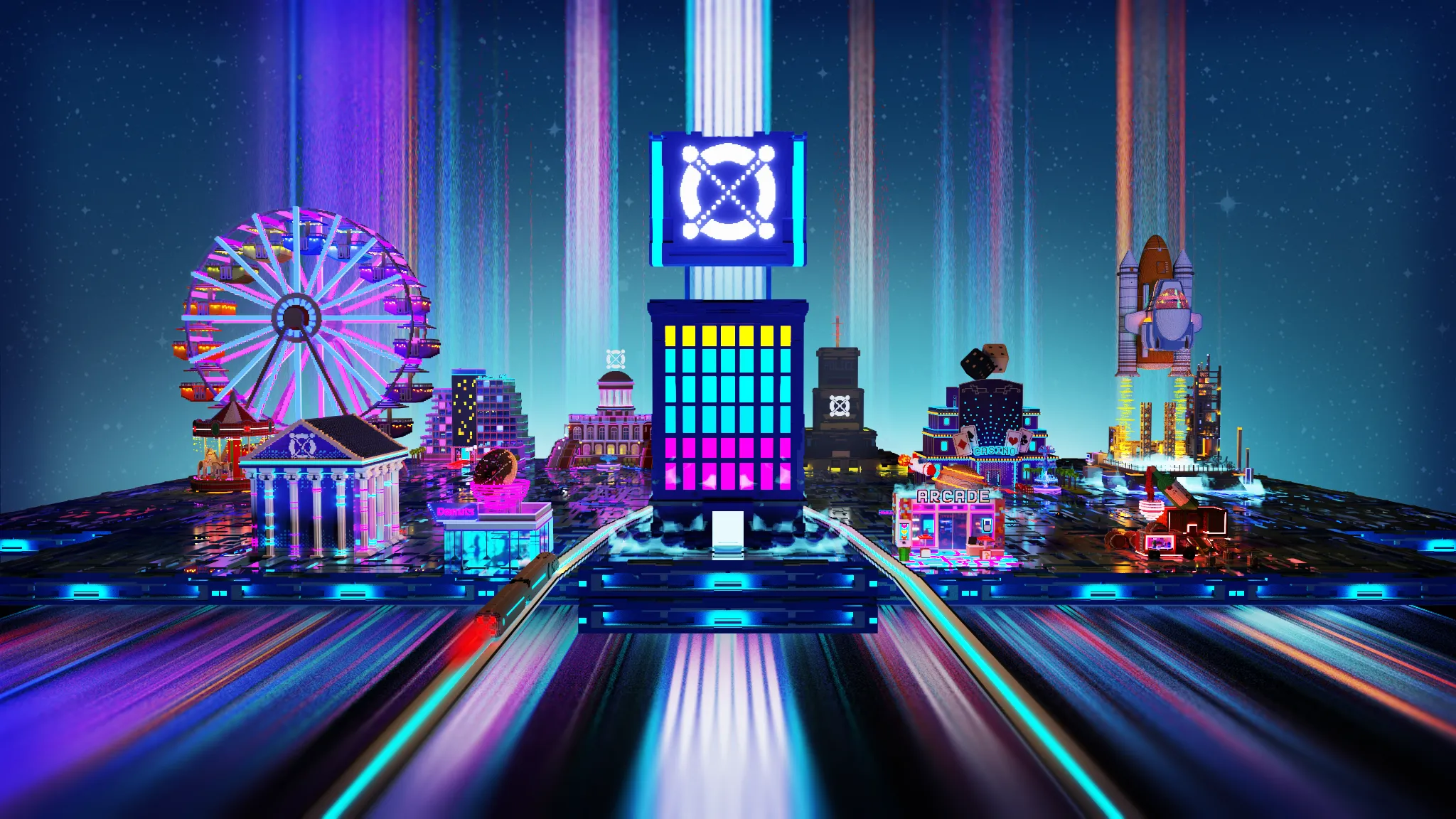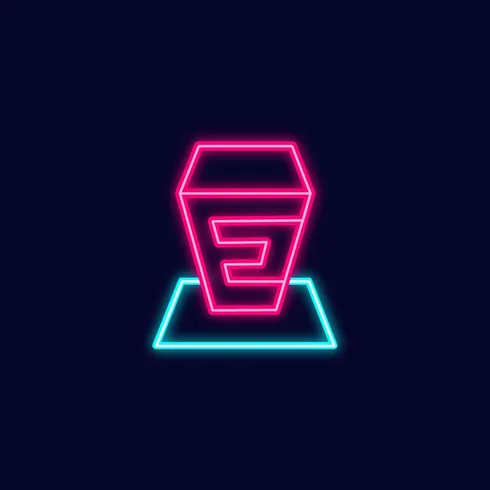 Expansion - Elrond City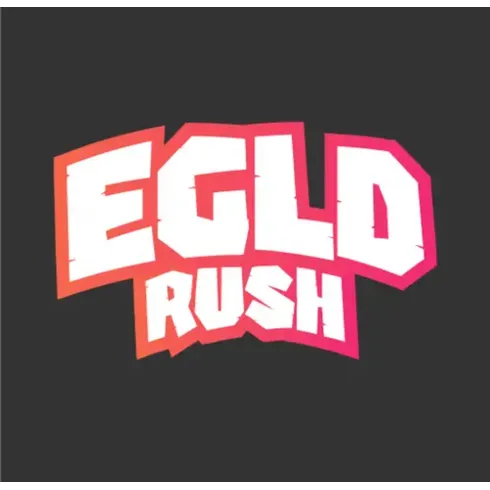 EgldRush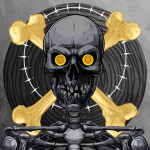 Undead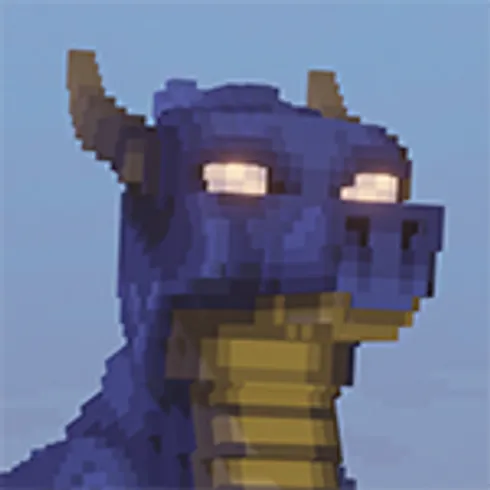 MaiarPunksCompanions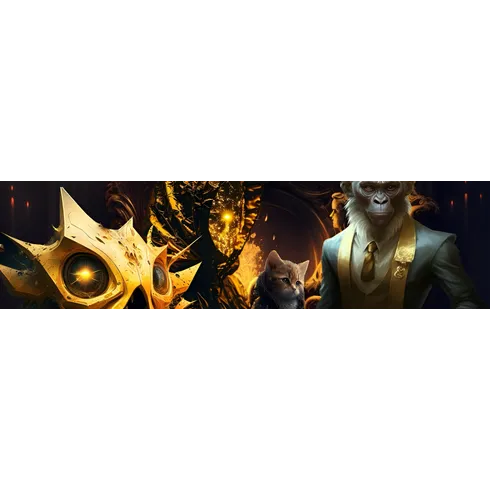 VisionsOfGold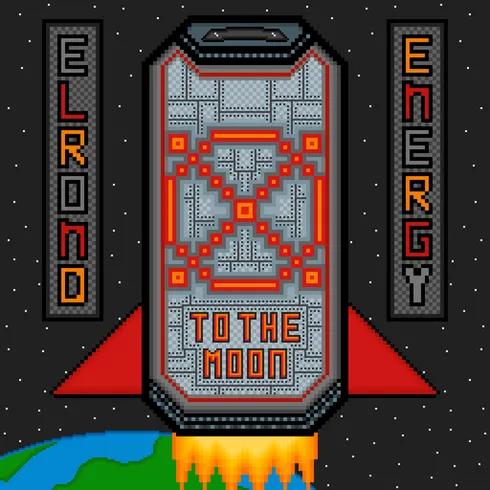 ElrondEnergy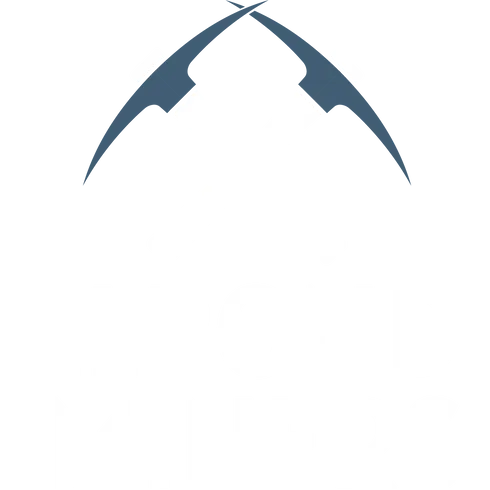 ElrondMiners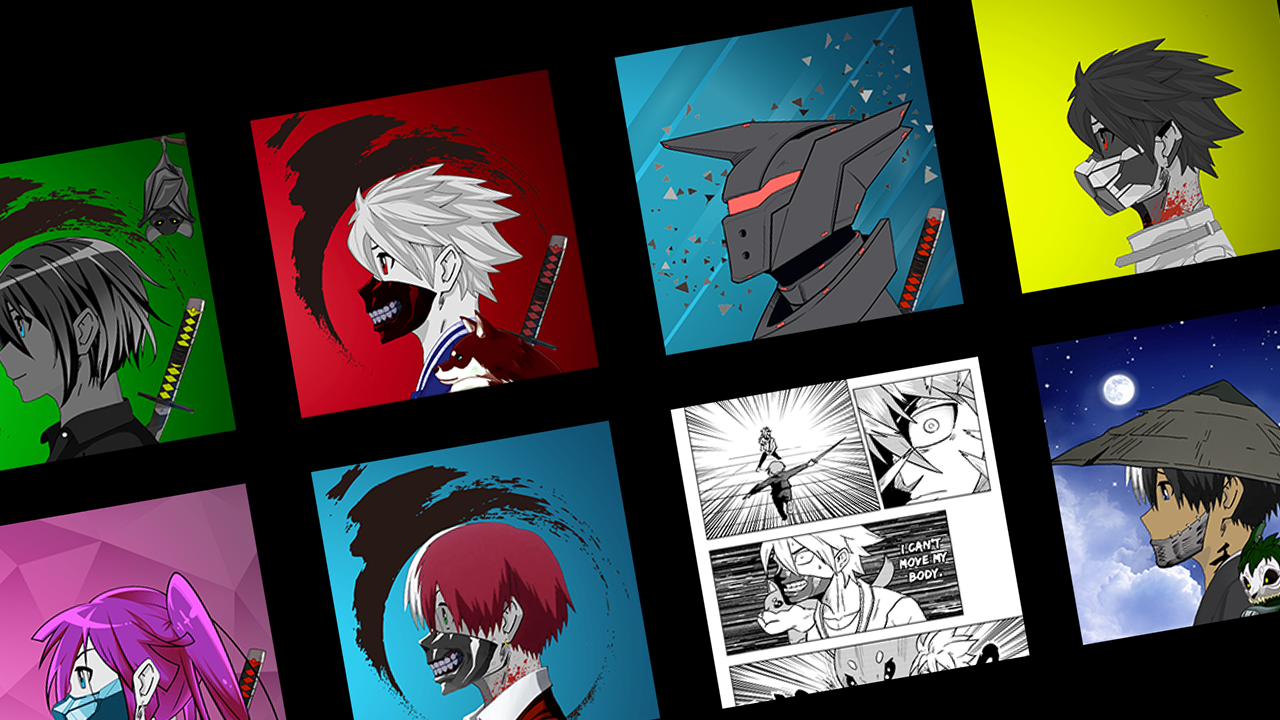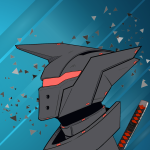 JCORP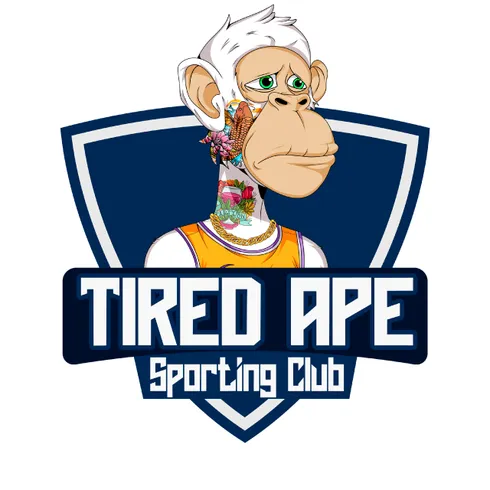 TiredClub
Some text some message..