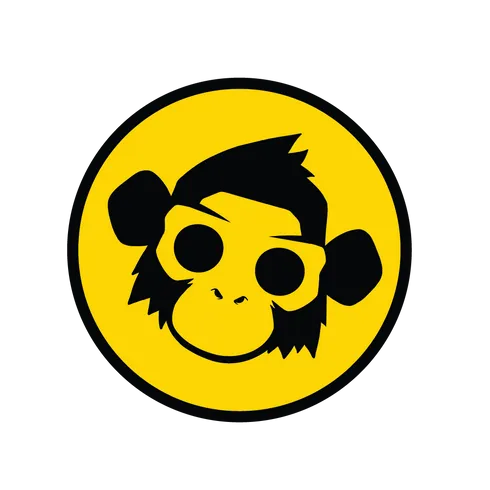 ApehoodCrew
AHC-70e921
Apehood Crew is a custom unique hand-drawn NFTs collection on Elrond Blockchain. It is the first of a three collection project which will play the main role in a Series of Comic Books. We are aiming to create an exclusivist community which will connect the Web3 World with Real World.
Average price:
0.263 EGLD
All time high price:
3 EGLD
Total trades: 321
NFT Markets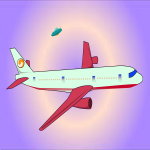 aeroAircrafts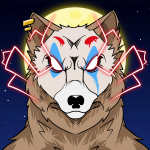 CarpathianWolves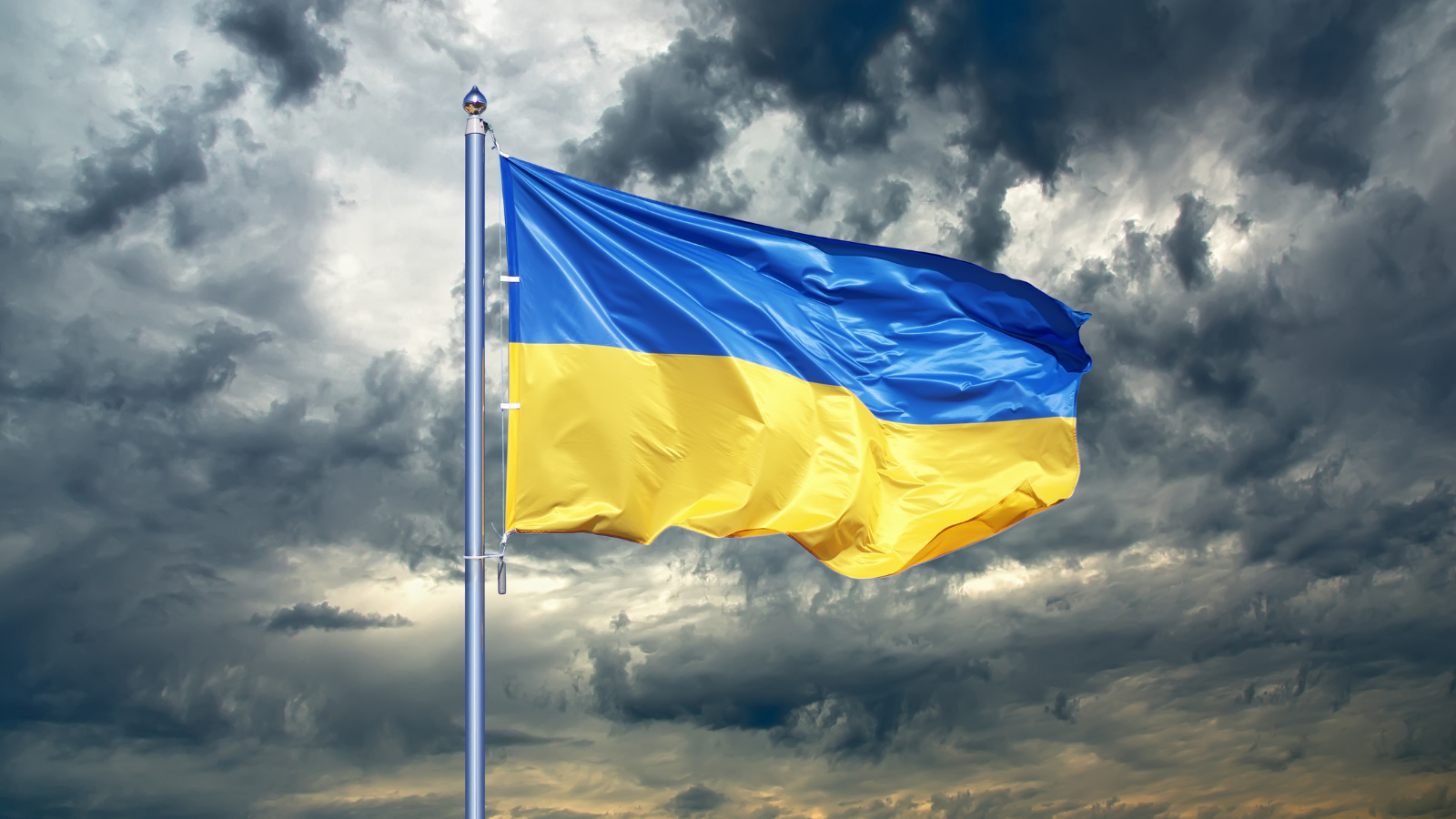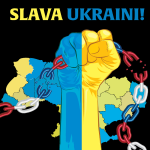 SlavaUkraini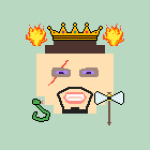 TrueWarriors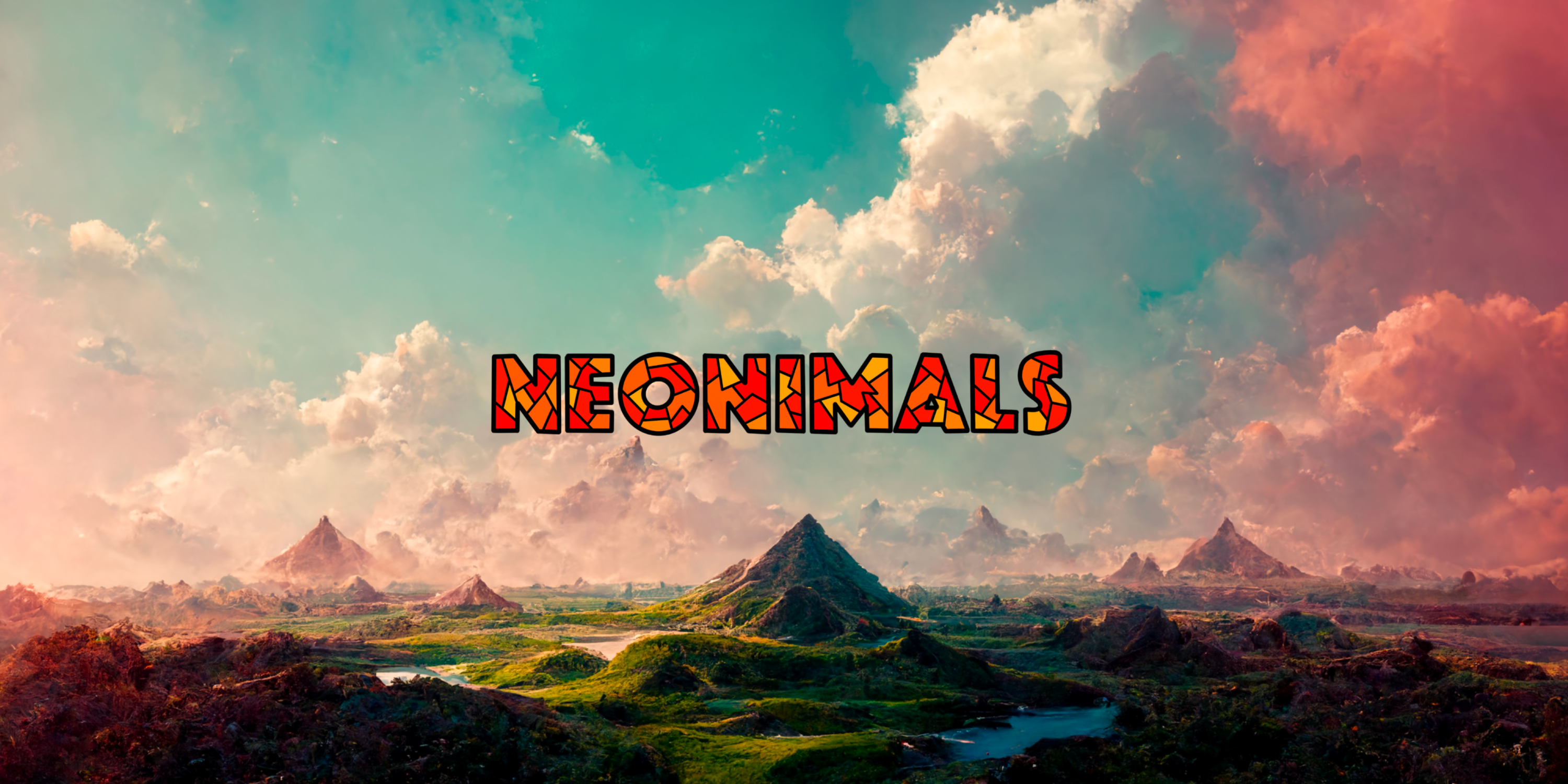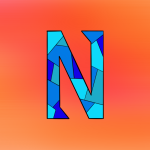 NeoWolf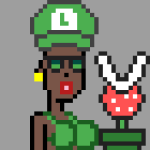 MissPunks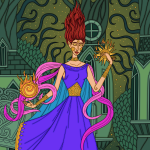 MaiarSpirits

Lupii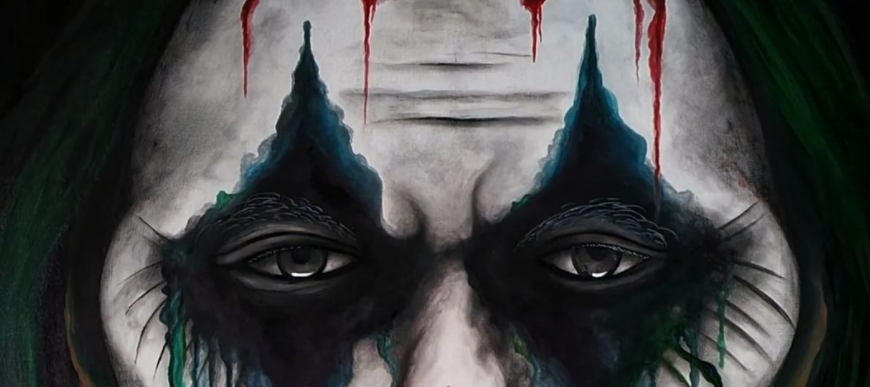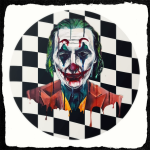 theJOKER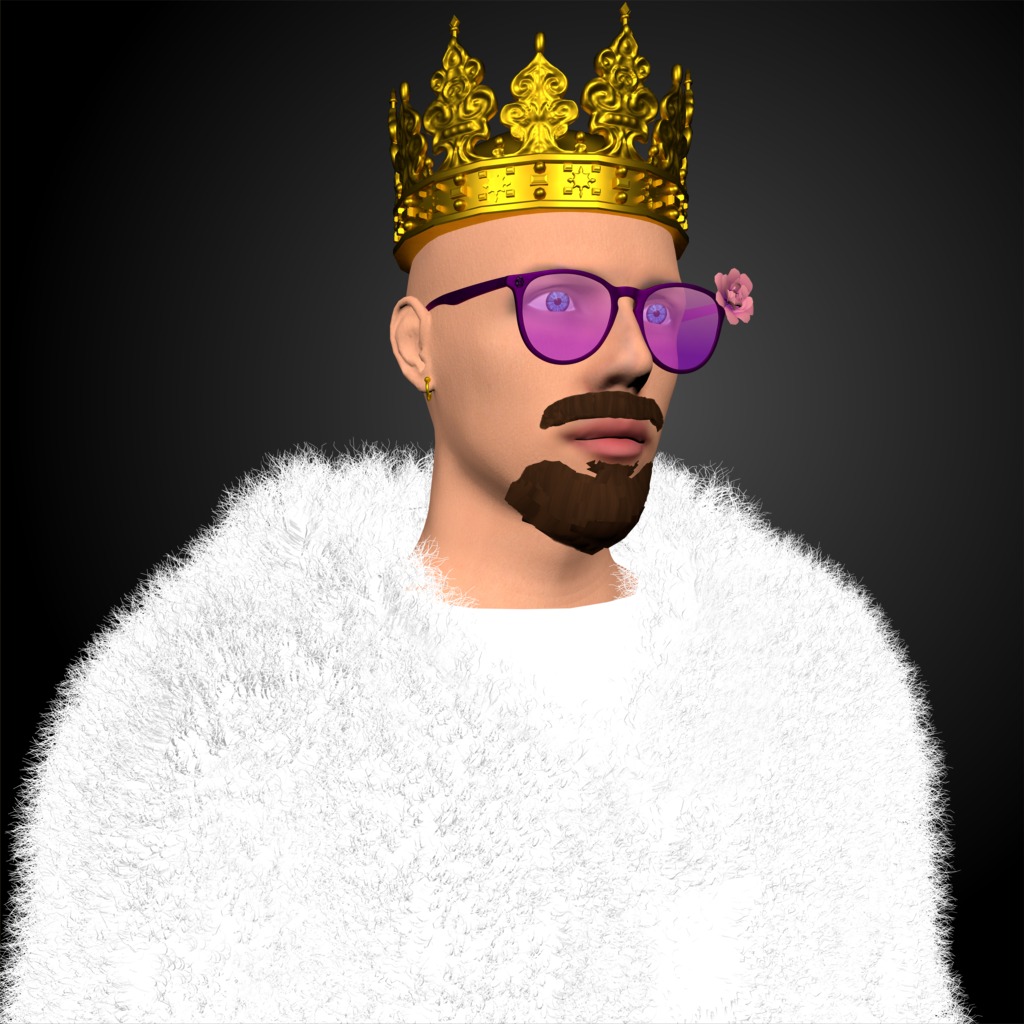 Evoluzion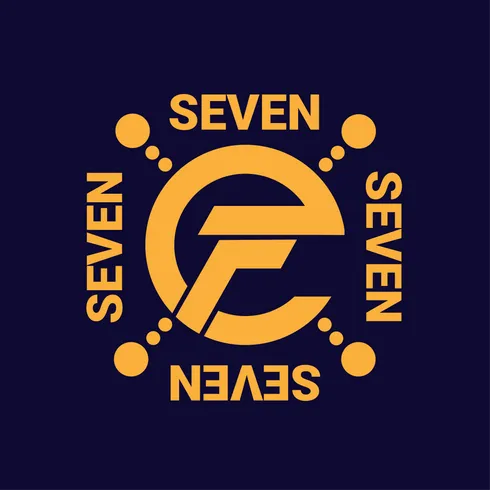 eRSeven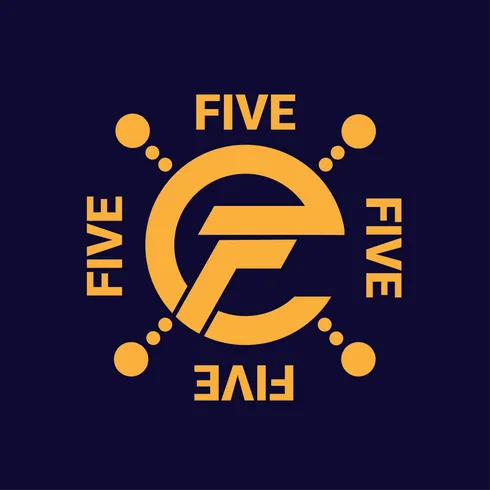 eRFive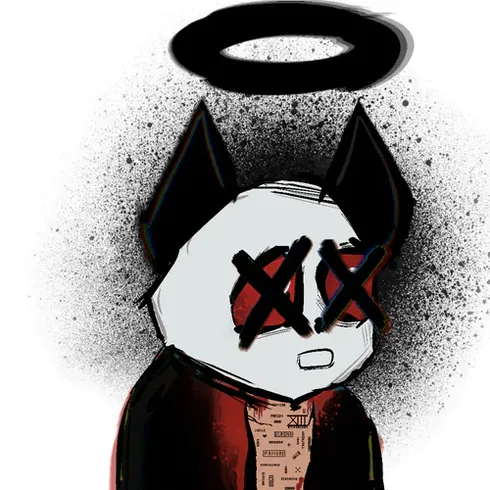 Pandas Fallen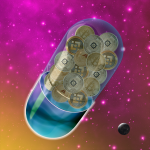 ePills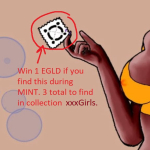 xGirls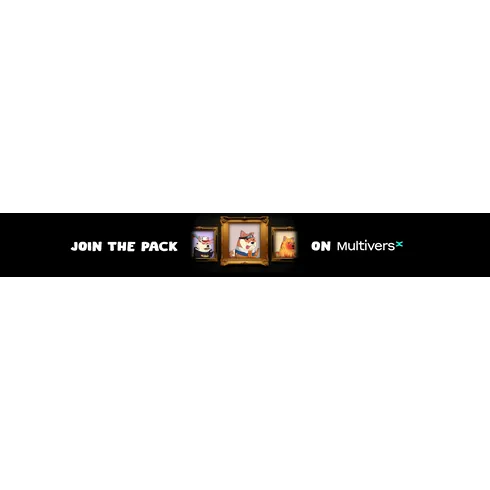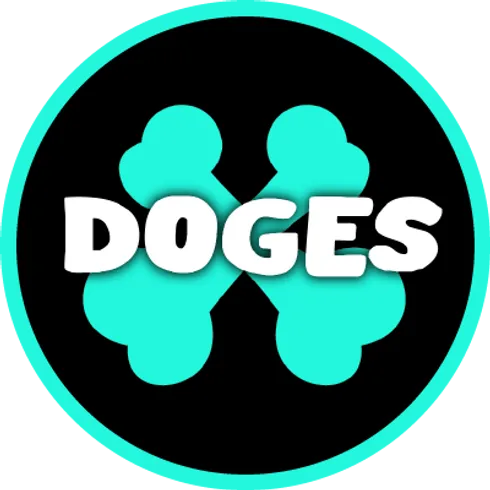 xDoges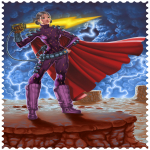 ULYANA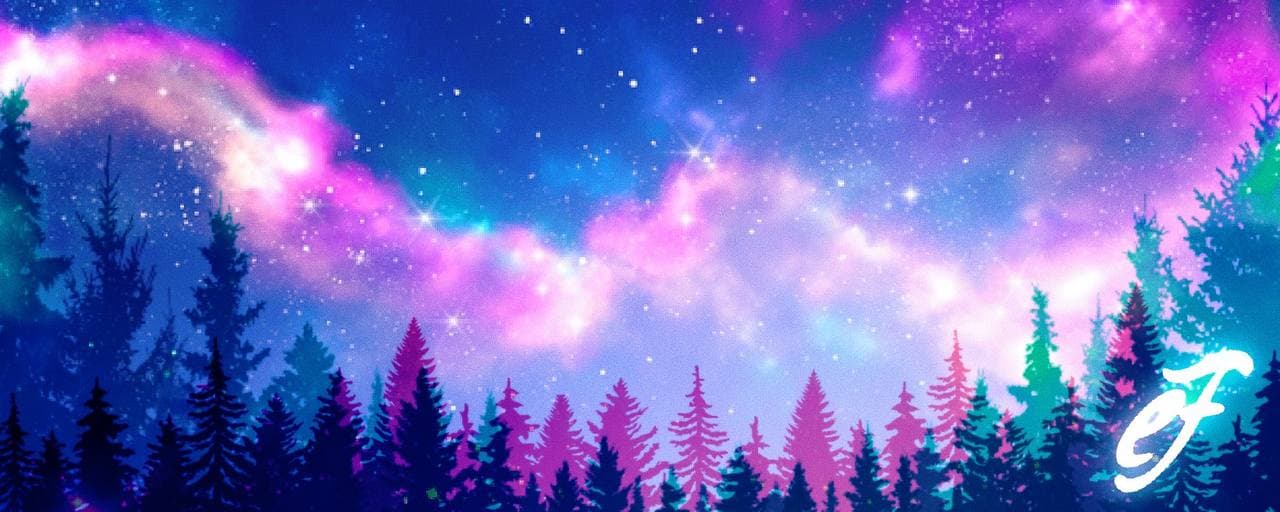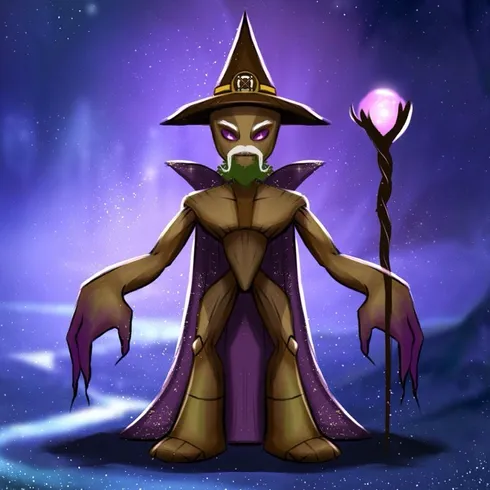 ONODRIM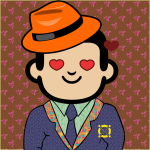 eHeadz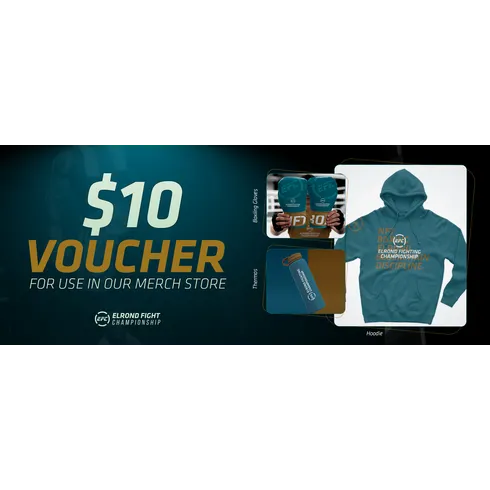 Elrond Fight Cards
Some text some message..