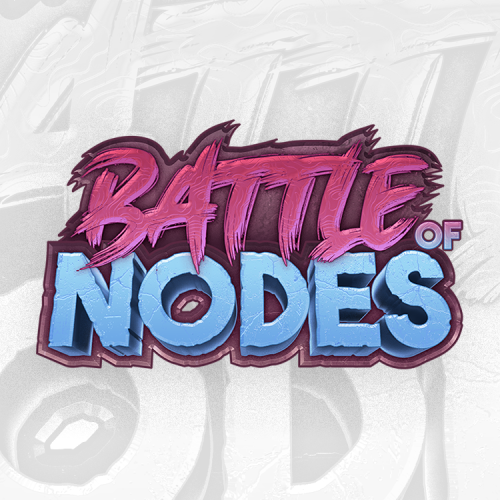 BattleOfNodesCards
BONCARDS-d1fb64
The official Battle Of Nodes trading card collection. Assemble a deck of powerful creatures and duel your way to the top in a F2P P2E trading card game!
Average price:
0.124 EGLD
All time high price:
5 EGLD
Total trades: 2126
NFT Markets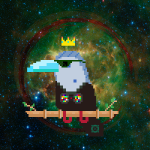 LuckyToucs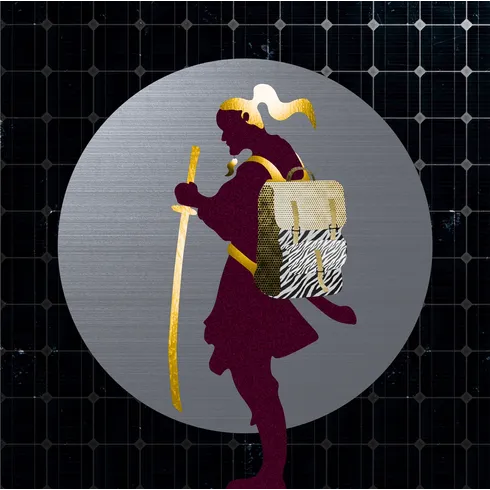 ElrondSamurai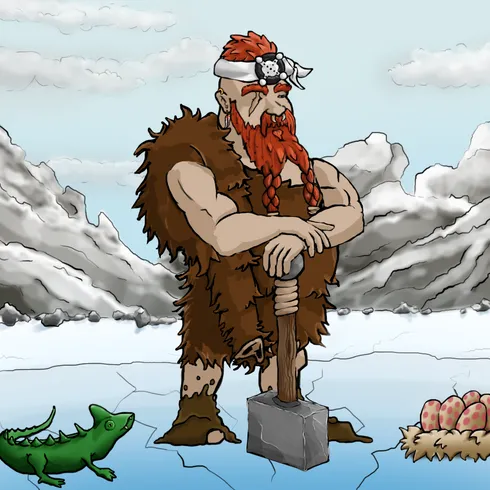 CryptoCavemen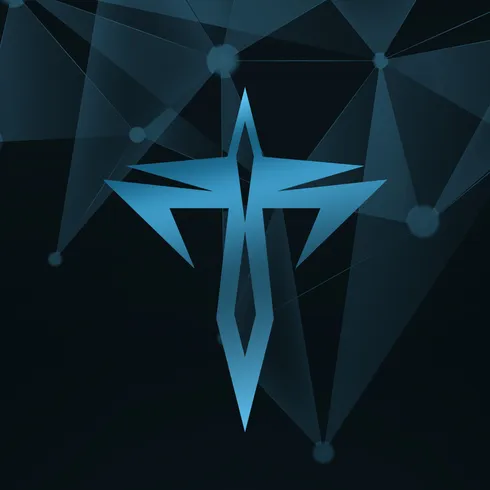 Ultra Rare Billionaire Tzep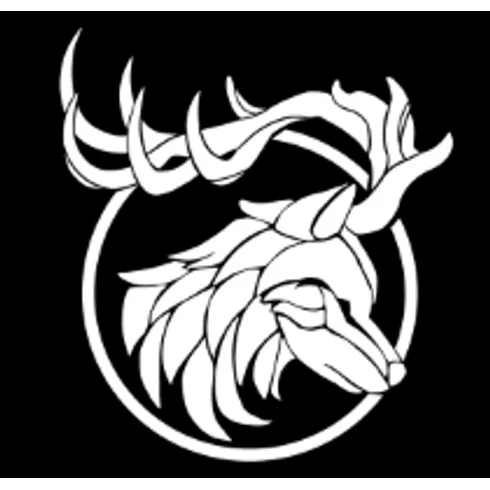 Hybrids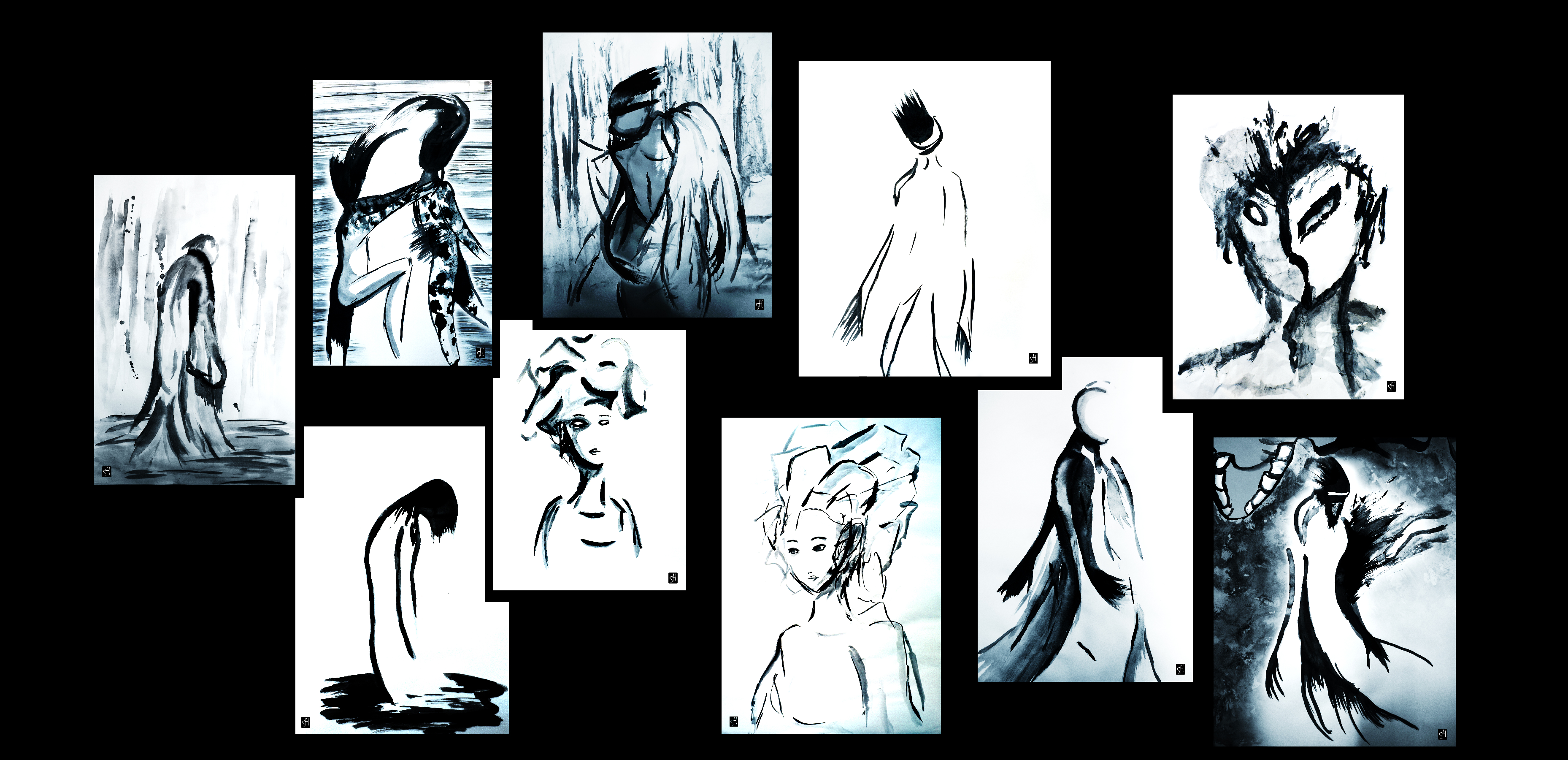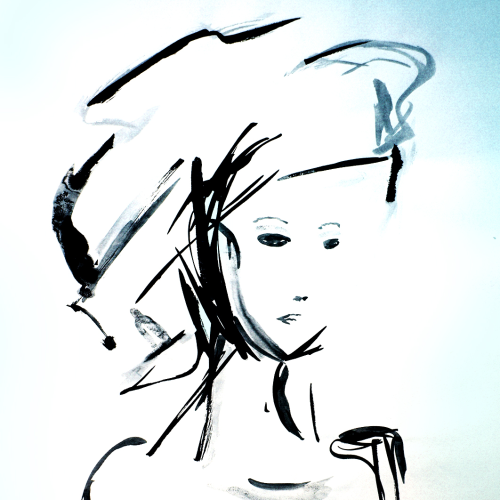 Hidden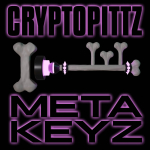 PittzMetaKeyz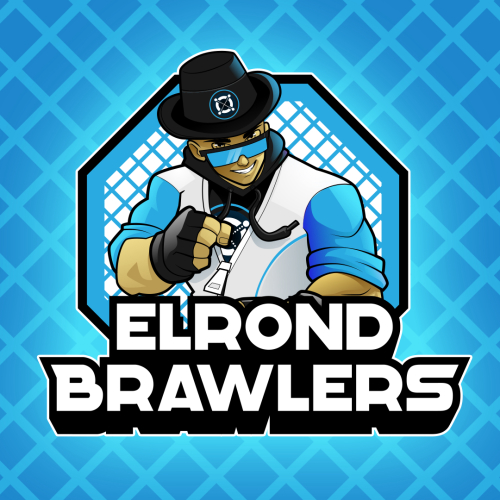 ElrondBrawlers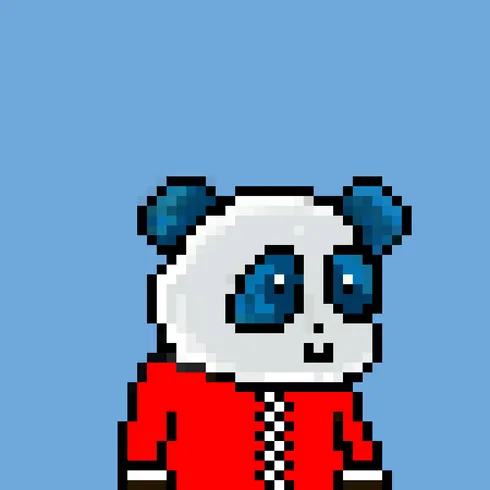 Elrond pandas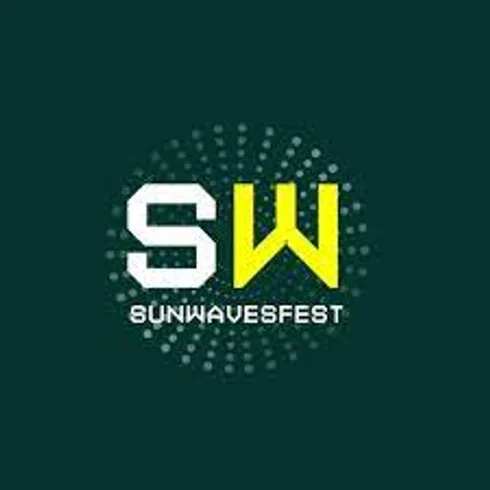 SUNWERSE by SUNWAVES FESTIVAL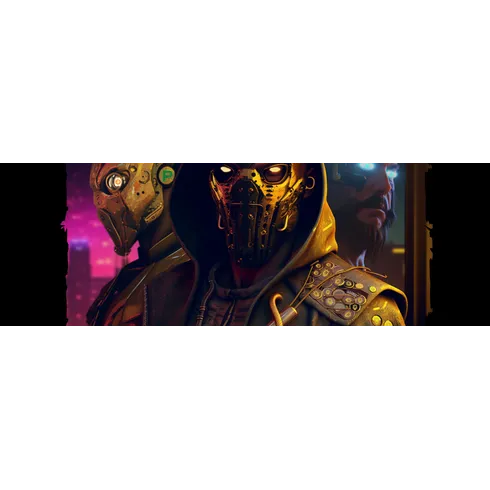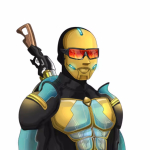 GCC Droids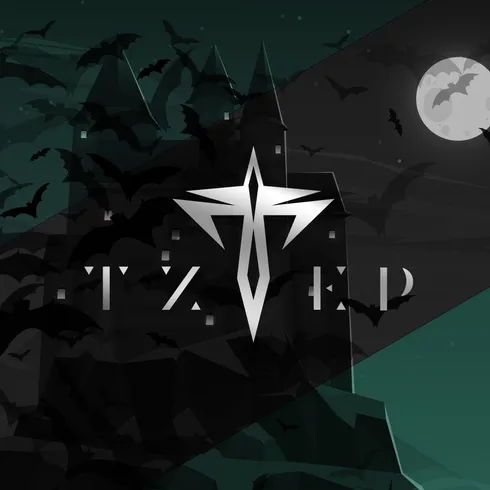 TZEP - Raven's Order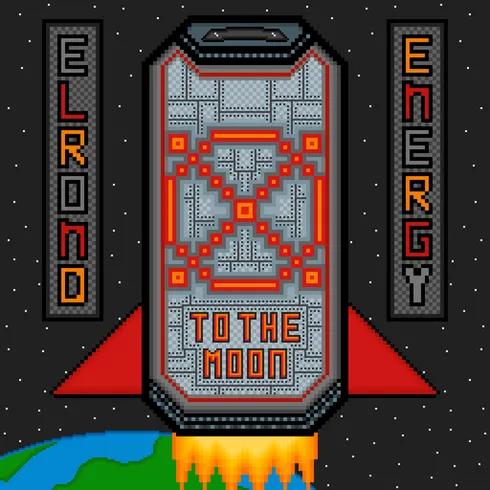 ElrondEnergy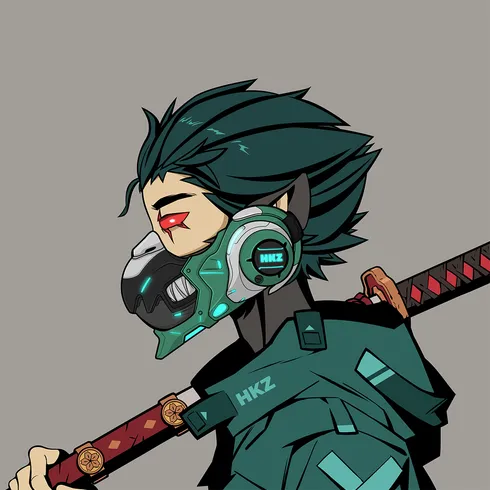 Hokizuki Ape Elrond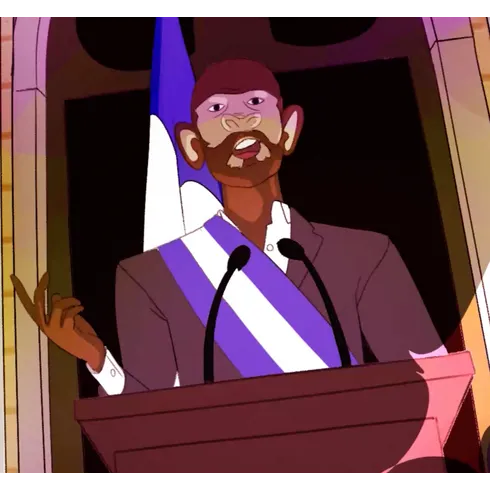 SalvadorianGenesis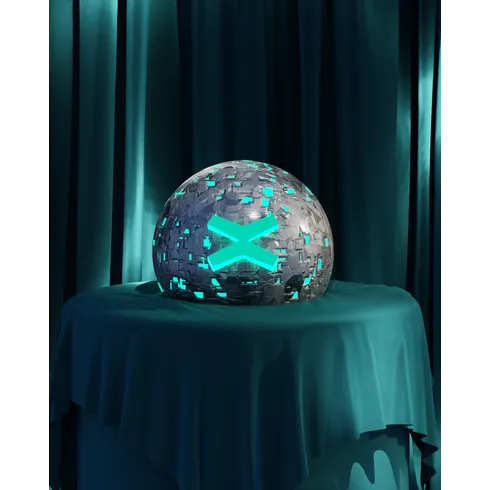 xCaviar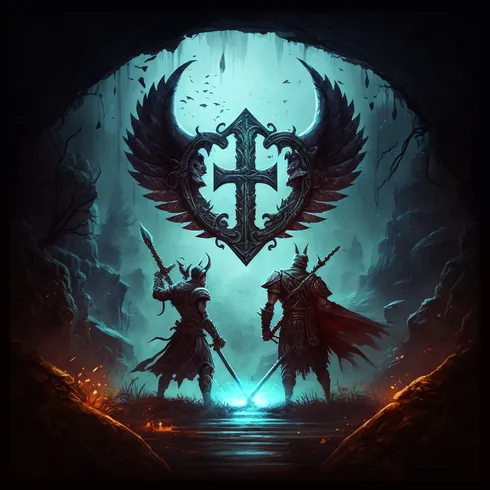 eExplorer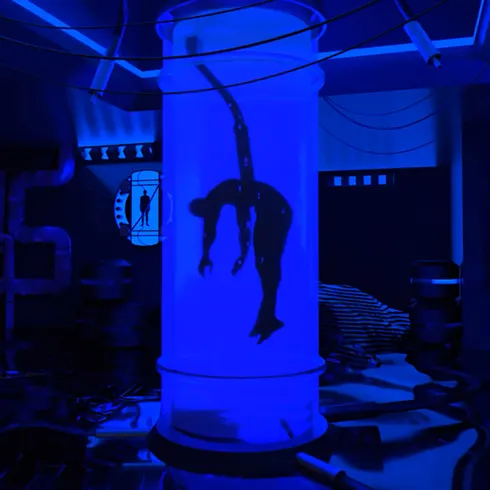 ElrondLab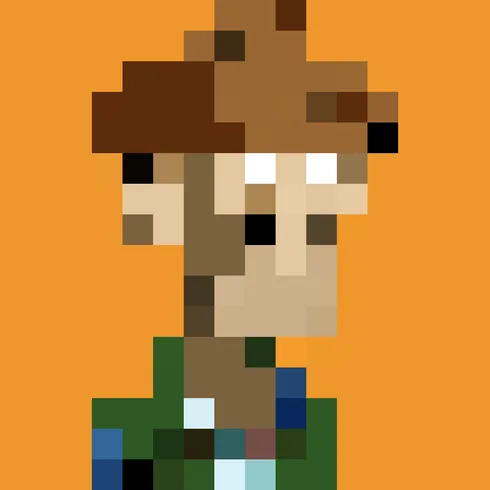 PIXELS APES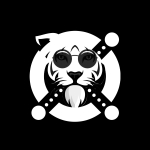 TigersPartyClub
Some text some message..