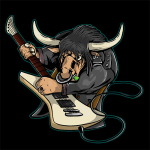 BullishRockersClub
BRC-701822
The Bullish Rockers Club is a premium music themed NFT collection on Elrond, which connects the NFT community to new bands, incentivising distributed funding for music creators. Expect significant LKMEX farming for holders, band partnerships, young artist sponsorships, music airdrops and extremely well made merchandise.
Average price:
0.304 EGLD
All time high price:
1 EGLD
Total trades: 92
Items: 10000
NFT Markets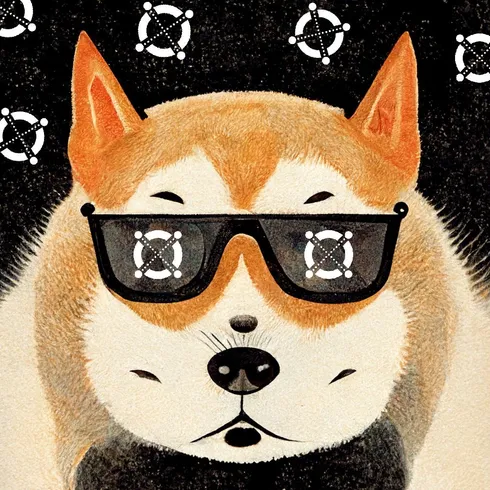 CoolDoge GEN1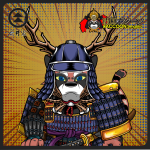 Sengoku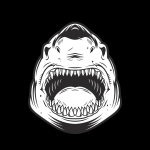 Sharks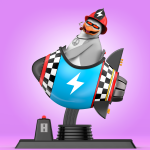 RocketPenguins

NUTS - SquirrelS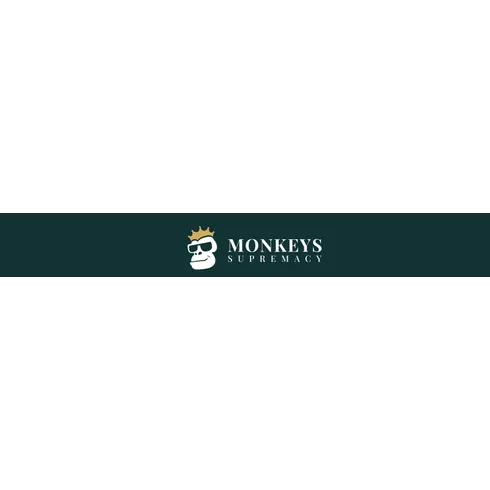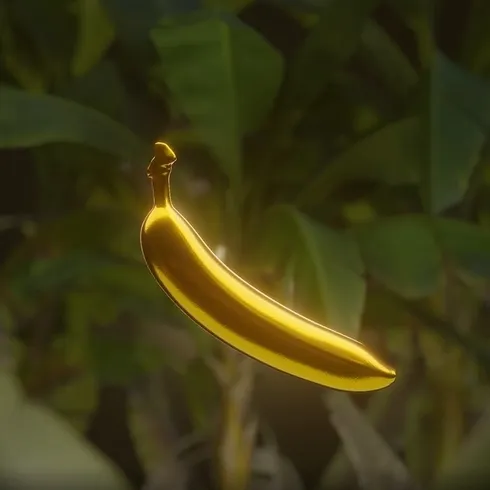 Banana Monkeys Supremacy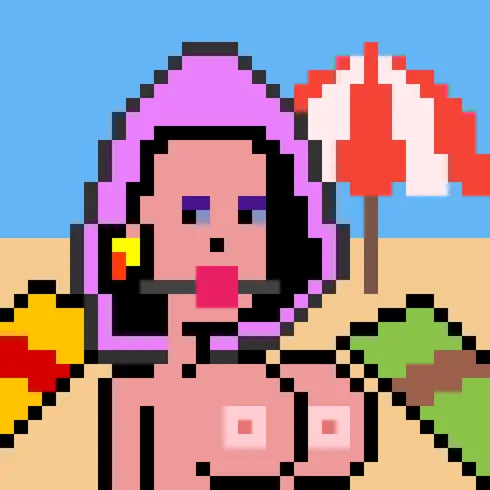 MissPunksUncensored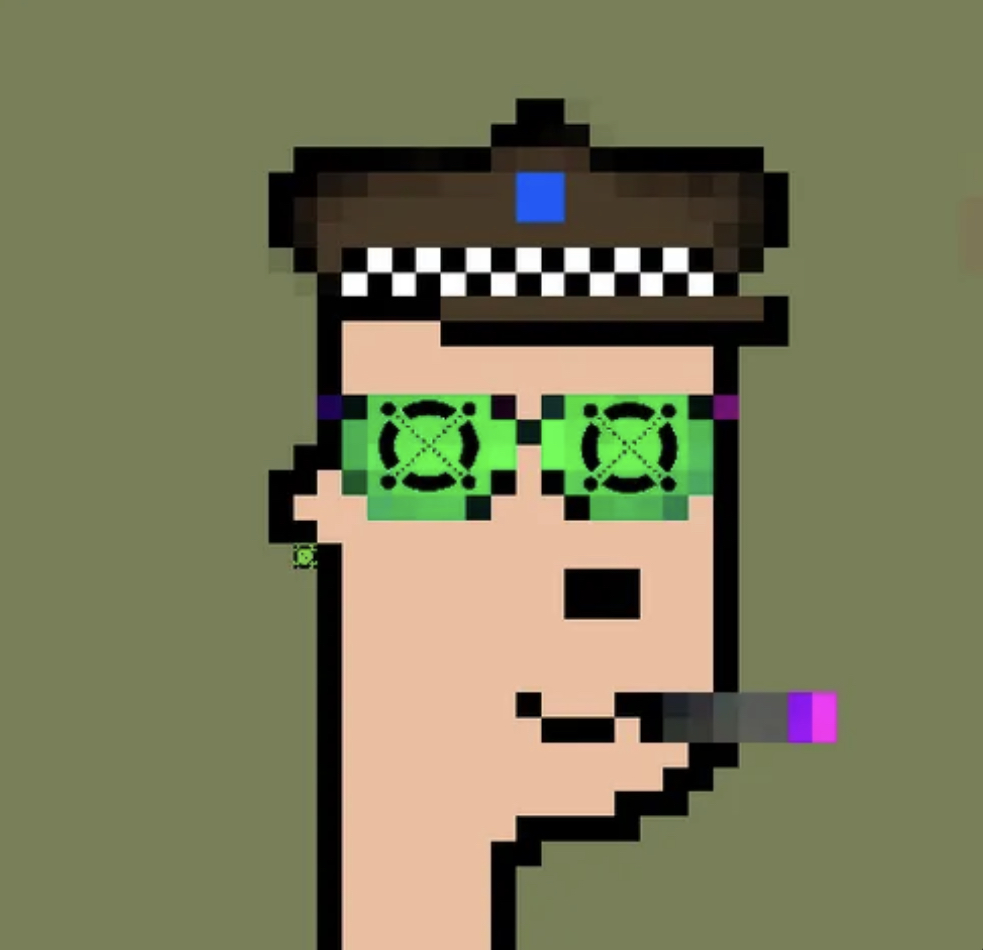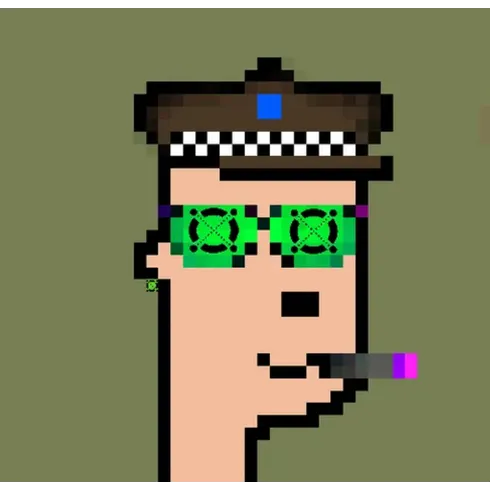 ElronPunk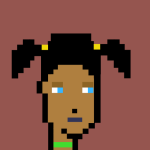 eGirlPunks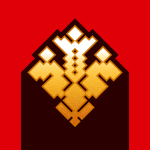 BasmeRomanesti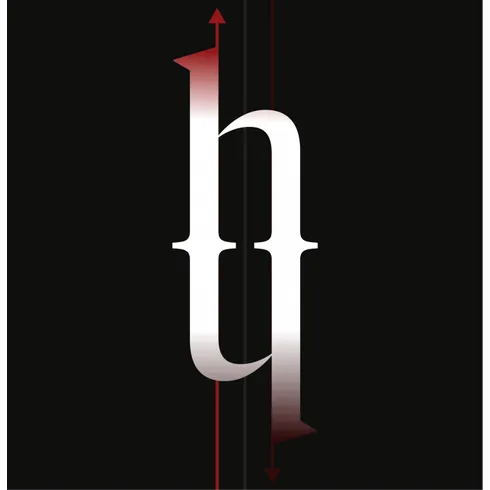 UnknownGods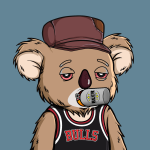 Bogankoalas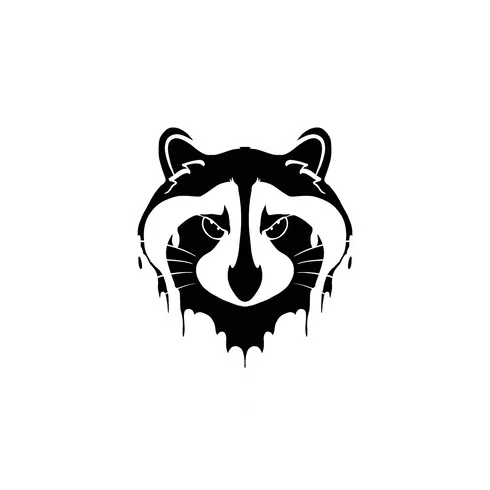 TrashPass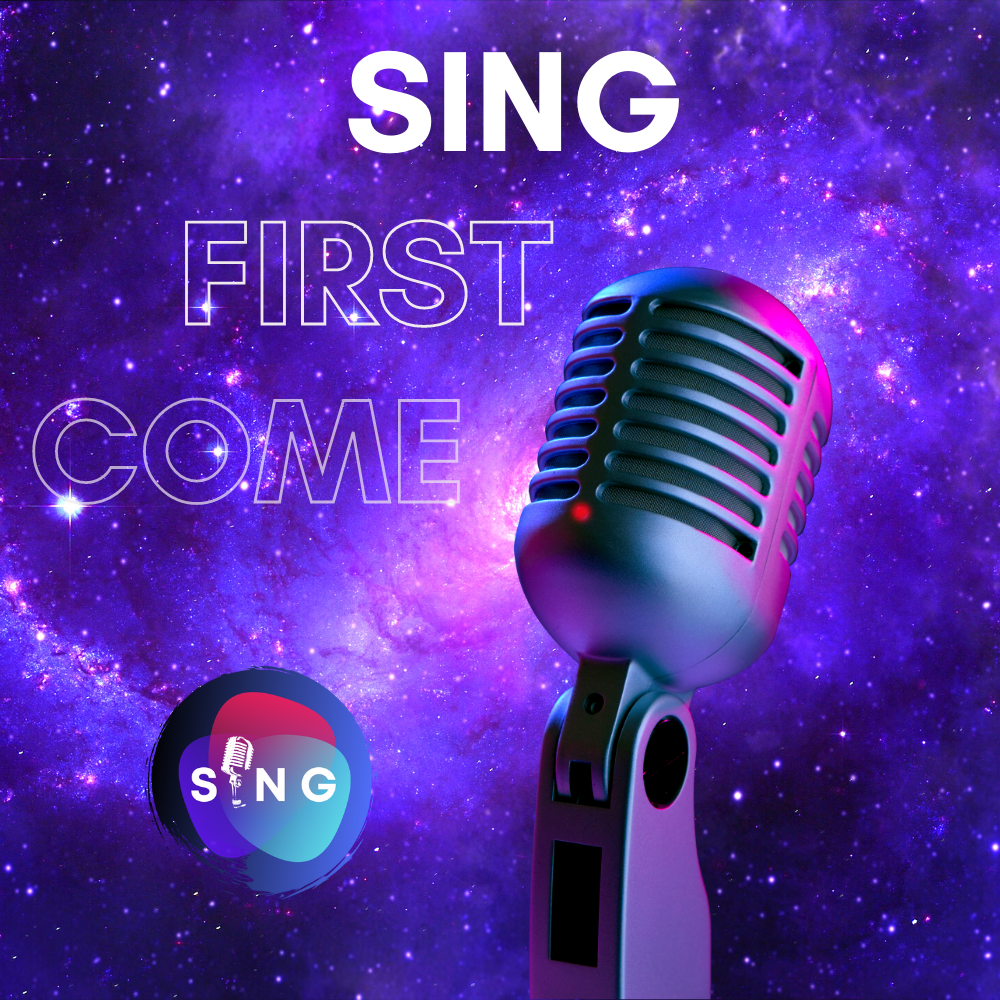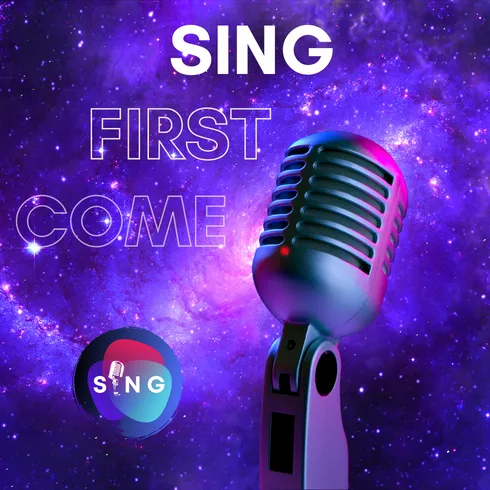 SING First Come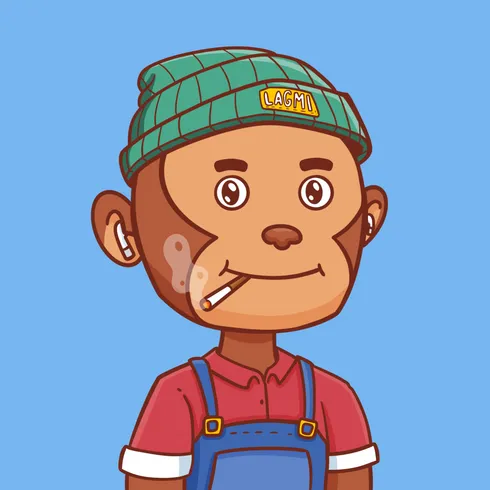 LilApes

eGoldPunks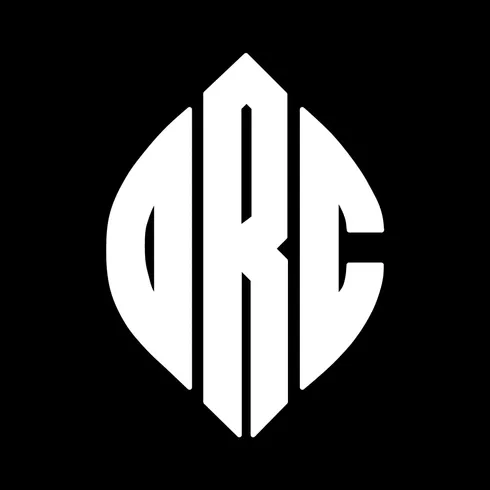 SheOrcs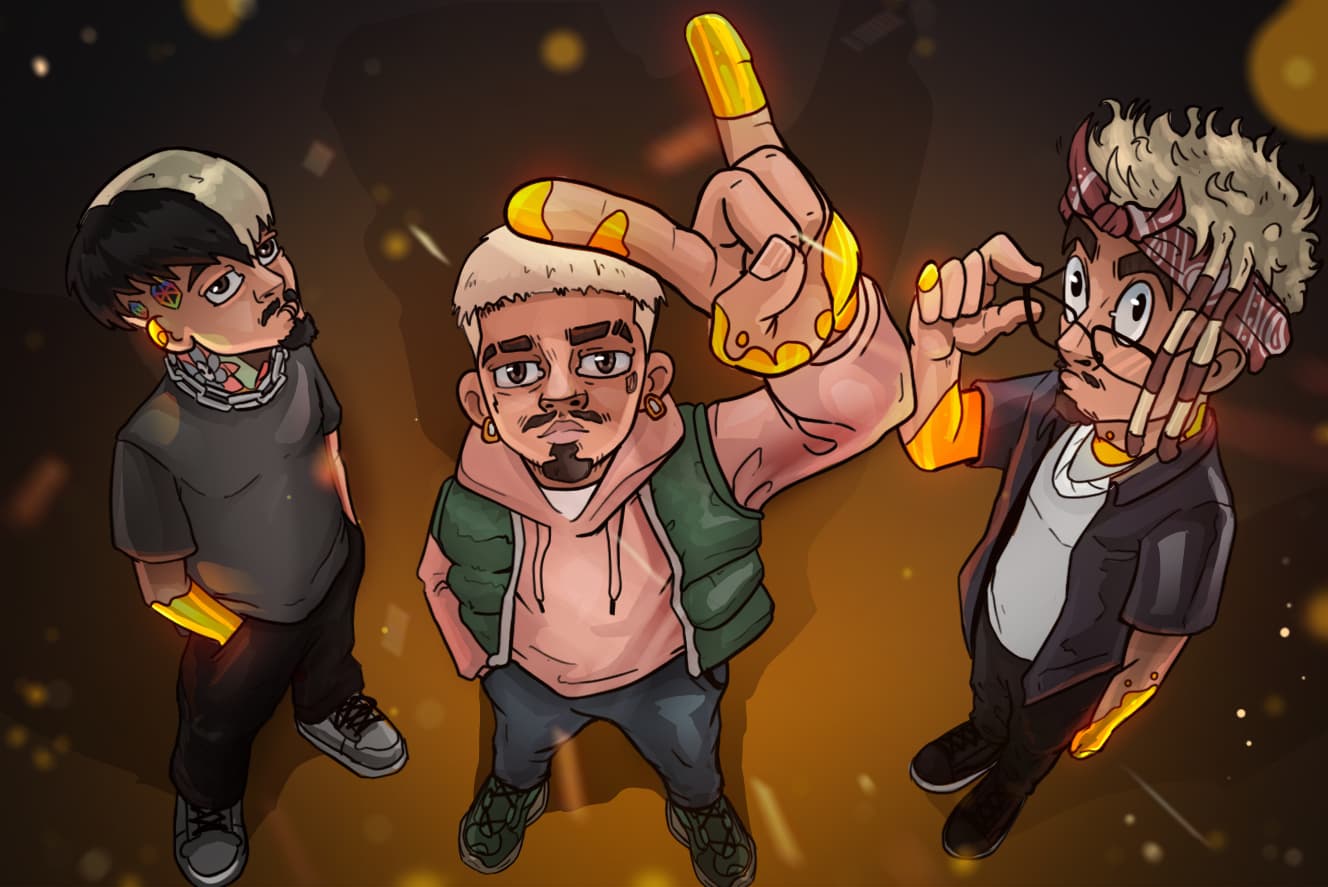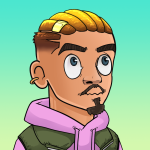 eGoldenBoys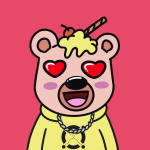 SquishyBears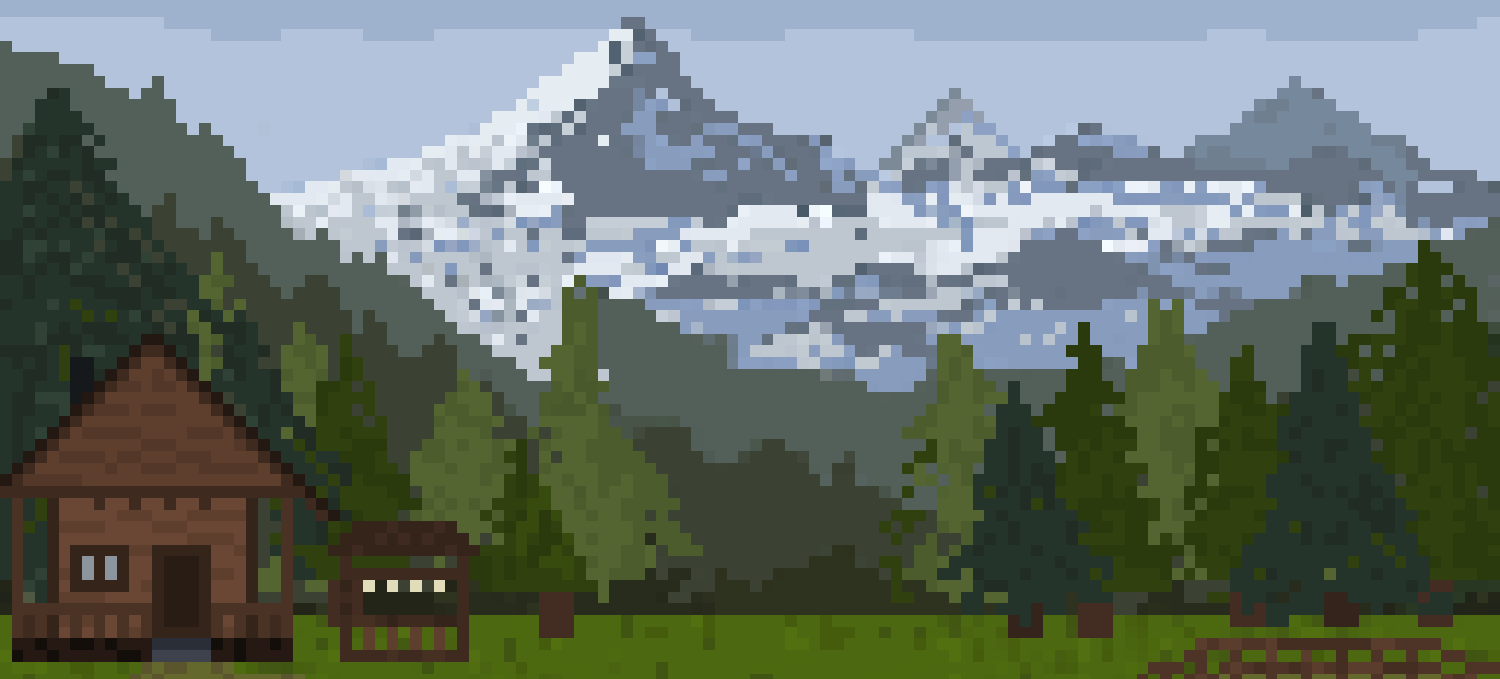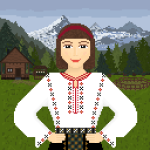 Ciobanita
Some text some message..