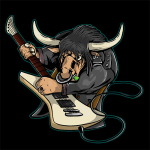 BullishRockersClub
BRC-701822
The Bullish Rockers Club is a premium music themed NFT collection on Elrond, which connects the NFT community to new bands, incentivising distributed funding for music creators. Expect significant LKMEX farming for holders, band partnerships, young artist sponsorships, music airdrops and extremely well made merchandise.
Average price:
0.3477 EGLD
All time high price:
0.69 EGLD
Total trades: 22
Items: 10000
NFT Markets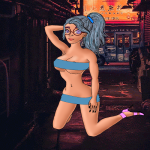 ValentinaxGirl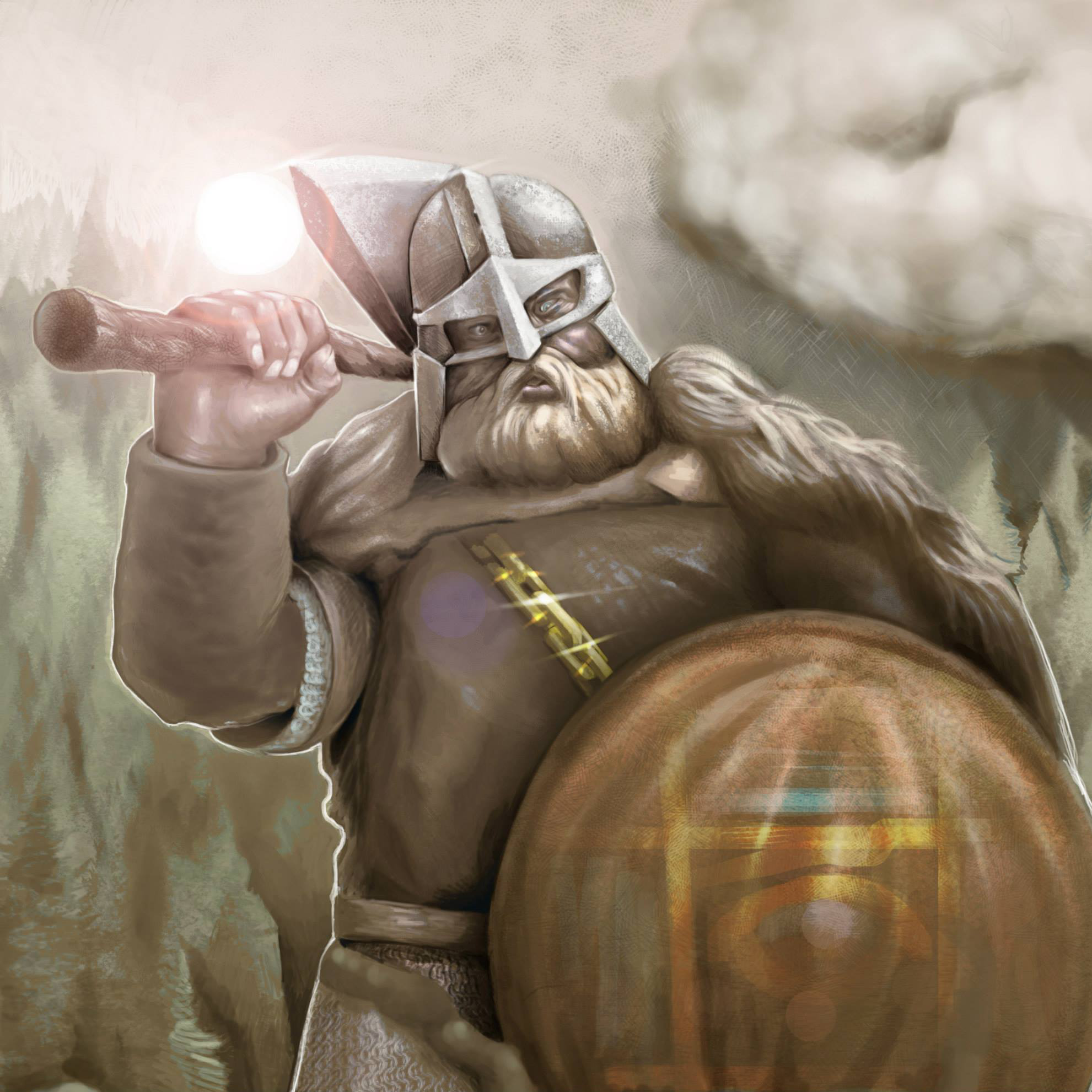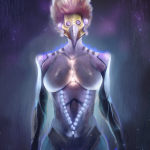 GuardiansOfTheRealm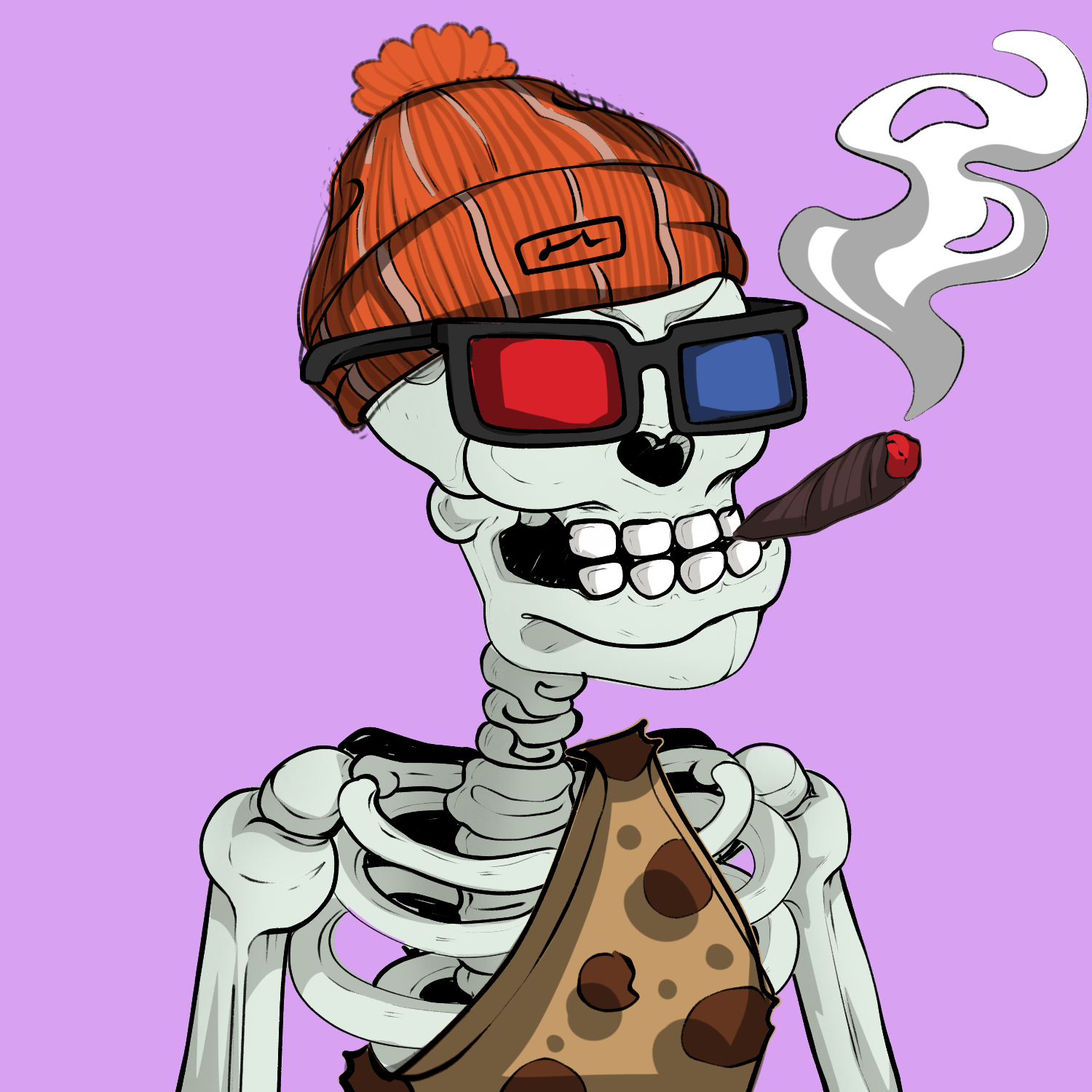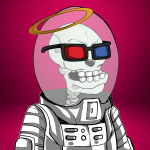 SkeletAmbulant

LimitedxGirl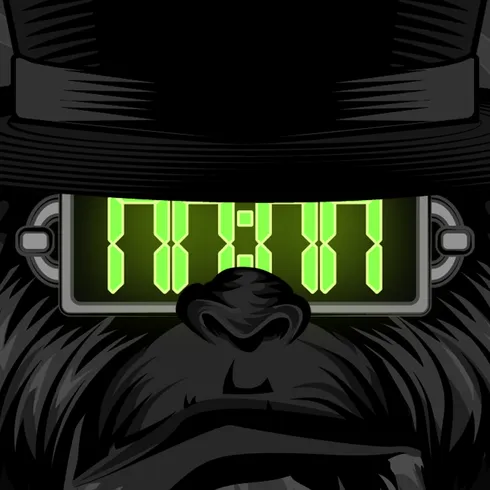 MidnightMonkeys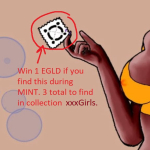 xGirls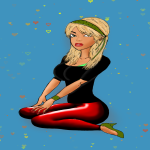 xGirls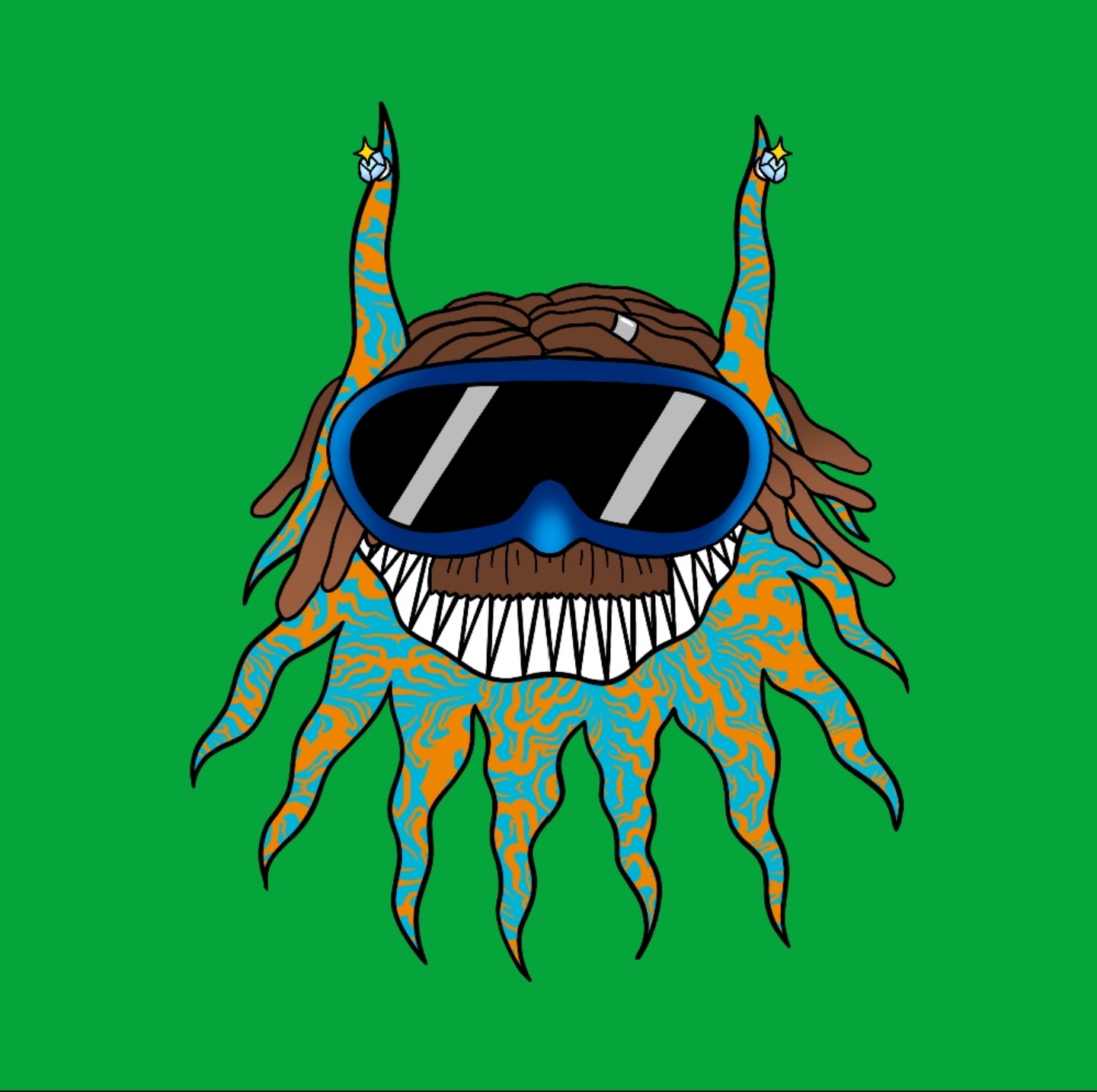 FRIENDLYMONSTERS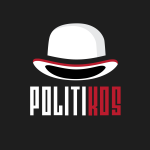 POLITIKOS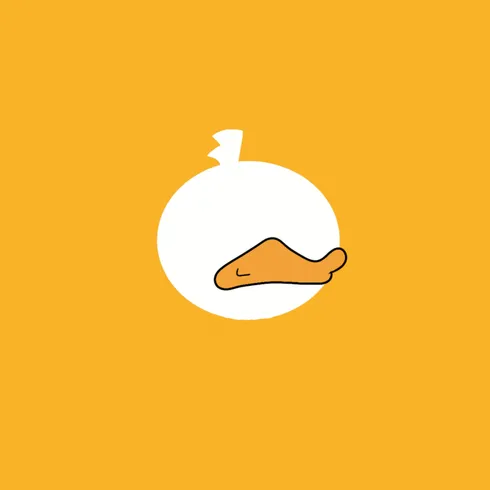 HeadDucksElrond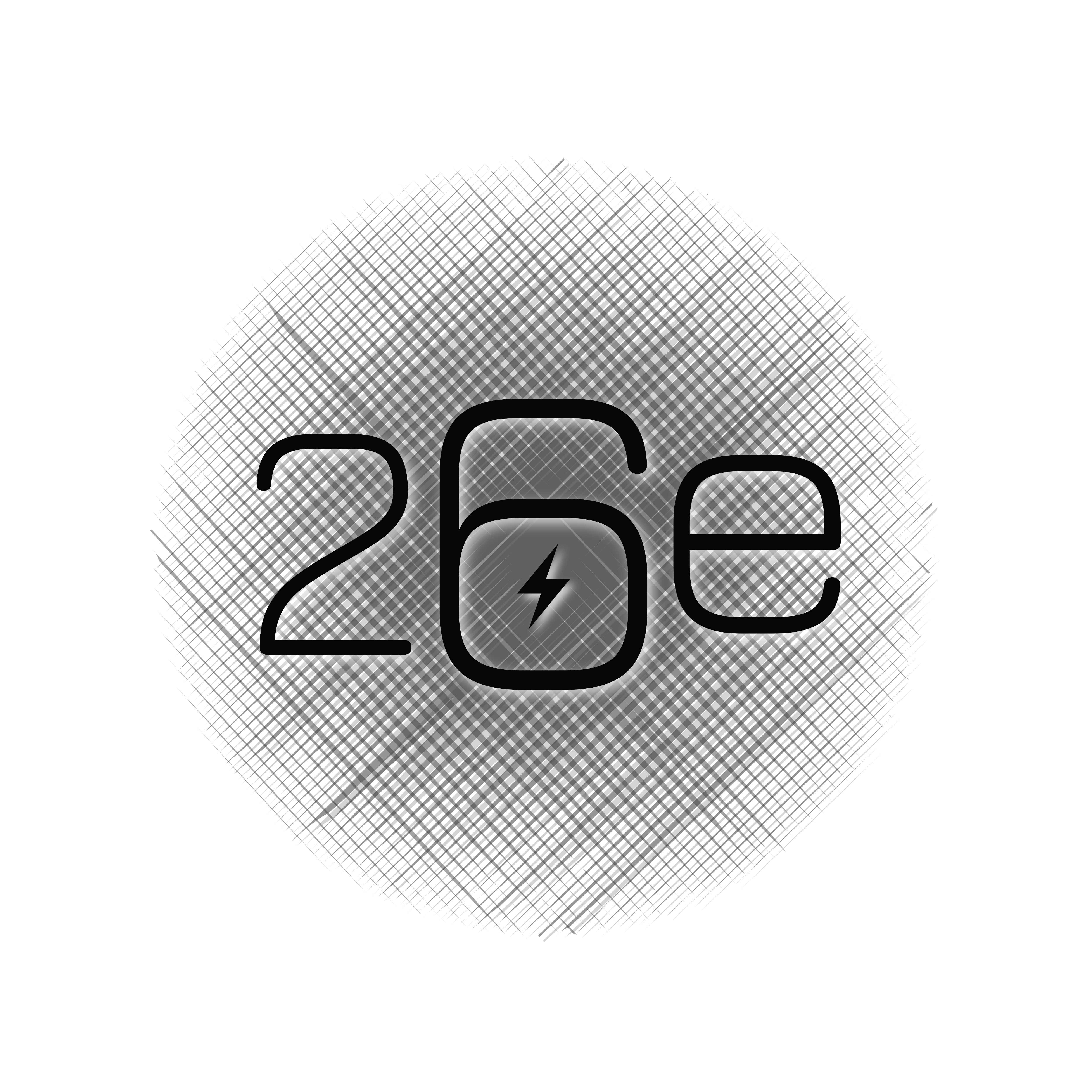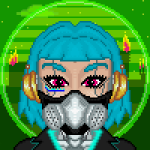 26eUnbankersSociety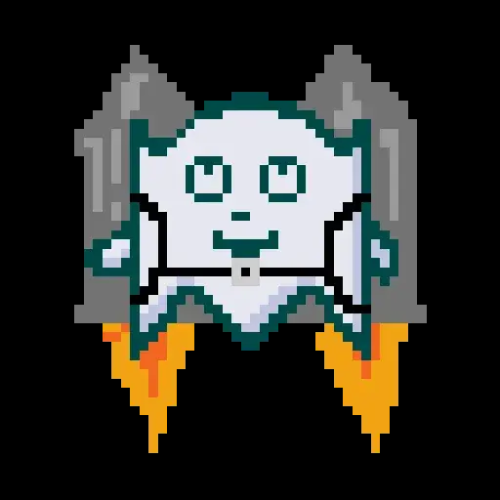 MaiarGhosts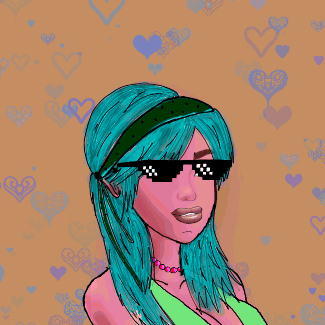 ProfilexGirls
LEGION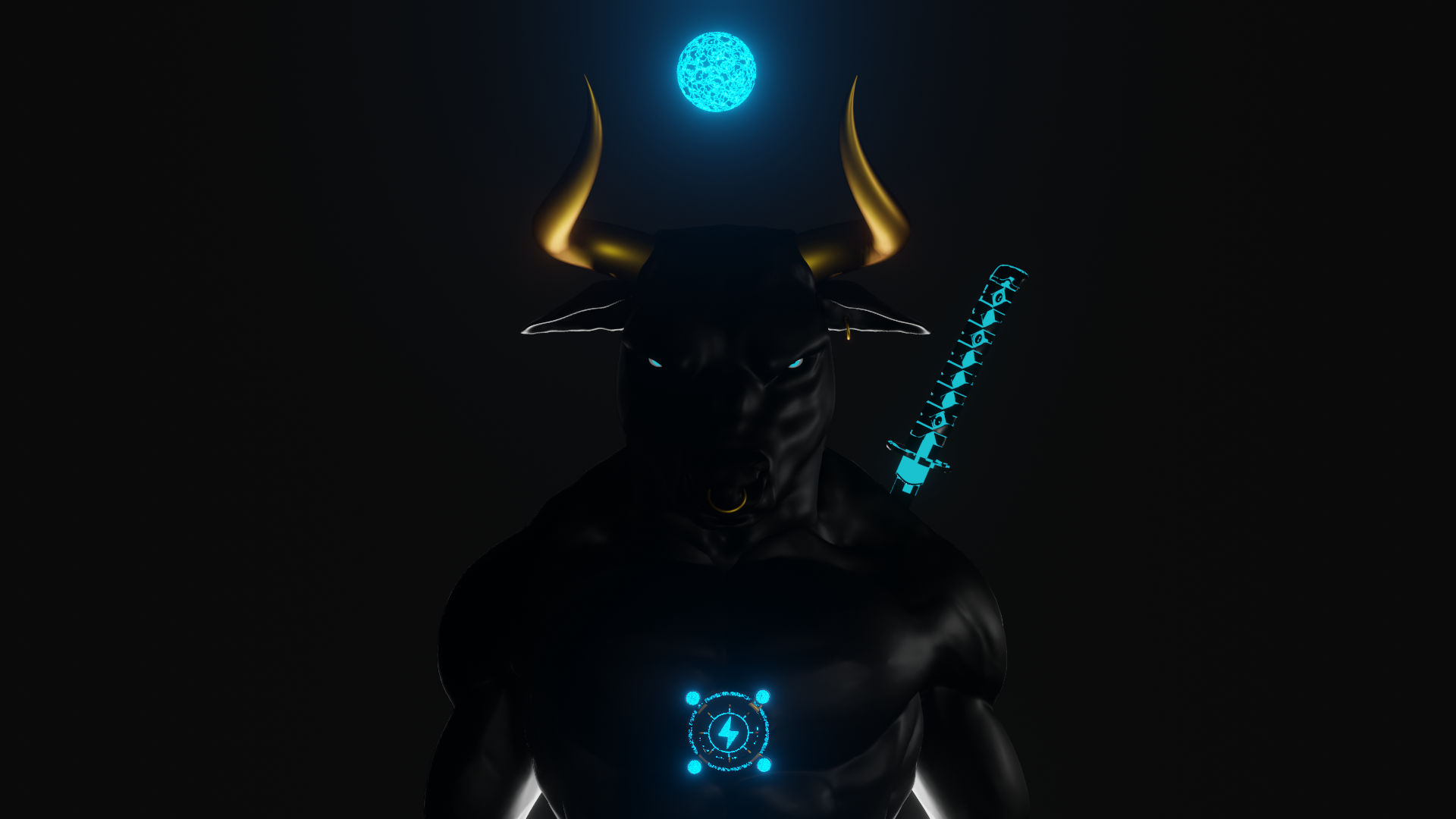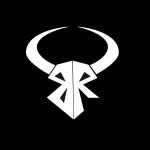 Bull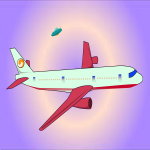 aeroAircrafts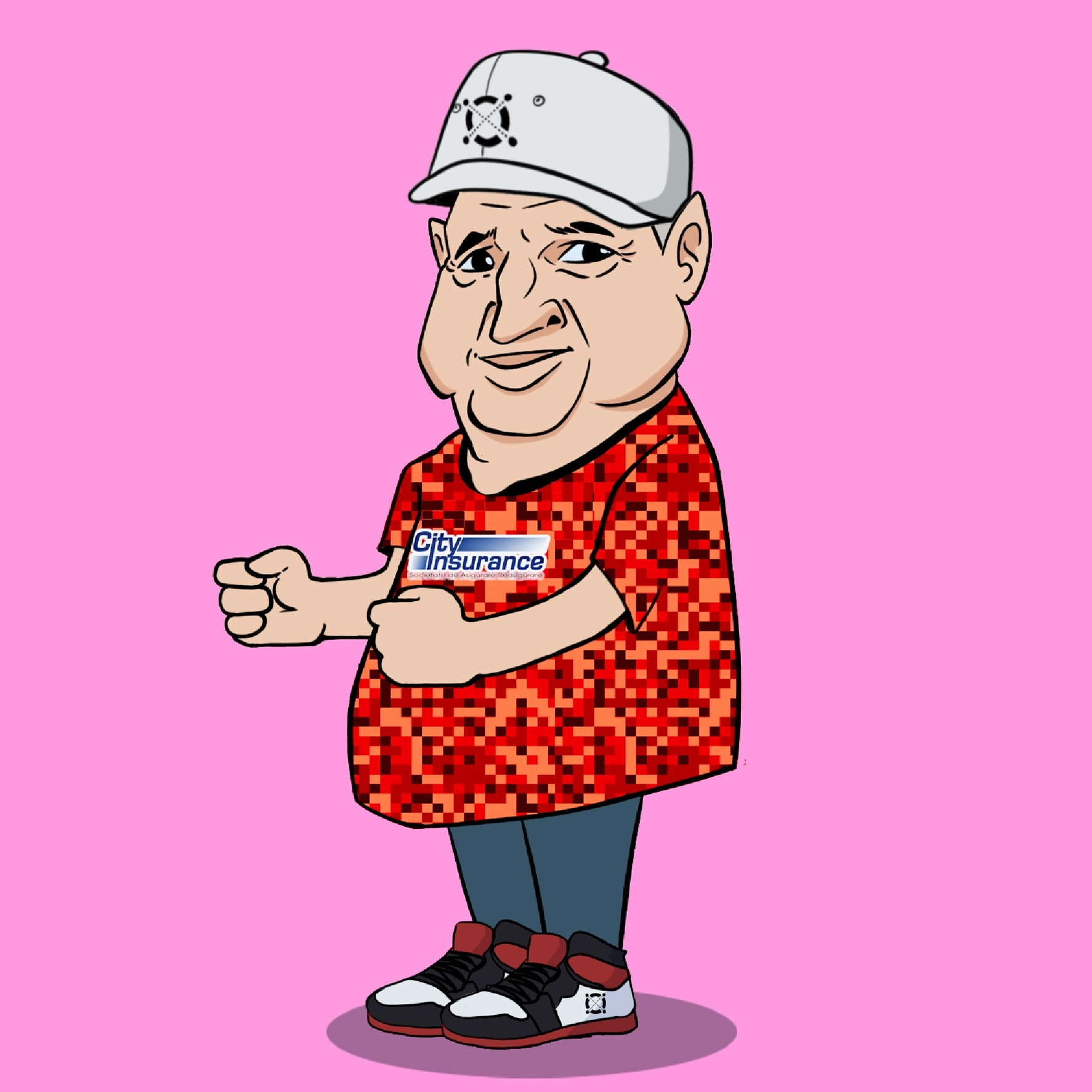 Ceausescu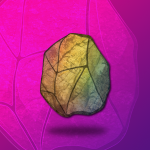 eGLDRocks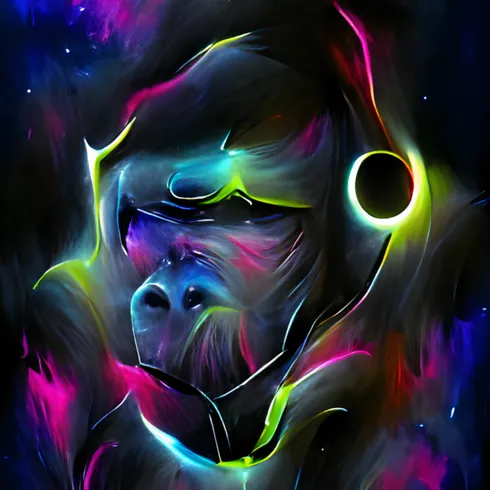 CosmosApes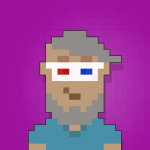 MAIARPIXPEOPLE
Some text some message..