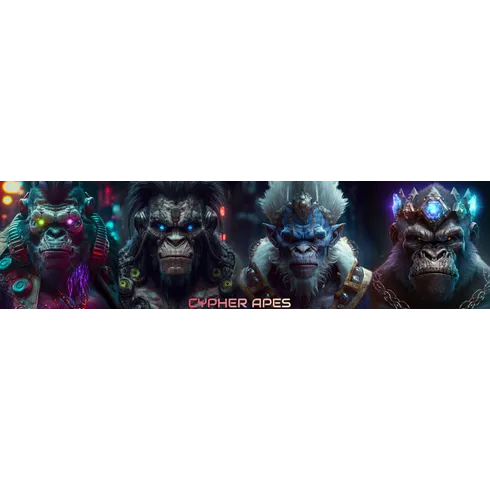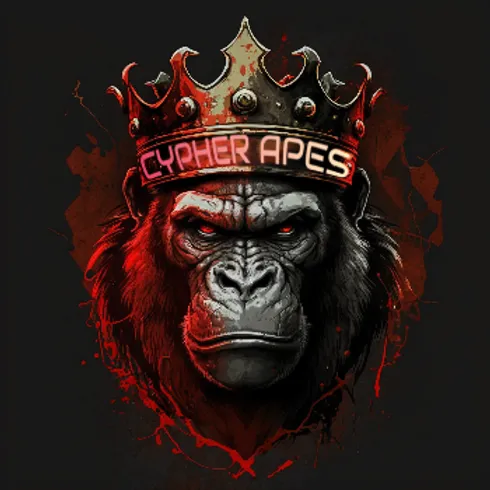 CypherApes
CAPES-bc79ec
Get ready to reap the benefits of the CypherApes Collective via collective ownership of the strongest MultiversX projects in true long-term support of the ecosystem. Holders will benefit from perks afforded by holding these assets such as game access and rewards earned from the assets.
Average price:
0.499 EGLD
All time high price:
5 EGLD
Total trades: 90
Items: 1000
NFT Markets

IOIOMs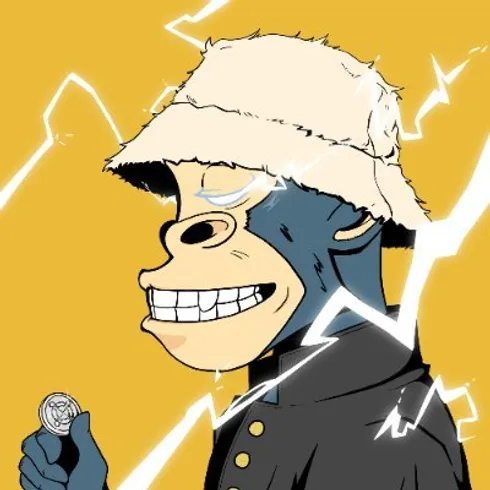 Salvaki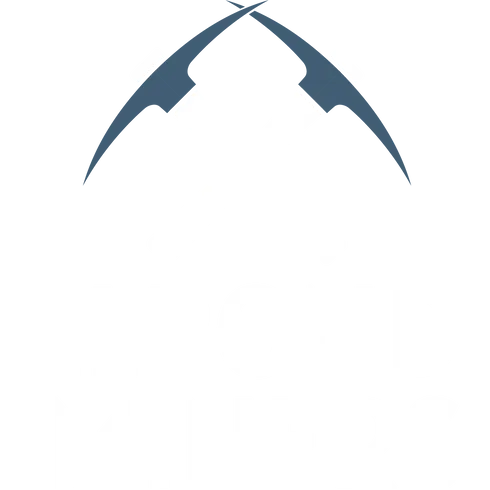 ElrondMiners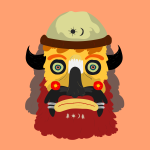 SubcarpatiOGs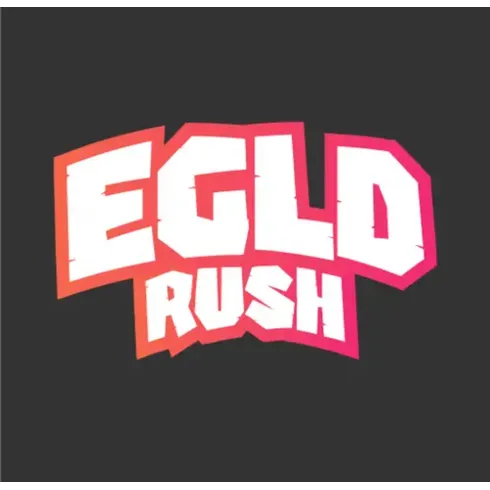 EgldRush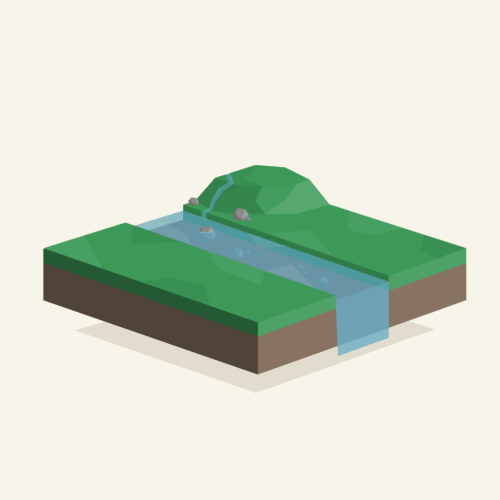 River Plot

Cabin X NFT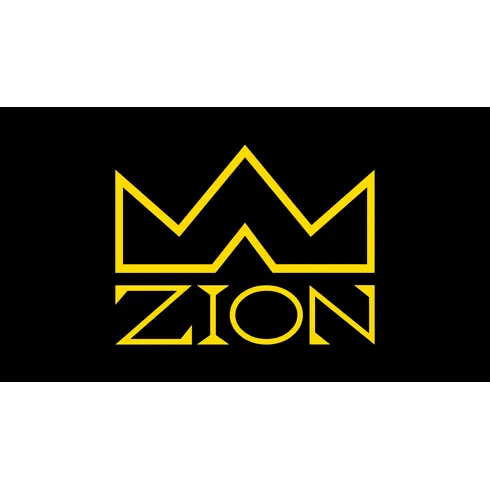 ZION GOLDPASS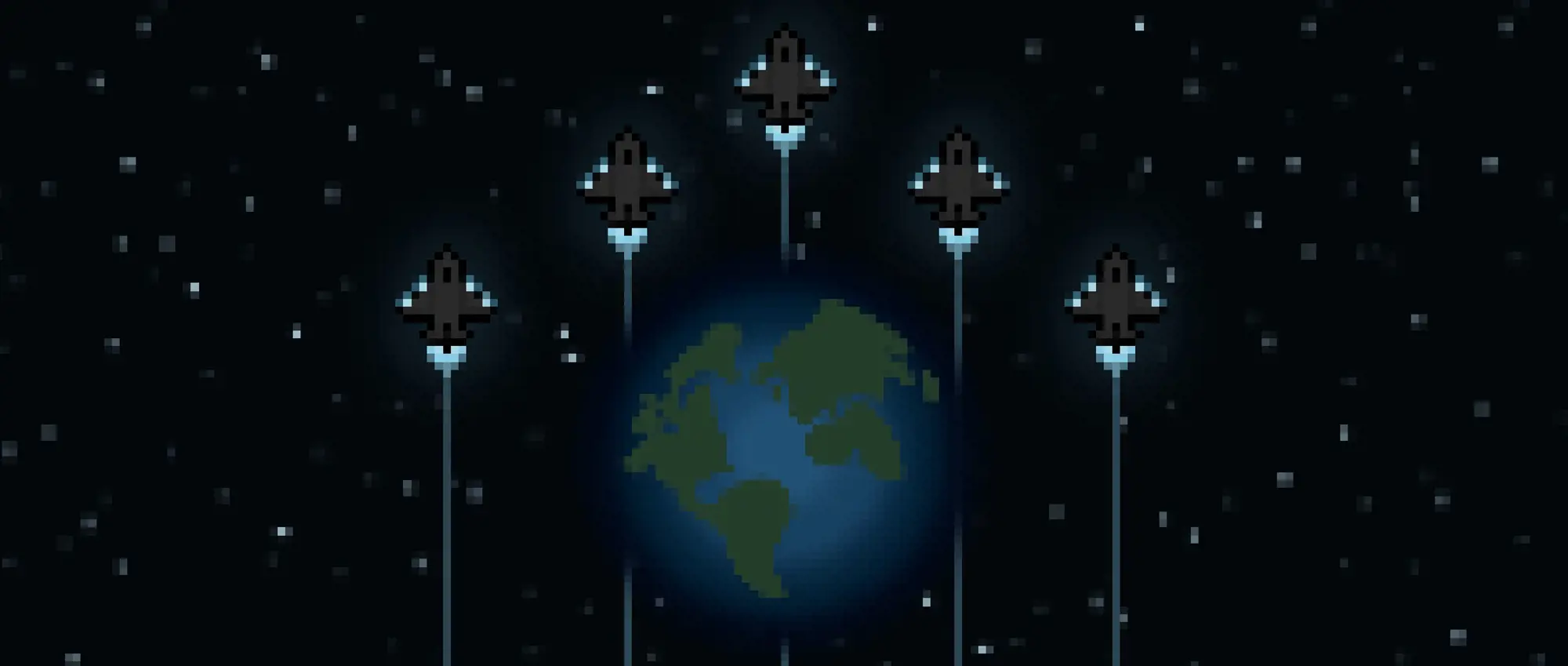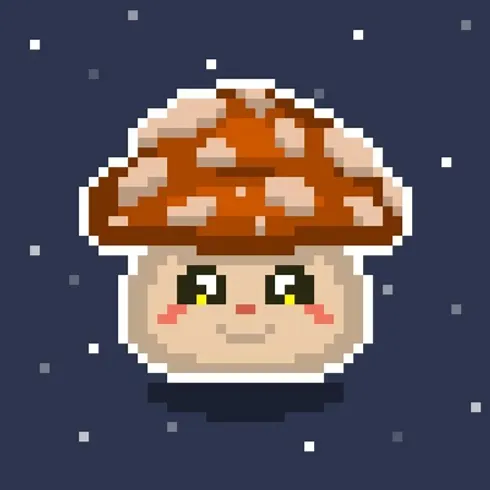 CryptoShrooms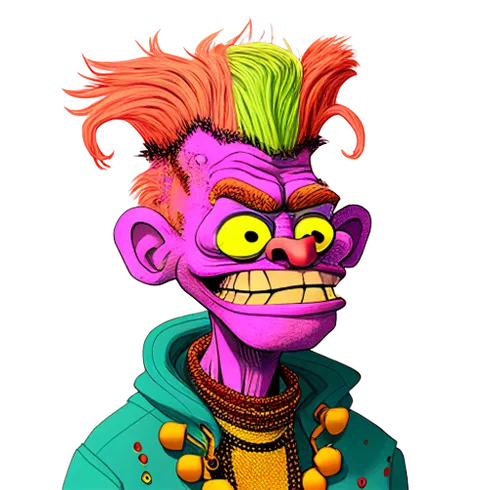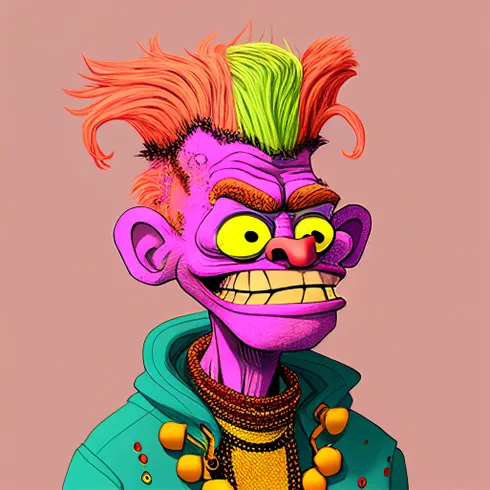 AllFriends

BotHunters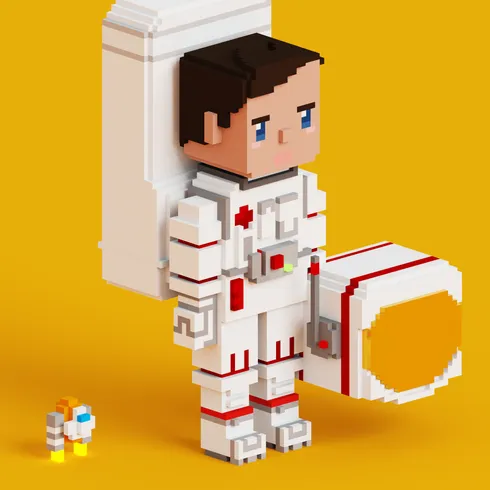 Citizens - Elrond City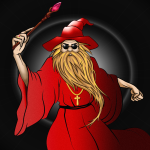 MaiarWizards

PawnWhalePassV1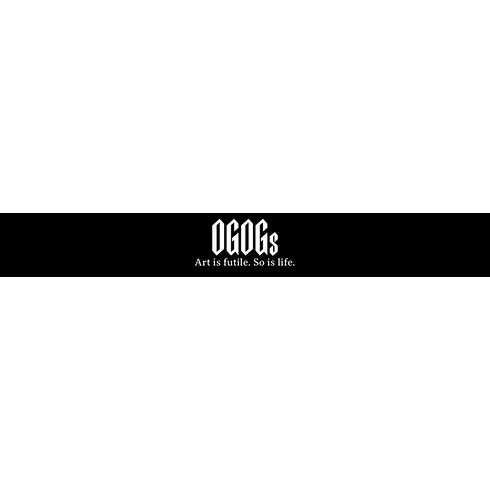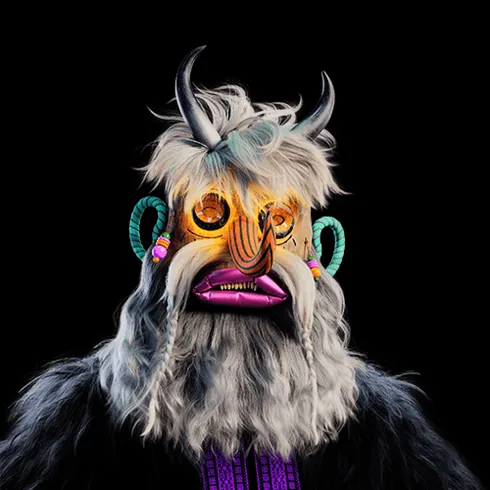 OGOGs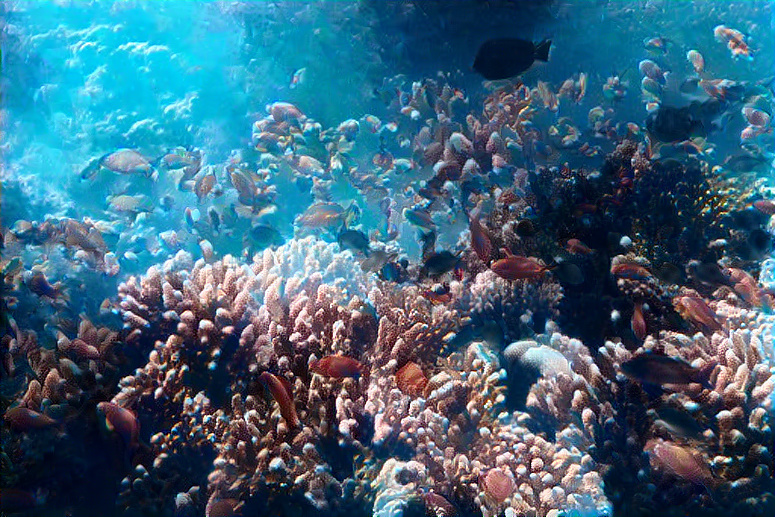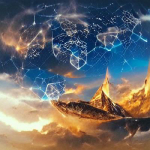 Community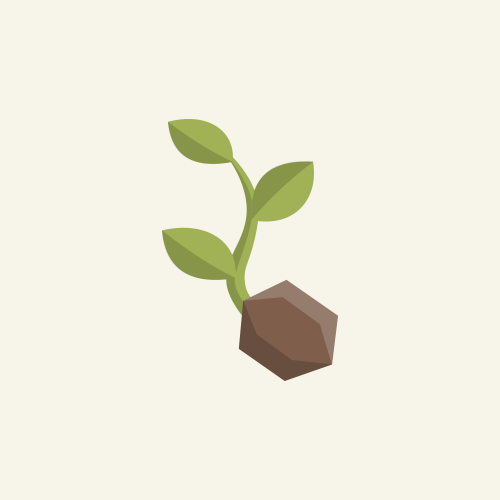 Vine Seed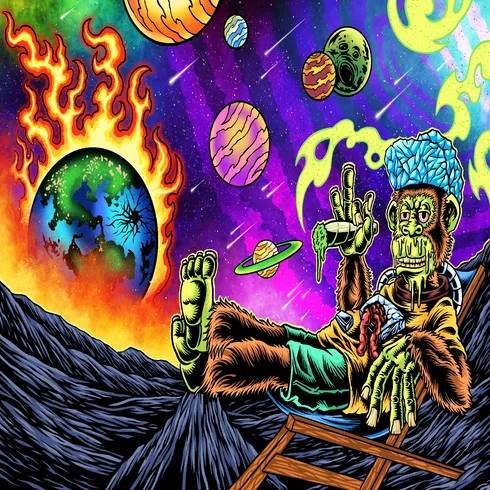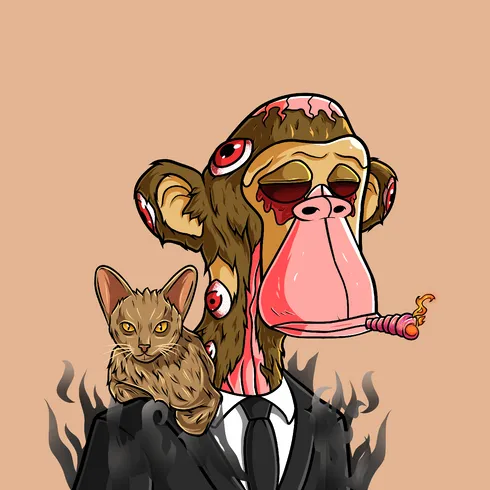 MUTANTAPEXCLUB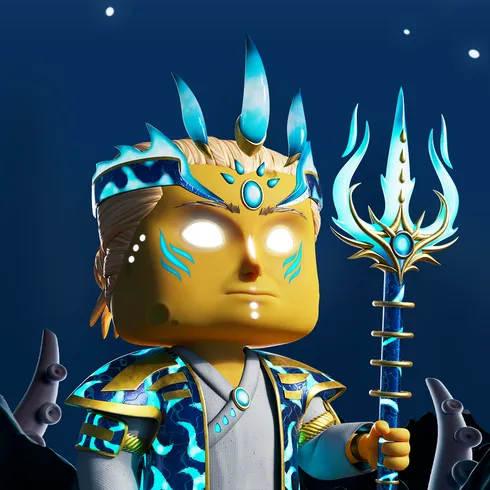 RiseOfTheGuardians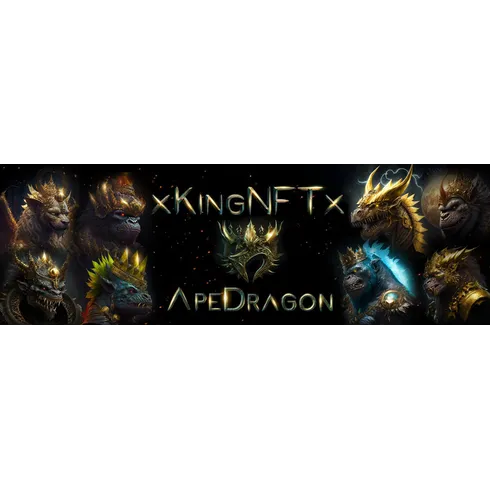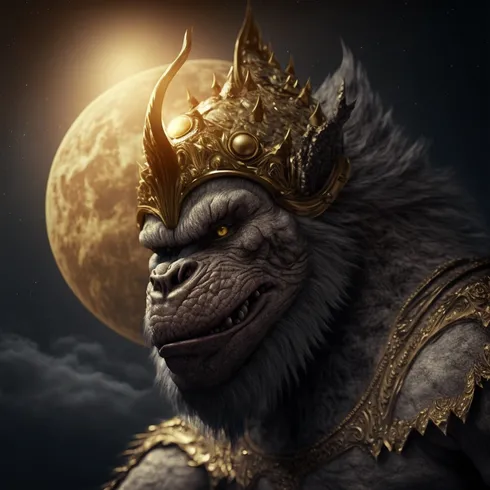 ApeDragon
Some text some message..