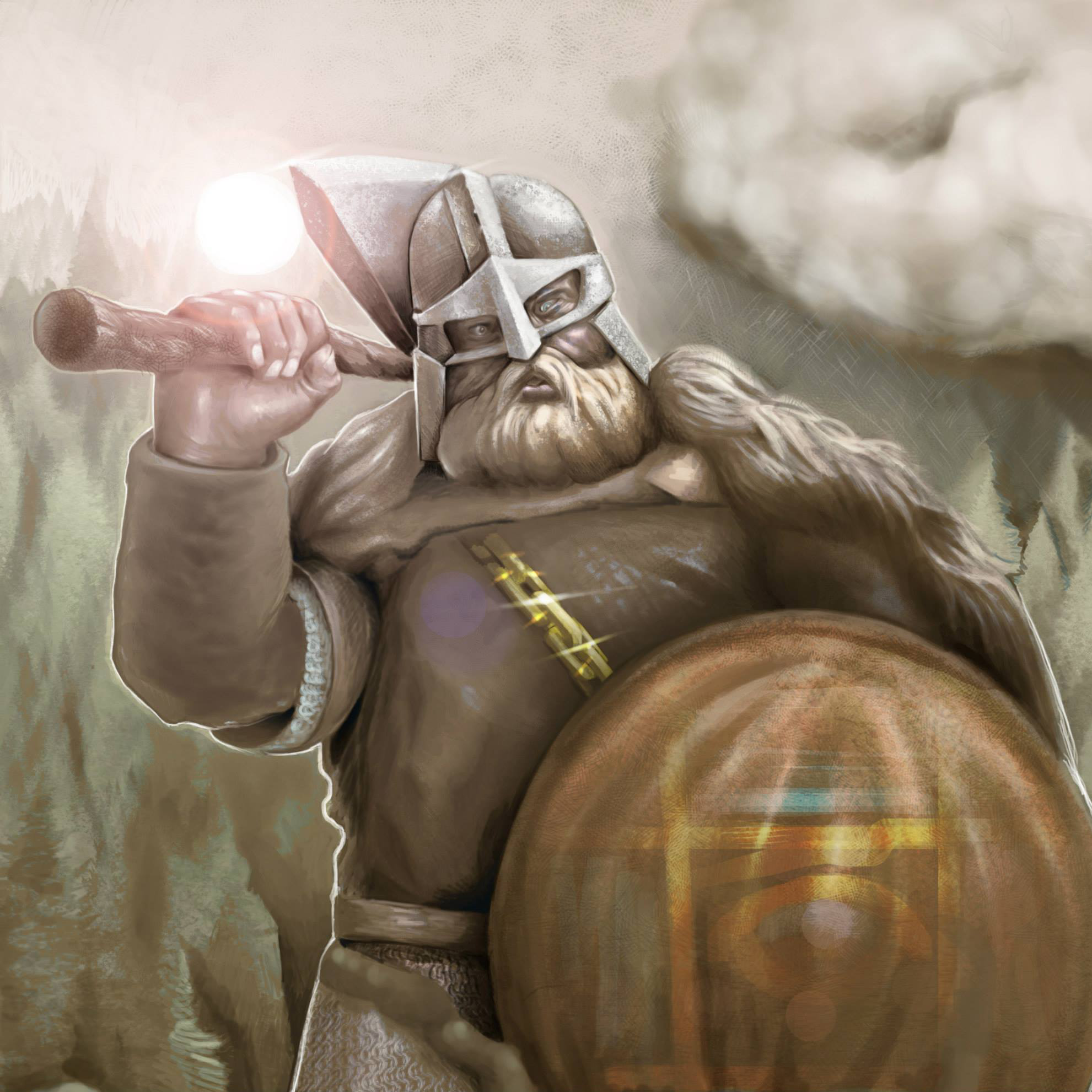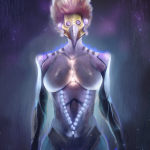 GuardiansOfTheRealm
CPA-aad579
GuardiansOfTheRealm is a collection designed by Orojan Peter. The collection will have 100pcs + 10pcs special for our Founders Coin owners. The collection will have 10 types of humanoid creatures. Every creature will have 10 different iterations, different accessories, and complex designs. Each type of creature will start with basic characteristics and advance to more complex ones.
All time high price:
2 EGLD
Total trades: 5
NFT Markets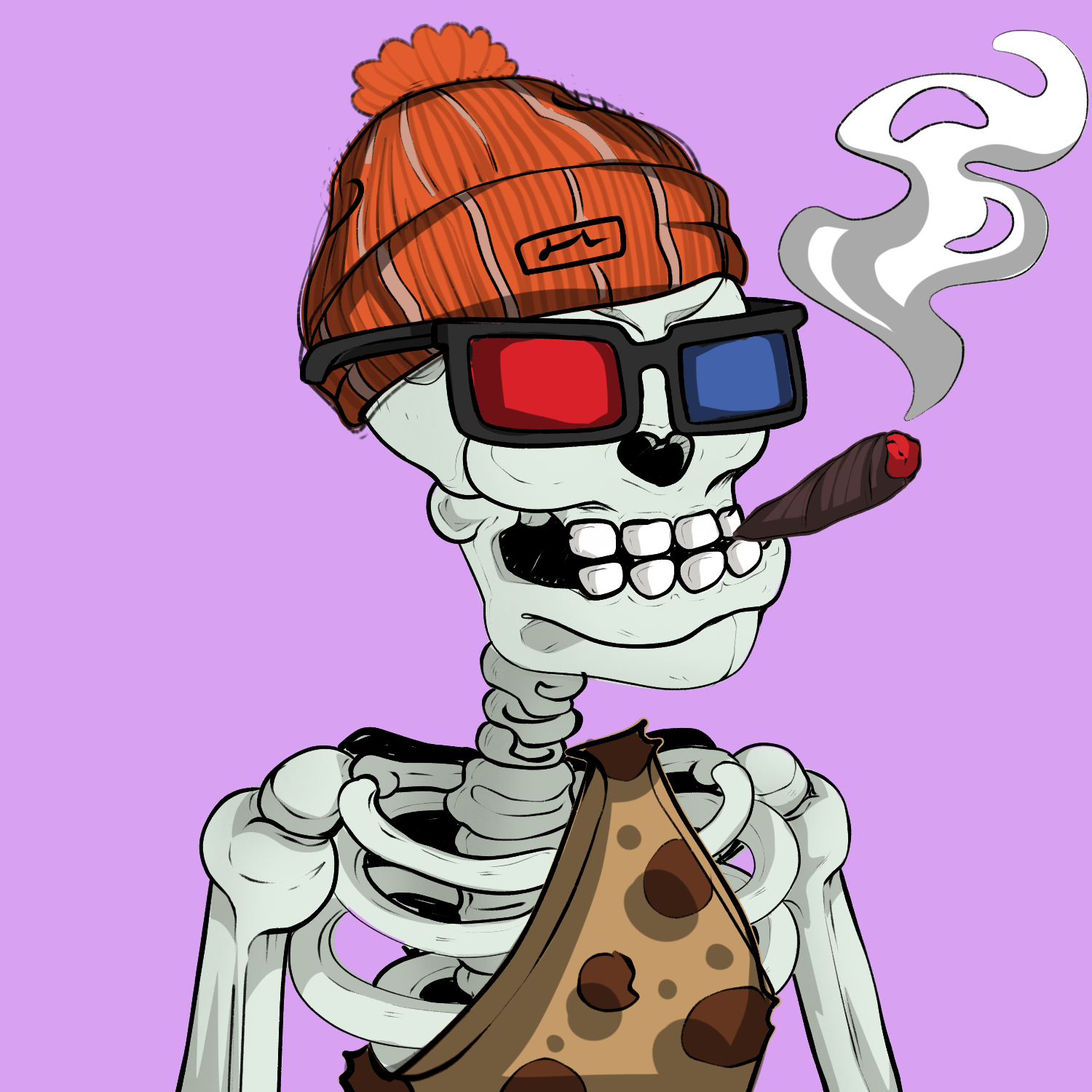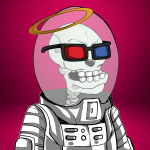 SkeletAmbulant

LimitedxGirl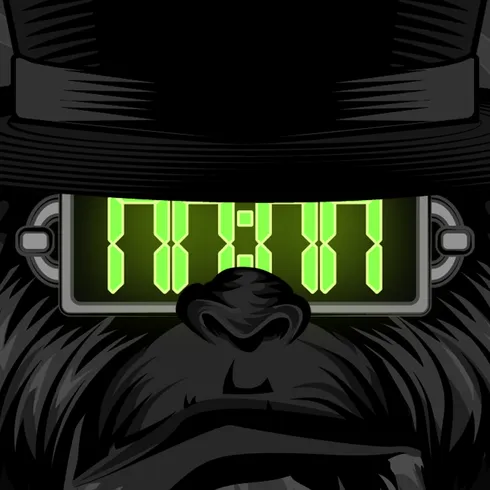 MidnightMonkeys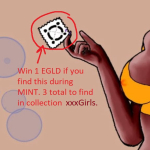 xGirls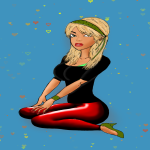 xGirls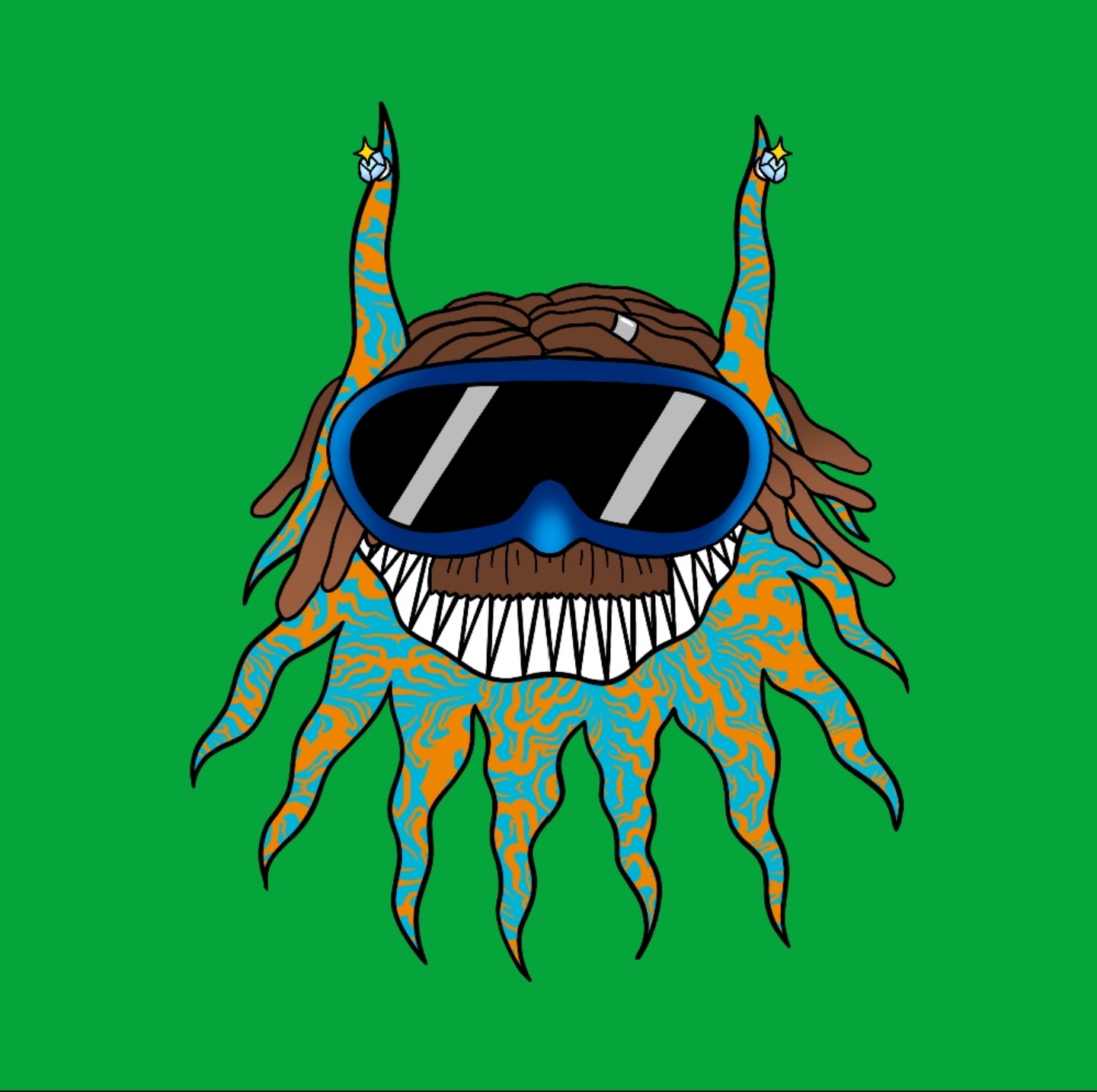 FRIENDLYMONSTERS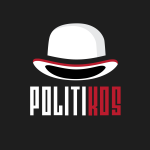 POLITIKOS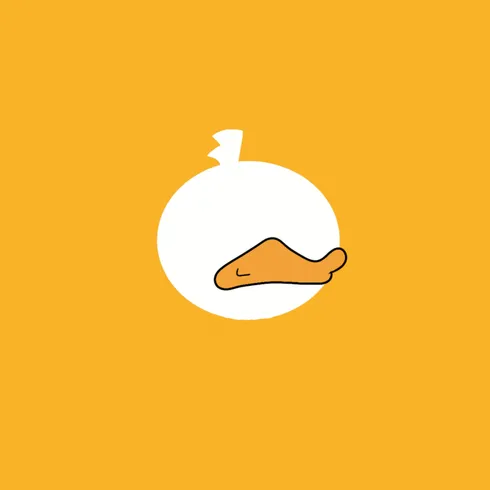 HeadDucksElrond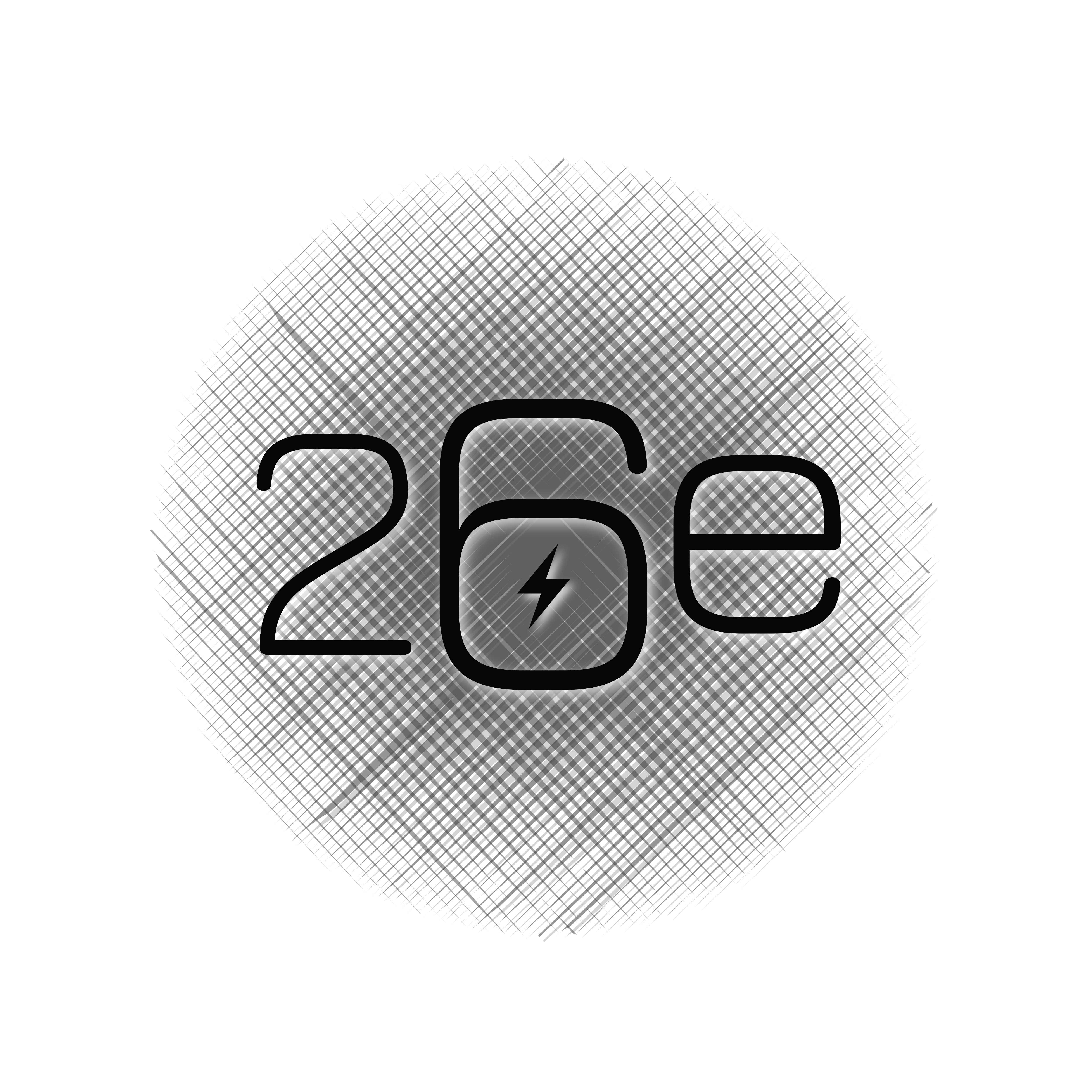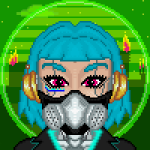 26eUnbankersSociety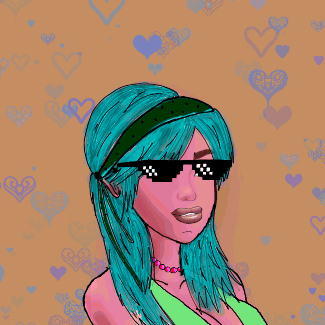 ProfilexGirls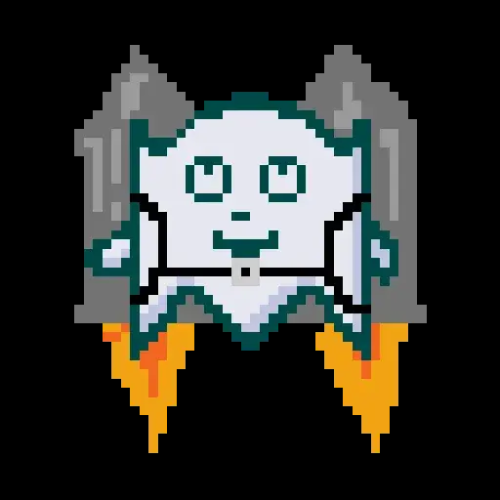 MaiarGhosts
LEGION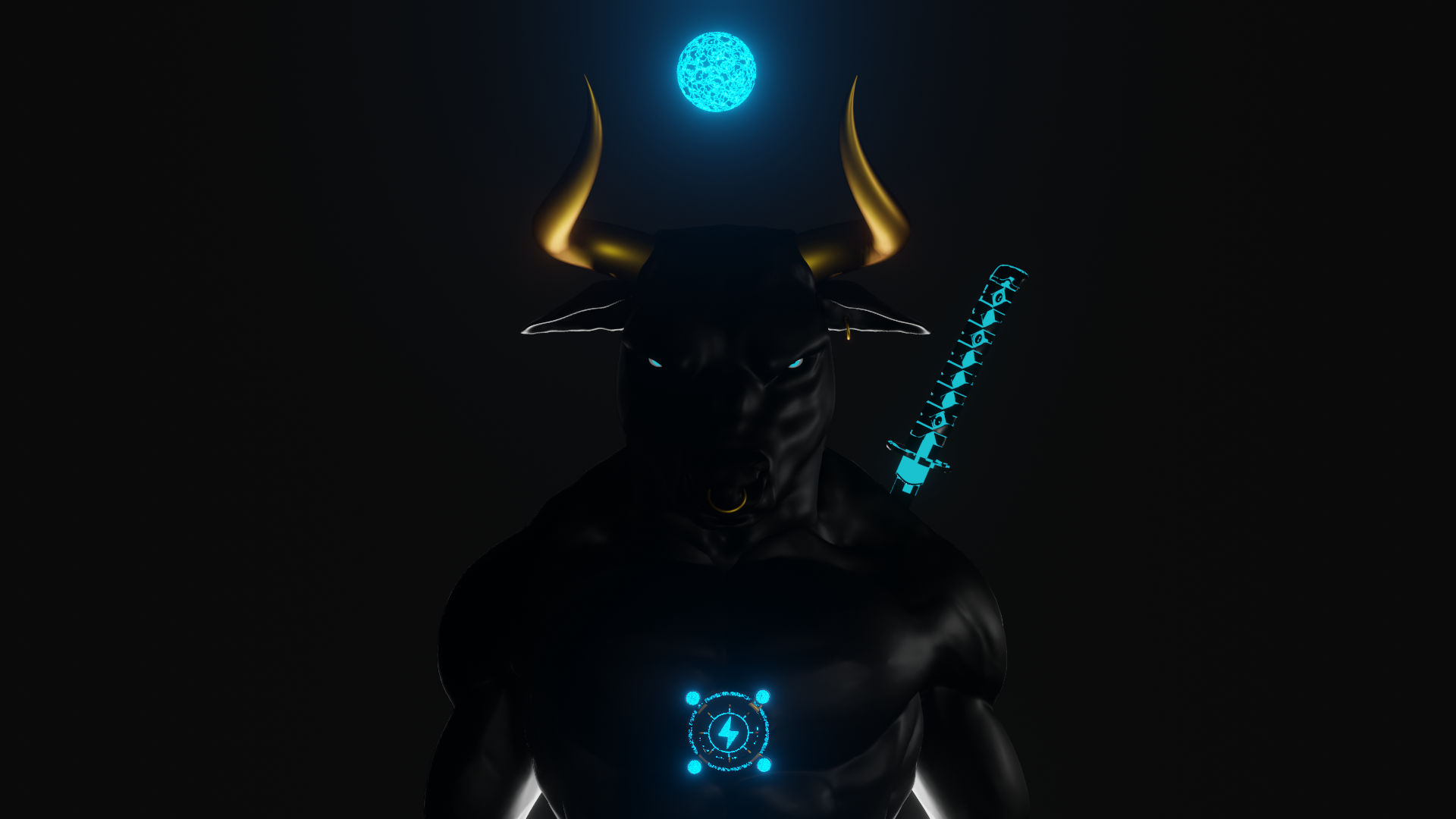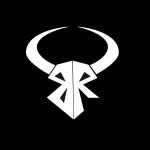 Bull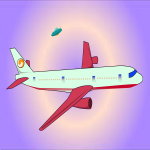 aeroAircrafts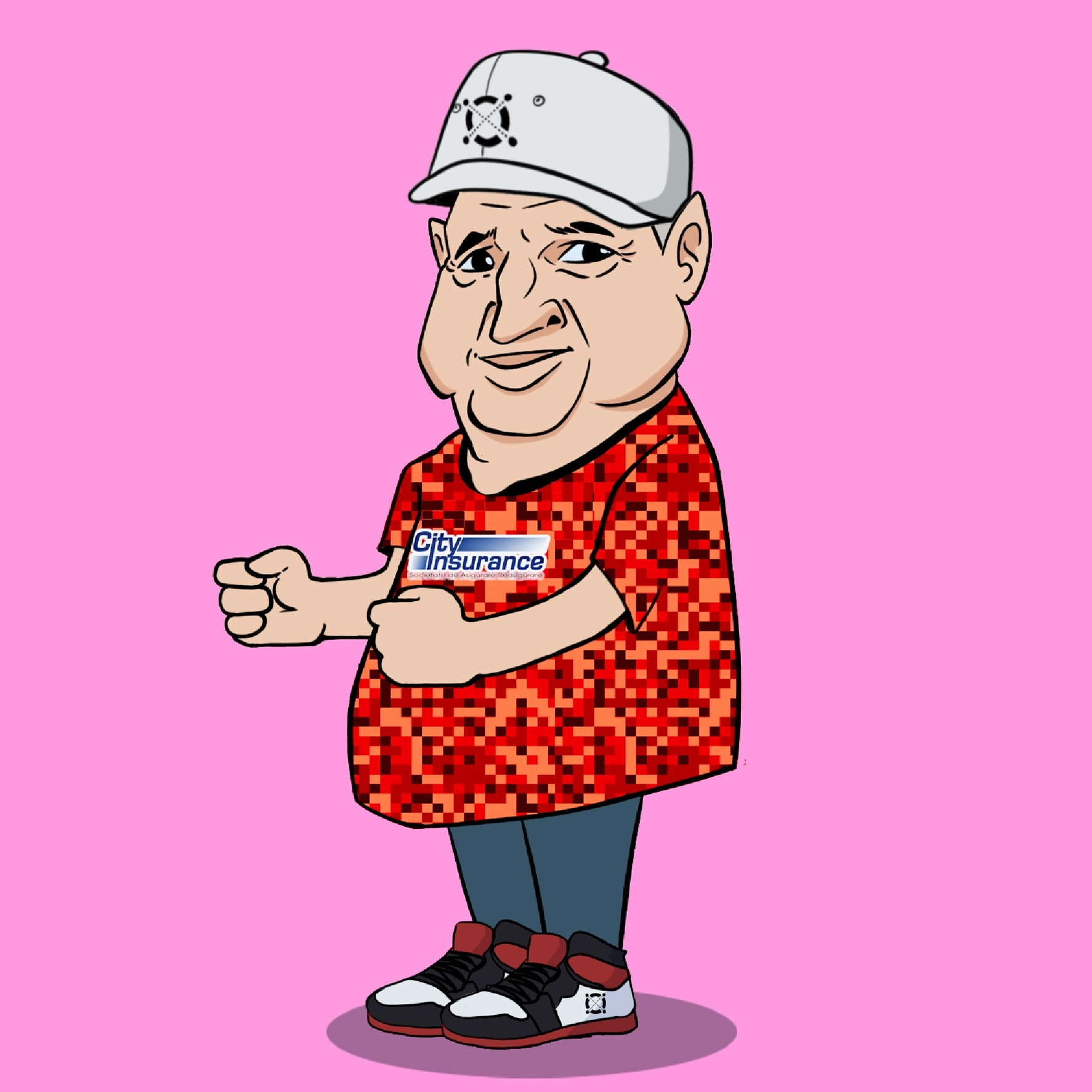 Ceausescu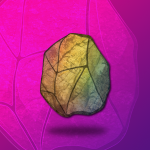 eGLDRocks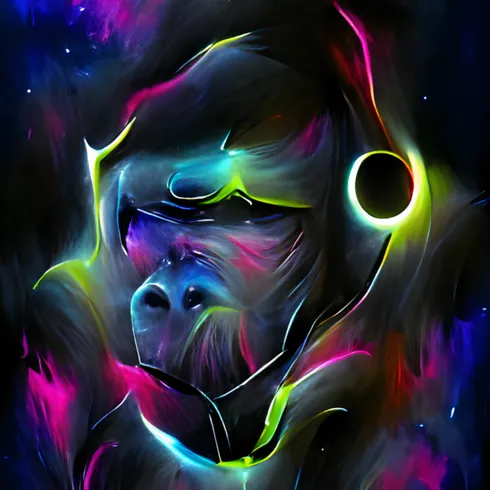 CosmosApes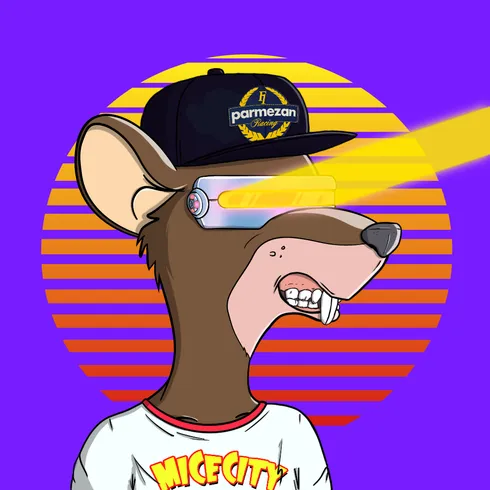 MiceCity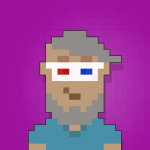 MAIARPIXPEOPLE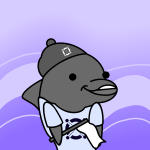 MaiarDolphins
Some text some message..