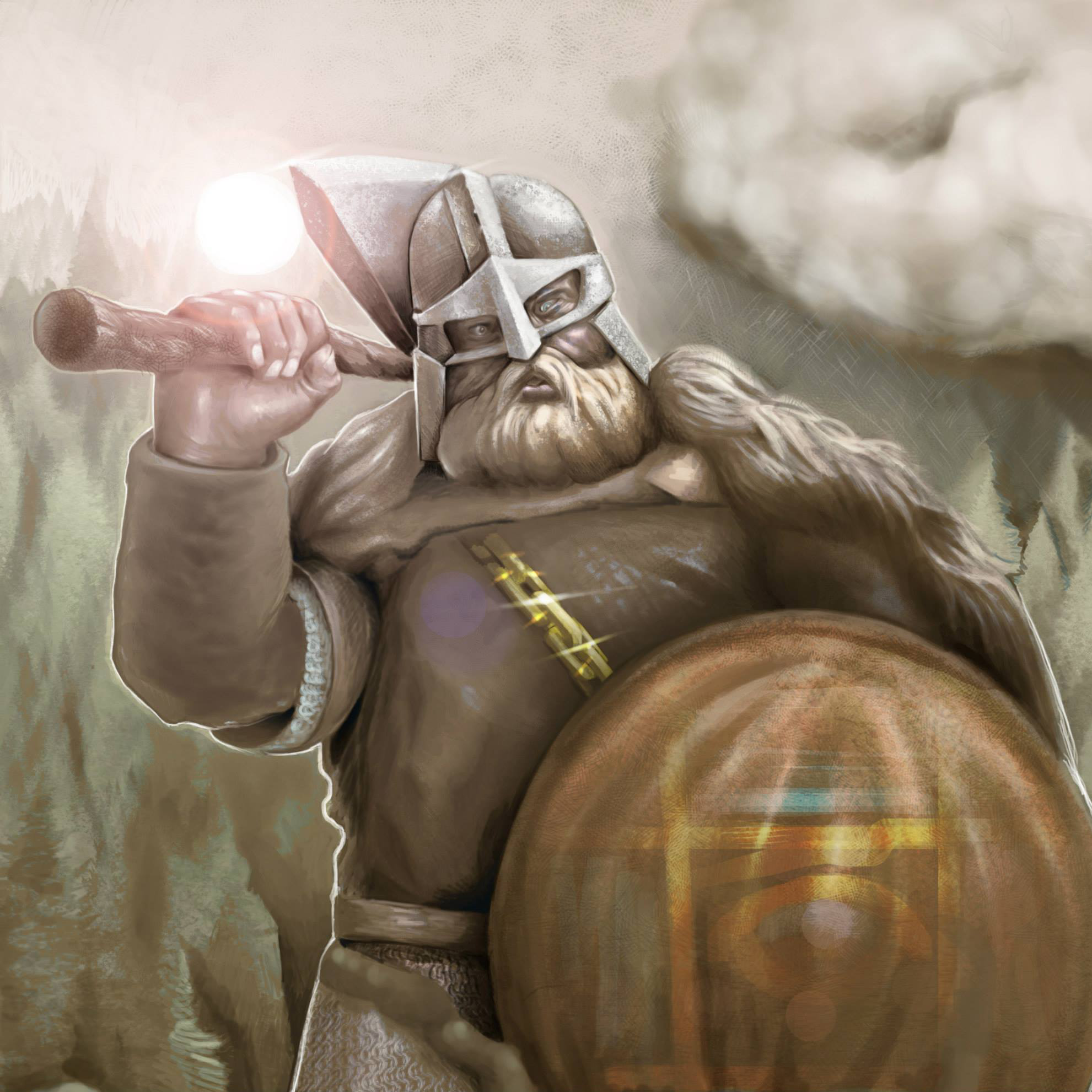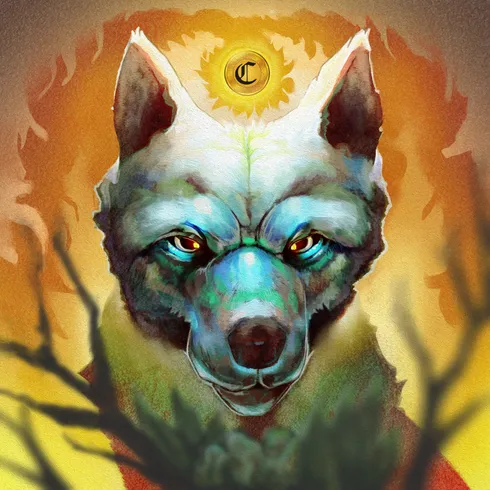 GuardiansOfTheRealm
CPA-aad579
GuardiansOfTheRealm is a collection designed by Orojan Peter. The collection will have 100pcs + 10pcs special for our Founders Coin owners. The collection will have 10 types of humanoid creatures. Every creature will have 10 different iterations, different accessories, and complex designs. Each type of creature will start with basic characteristics and advance to more complex ones.
Average price:
1.954 EGLD
All time high price:
3 EGLD
Total trades: 14
NFT Markets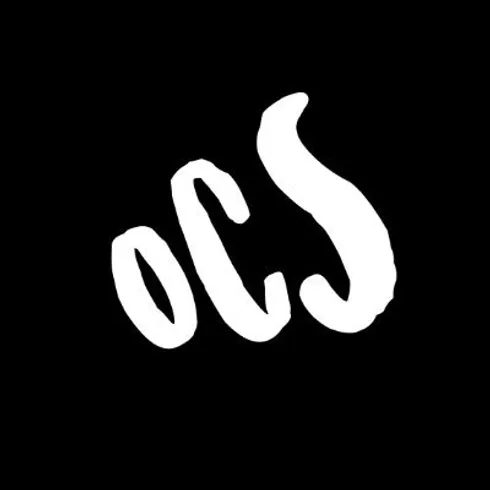 OnChainSmokers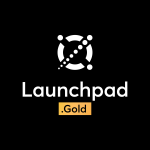 FlightPass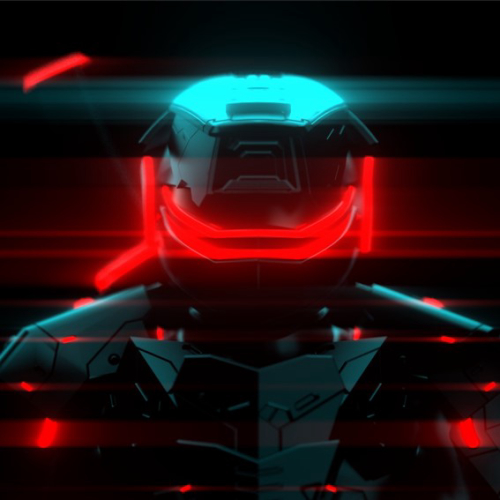 WarriorzArmory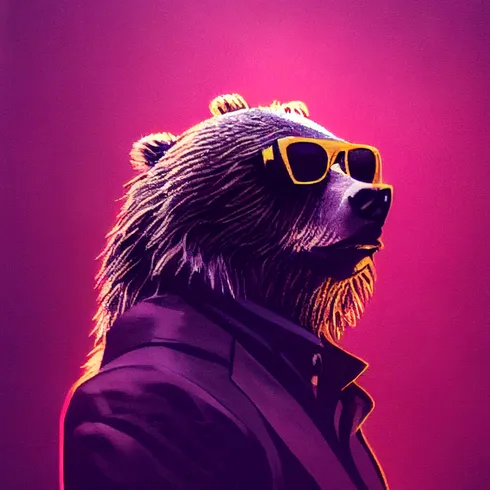 SRB Bearly Dreams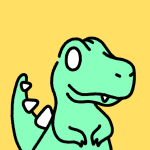 TheNiftyRex

SYNTHS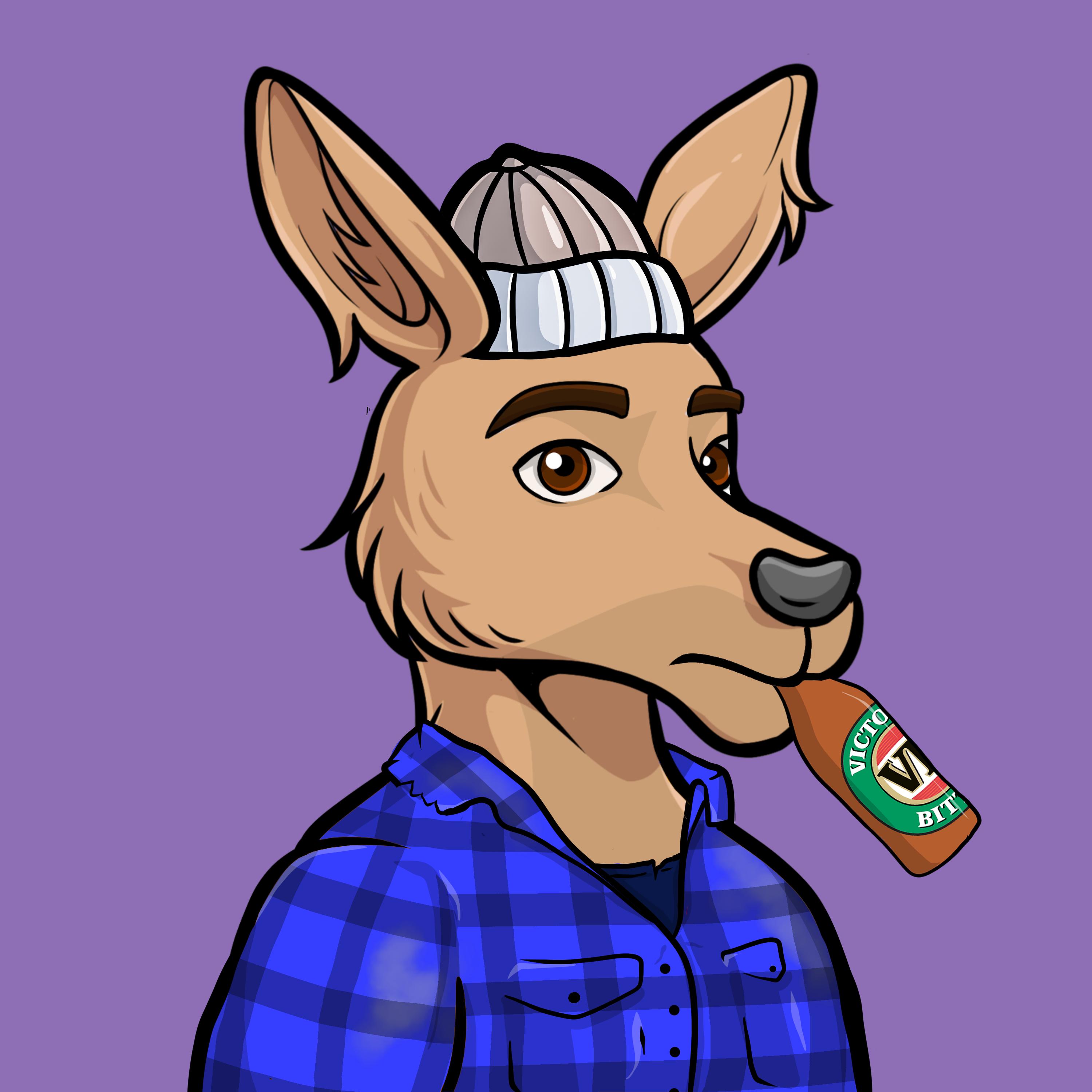 BoganSkippy
TiredApeCC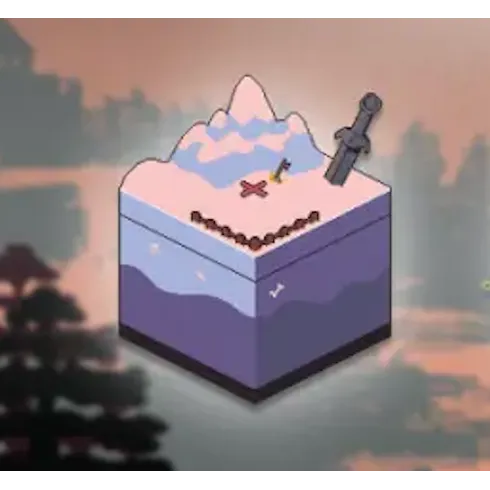 LandOfKaritha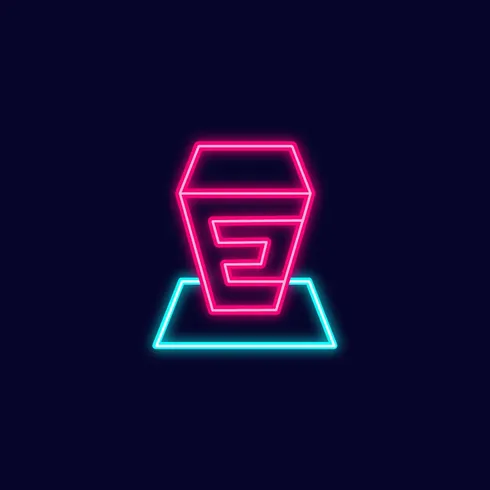 Genesis - Elrond City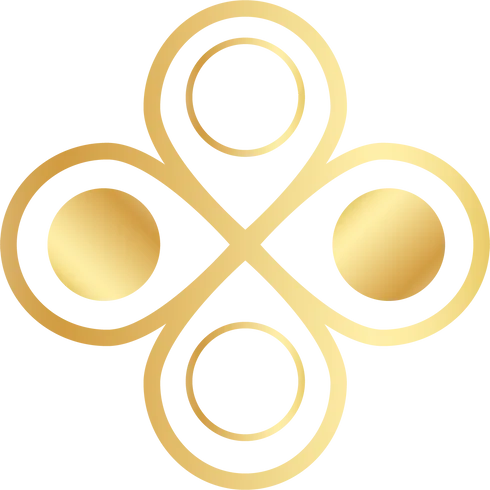 Lucky1000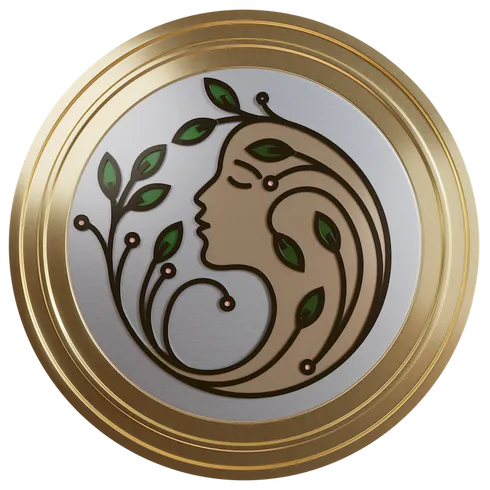 Colombia Staking Gold Members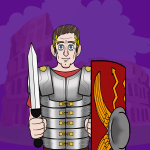 EGLD

Epunks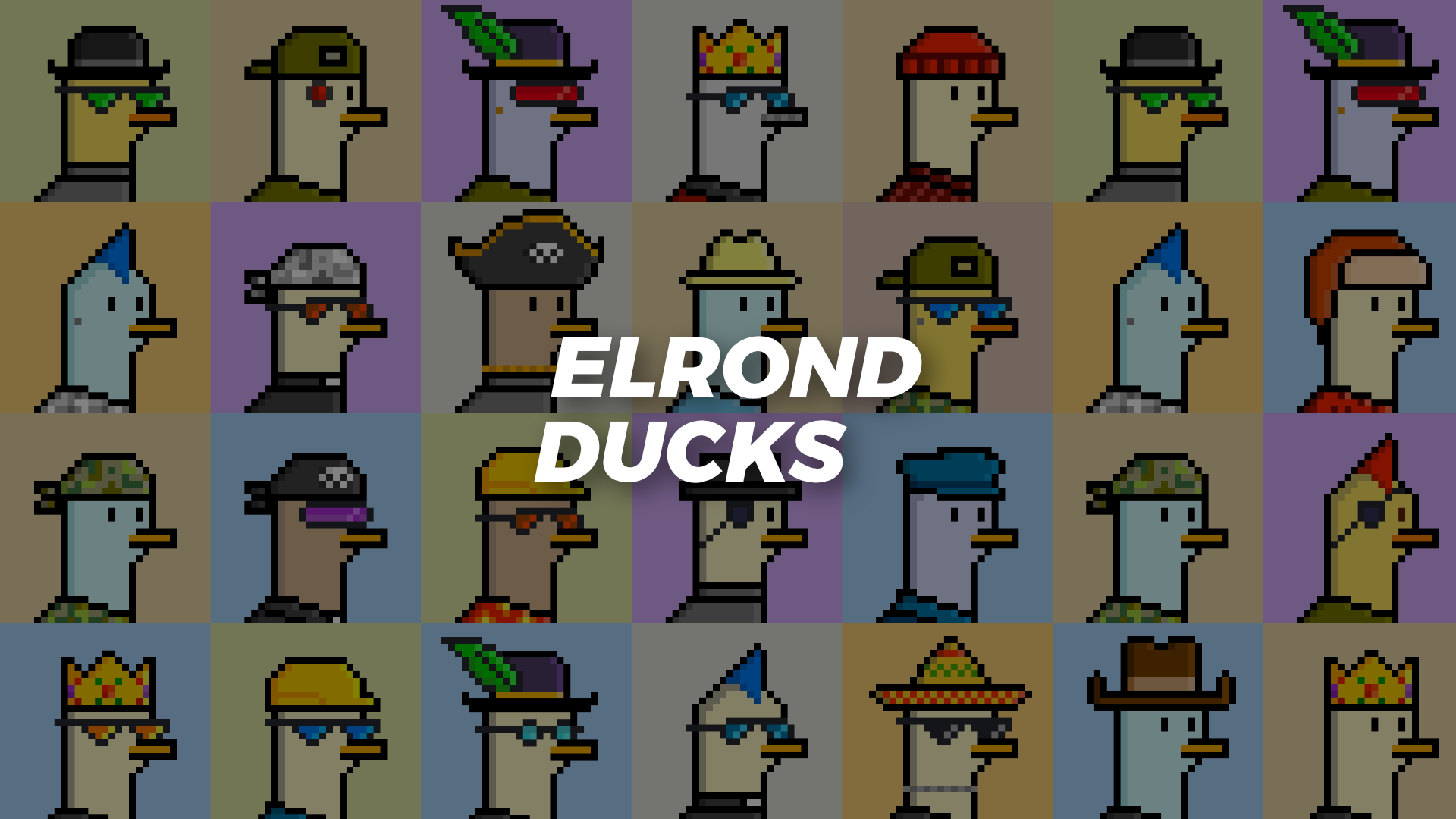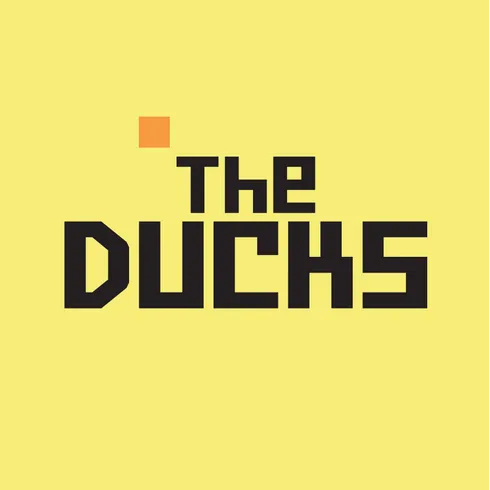 ElrondDucks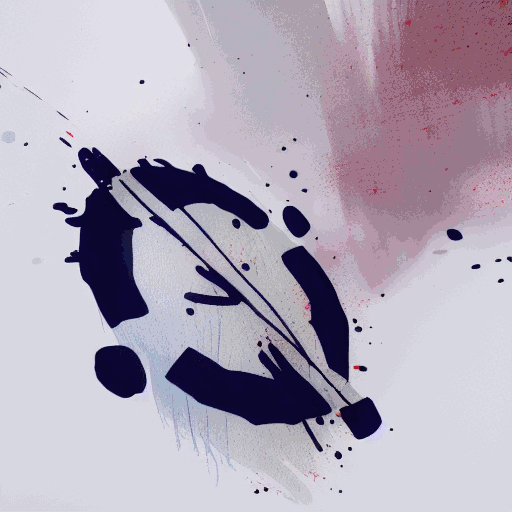 ElrondTribute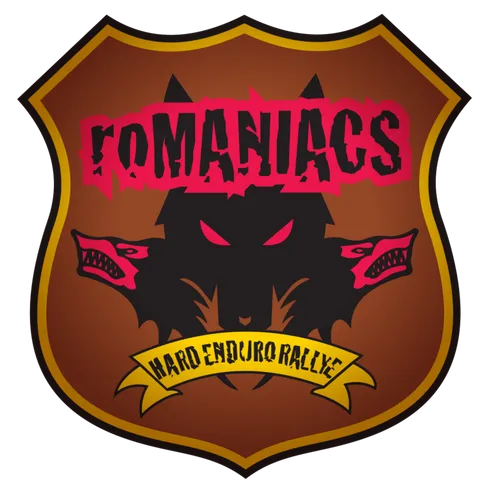 RomaniacsMadnessNFT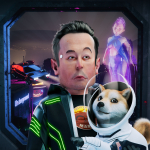 ELON

MaiarPunksPotions

ElrondArt
Some text some message..