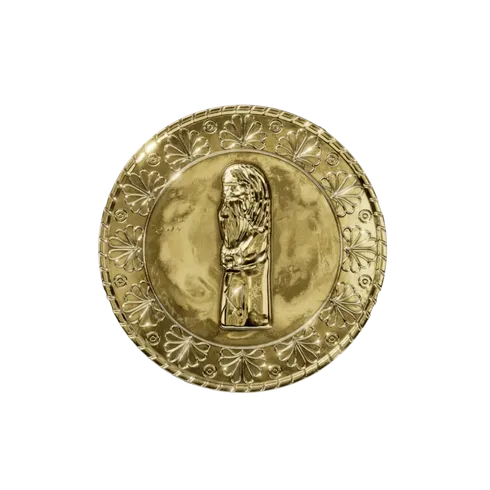 CollectibleTokens
CTOKENS-d87759
Acquire Mysterious Collectible Tokens in Age of Zalmoxis to claim rare artefacts, relics, or treasures. Completing sets of these tokens unlocks powerful abilities and valuable rewards, so don't miss out on the opportunity to unlock new levels of discovery and excitement for your character.
All time high price
100 EGLD
NFT Markets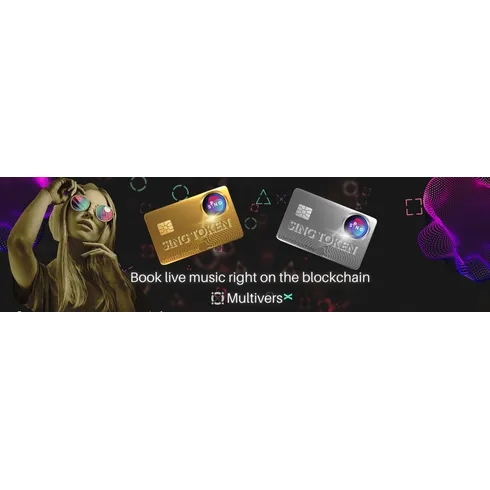 SingTokenCard's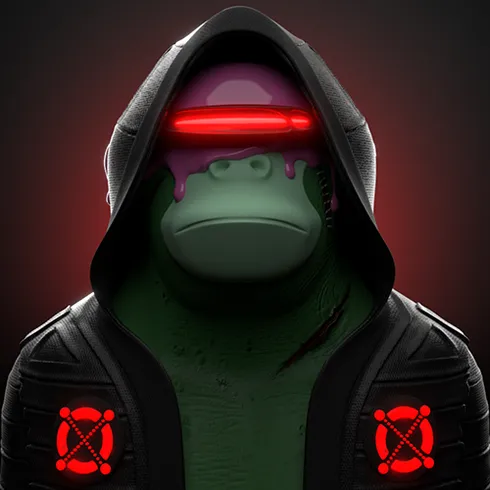 Elrond Apes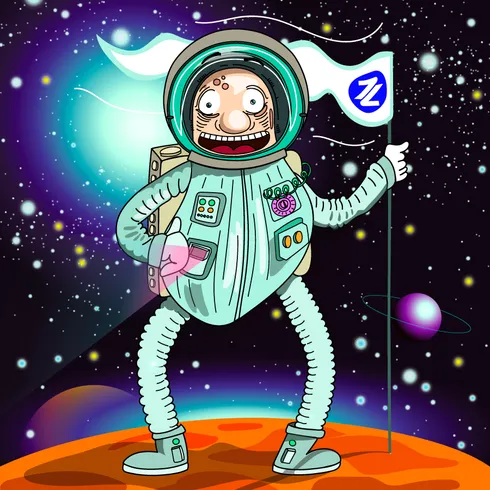 Zoidsters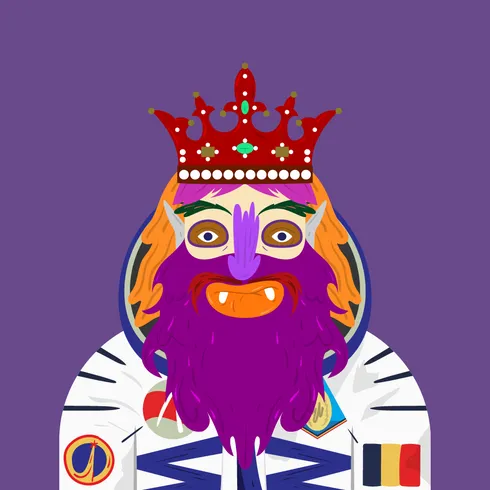 Stramosi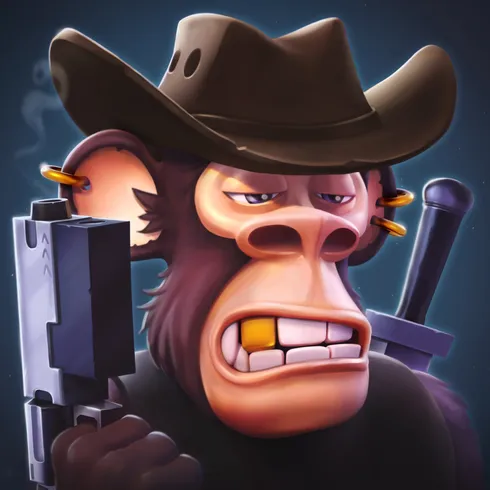 GenesisSpaceApes
CityNFT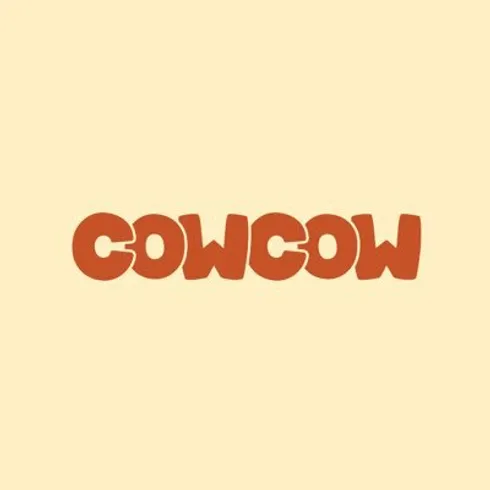 Cow Cow
Mafia Business Buildings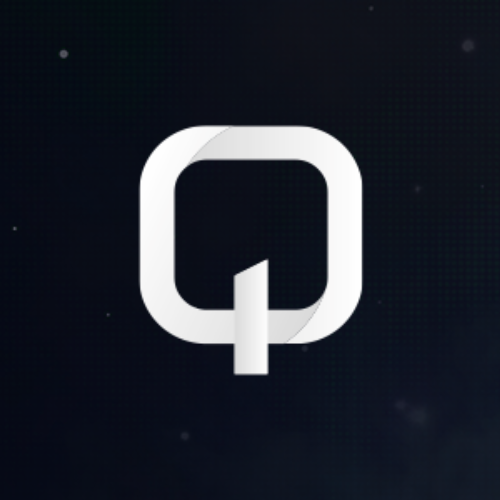 QoWattCards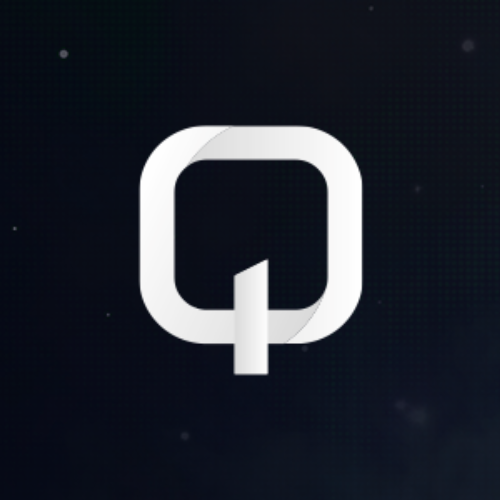 QoWattCoins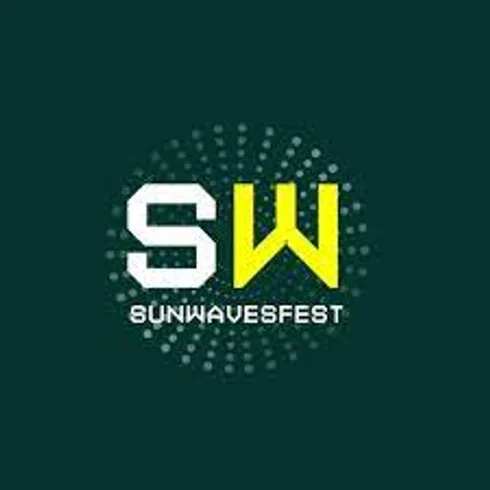 SUNWERSE by SUNWAVES FESTIVAL
SubjectX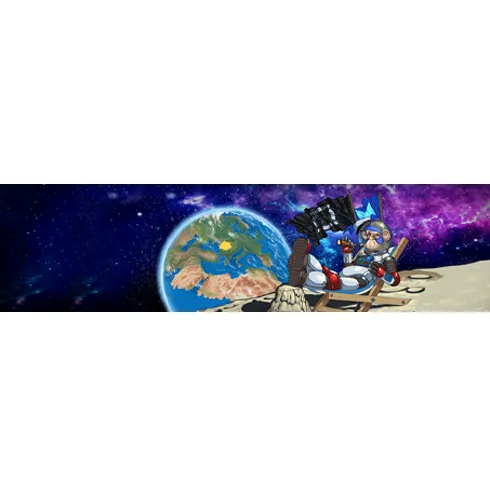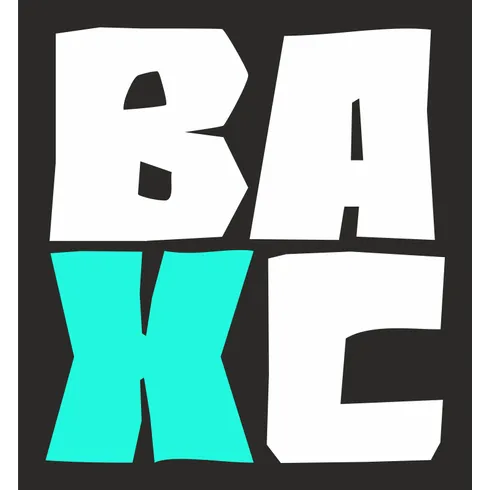 Bored Ape X Club
Island Relics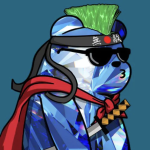 SuperRareBears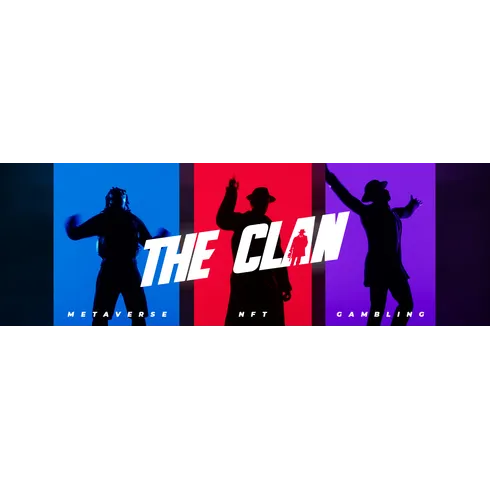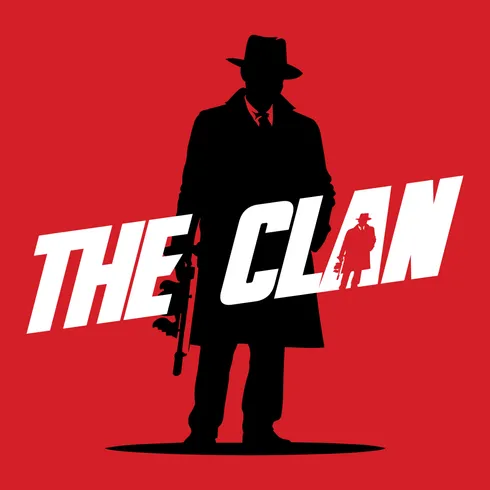 Elrond Mafia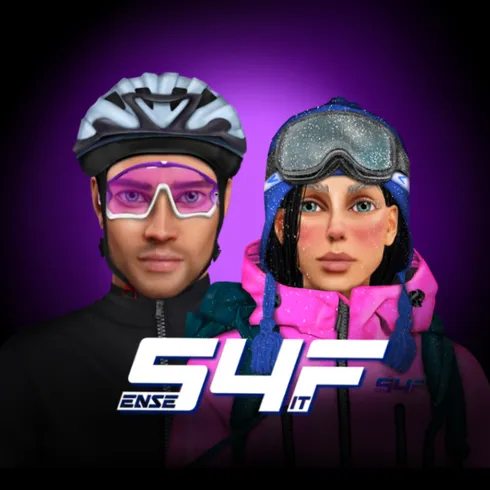 SFITLEGEND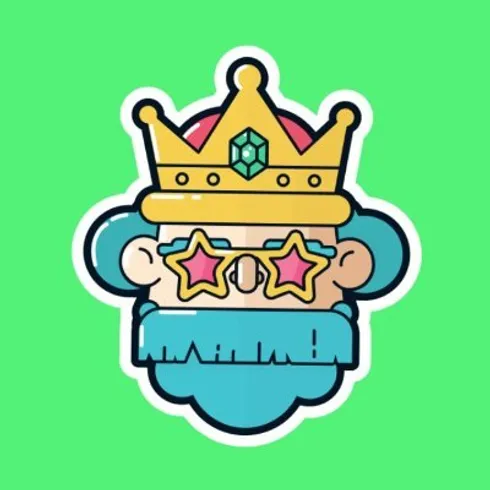 Giants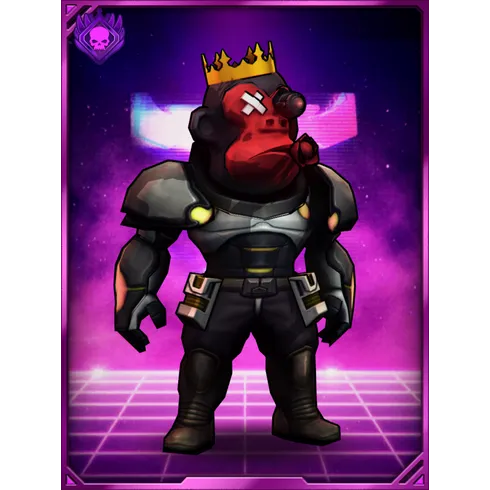 GenCantinaElrondApes
BHAGENTS
Some text some message..