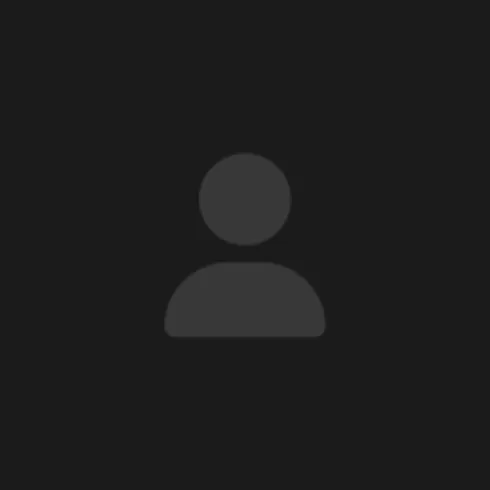 CuteLittleMonsters
CULIMO-fbf1f7
The project aims to create a collection of NFTs representing cute little monsters. Community members will be able to participate in the creation of the monsters by proposing design ideas and features. The DAO will be used to make decisions on the issuance, distribution, and management of the NFTs. NFT holders will be able to collect the monsters and trade them on dedicated platforms. The DAO can also generate revenue by taking a commission on NFT sales or organizing events related to the monsters. Community members will be able to vote on proposals, and decisions will be executed automatically.
NFT Markets
HERALDRY
RoyaleApes
RMCF
MintCorner
Mandala
UnivexeViktor
Waah Cats l Free Mint
Test
Web3 Lottery Tickets
puntodemira+
SkullmeAI
REPX
Doggies
VOICEX by evoXAI.com
Subject X Capsule
xROCKS
SYLLAI
TRISPACE
Samurai Animals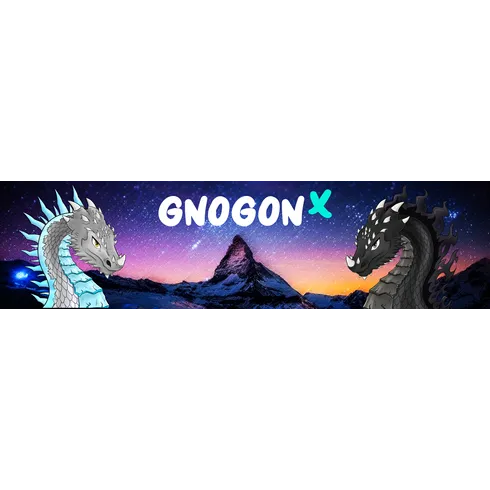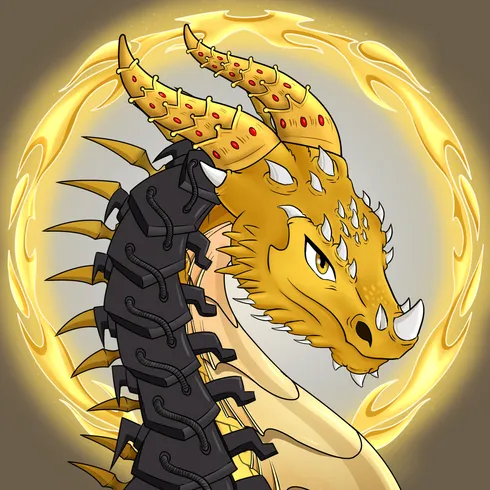 GnogonX
Some text some message..