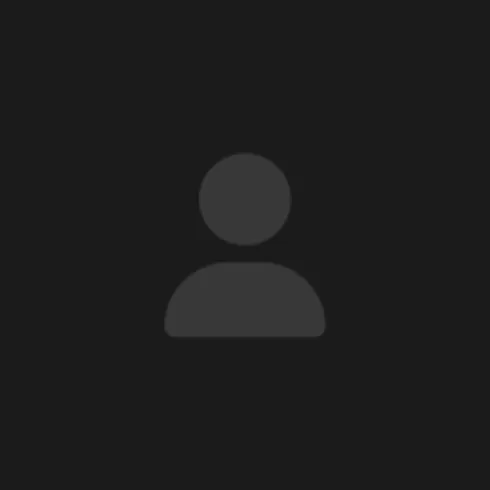 ElrondEggs
EGG-4e8abe
Elrond Eggs is an unique collection of 1000 generated with chosen attributes NFTs in the heart of the Elrond Blockchain. More than a simple collection, Elrond Eggs are aimed to promote art, handcraft production and new technologies creating a community of NFT collectors passionated about Elrond ecosystem!
Average price:
0.159 EGLD
All time high price:
0.6 EGLD
Total trades: 29
Items: 1000
NFT Markets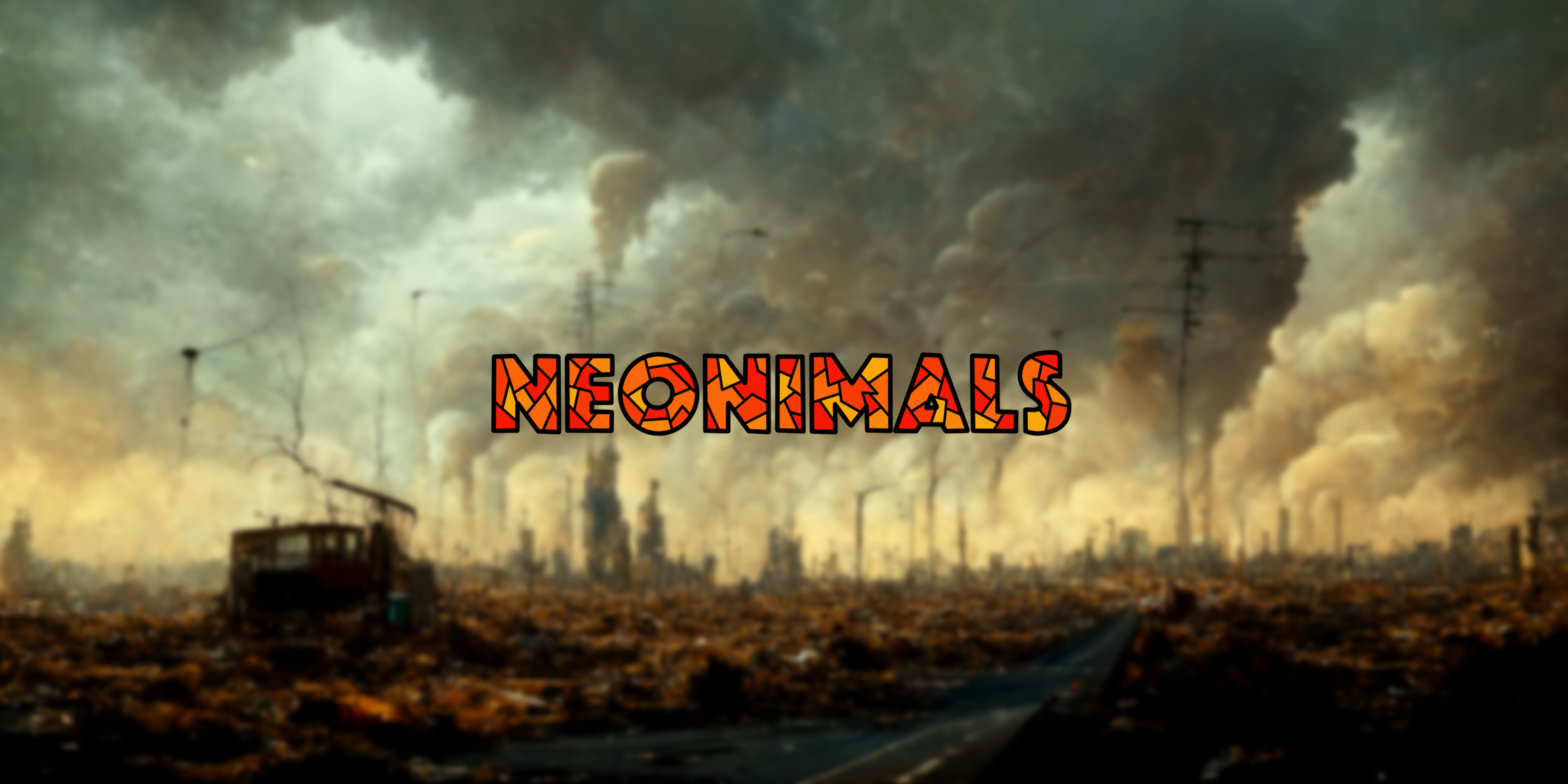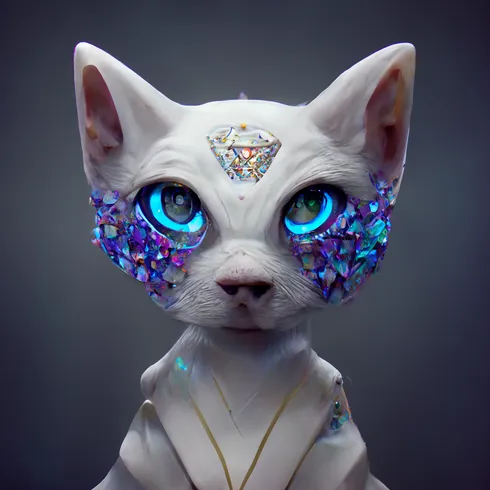 NeoCat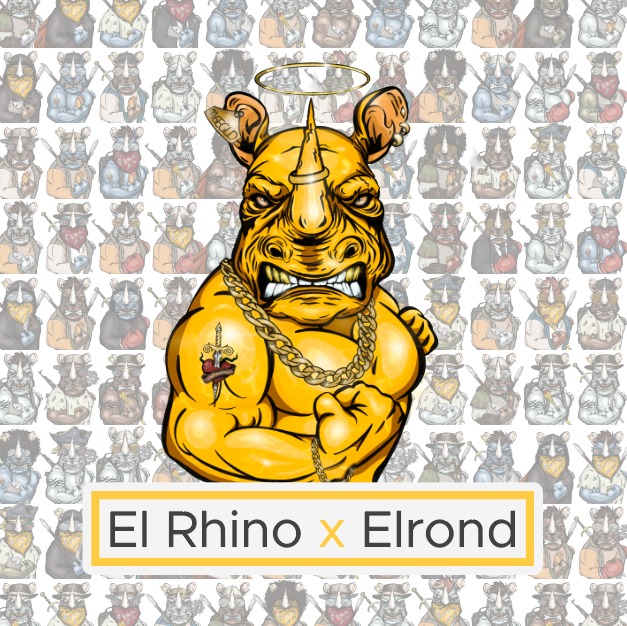 ElRhino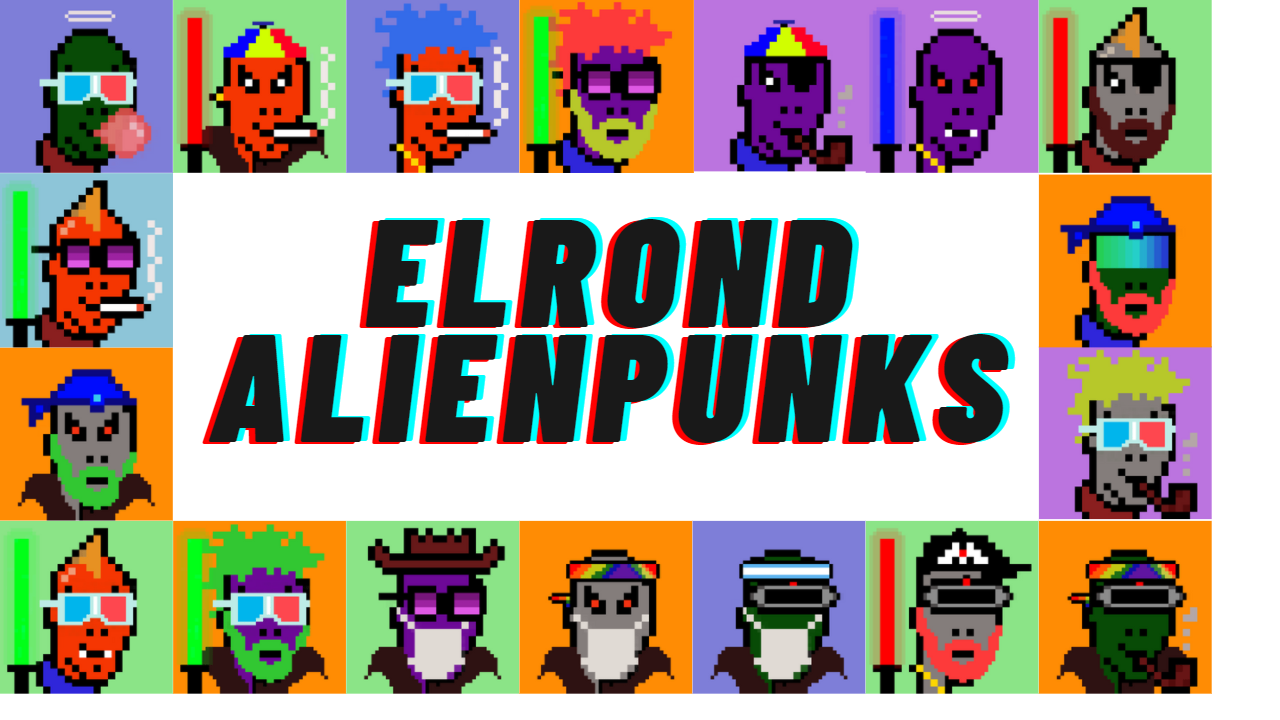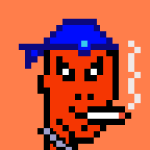 EALIENPUNKS
CarpathianBison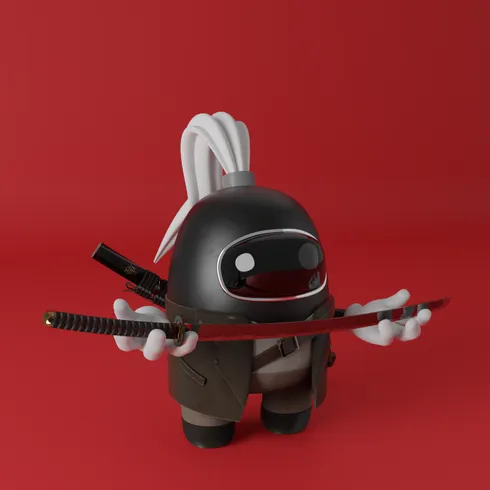 AmongElrond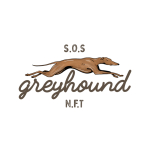 SOSGreyhound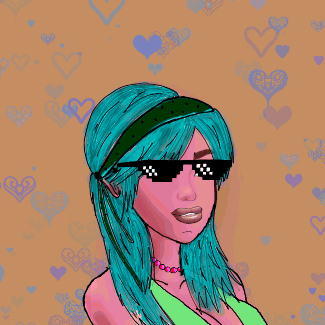 ProfilexGirls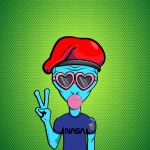 ElrondAliensClub

Mikidutza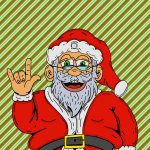 CryptoClaus

LimitedxGirl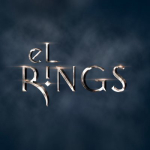 GOLDMEX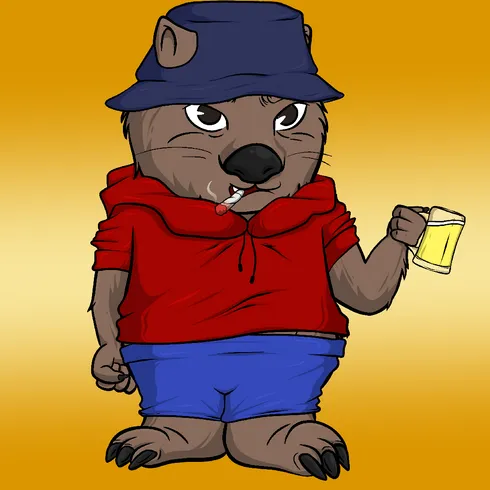 BoganWombat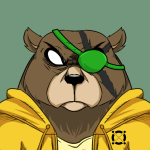 CarpathianBears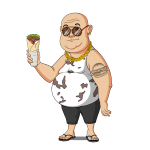 FatOrFitNFT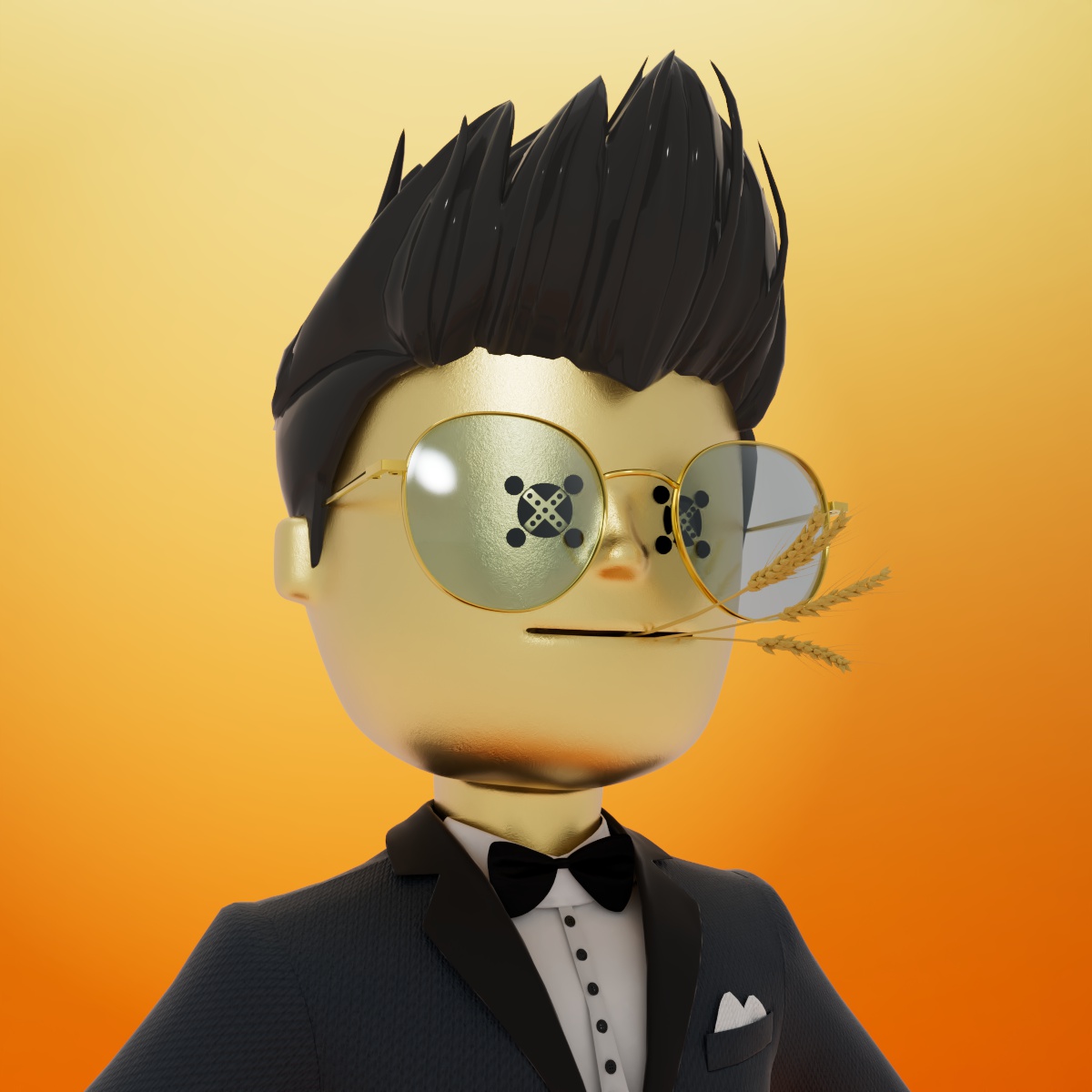 MetaBricks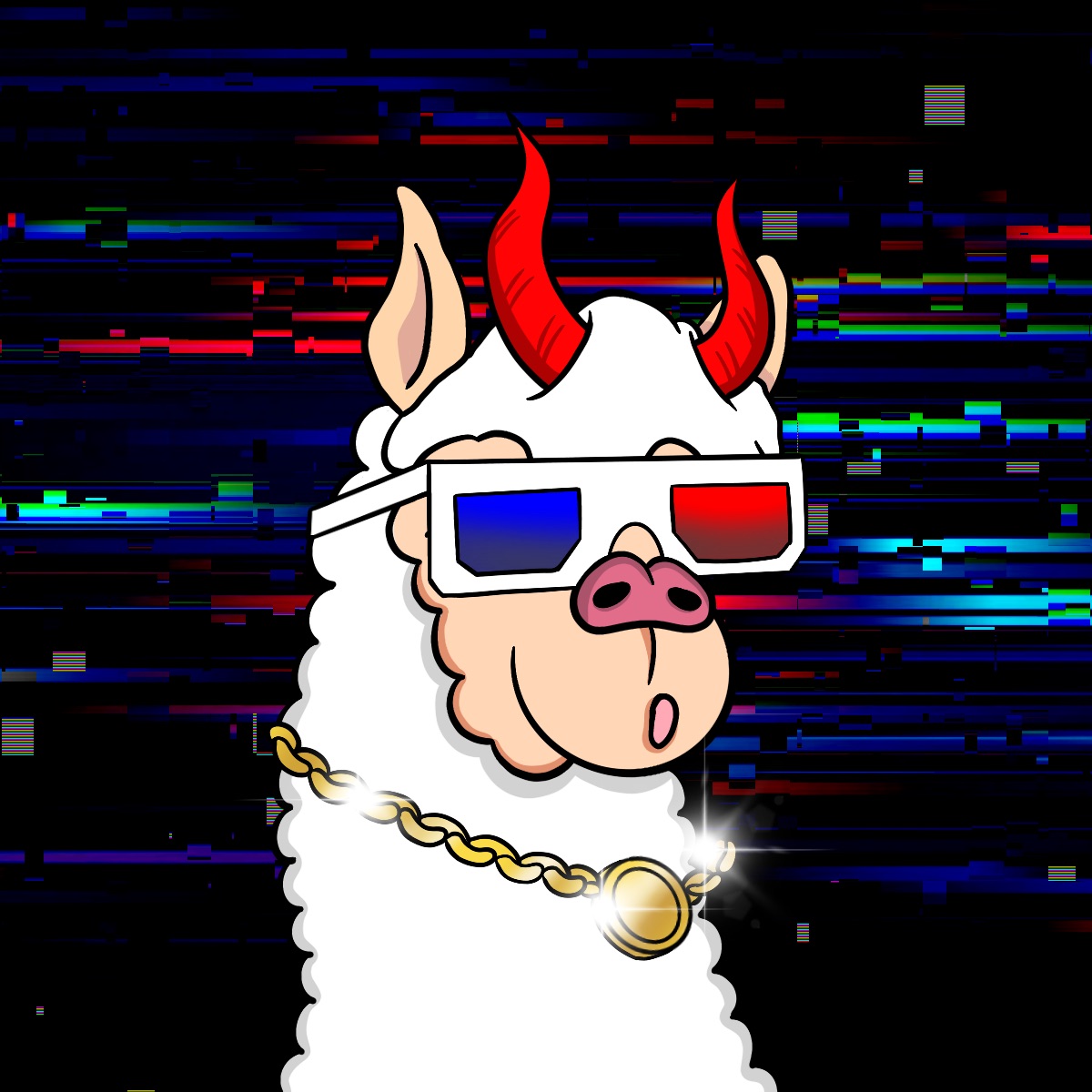 AlpaMex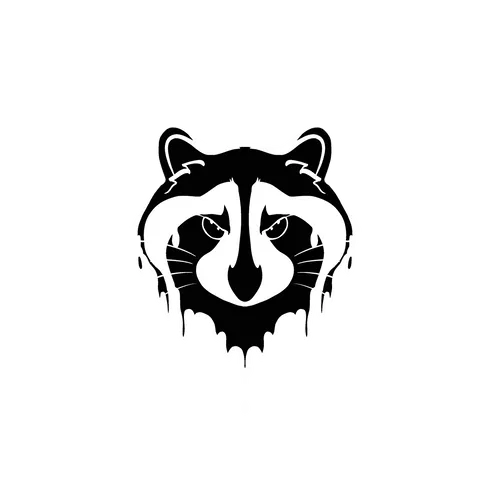 TrashPandaClub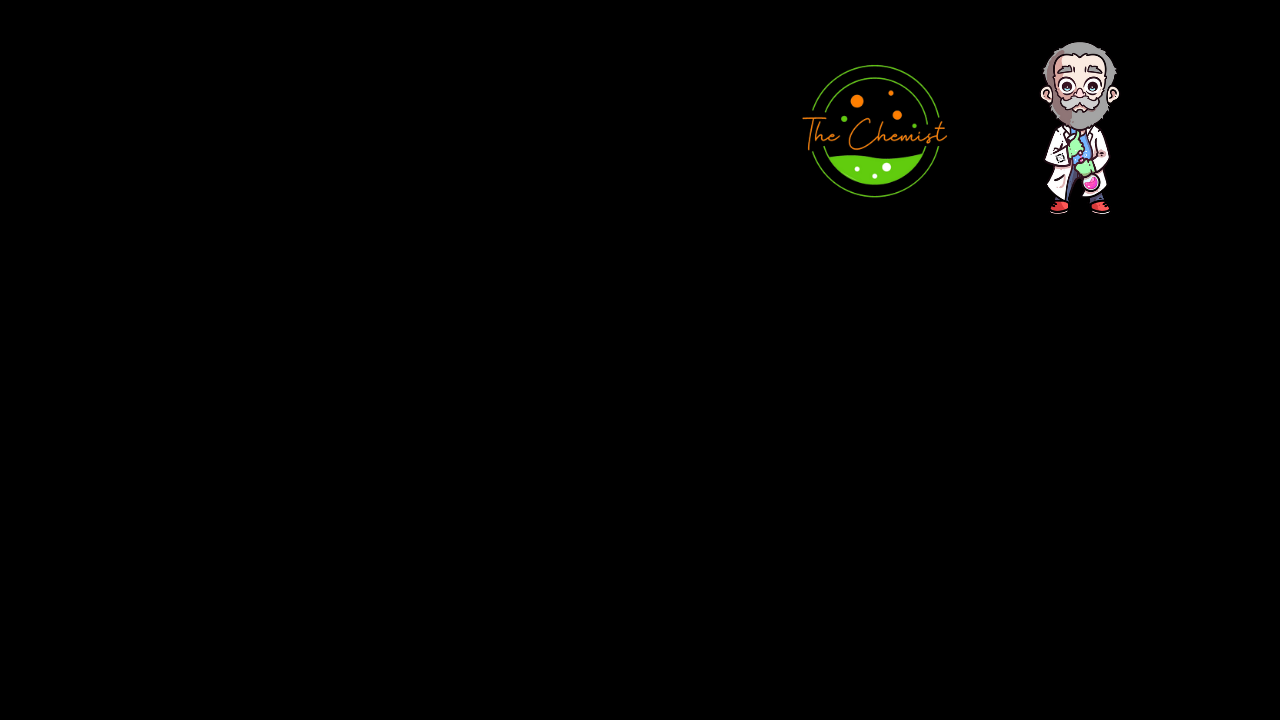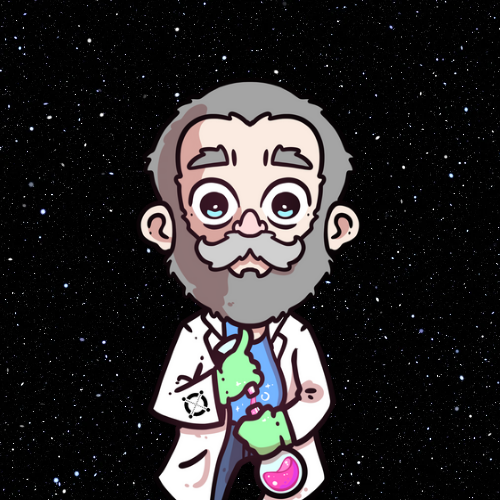 ElrondChemist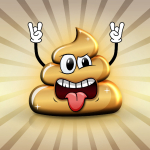 ShitHappens
Some text some message..