EGoldPunks
EGOLDPUNK-89b0e5
A collection of 1000 unique punks. You can mint by clicking on the icon on the top right. After you mint, you will receive another one in your wallet within 24 hours. Earn LKMEX monthly by holding at least 3 eGoldPunks NFTs. More eGoldPunks you have means you will receive more LKMEX monthly in your wallet.
Average price:
0.083 EGLD
All time high price:
0.15 EGLD
Total trades: 7
Items: 1000
NFT Markets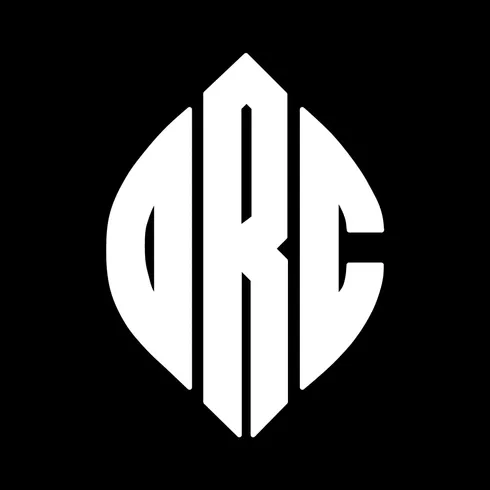 SheOrcs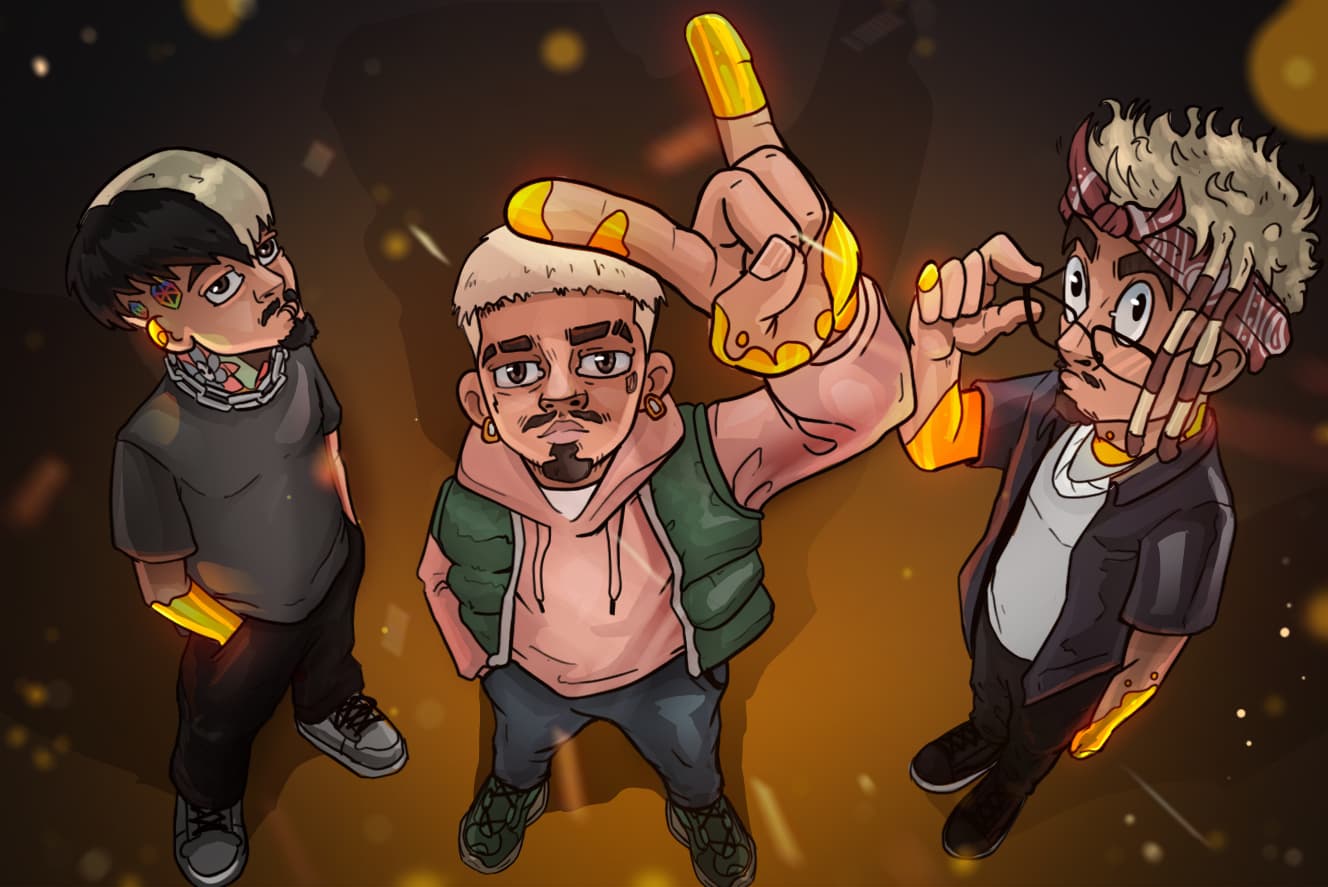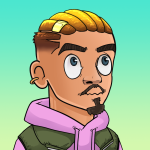 eGoldenBoys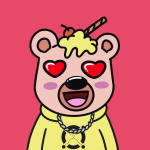 SquishyBears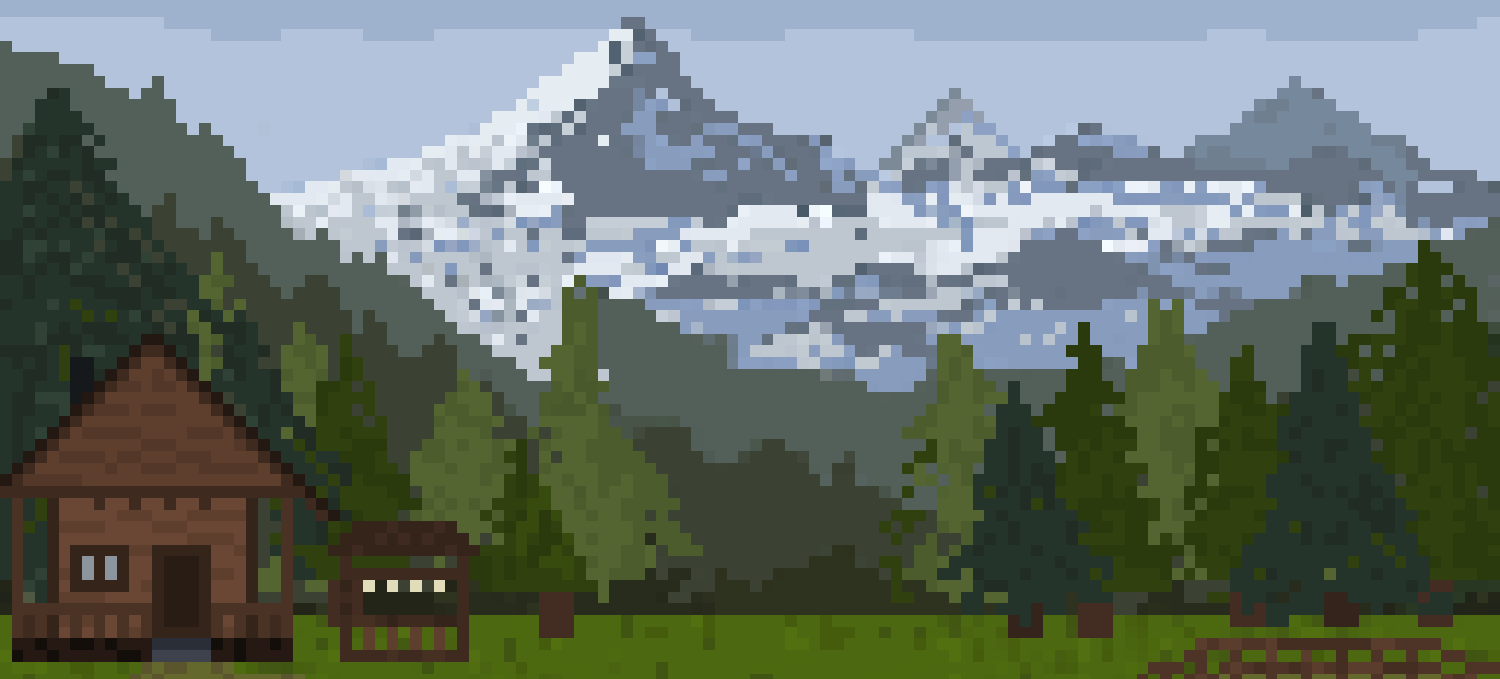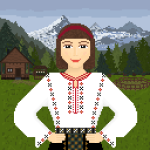 Ciobanita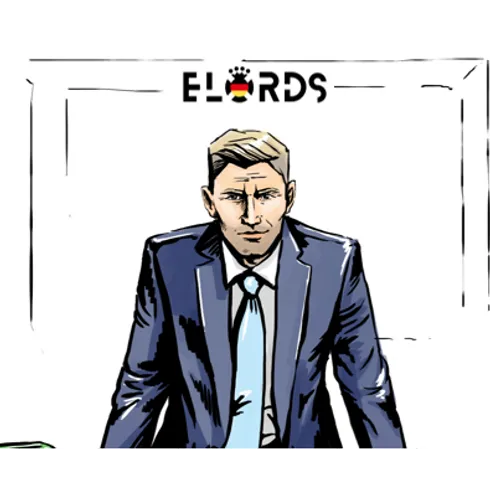 eLordsDE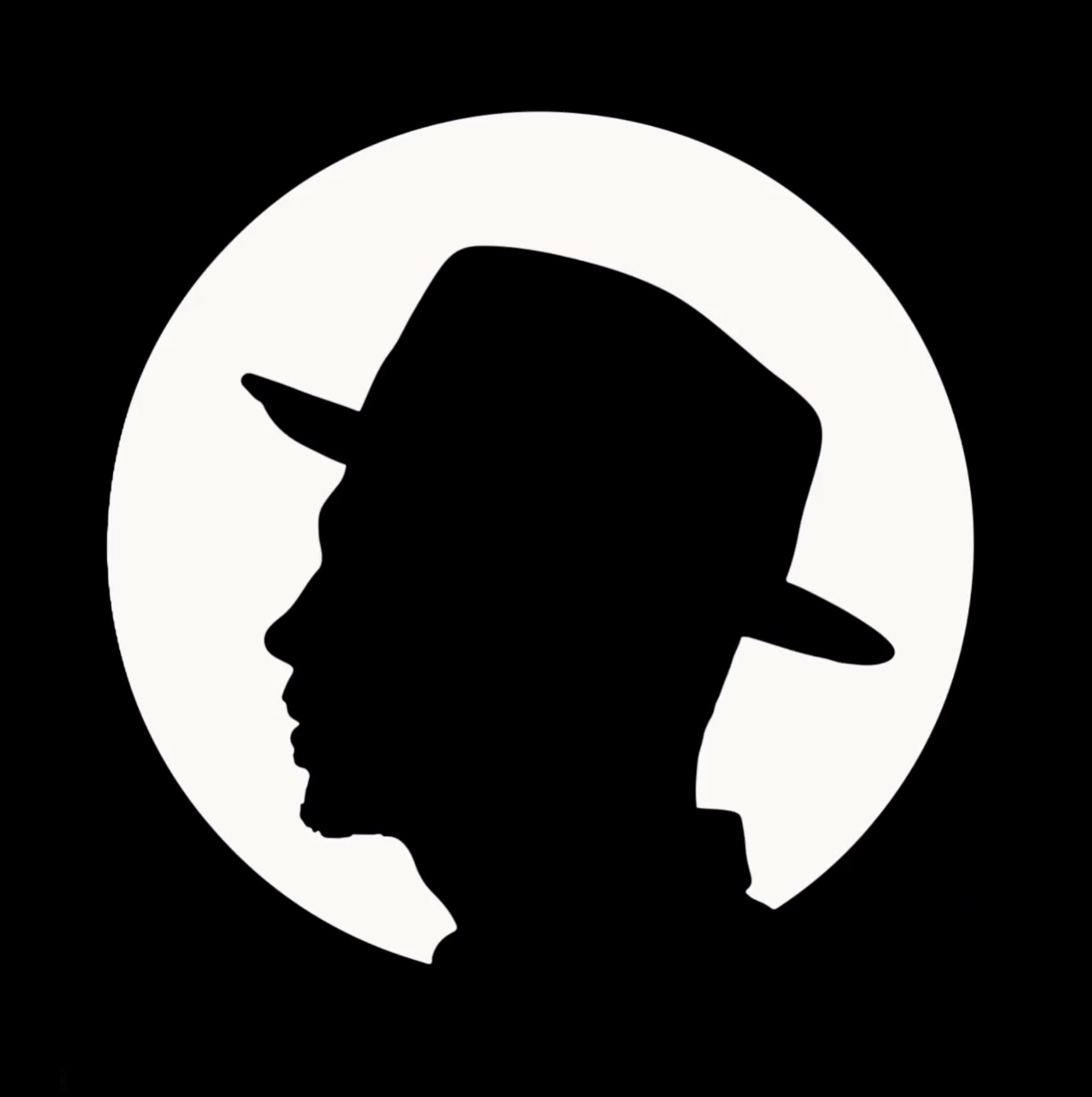 JURJAK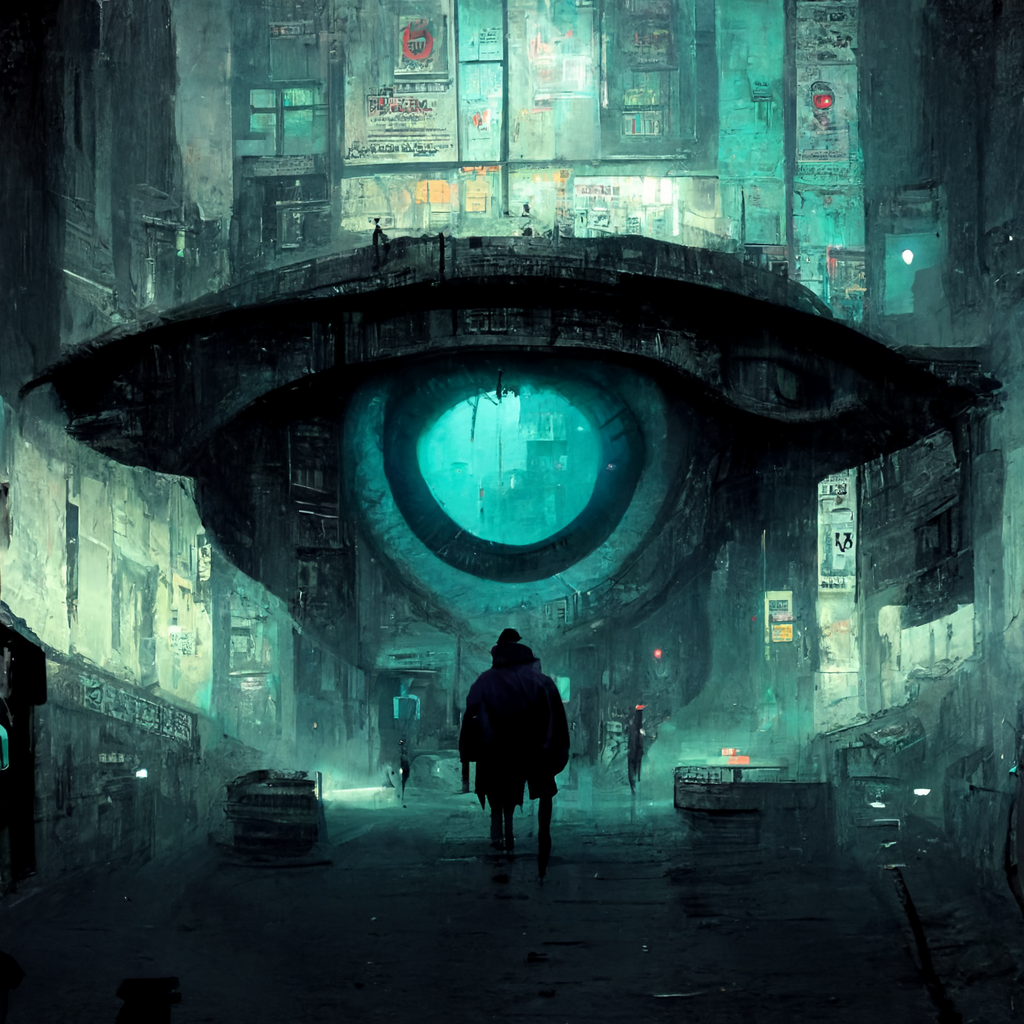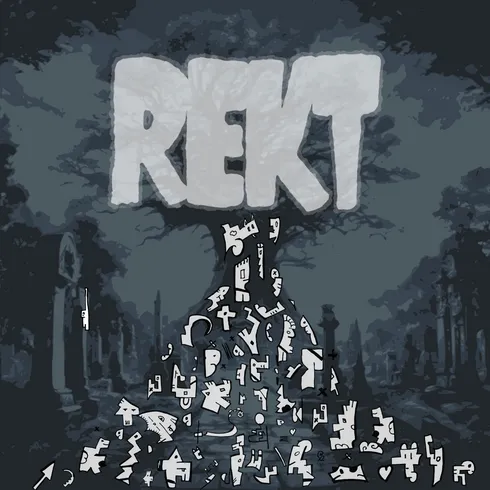 AtelierYaPo

eRTwo

eBuds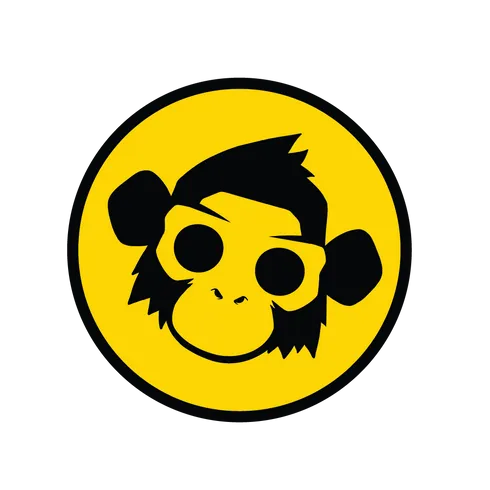 ApehoodCrew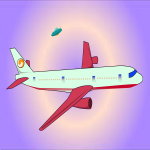 aeroAircrafts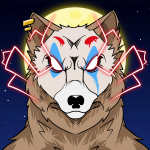 CarpathianWolves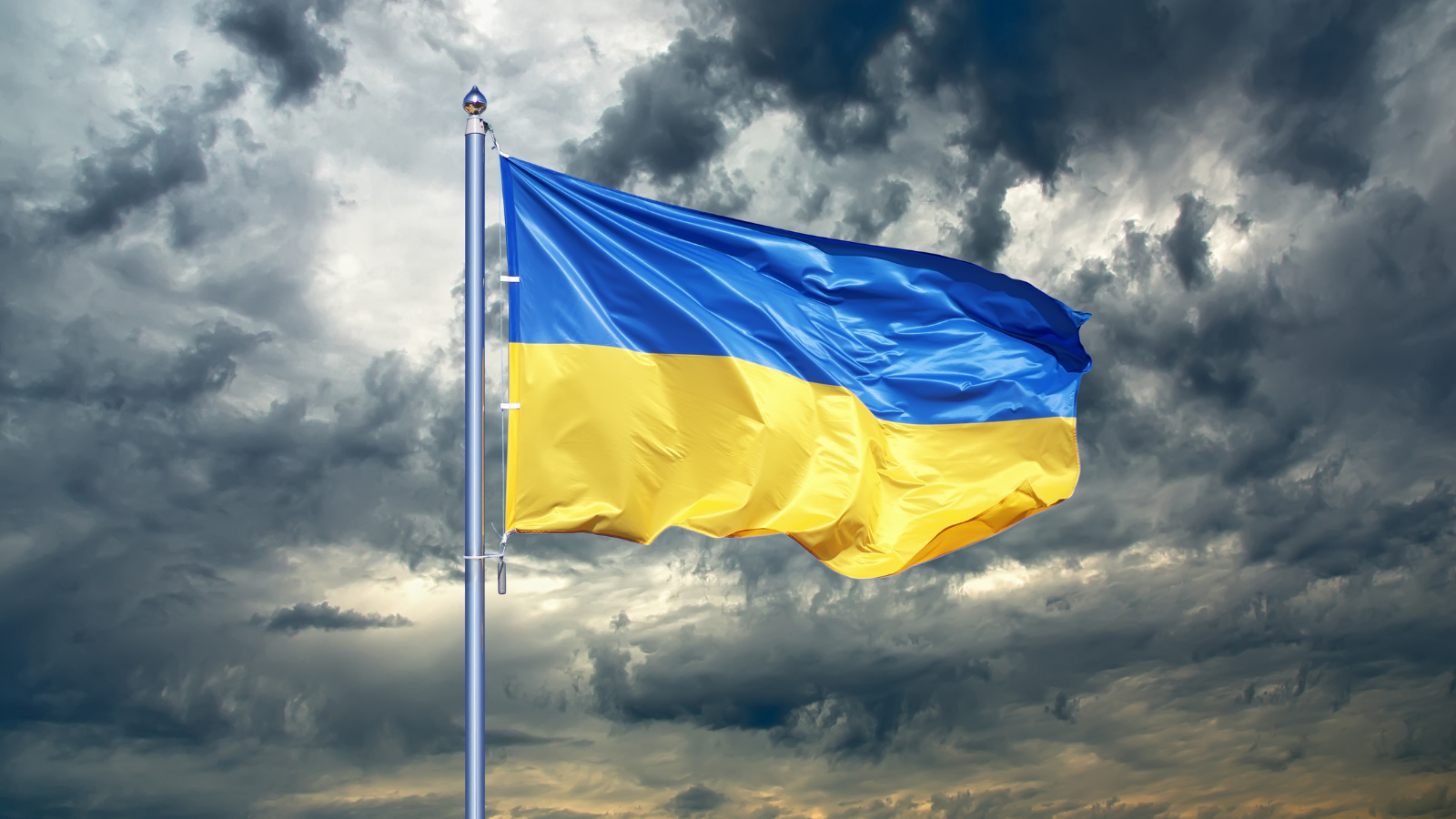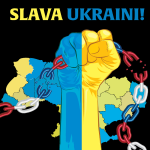 SlavaUkraini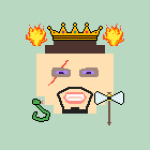 TrueWarriors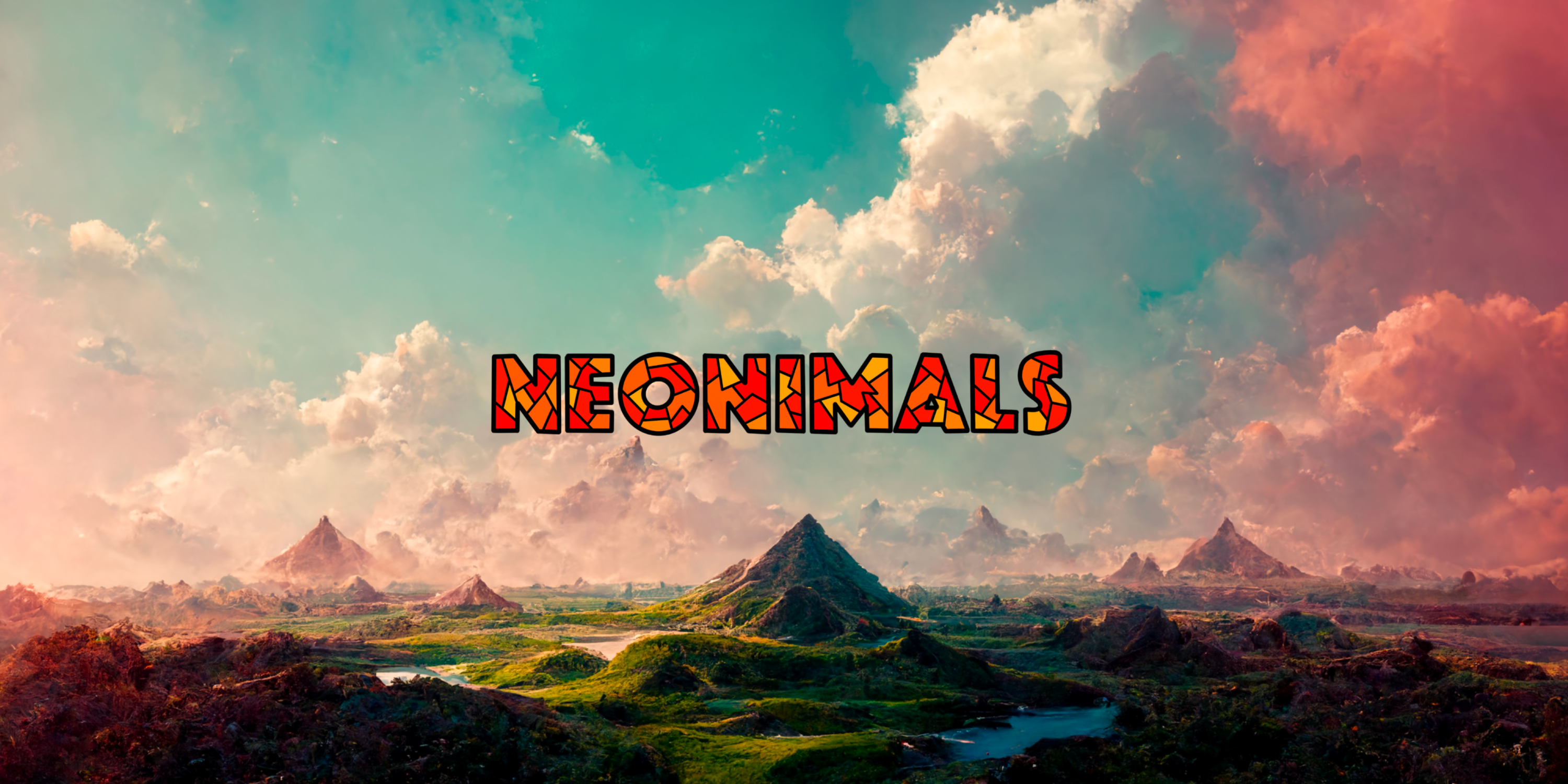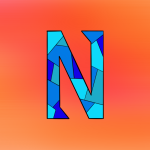 NeoWolf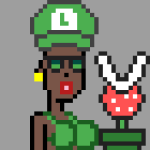 MissPunks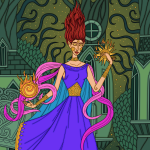 MaiarSpirits

Lupii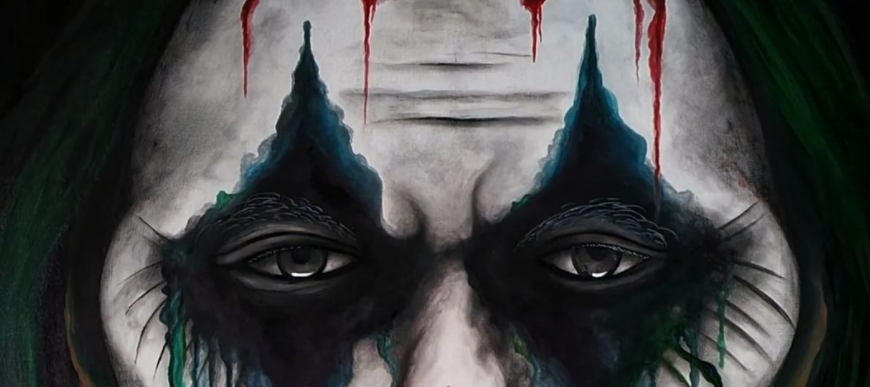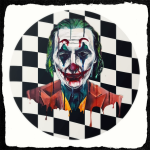 theJOKER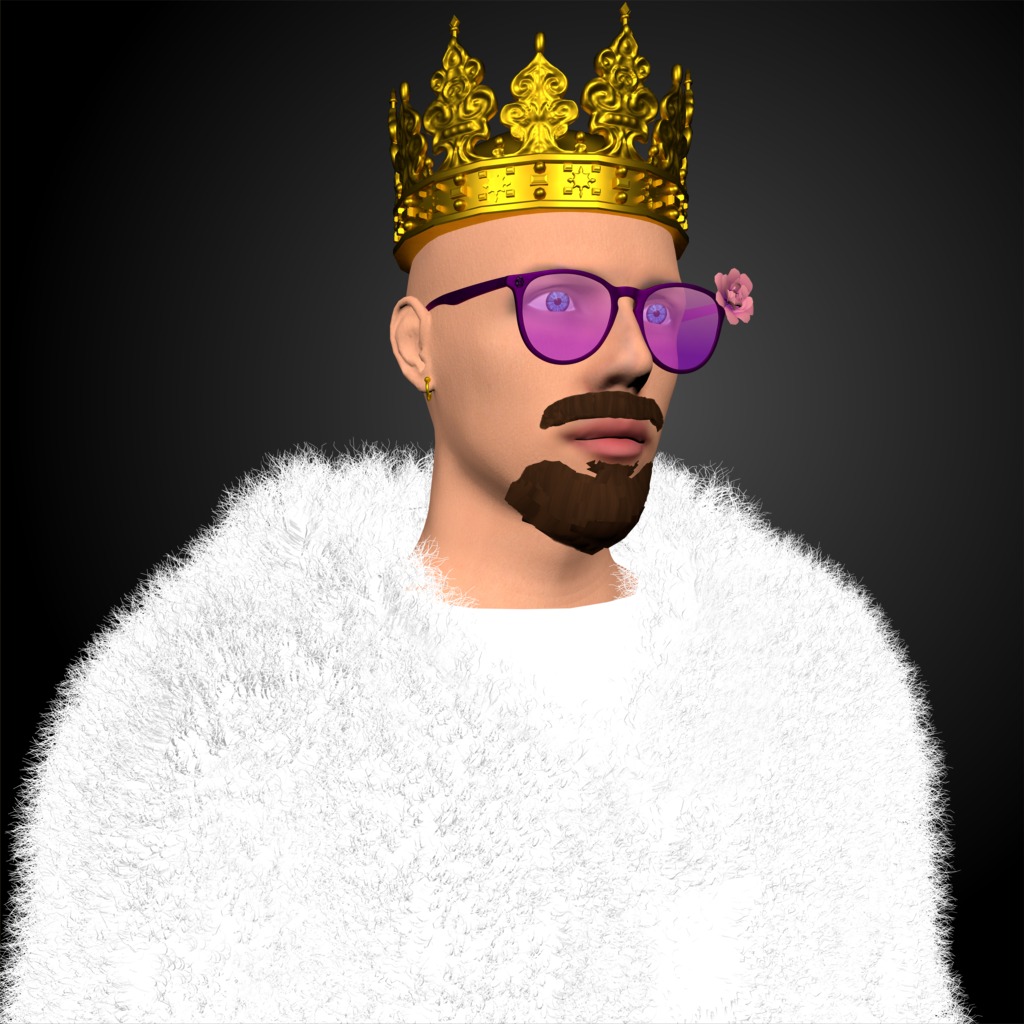 Evoluzion
Some text some message..