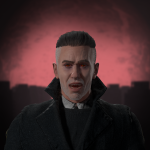 Energy Vampires
ENERGY-bf1f80
Energy Vampires (EV) is a collection composed of 9292 Elrond NFTs, which represents the first milestone of a bigger ecosystem that aims to increase the production of renewable energy in Romania! EV represents the synergy between digital property and green energy. When you buy an EV NFT, not only do you own a digital collection, but you also access the development/acquisition of renewable energy production that will help us reduce our carbon footprint.
Average price:
0.793 EGLD
All time high price:
4 EGLD
Total trades: 20
Items: 9292
NFT Markets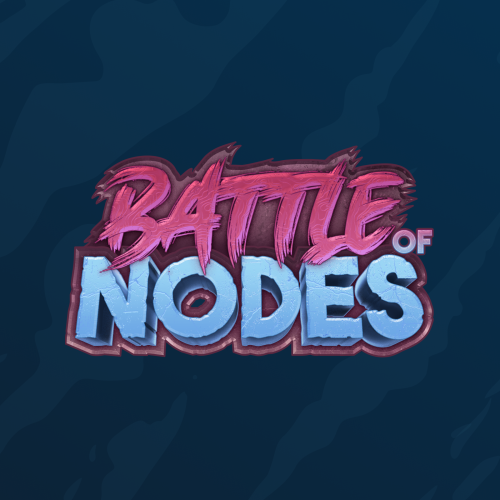 BattleOfNodesPacks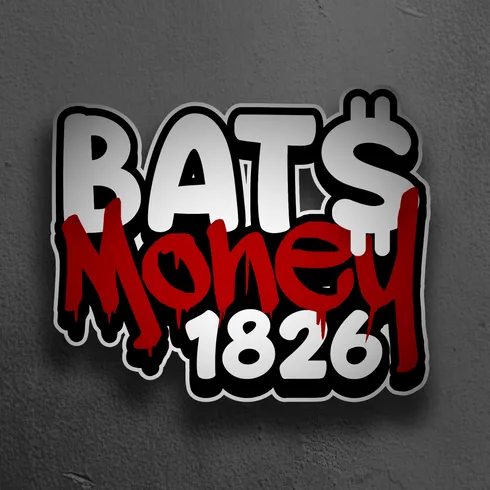 BATS Money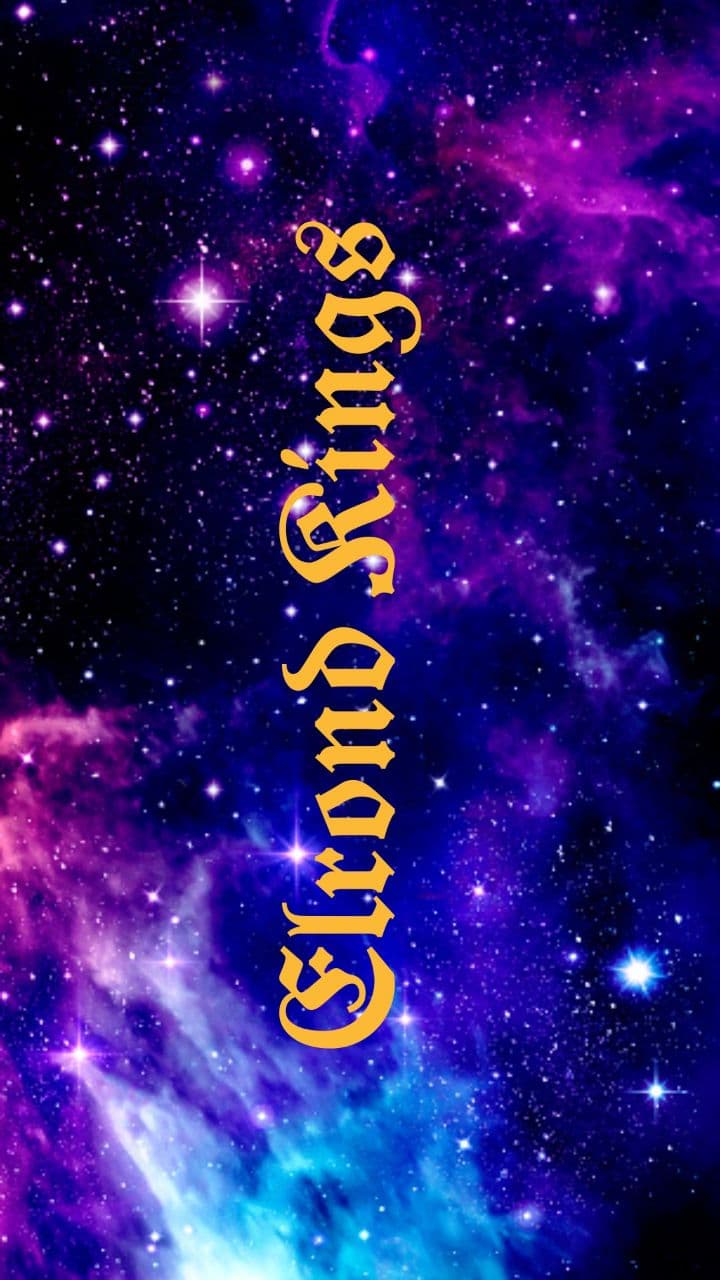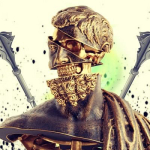 PokerKINGS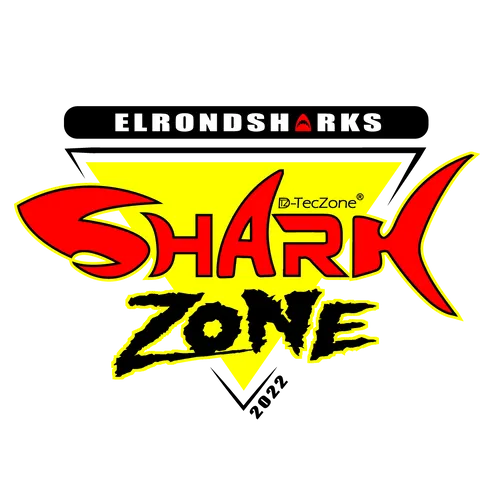 ElrondSharks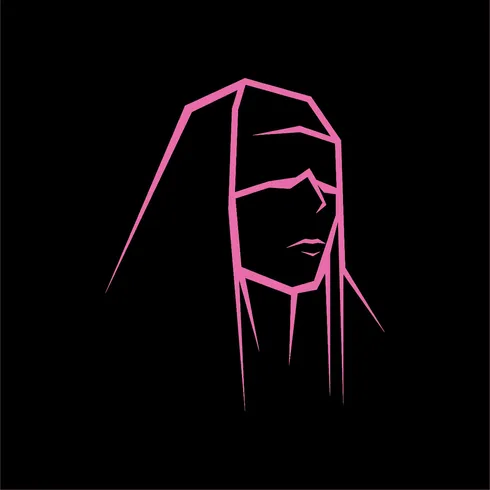 CryptoNuns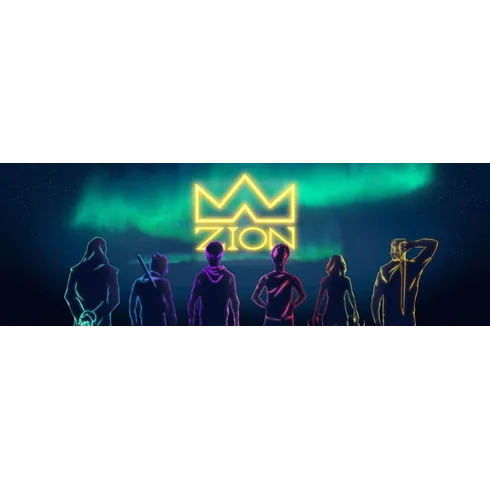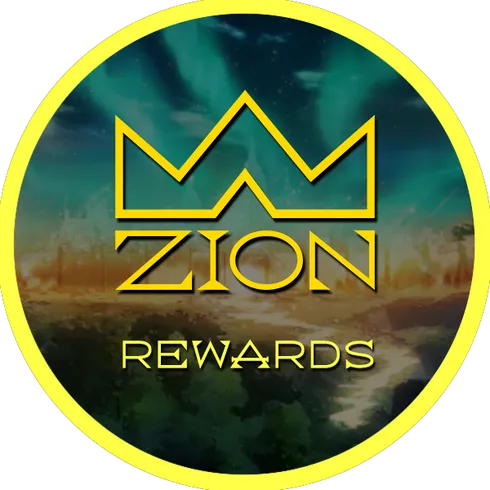 ZION PRE-PHASE REWARDS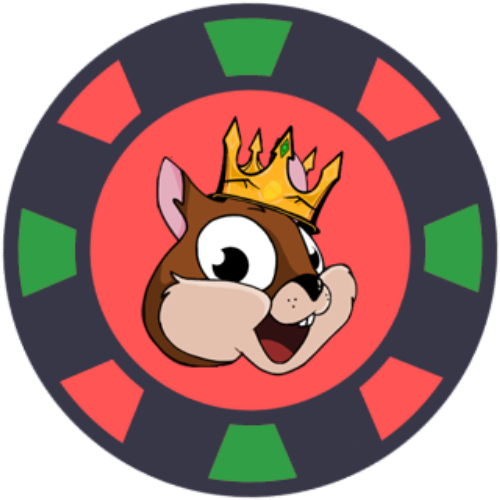 ElrondBet.net - VIP Cards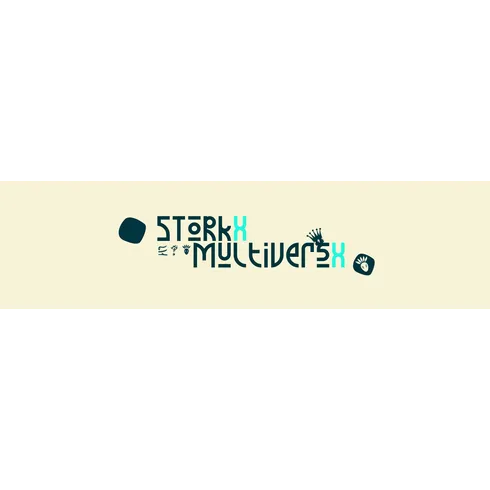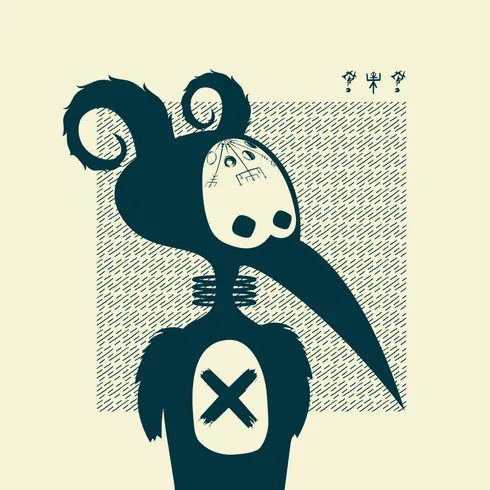 StorkX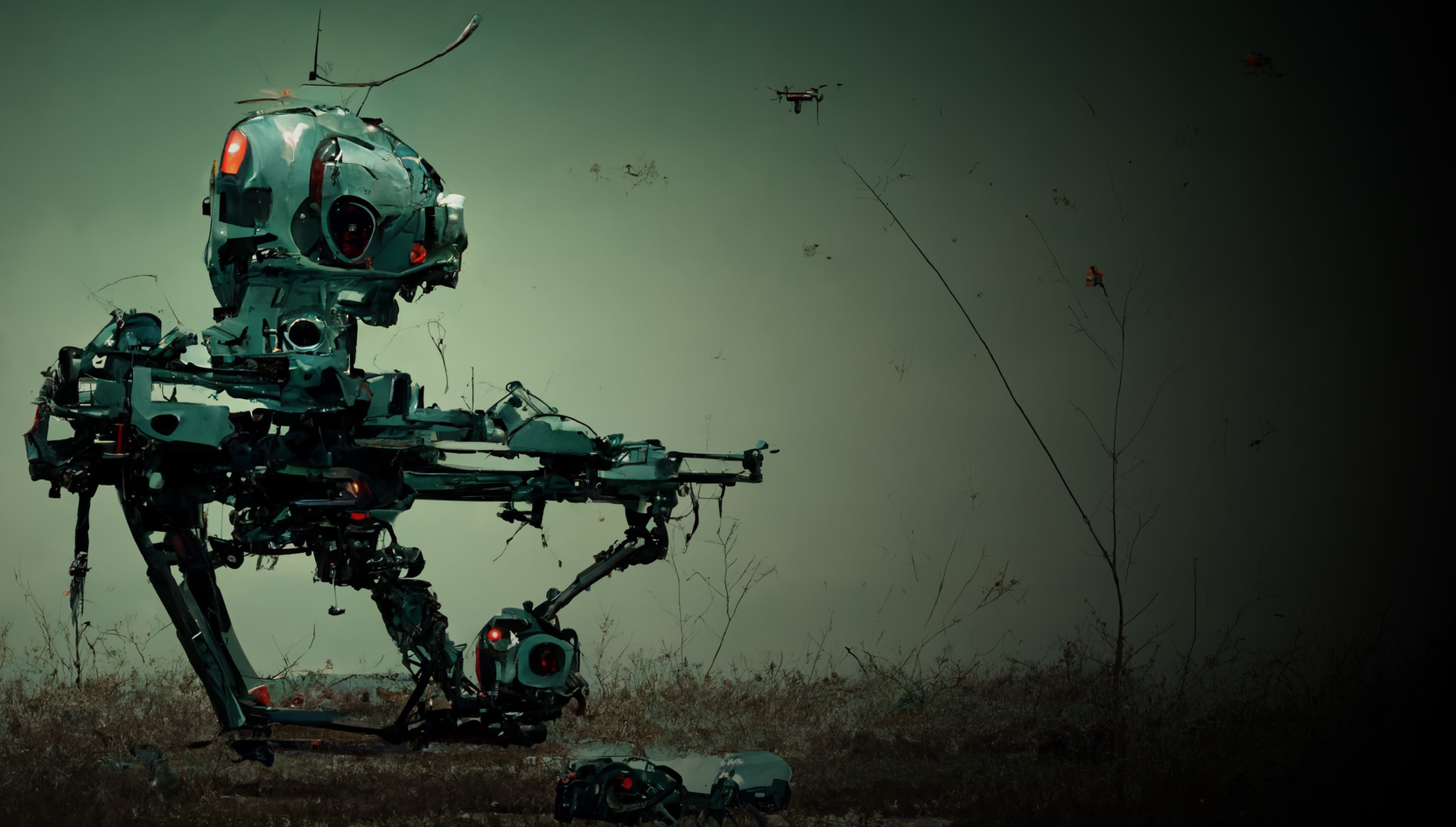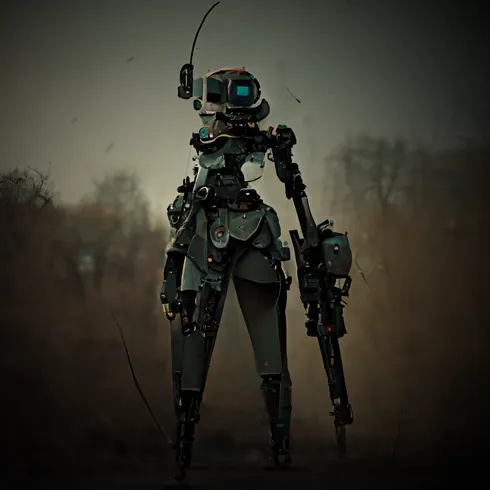 TheSnipers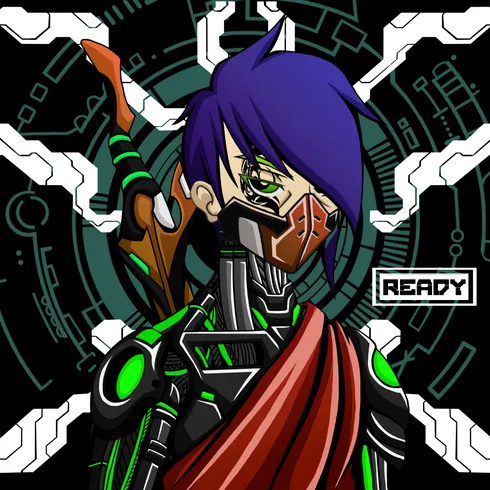 NEONCYBERS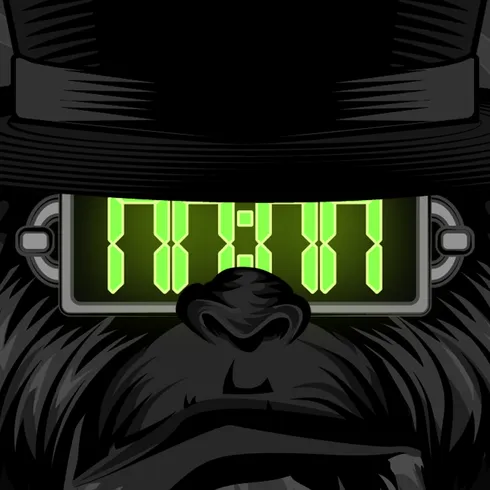 MidnightMonkeys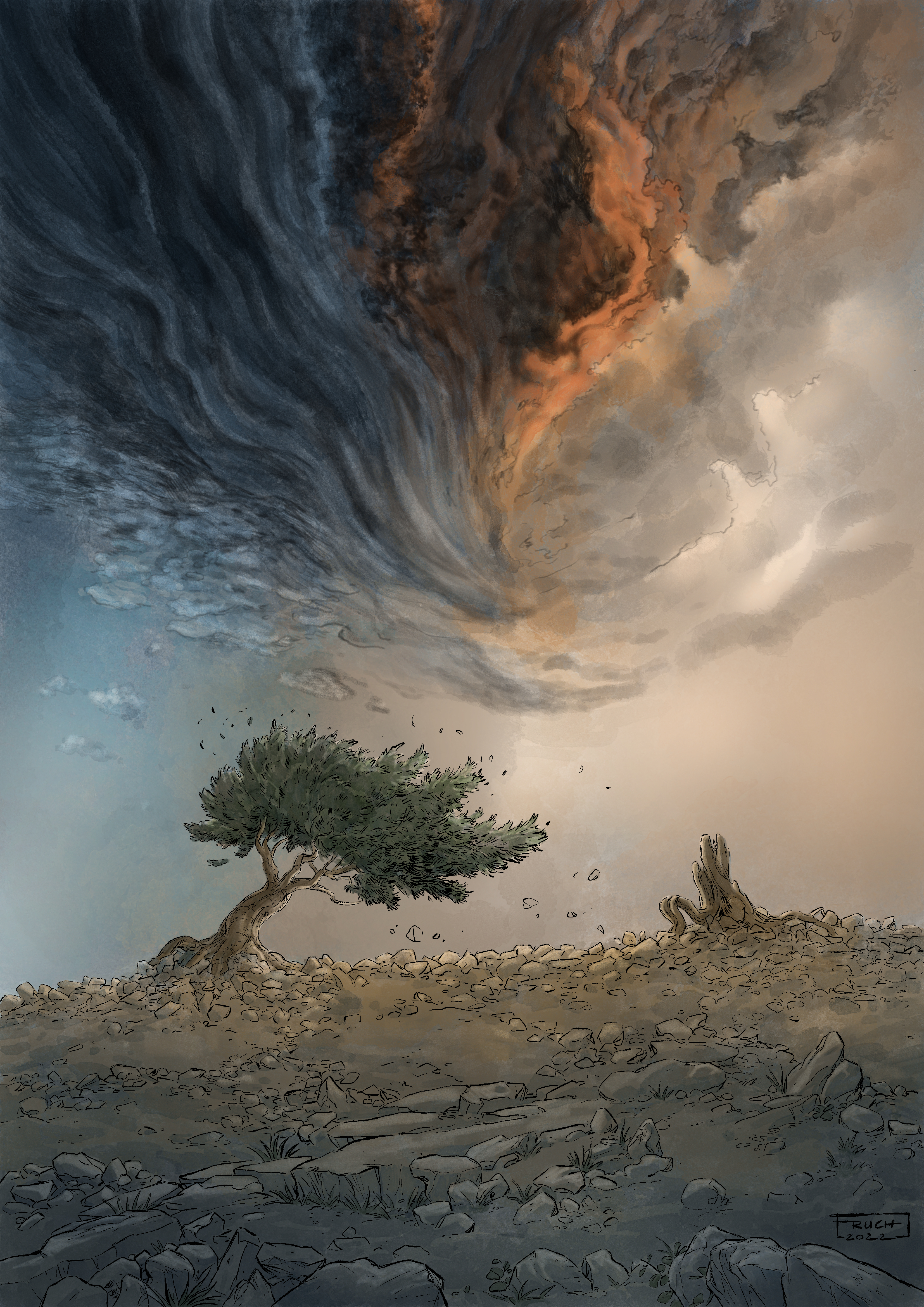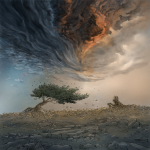 LBOrigins

MaiarBulls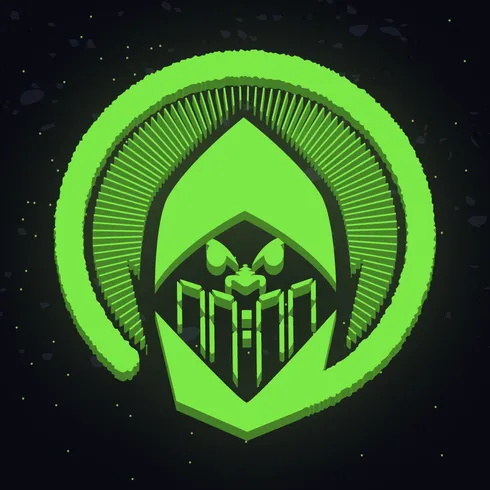 MidnightCybers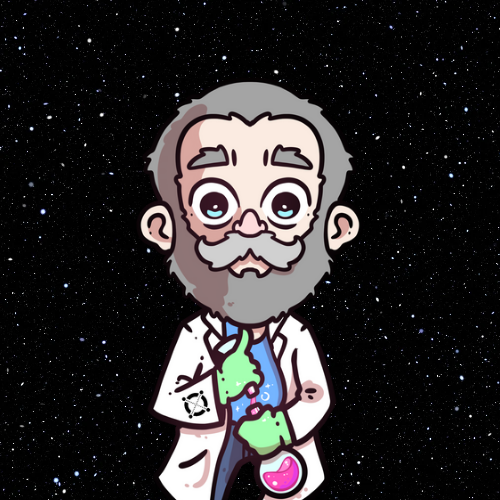 MentalTherapy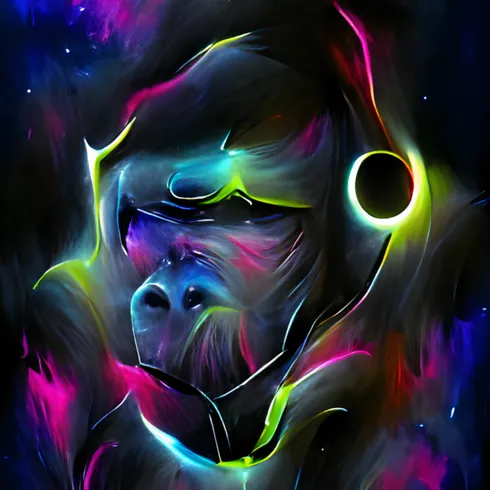 CosmosApes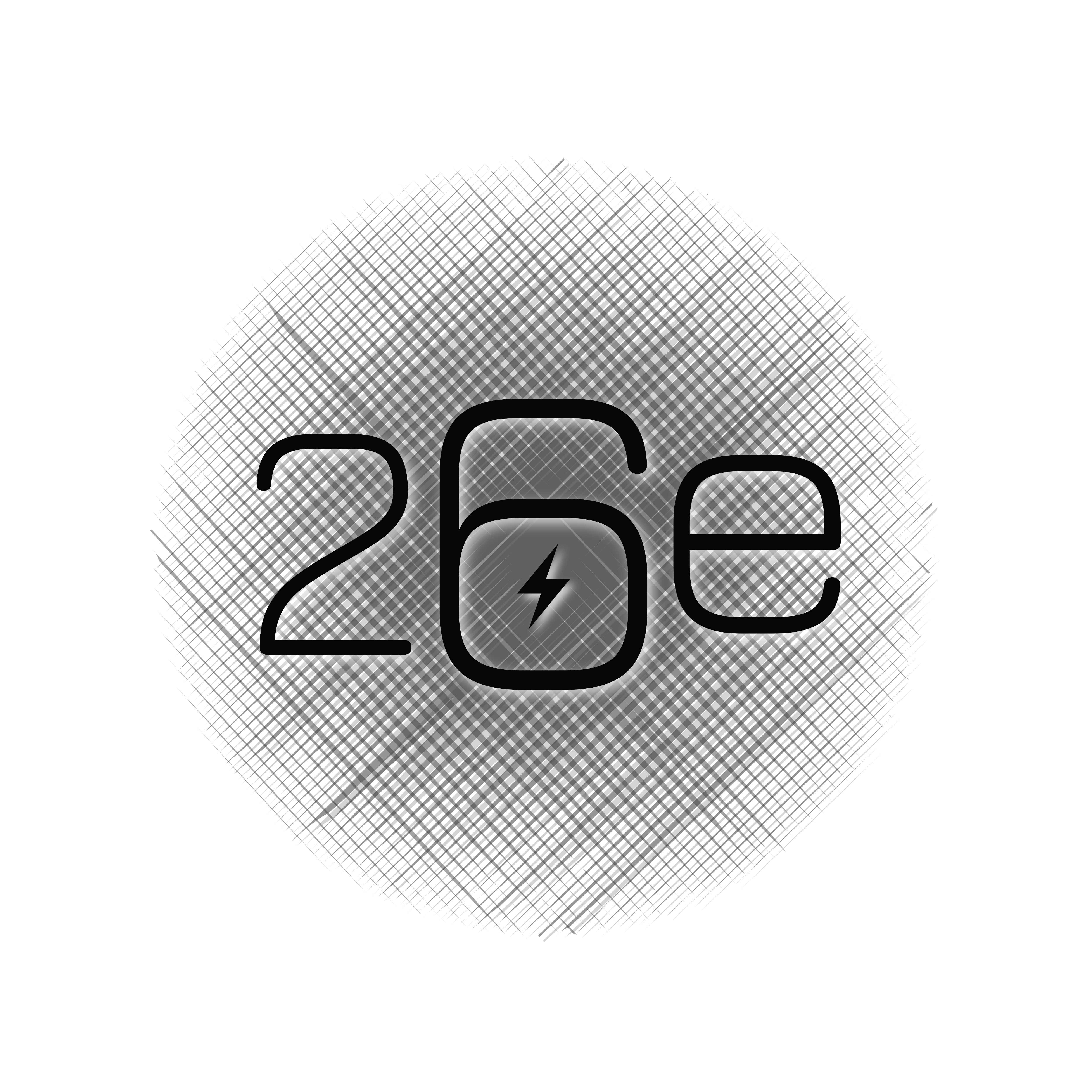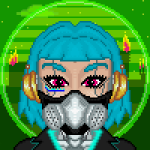 26eUnbankersSociety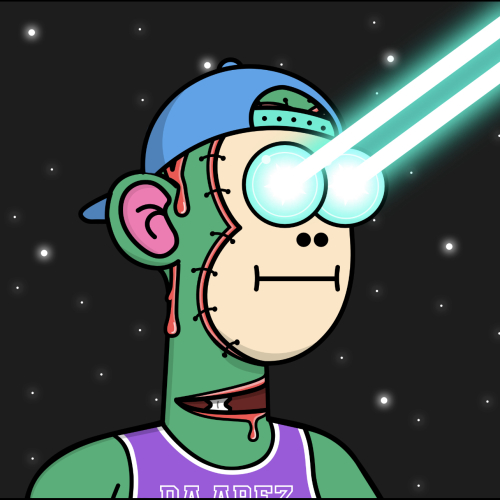 DaApez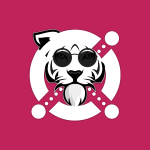 TigersPartyClub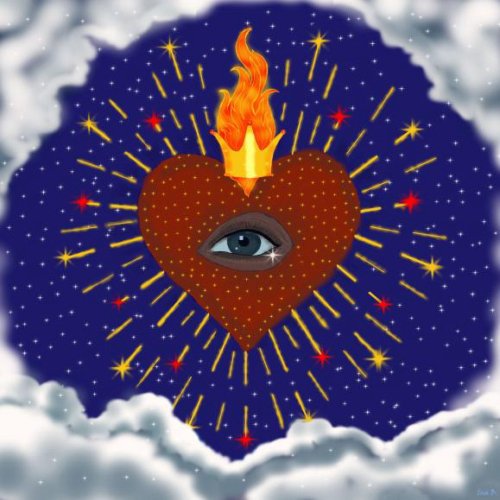 SignsofMagic
Some text some message..